Geia sas,
"You´re the man to spend the whole day with us!"
, that´s how the pilot called me!.
The routing:
Service Sky Express GQ 31 operated by SX-SEH
Scheduled: 20.20 // 21.20
Actual: 20.15 // 21.00
Nothing new with the plane, airside since 14.06.1993 with Sun Air of Scandinavia, CityflyerExpress, Eastern Airways, Highland Airways and finally Sky Express
There are no special stories to notice
And the stats:
Leg no. 1236 at all and no. 6 on the J41
Here are the visited countries:
VISITED COUNTRIES
auf einer größeren Karte anzeigen
The captain was in the cabin during the stop to talk to me, an really nice and experienced guy. Just some pictures now from the nightly flight experience out of the "Κρατικός Αερολιμένας Χίου - Chios Island National Airport" for the "Κρατικός Αερολιμένας Ρόδου Διαγόρας - Rhodes International Airport Diagoras". Hard to believe but trust me, that´s the final leg of the day and also the place to spend the night: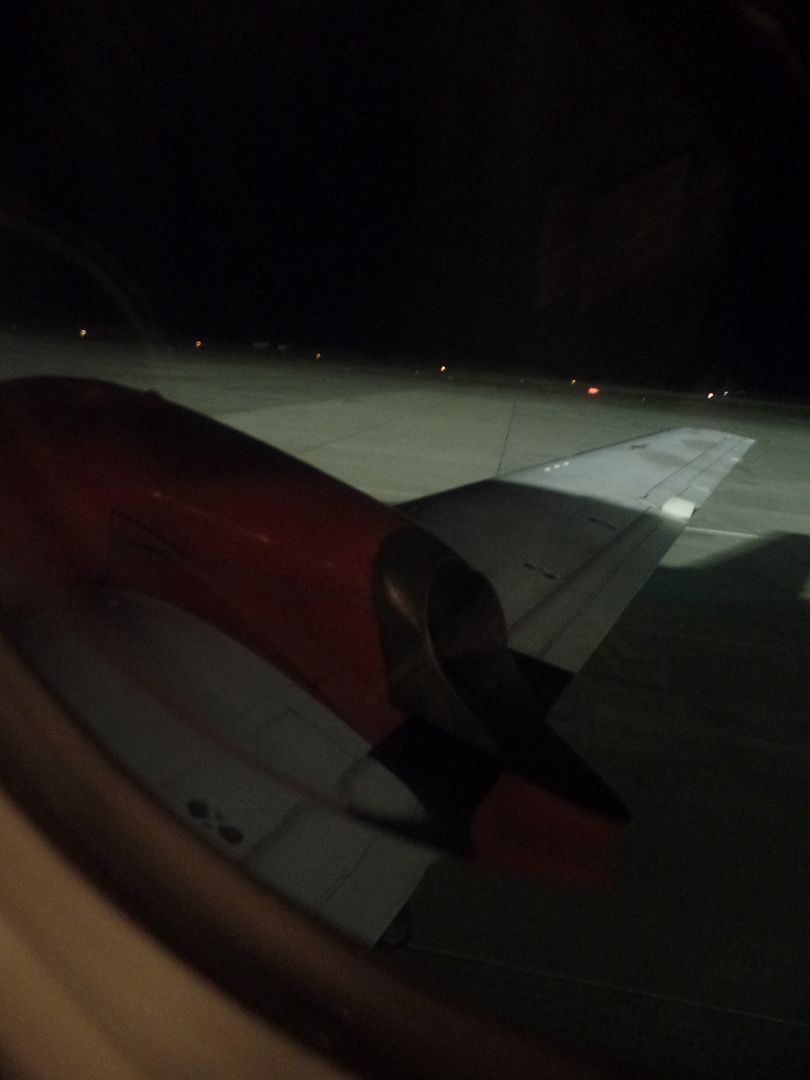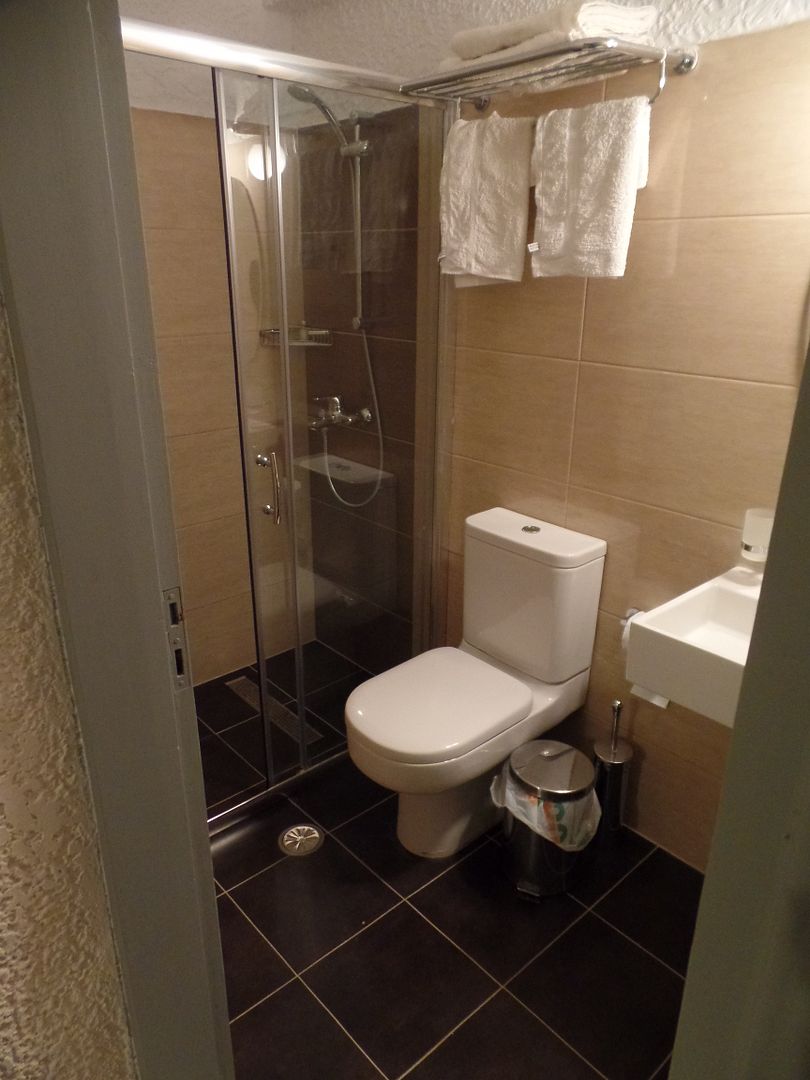 More to come.
Os tote. The Tripreporter