Kalimera,
"On the Sky Express way for Chios"
, sure and that´s not the final leg for the day!.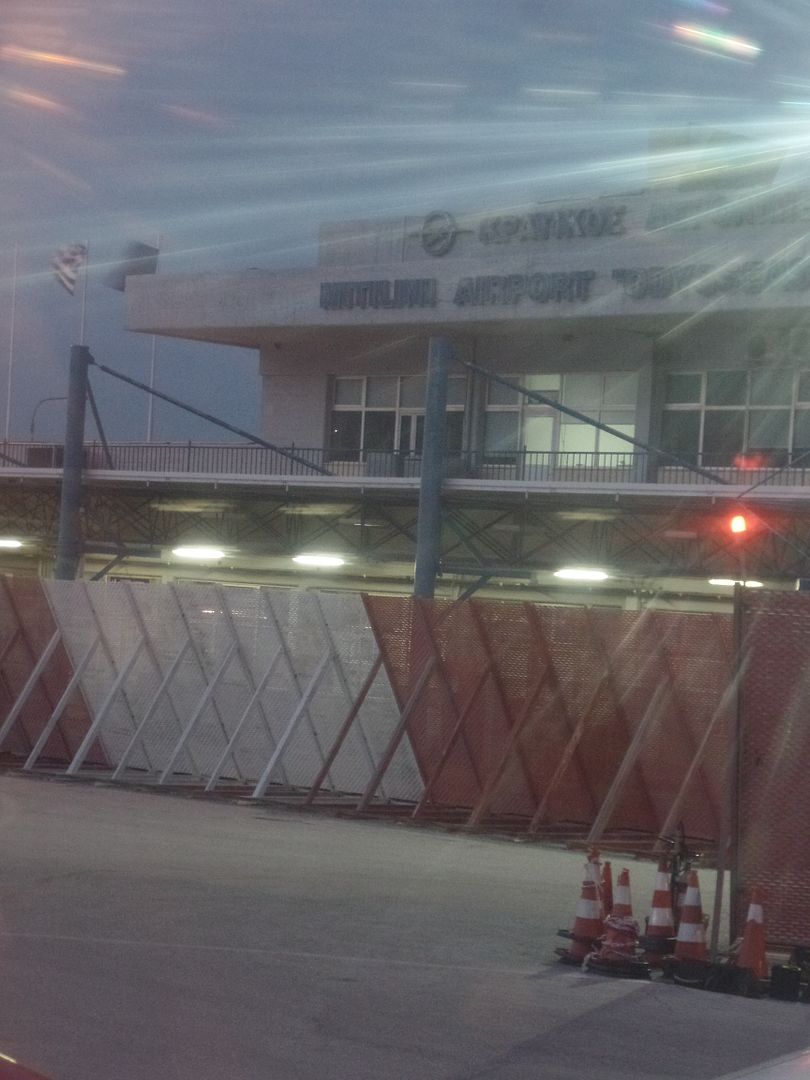 The routing:
Service Sky Express GQ 31 operated by SX-SEH
Scheduled: 19.30 // 20.00
Actual: 19.20 // 19.50
This machine is in the air since 14.06.1993 with Sun Air of Scandinavia, CityflyerExpress, Eastern Airways, Highland Airways and finally Sky Express
There are no special stories to notice
And the stats:
Leg no. 1235 at all and no. 5 on the J41
The first 200 visited airports are here:
Visited airports
auf einer größeren Karte anzeigen
Right now we should fly out of the "Κρατικός Αερολιμένας Μυτιλήνης Οδυσσέας Ελύτης - Mytilene International Airport Odysseas Elytis" in direction "Κρατικός Αερολιμένας Χίου - Chios Island National Airport" with a couple of pictures: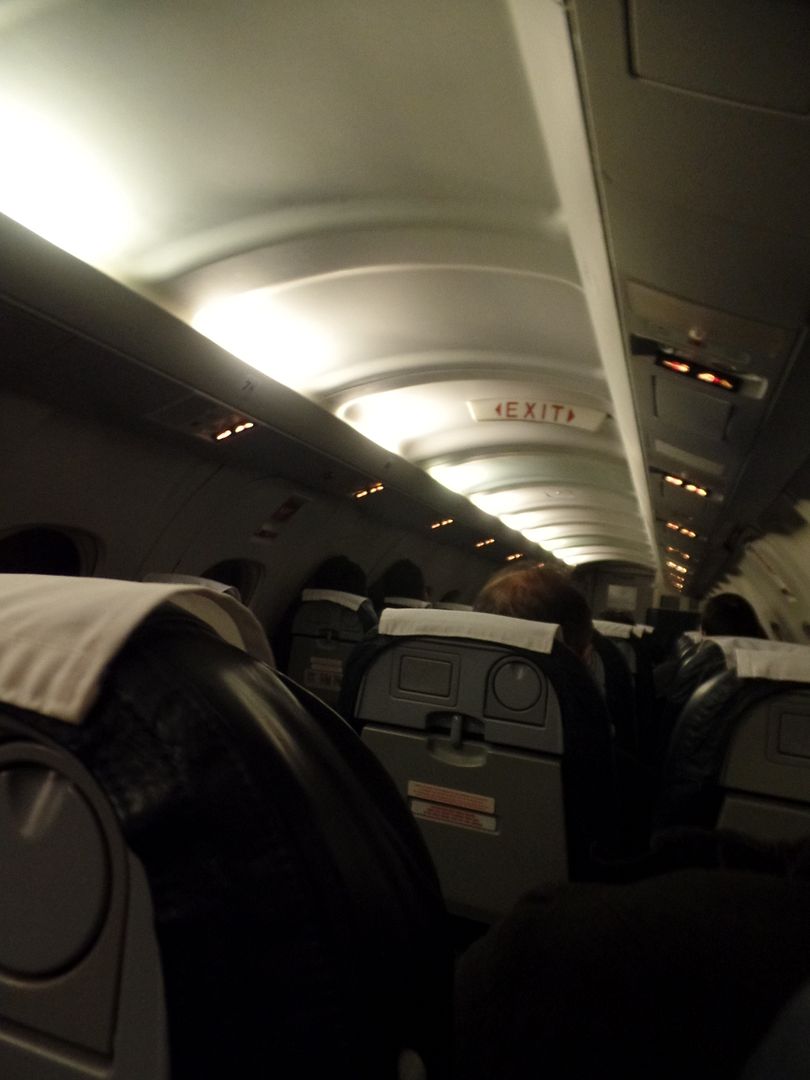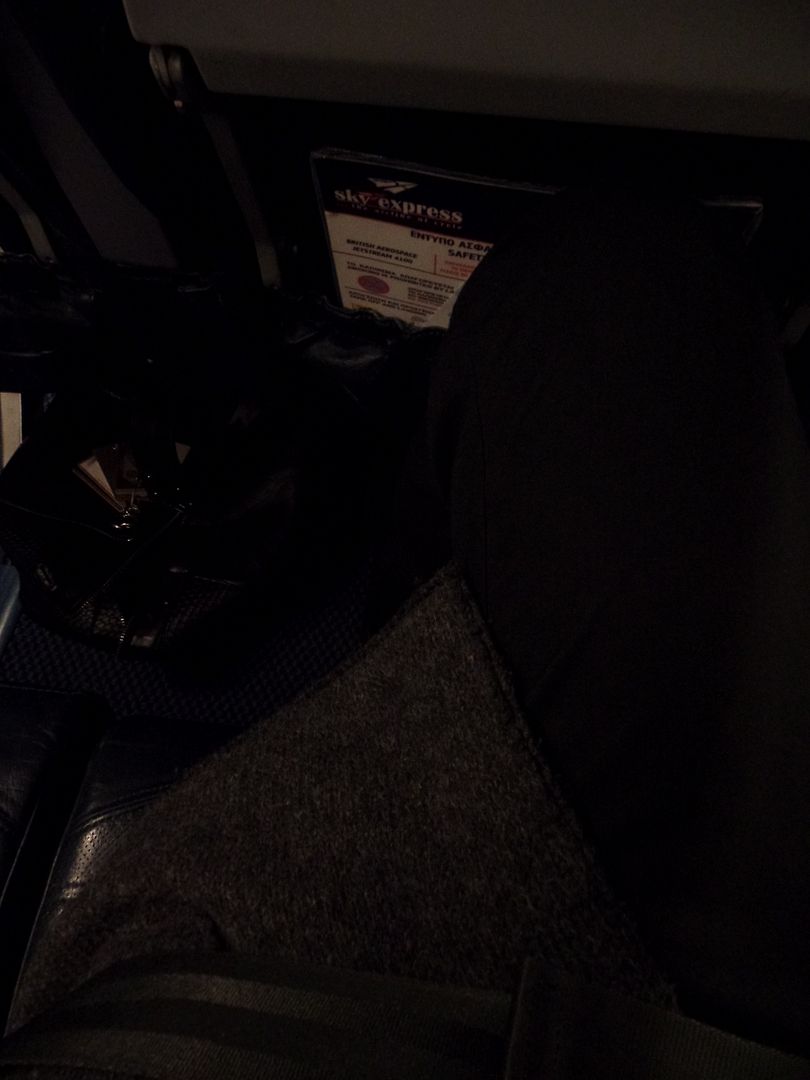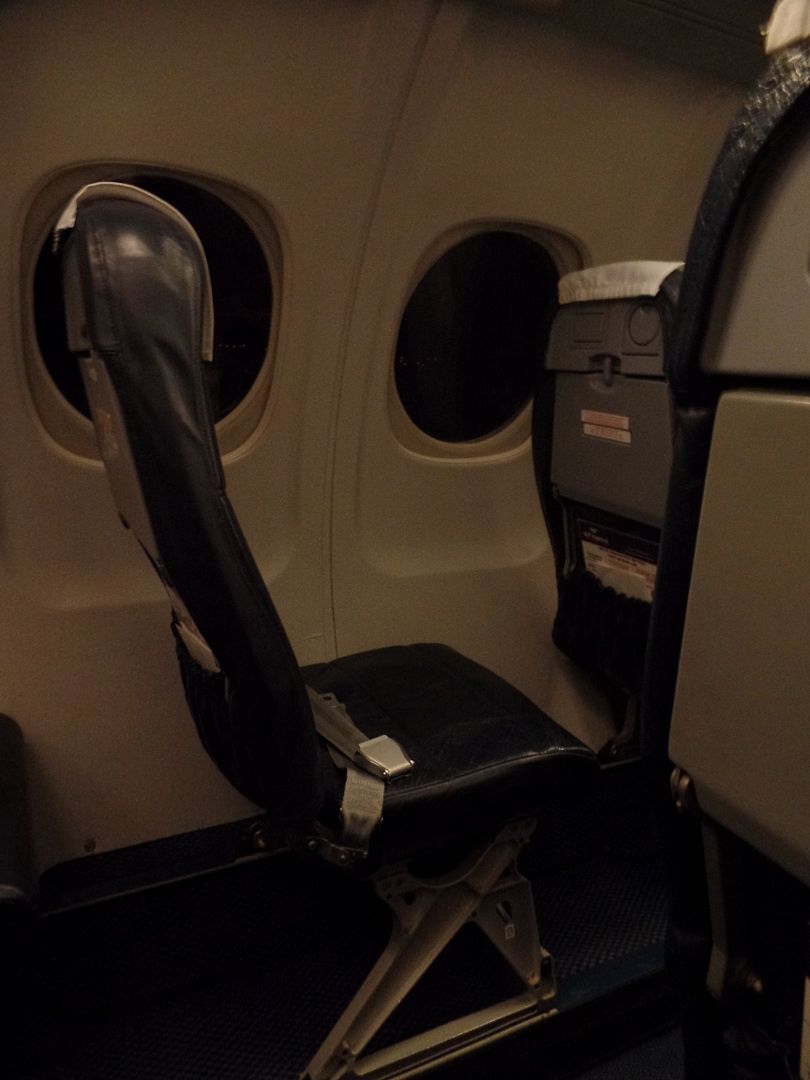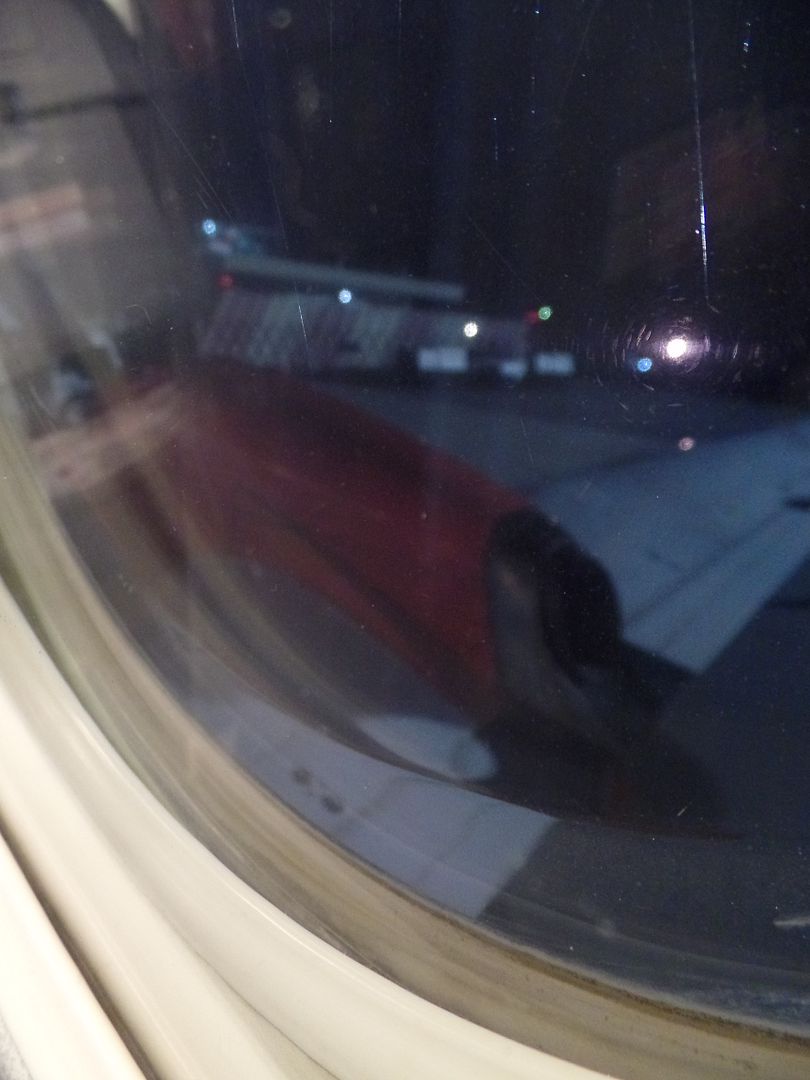 More to come.
Antio gia tora. The Tripreporter