Hallo,
"Delayed by overnight IT-problems",
sounds not that really good for the first leg to start a new trip, but lucky me, it works in the end!.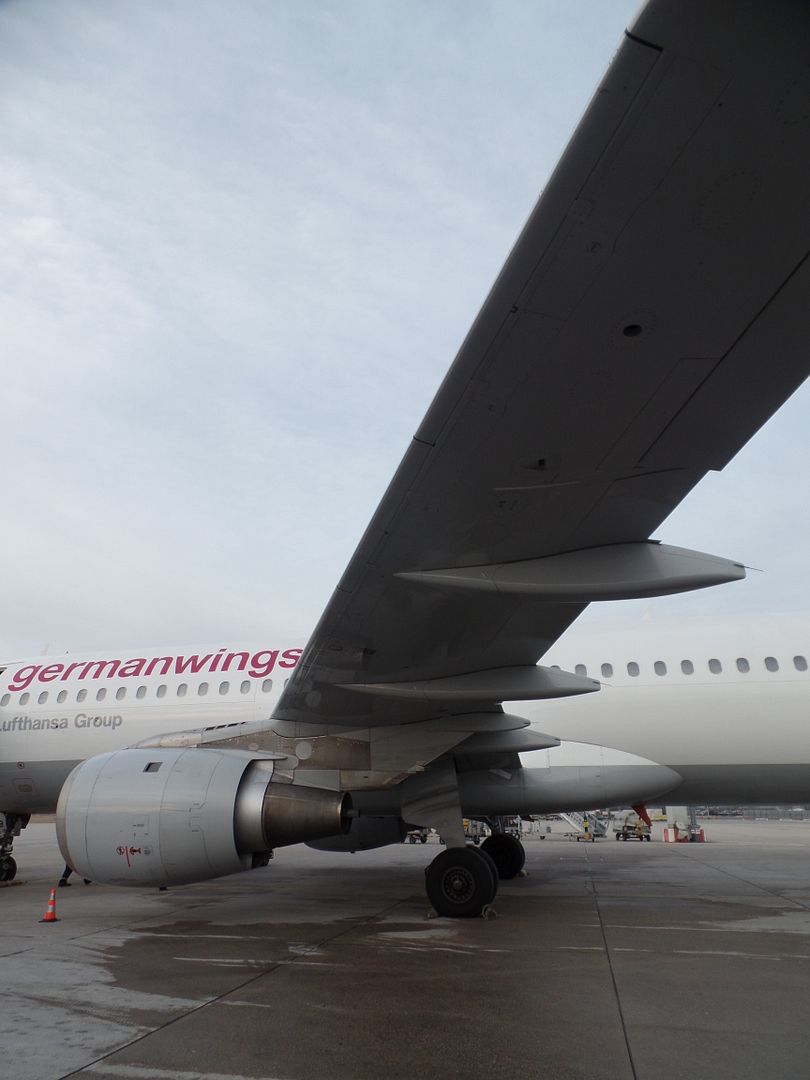 The routing:
Service Germanwings 4U 2682 operated by D-AIQB
Scheduled: 07.00 // 10.15
Actual: 07.30 // 10.50
This is an former Lufthansa machine, in the air since 21.06.1991 and nowadays with Germanwings
Here are some stories with the plane:
http://avherald.com/h?article=422866c2&opt=0
http://avherald.com/h?article=44822757&opt=0
http://avherald.com/h?article=44e30b5e&opt=0
http://avherald.com/h?article=489c1e69&opt=0
And the stats:
Leg no. 1230 at all and no. 143 on the A320
The early 200 visited airports are here:
Visited airports
auf einer größeren Karte anzeigen
And just some pics leaving the
"Flughafen Stuttgart – Manfred Rommel" a good couple of minutes late after the guy with the four stripes was out of his office. An overnight software update delivered everything what it should do, but you know in such cases, they had to bring in all the flight data now manual and this takes some time till they fixed it.
And now it´s the chance to head for
"Κρατικός Αερολιμένας Θεσσαλονίκης Μακεδονία" or maybe "Thessaloniki Airport Macedonia", too!: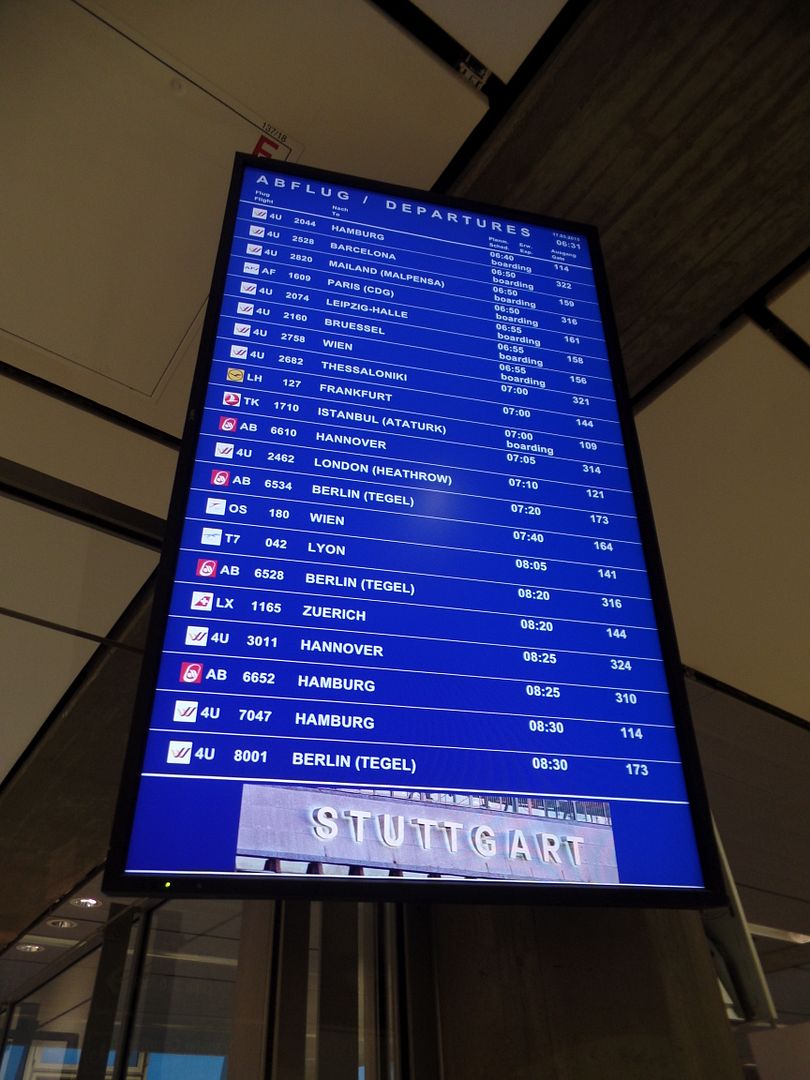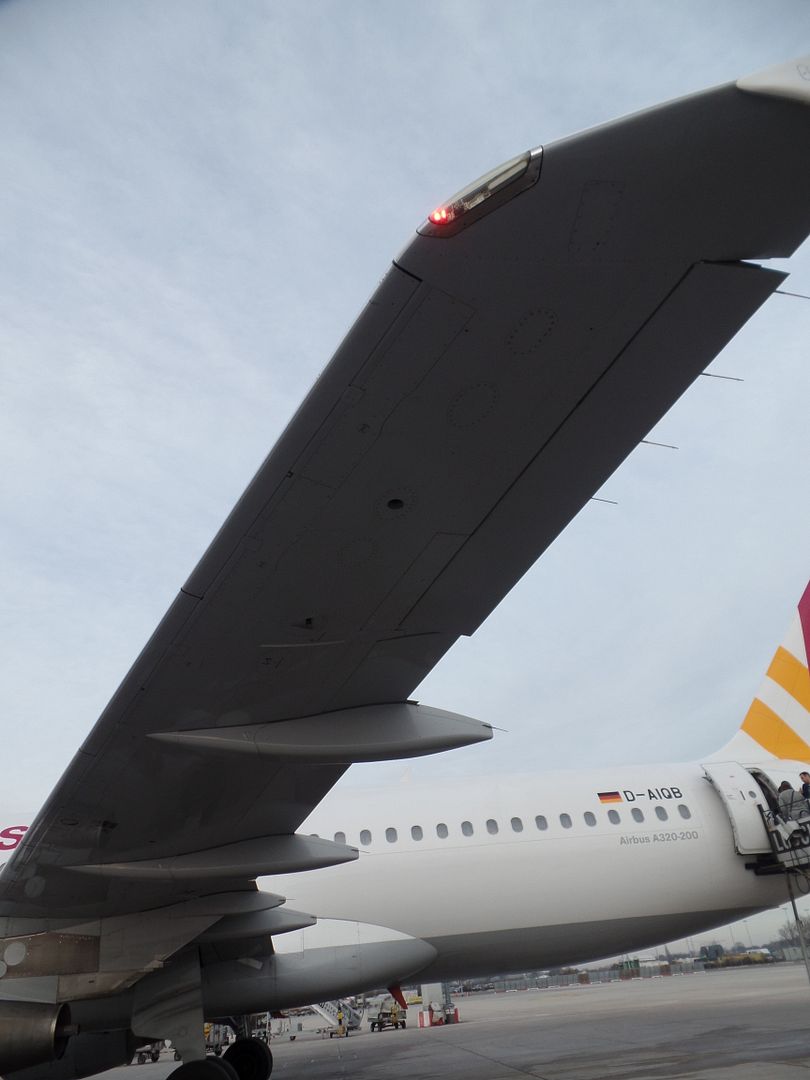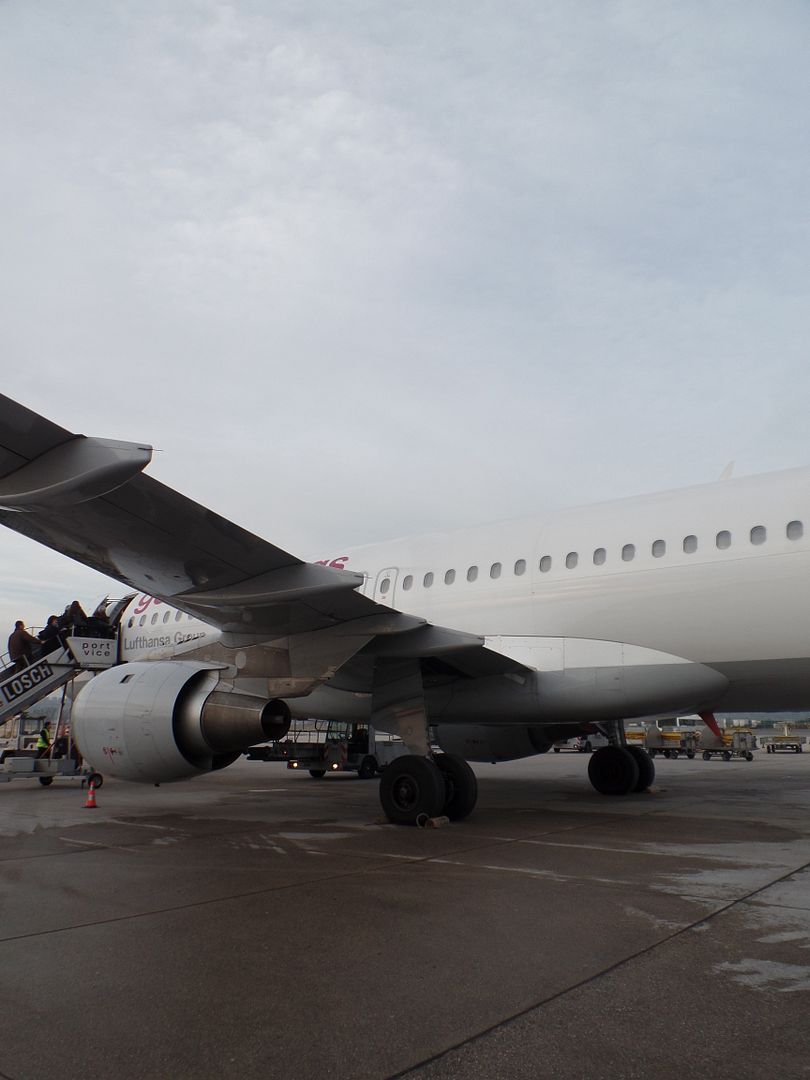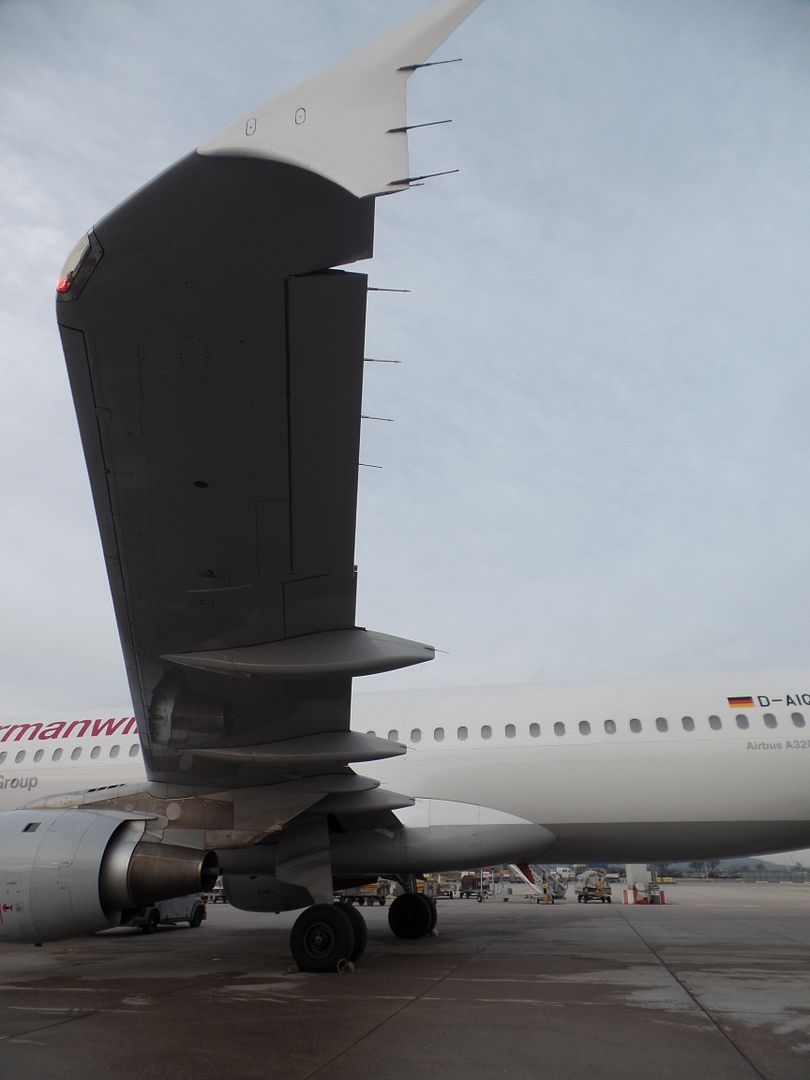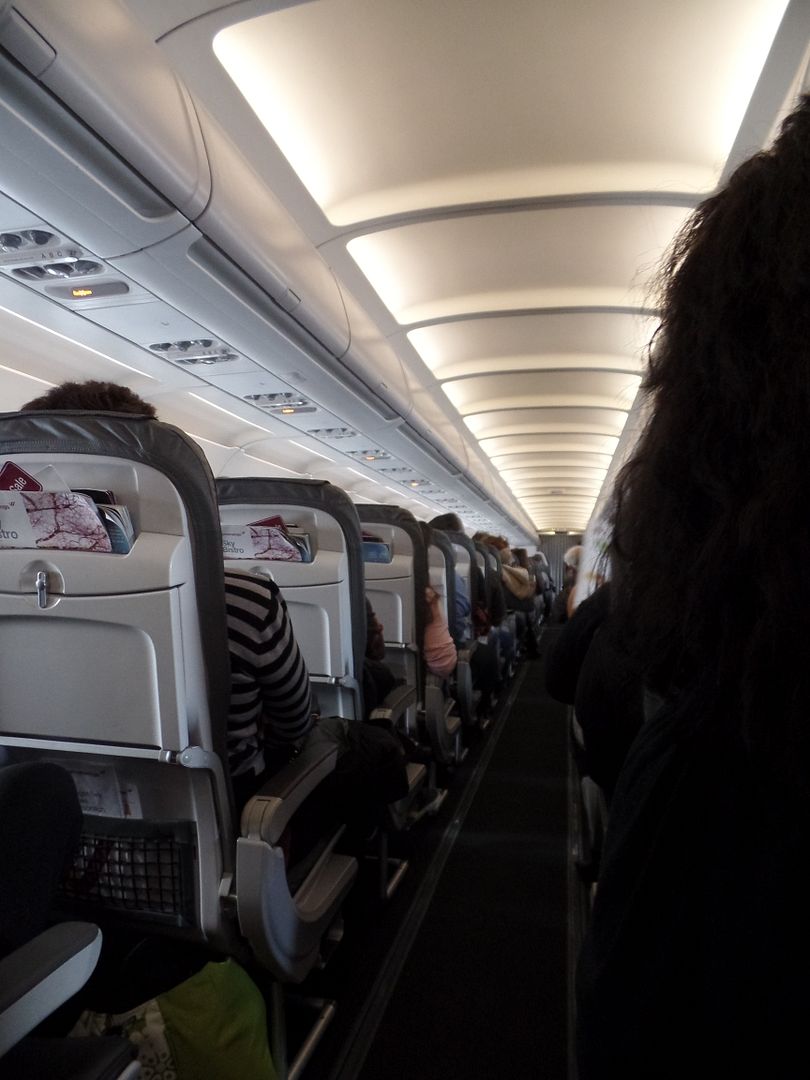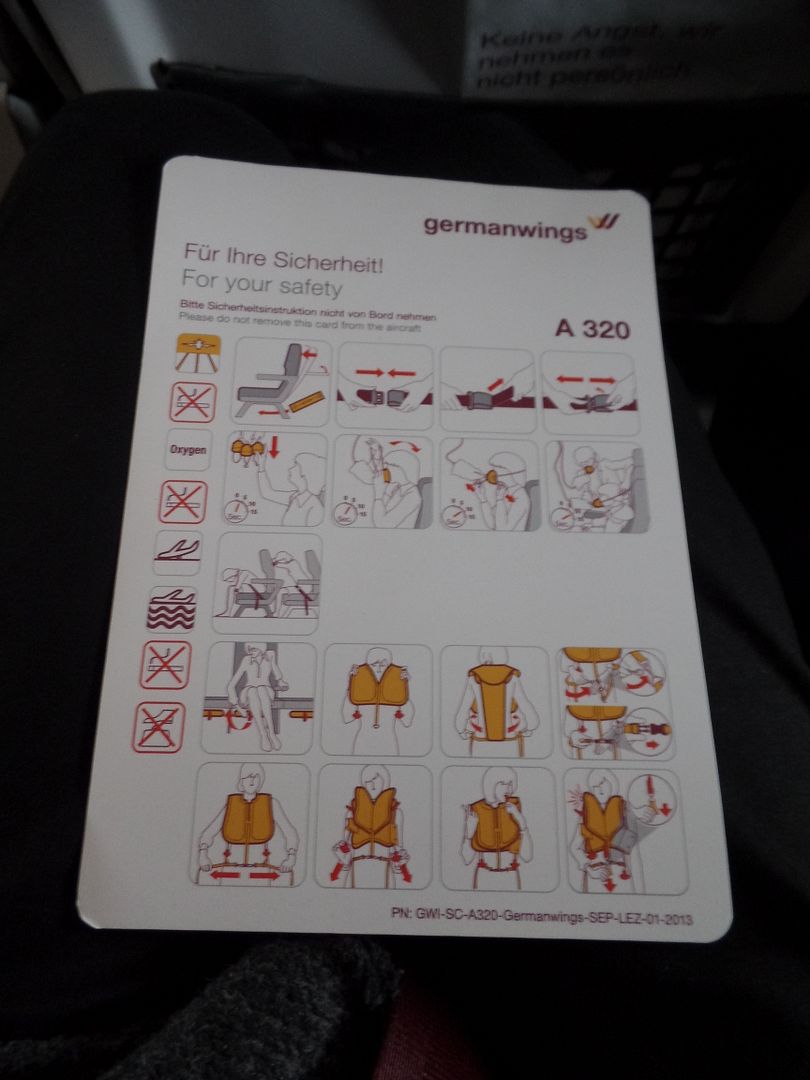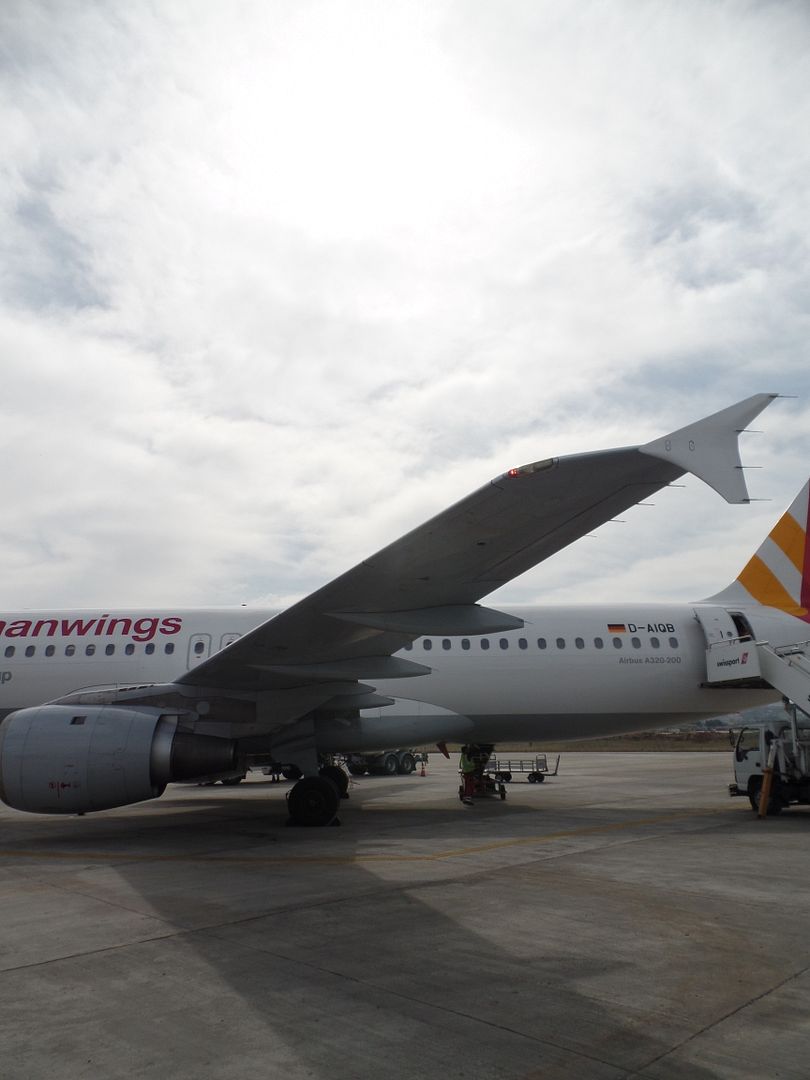 More to come.
Antío gia tóra. The Tripreporter