A good day,
"A detour for the Isle of Man"
, well, what should you do when you like to go from Liverpool to Manchester by plane, of course!.
The routing:
Service EasyJet EZY 633 operated by G-EZDN
Scheduled: 07.35 // 08.15
Actual: 07.20 // 07.55
The plane is originally with EasyJet since 08.08.2008
Here are some really interesting stories:
http://avherald.com/h?article=453e2cc9&opt=0
http://avherald.com/h?article=45dbe0f6&opt=0
http://avherald.com/h?article=486e5ad6&opt=0
And some stats, too:
Leg no. 1182 at all and no. 128 on the A319
Here are the recently visited airports:
Visited Airports II
auf einer größeren Karte anzeigen
And just some pics from a comfy early morning ride out of the "Liverpool John Lennon Airport" heading to the "Purt Aer Vannin Isle of Man Airport". Comfy?. Sure, at least when you see a 30% load and seat all the passengers to the front. All the passengers?. Not really all, there is the one with 20 seats for himself in the rear cabin!: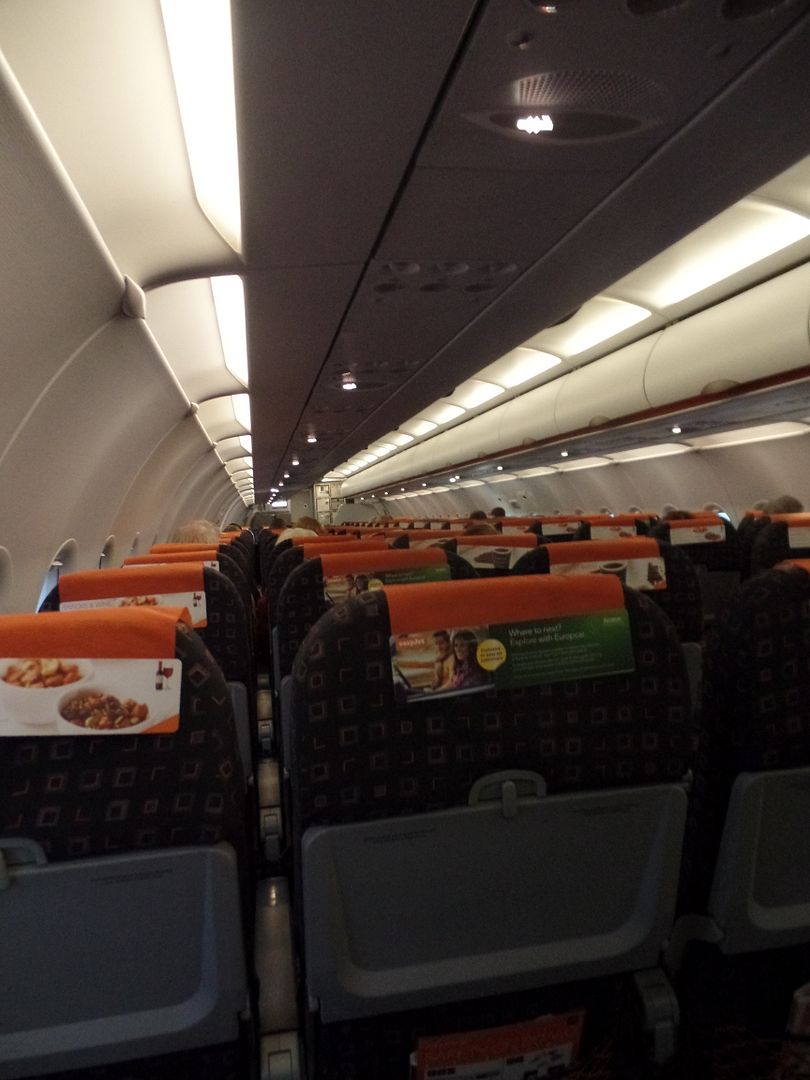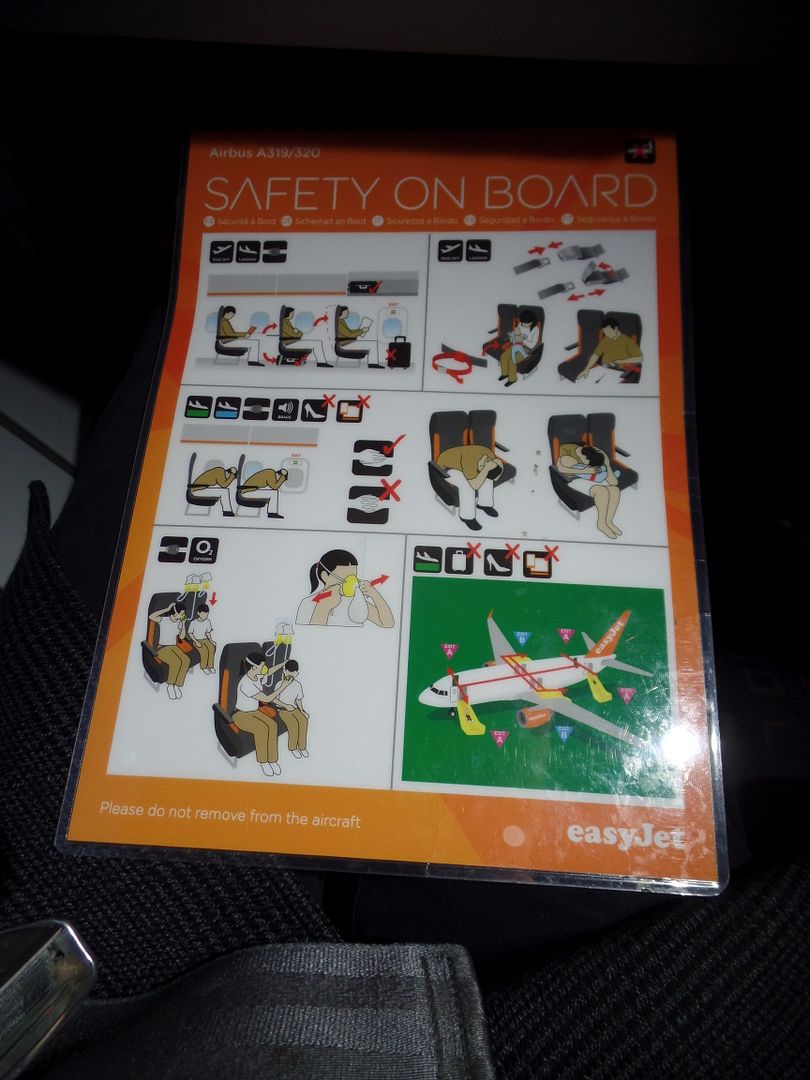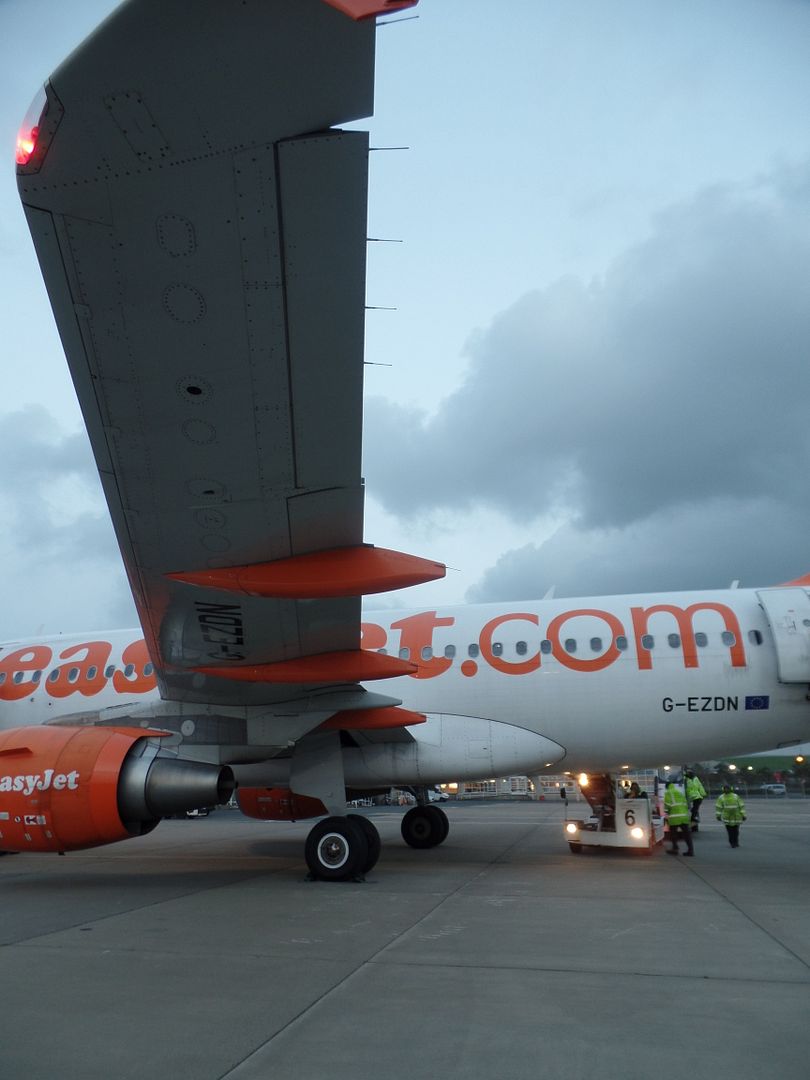 More to come.
Bye now. The Tripreporter