God dag,
"Sunny Swedish domestic on the Avroliner"
and true, the sun is out, too!.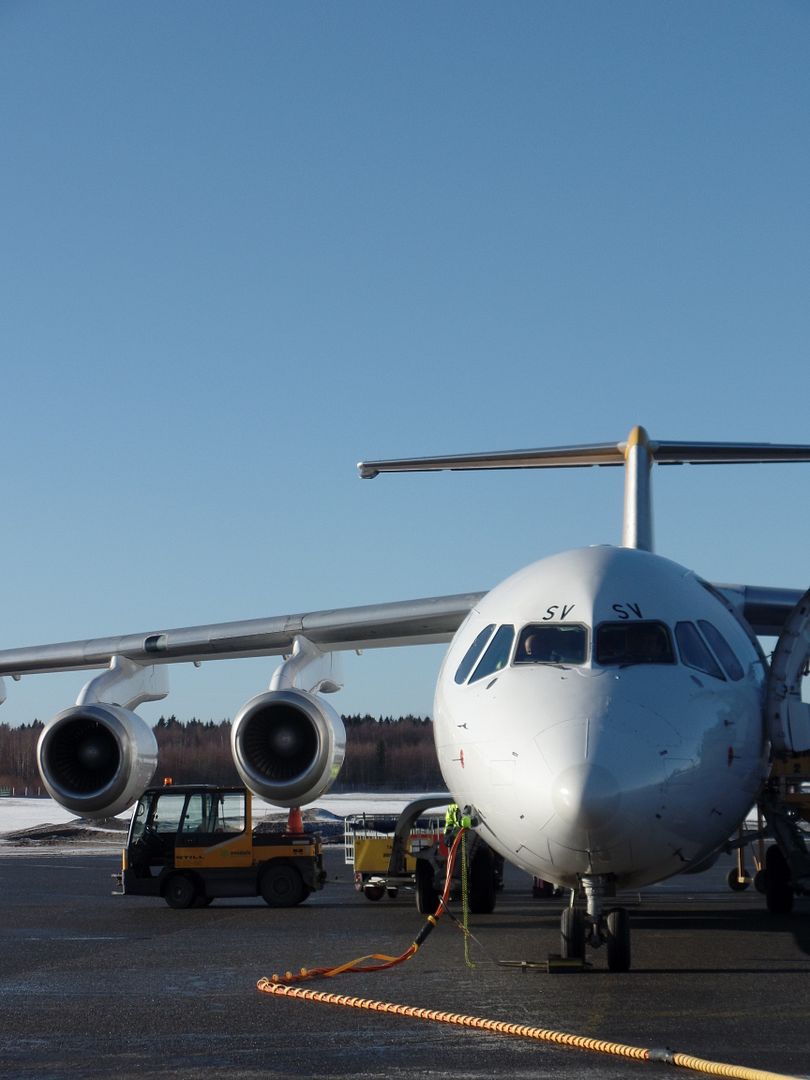 The routing:
Service Malmö Aviation TF 319 operated by SE-DSV
Scheduled: 11.40 // 12.50
Actual: 11.35 // 12.40
This machine is airside since 01.10.1994 with SAM Colombia, BAE and finally Malmö Aviation
Here are some stories:
http://avherald.com/h?article=4327a294&opt=0
http://avherald.com/h?article=45a388e7&opt=0
And some stats, too:
Leg no. 1217 at all and no. 25 on the RJ100
Here are the checked airlines:
AIRLINES CHECKED
auf einer größeren Karte anzeigen
And just some pics from a superb sunny northern day again, leaving "Umea Flygplats" heading to the south for "Stockholm-Bromma flygplats". But wait, I should go for Umea first!: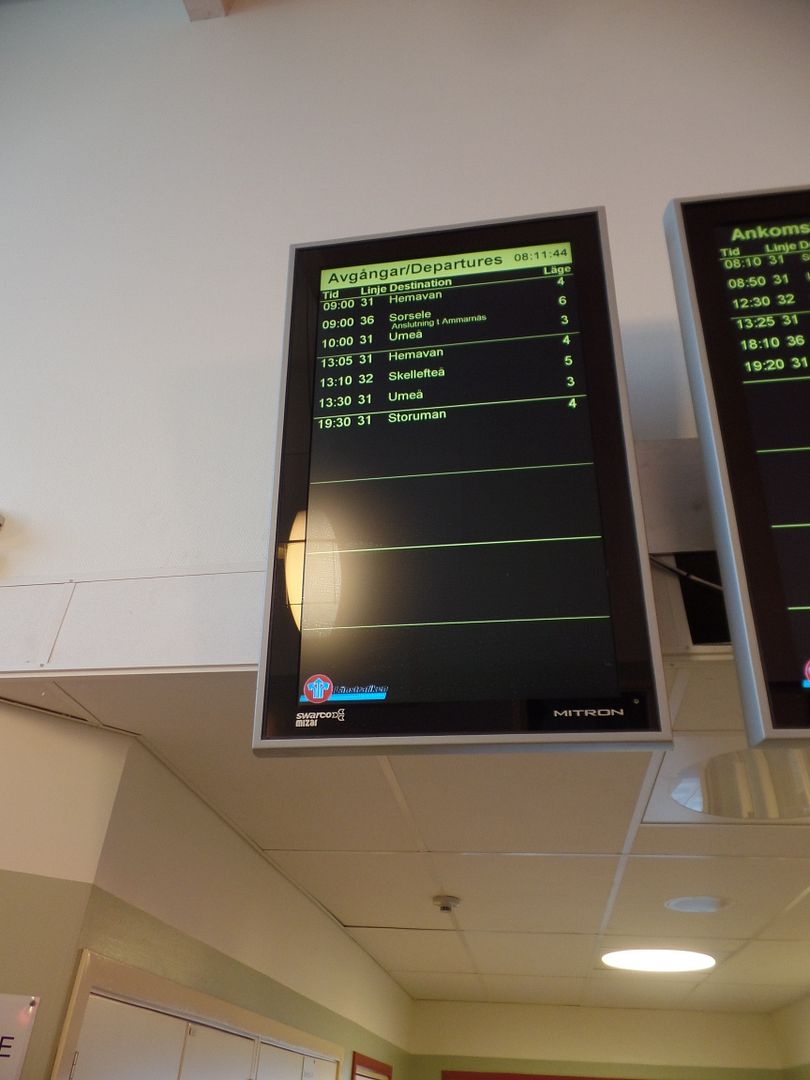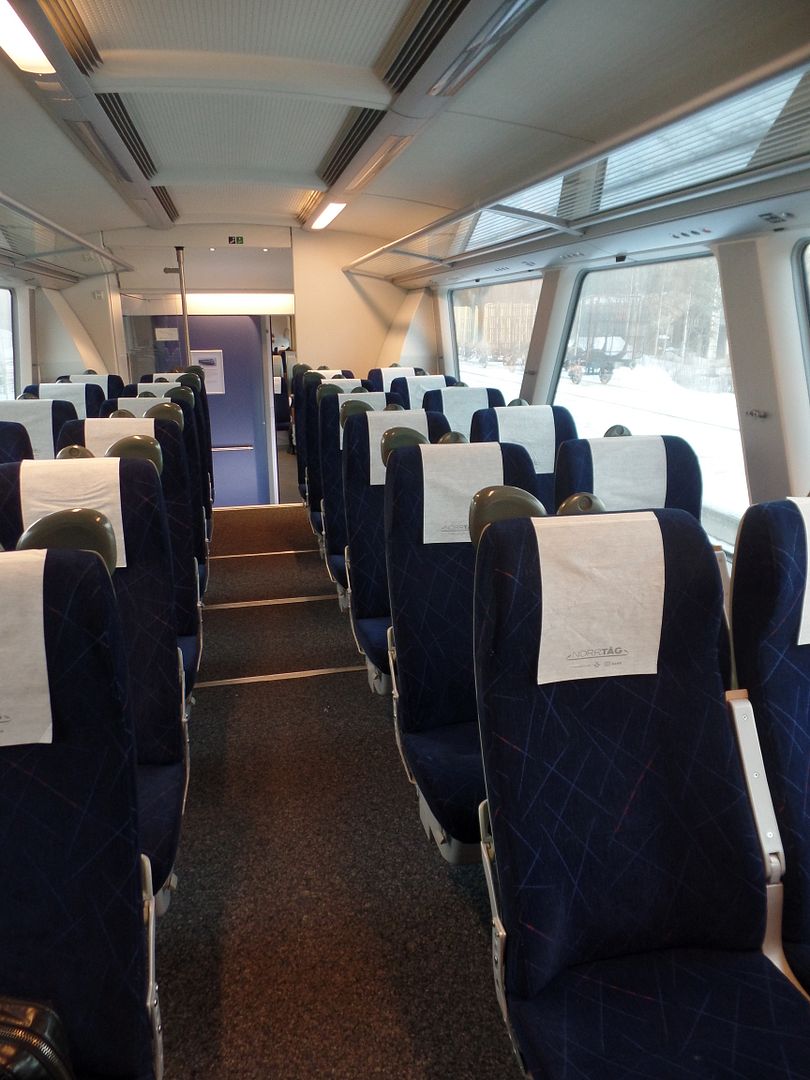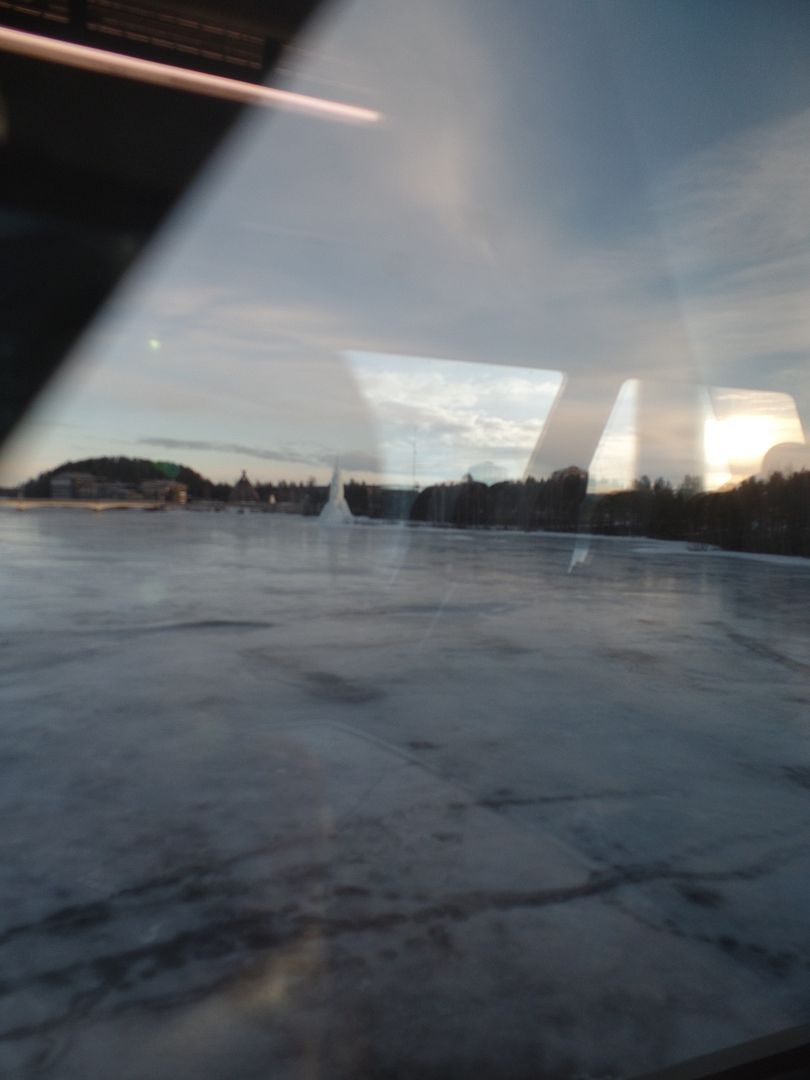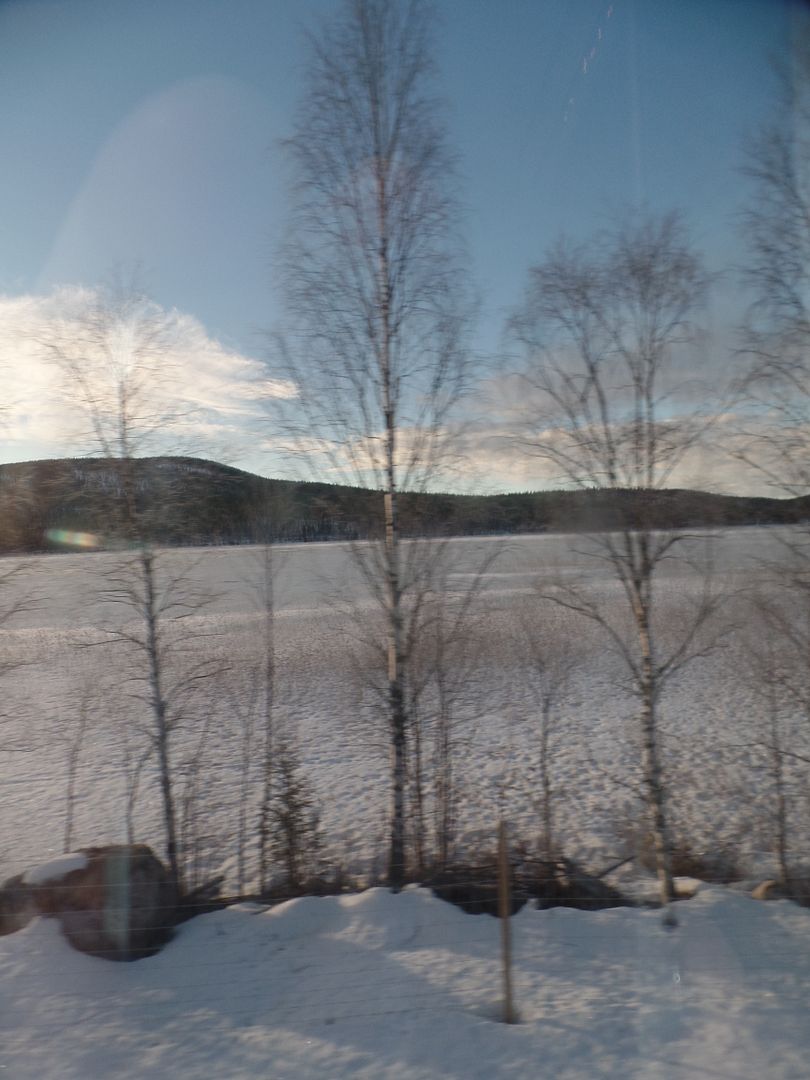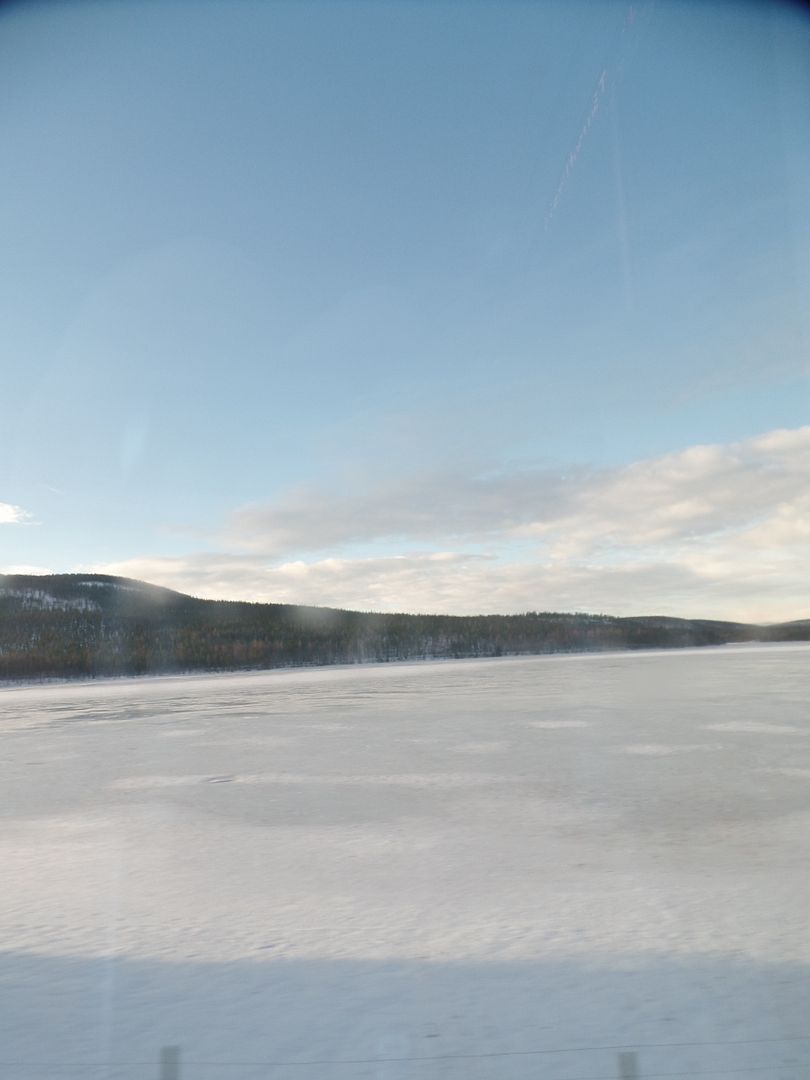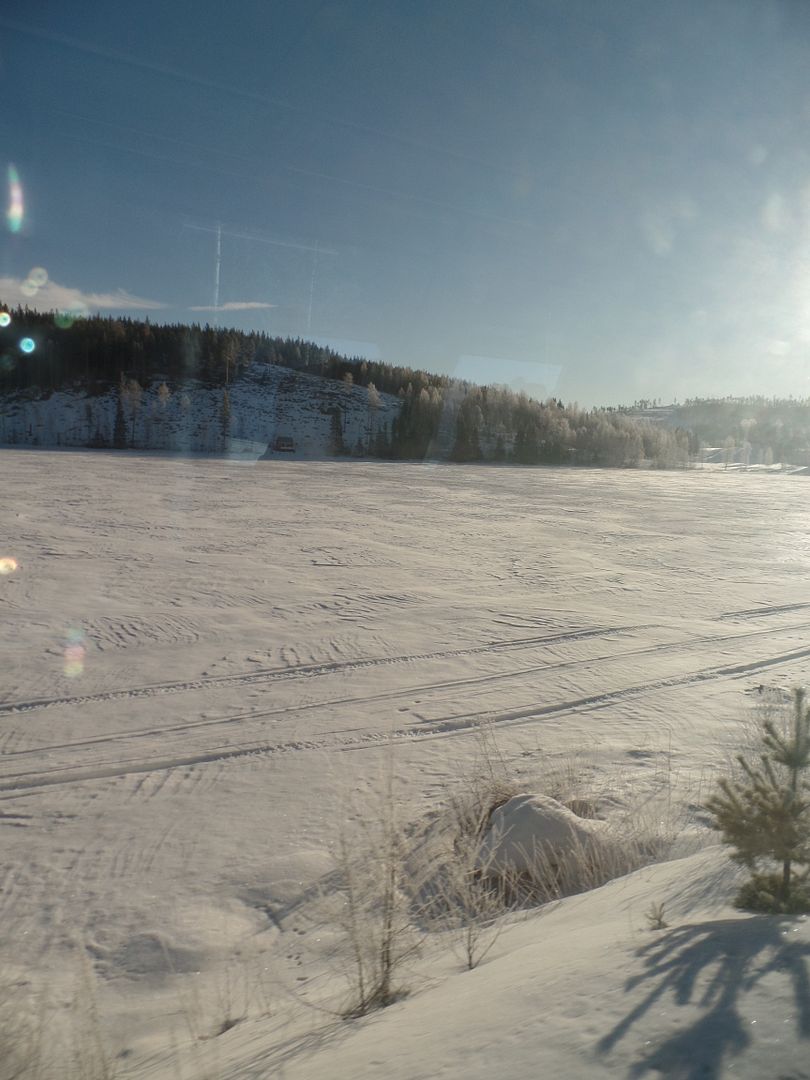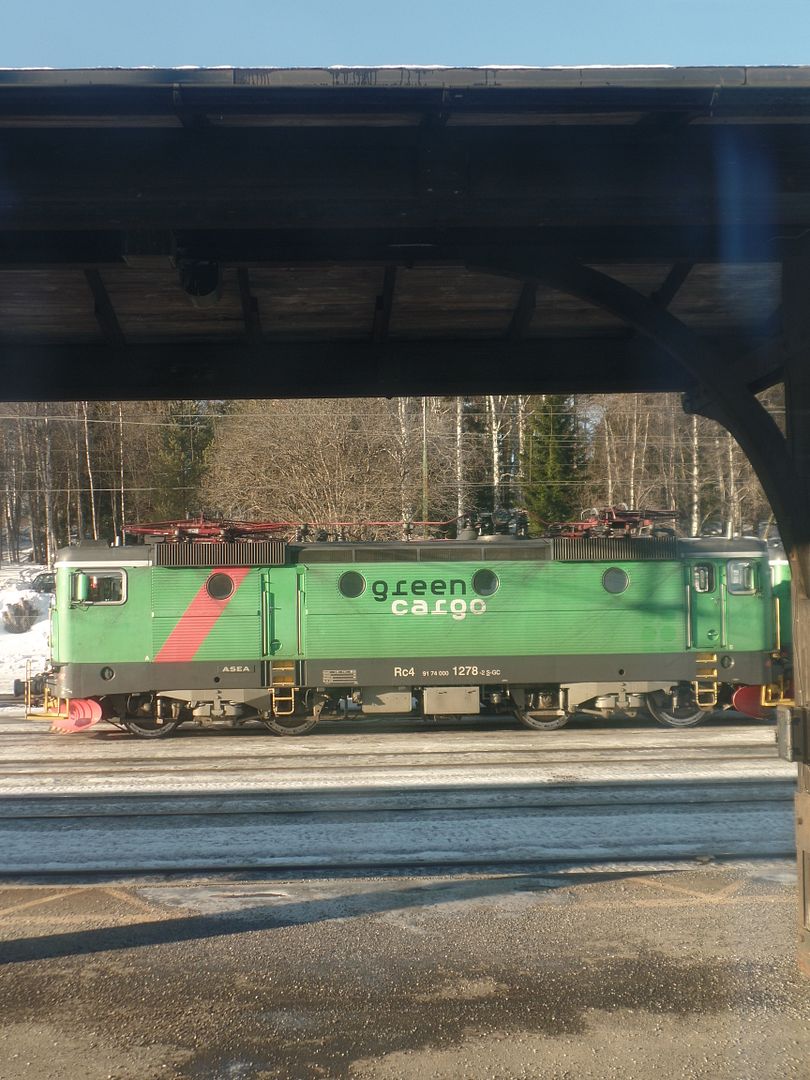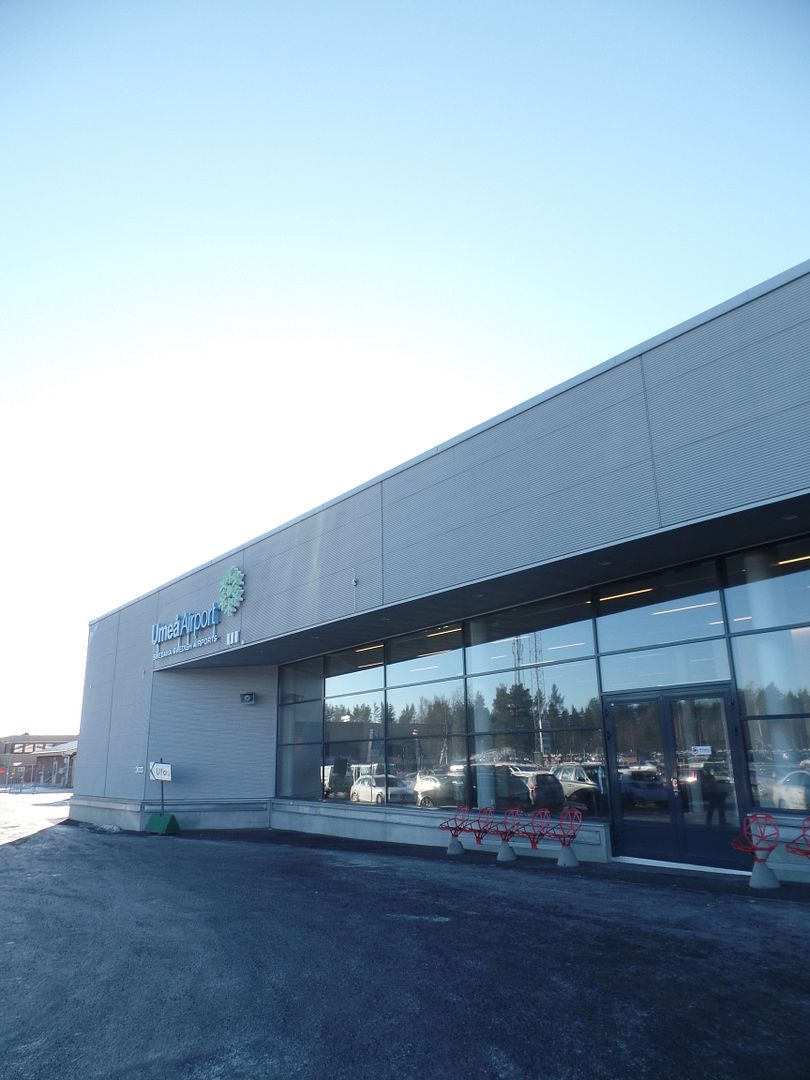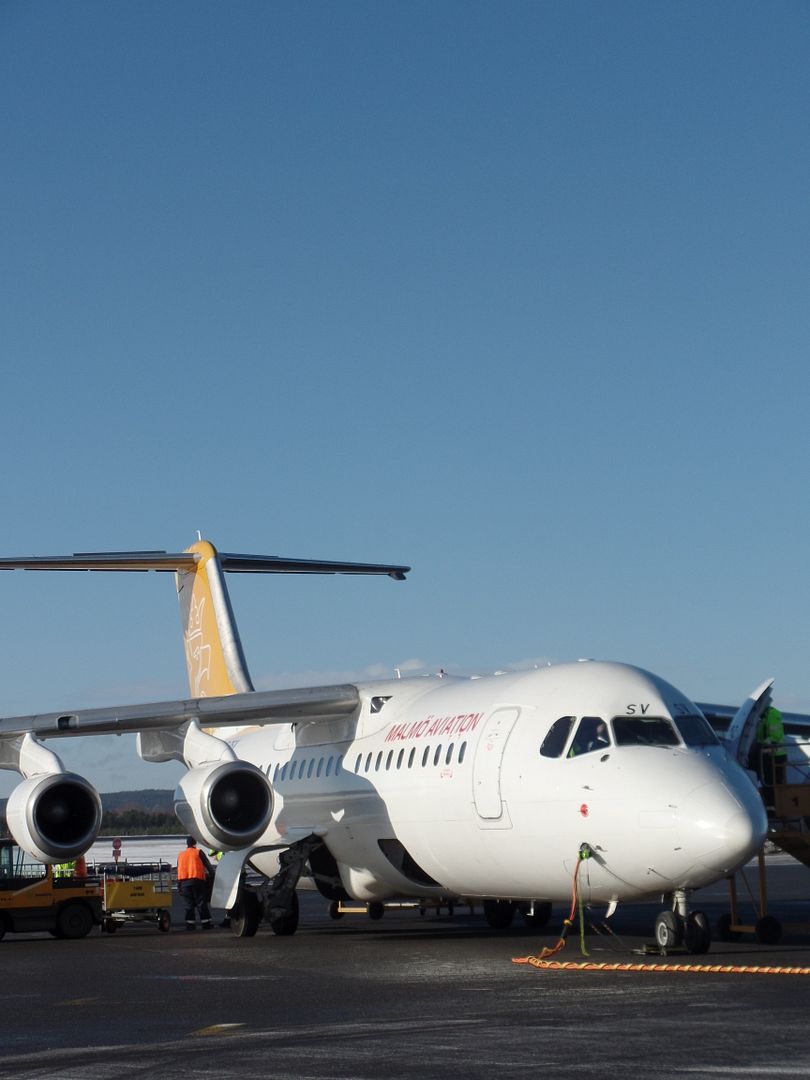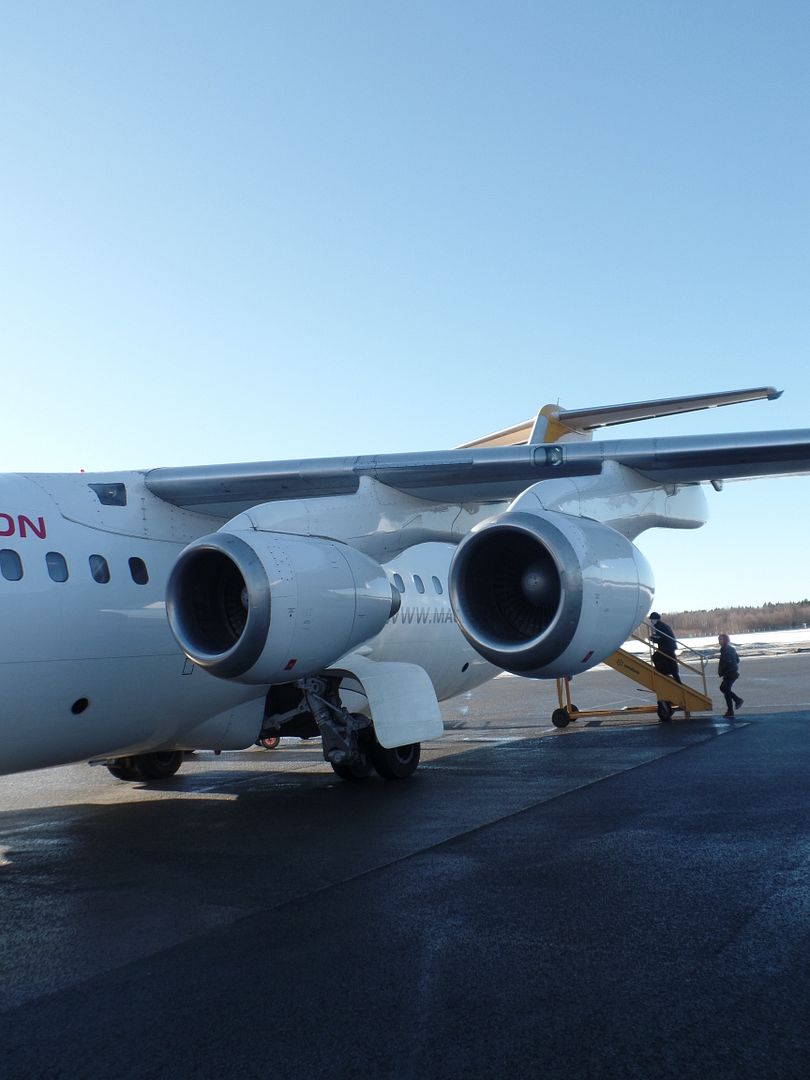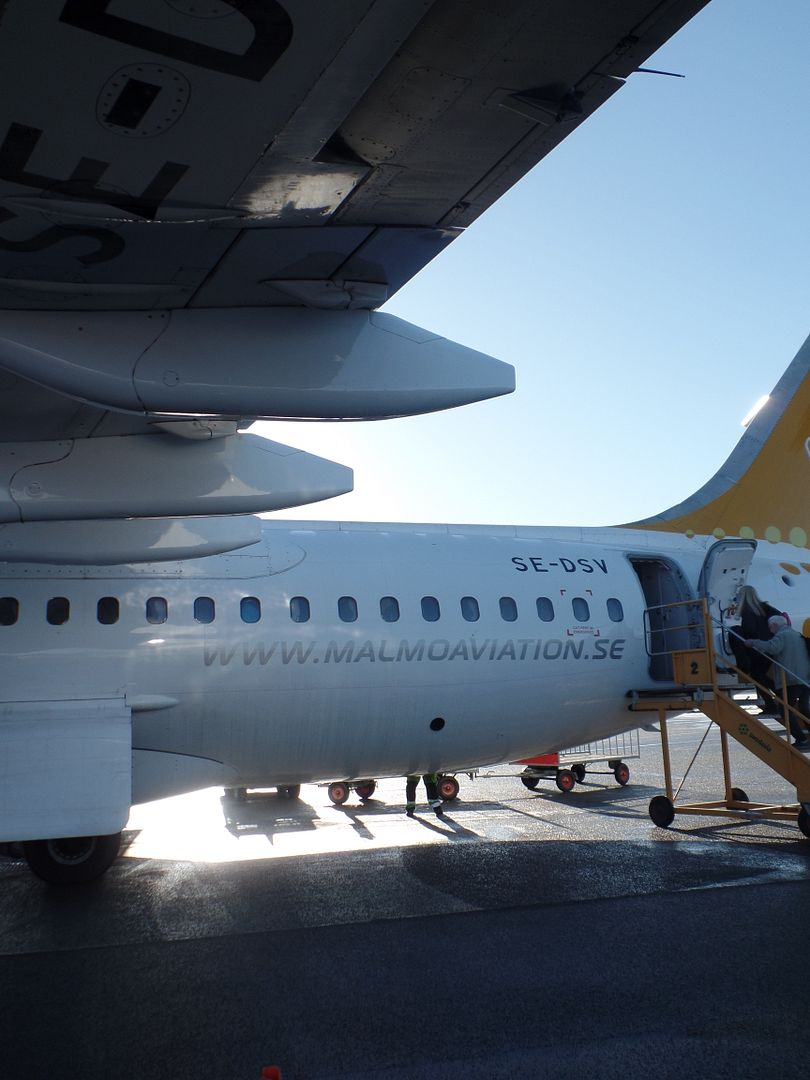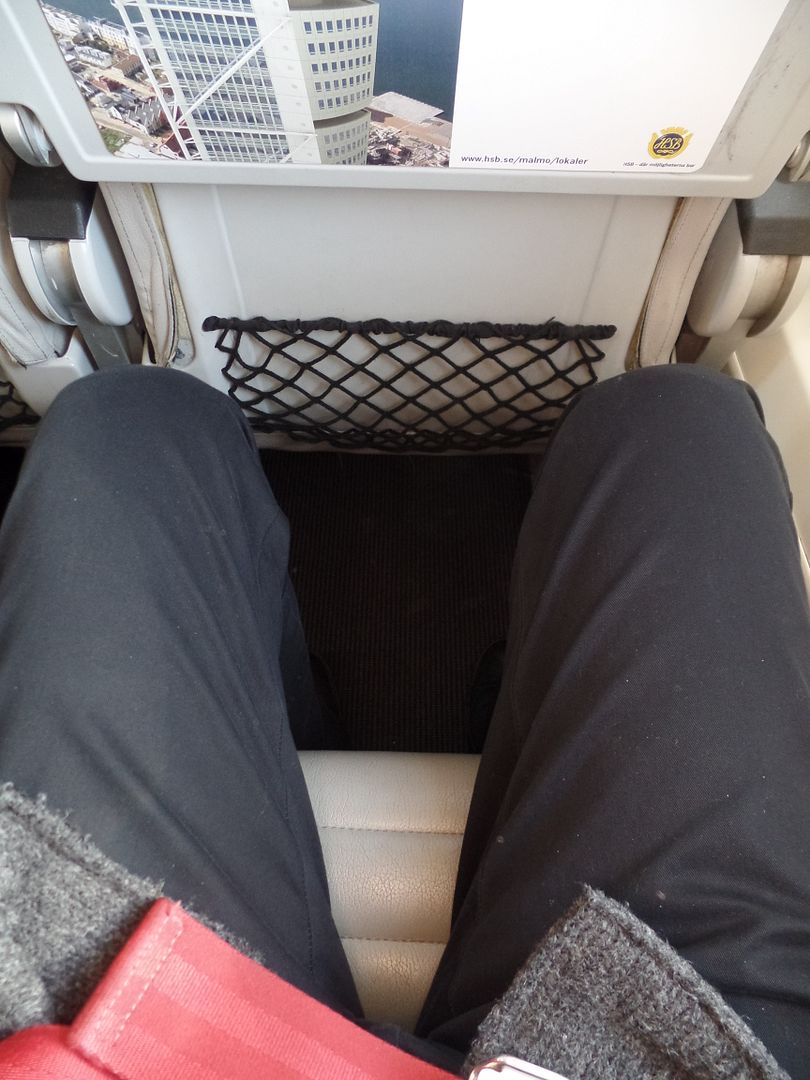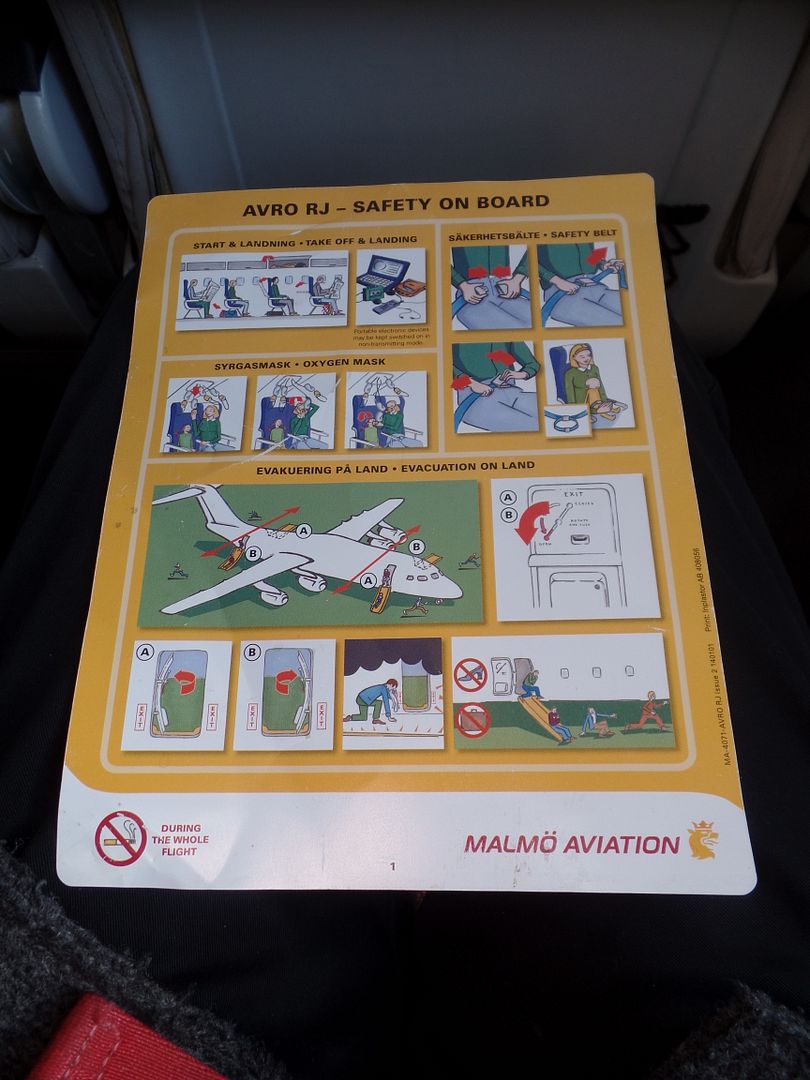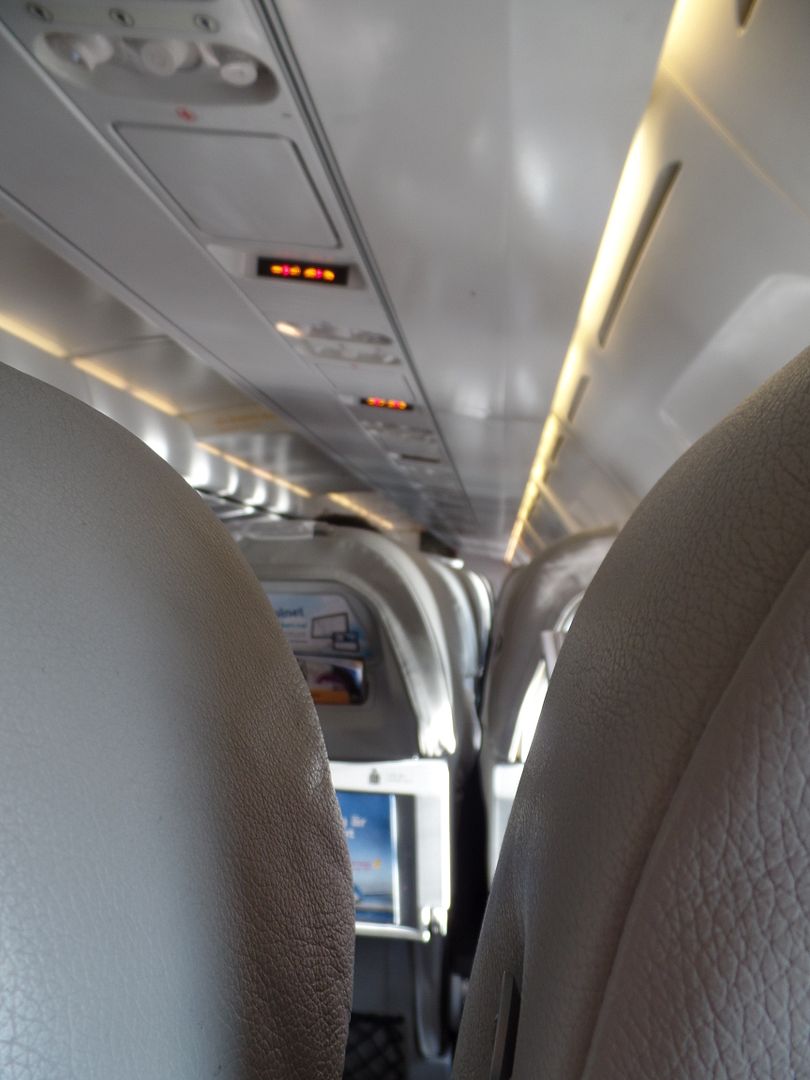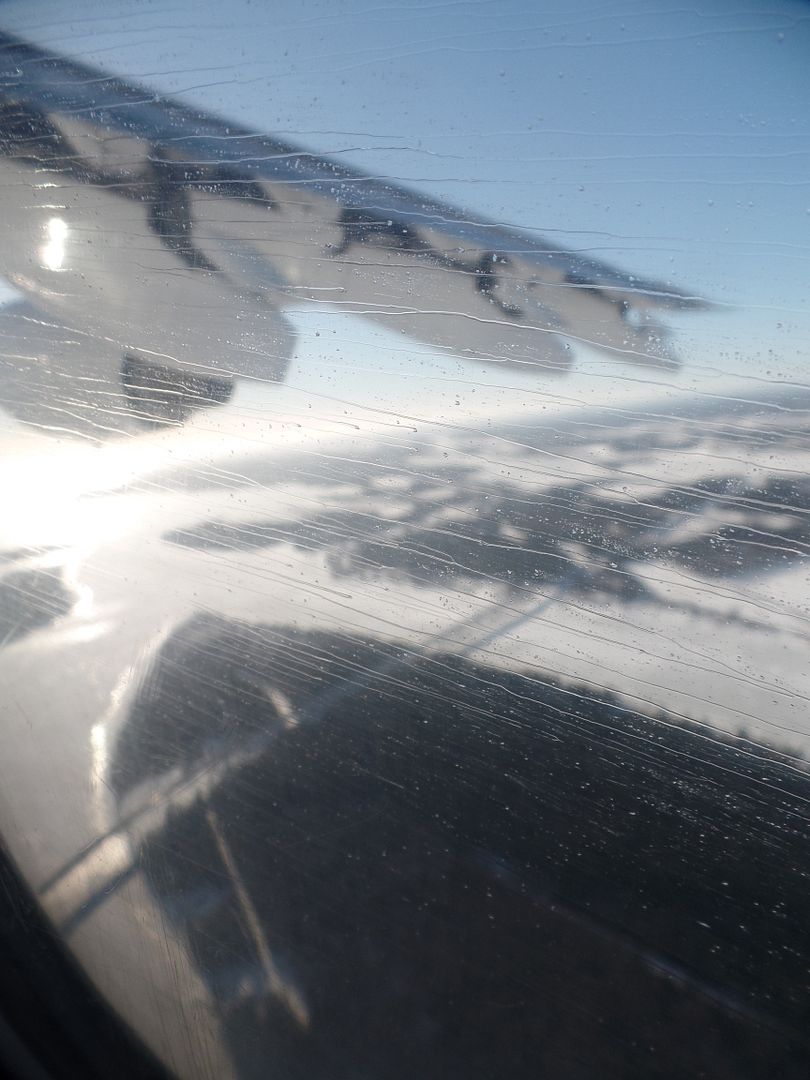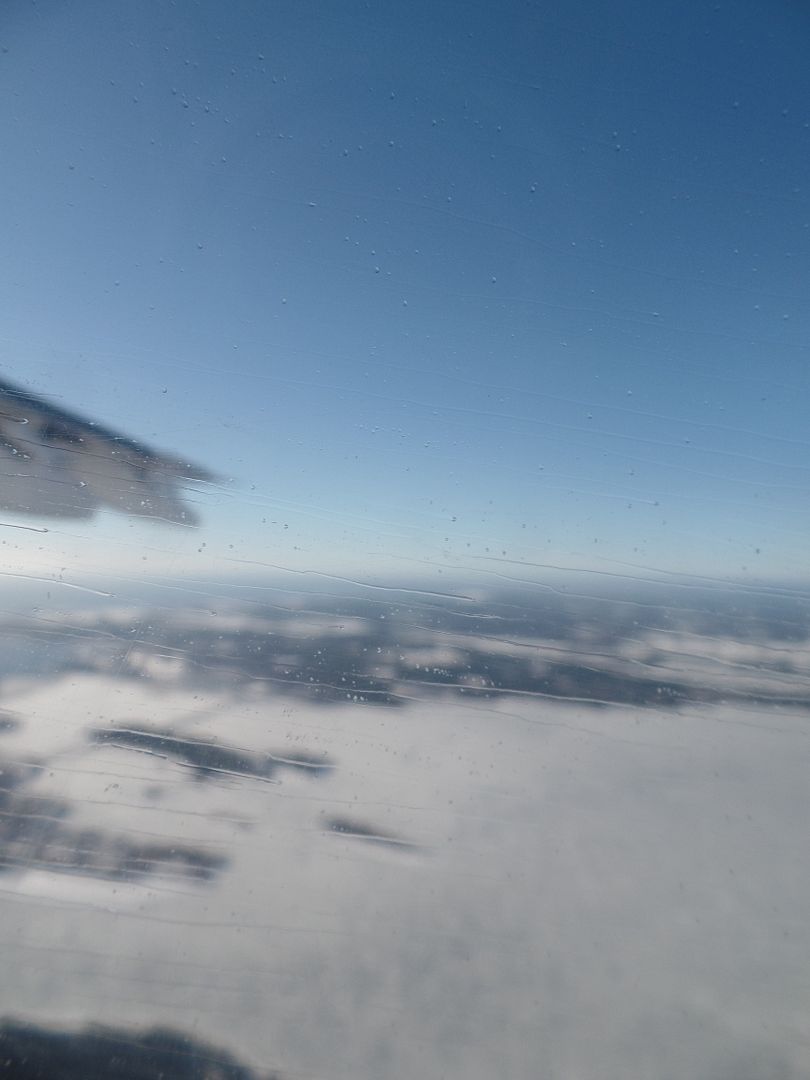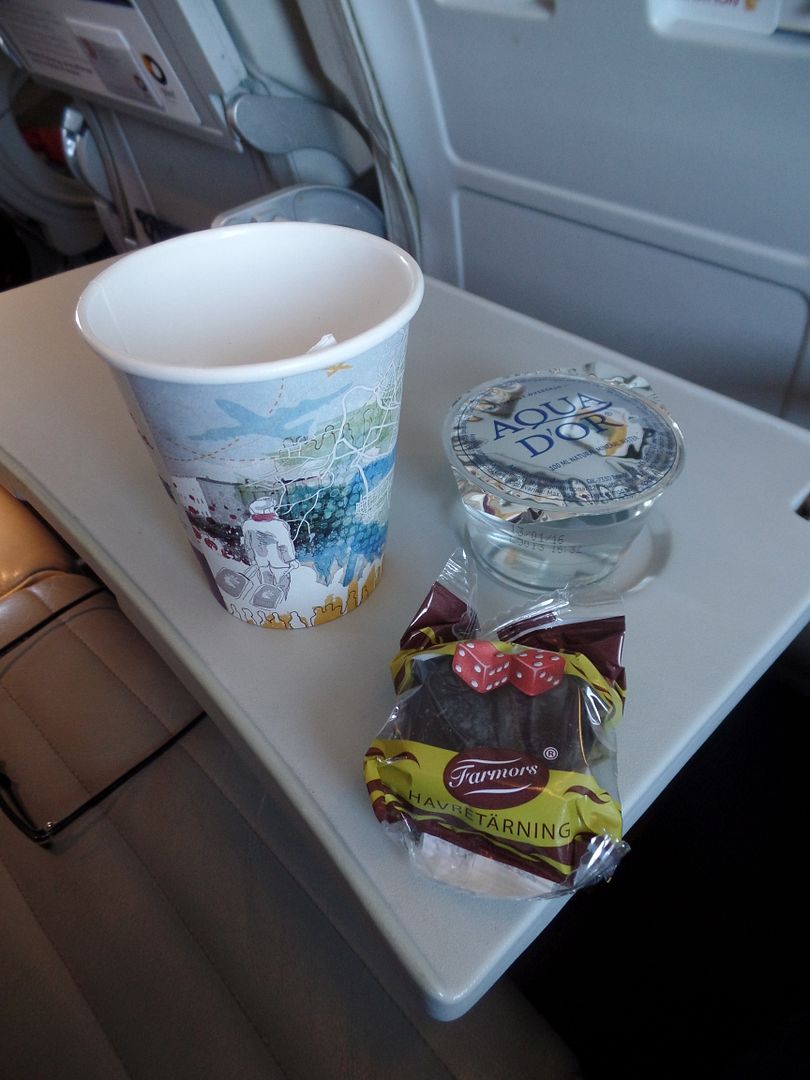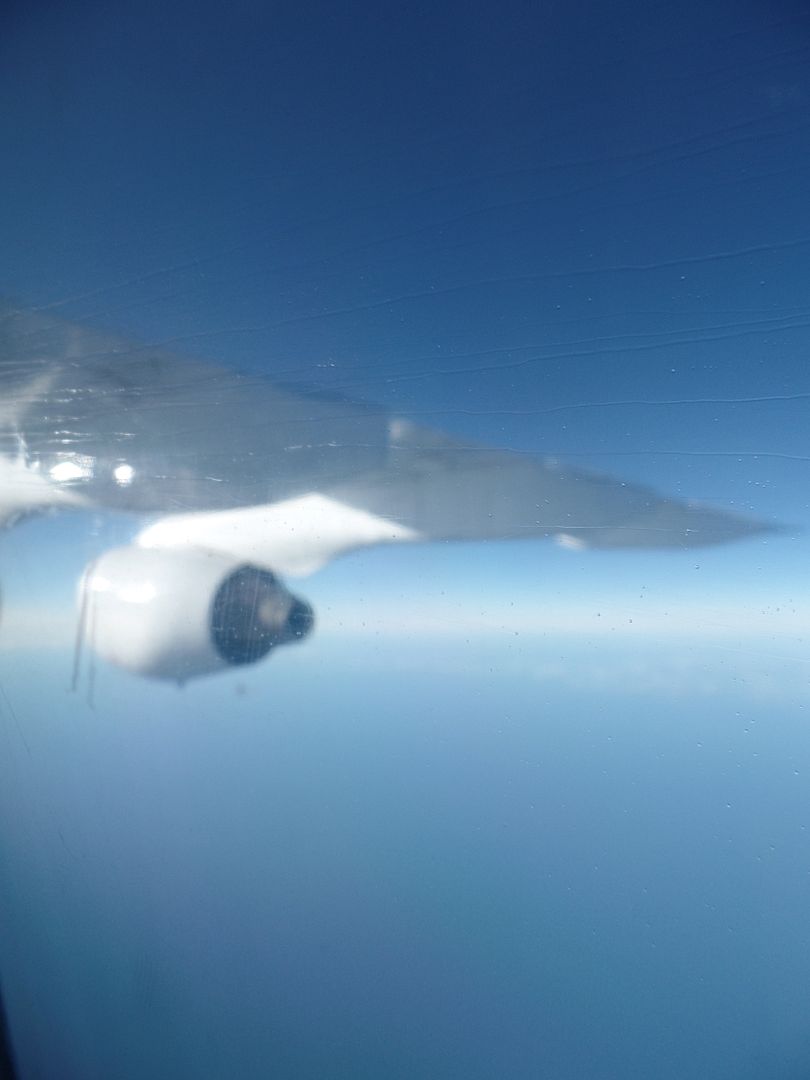 More to come.
Fram till dess. The Tripreporter