Hallo,
"A warm welcome to Altenrhein on the map"
and that´s definitely not an easy place to catch!.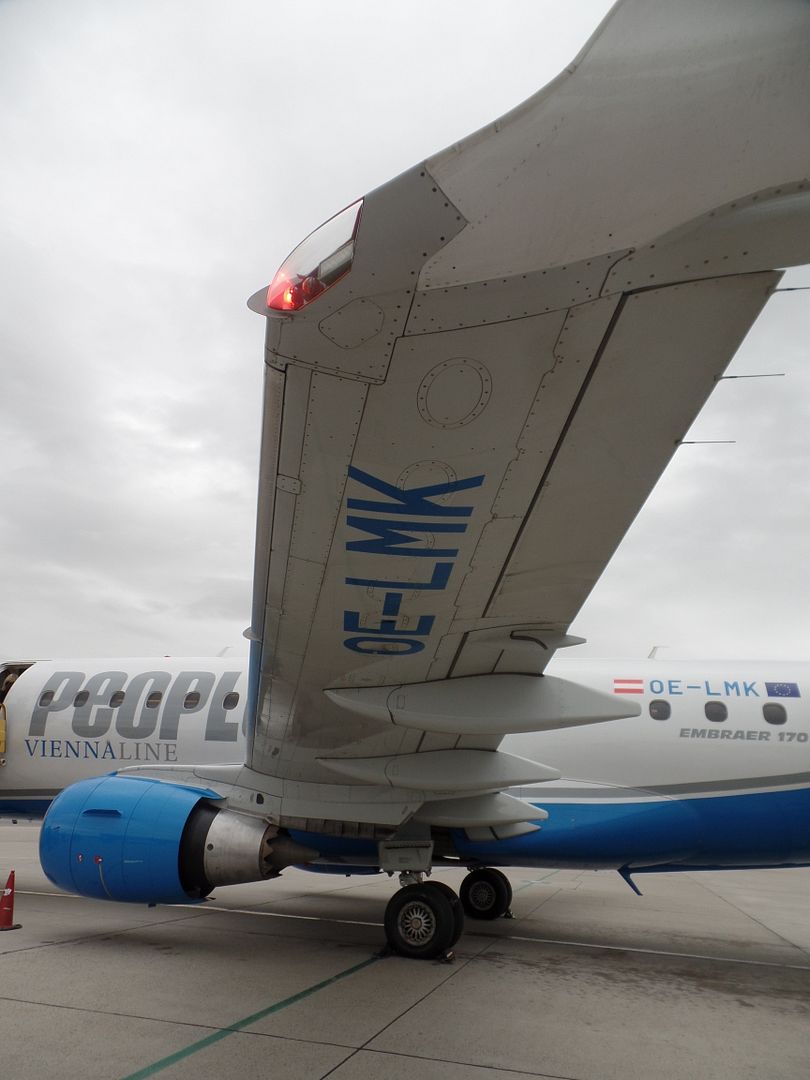 The routing:
Service Peoples Viennaline PEV 103 operated by OE-LMK
Scheduled: 15.35 // 16.35
Actual: 15.30 // 16.40
This machine is in the air since 24.11.2006 with Finnair and Peoples Viennaline
Here are two stories:
http://avherald.com/h?article=43a36d06&opt=0
http://avherald.com/h?article=43b96853&opt=0
And the stats:
Leg no. 1247 at all and no. 12 on the E70
And the map with the new entry:
Visited Airports II
auf einer größeren Karte anzeigen
Time now it is to meet "Laura" again on the way from the "Flughafen Wien-Schwechat" straight in direction "St. Gallen–Altenrhein Airport" with a couple of pictures, of course!: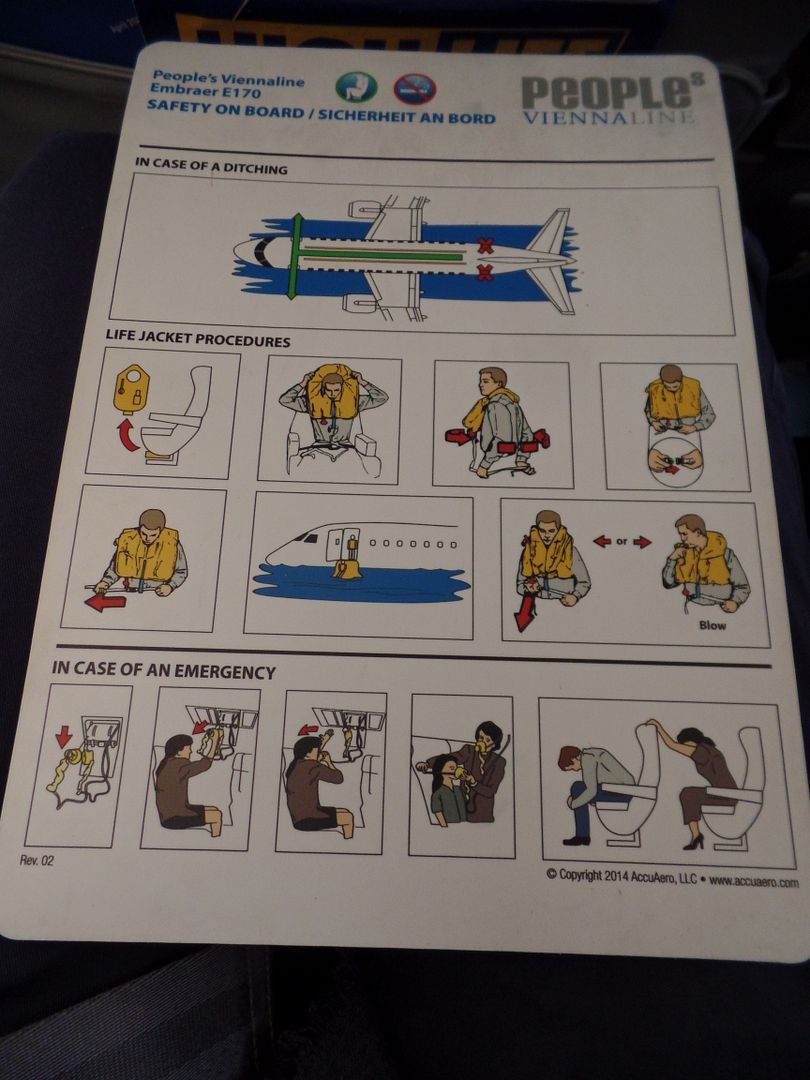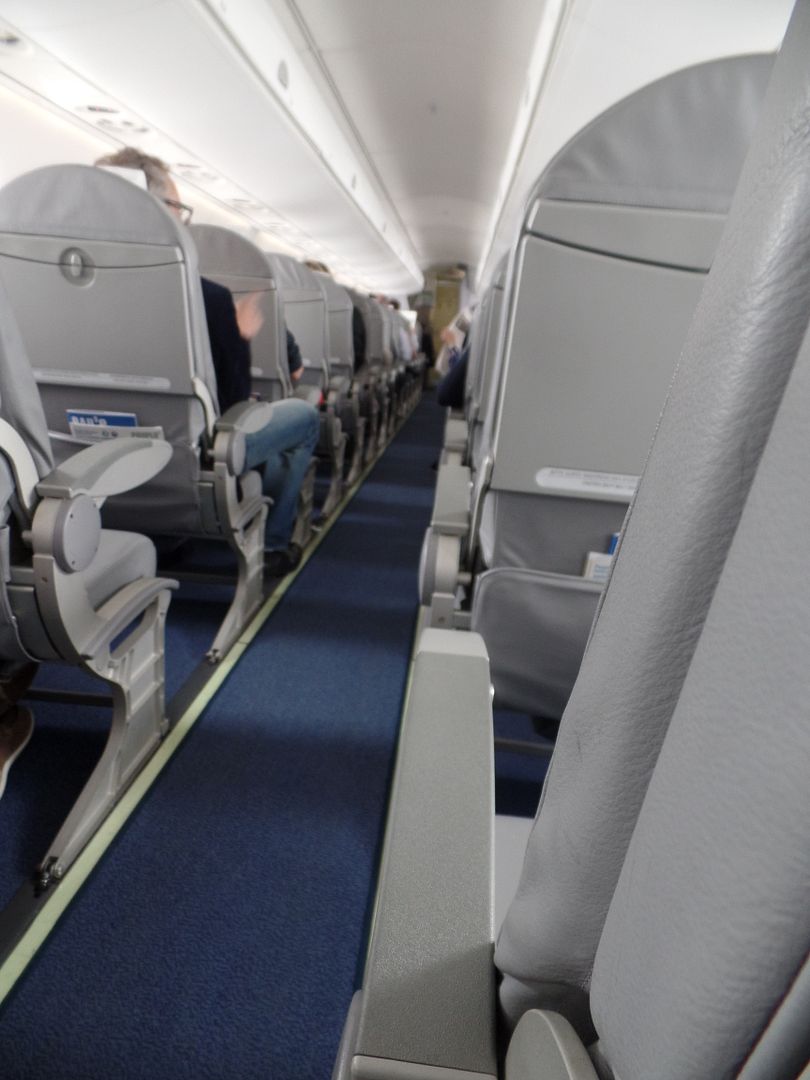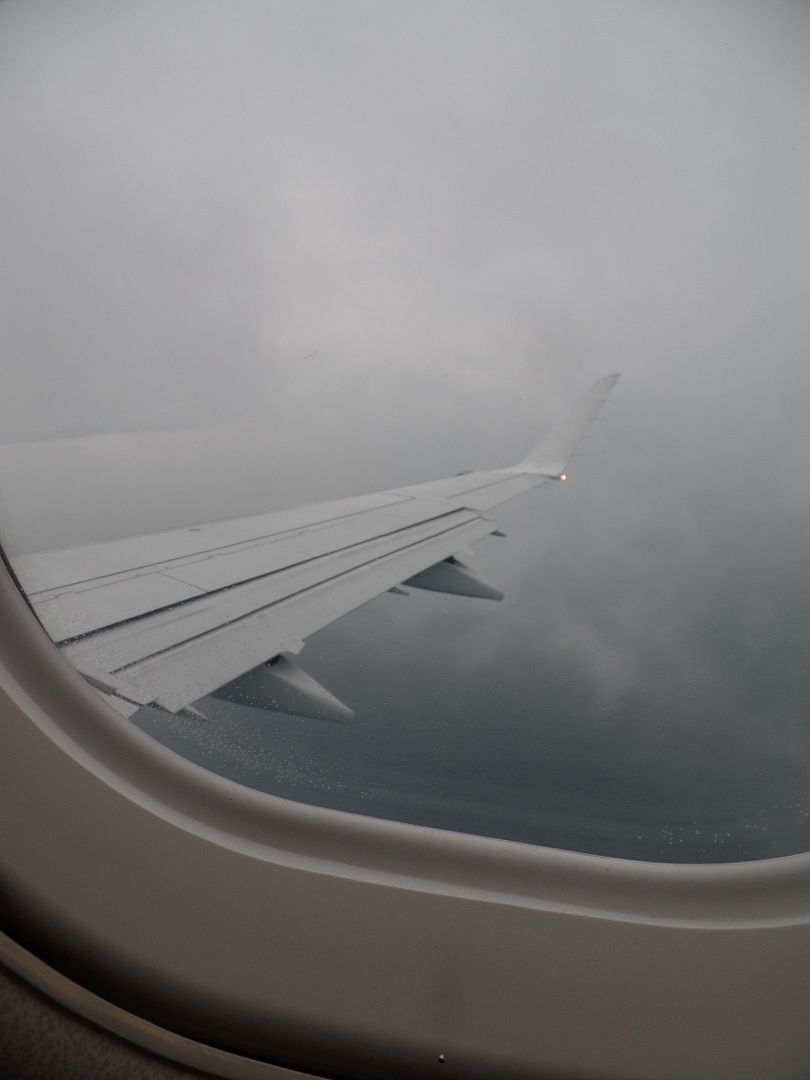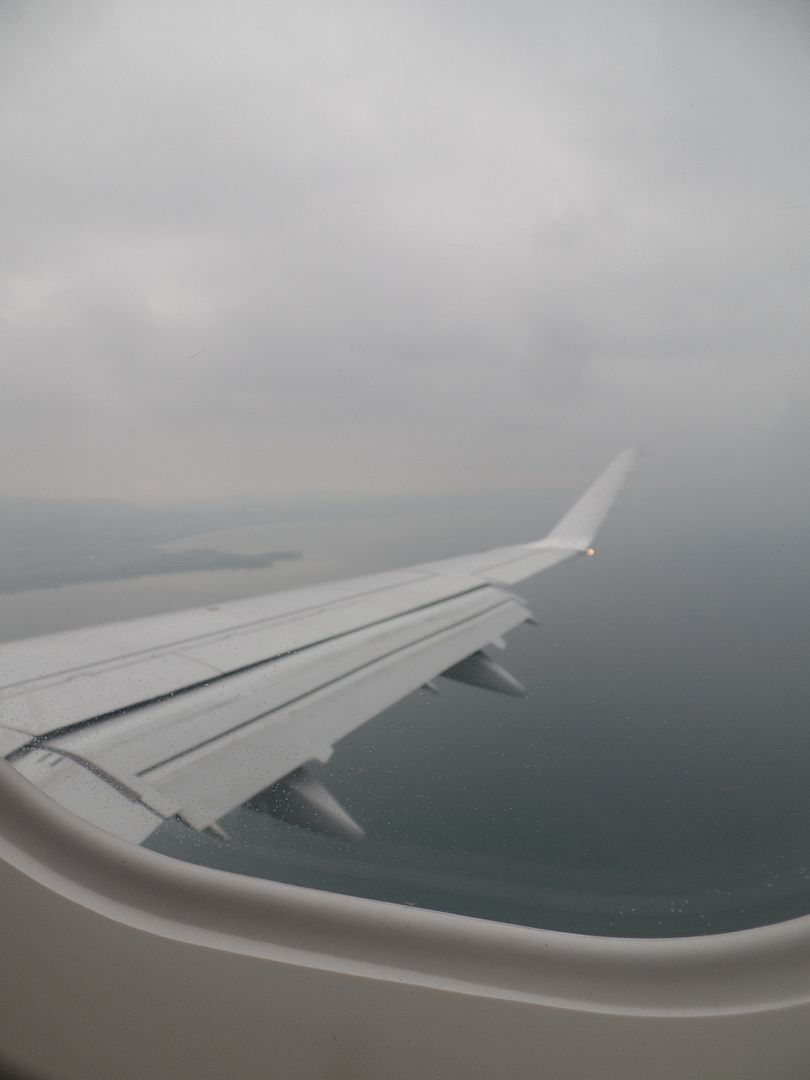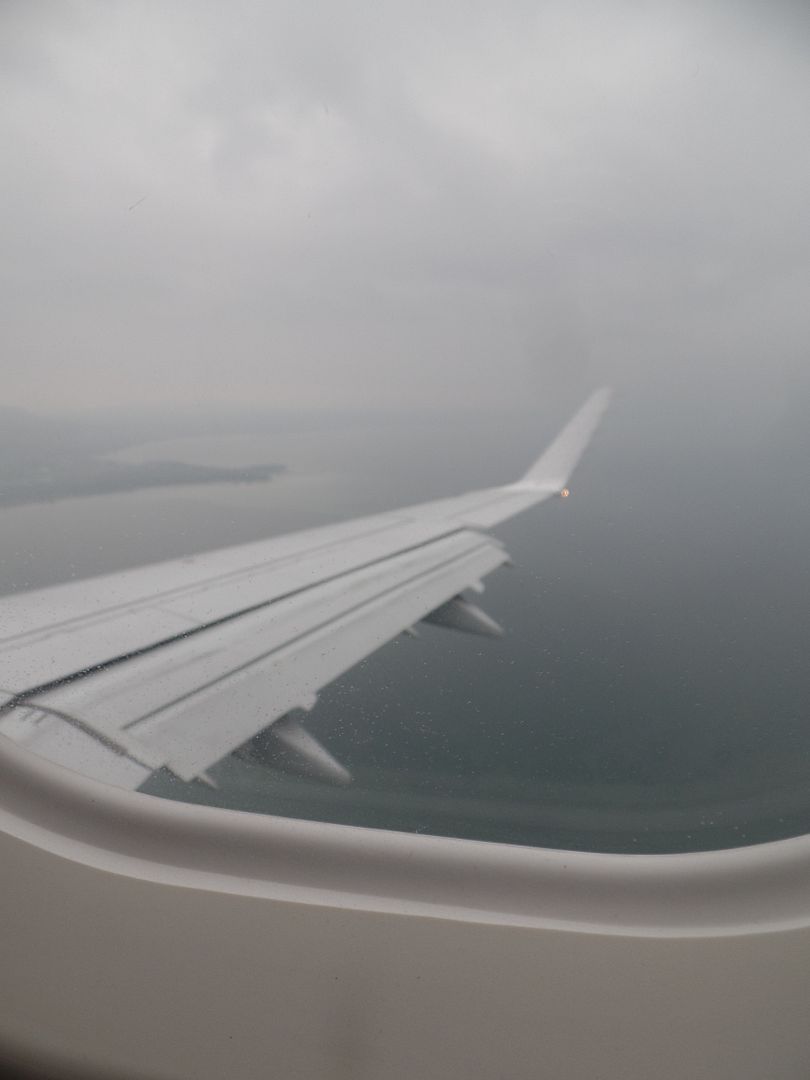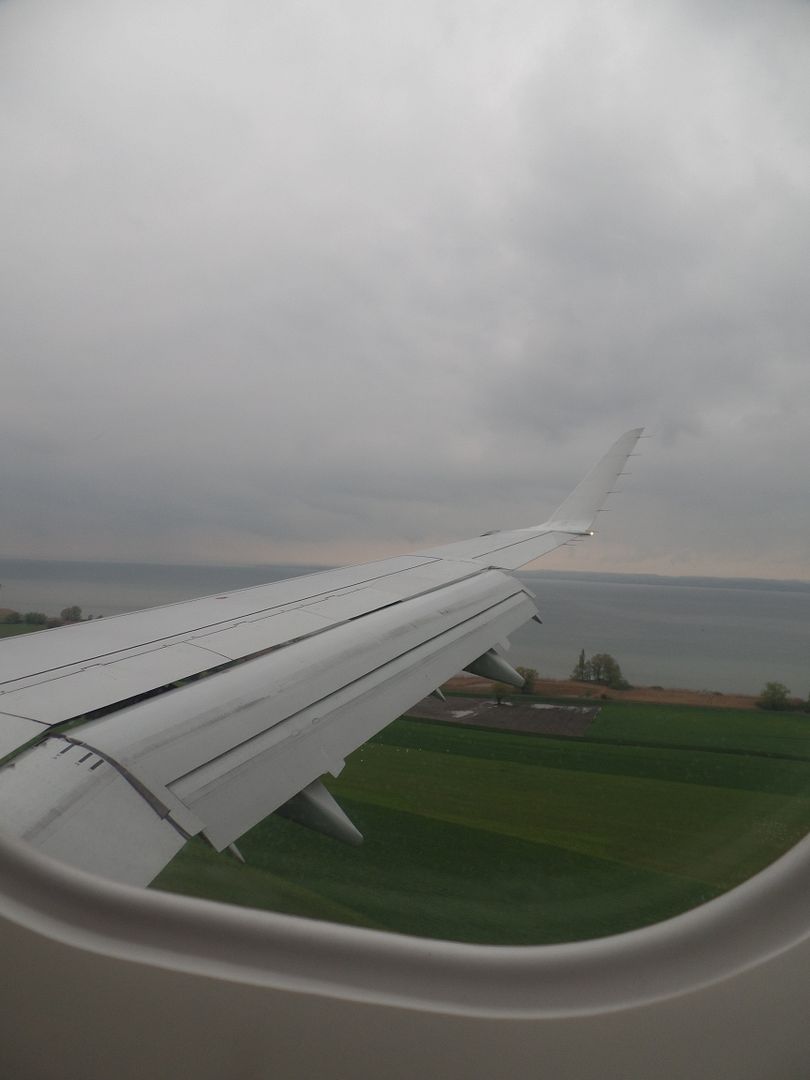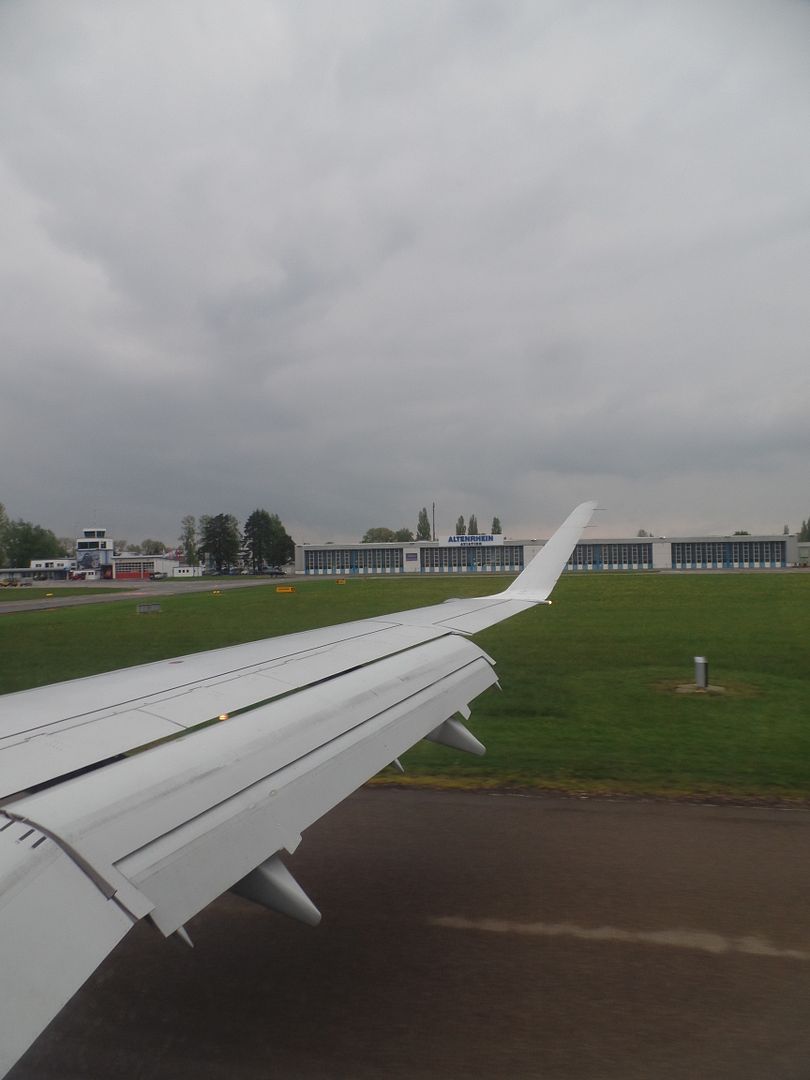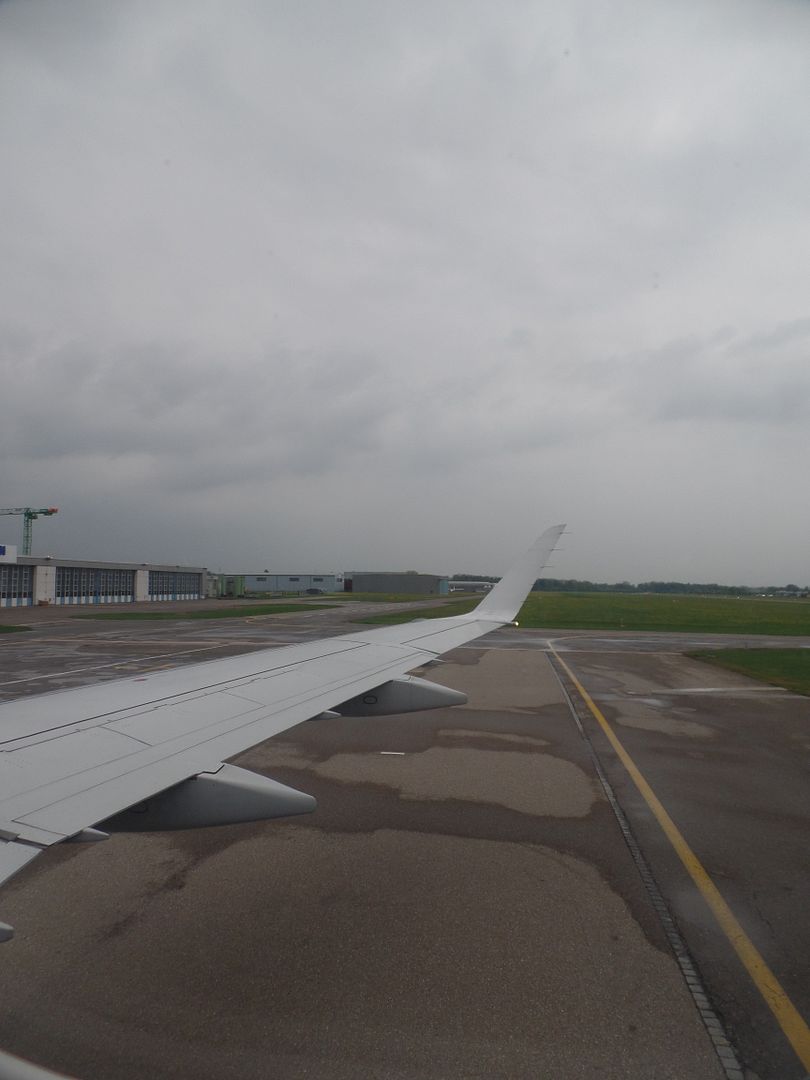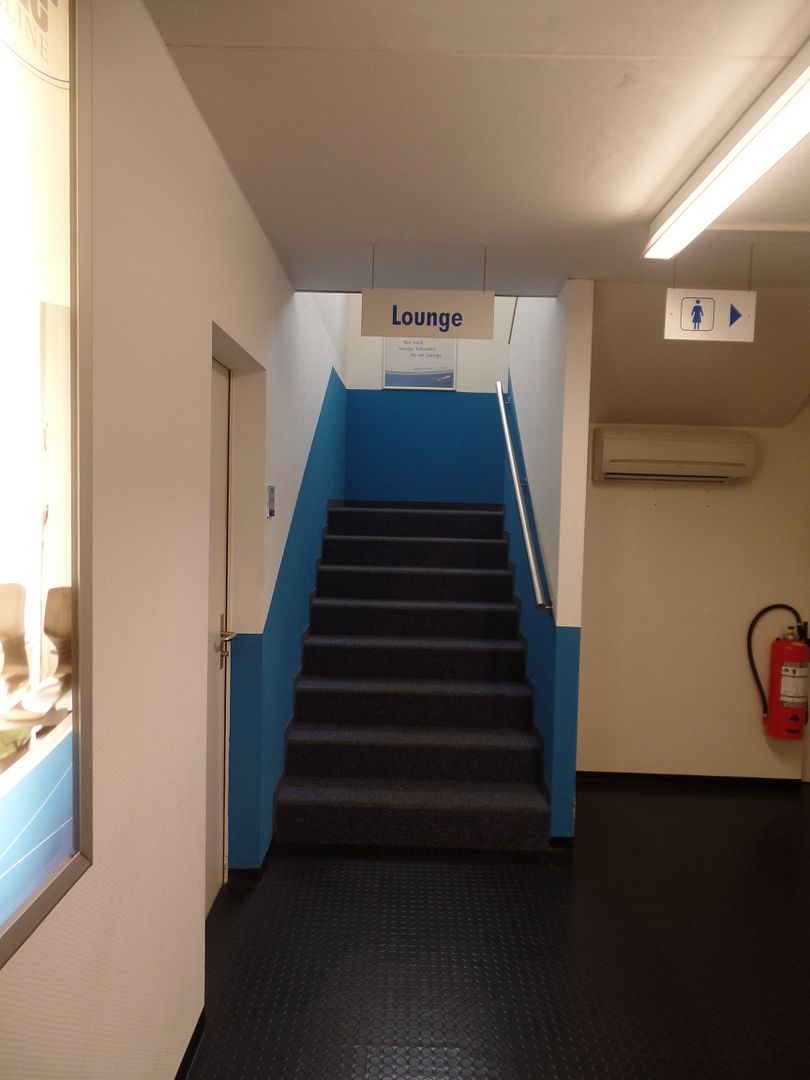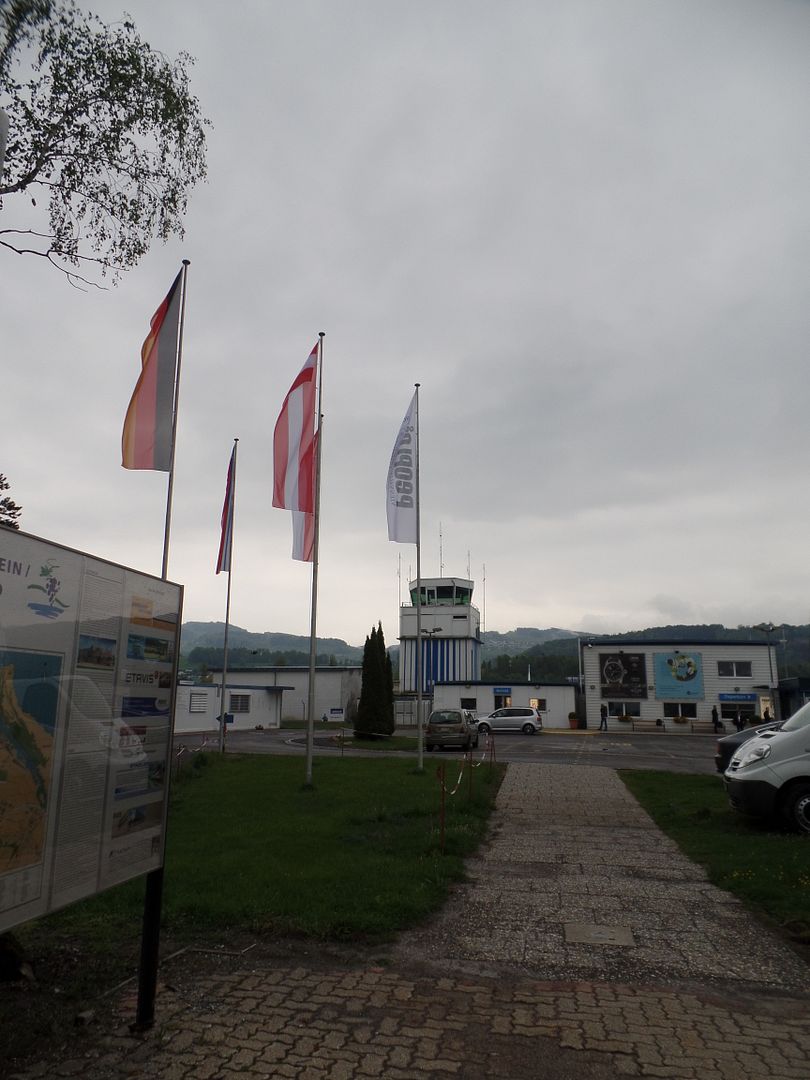 More to come.
Bis bald. The Tripreporter