Kalimera,
"Sky Express for something new, Samos"
, the perfect theme to start the day.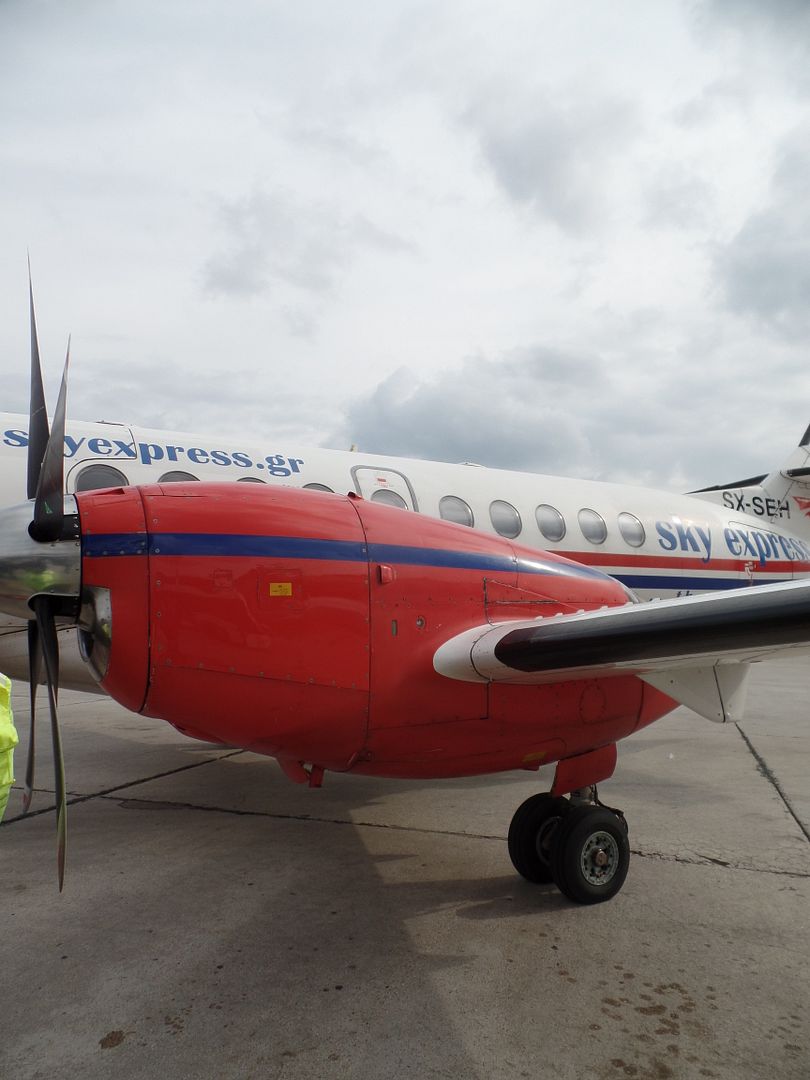 The routing:
Service Sky Express GQ 34 operated by SX-SEH
Scheduled: 09.30 // 10.15
Actual: 09.25 // 10.10
A well known machine it is, airside since 14.06.1993 with Sun Air of Scandinavia, CityflyerExpress, Eastern Airways, Highland Airways and finally Sky Express
There are no special stories to notice
But the stats:
Leg no. 1237 at all and no. 7 on the J41
Here we see the early 200 visited airports:
Visited airports
auf einer größeren Karte anzeigen
On the way we are, leaving the "Κρατικός Αερολιμένας Ρόδου Διαγόρας - Rhodes International Airport Diagoras" after one of these short travel nights and heading for the "Κρατικός Αερολιμένας Σάμου Αρίσταρχος ο Σάμιος - Samos International Airport Aristarchos of Samos":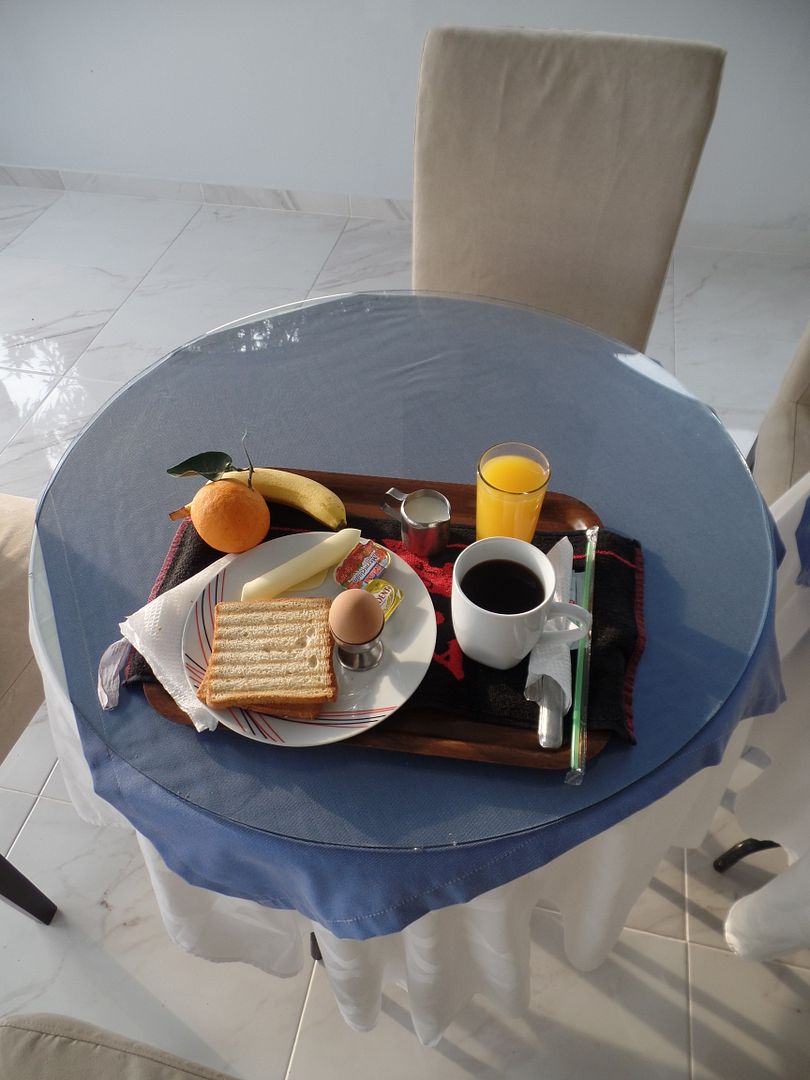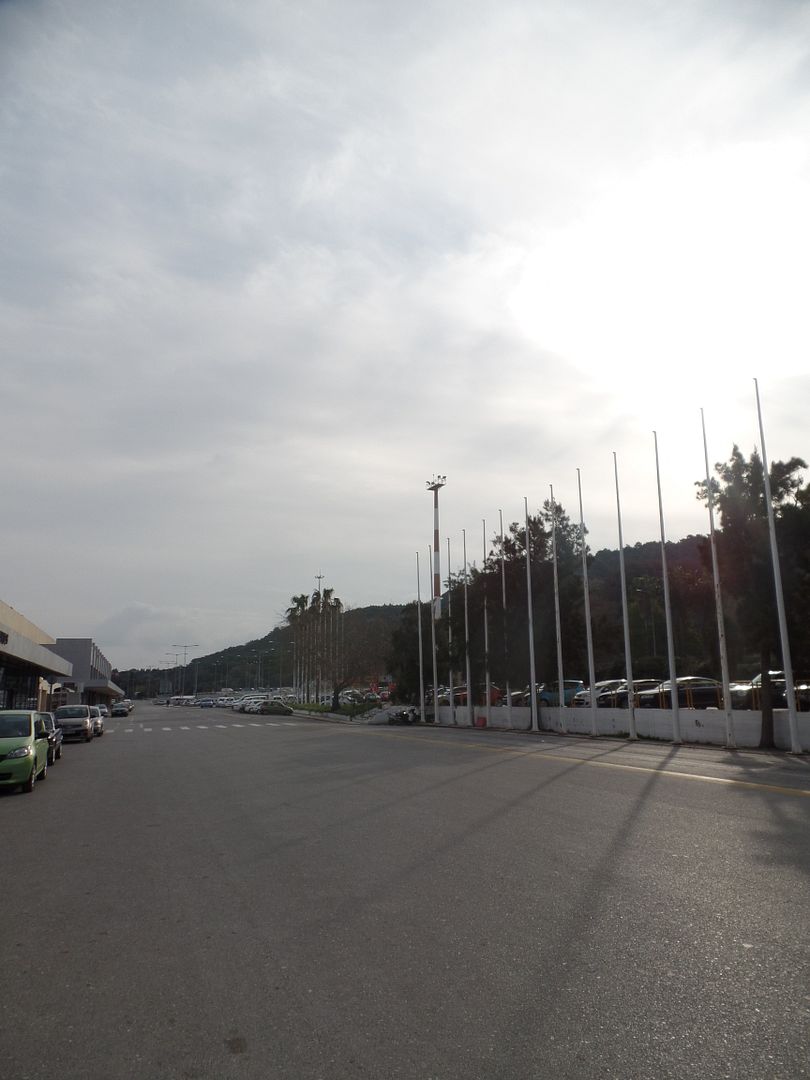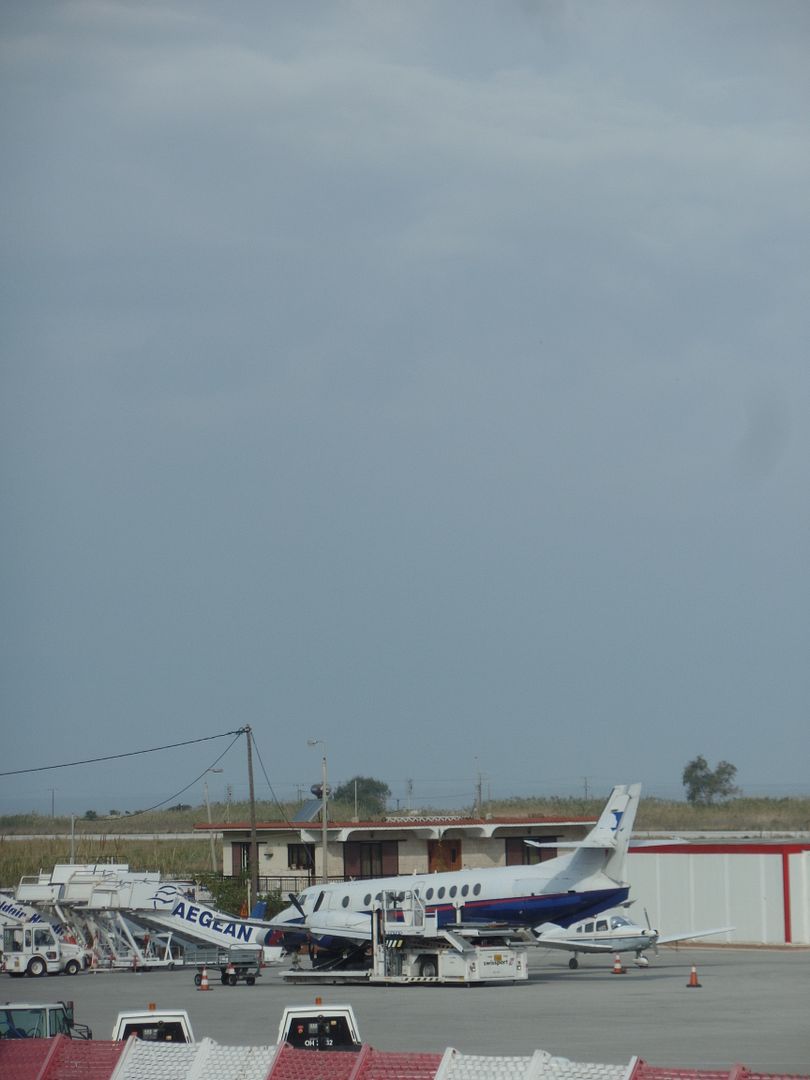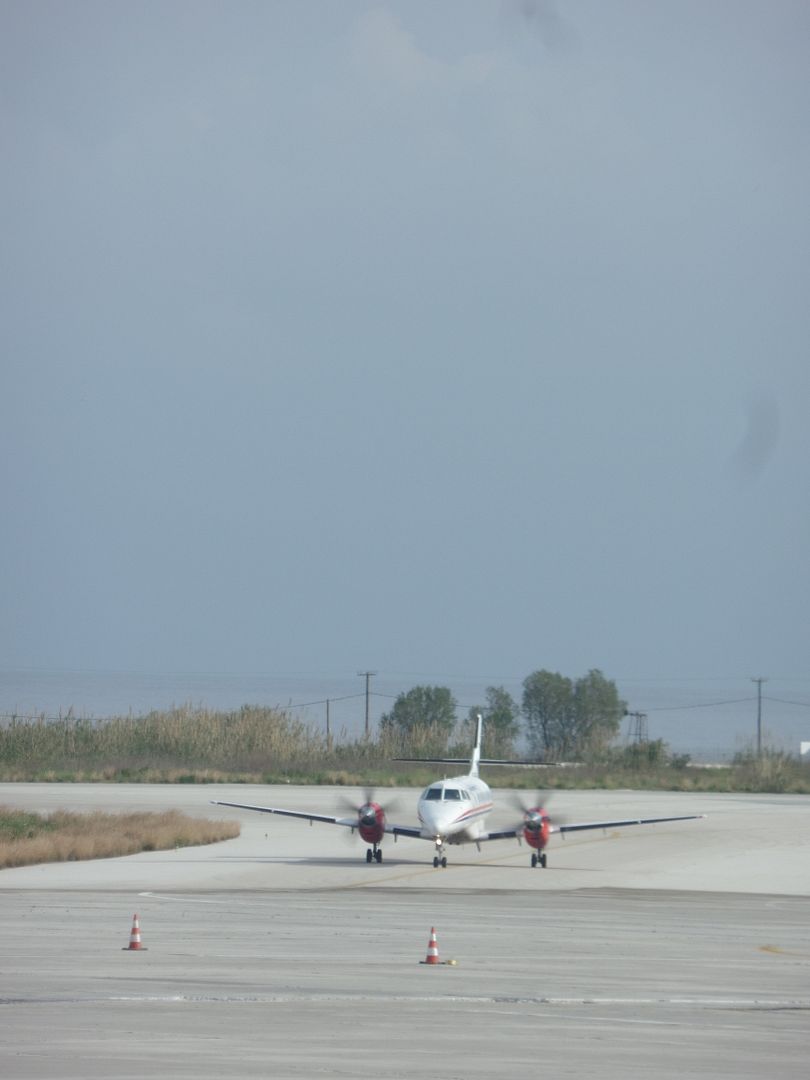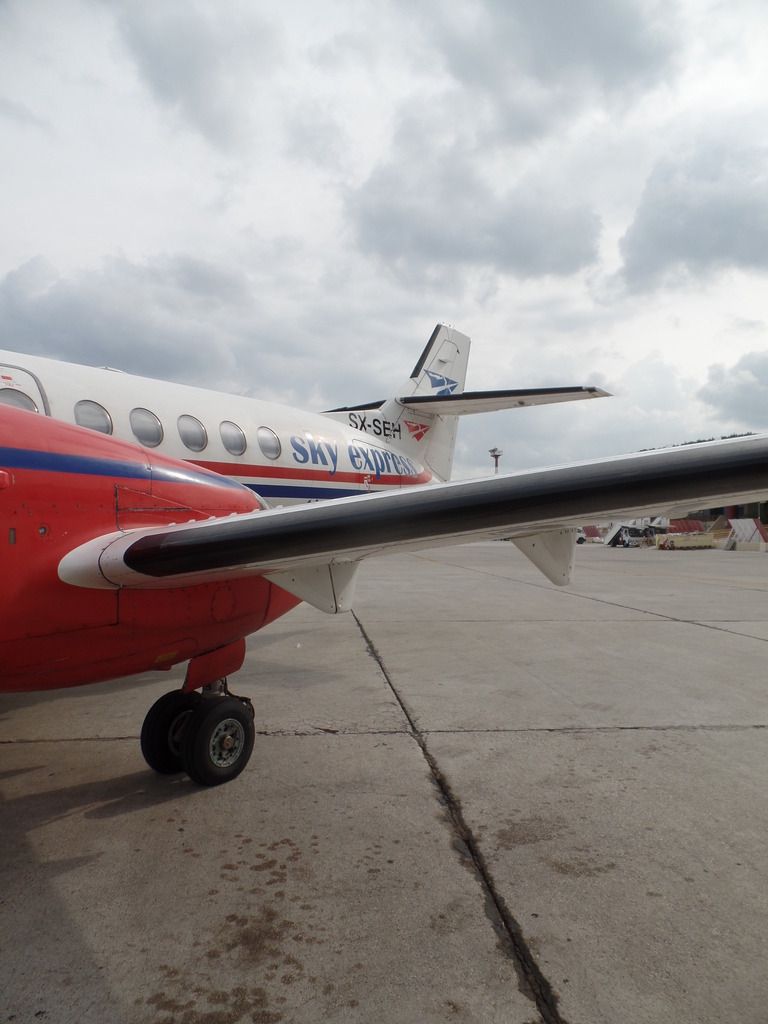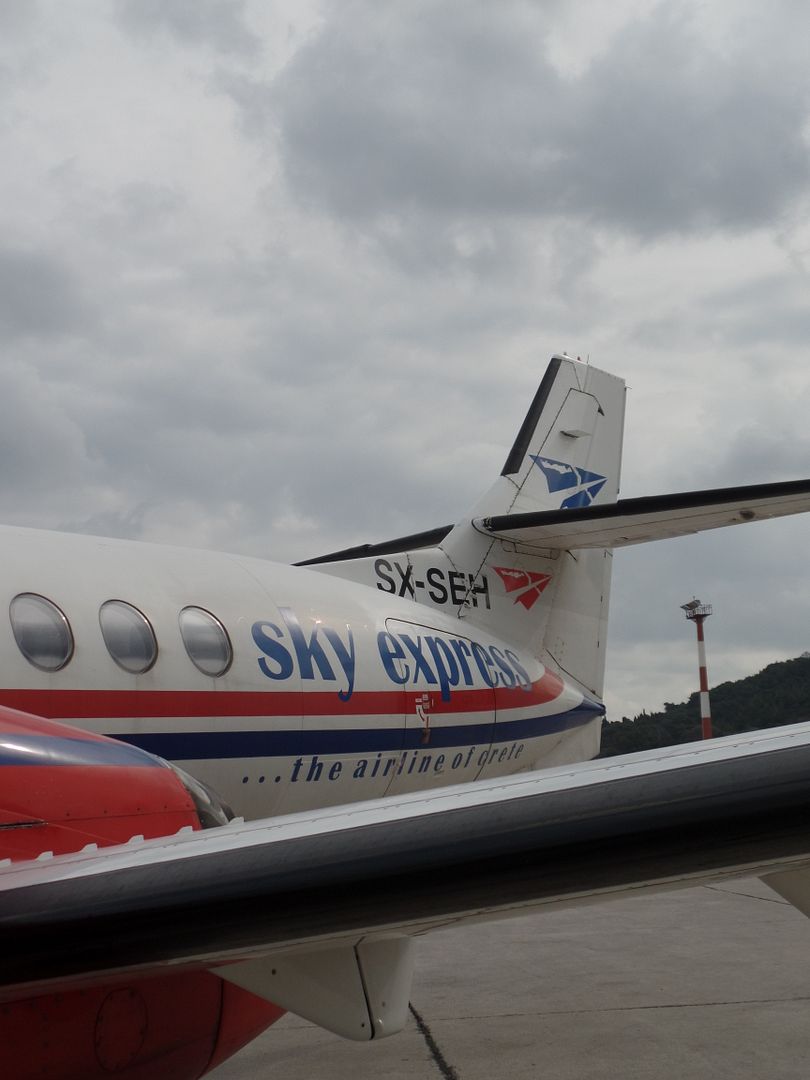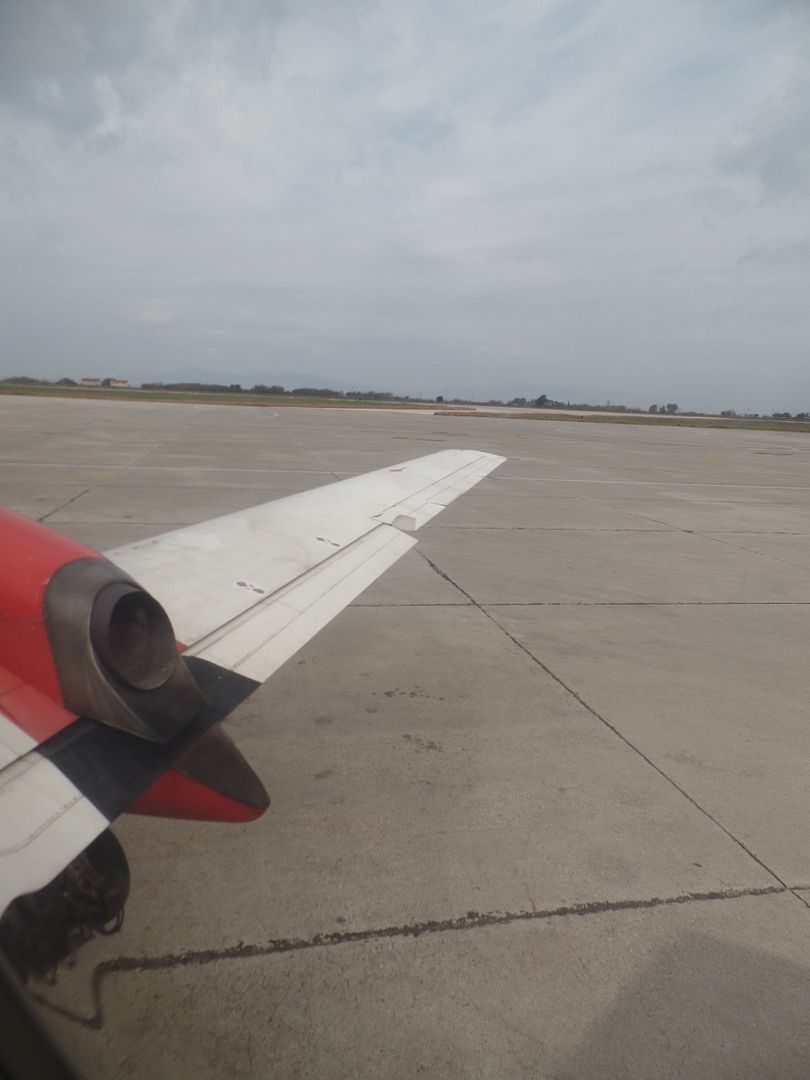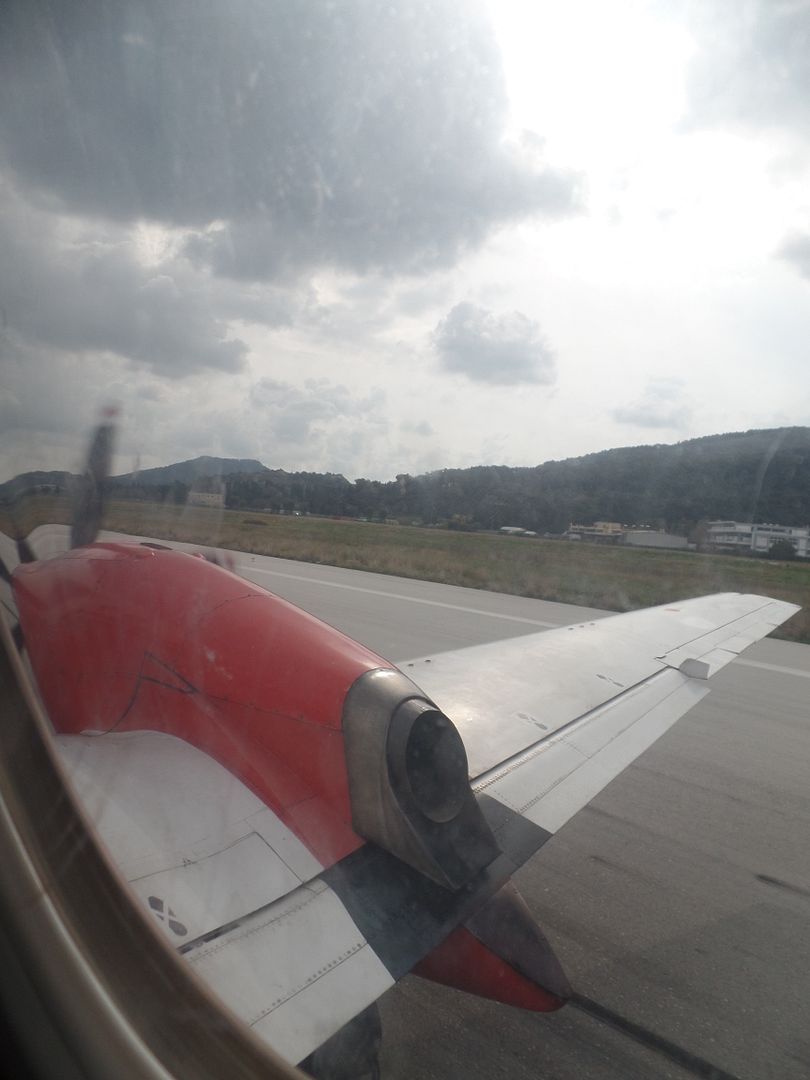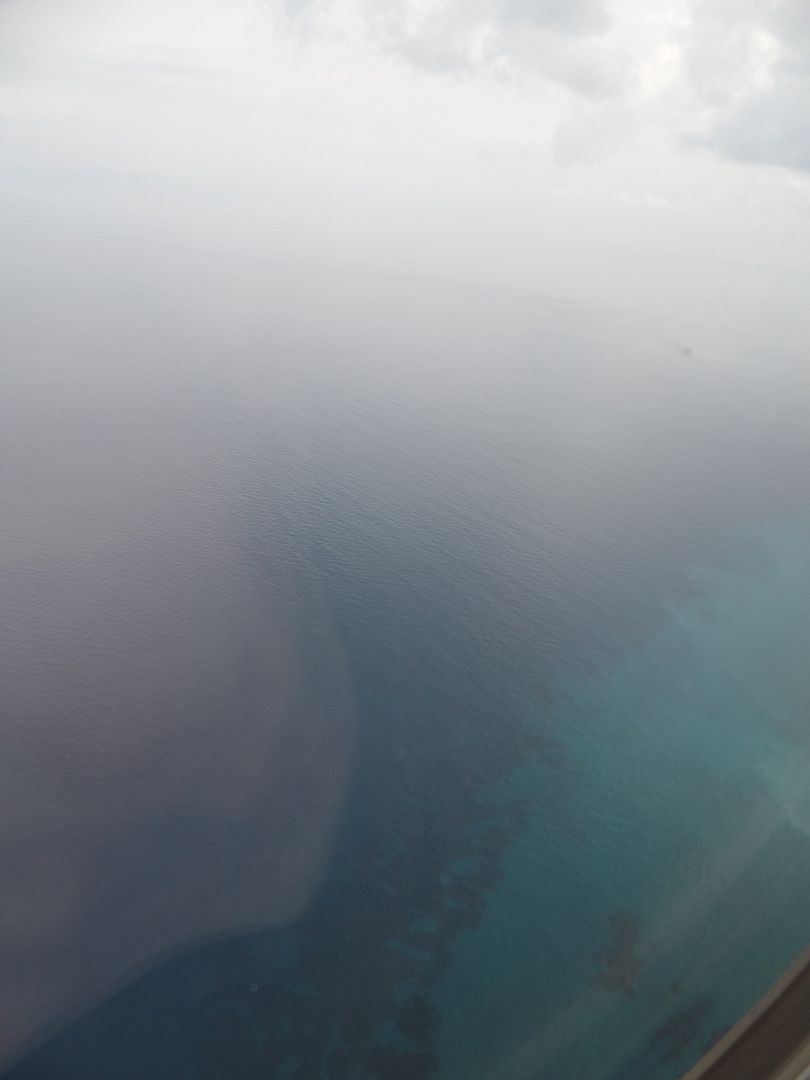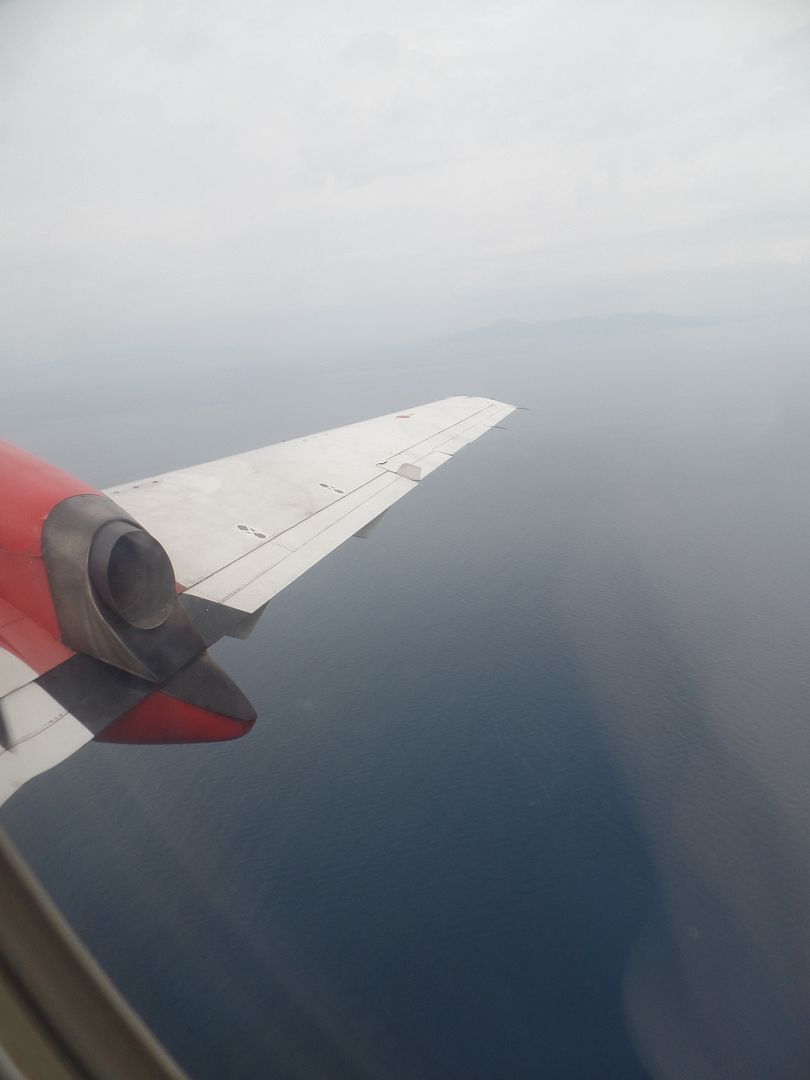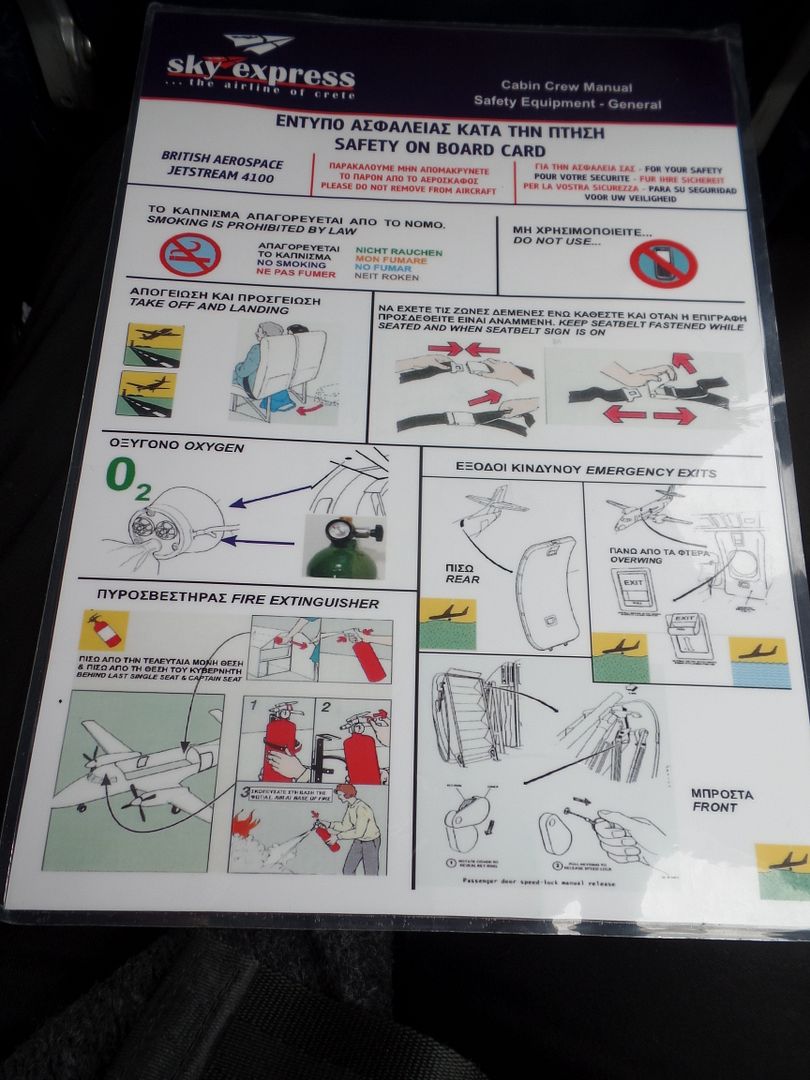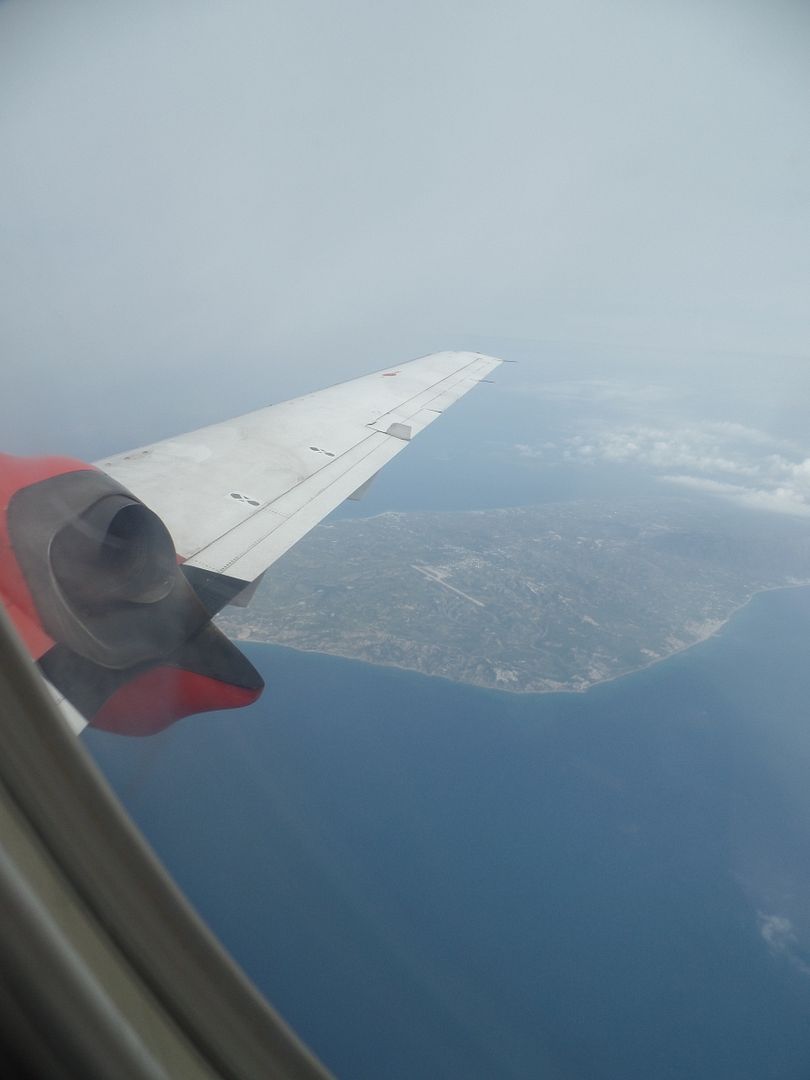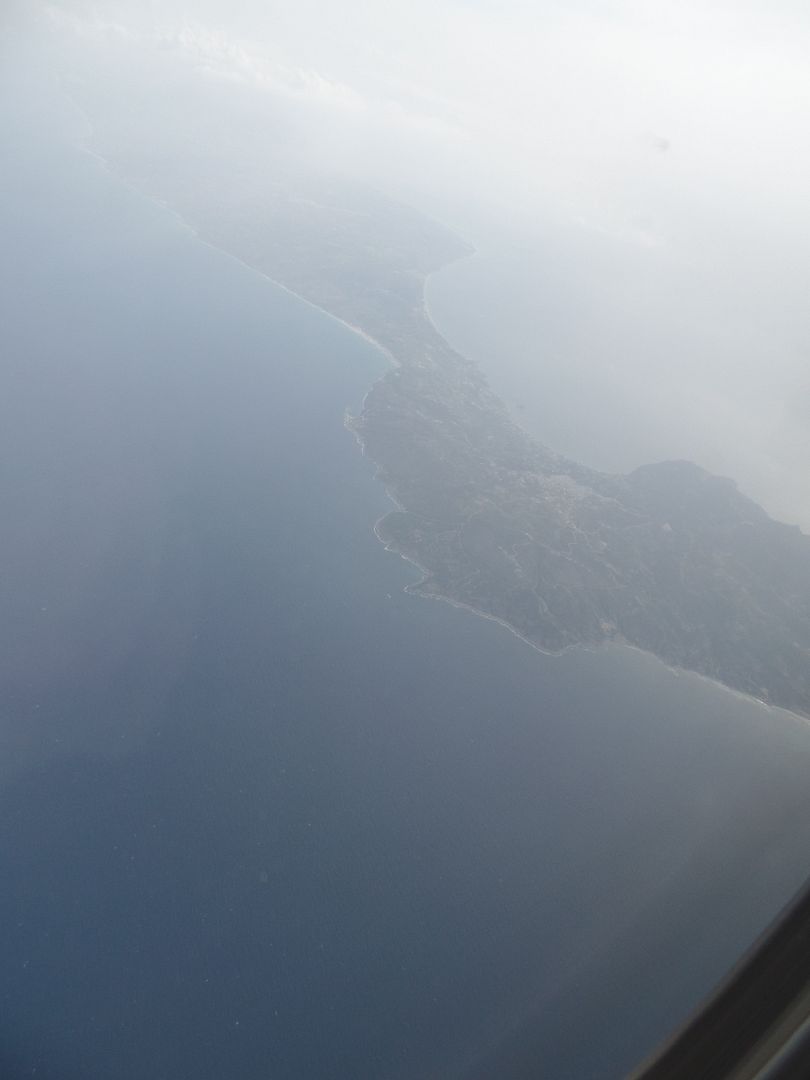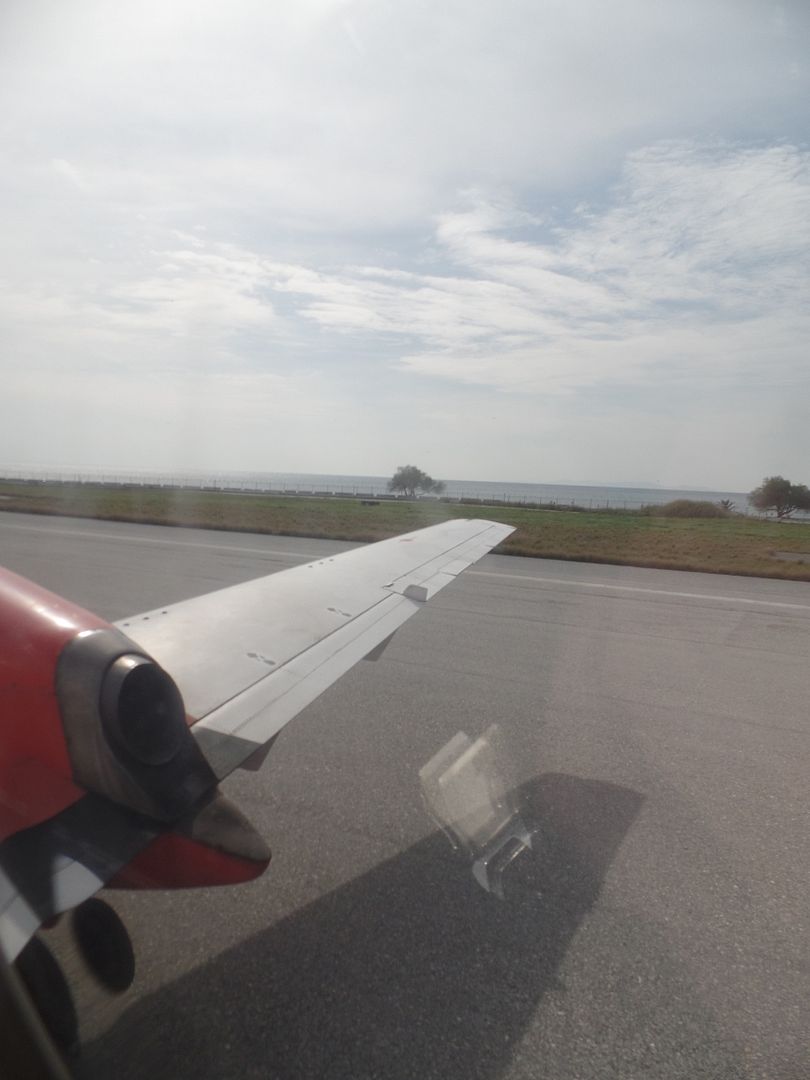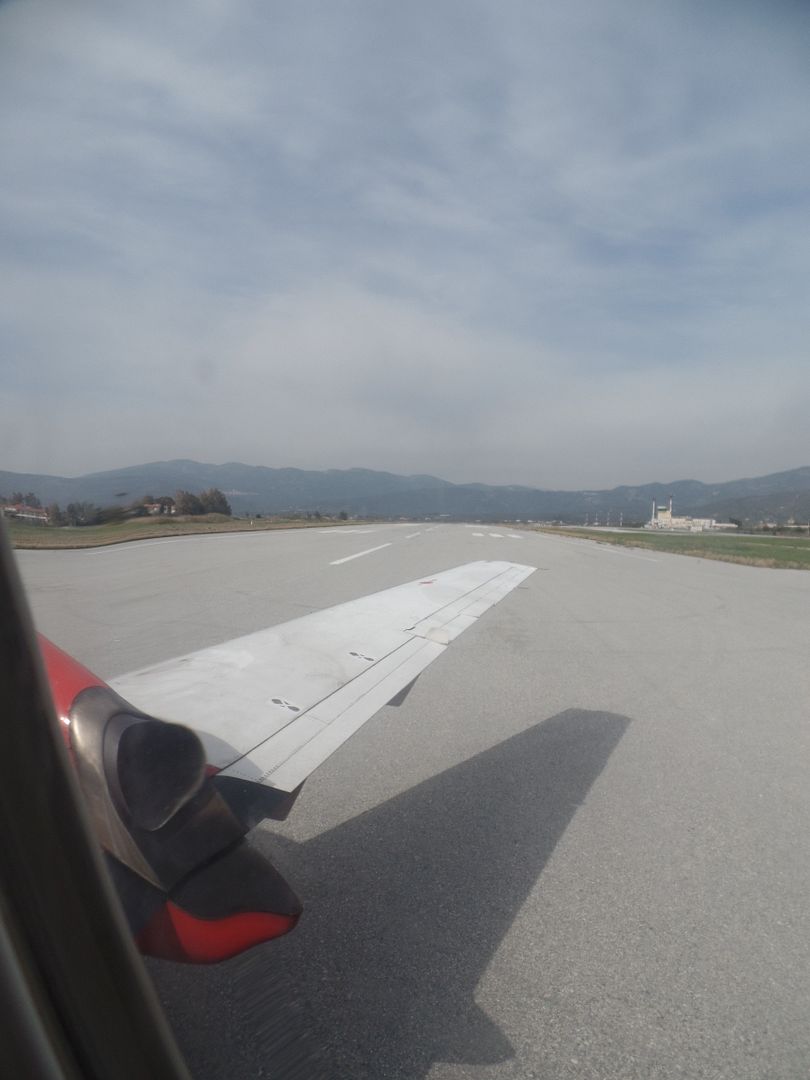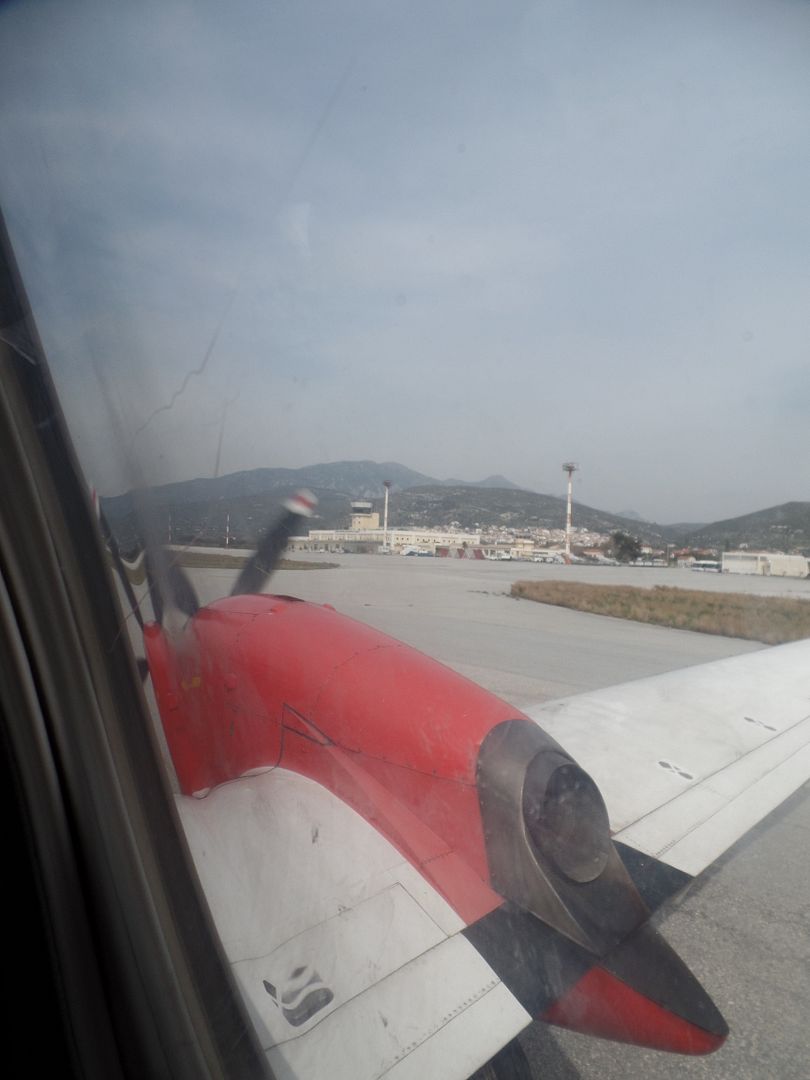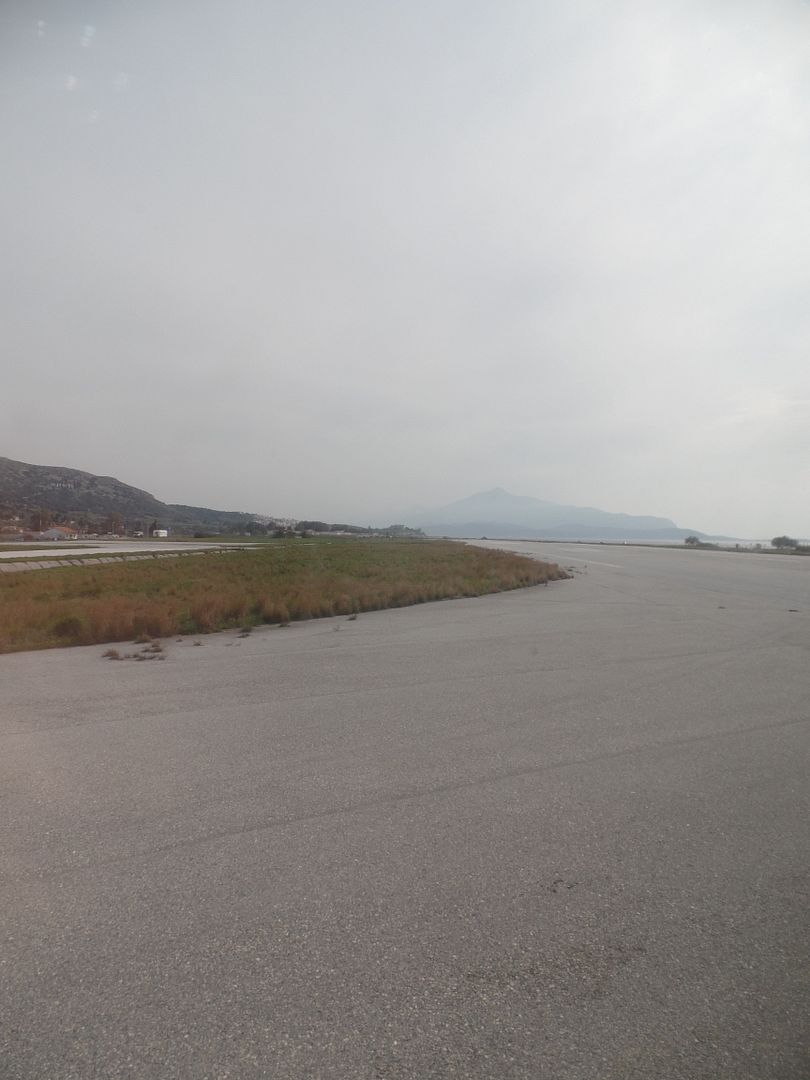 More to come.
Antio. The Tripreporter