Servus,
"How nice to meet Laura"
and all together by plane!.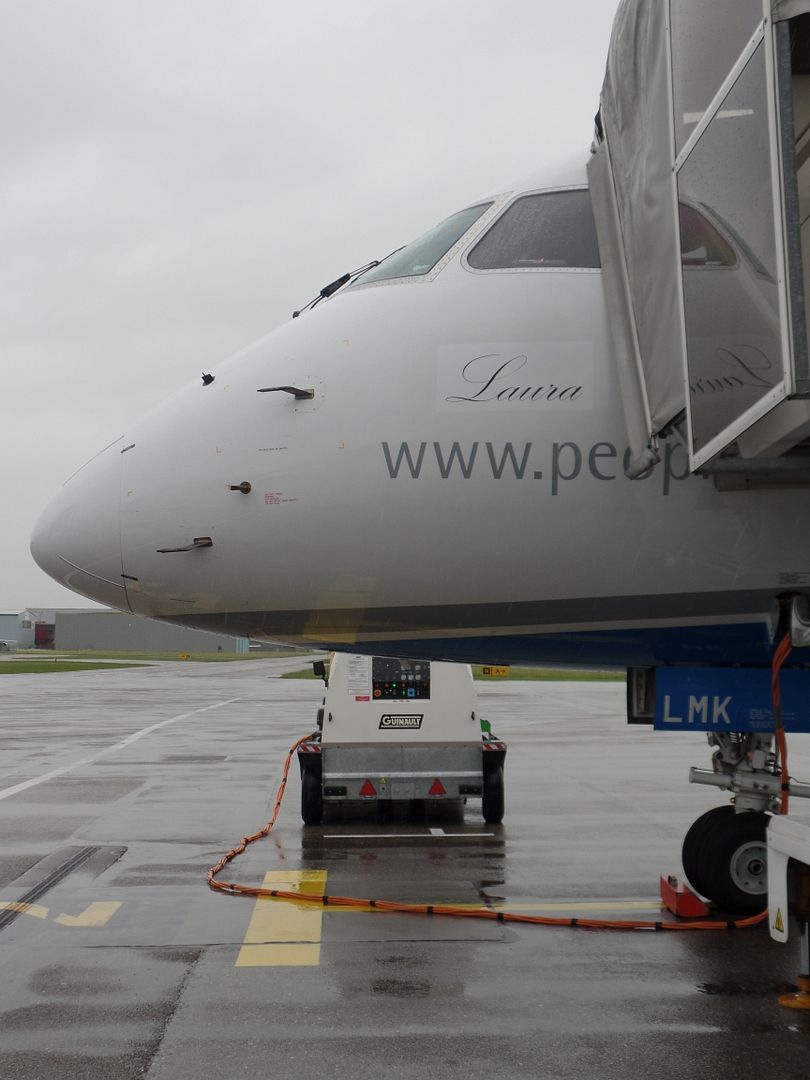 The routing:
Service Peoples Viennaline PEV 102 operated by OE-LMK
Scheduled: 09.55 // 10.55
Actual: 09.55 // 10.55
Airside we are since 24.11.2006 with Finnair and Peoples Viennaline
Here are two stories:
http://avherald.com/h?article=43a36d06&opt=0
http://avherald.com/h?article=43b96853&opt=0
And the stats:
Leg no. 1246 at all and no. 11 on the E70
Here are the early 200 visited airports:
Visited airports
auf einer größeren Karte anzeigen
And a couple of pictures now from these small place at Lake Constance and the flight experience made by "Laura", leaving the "St. Gallen–Altenrhein Airport" heading for the "Flughafen Wien-Schwechat":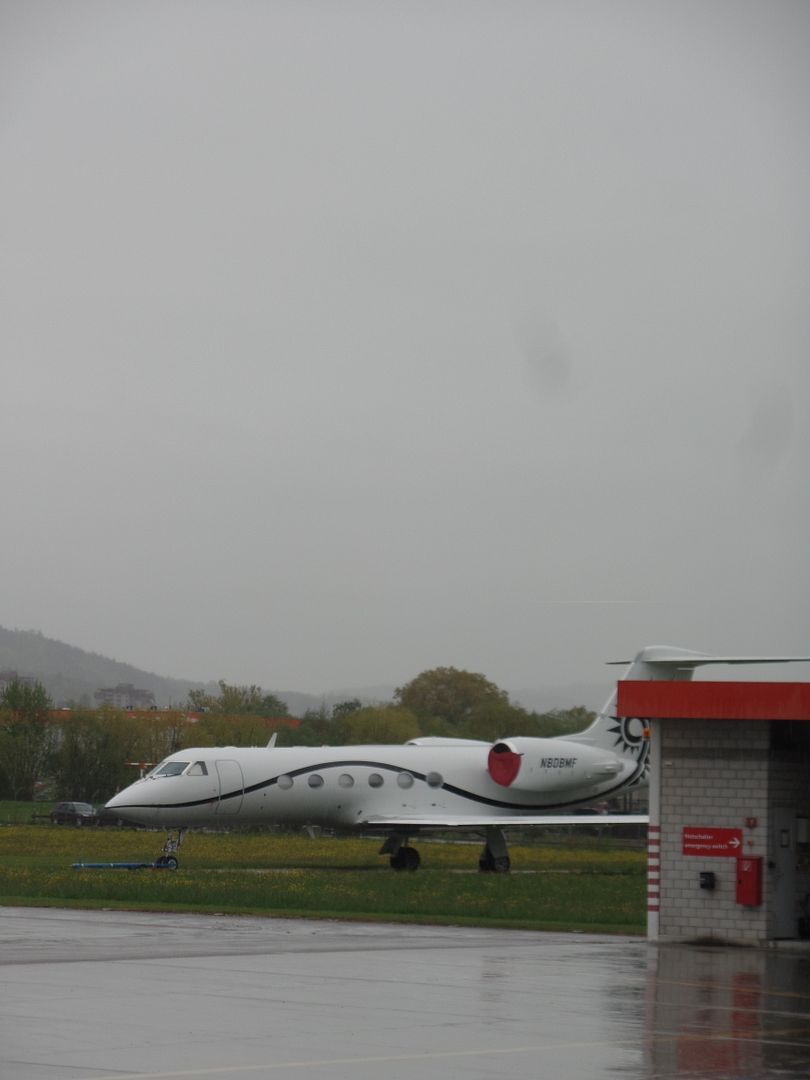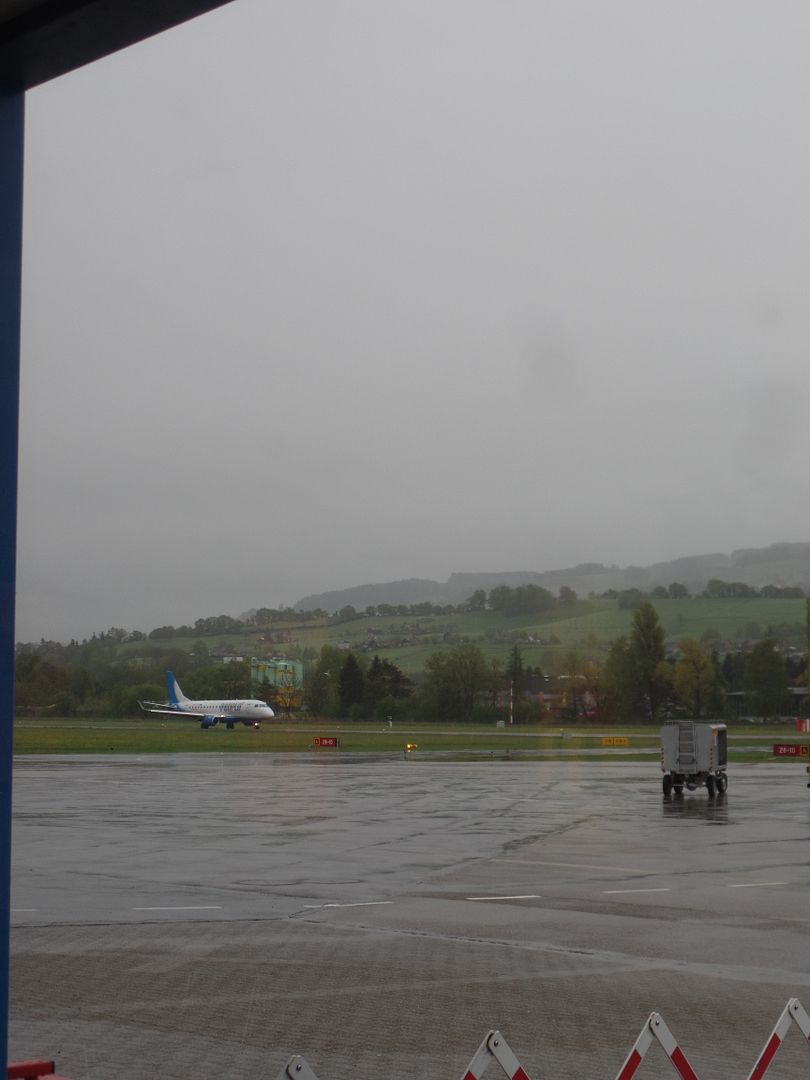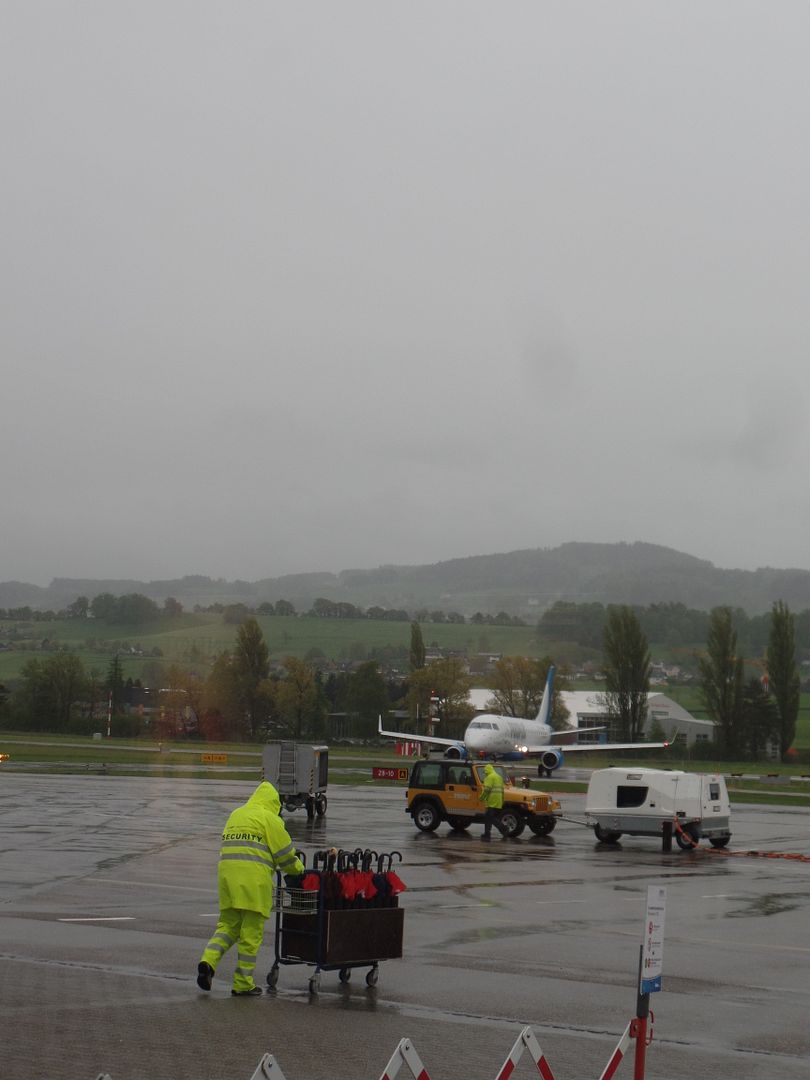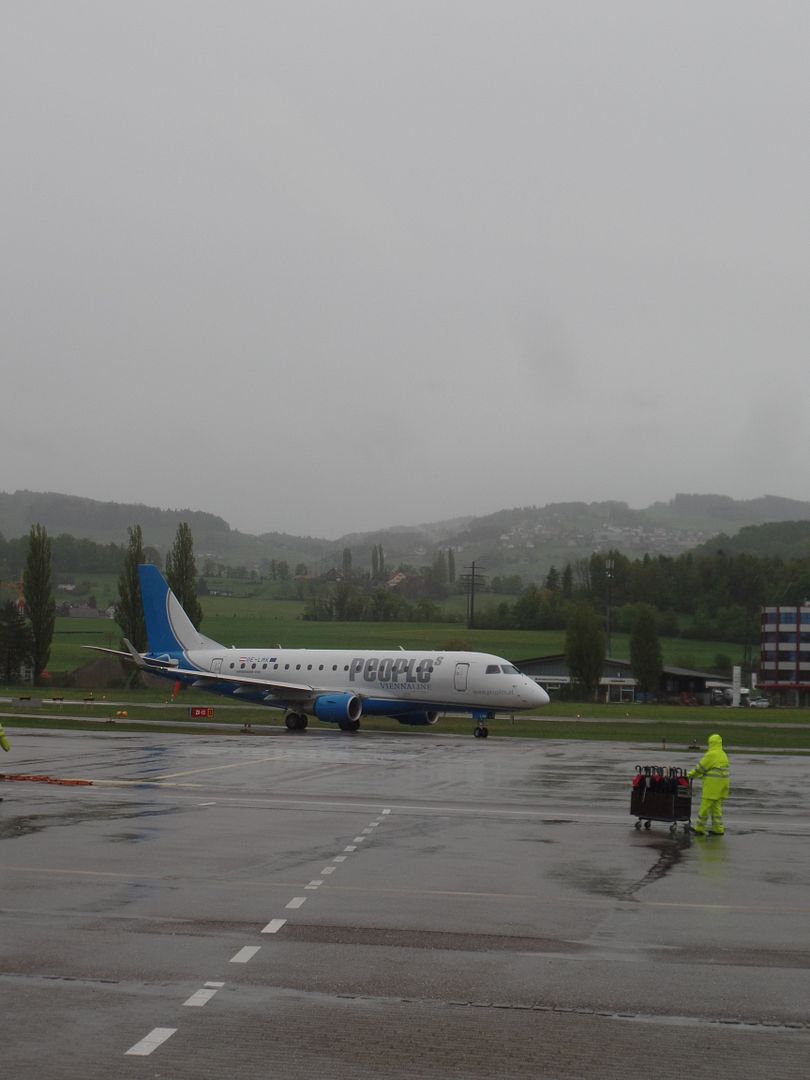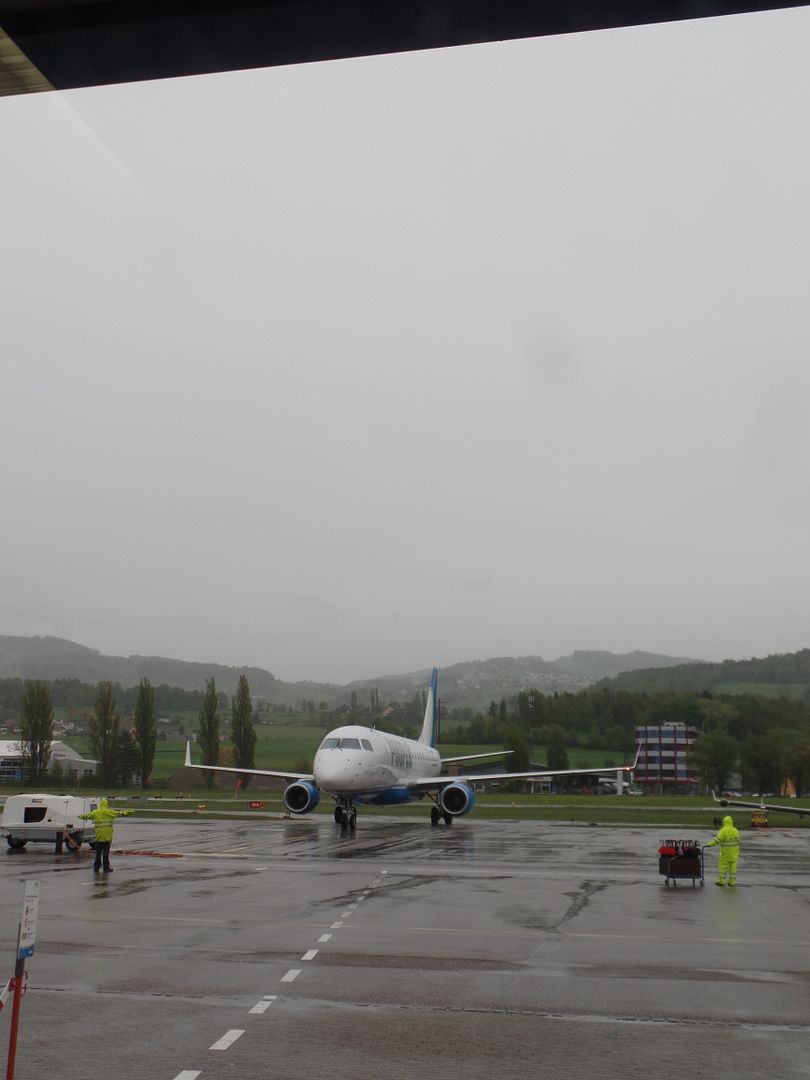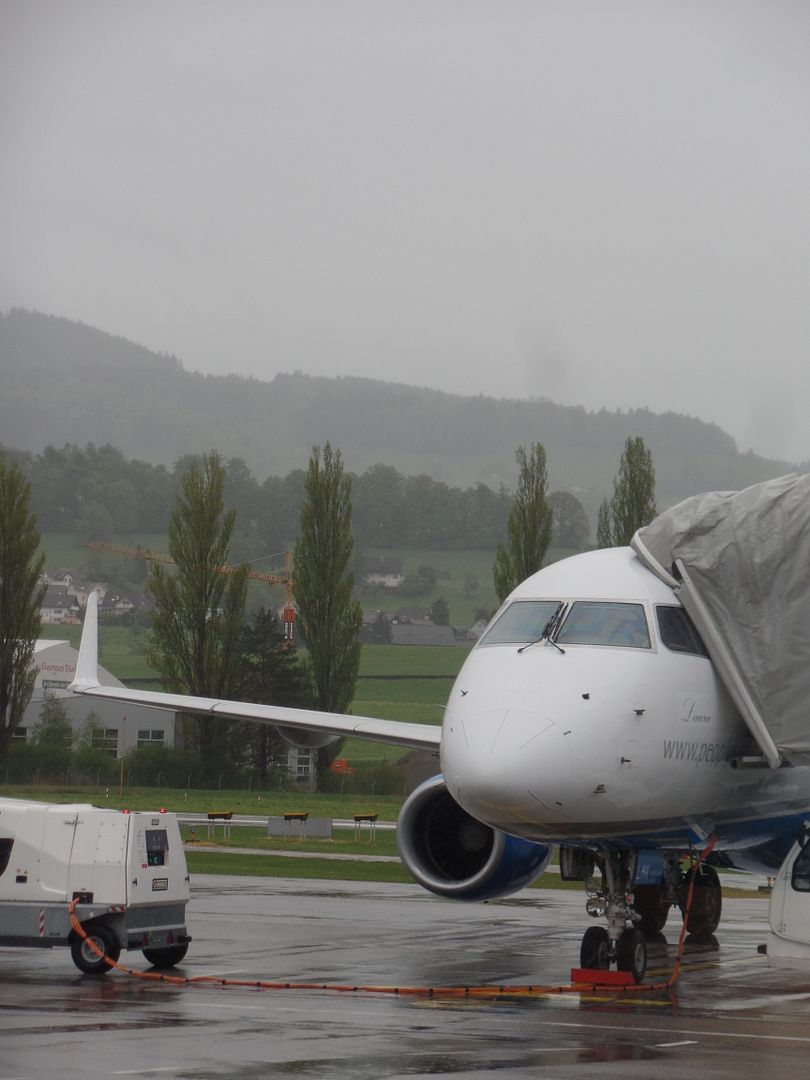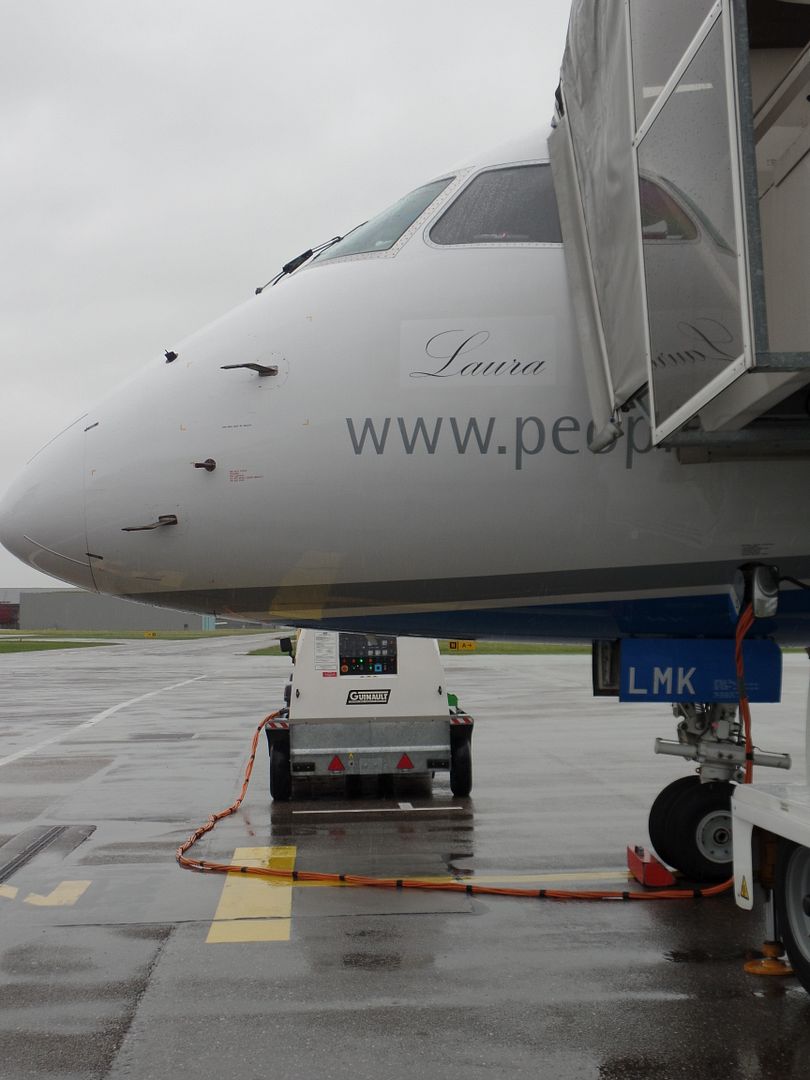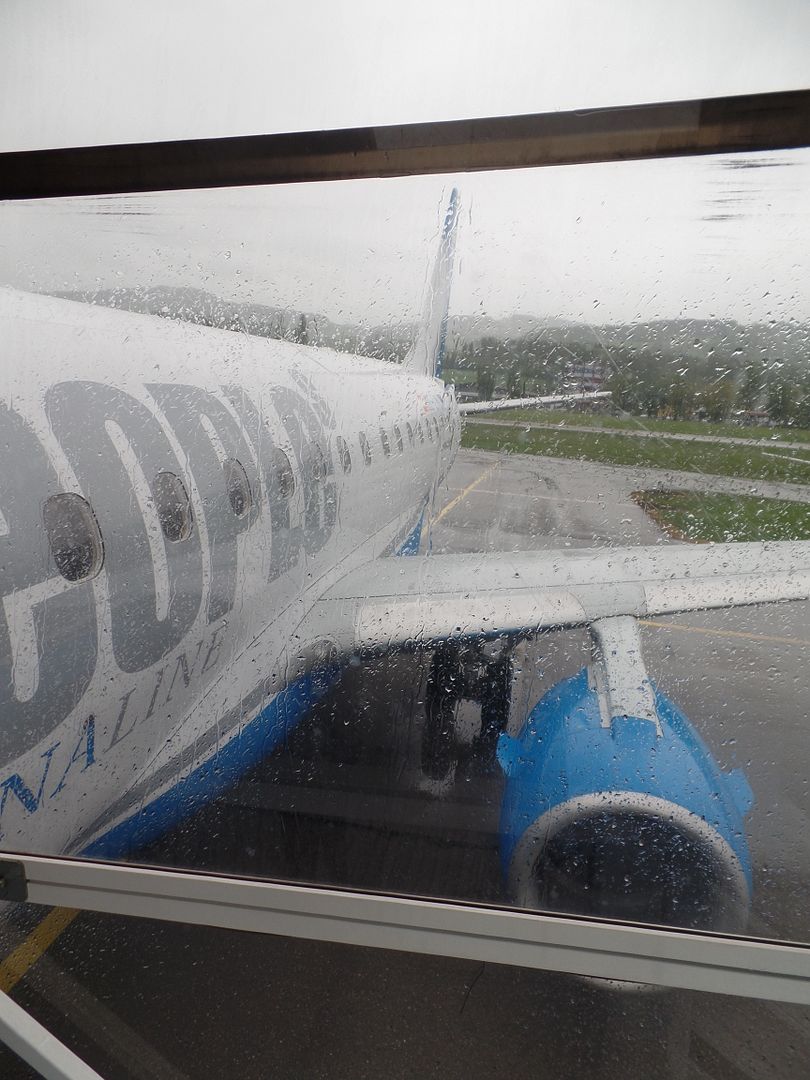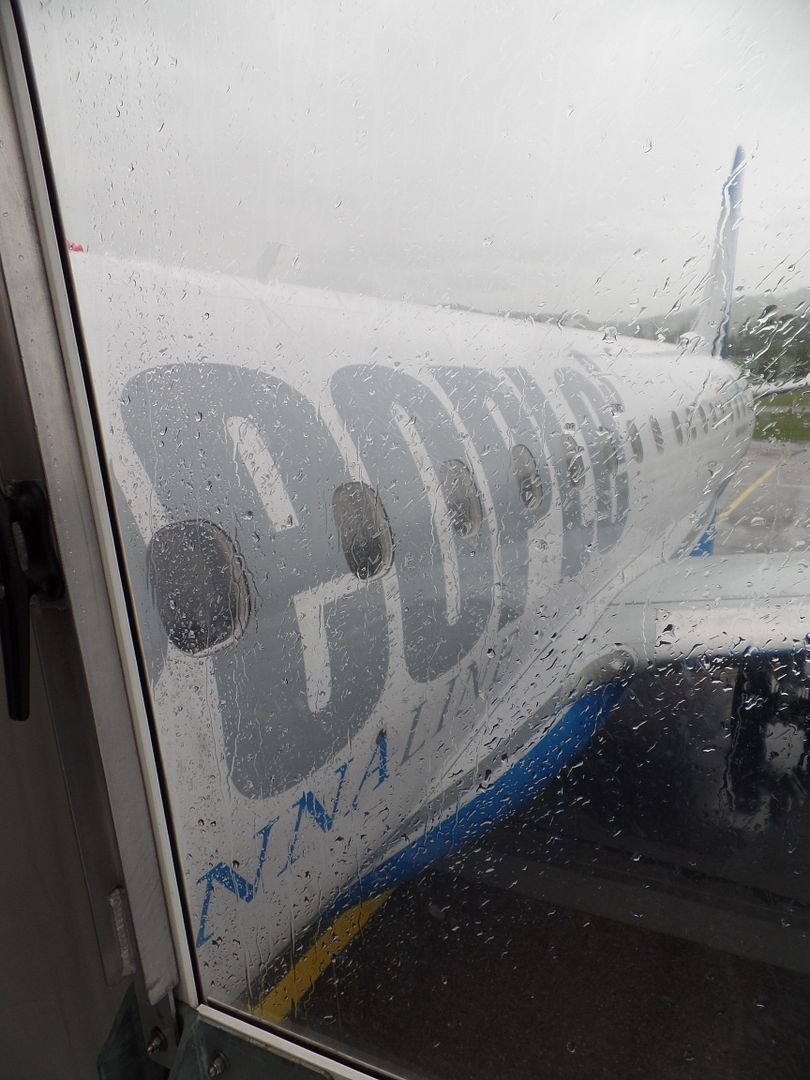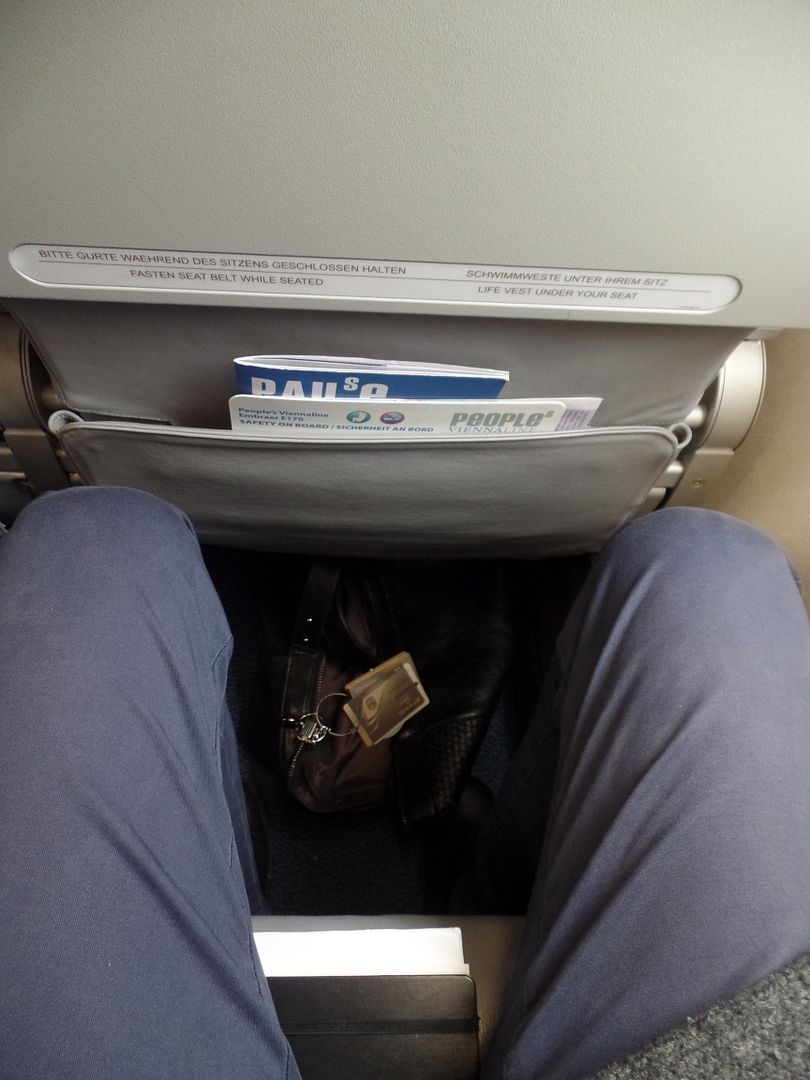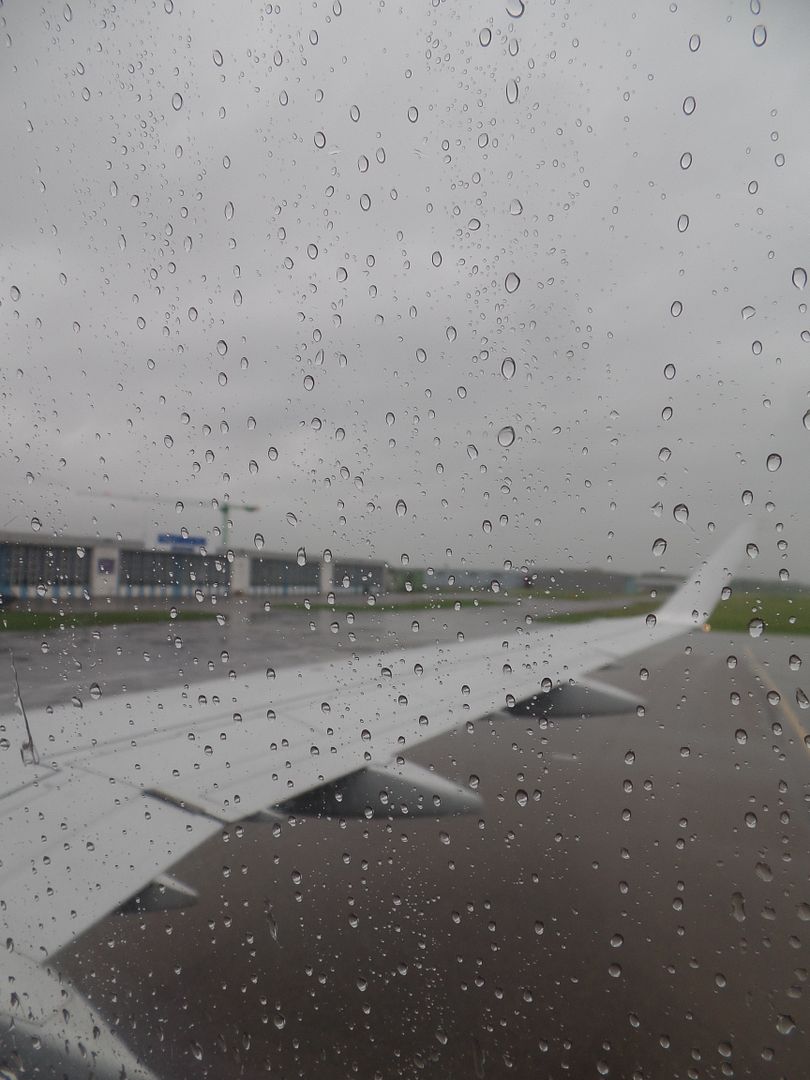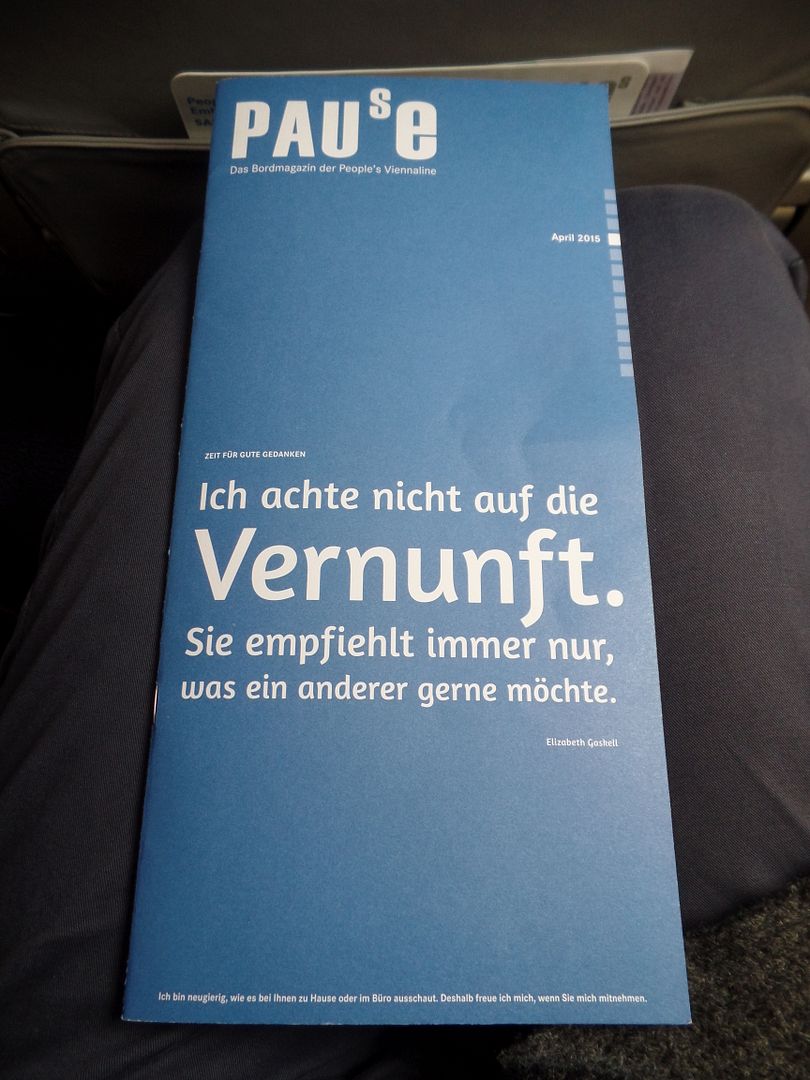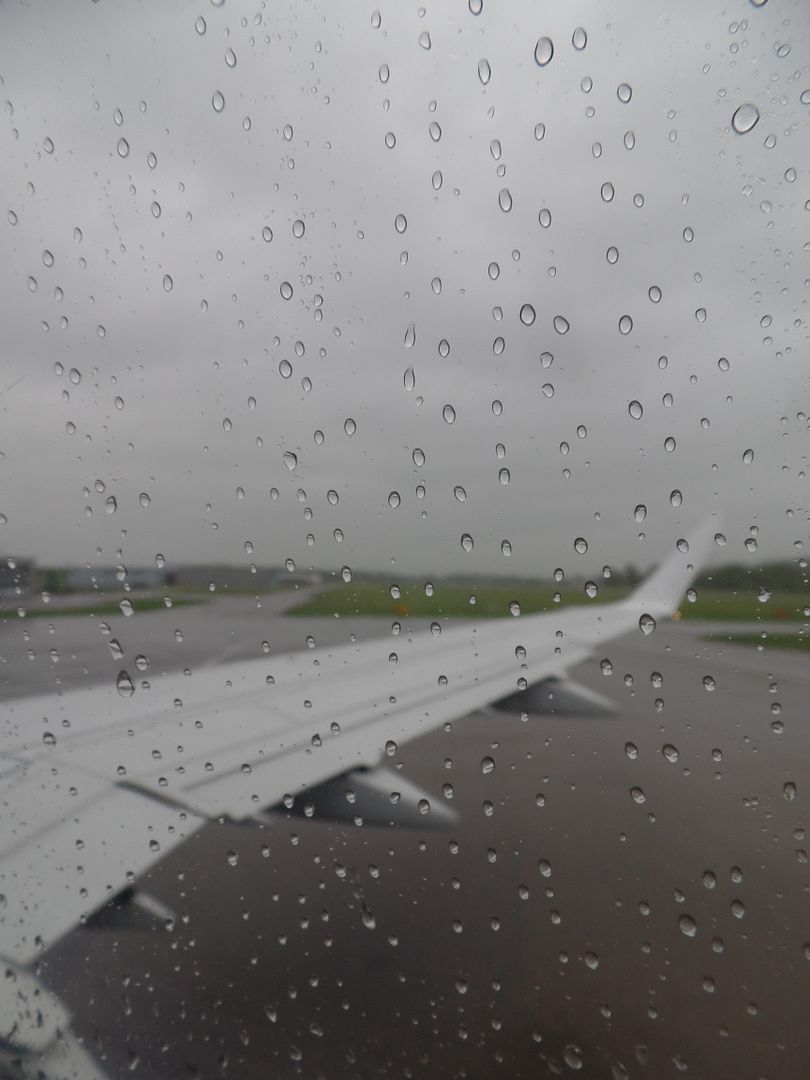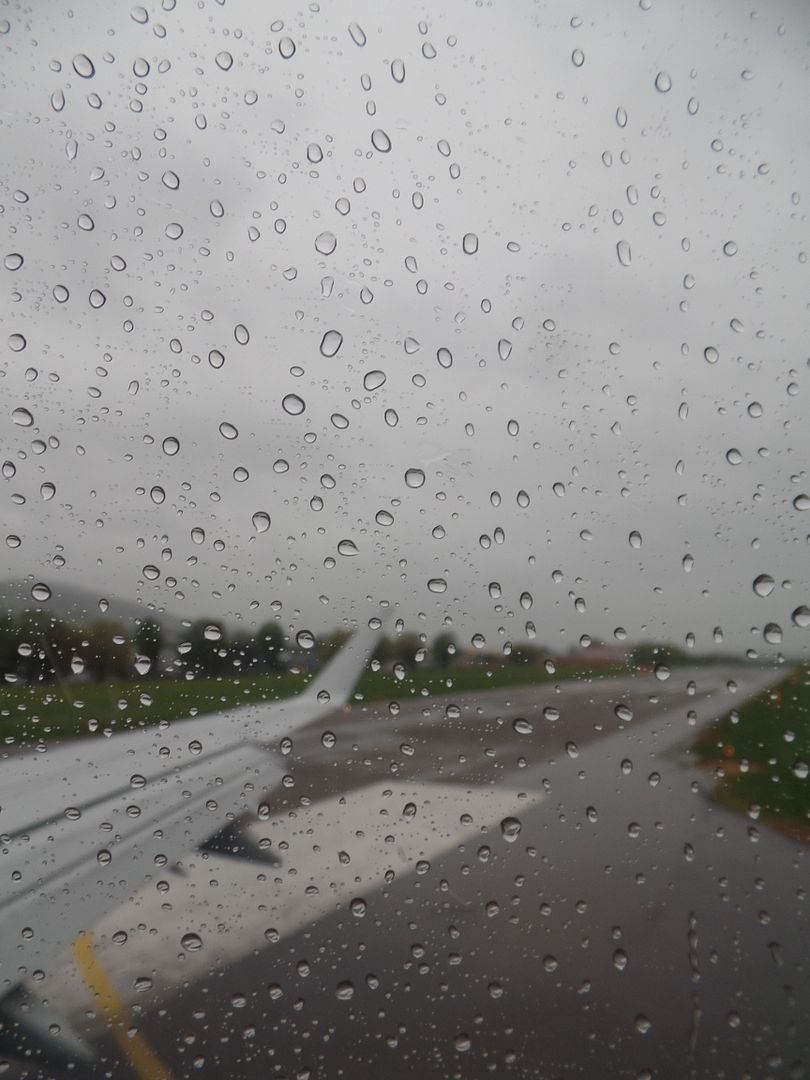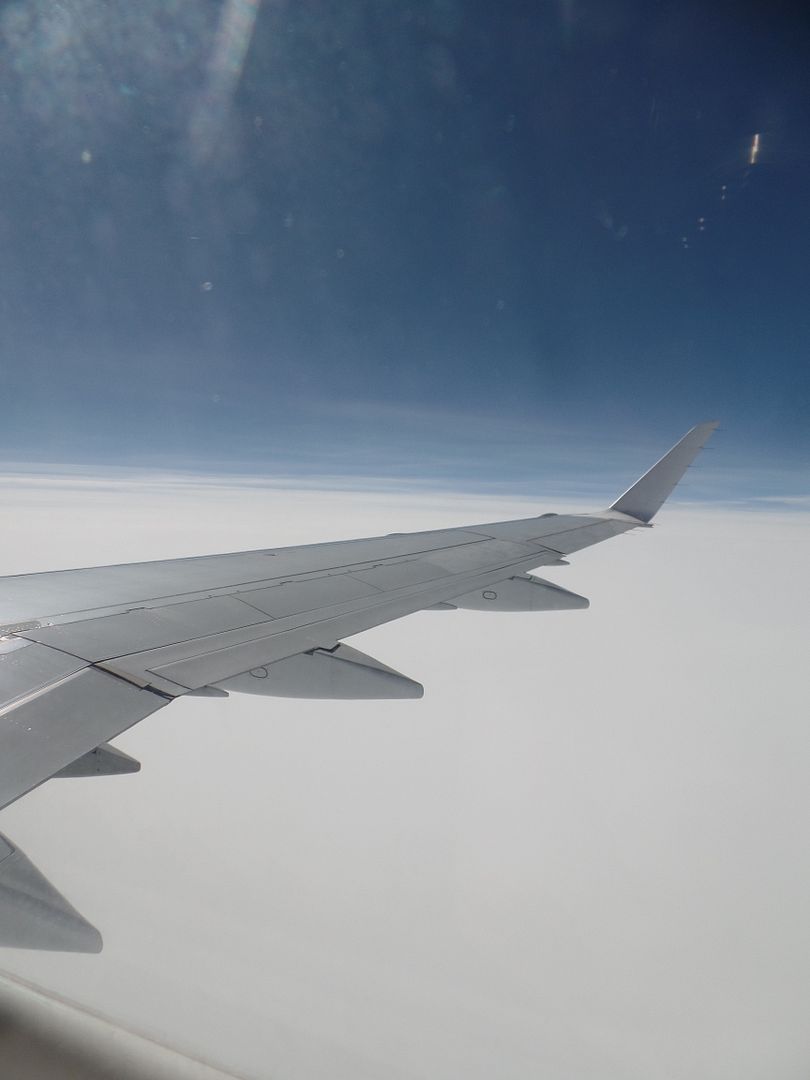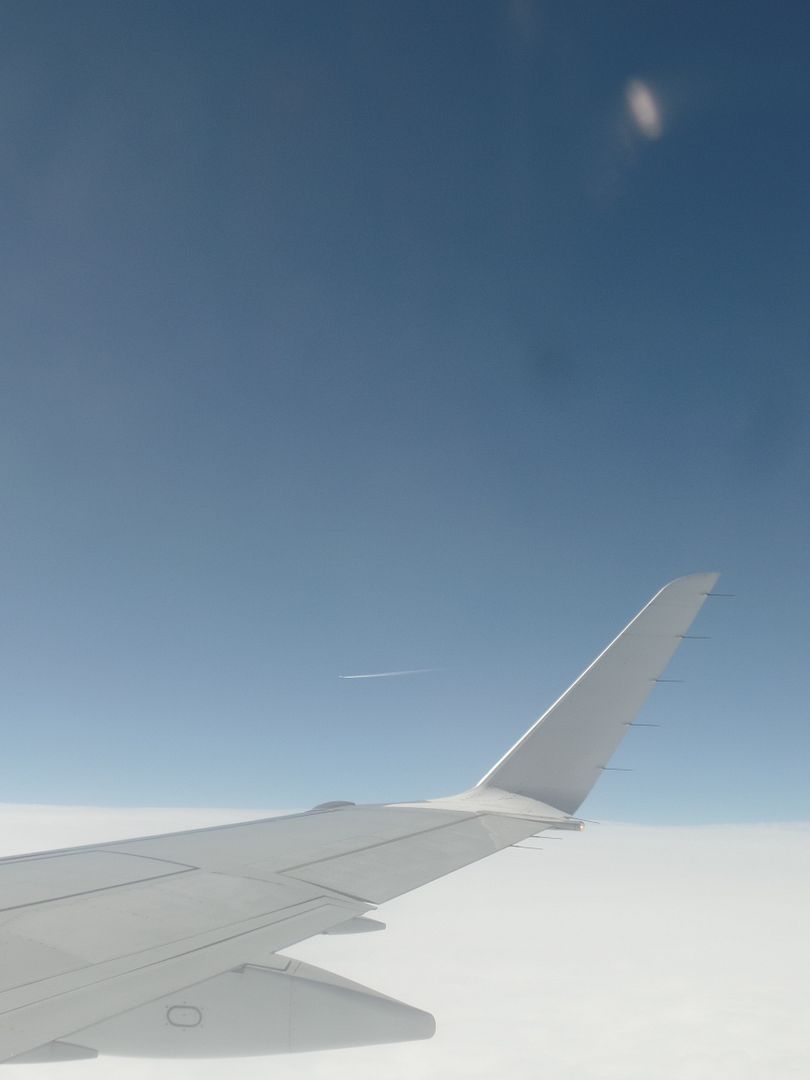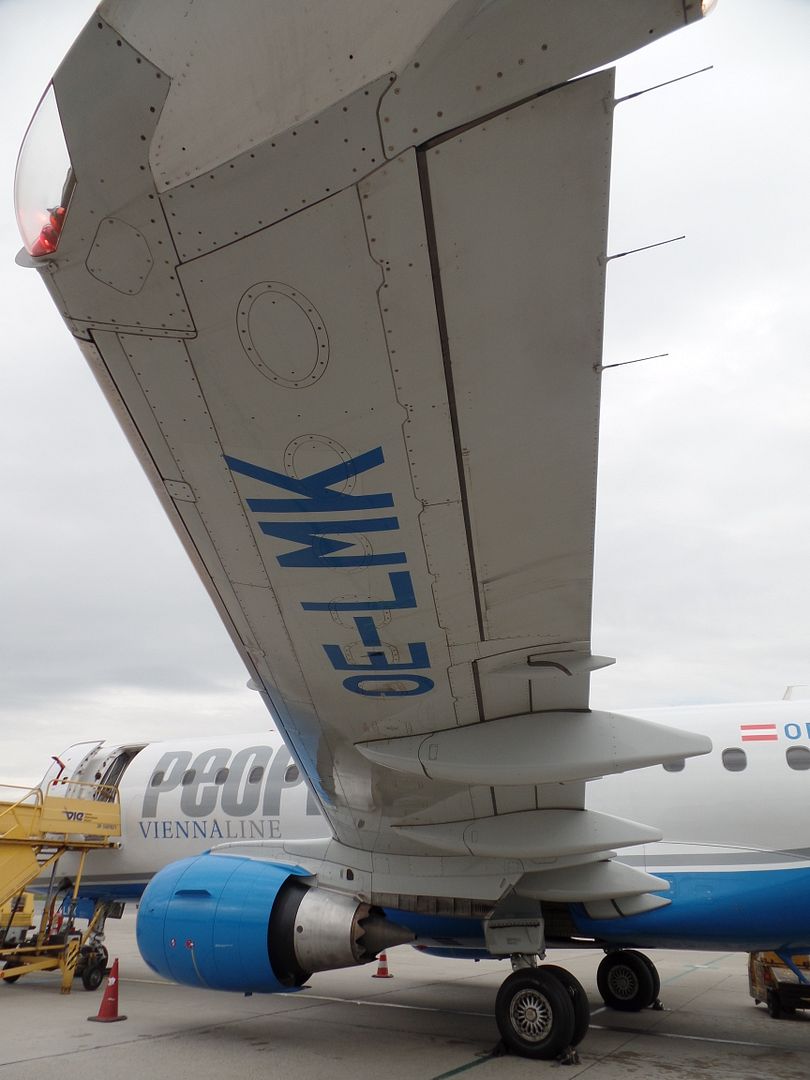 More to come.
Bis dann. The Tripreporter