Hallo,
"Bella Roma Swiss made"
, that´s the way to spend the late morning in the air!.
The routing:
Service Swiss International Airlines LX 1736 operated by HB-IJD
Scheduled: 12.30 // 14.05
Actual: 12.35 // 13.55
This machine is in the air since 23.10.1995 with Swissair, AerLingus, Turkish Airlines and Swiss International Airlines
Here are some stories:
http://avherald.com/h?article=451b329d&opt=0
http://avherald.com/h?article=470b0c3c&opt=0
And some stats, too:
Leg no. 1177 at all and no. 137 on the A320
This is a view to the early 200 visited airports:
Visited airports
auf einer größeren Karte anzeigen
And just some pics from a really well loaded service out of the "Flughafen-Zürich" bound for the "
Aeroporto di Roma-Fiumicino
Leonardo da Vinci":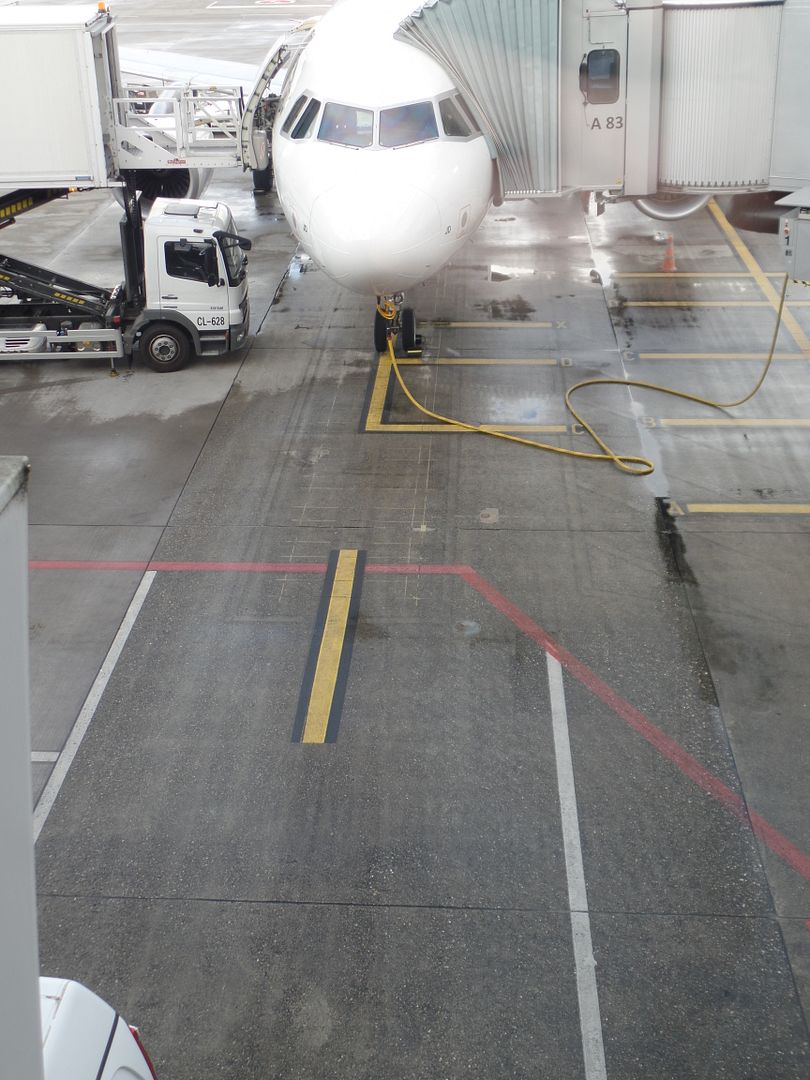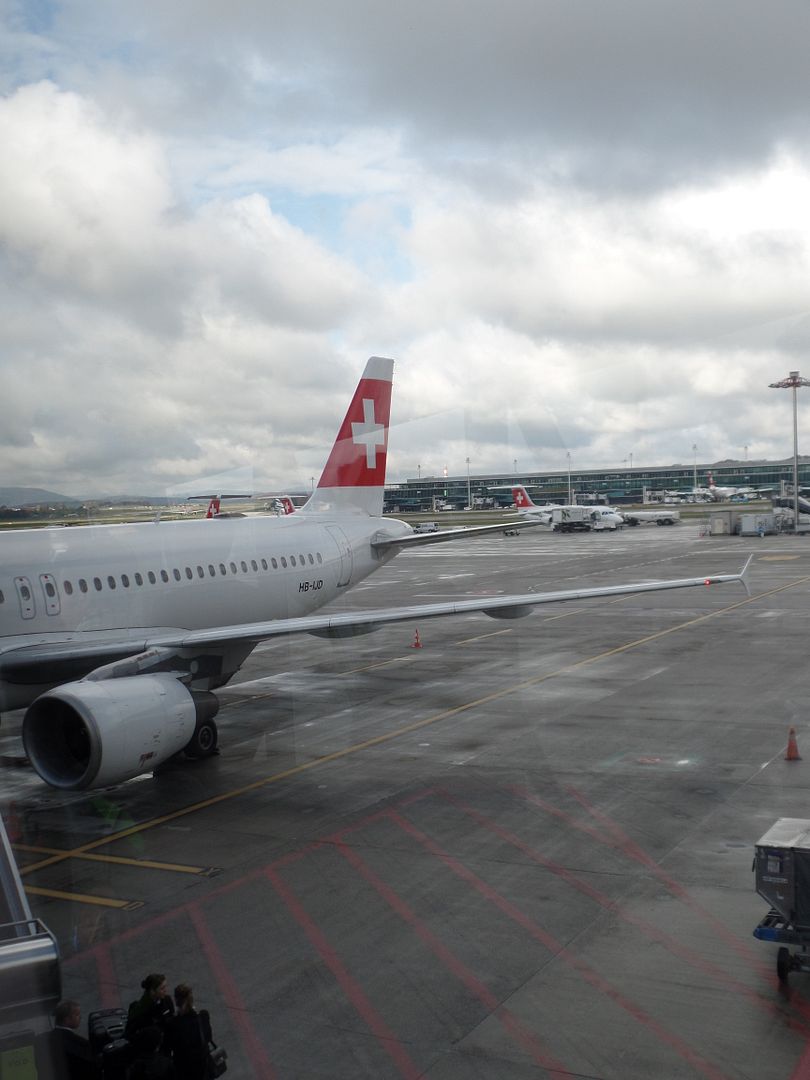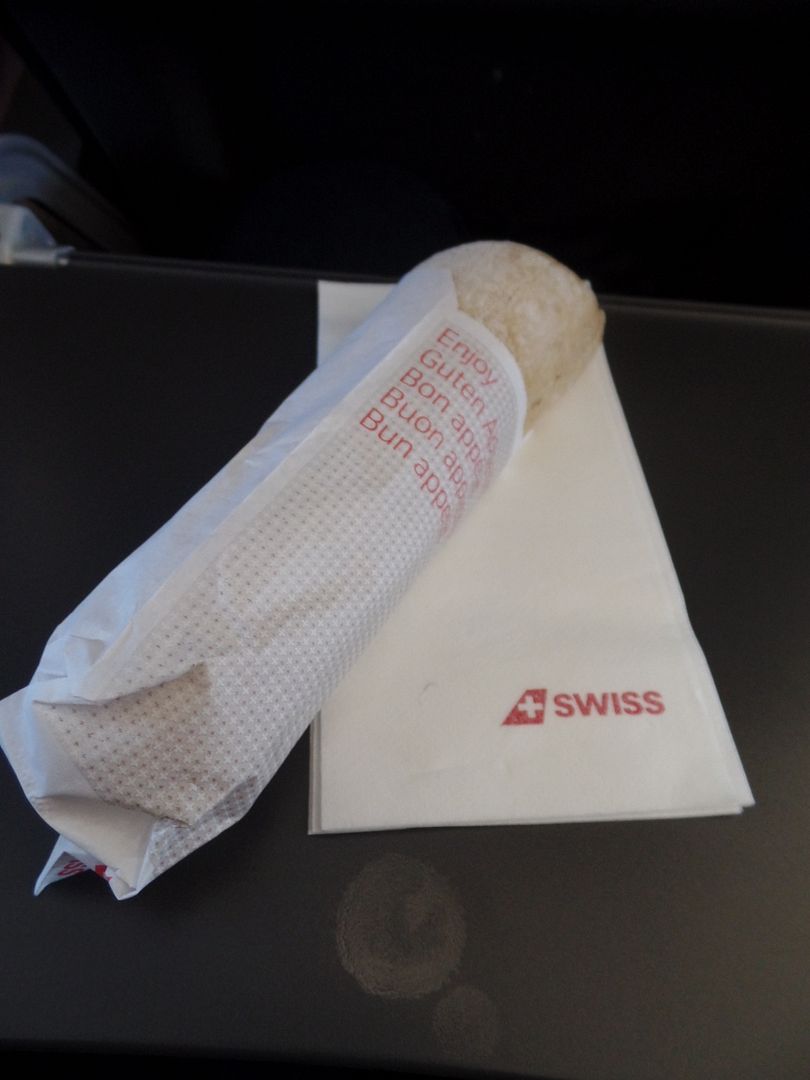 More to come.
Ciao per ora. The Tripreporter