God dag,
"Now I know what Inställd means"
and I tell you more soon!.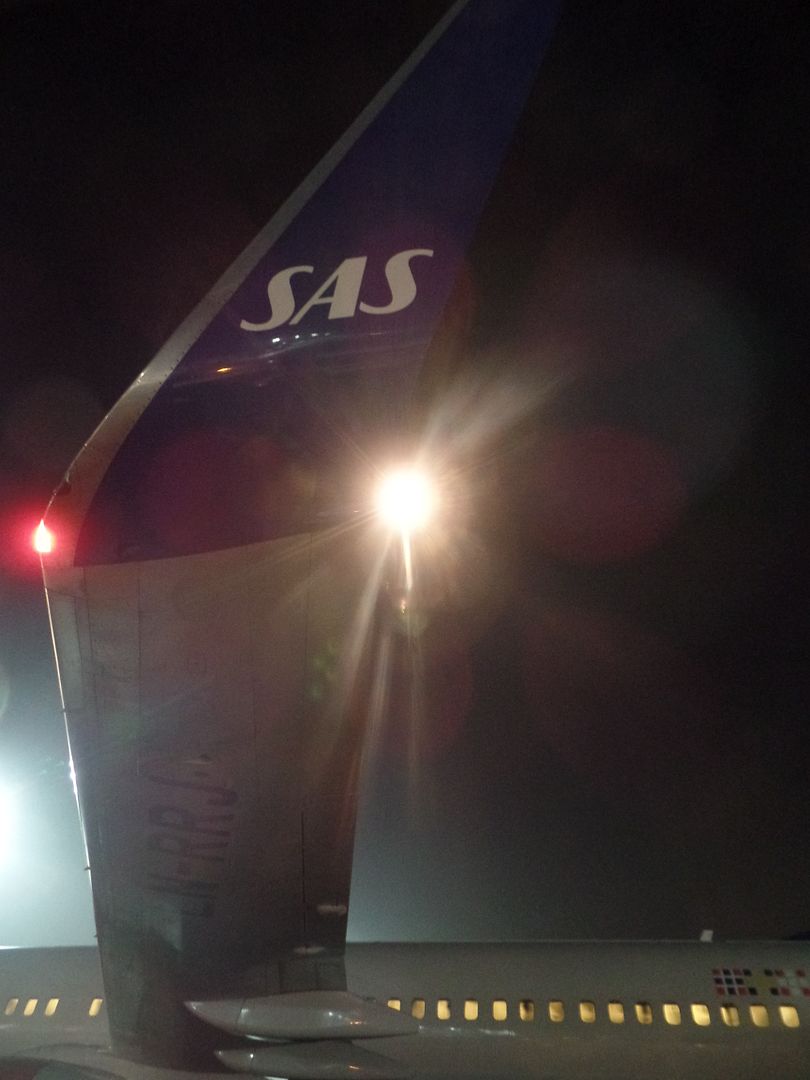 The routing:
Service SAS SK 2679 operated by LN-RRJ
Scheduled: 17.25 // 19.00
Actual: 17.25 // 18.45
This is an original, delivered to SAS at 09.07.2009
There are no special stories to show
But some stats:
Leg no. 1228 at all and no. 88 on the B738
Here we see the plane types recorded:
PLANE TYPES RECORDED
auf einer größeren Karte anzeigen
And just some pics from a no go to Lulea, originally scheduled on Norwegian, but the cockpit guys and girls decided to take their only appropriate weapon to protest against the company´s outsourcing policy from the Norwegian country´s register, ok, lower wages and taxes and go on strike. Therefore it was the question what do to with the day and a flight out of Stockholm later in the afternoon.
Uppsala was the decision, easy to reach by train from the airport.
And sure, the flight experience from "Stockholm Arlanda flygplats" to
"Flughafen Tegel":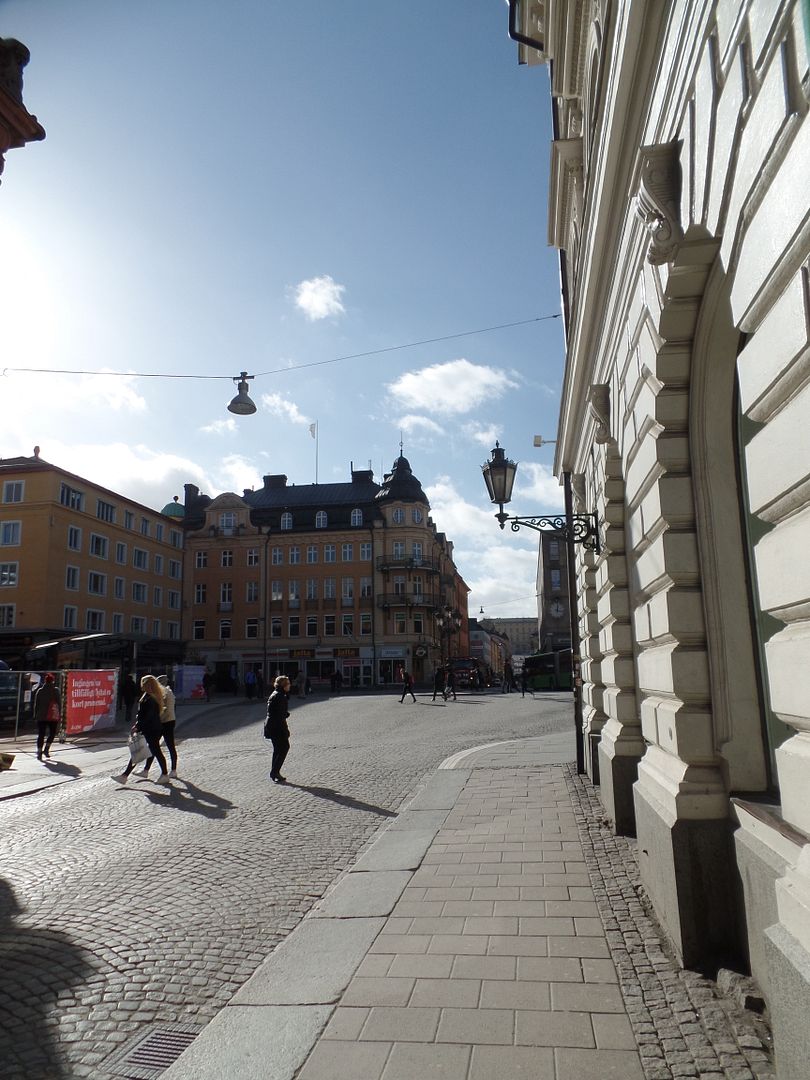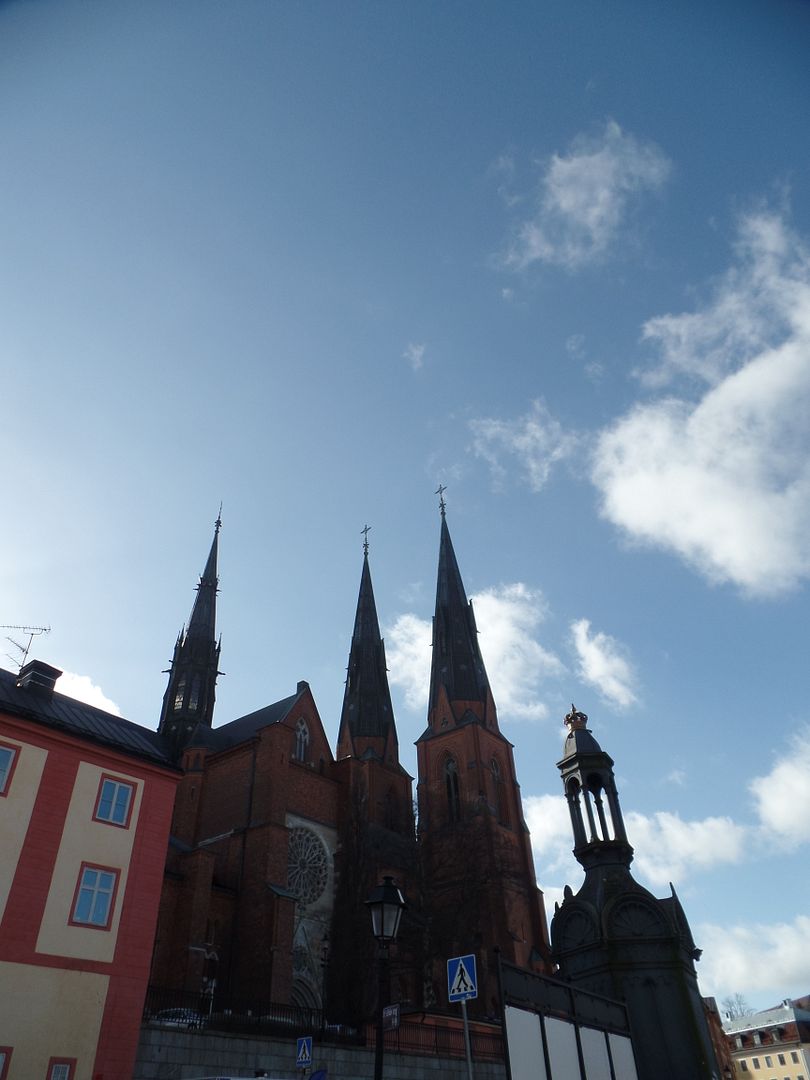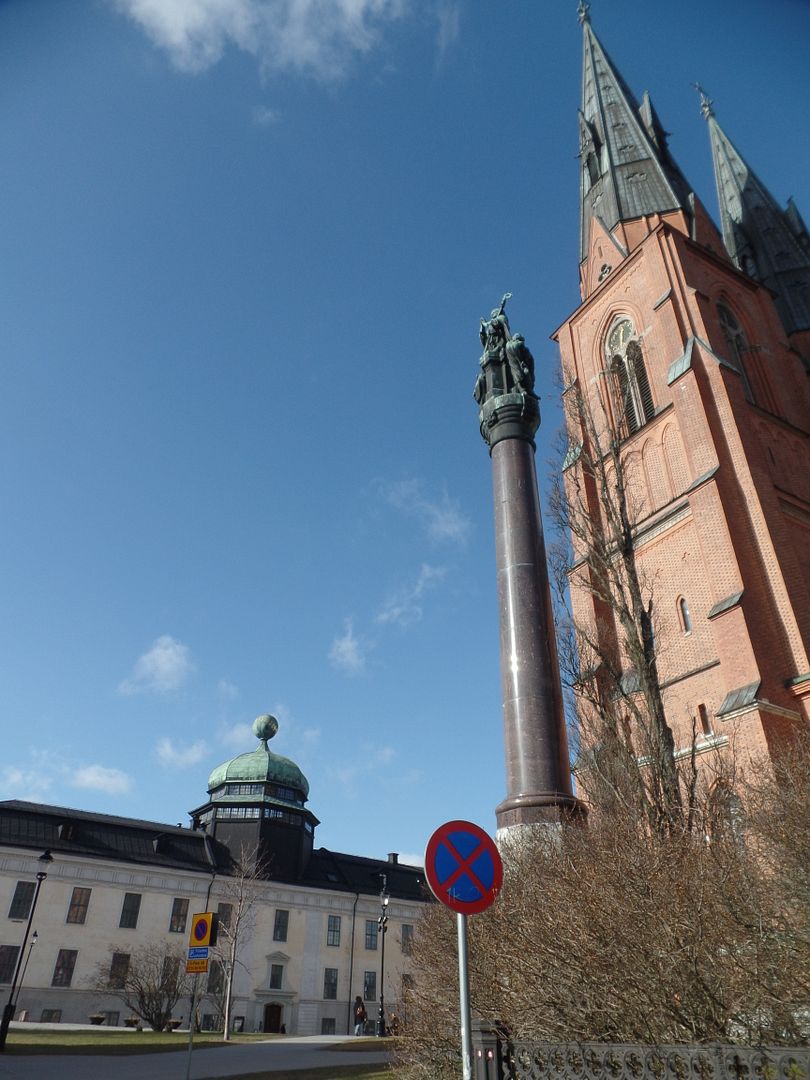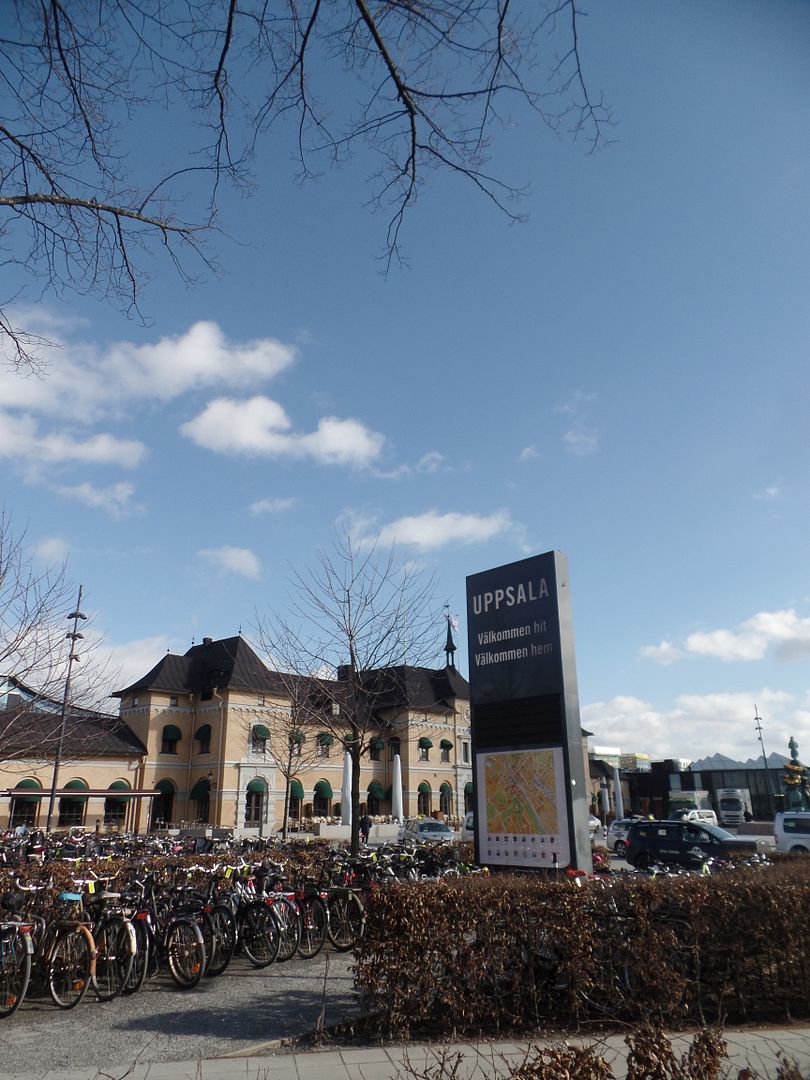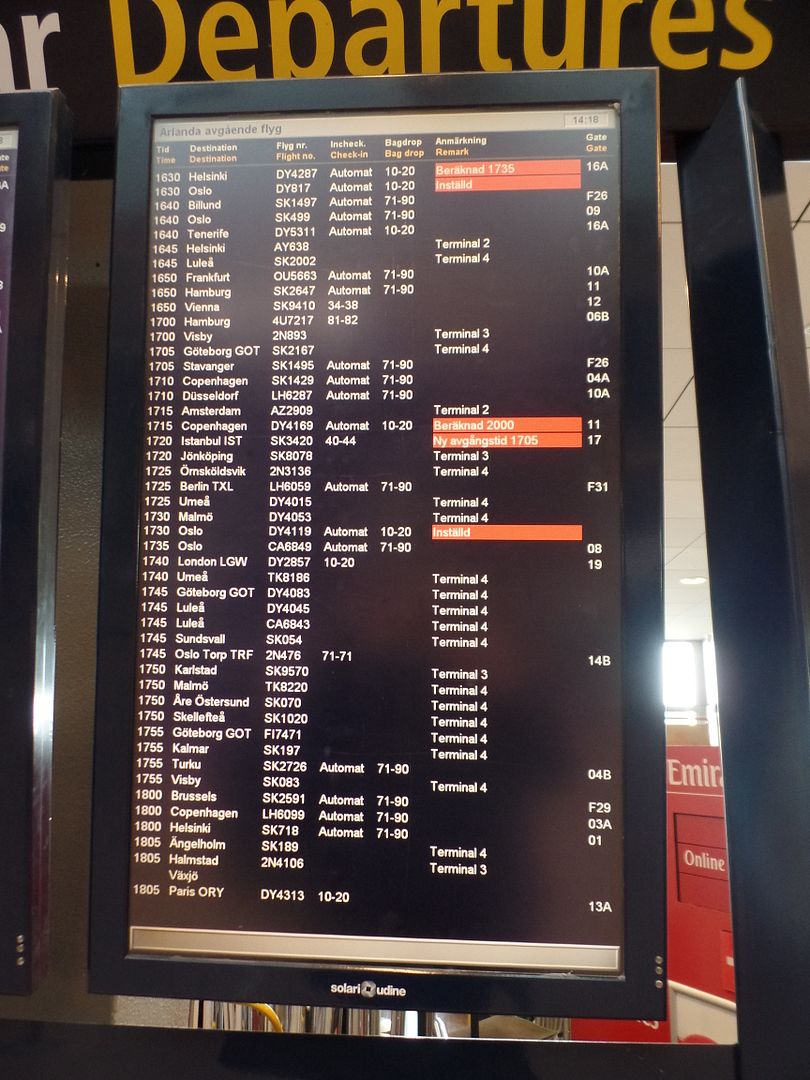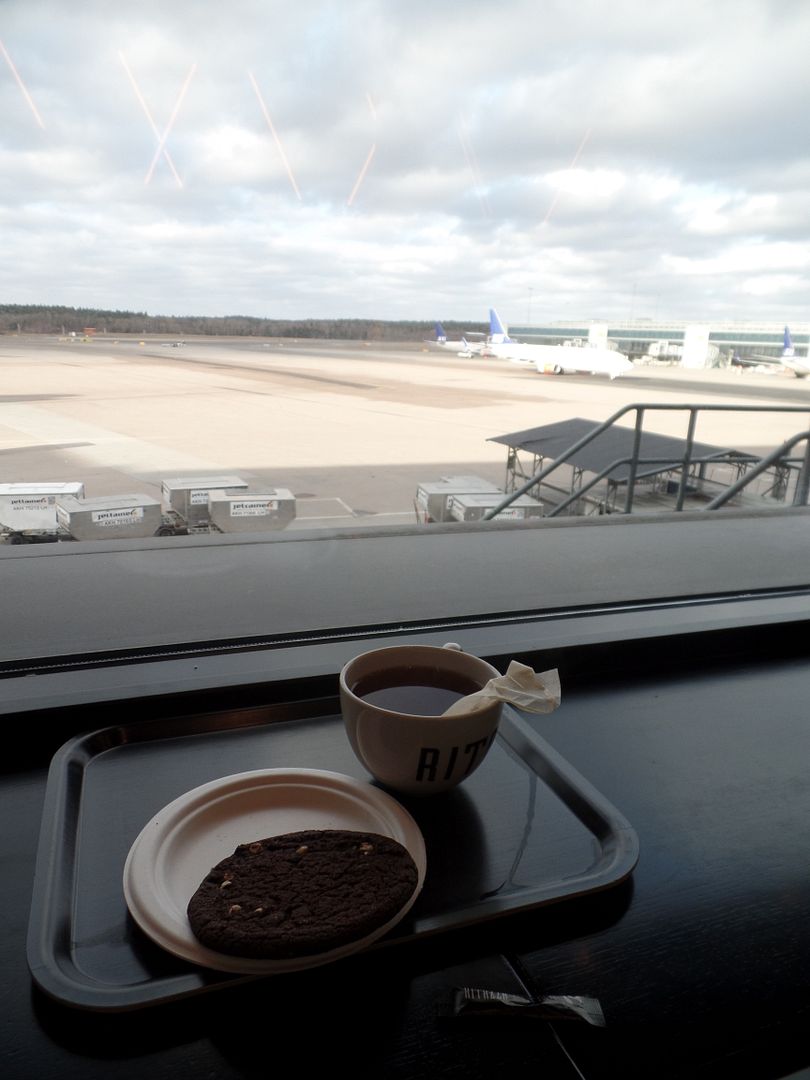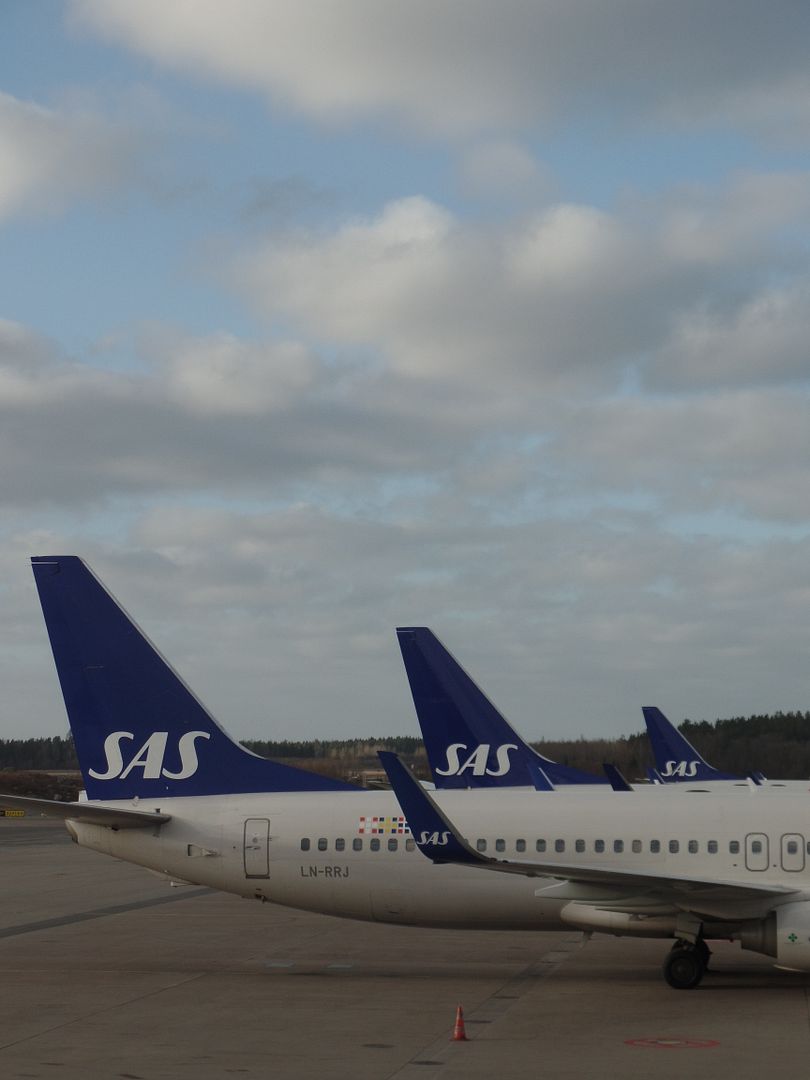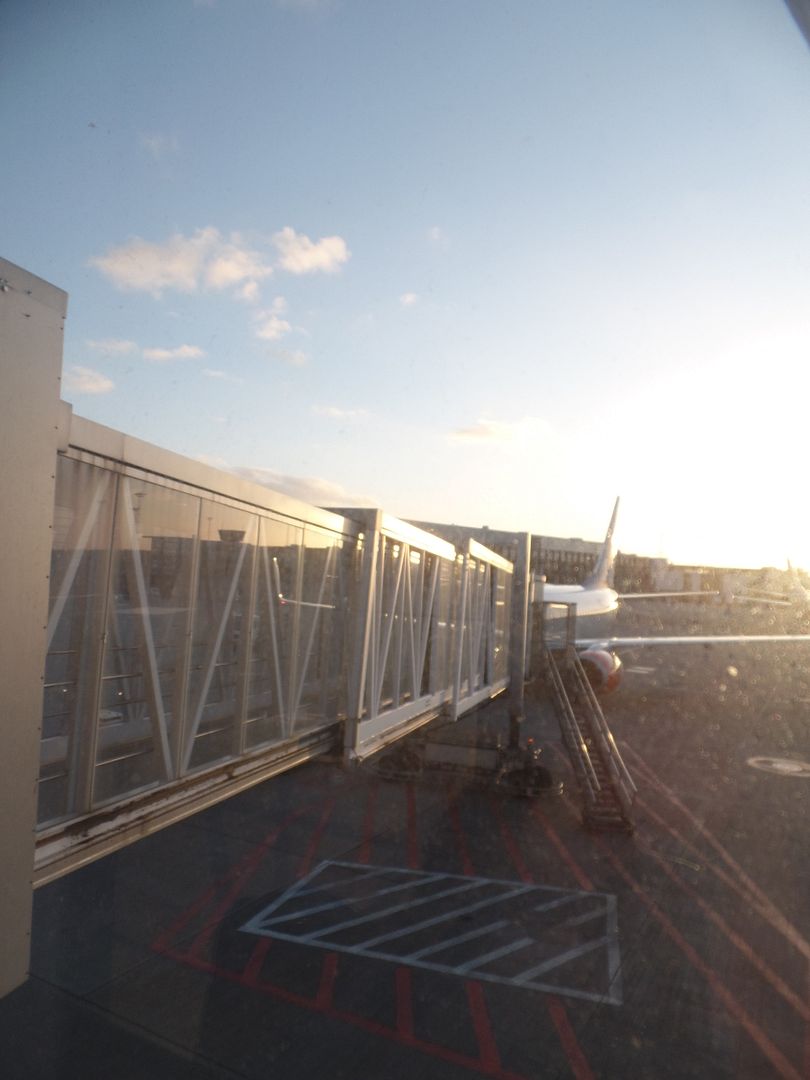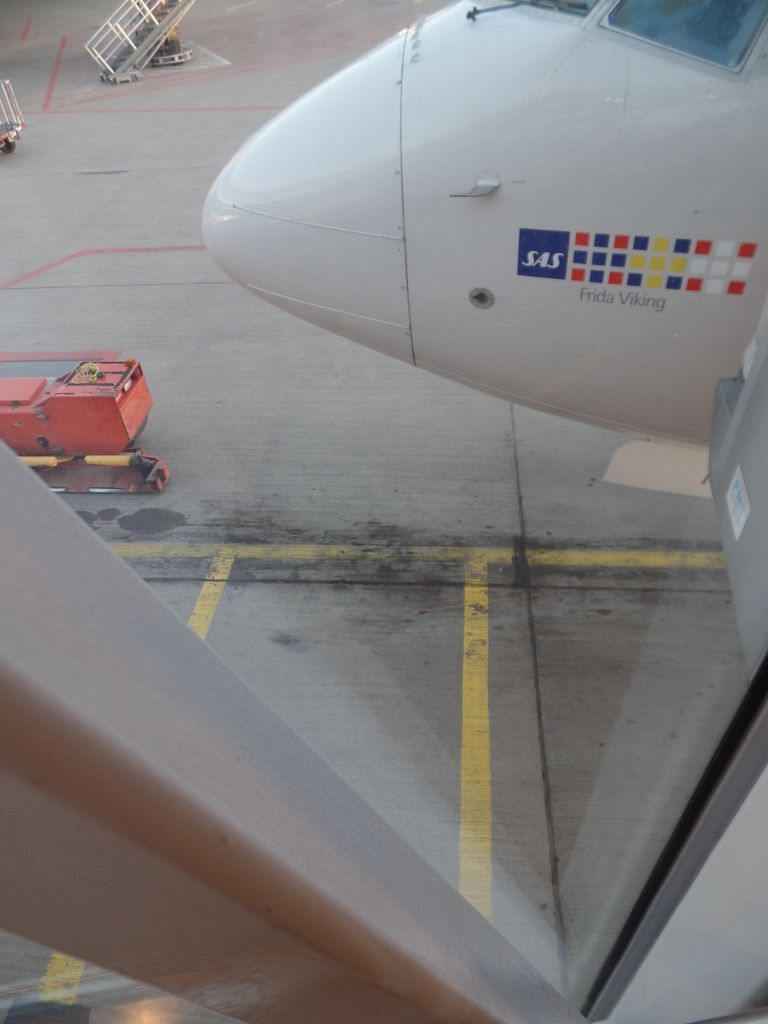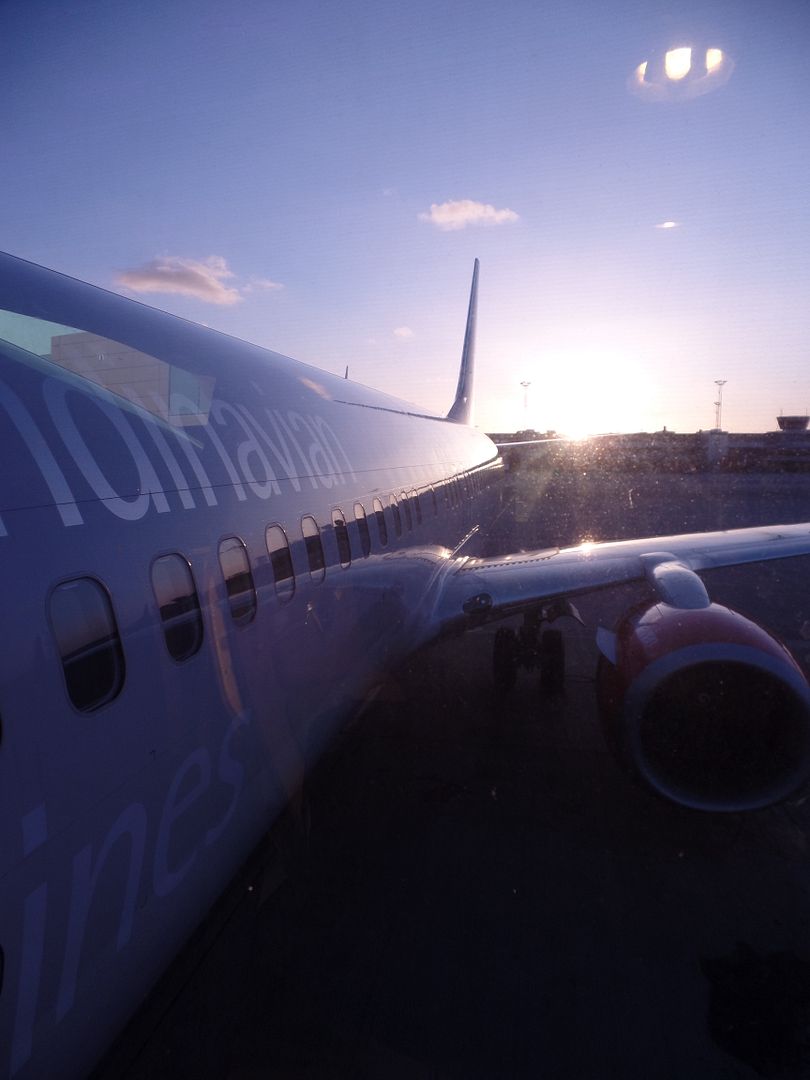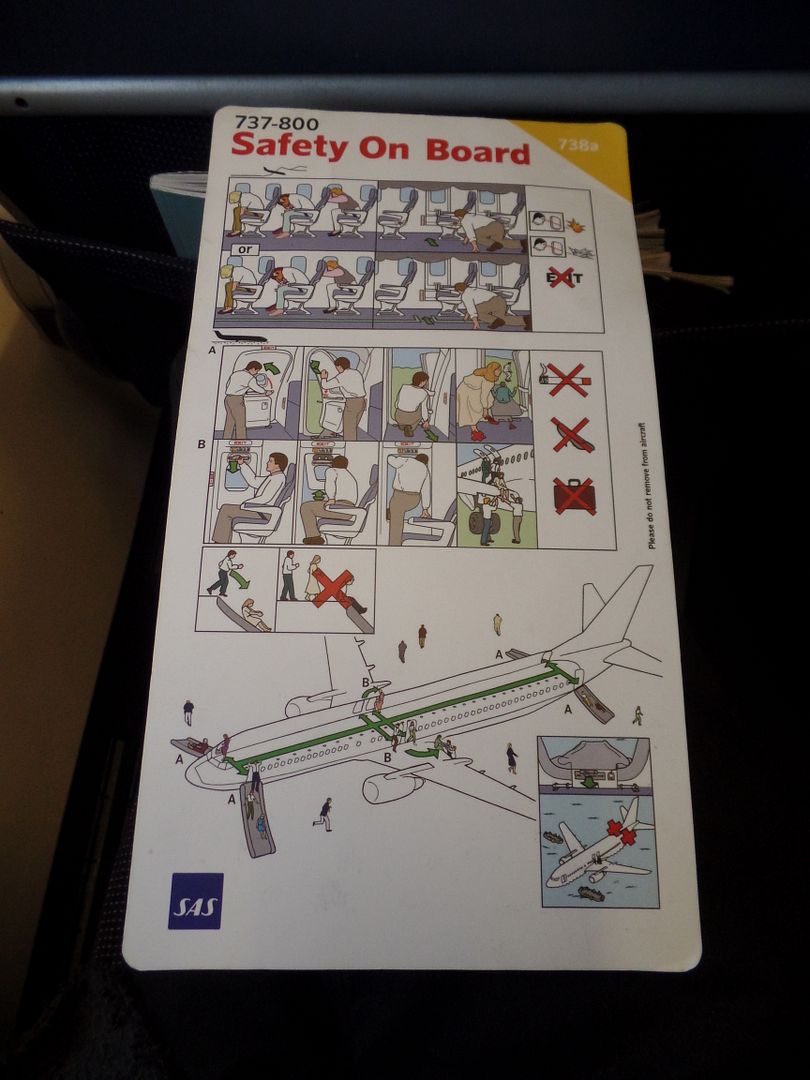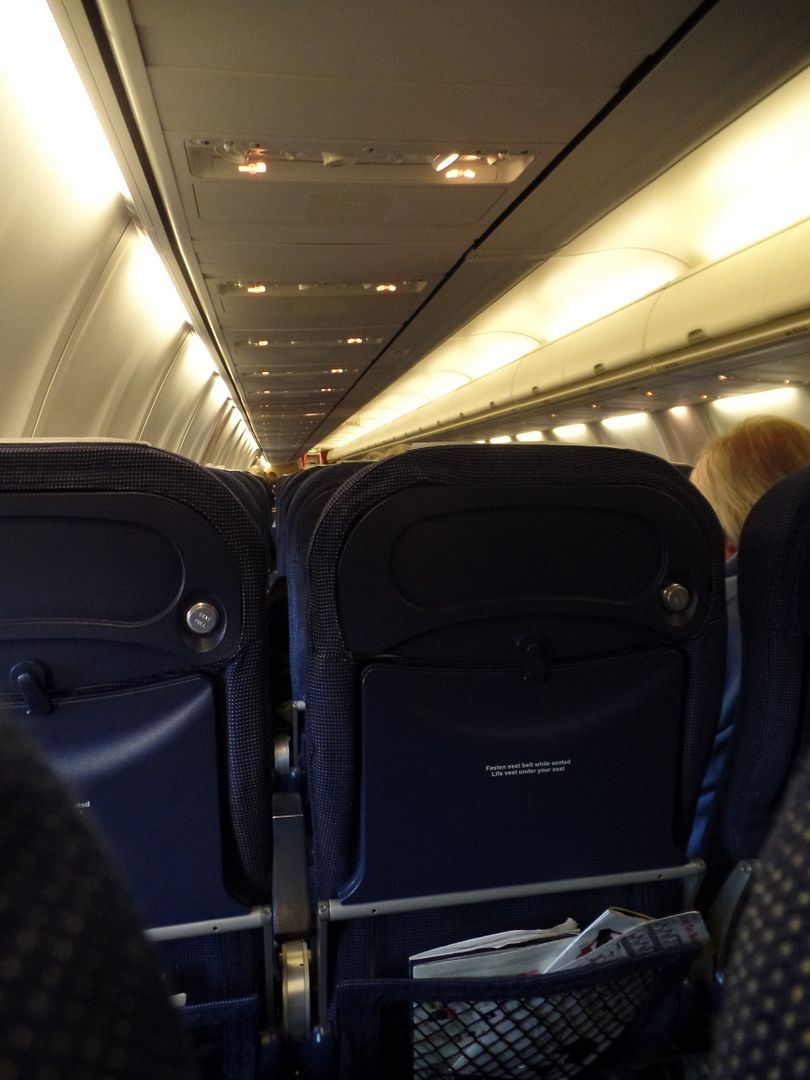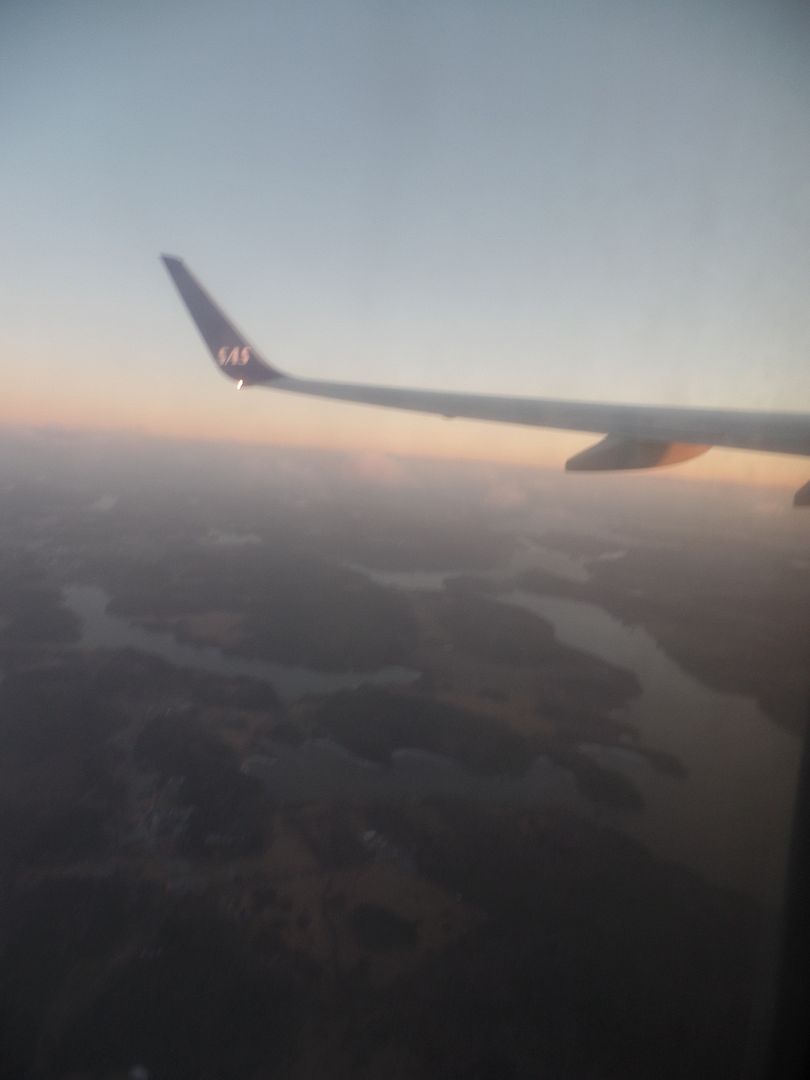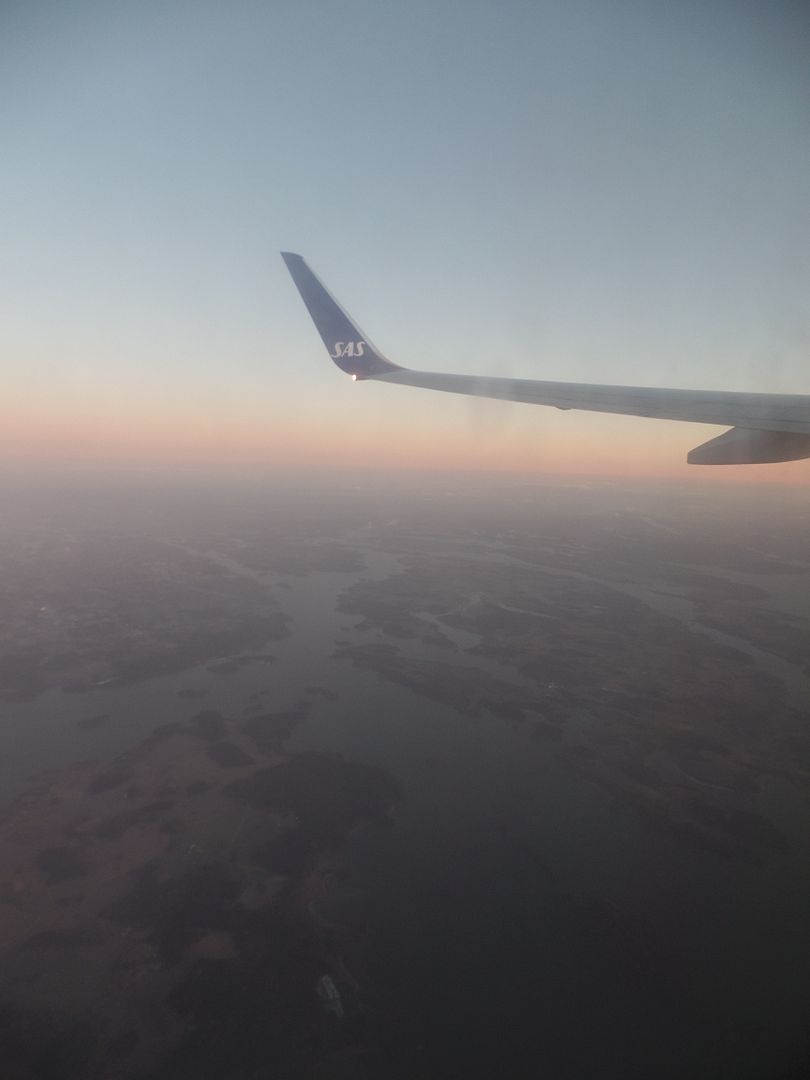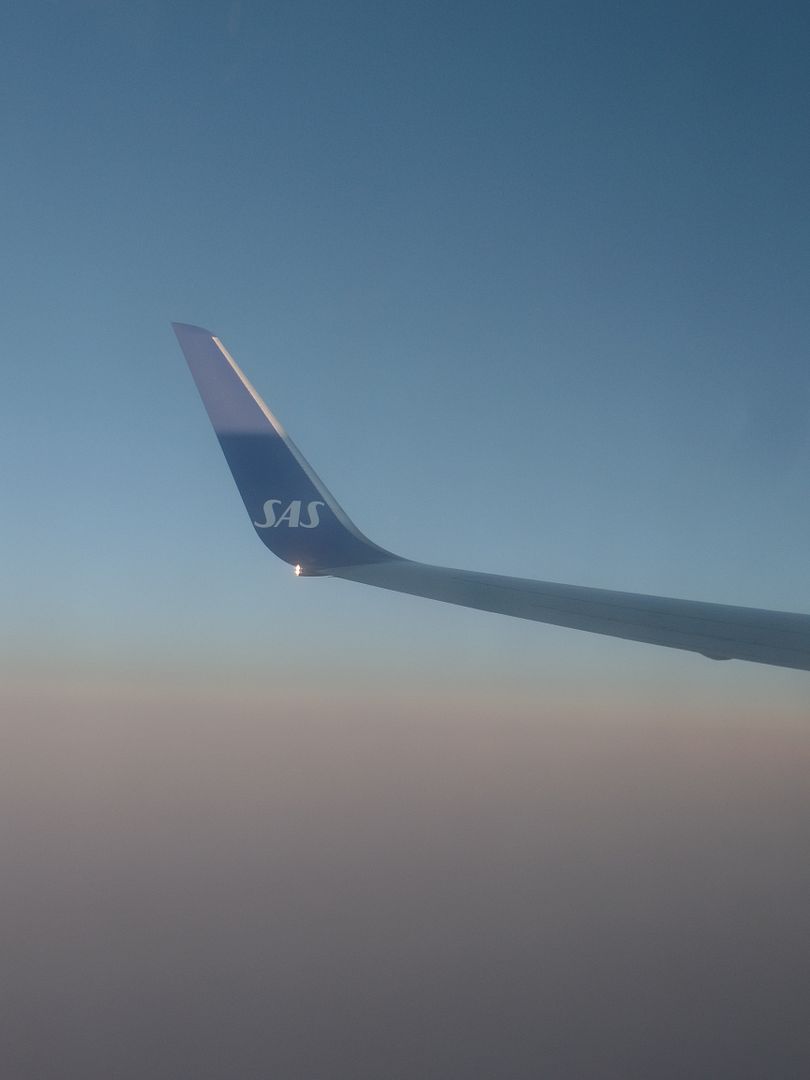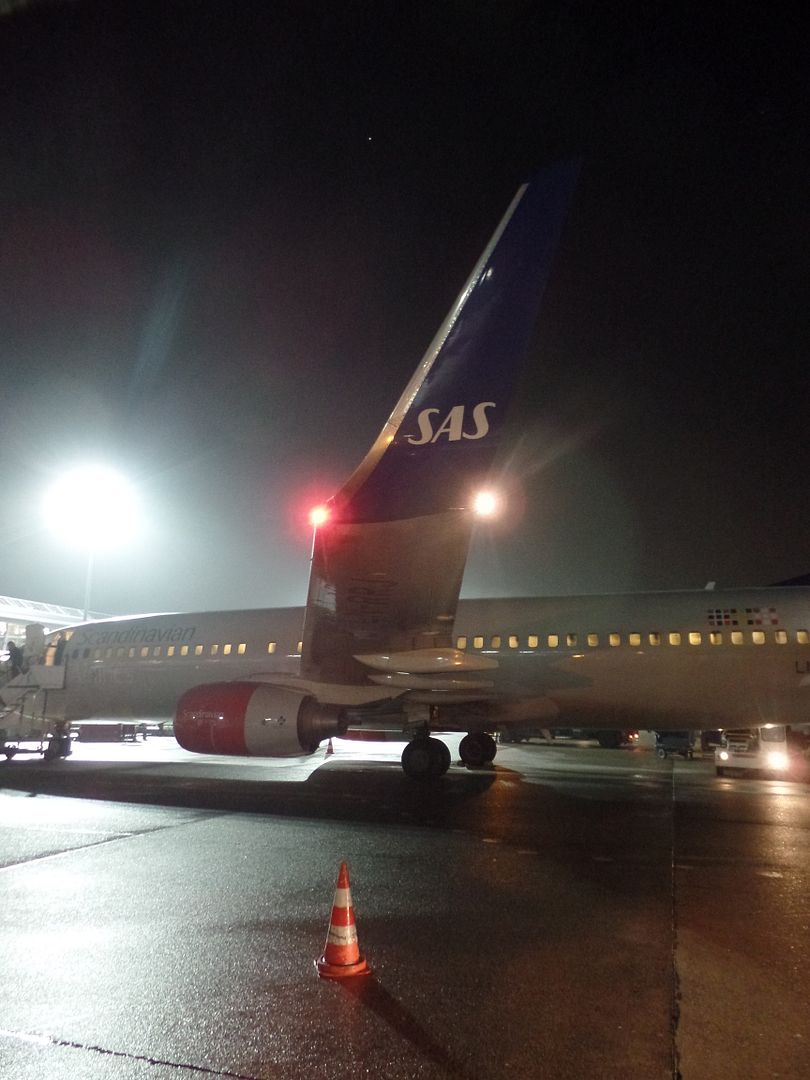 More to come.
Servus. The Tripreporter