Halla,
"The ATP, Nextjet, Lycksele and me!"
, enough material for a short flight, isn´t it?.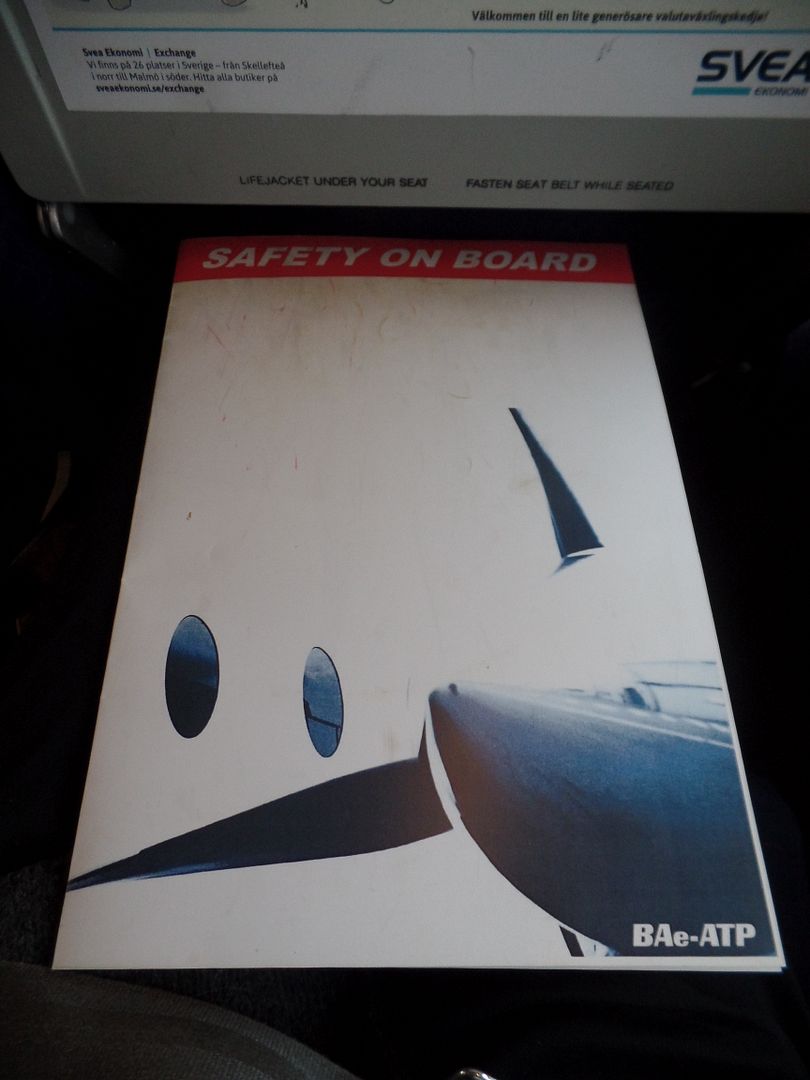 The routing:
Service NextJet 2N 452 operated by SE-MAL
Scheduled: 16.10 // 16.35
Actual: 16.00 // 16.25
A plane with an interesting history, first in service with British Aerospace from 19.12.1991, further for Loganair, Manx Airlines, British Regional Airlines, British Airways CitiExpress, West Air Sweden and finally NextJet
Here is also a story:
http://avherald.com/h?article=4699893d&opt=0
And some stats, too:
Leg no. 1216 at all and no. 3 on the ATP
Here are the plane types recorded:
PLANE TYPES RECORDED
auf einer größeren Karte anzeigen
And just some pics from a really cold, ok cold weather checks are perfectly situated here, but superb sunny day leaving the "Arvidsjaur Airport" and collecting one more new example to the visited airport map, "Lycksele Airport". And that´s also the place where I should spent the night: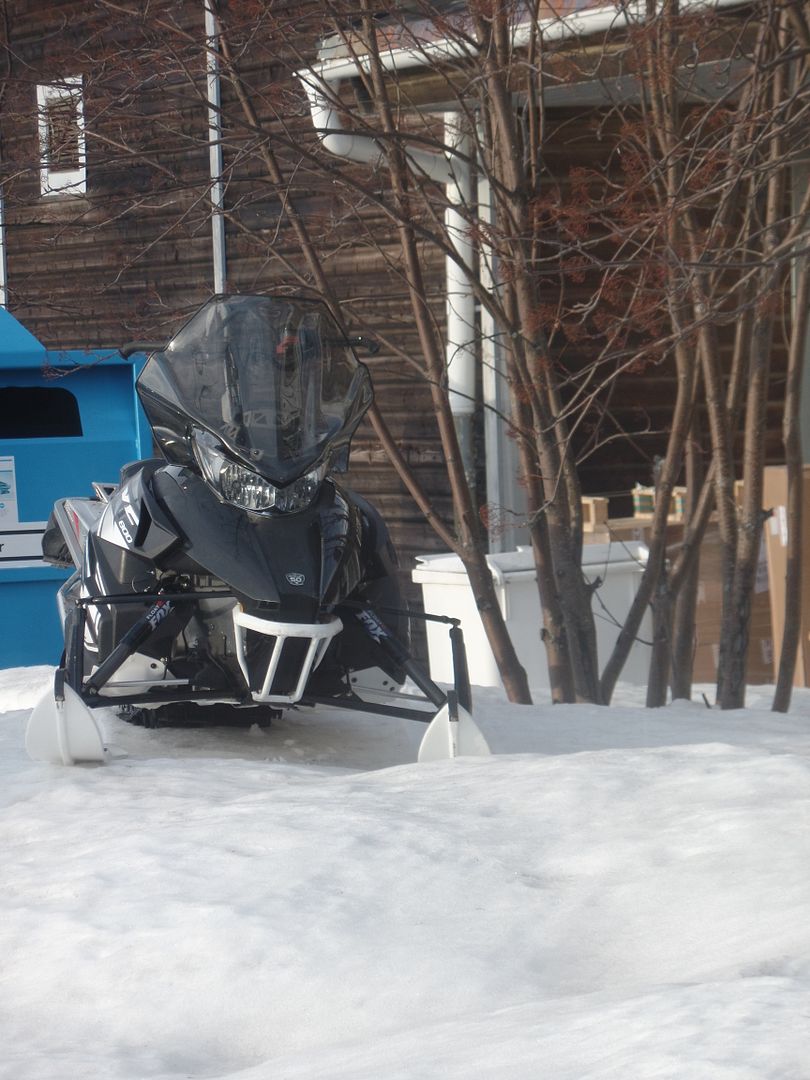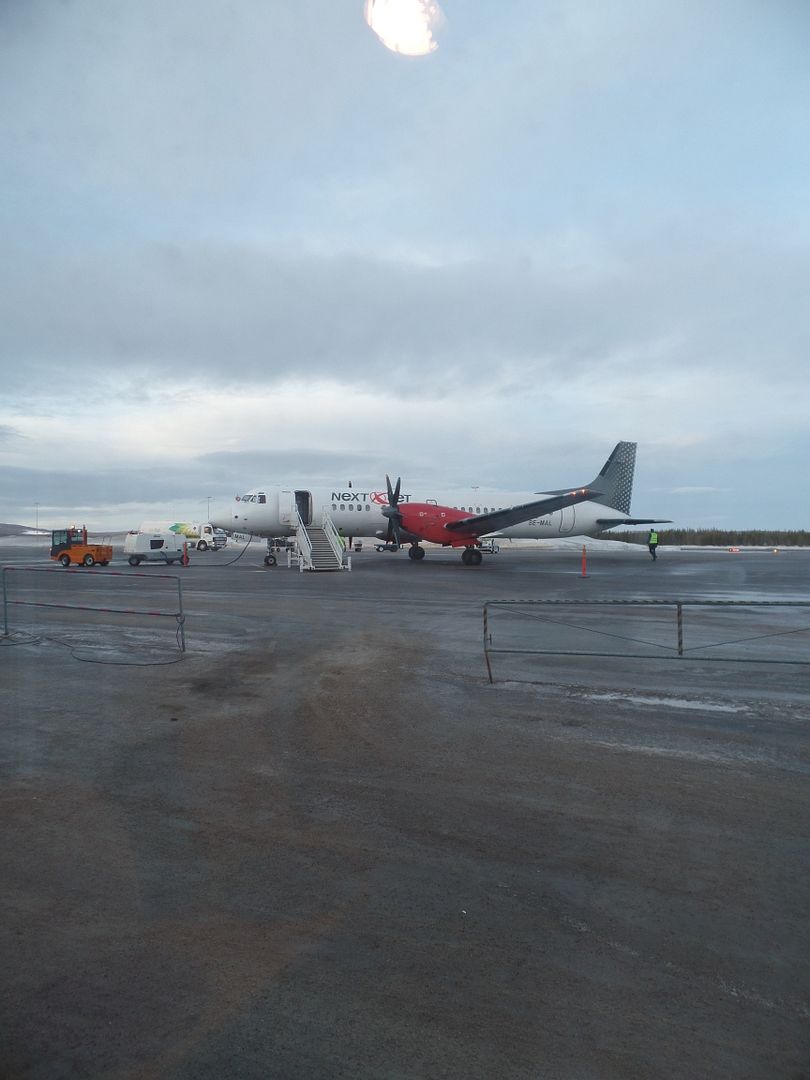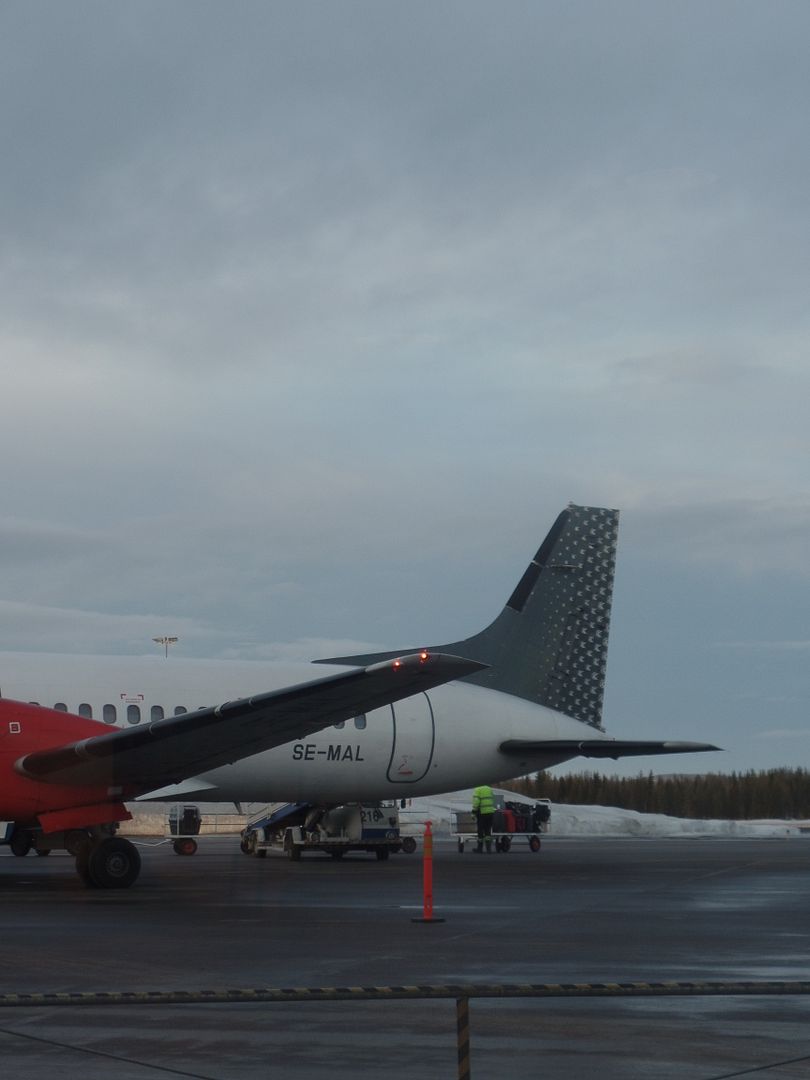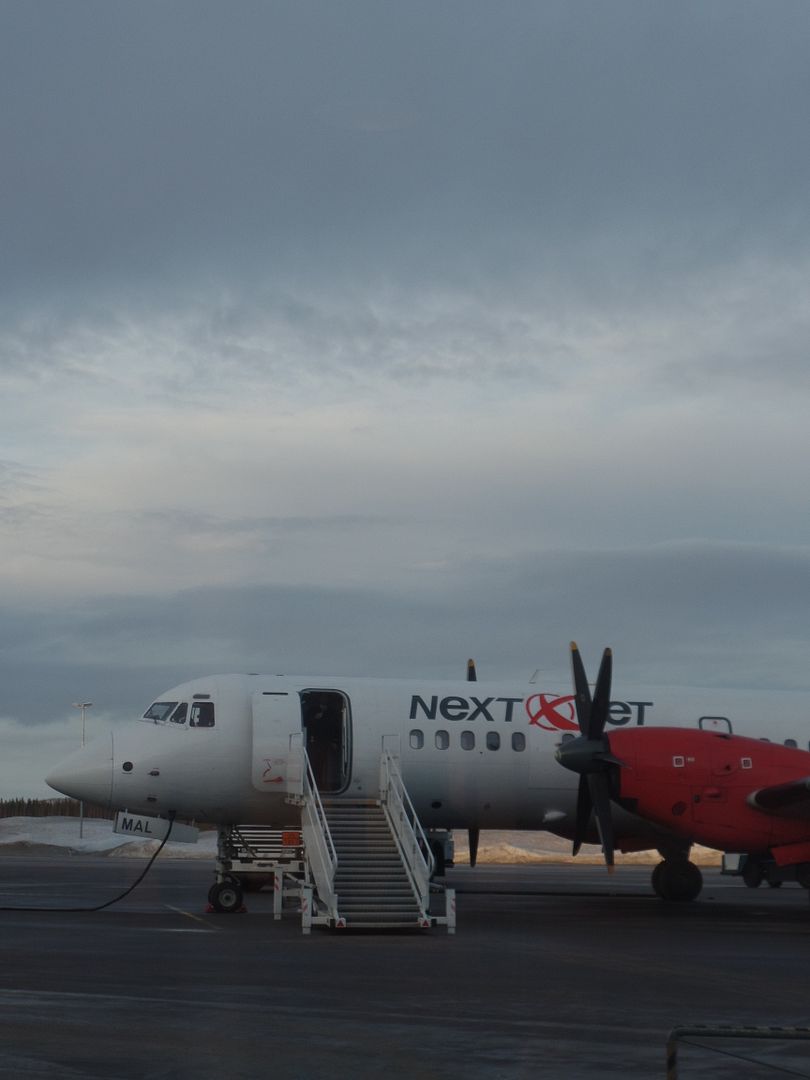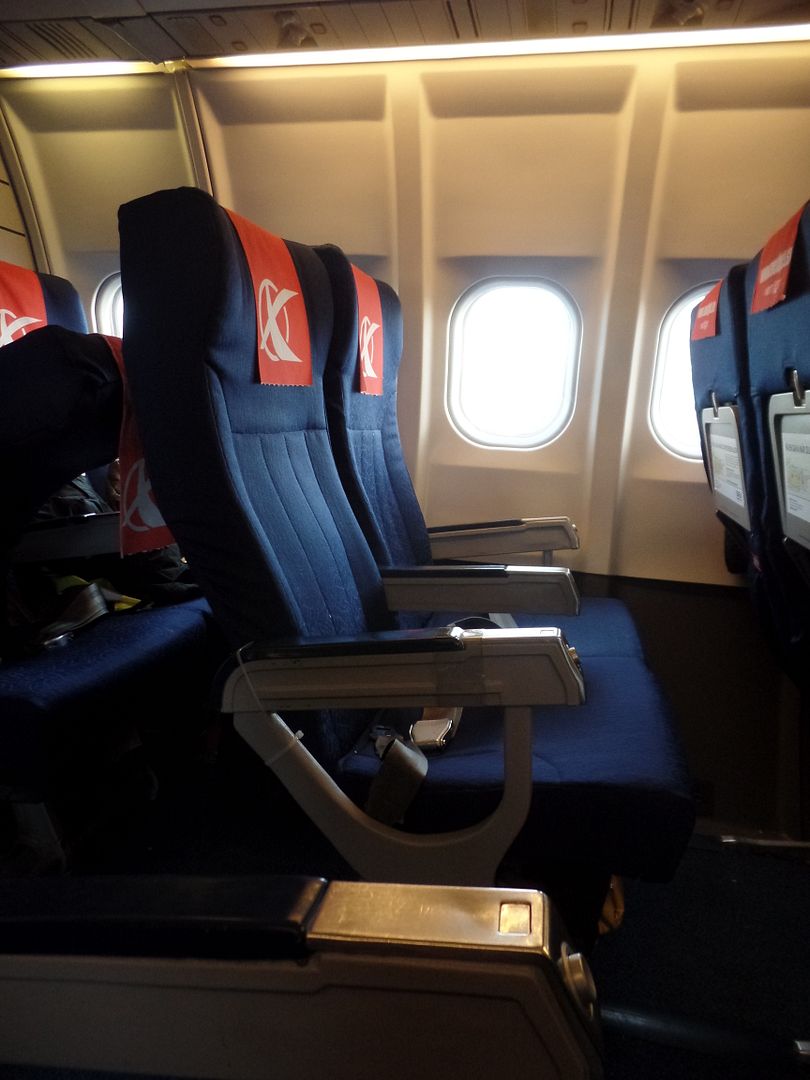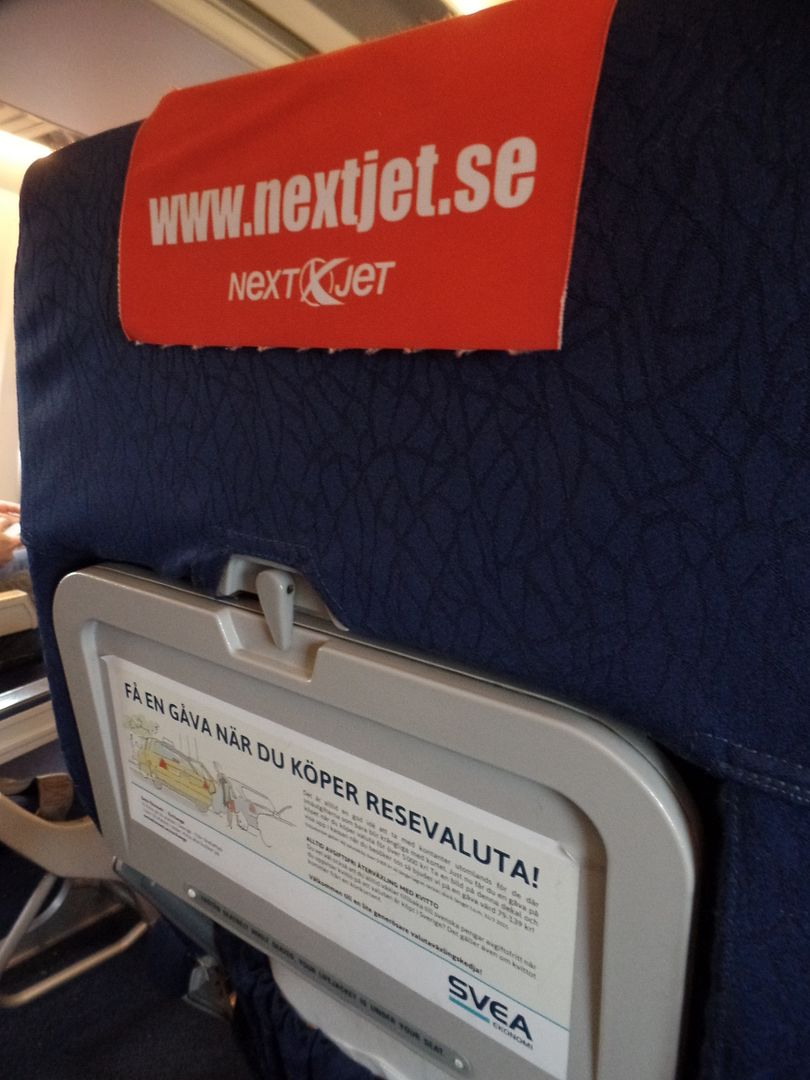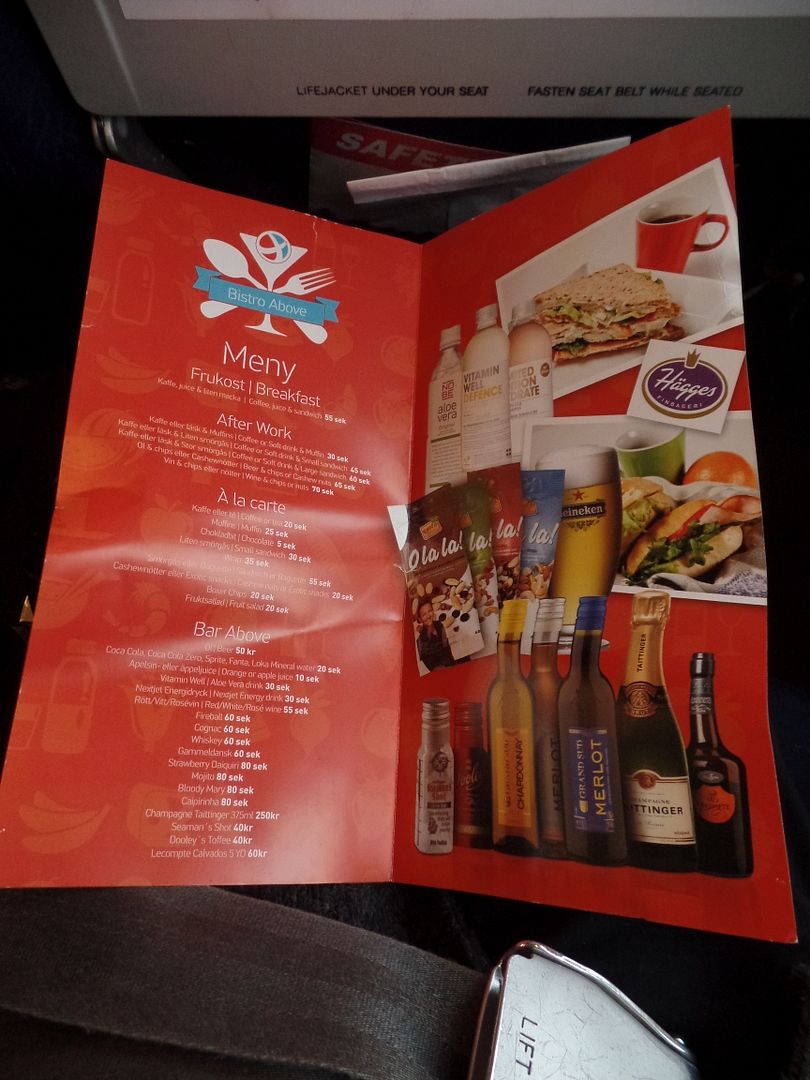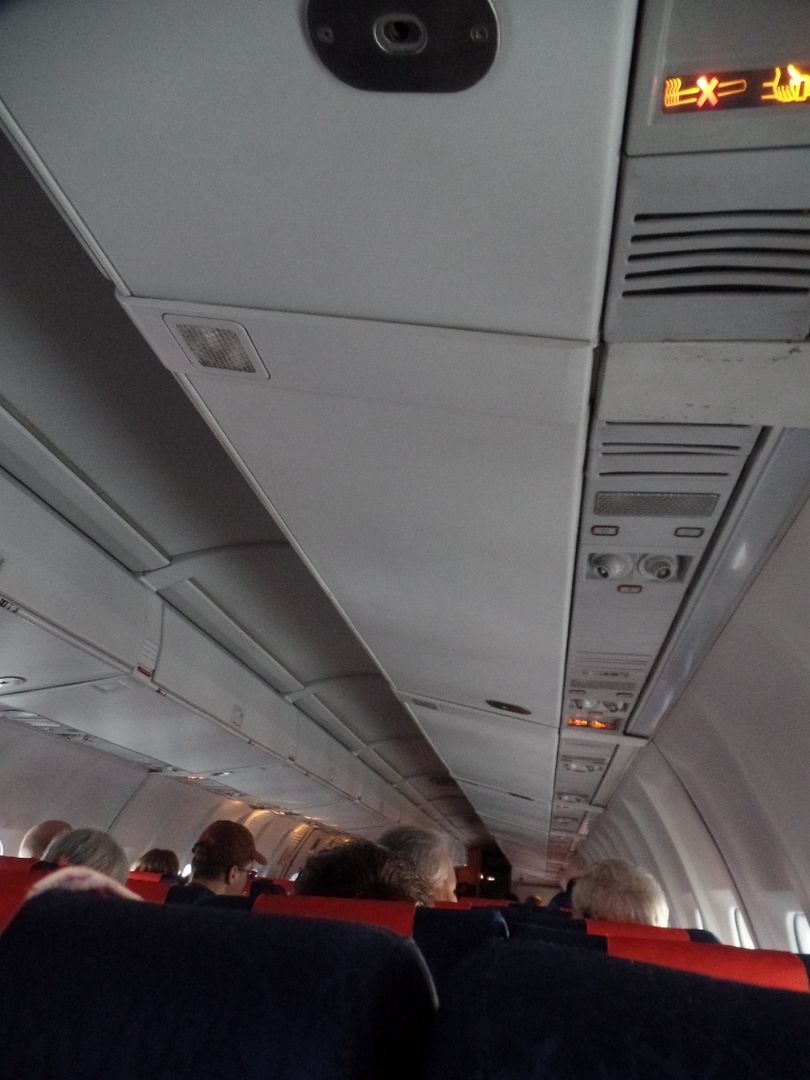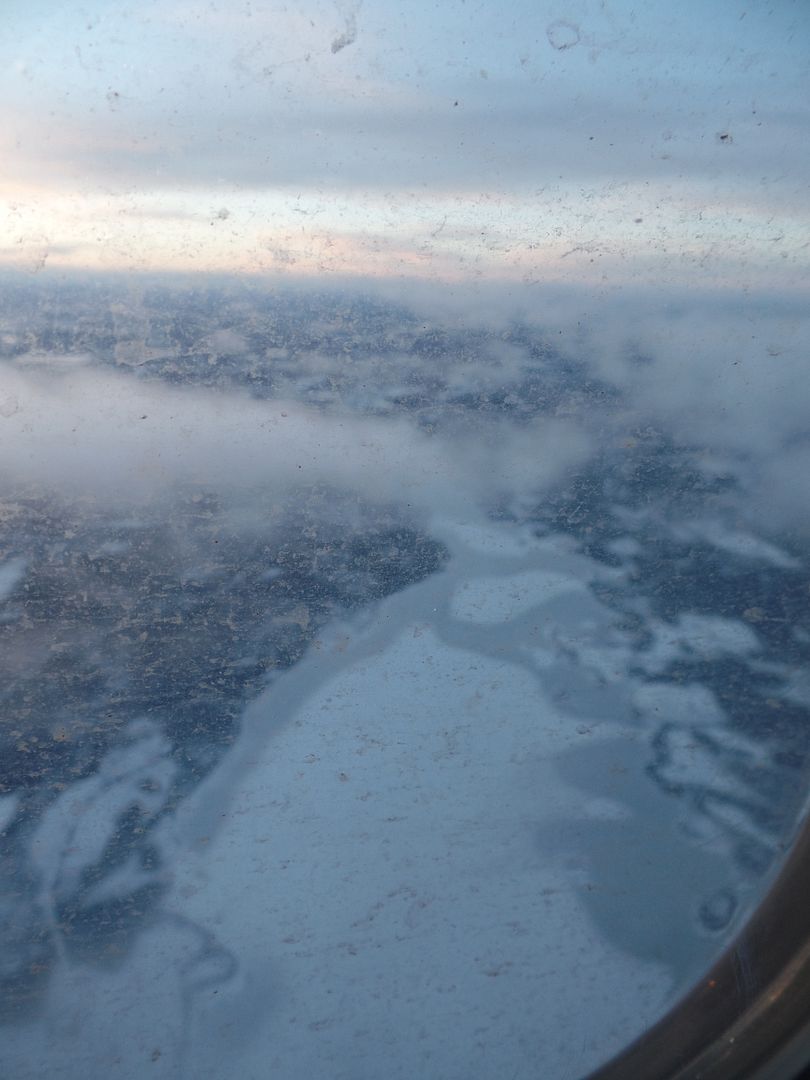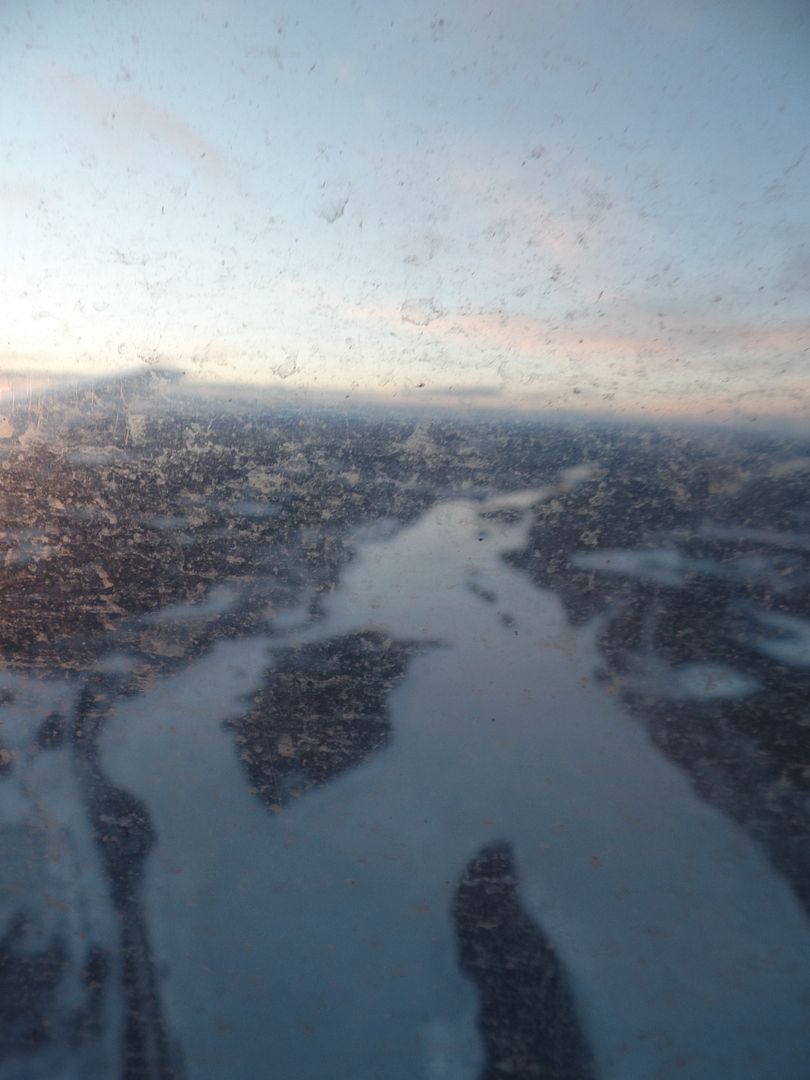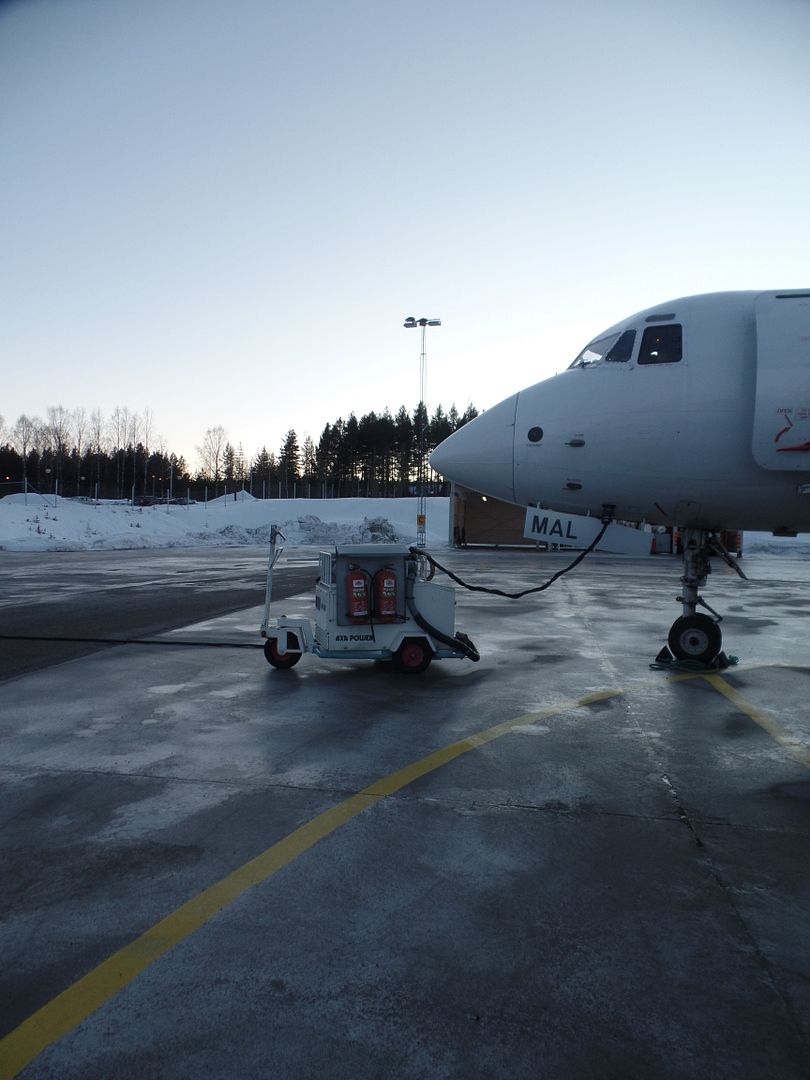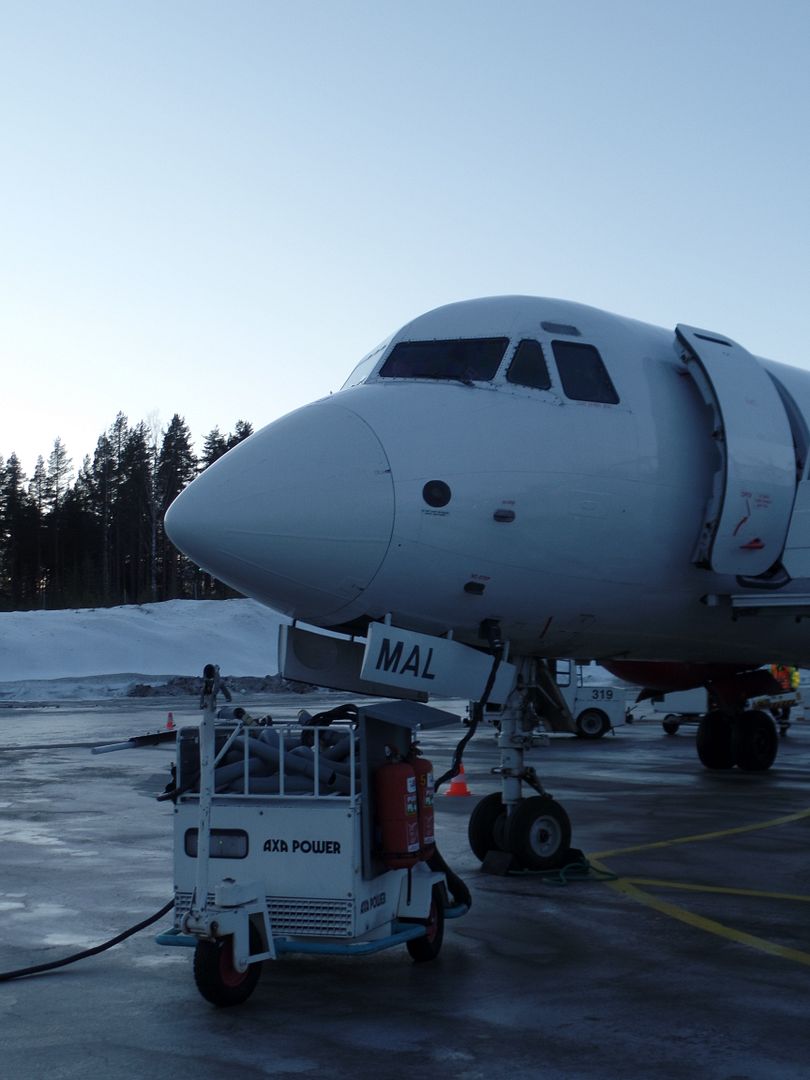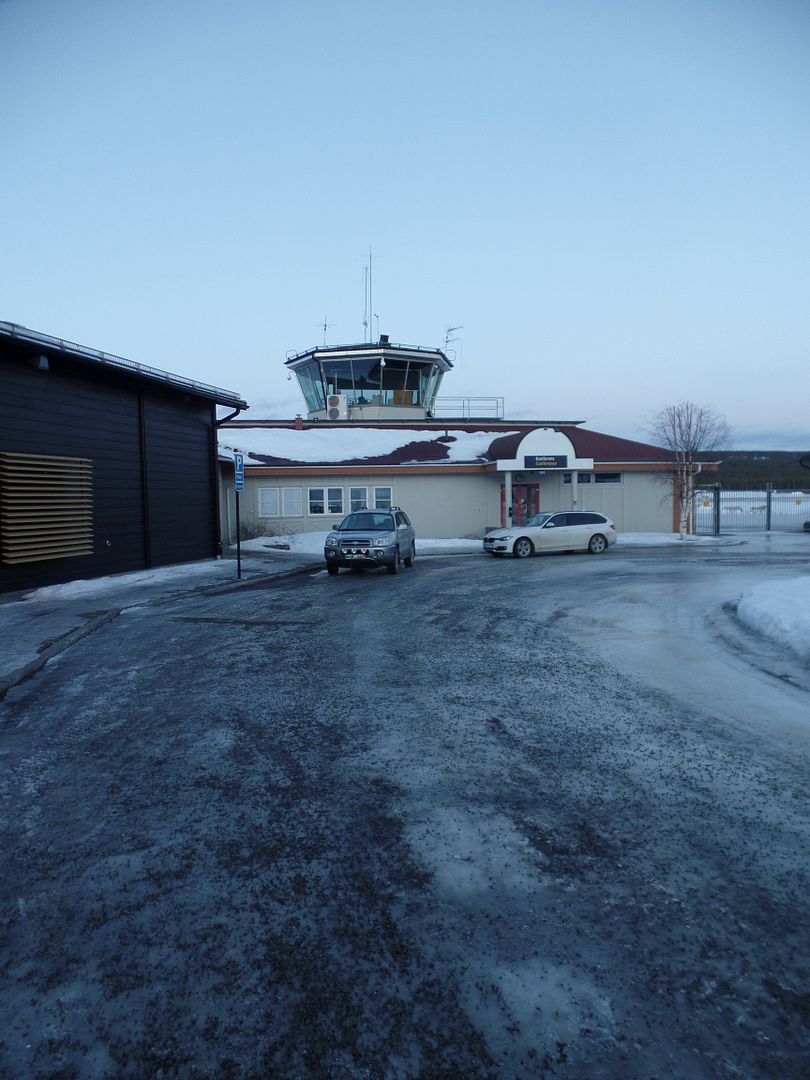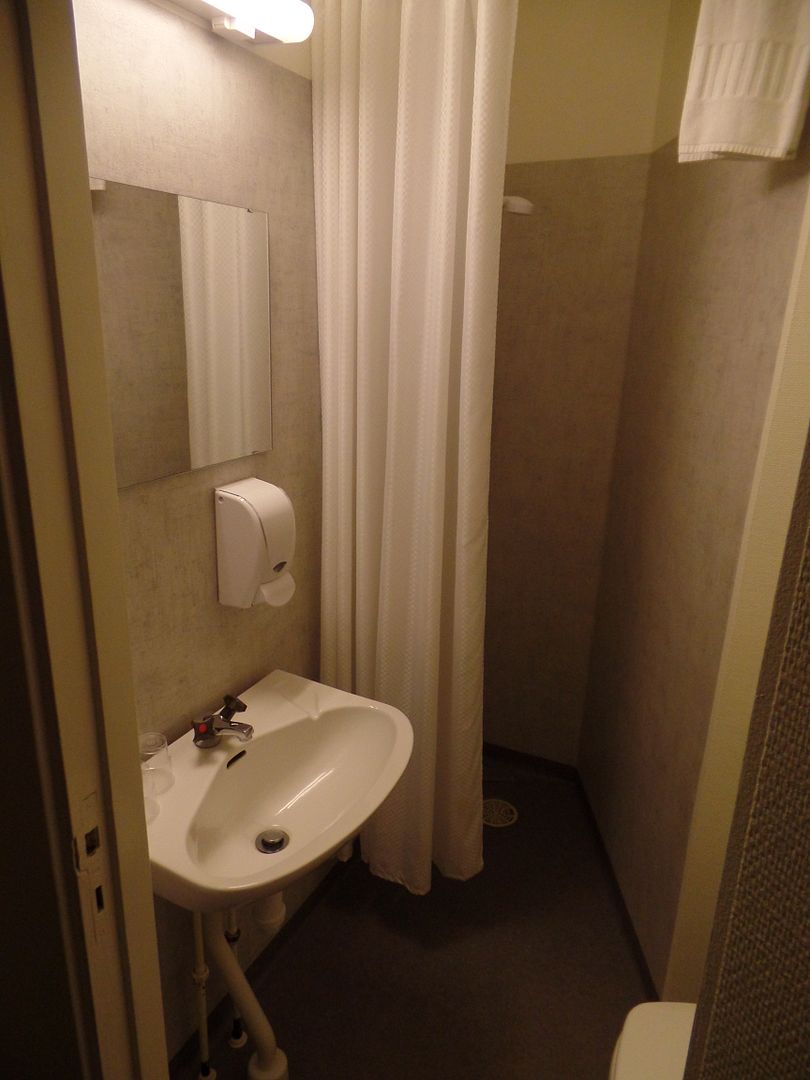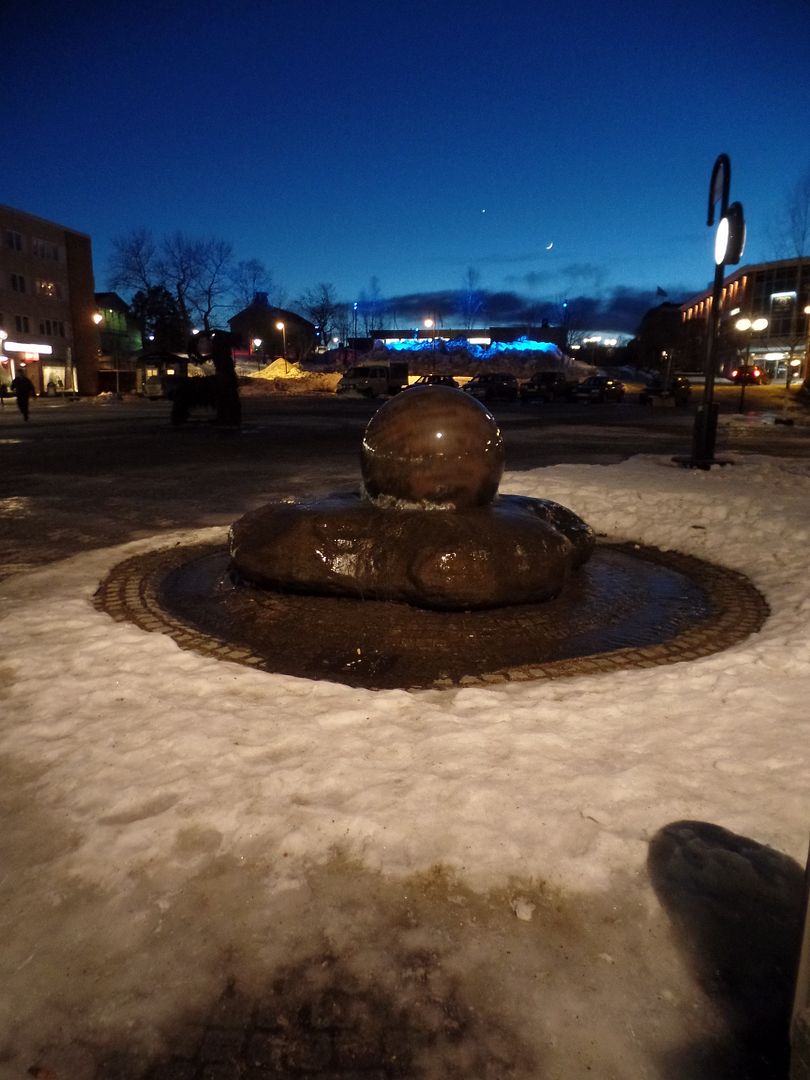 More to come.
Fram till dess. The Tripreporter