Hello,
"The Saab leaving Ryan´s place"
, at least on my flight, lucky me!.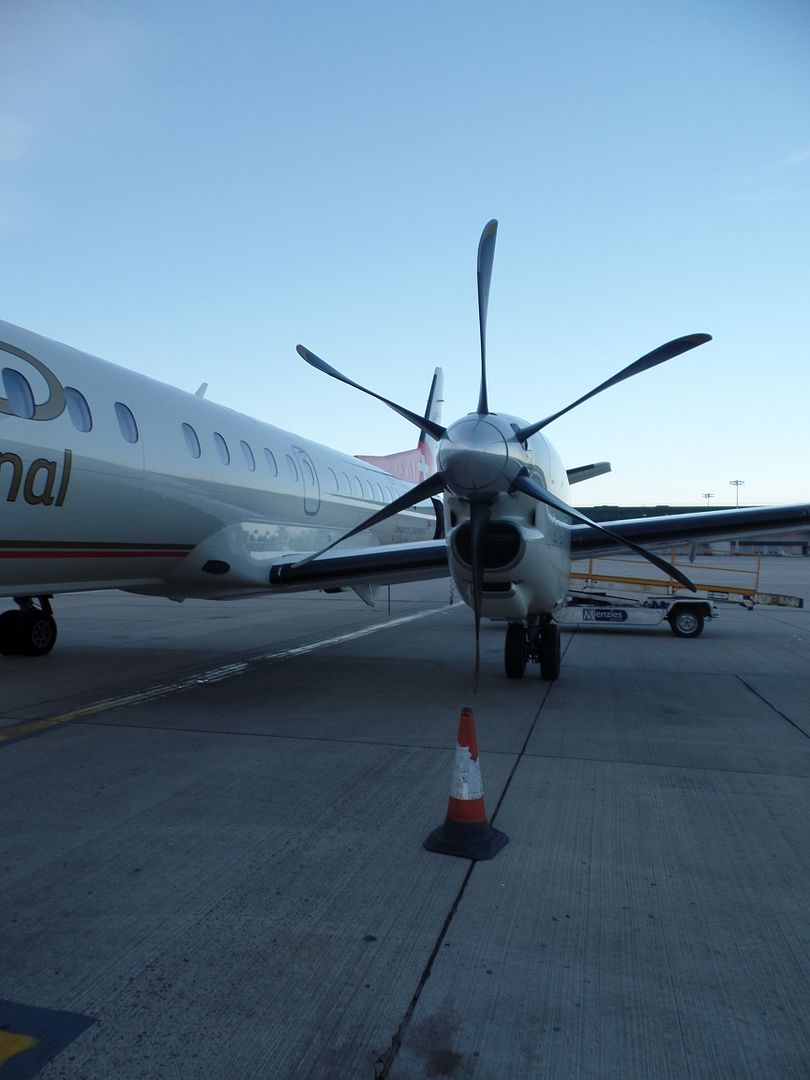 The routing:
Service Etihad Regional F7 275 operated by Darwin Airline HB-IYI
Scheduled: 16.00 // 18.10
Actual: 15.50 // 18.00
This is history, the machine spend some time with Deutsche BA, Regional CAE, CityJet, PGA Portugalia Airlines, OLT Express and finally Darwin
Here is a story:
http://avherald.com/h?article=4829fcc7&opt=0
And some stats, too:
Leg no. 1172 at all and no. 10 on the Saab2000
Here are the latest visited airports:
Visited Airports II
auf einer größeren Karte anzeigen
And just some pics from a not that often logged plane type here on the way from
"London Stansted Airport" to "Flughafen Düsseldorf":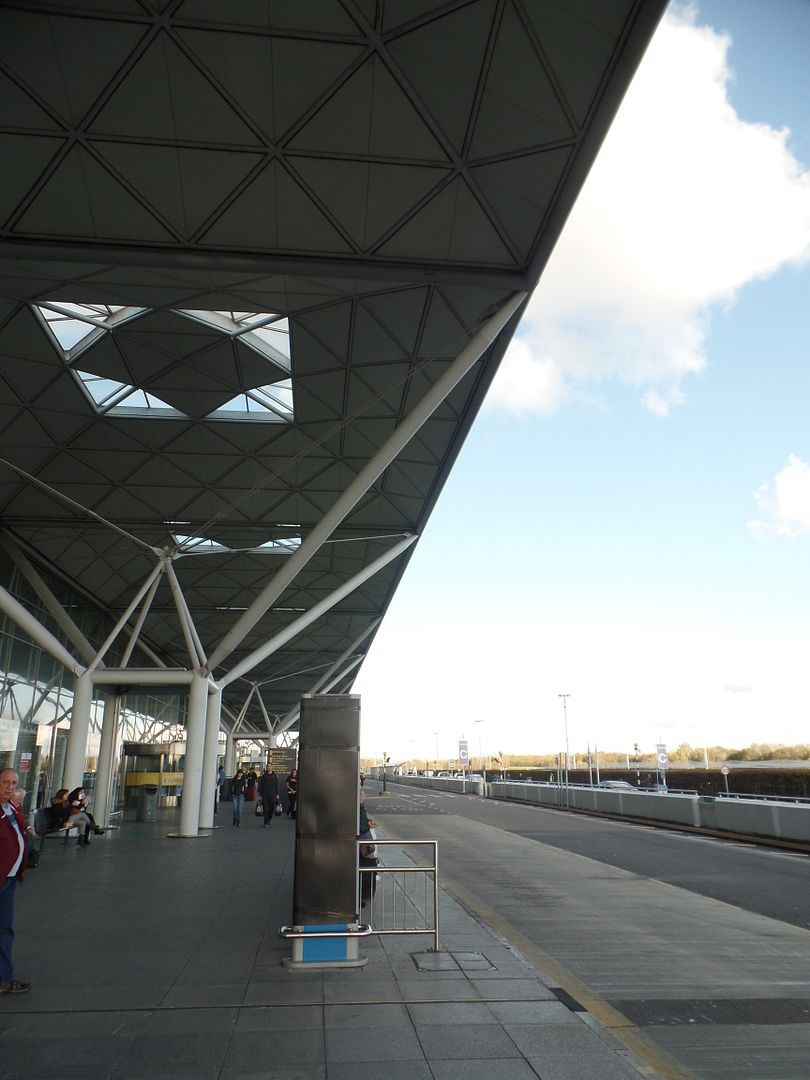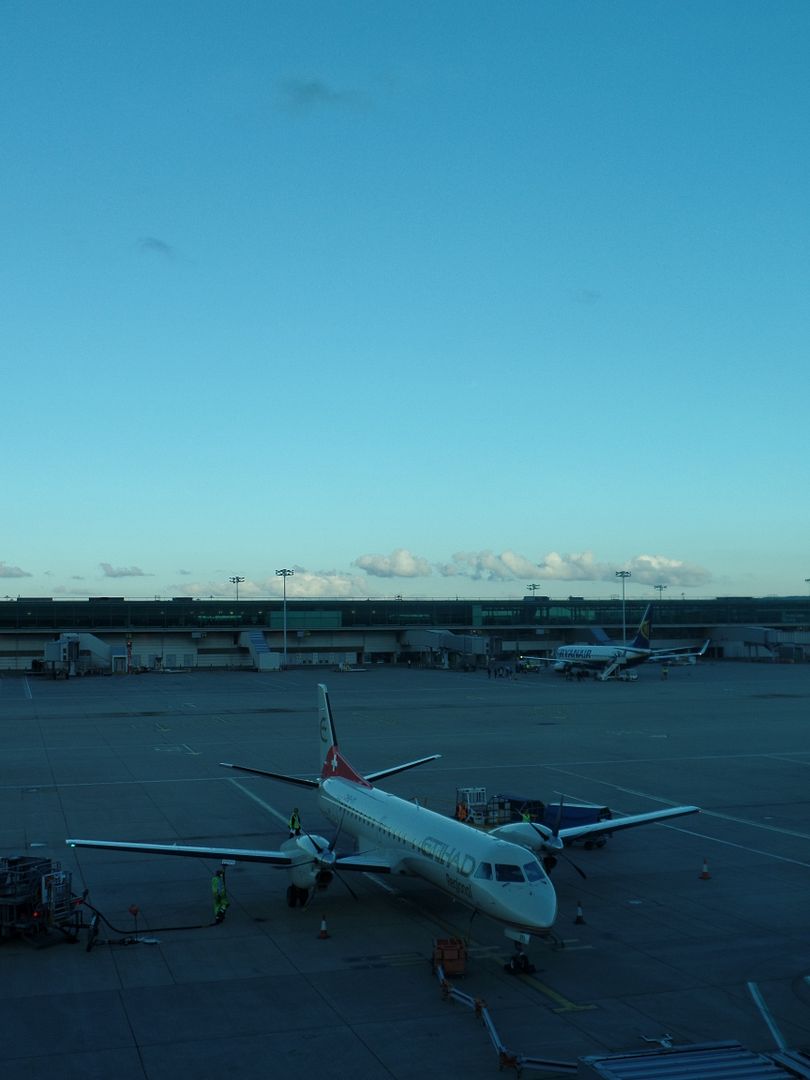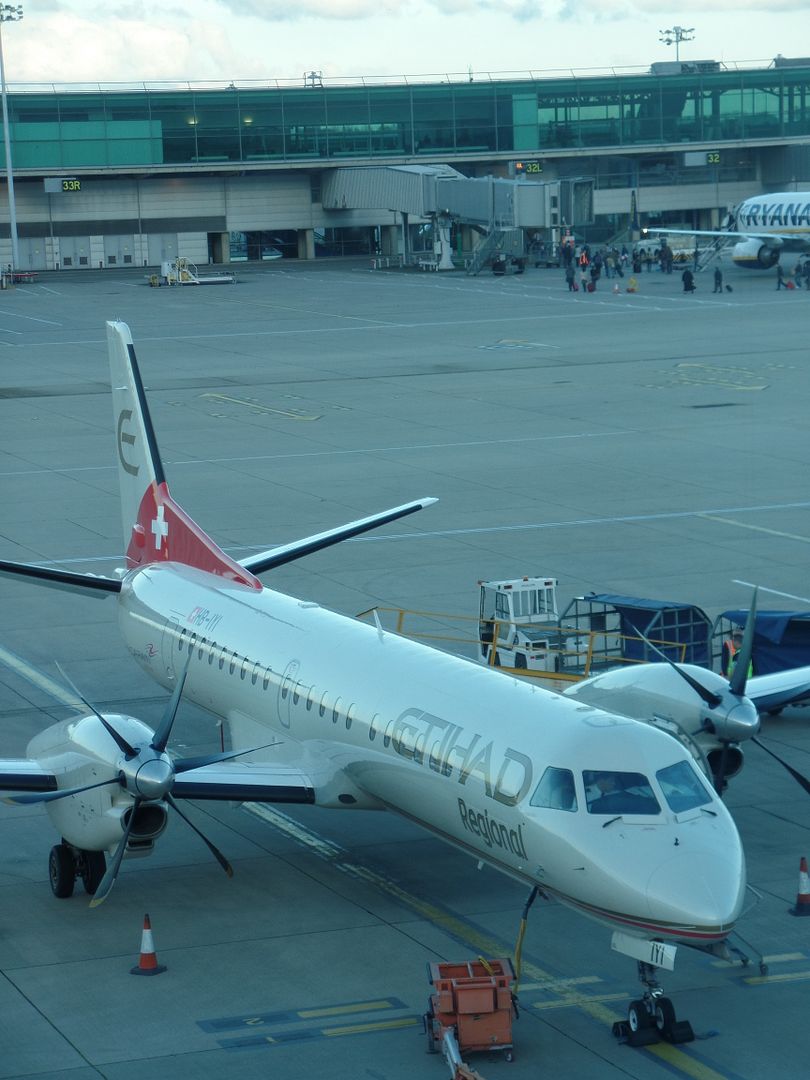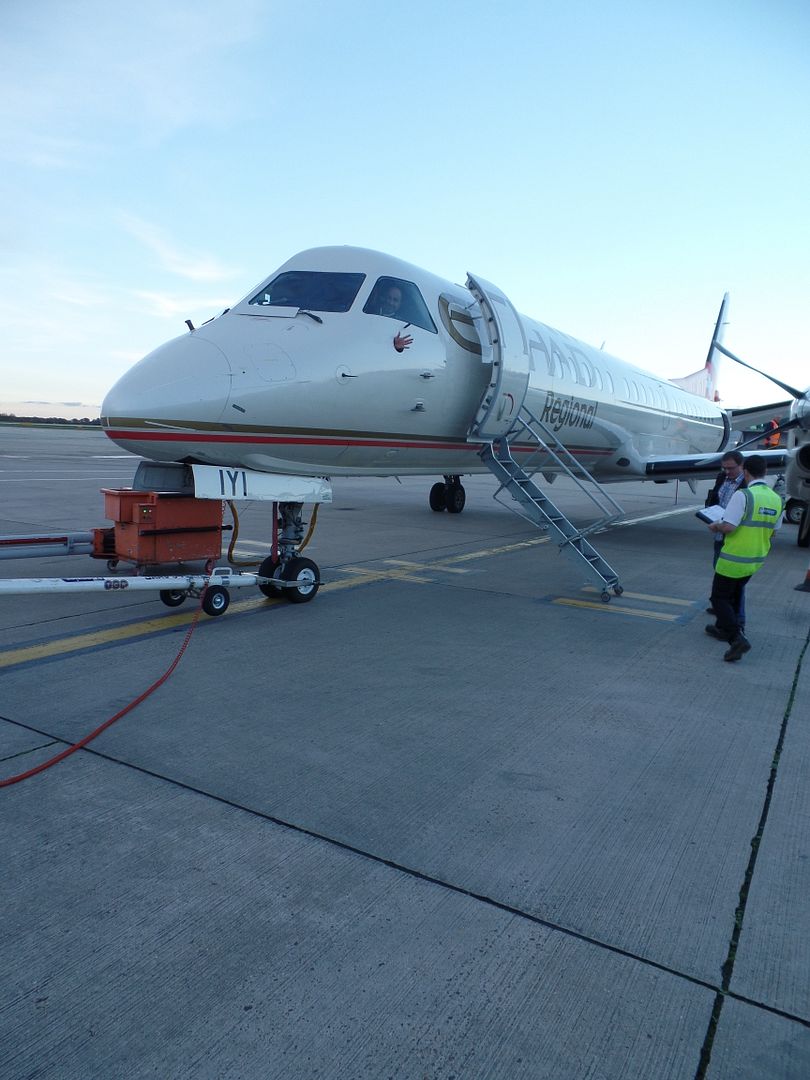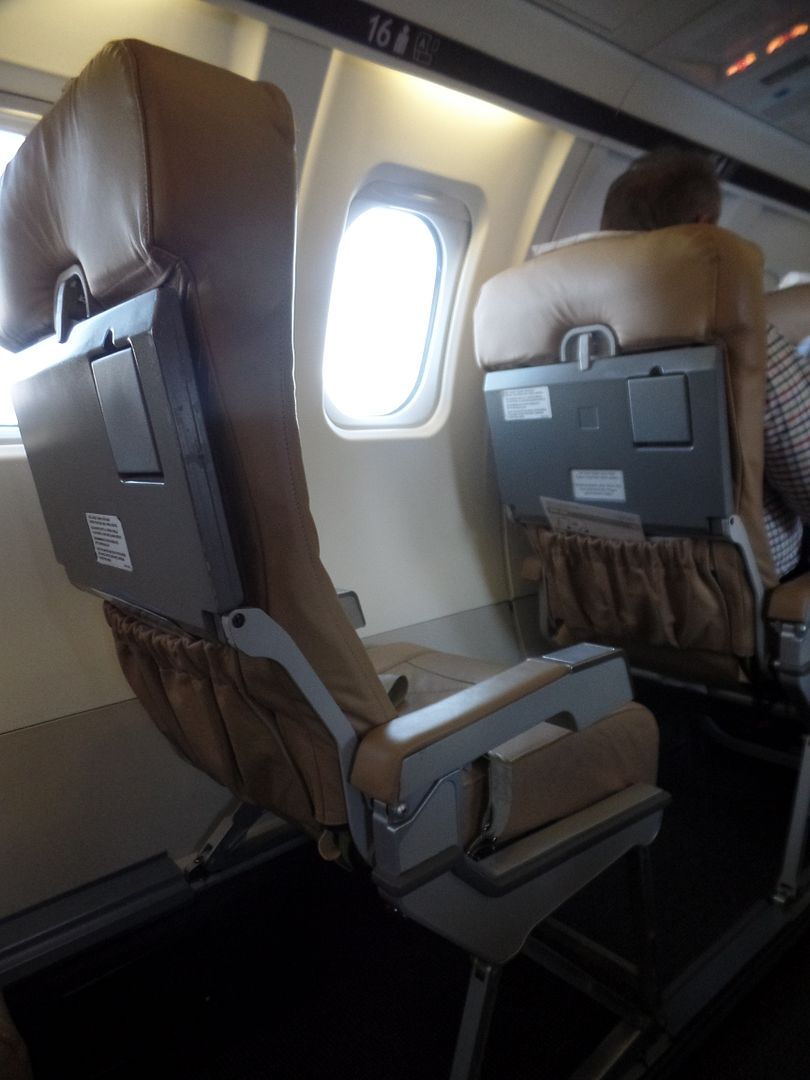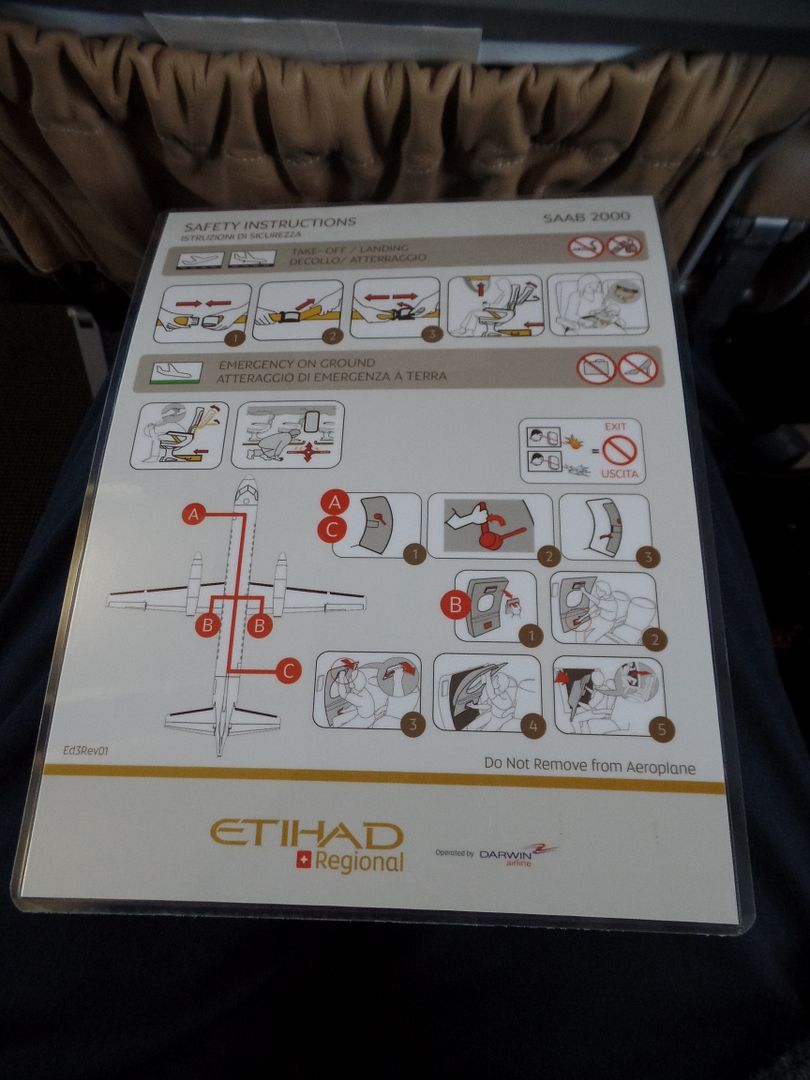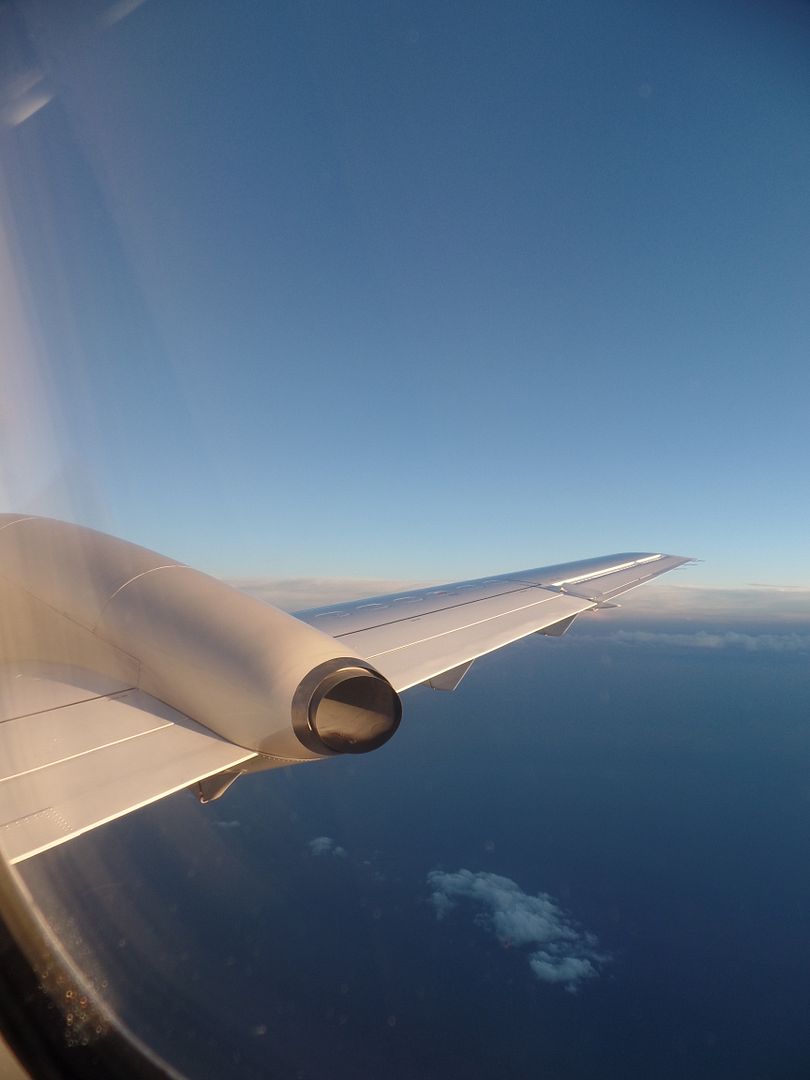 More to come.
Servus. The Tripreporter