Kalimera,
"Under the Aegean wing, you know!"
, that´s the way to fix the trip.
The routing:
Service Aegean Airlines A3 510 operated by SX-DGK
Scheduled: 17.30 // 19.00
Actual: 17.35 // 18.50
This is an ex Olympic Air machine, airside since 18.09.2009 and nowadays with Aegean Airlines
Here is also a story:
http://avherald.com/h?article=48837570&opt=0
And the stats:
Leg no. 1239 at all and no. 144 on the A320
A view for the plane types recorded:
PLANE TYPES RECORDED
auf einer größeren Karte anzeigen
It´s time now to leave Greece finally, at least for this trip. Out of the
"Κρατικός Αερολιμένας Θεσσαλονίκης Μακεδονία - Thessaloniki Airport Macedonia" for the "Flughafen Stuttgart – Manfred Rommel":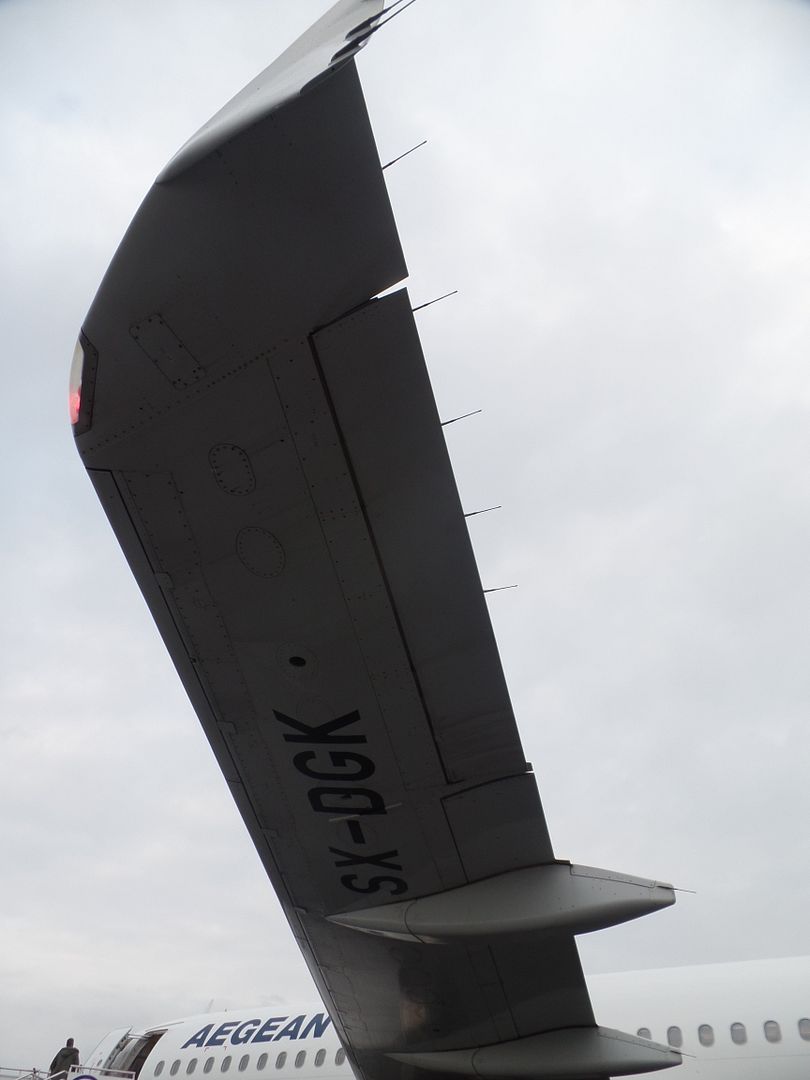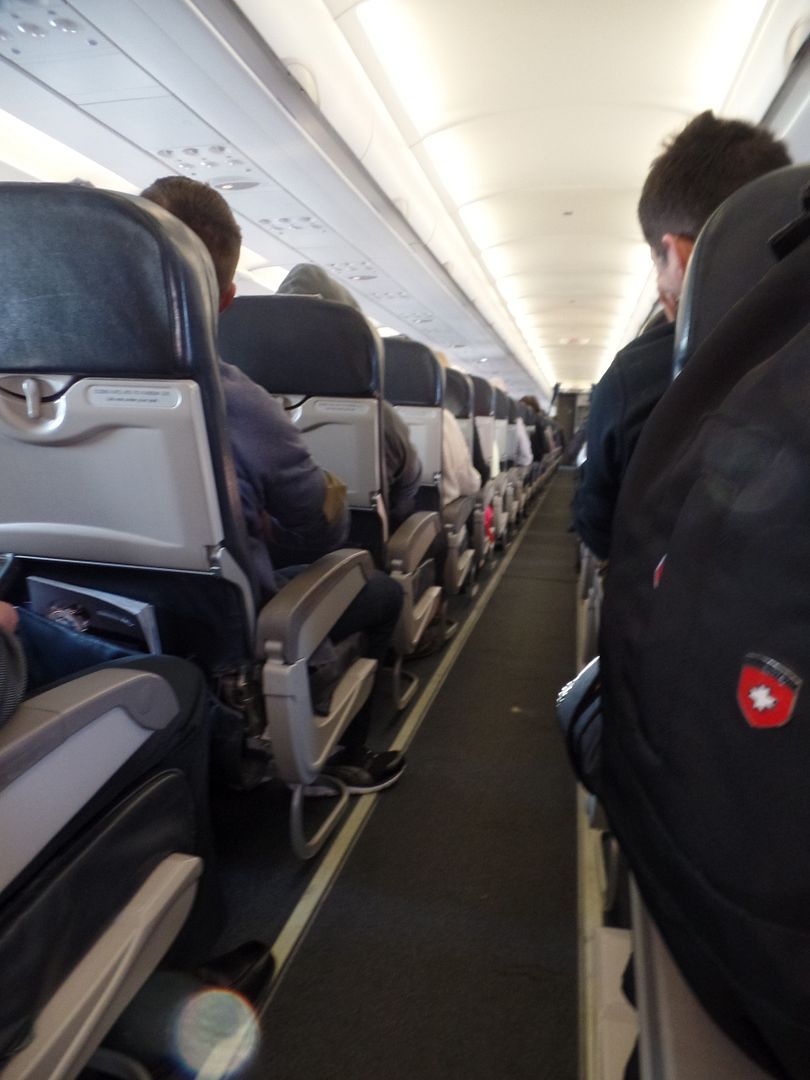 More to come.
Servus. The Tripreporter