Hallo,
"A short hop on the short one"
, hopefully a comfy one!.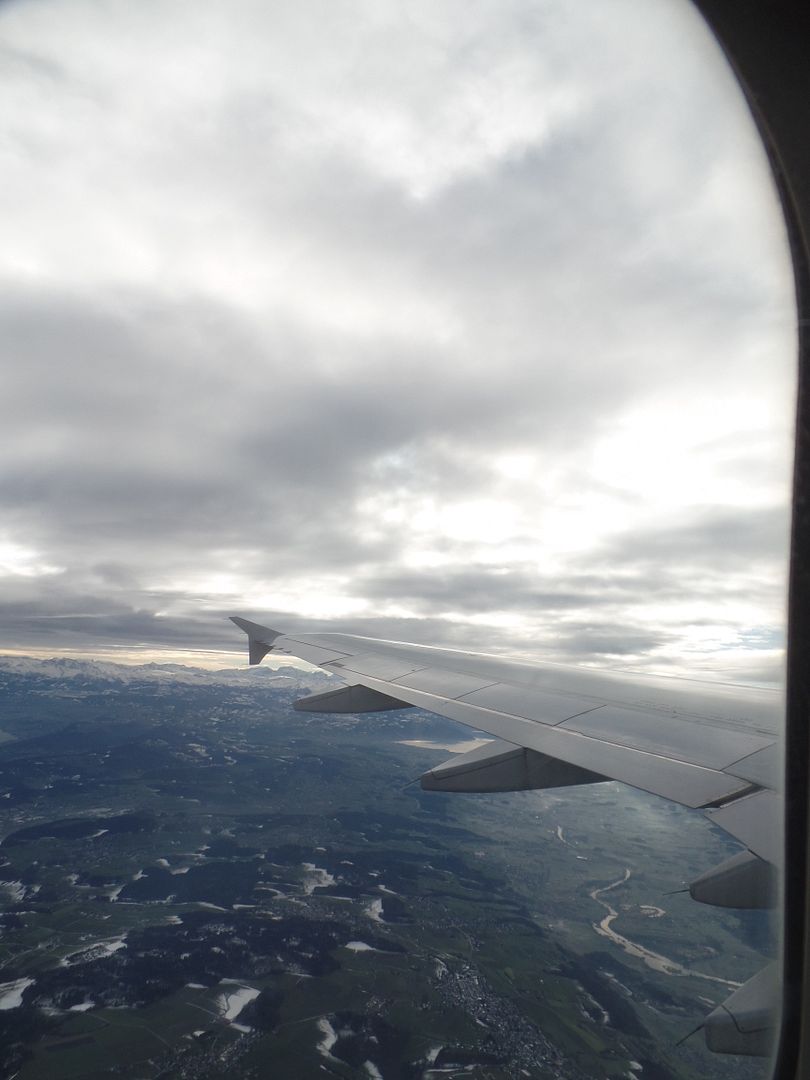 The routing:
Service Air France AF 1115 operated by F-GUGK
Scheduled: 10.30 // 11.50
Actual: 10.30 // 11.35
Original with Air France it is since 09.11.2005
Here are some interesting stories:
http://avherald.com/h?article=435b1253&opt=0
http://avherald.com/h?article=485d42ce&opt=0
And some stats, too:
Leg no. 1195 at all and no. 23 on the A318
A view to the early 200 visited airports:
Visited airports
auf einer größeren Karte anzeigen
And just some pics from the ride out of the "Flughafen Zürich" for the "Aéroport Paris-Charles-de-Gaulle Roissy Airport" and further for the next flight?.
No way, the Thalys it is this time!: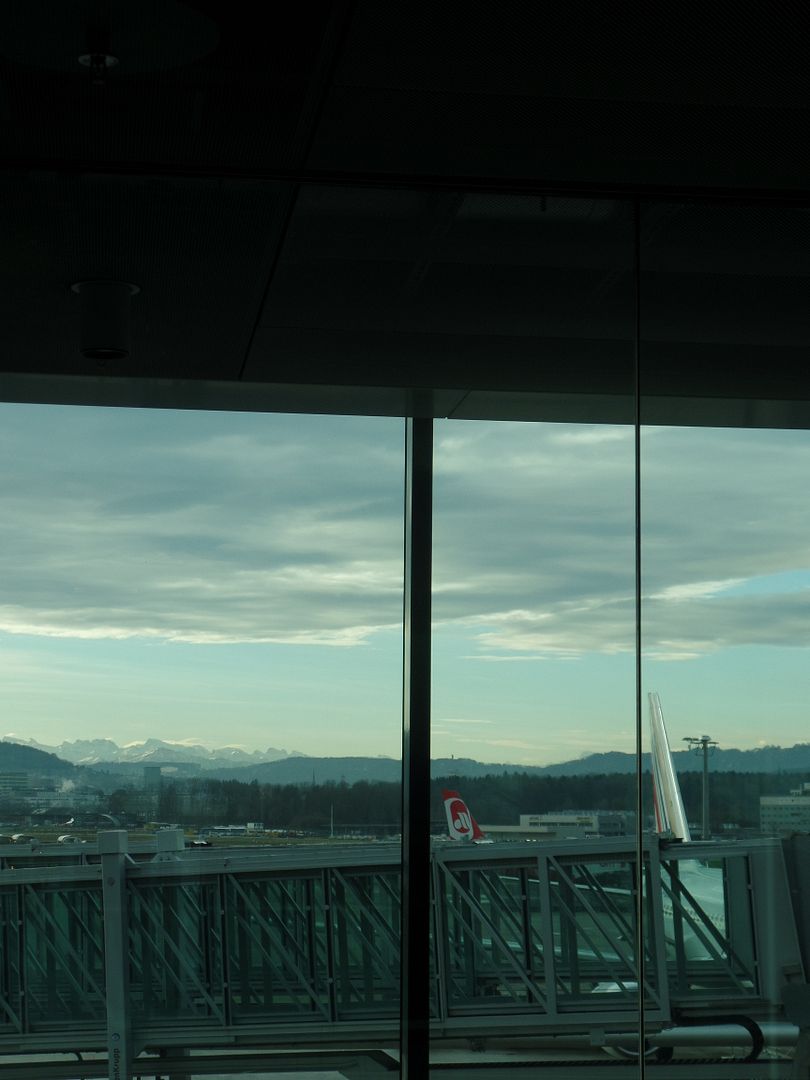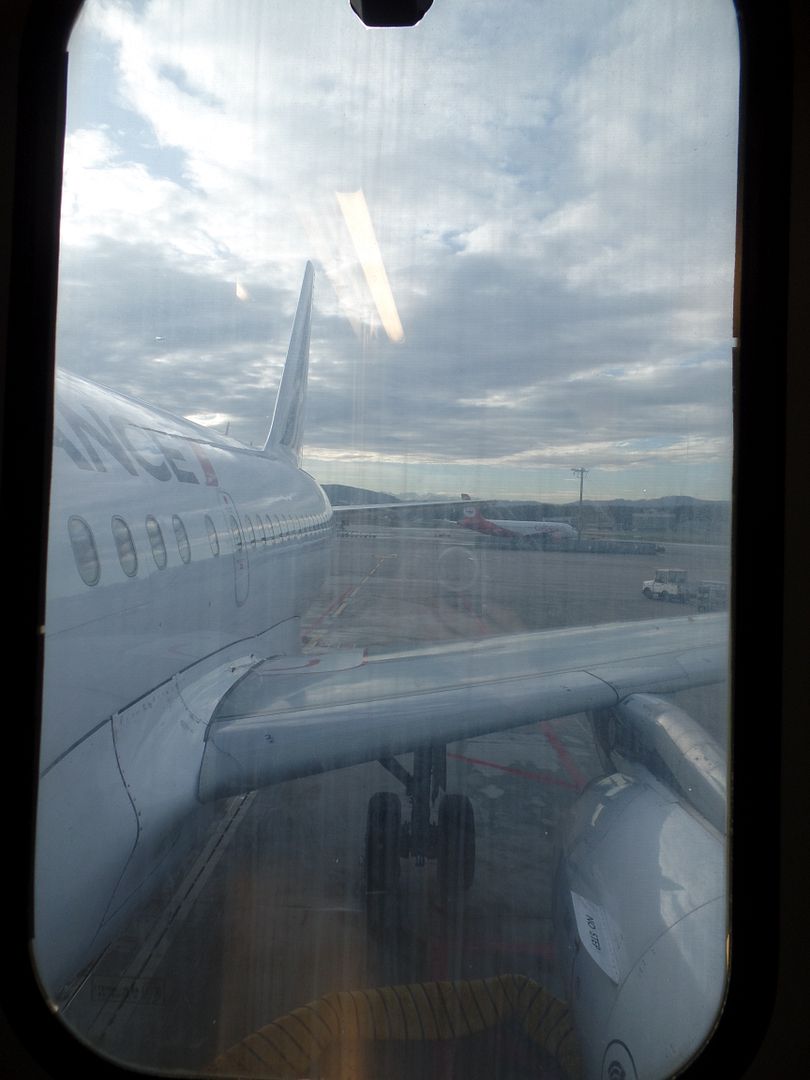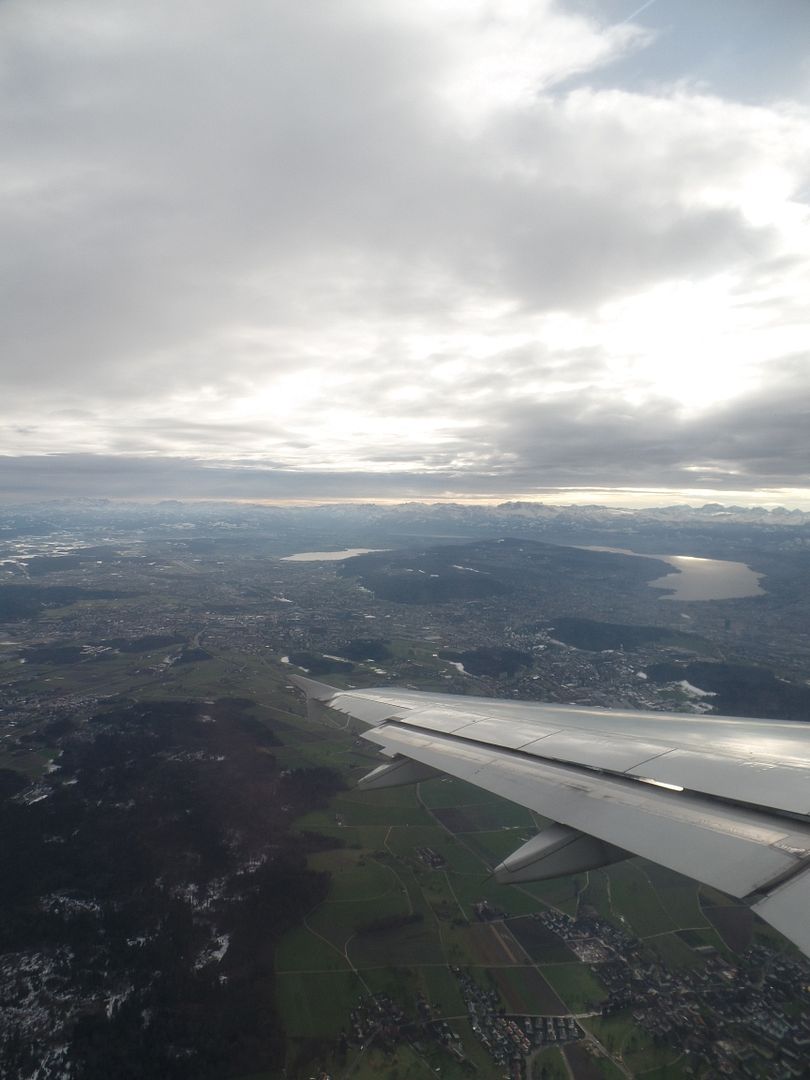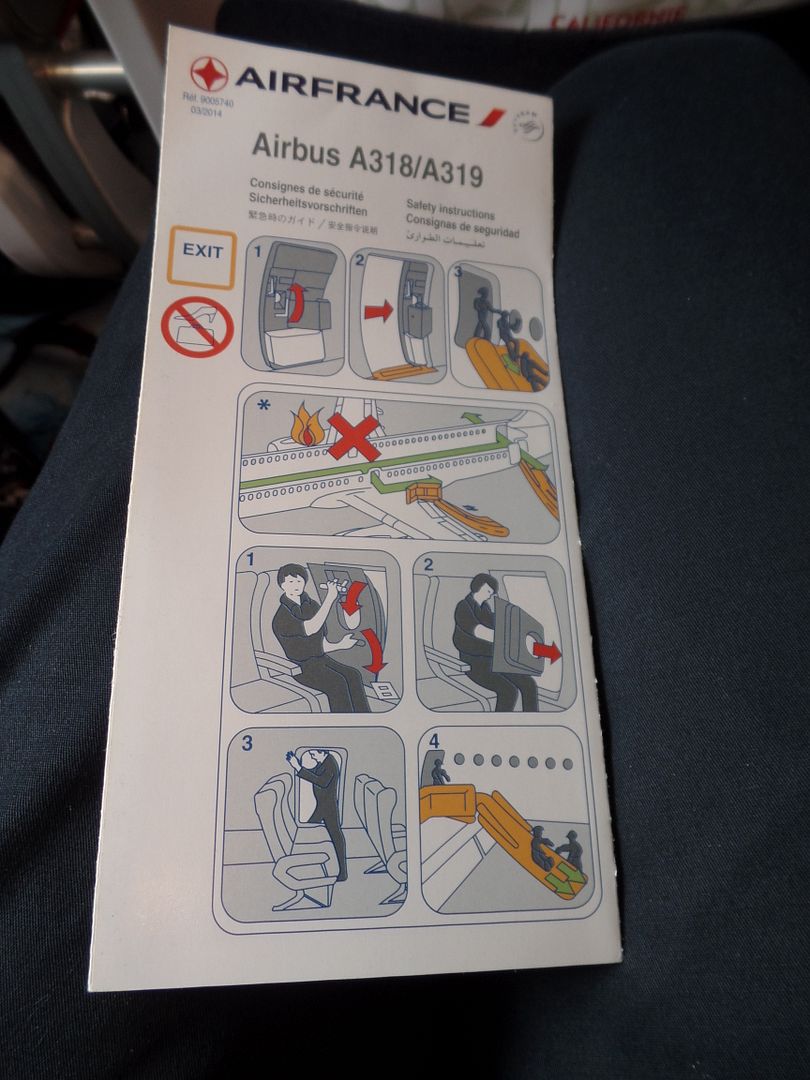 More to come.
Au revoir. The Tripreporter