Ciao,
"The Dash above the alps"
, low level maybe?. Why not. At least it´s a plane!.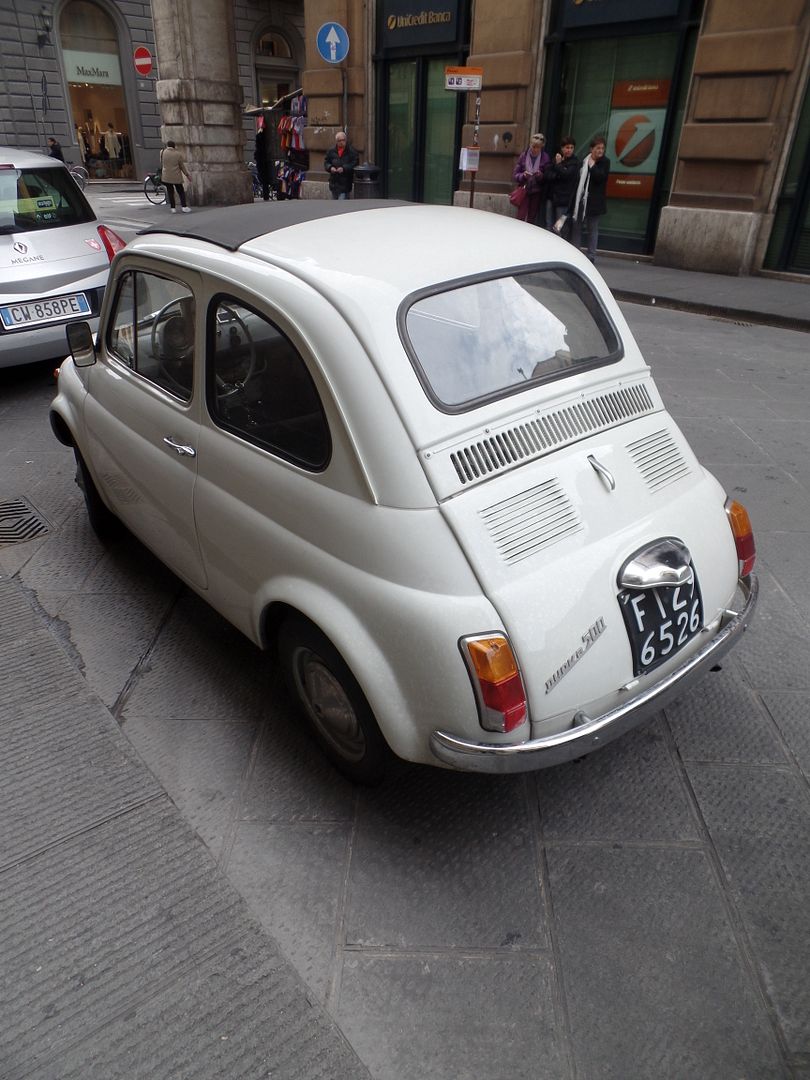 The routing:
Service Air Berlin AB 8761 operated by Luftfahrtgesellschaft Walter D-ABQH
Scheduled: 13.00 // 14.25
Actual: 12.50 // 14.00
This is an original Luftfahrtgesellschaft Walter machine, airside since 30.05.2009
Here is also a story:
http://avherald.com/h?article=4892705a&opt=0
And some stats, too:
Leg no. 1179 at all and no. 44 on the Dash 8-400
Here we are with the recorded plane types:
PLANE TYPES RECORDED
auf einer größeren Karte anzeigen
And just some pics from the city of Firenze, such an amazing place, followed by the flight experience from the "Aeroporto di Firenze-Peretola" to the "Flughafen Stuttgart – Manfred Rommel":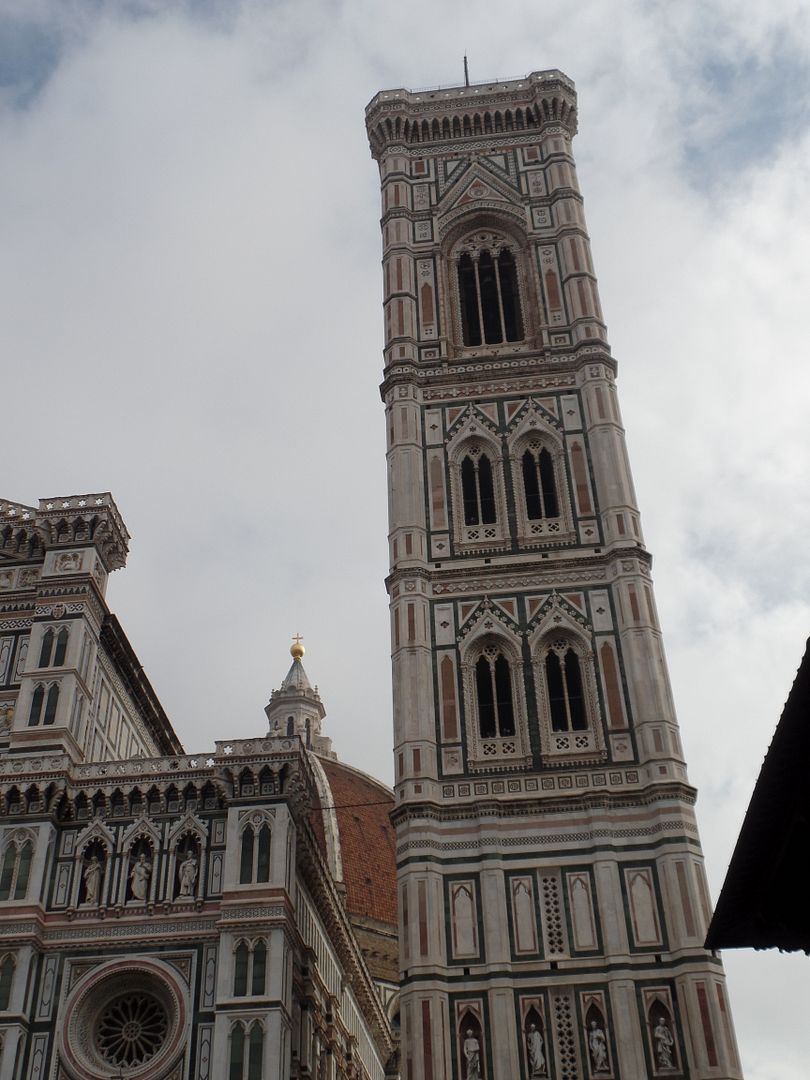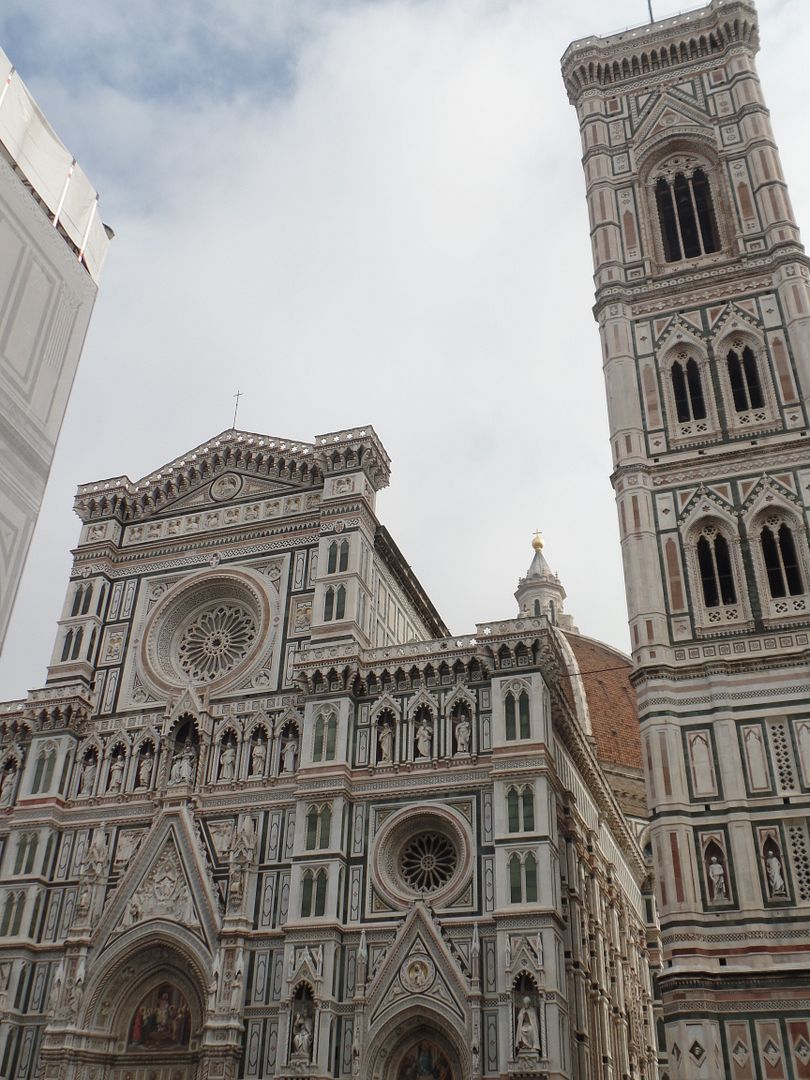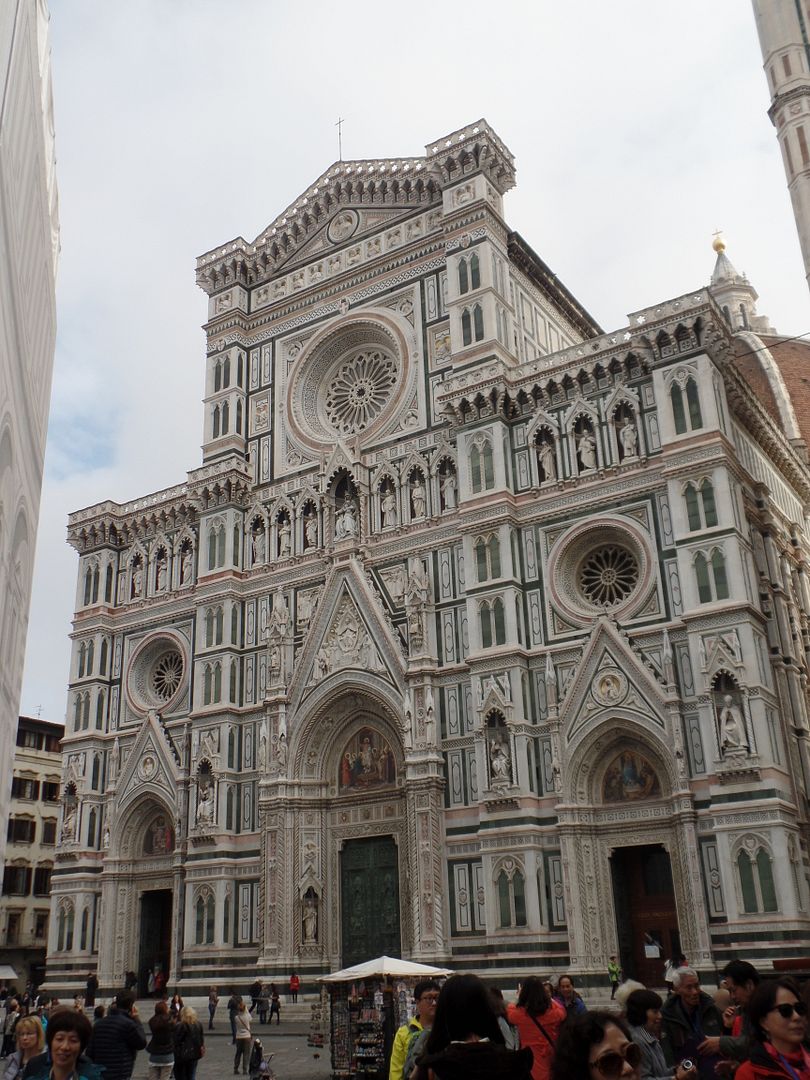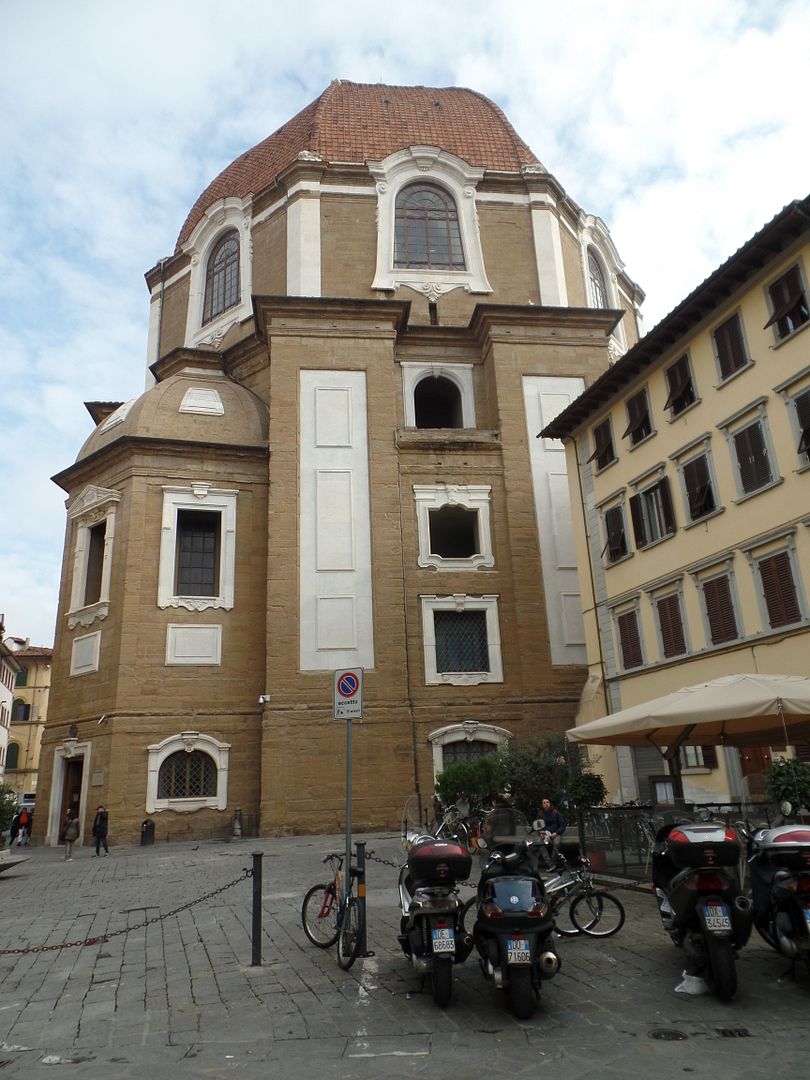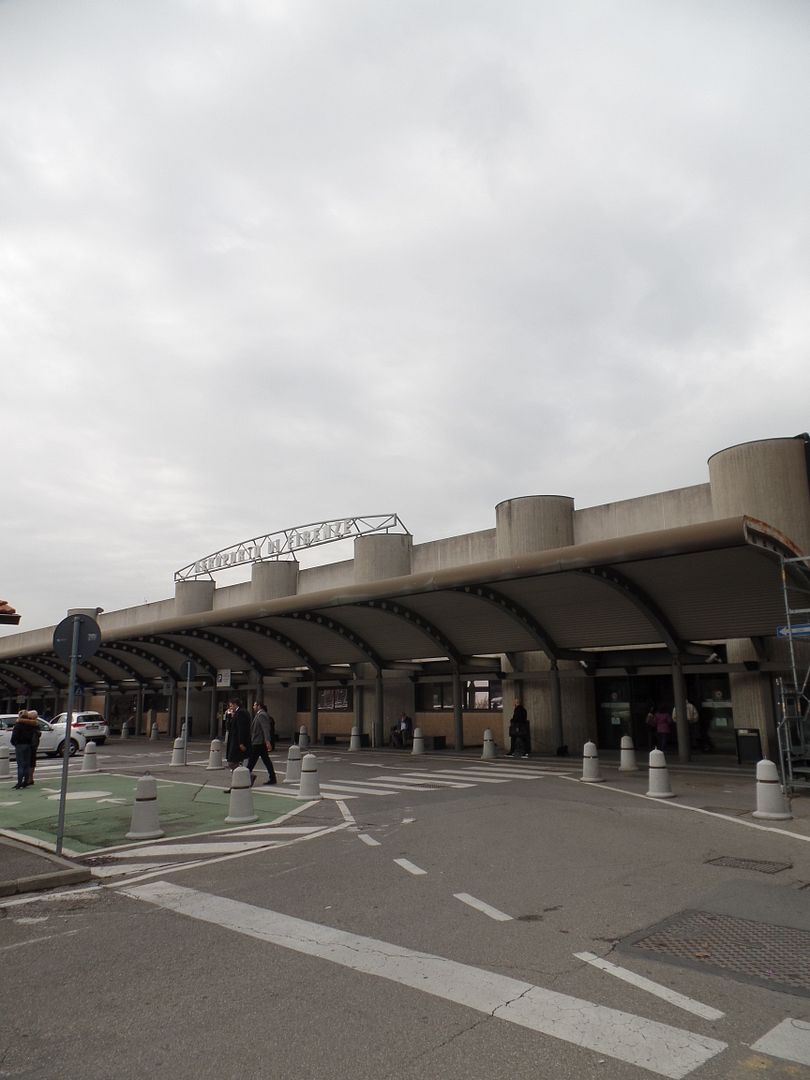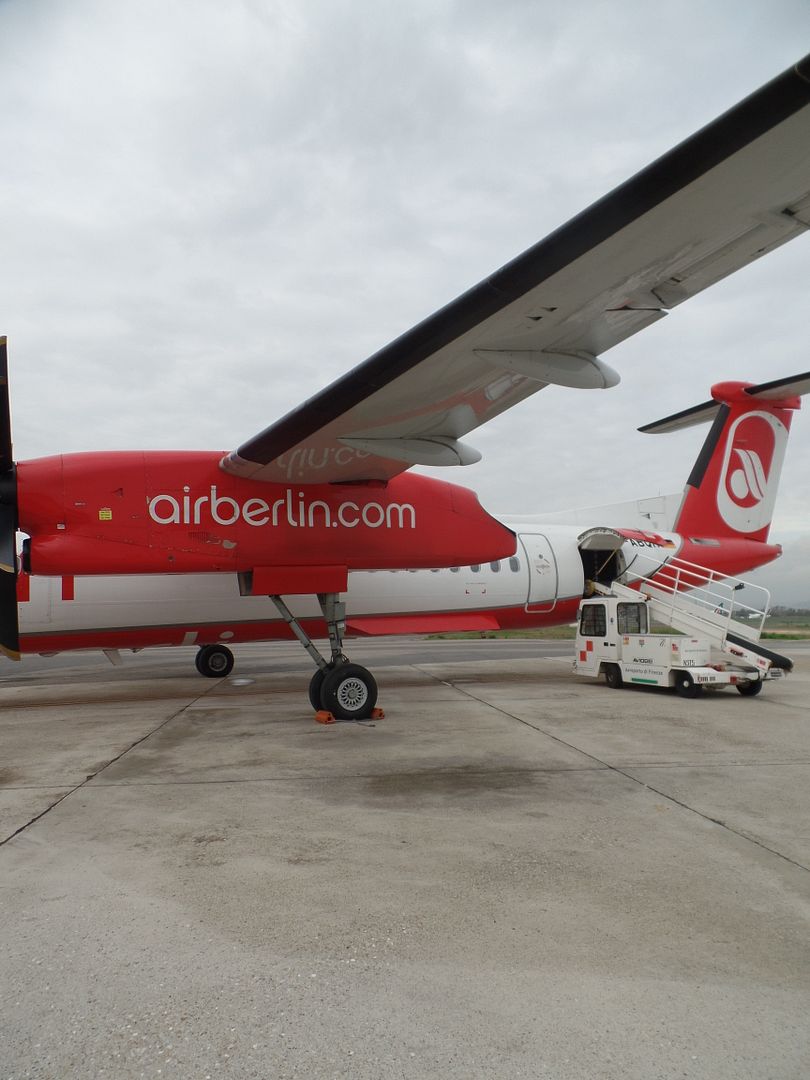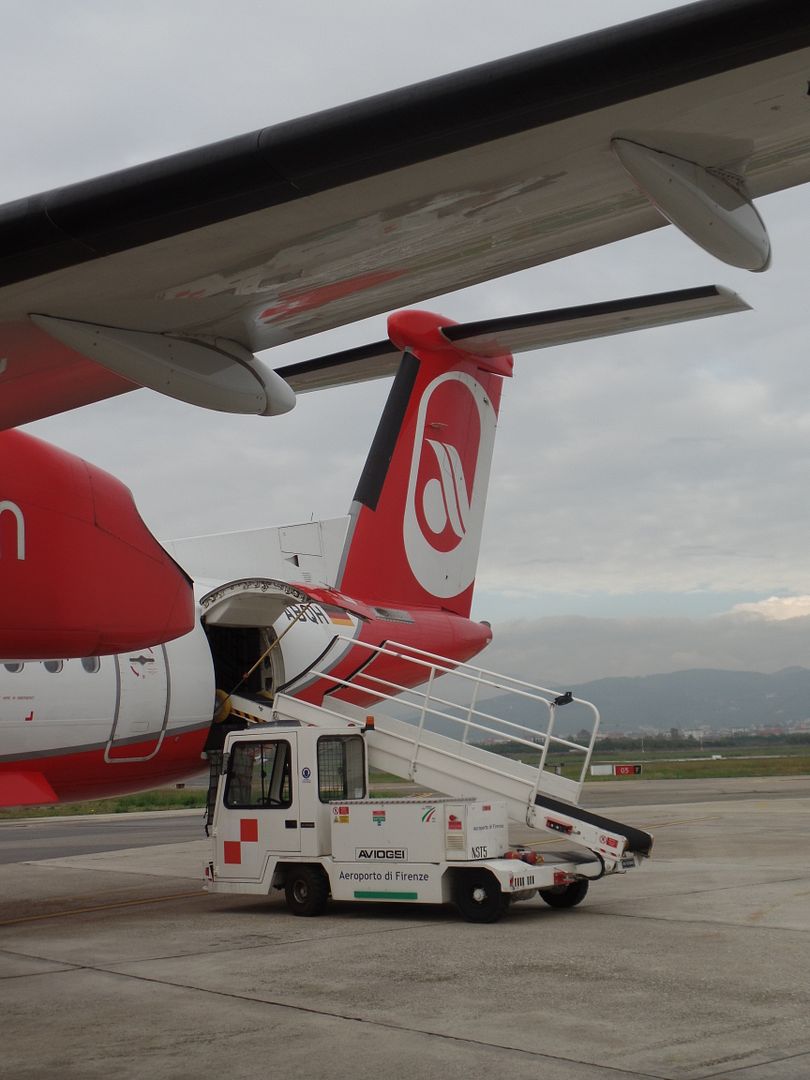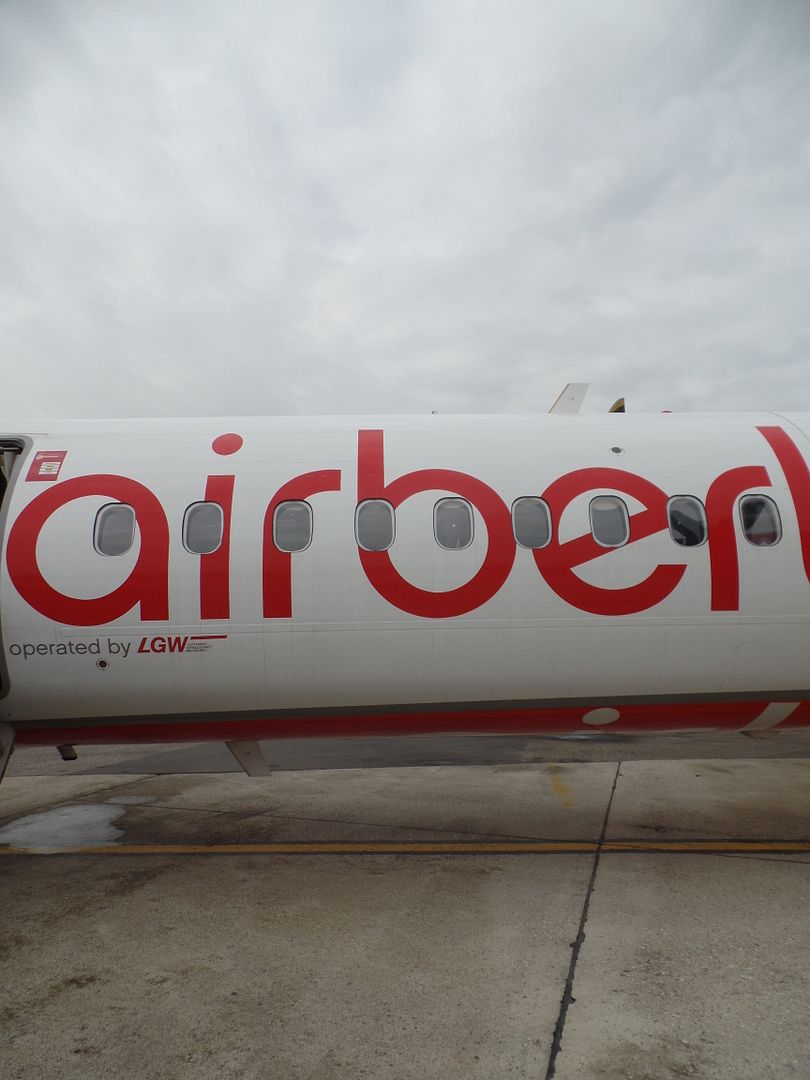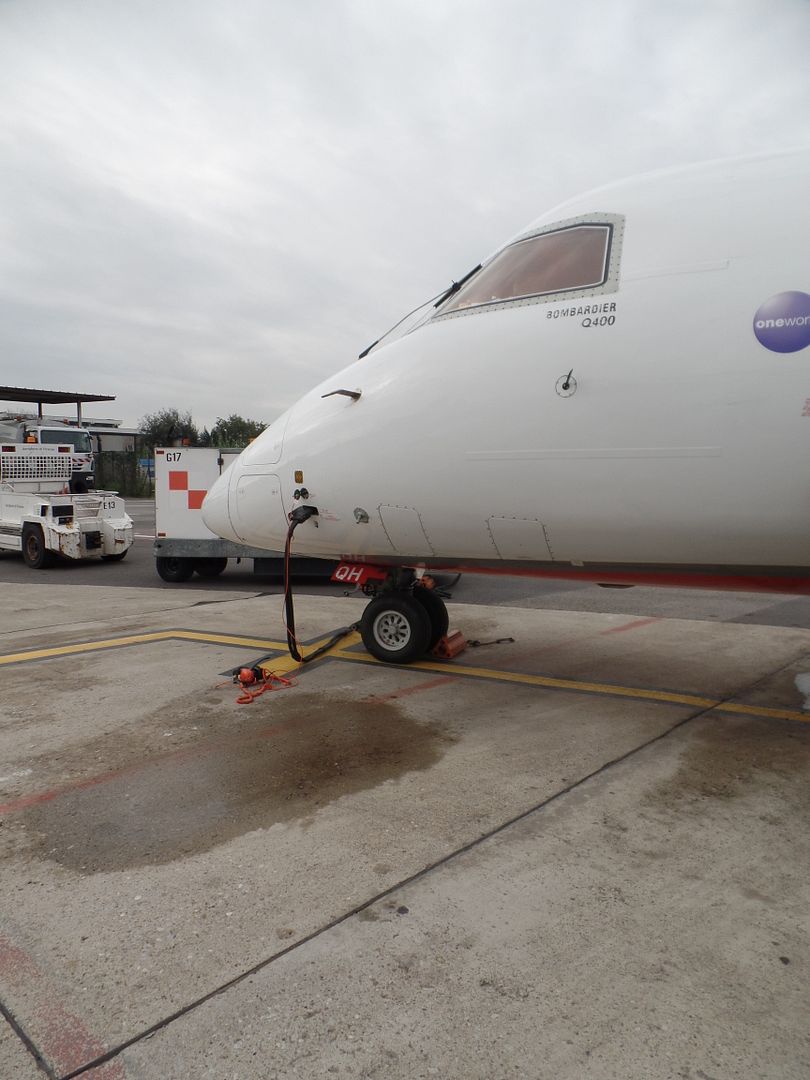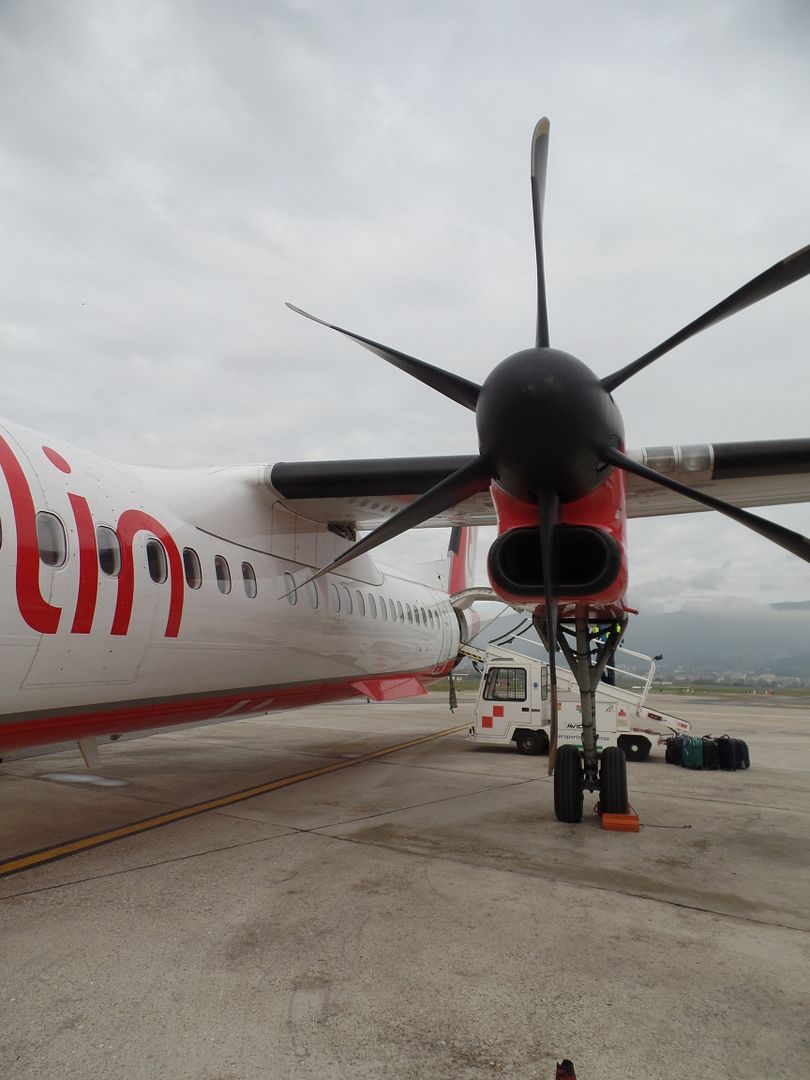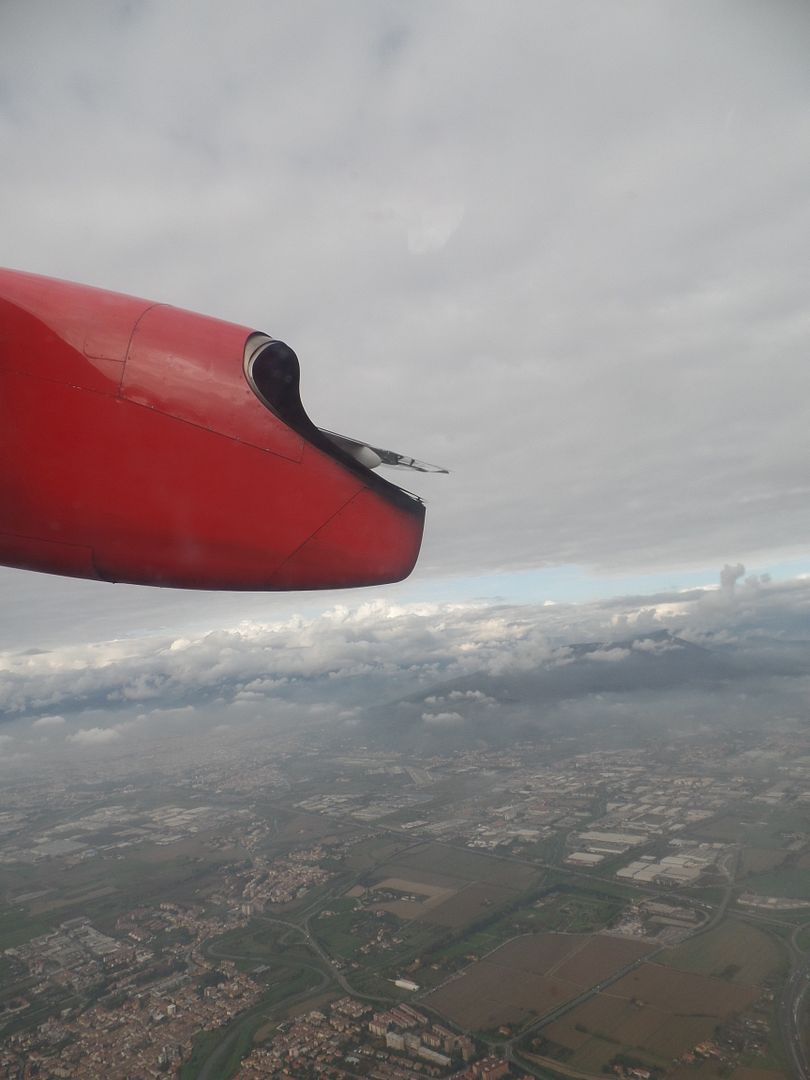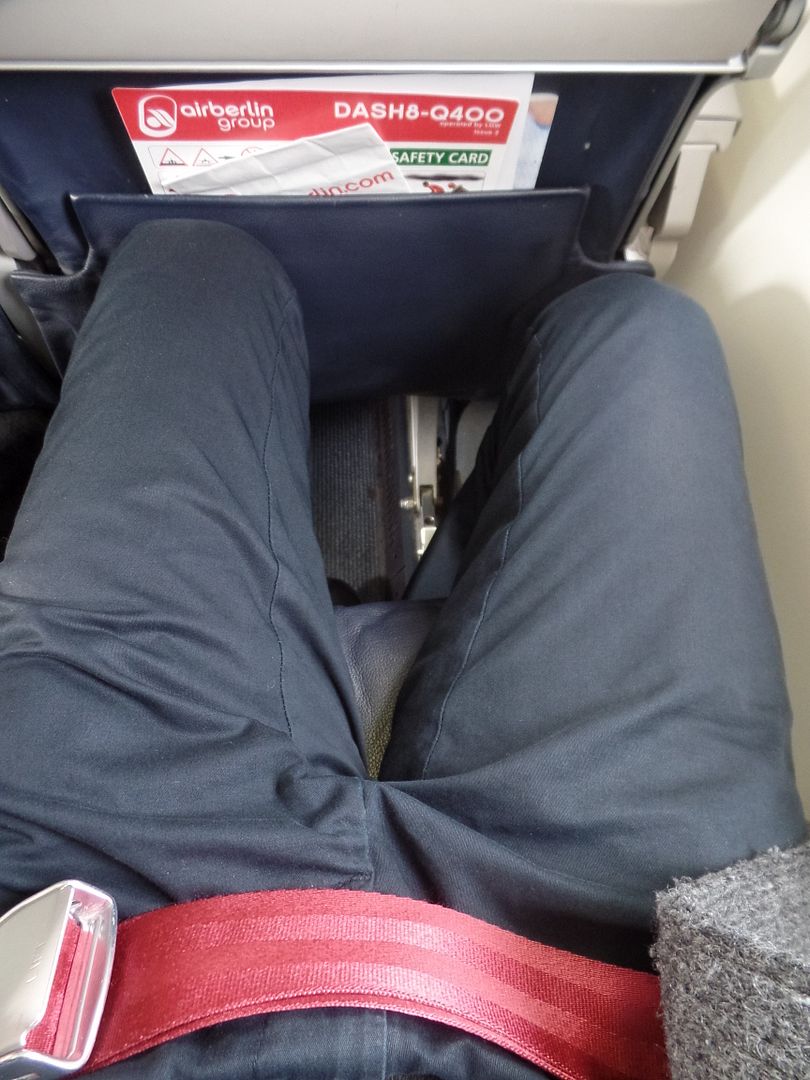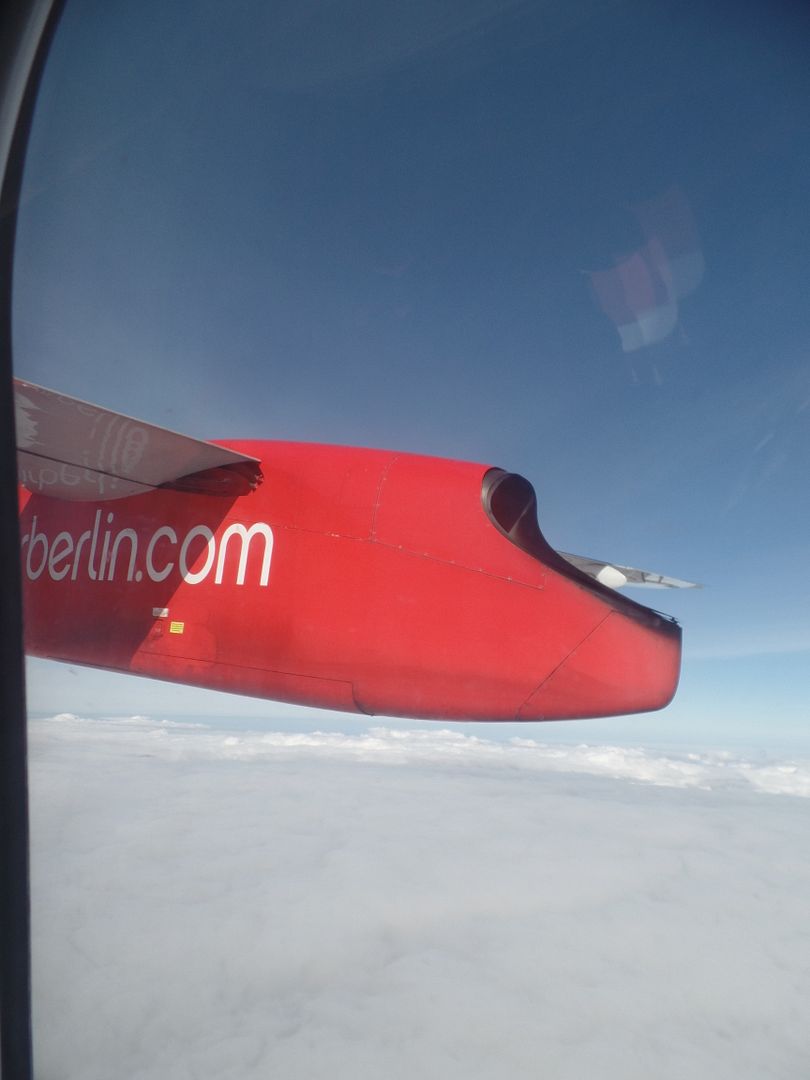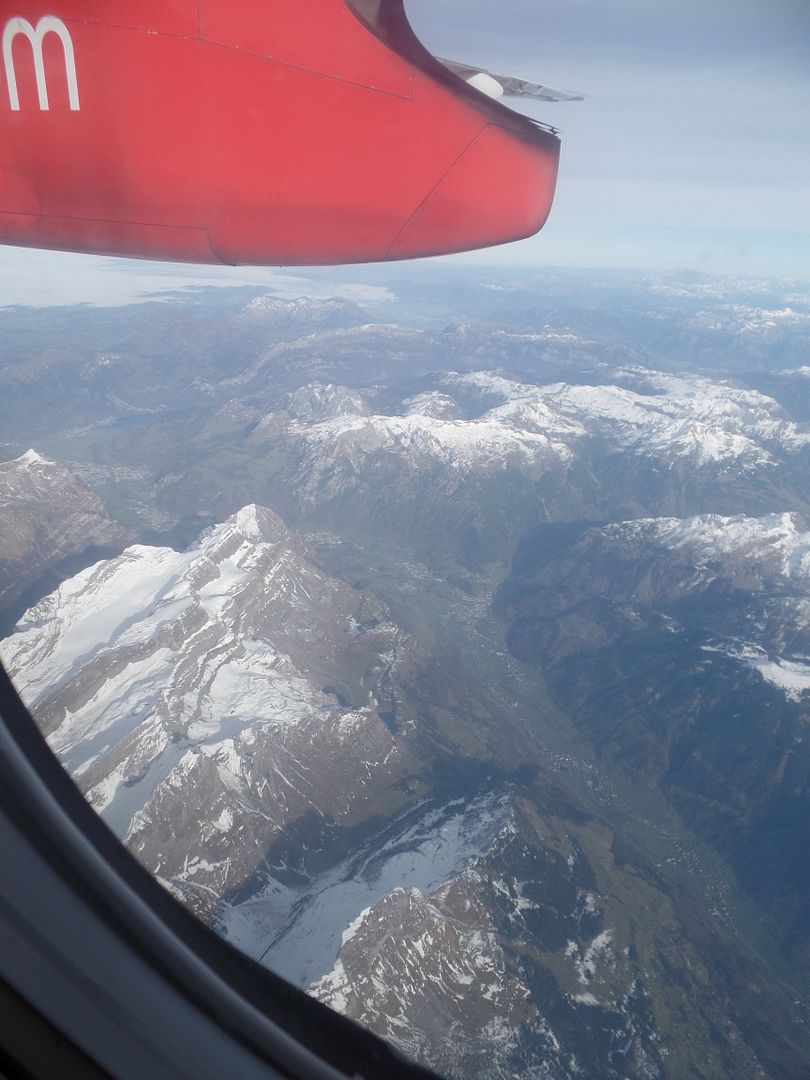 More to come.
Servus. The Tripreporter