Geia sas,
"Aristarchos of Samos by Astra Airlines"
, now that´s not the everyday headline here!.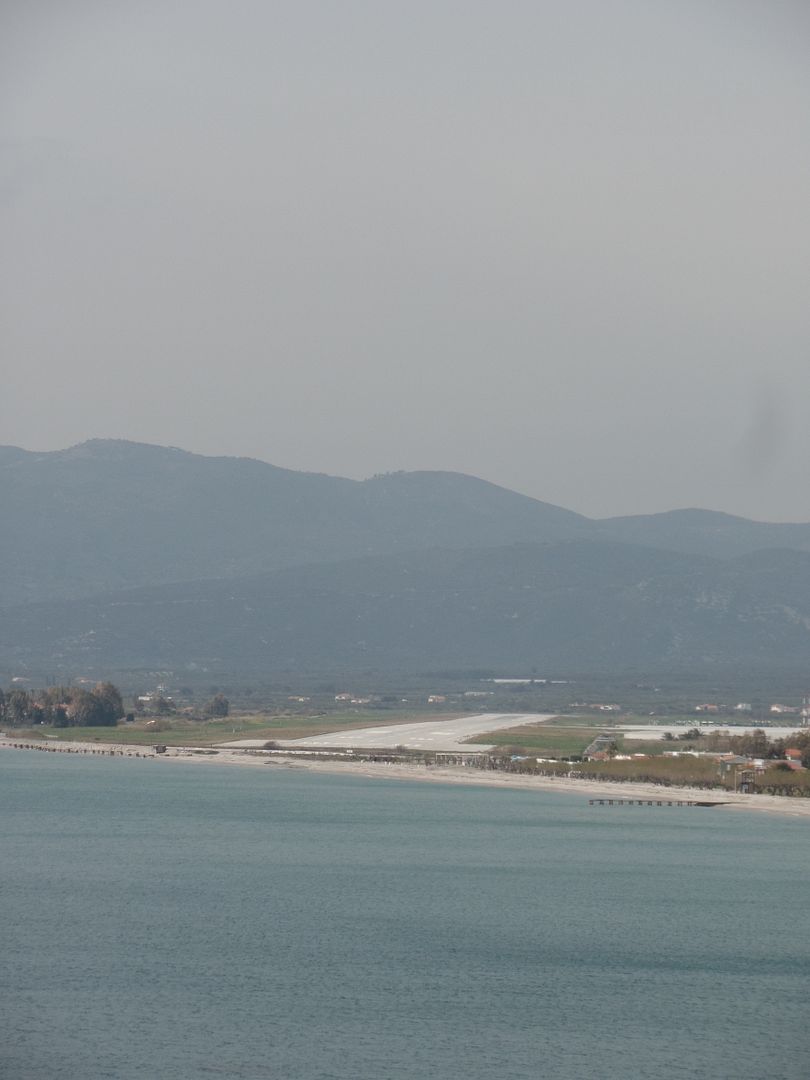 The routing:
Service Astra Airlines AZI 305 operated by SX-DIZ
Scheduled: 15.20 // 16.25
Actual: 13.45 // 14.35
This plane ist in the air since 08.02.1992 with Thai Airways, Jersey European Airways, British European Airways, Flybe and finally Astra Airlines
Here is also a story:
http://avherald.com/h?article=451bf7cc&opt=0
And the stats:
Leg no. 1238 at all and no. 9 on the BAE 146-300
The latest visited airports are here:
Visited Airports II
auf einer größeren Karte anzeigen
LET ME DEDIcate this part of the trip to my friend Tasos, perfectly local guidance touring the island of Samos it was and finally leaving the "Κρατικός Αερολιμένας Σάμου Αρίσταρχος ο Σάμιος - Samos International Airport Aristarchos of Samos" out to head for
"Κρατικός Αερολιμένας Θεσσαλονίκης Μακεδονία - Thessaloniki Airport Macedonia" on this pretty blue oldie machine: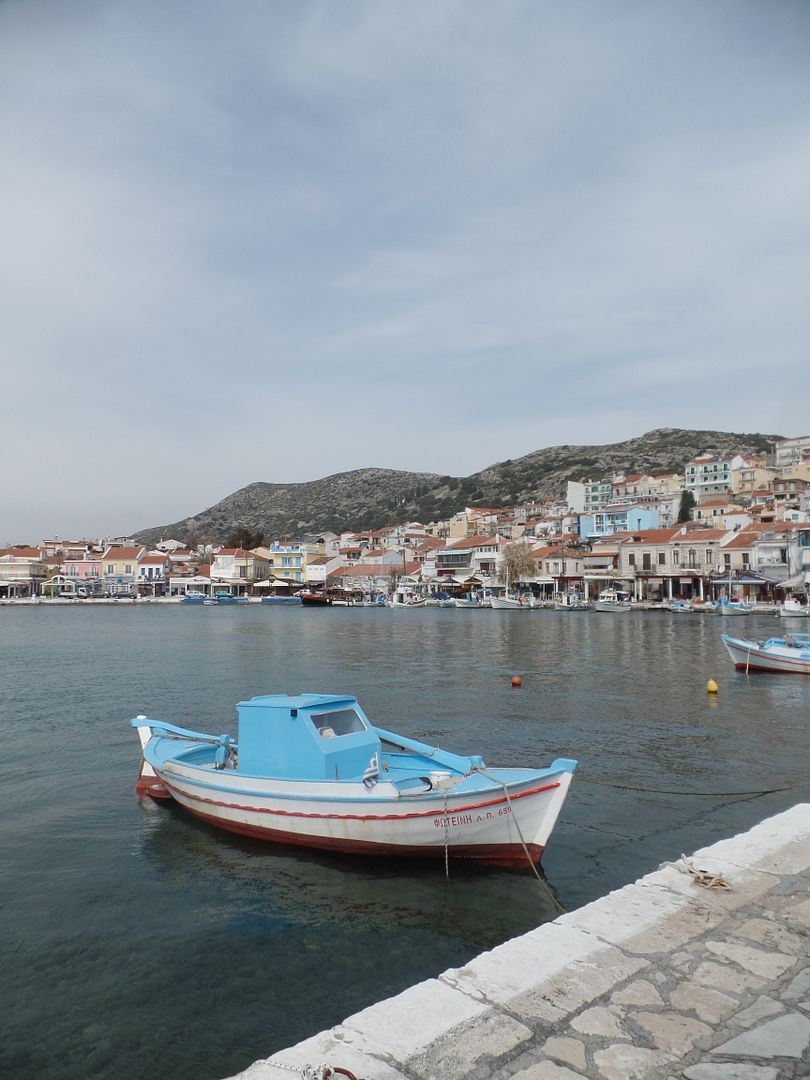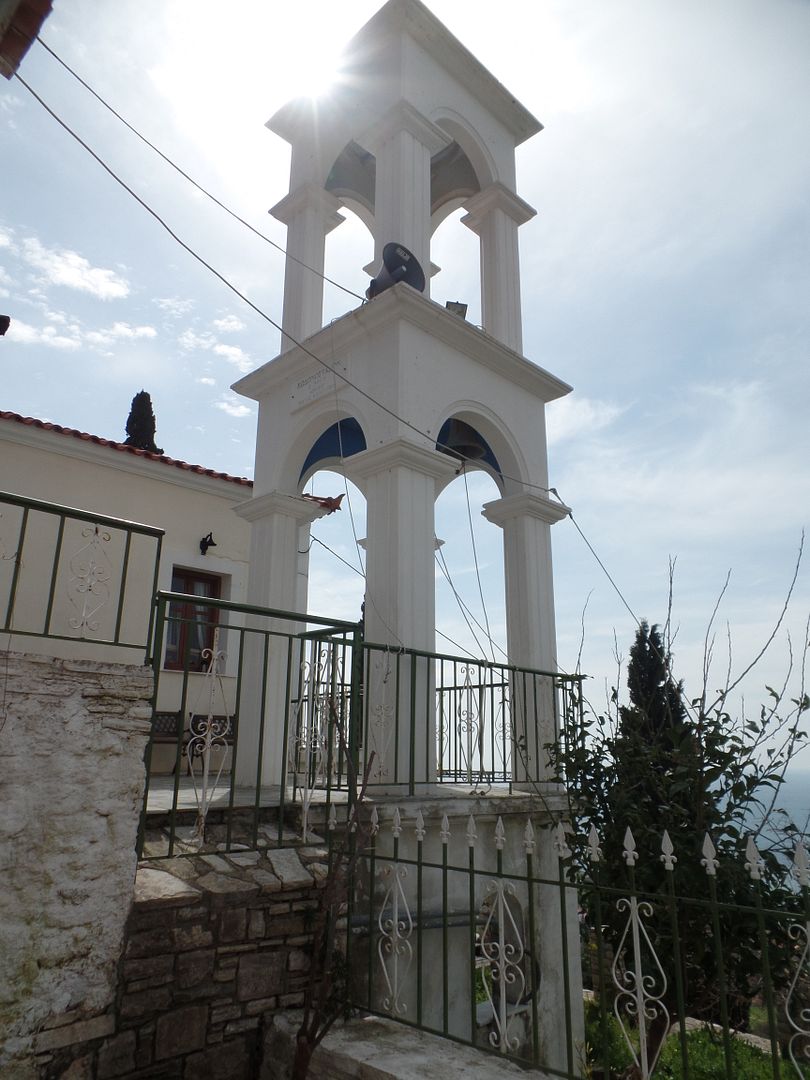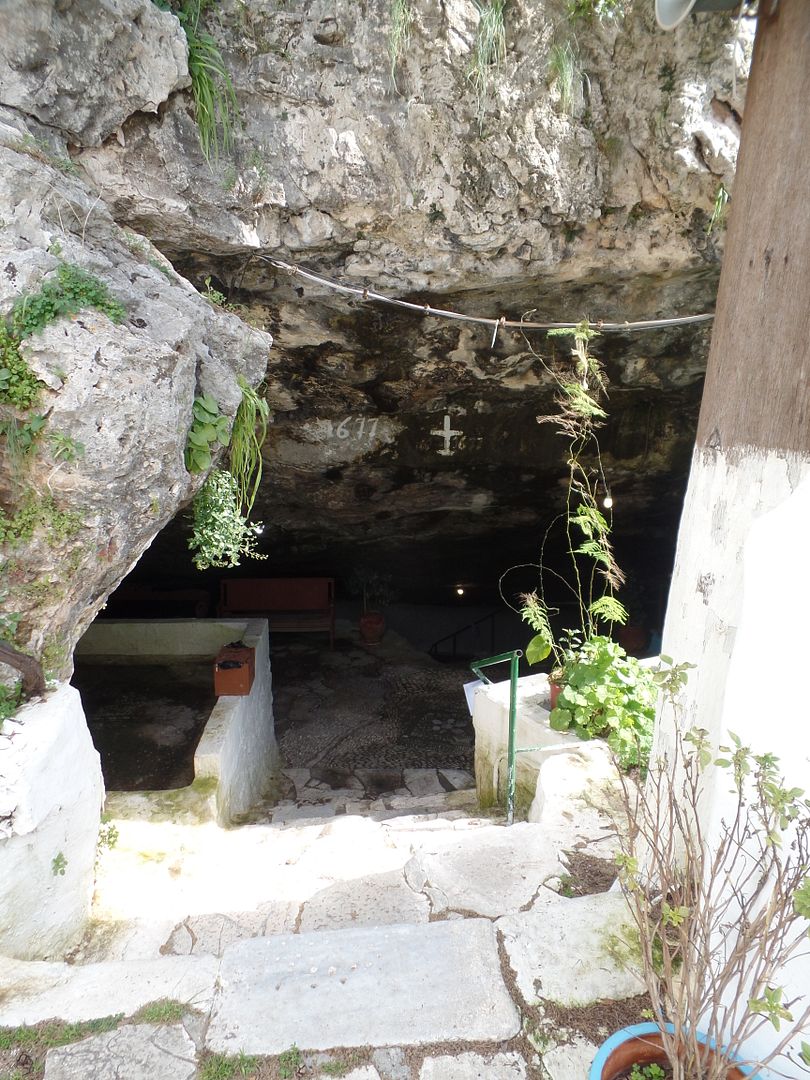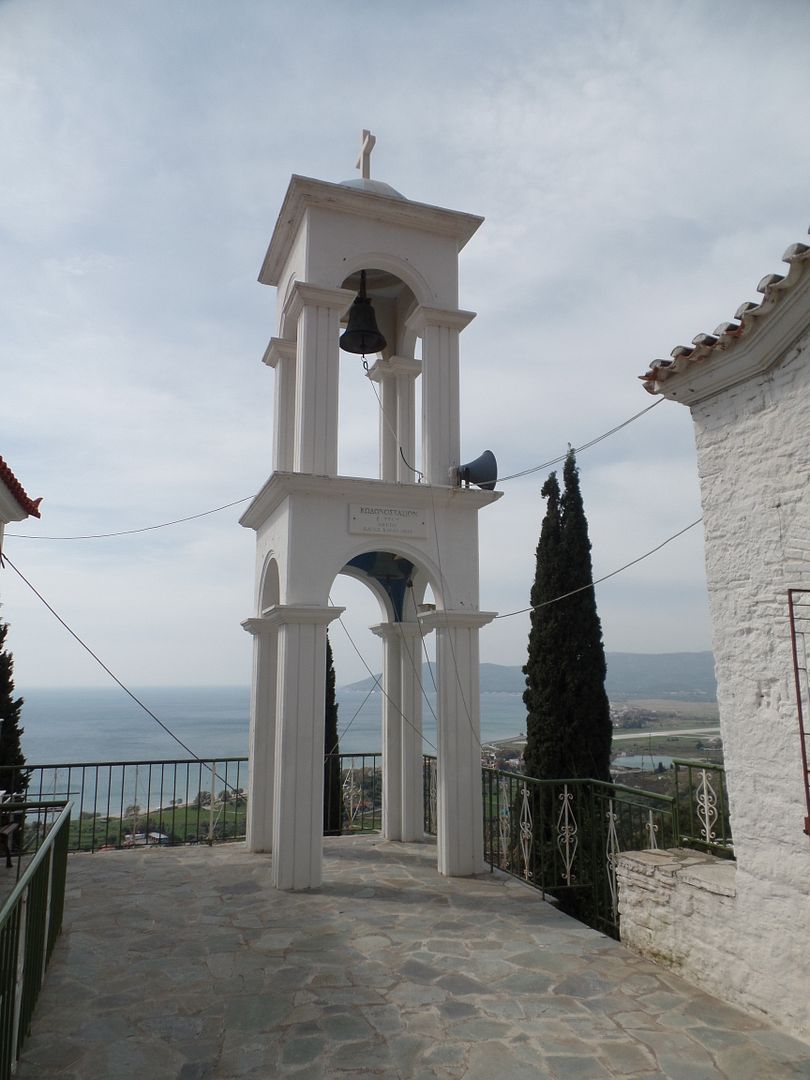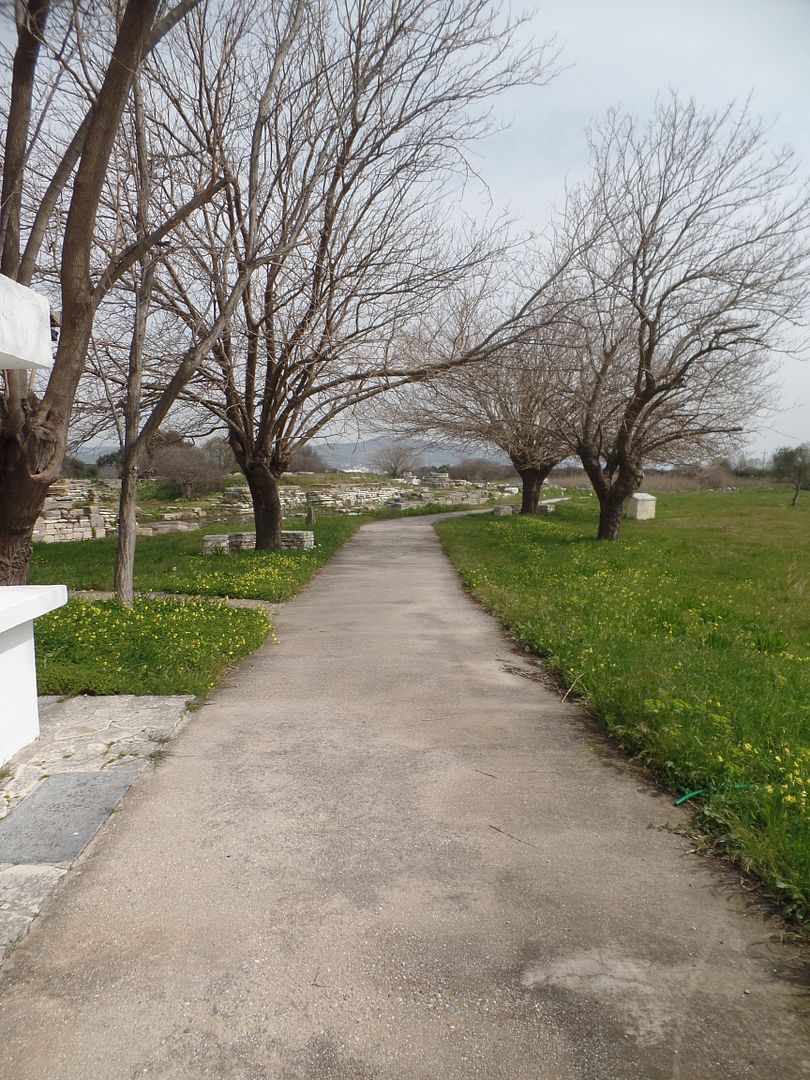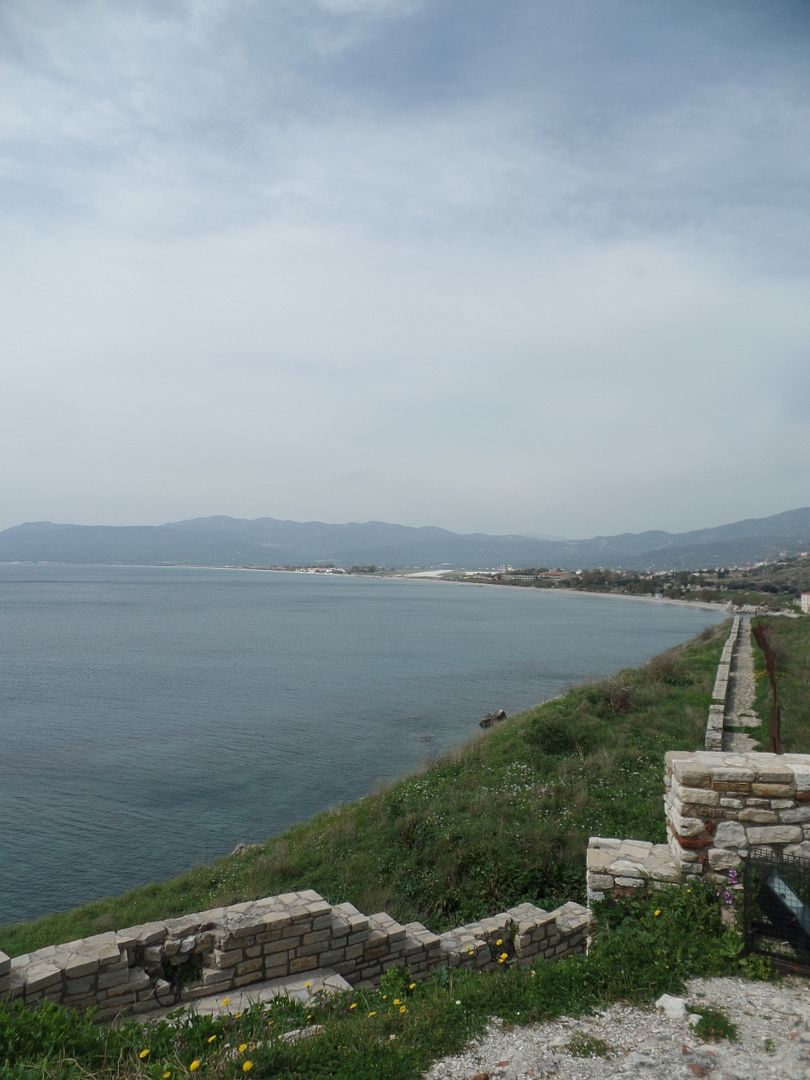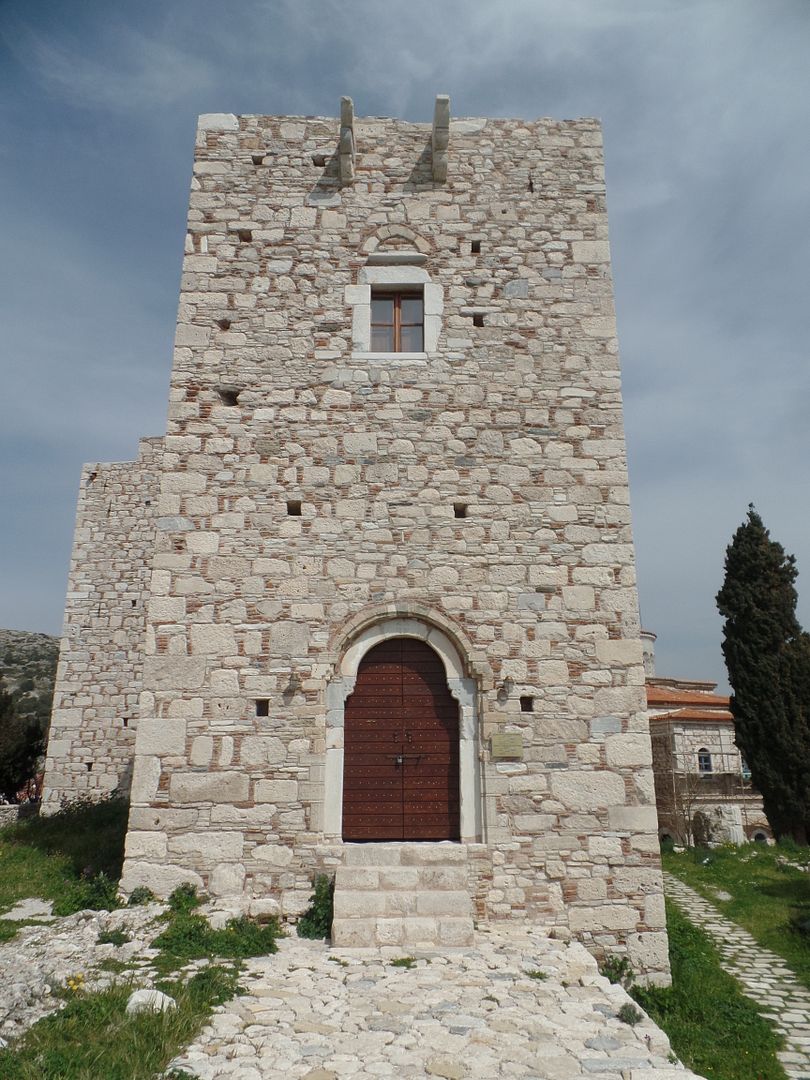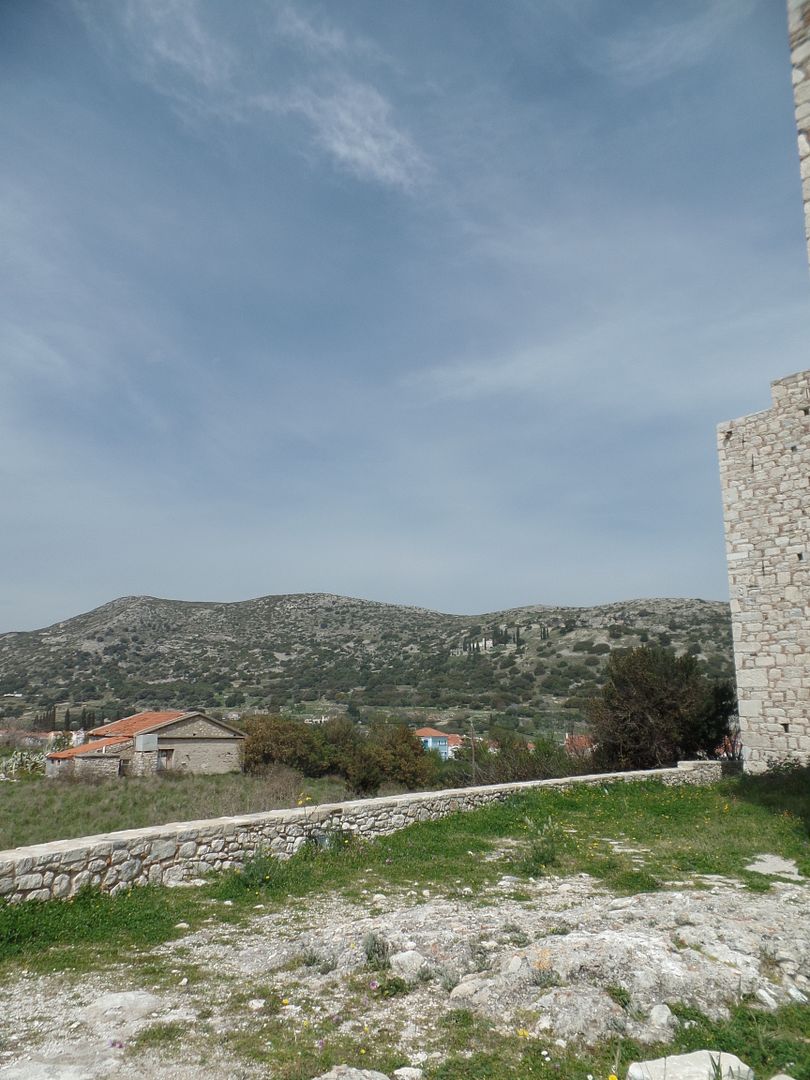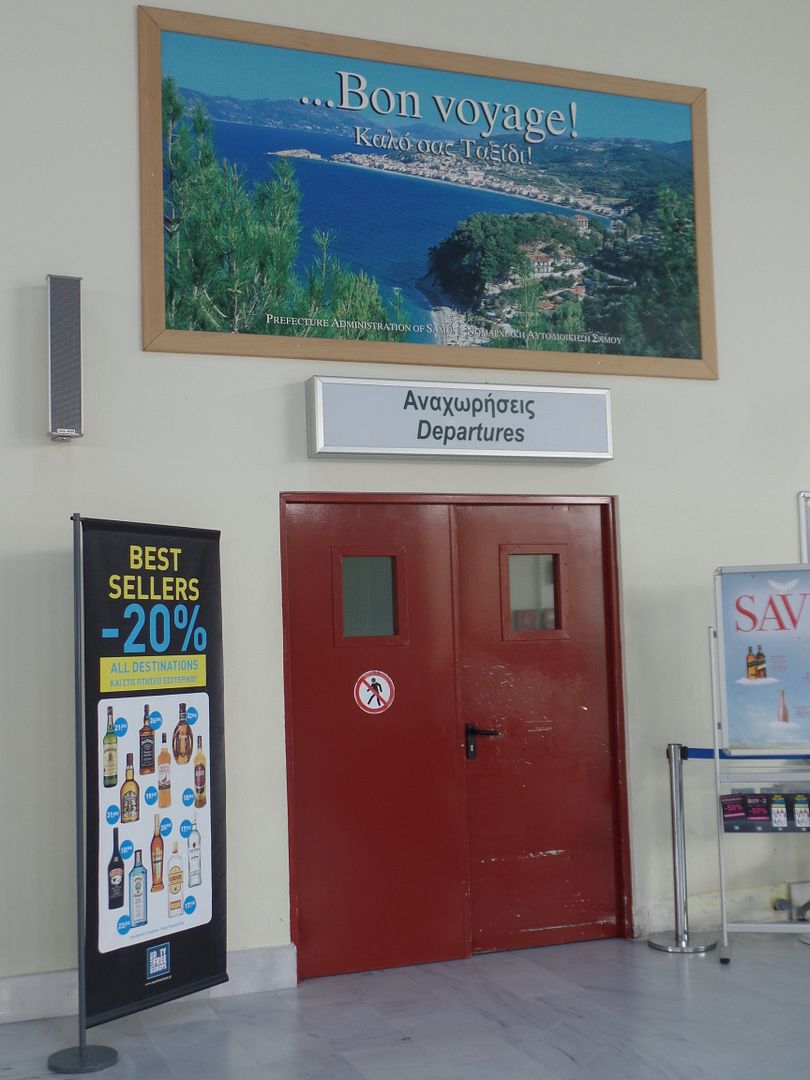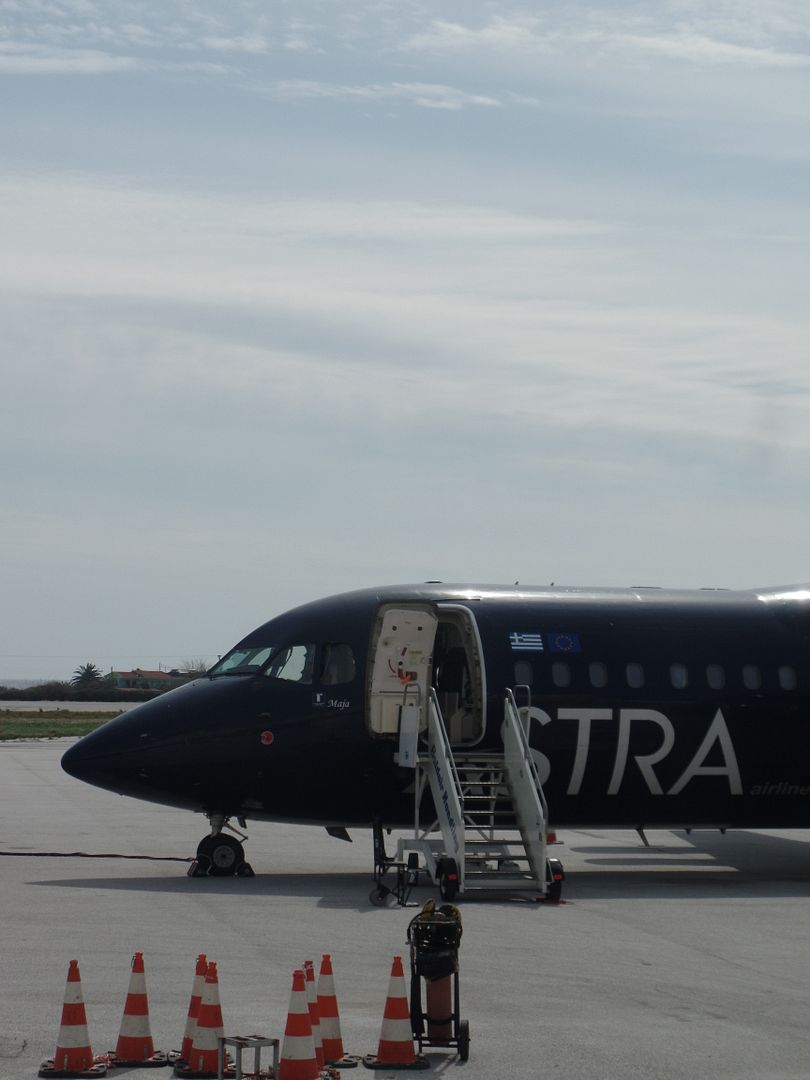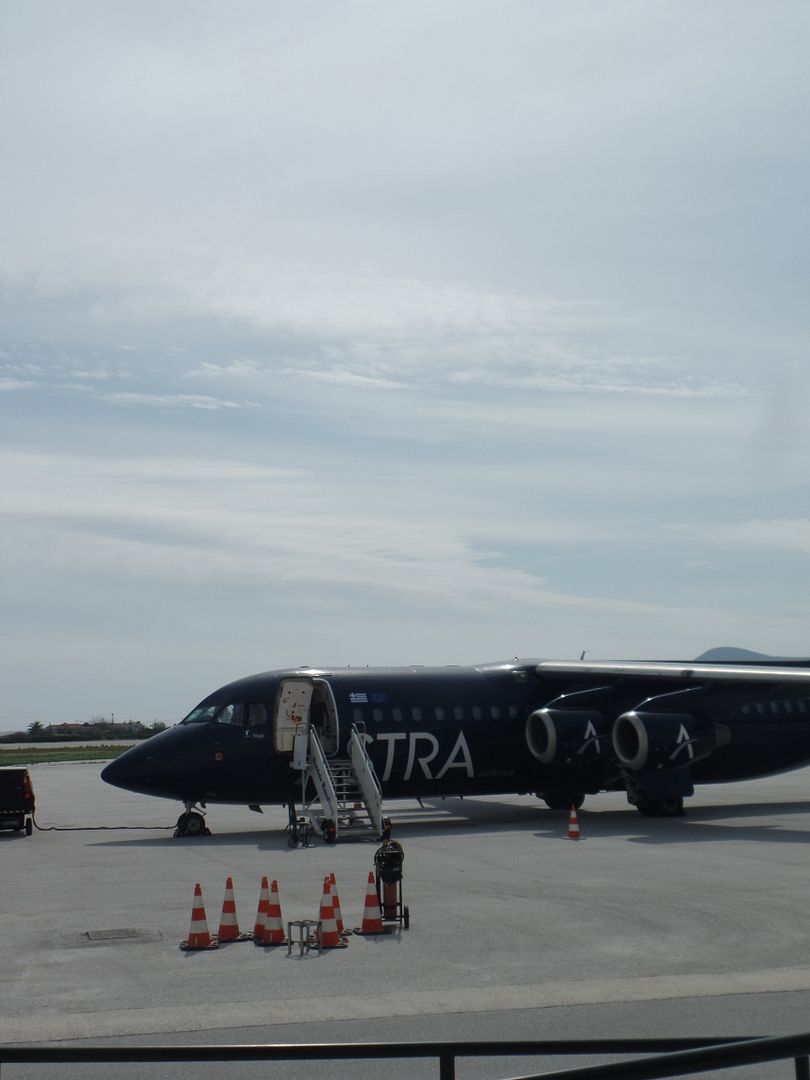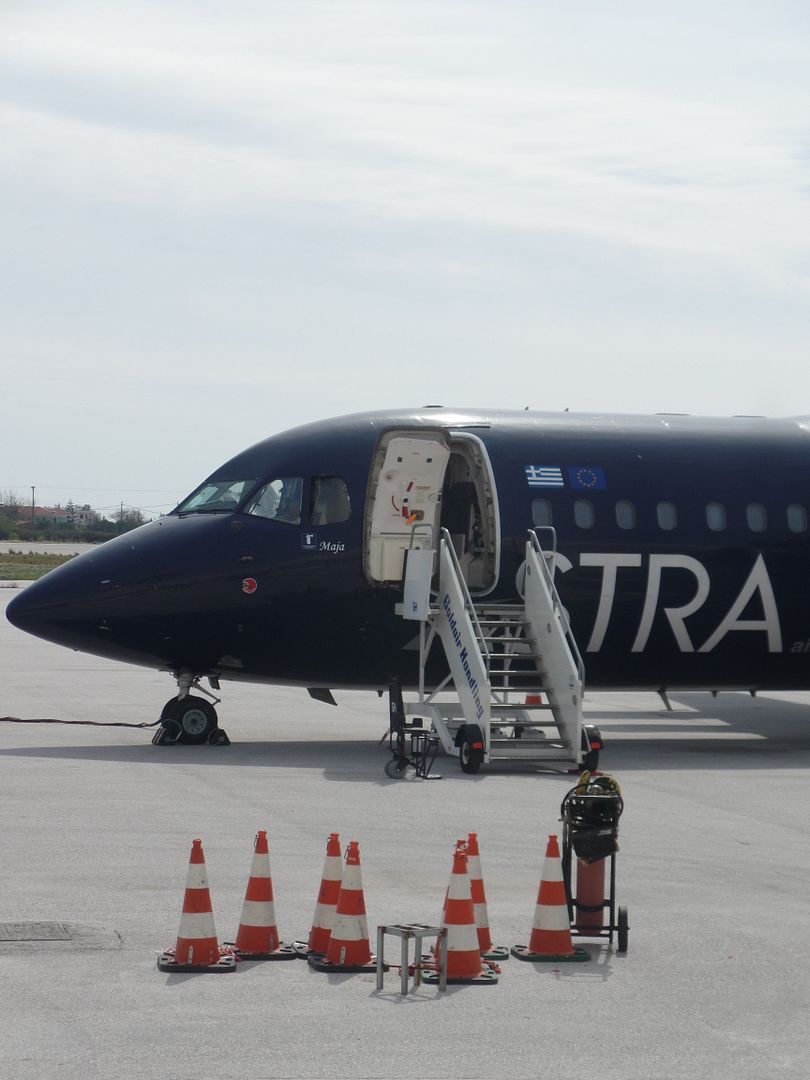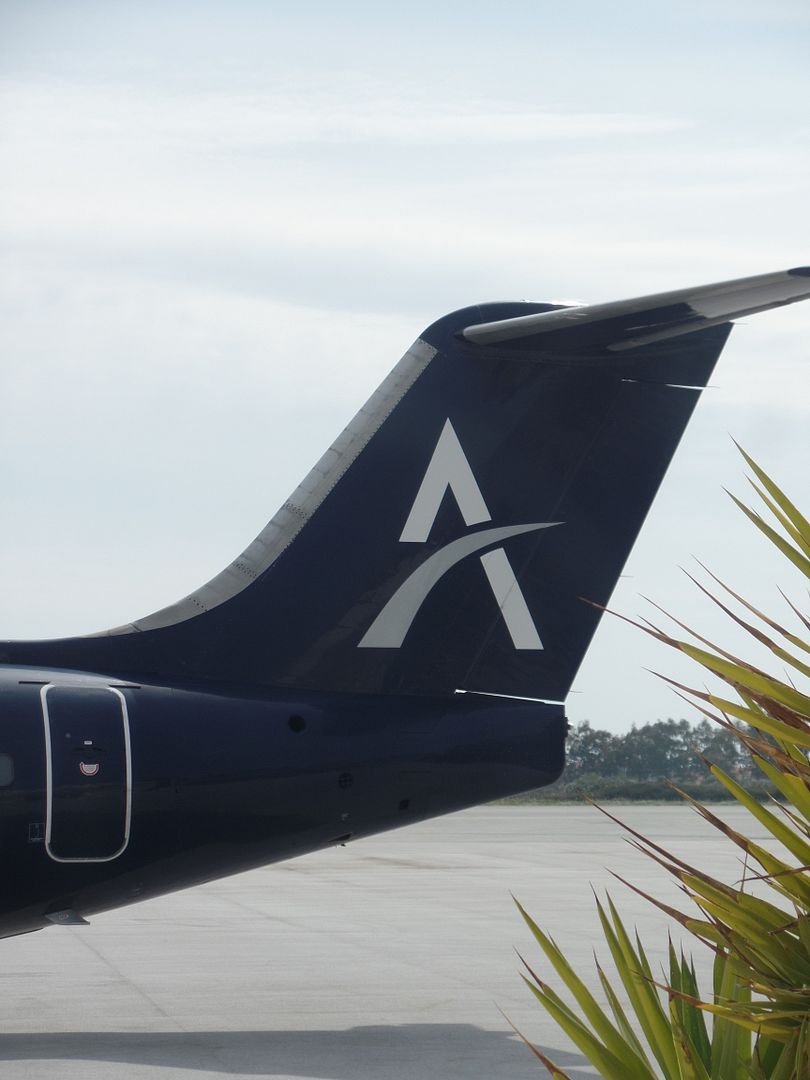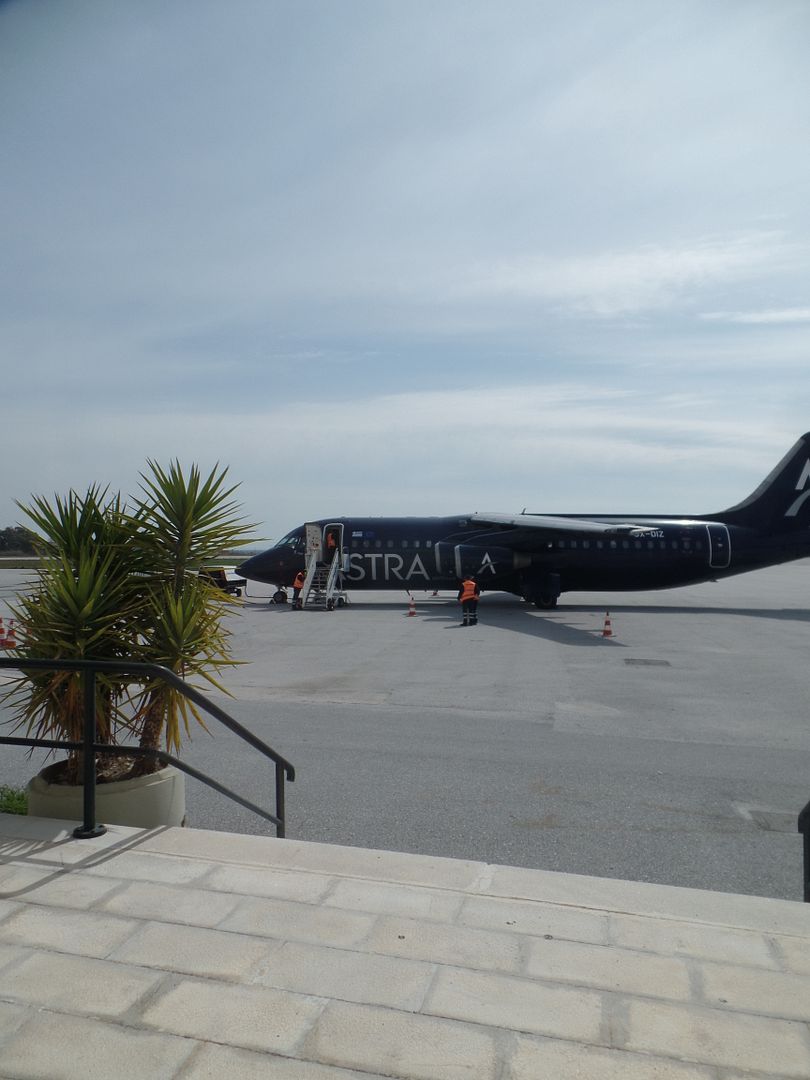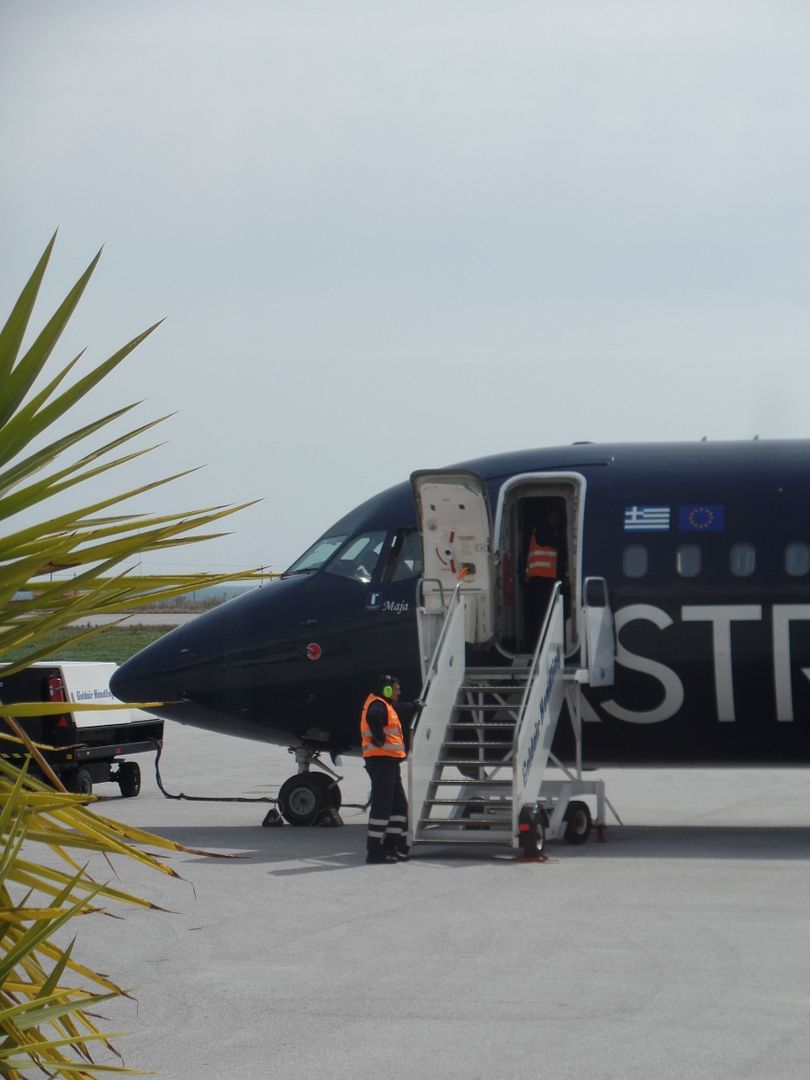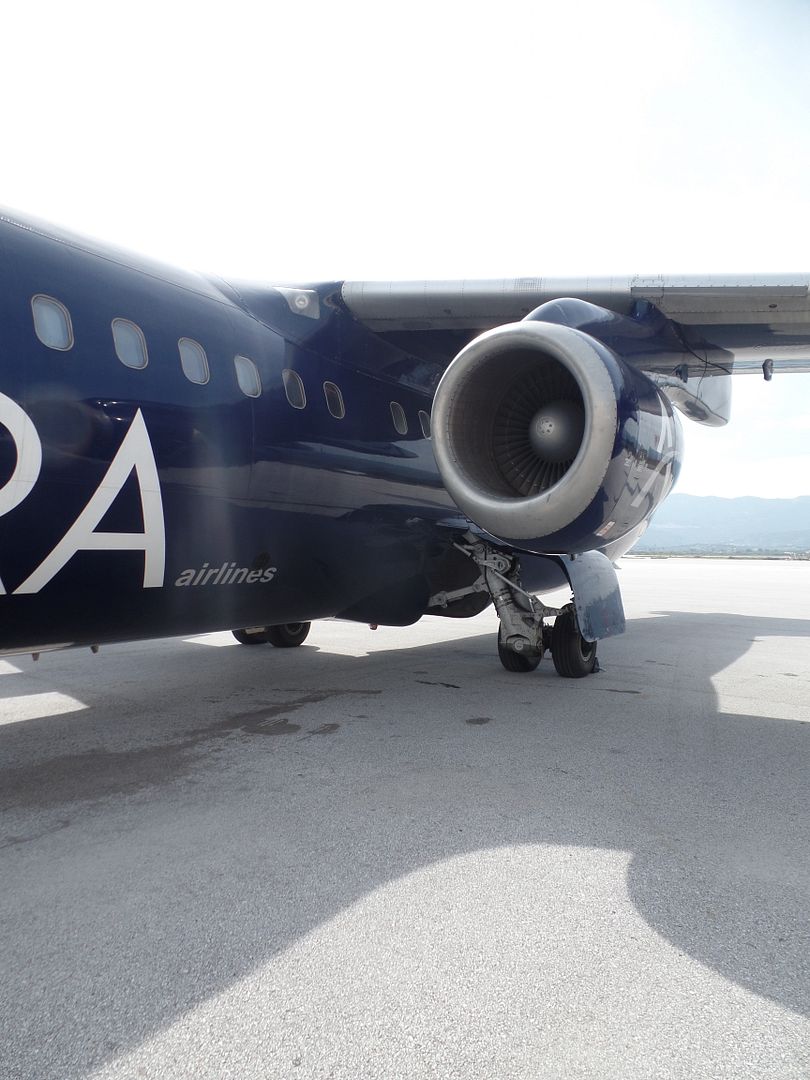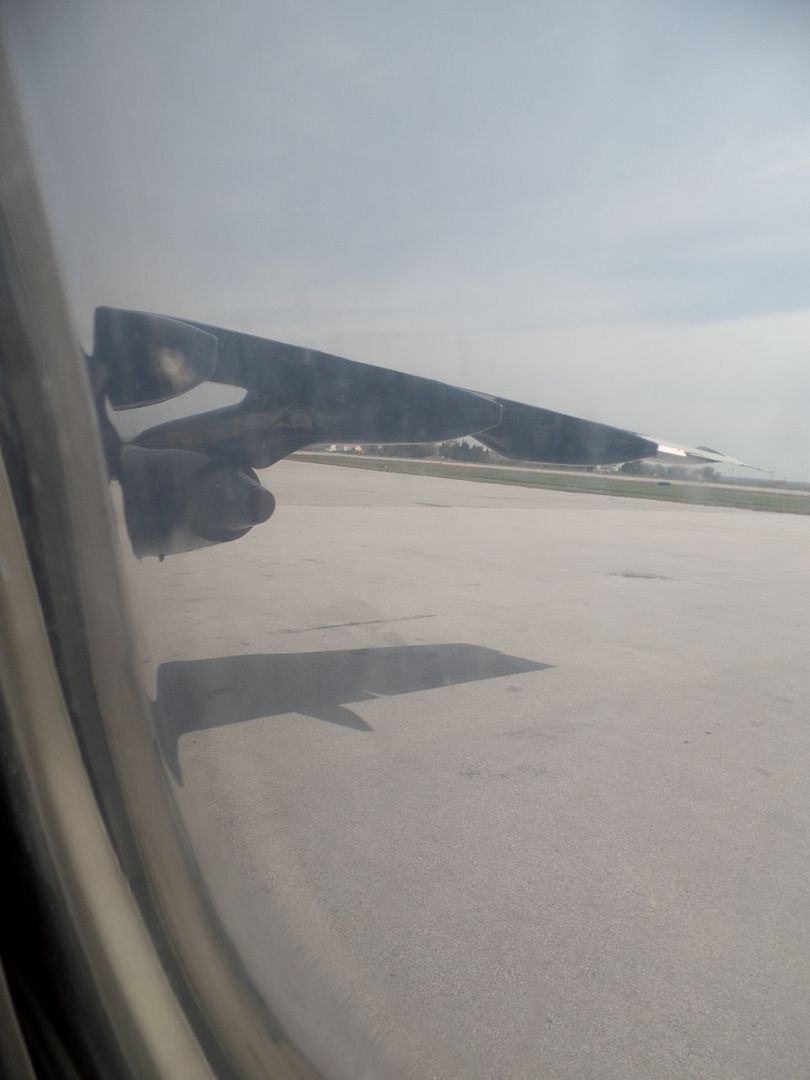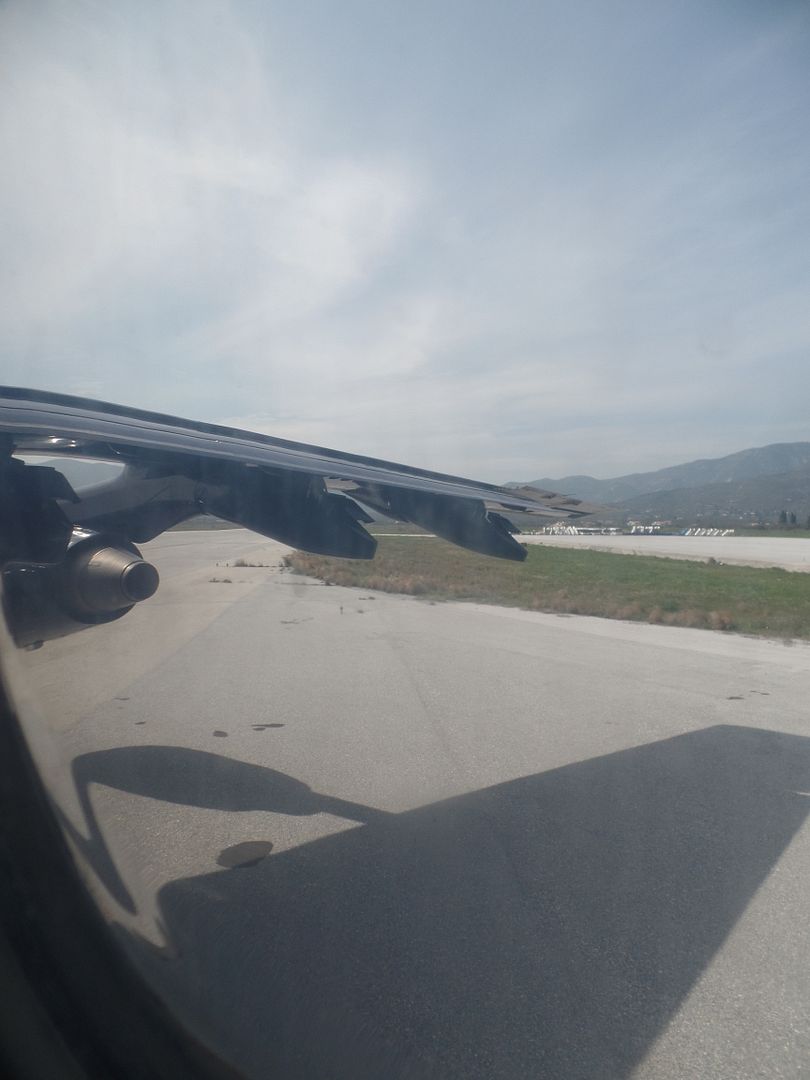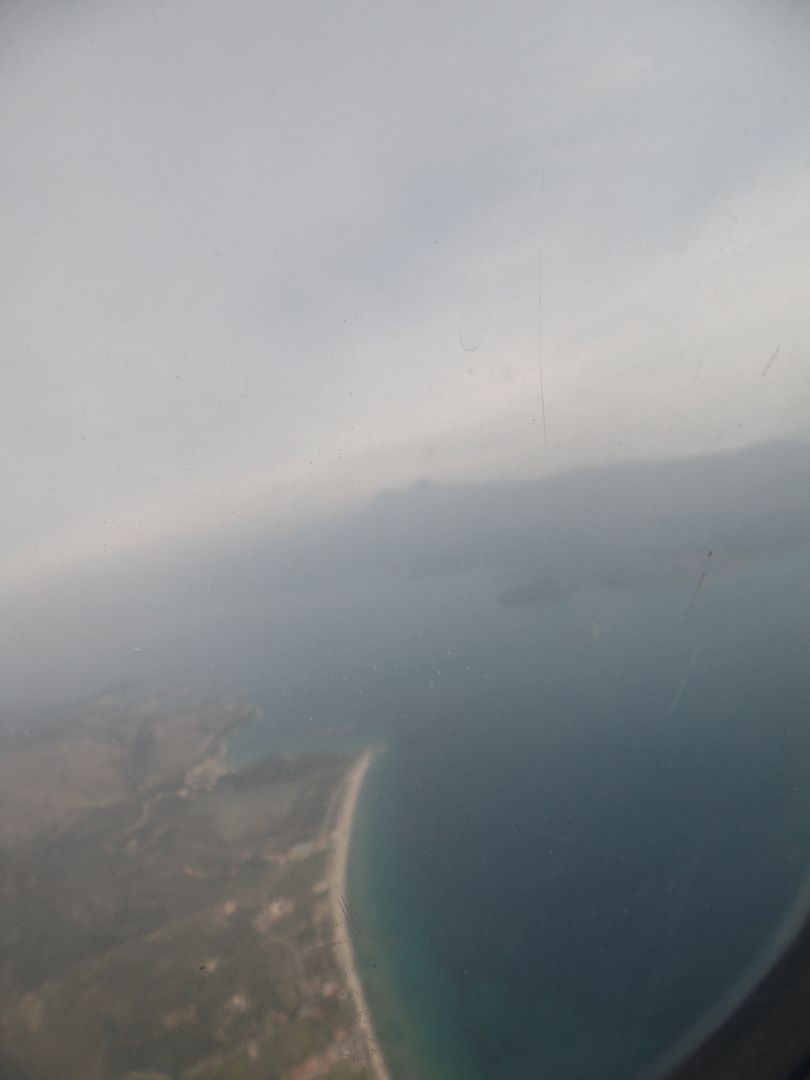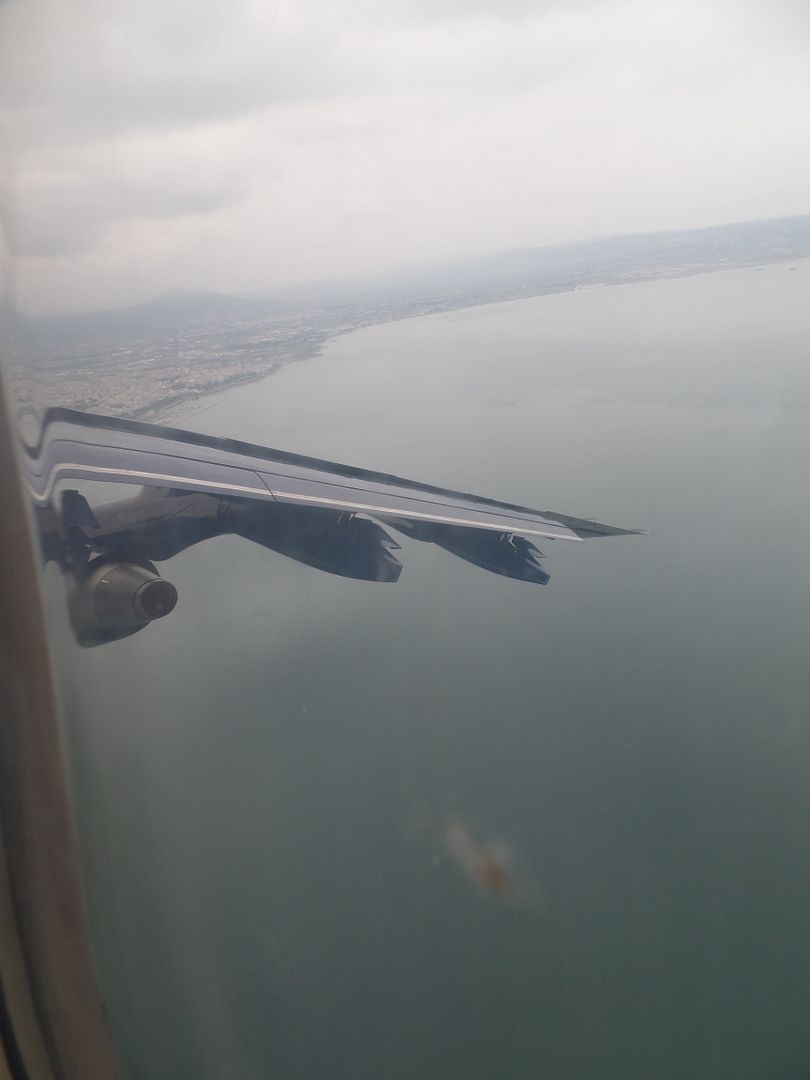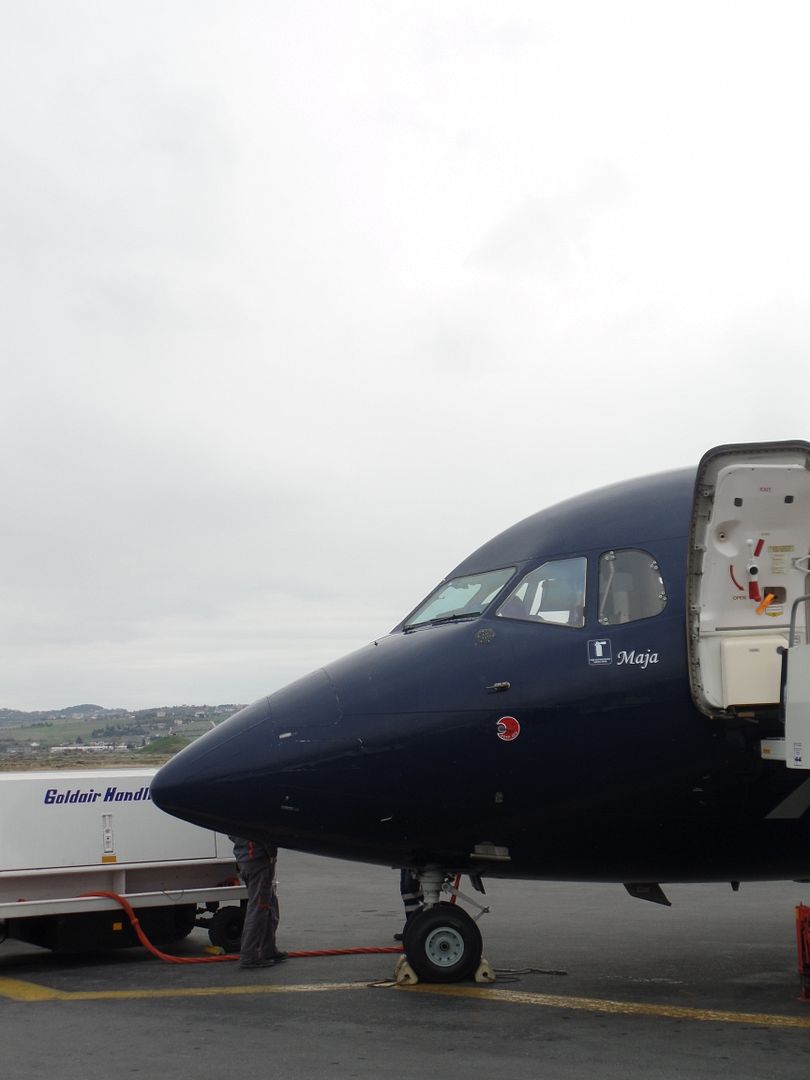 More to come.
Antio. The Tripreporter