Hallo,
"Market shuttle No. 738!"
. Sure?. Well, if you send me this way!.
The routing:
Service Air Berlin AB 8525 operated by D-ABMP
Scheduled: 08.45 - 10.00
Actual: 08.45 - 09.45
This is an original AB machine, in the air since 29.05.2013
No special stories are visible
But the stats:
Leg no. 1190 at all and no. 83 on the B738
A view to the early 200 visited airports is here:
Visited airports
auf einer größeren Karte anzeigen
And just some pics, cold and cloudy it was, but beside biz there was a chance for a short visit to the markets. Leaving the "Flughafen Zürich" now and heading for the "Flughafen Düsseldorf":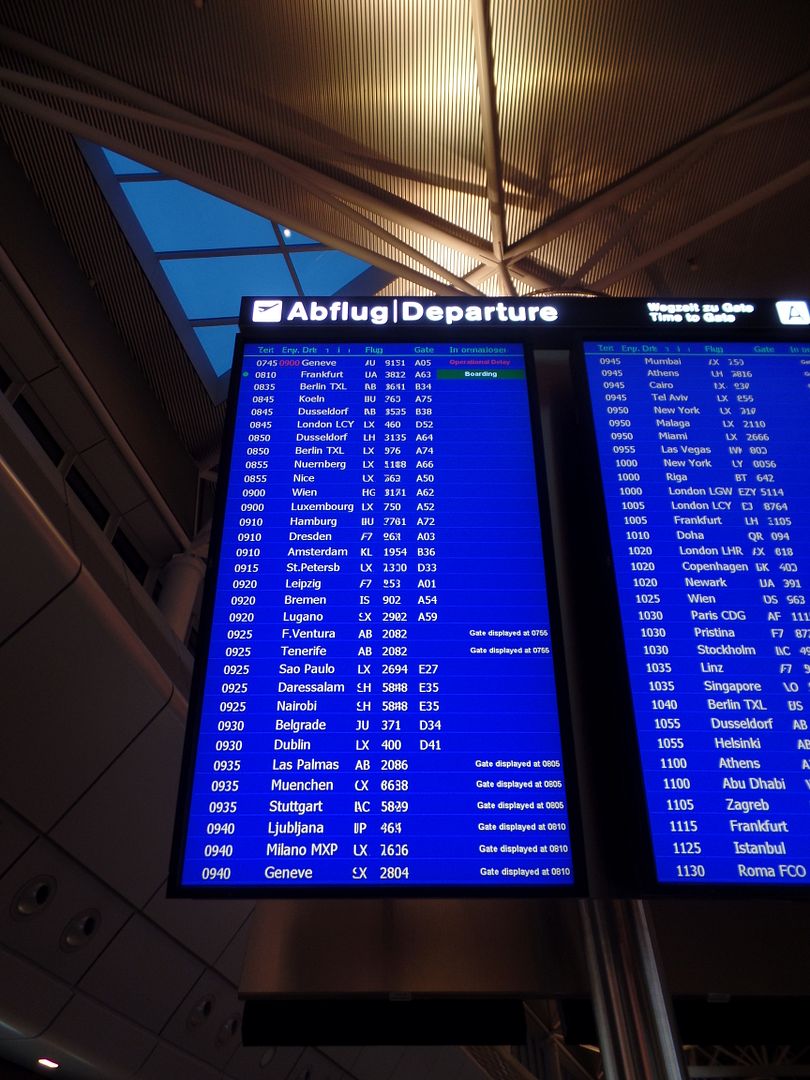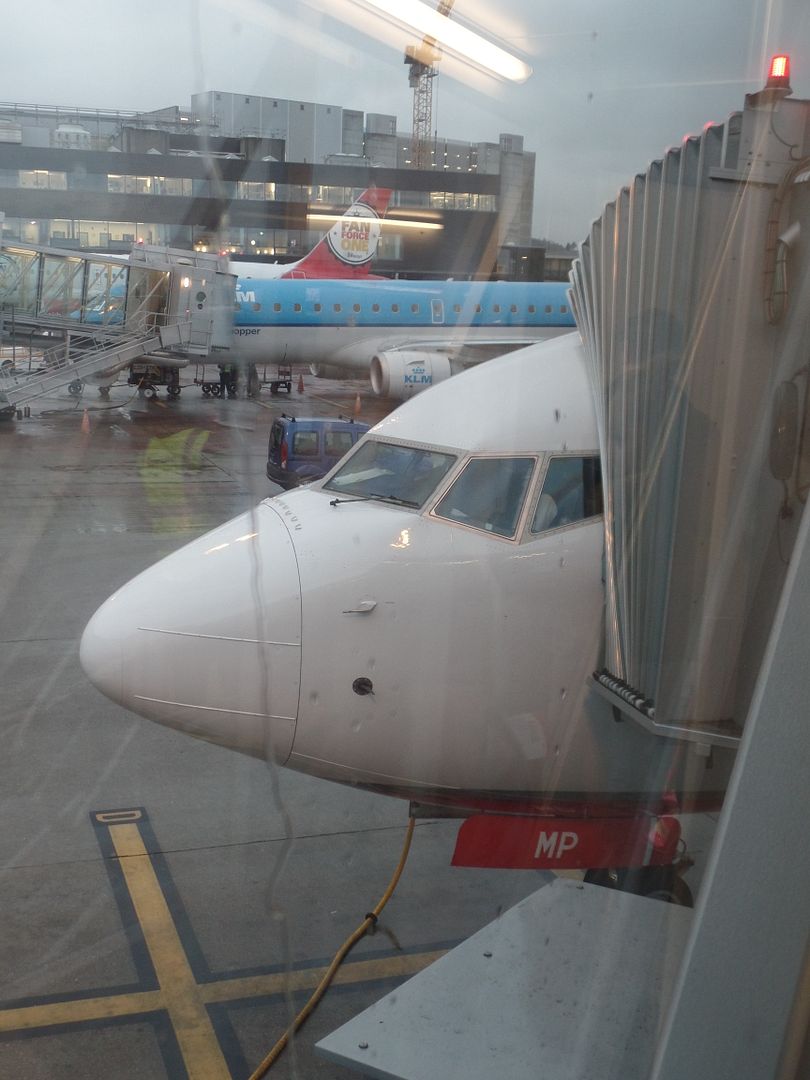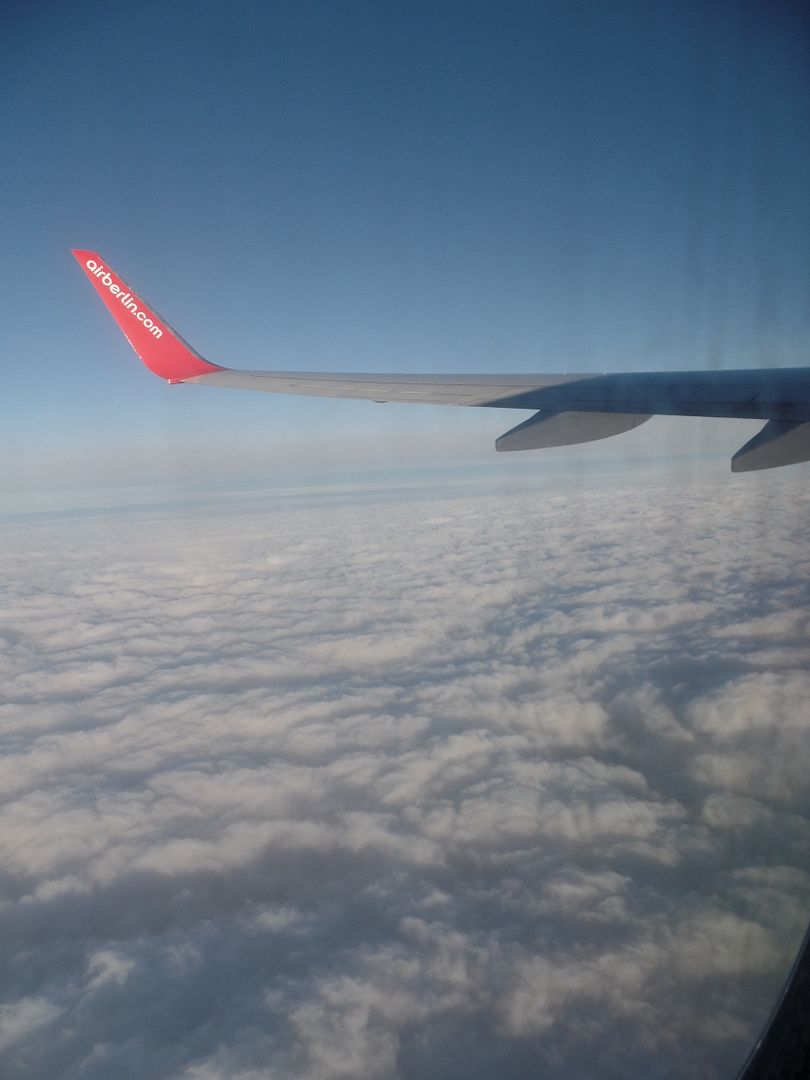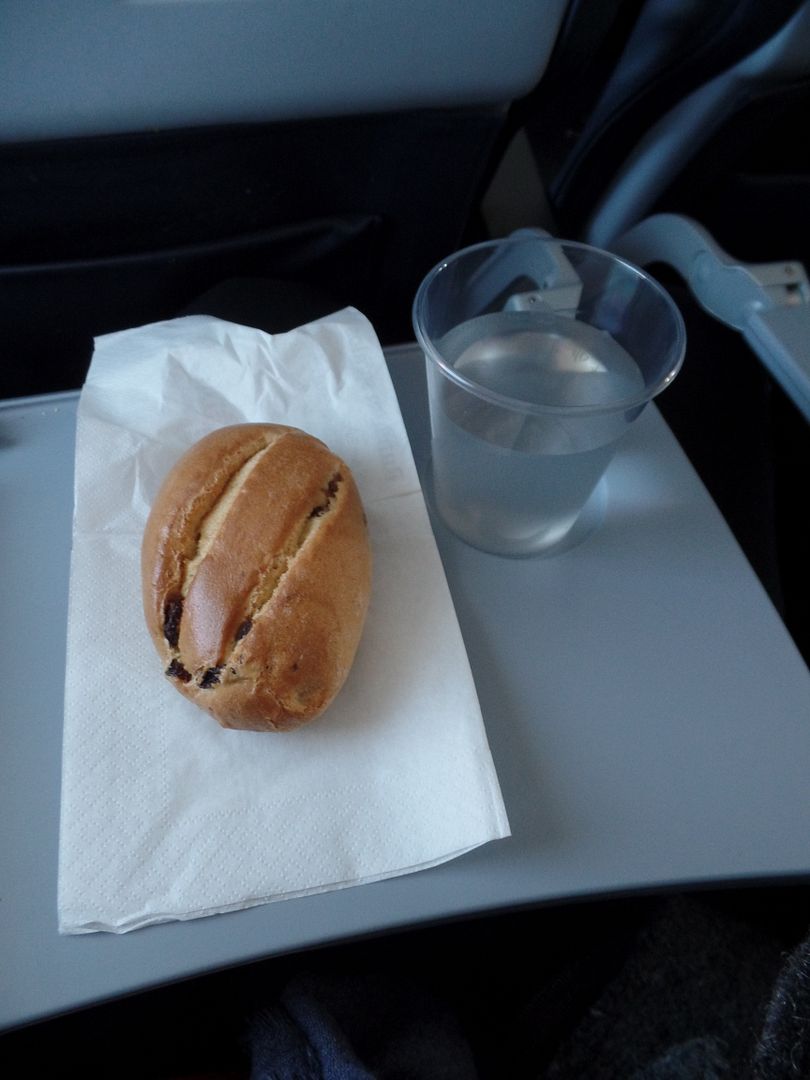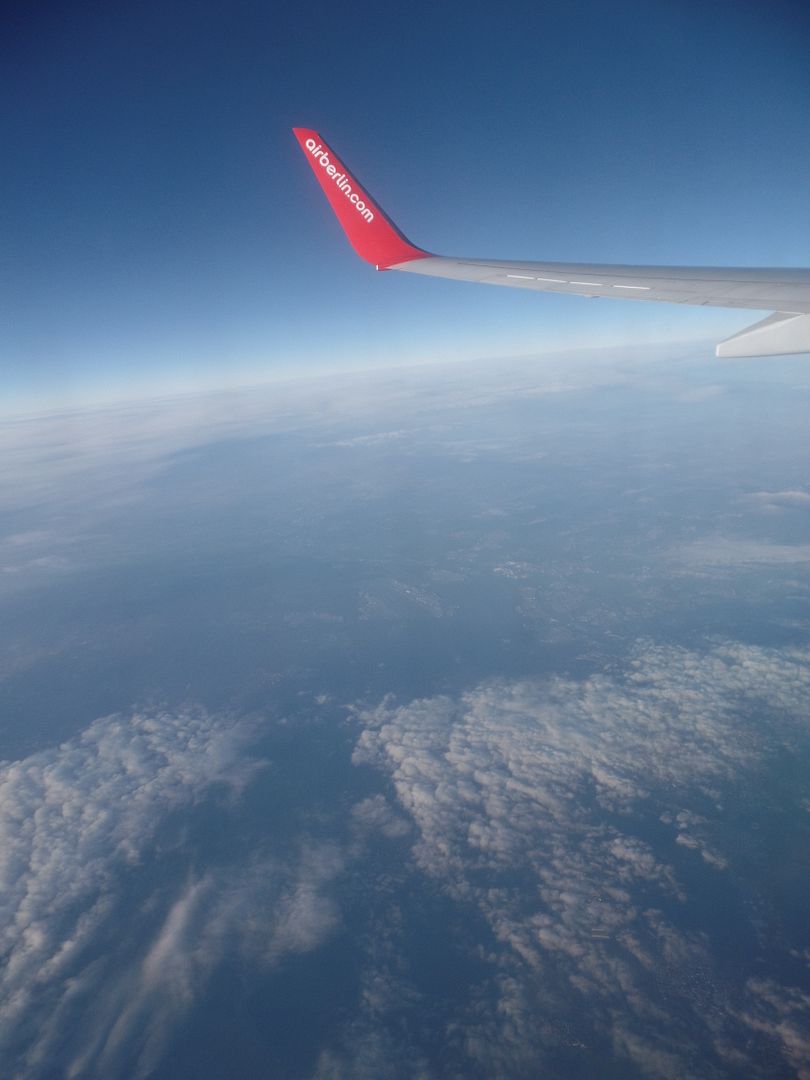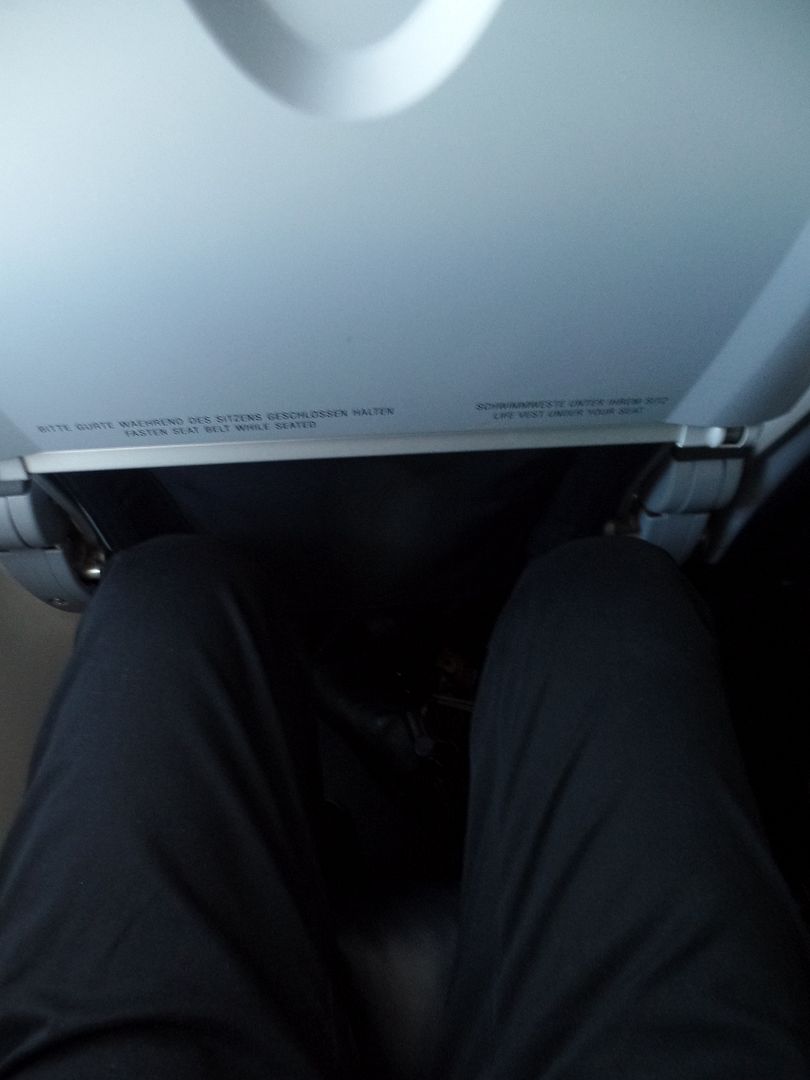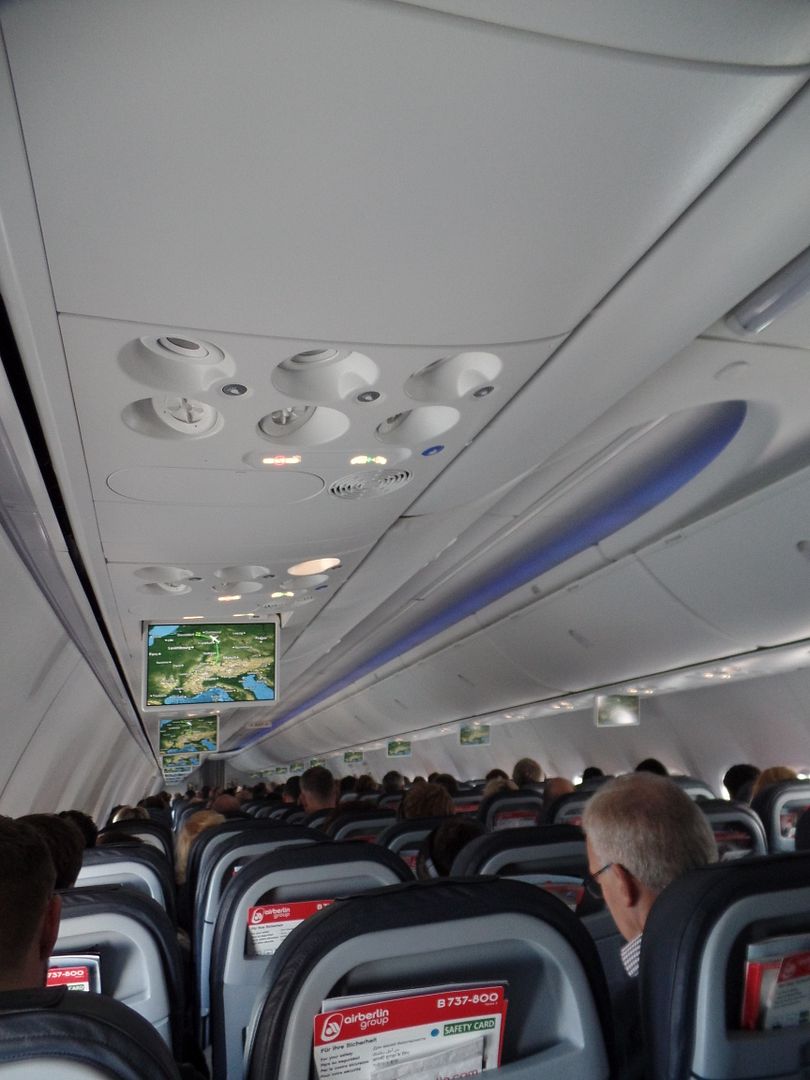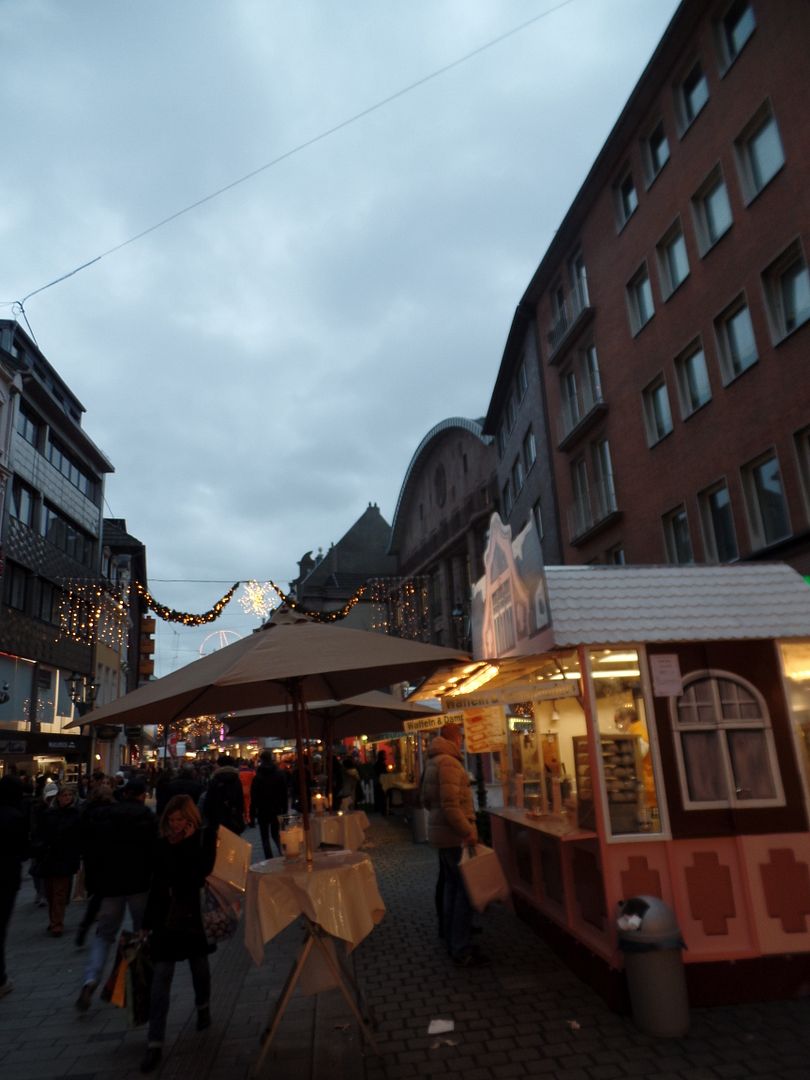 More to come.
Adieu. The Tripreporter