Halla,
"Southern side on the blue one"
, ok, when you are in Sweden most of the world is southern side!.
The routing:
Service KLM KL 1160 operated by PH-BXH
Scheduled: 17.40 // 19.15
Actual: 17.30 // 18.55
This plane is airside since 15.08.2000 with Transavia and KLM
Here are some stories:
http://avherald.com/h?article=42533f29&opt=0
http://avherald.com/h?article=450a8f45&opt=0
And some stats, too:
Leg no. 1219 at all and no. 86 on the 737-800
Here are the plane types recorded:
PLANE TYPES RECORDED
auf einer größeren Karte anzeigen
And just some pics departing a very wet "Göteborg Landvetter Airport" with running engines to abbreviate the runway usage as far as possible, heading for the "Luchthaven Schiphol":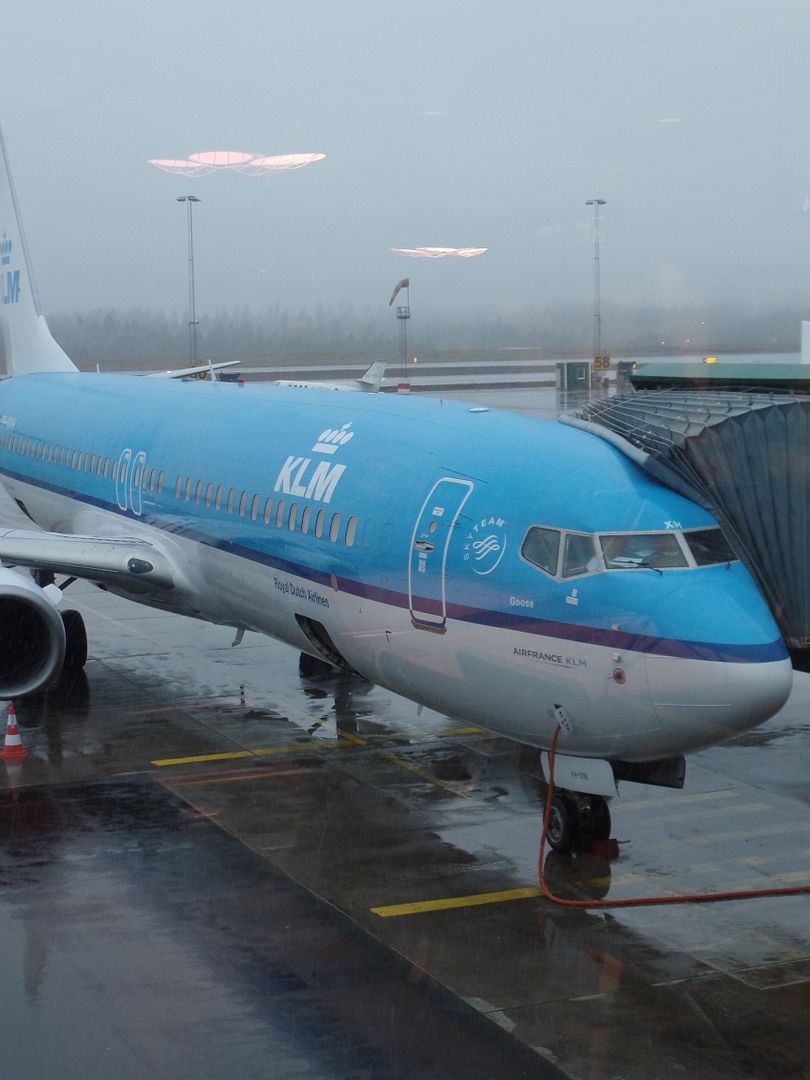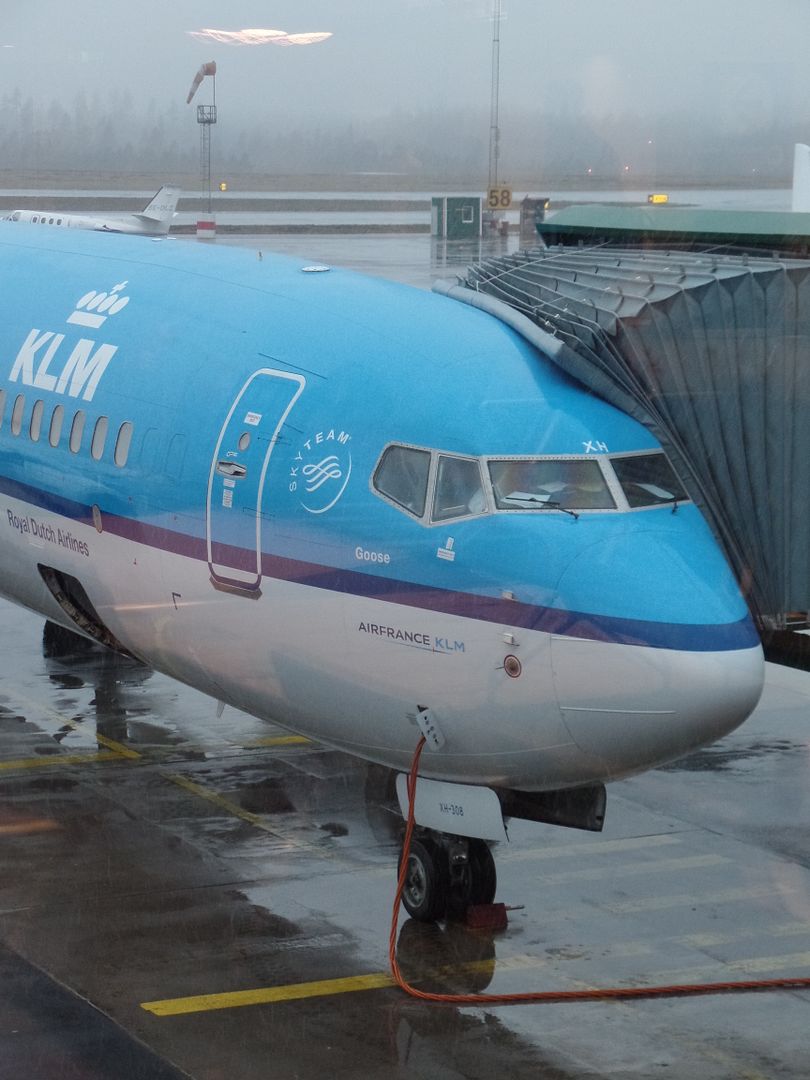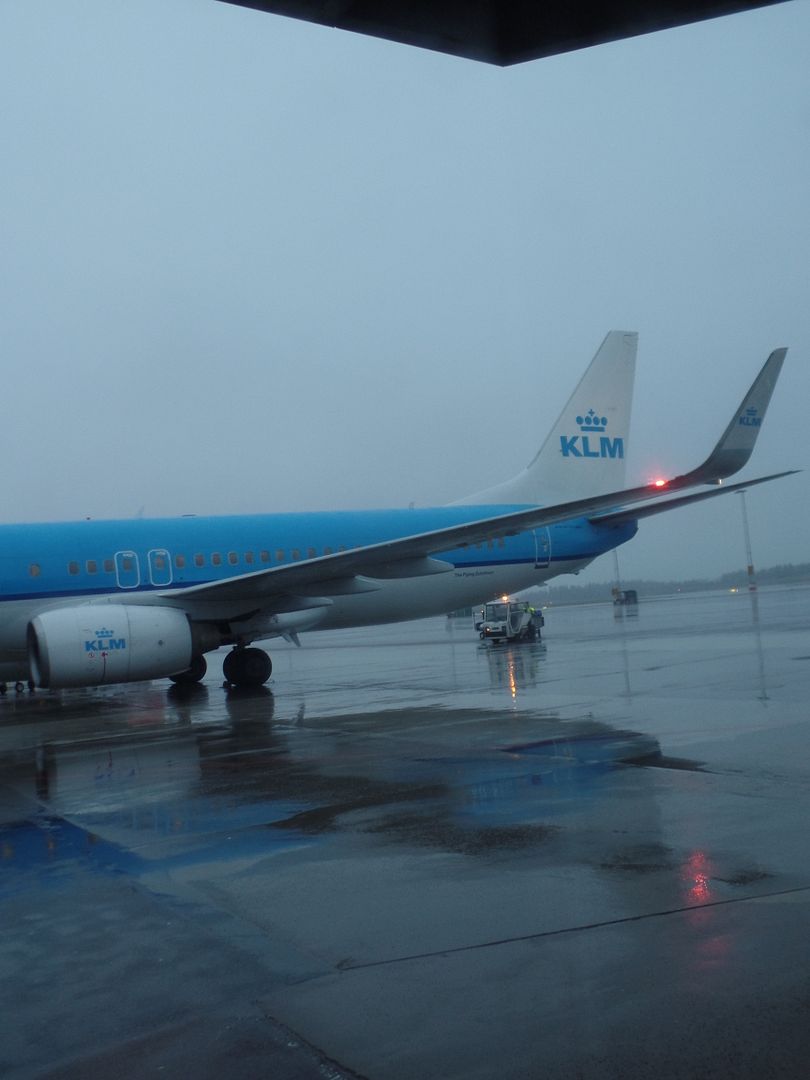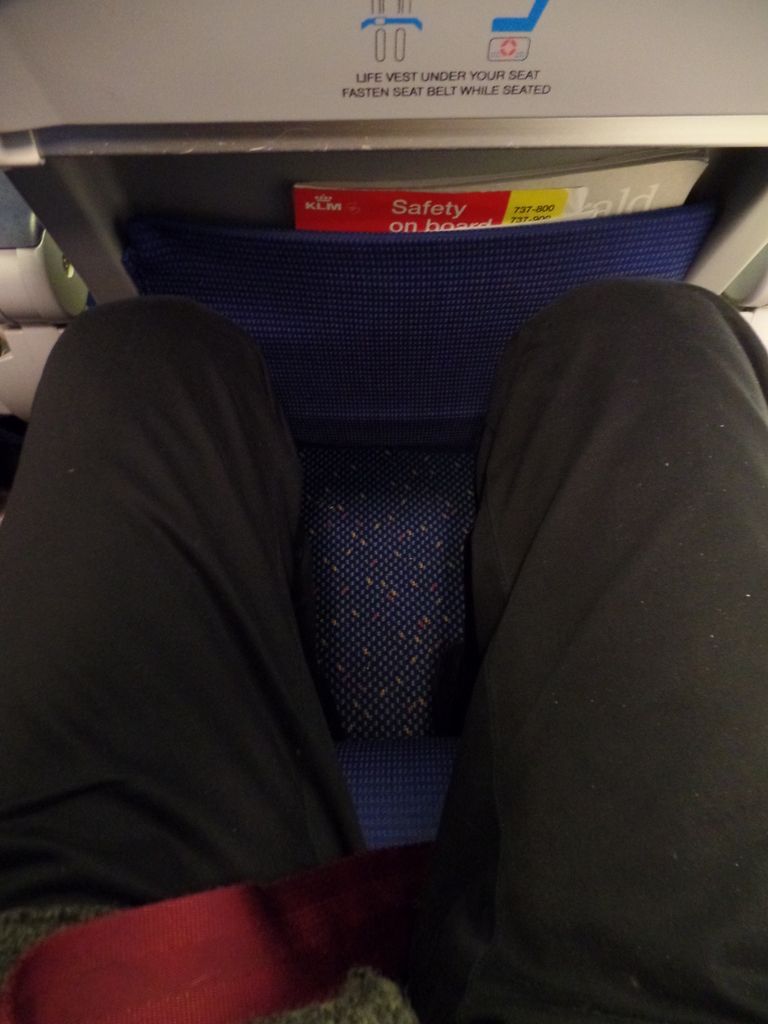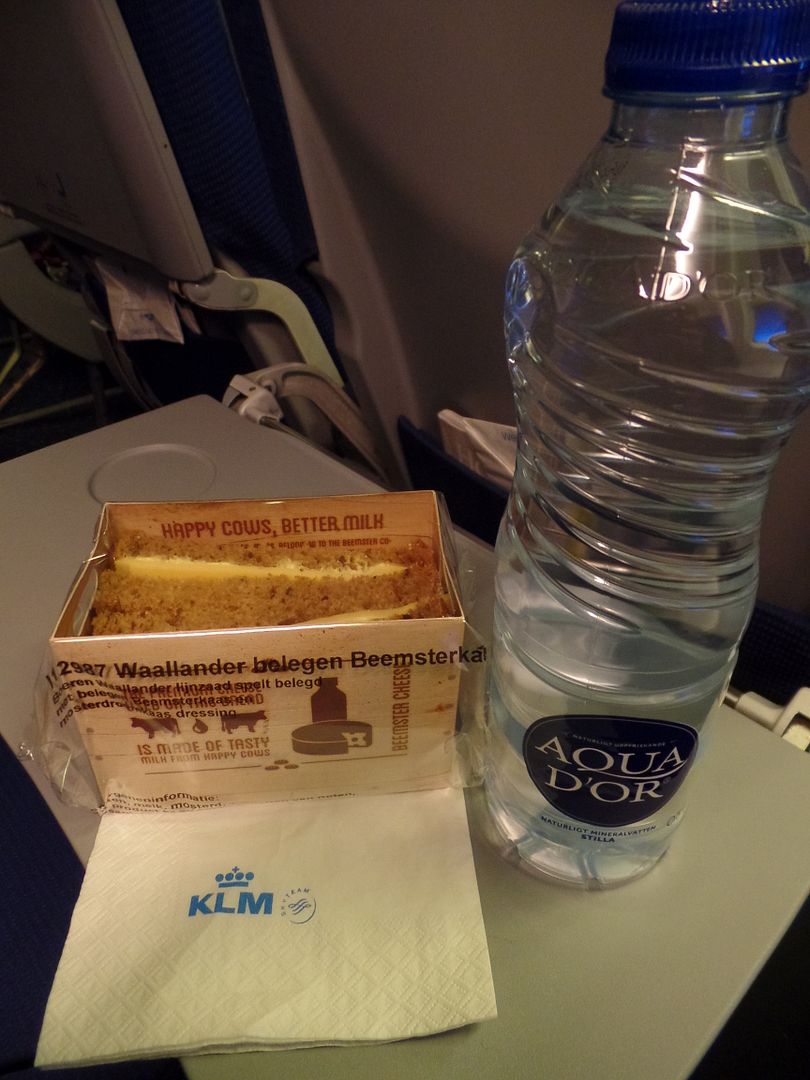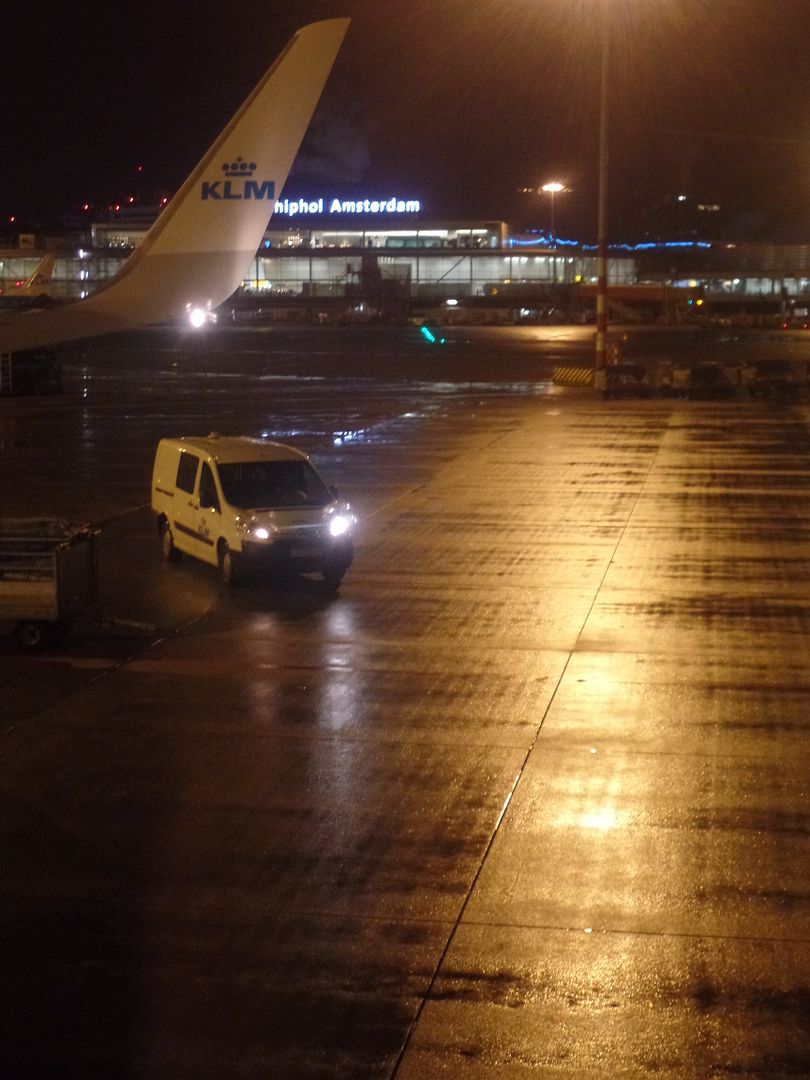 More to come.
Bye voor nu. The Tripreporter