Hallo,
"How to go back from DRS?"
. That´s definitely the question to clear right now after the diversion experience!.
The routing:
Service EasyJet Switzerland EZS 1204 operated by EasyJet G-EZUH
Scheduled: 18.00 // 19.15
Actual: 20.00 // 21.10
This is an original EZY machine, in the air since 06.05.2011
There is an interesting story to notice:
http://avherald.com/h?article=4925abdd&opt=0
And the stats:
Leg no. 1168 at all and no. 135 on the A320
Here is the next set of visited airports:
Visited Airports II
auf einer größeren Karte anzeigen



And just some pics after checking the options for the way back from the "Flughafen Dresden" to the "Euro Airport Basel Mulhouse Freiburg". The train?. Not that really cheap. By rental car?. Also expensive and a really long ride.
What about taking a plane?. Easy fit´s perfectly. Booked self service within a couple of minutes by my tablet and the airlines website, heading for the city and spend some more time later on at the airport due to a weather related delay, ok, we know!: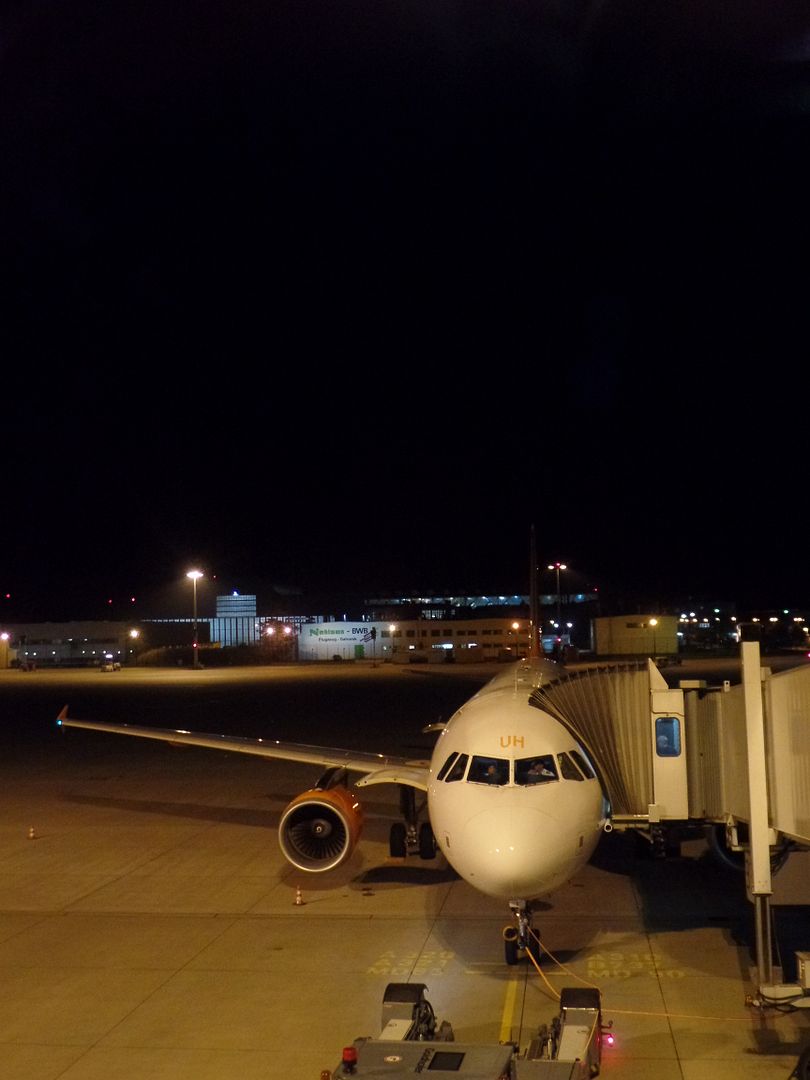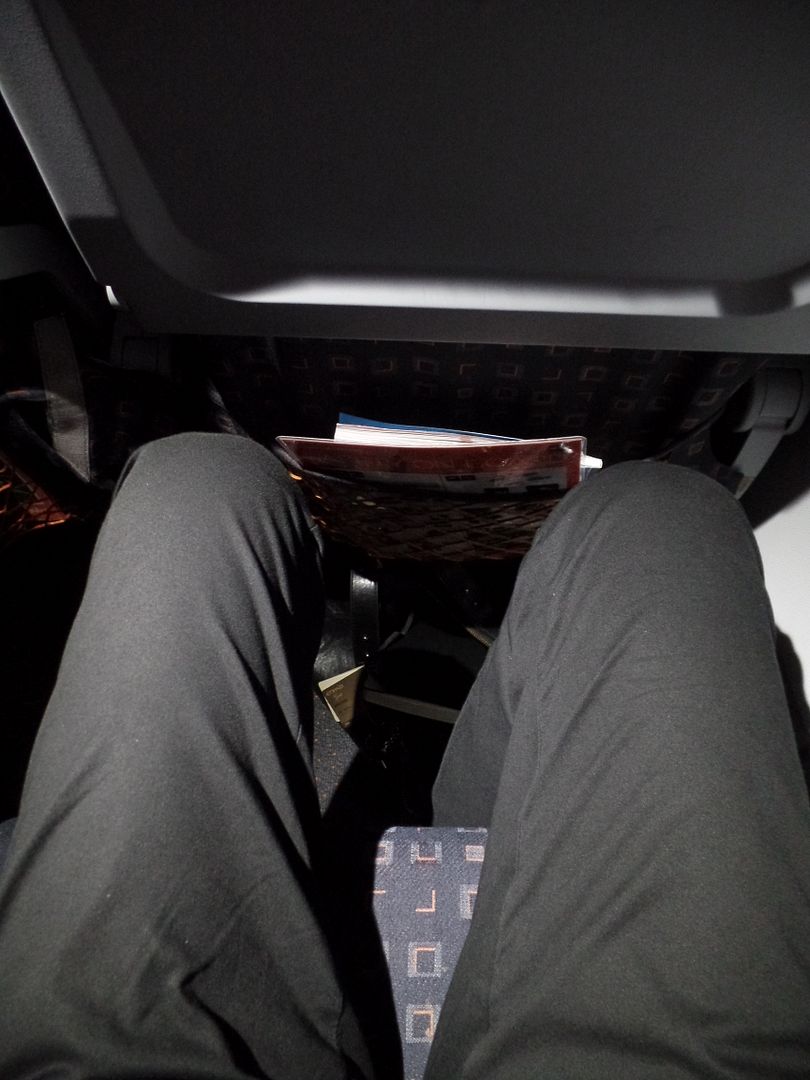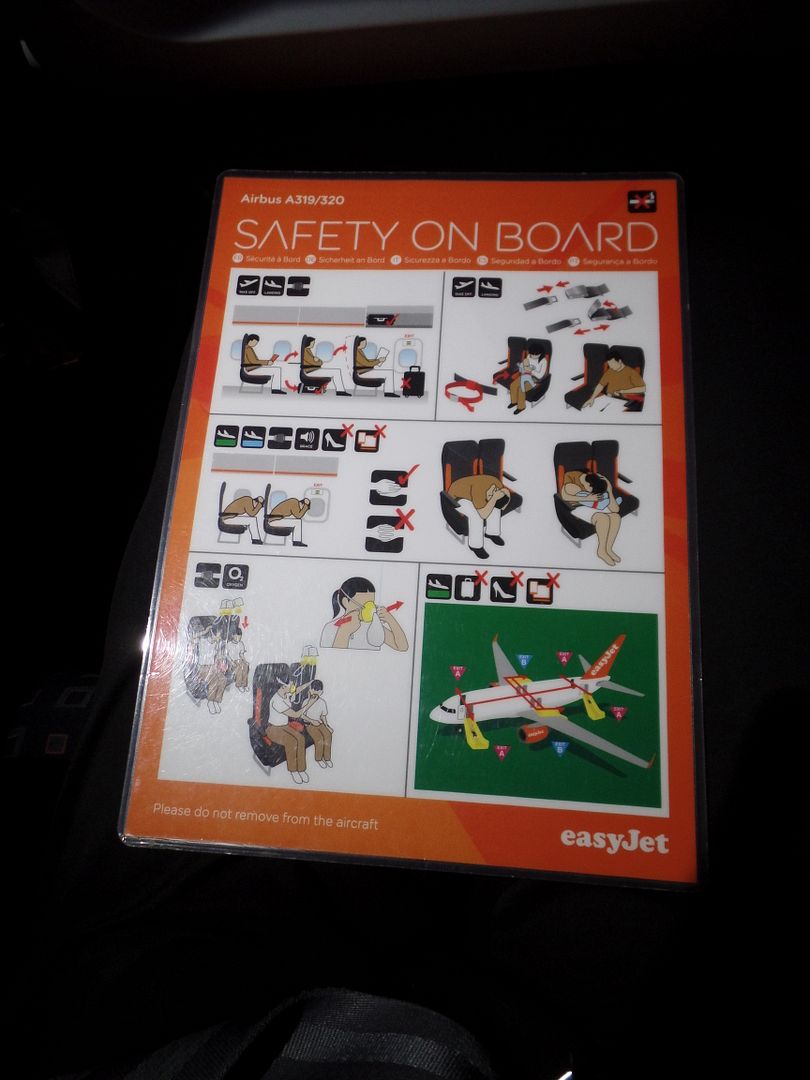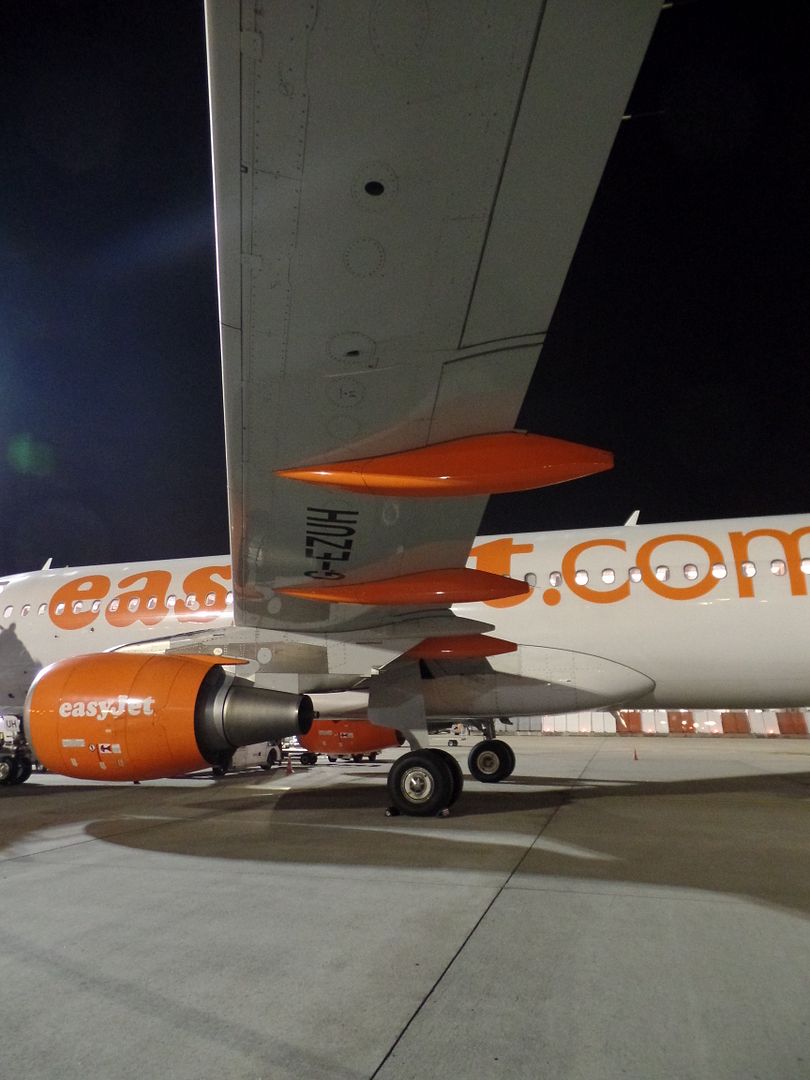 More to come.
Adieu. The Tripreporter