Hallo,
"The french capital on the A318"
, that´s the way to go right now!.
The routing:
Service Air France AF 1115 operated by F-GUGO
Scheduled: 10.30 // 11.50
Actual: 10.25 // 11.30
This is an Air France original, airside since 27.11.2006
Nothing special is to show here
But the stats:
Leg no. 1211 at all and no. 24 on the A318
A view to the early 200 visited airports is here:
Visited airports
auf einer größeren Karte anzeigen
And just some pics from the late morning ride out of the "Flughafen-Zürich" for the "Aéroport Paris-Charles-de-Gaulle":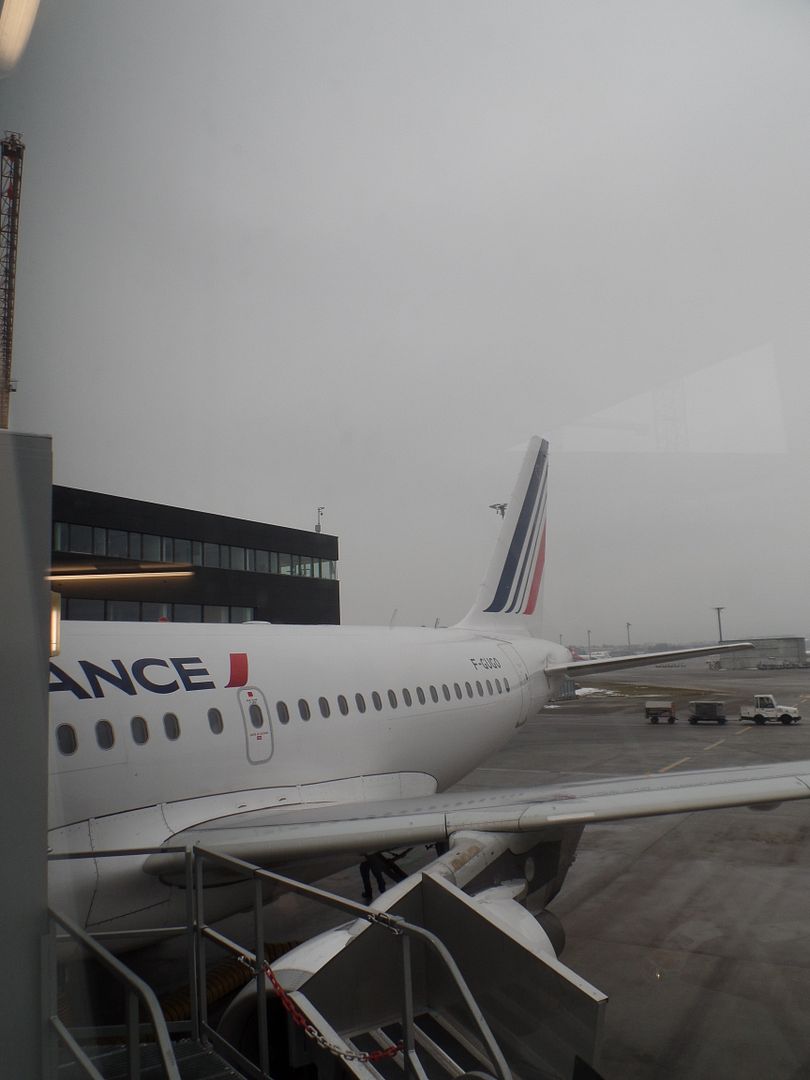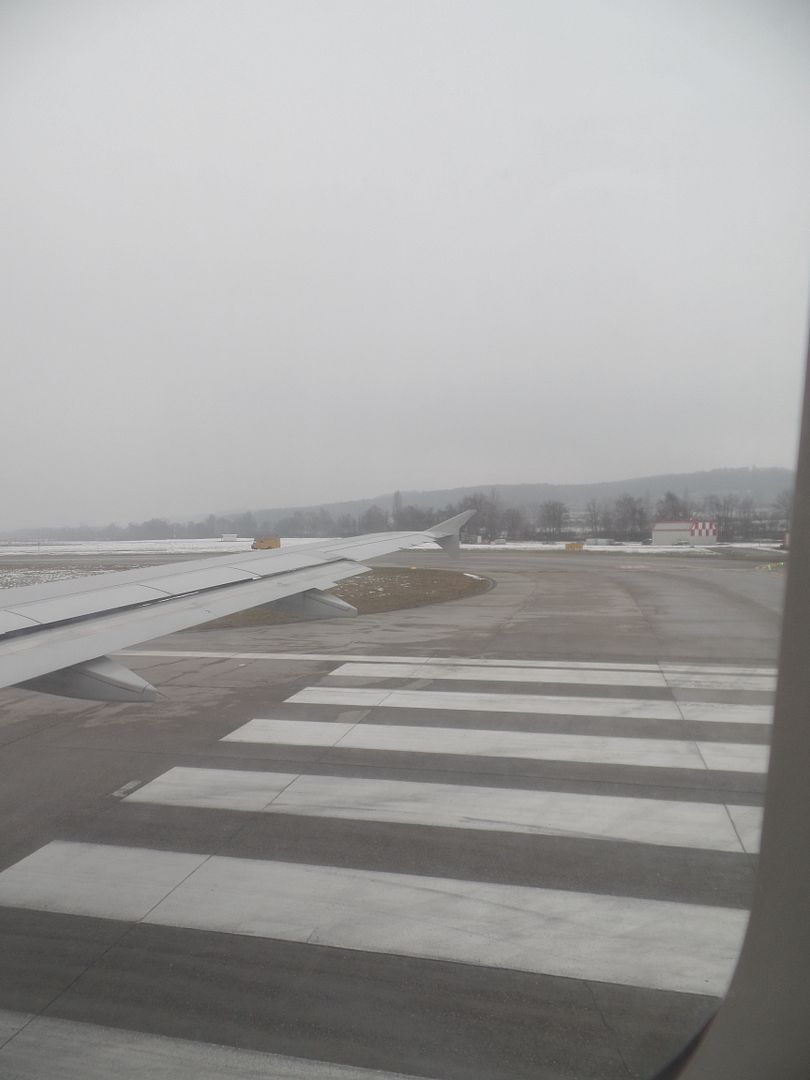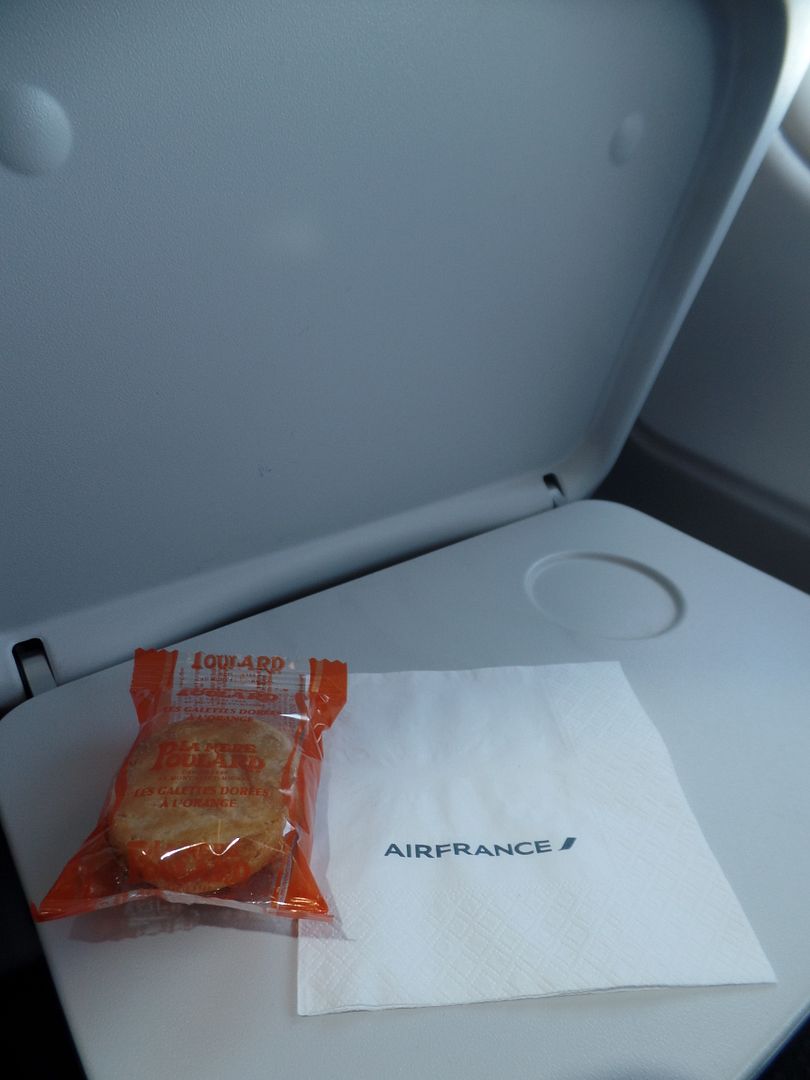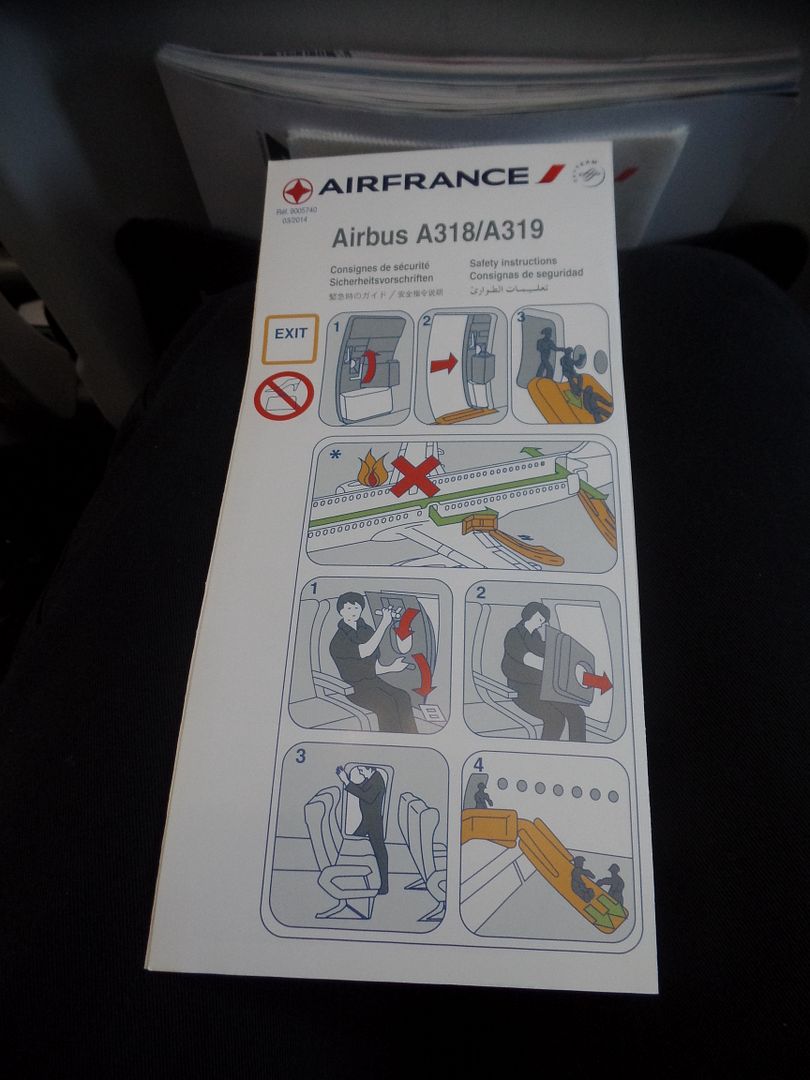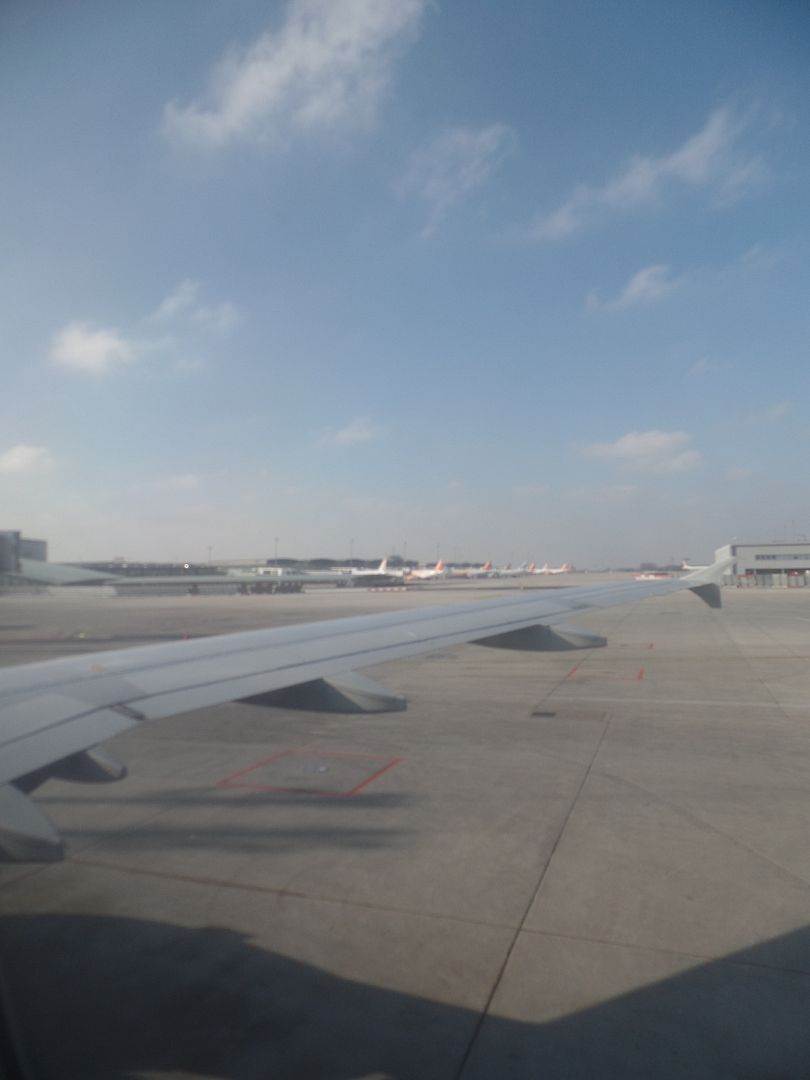 More to come.
Adieu. The Tripreporter