Kalimera,
"Starting the Greek adventure by Sky Express"
and there is not only one leg to go with local guidance on the way.
The routing:
Service Sky Express GQ 71 operated by SX-SEH
Scheduled: 12.30 // 13.20
Actual: 12.25 // 13.10
This machine shows an interesting history, in the air since 14.06.1993 with Sun Air of Scandinavia, CityflyerExpress, Eastern Airways, Highland Airways and finally Sky Express
There are no special stories to notice
And the stats:
Leg no. 1231 at all and no. 1, premiere on the J41
Here are the actual visited airports:
Visited Airports II
auf einer größeren Karte anzeigen
And just some pics leaving "Κρατικός Αερολιμένας Θεσσαλονίκης Μακεδονία" or maybe "Thessaloniki Airport Macedonia" for the first time on Sky Express, the very first time on the British Aerospace Jetstream J41 and the really first time for "Κρατικός Αερολιμένας Λήμνου - Lemnos International Airport". And also perfectly good to know that the bolt at the engine cowling is fix also when it doesn´t really looks like this!: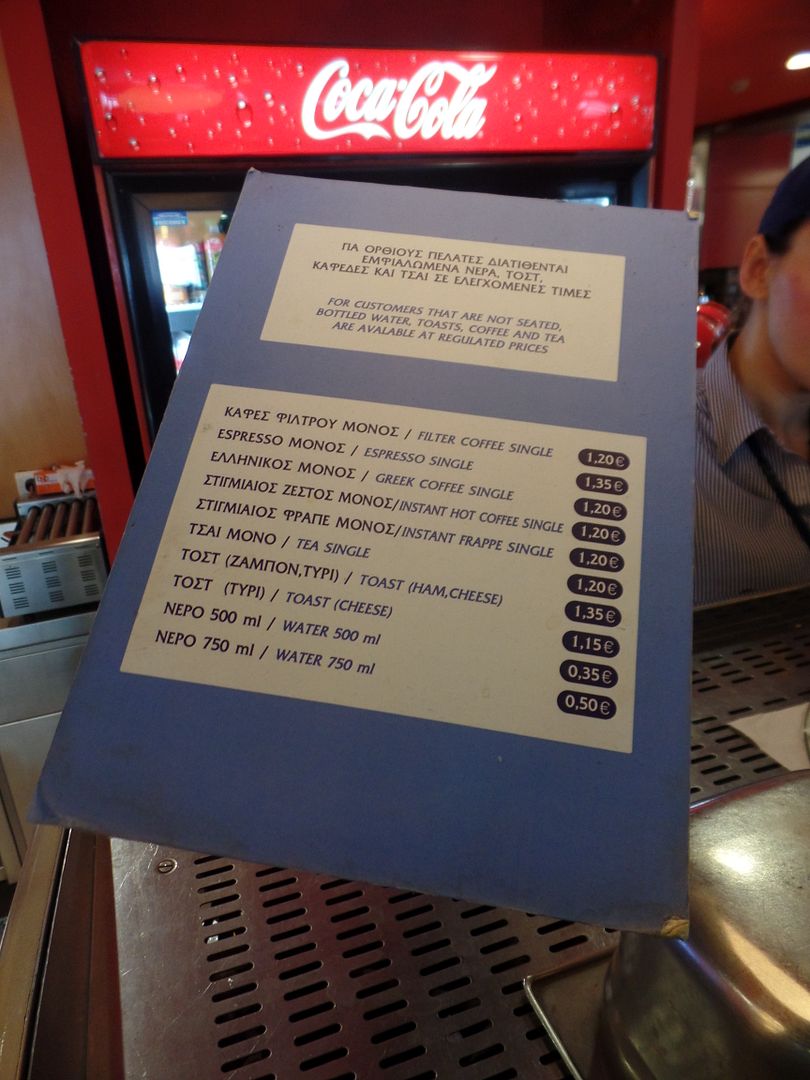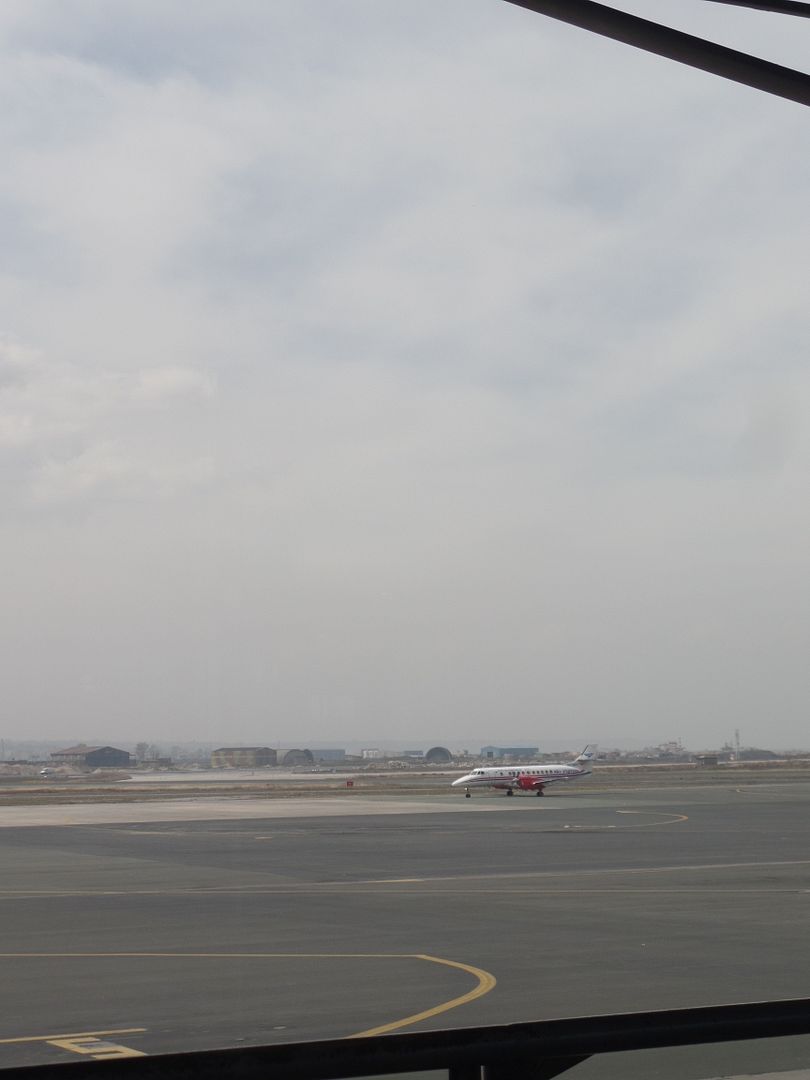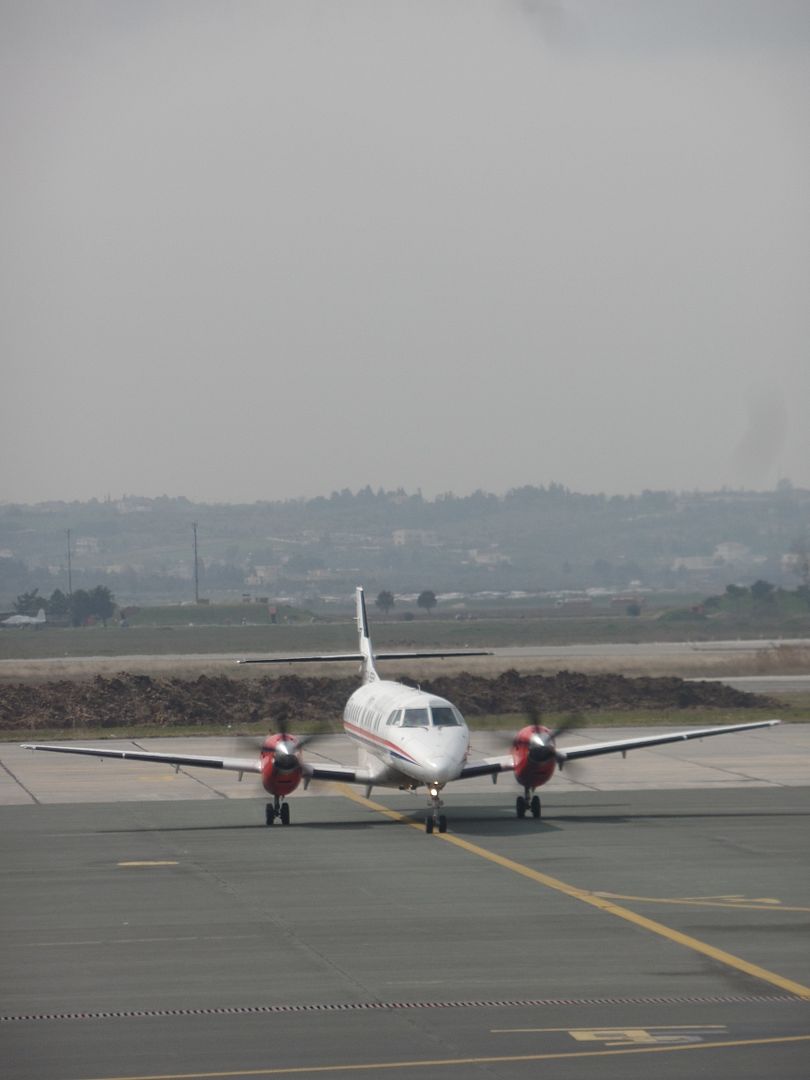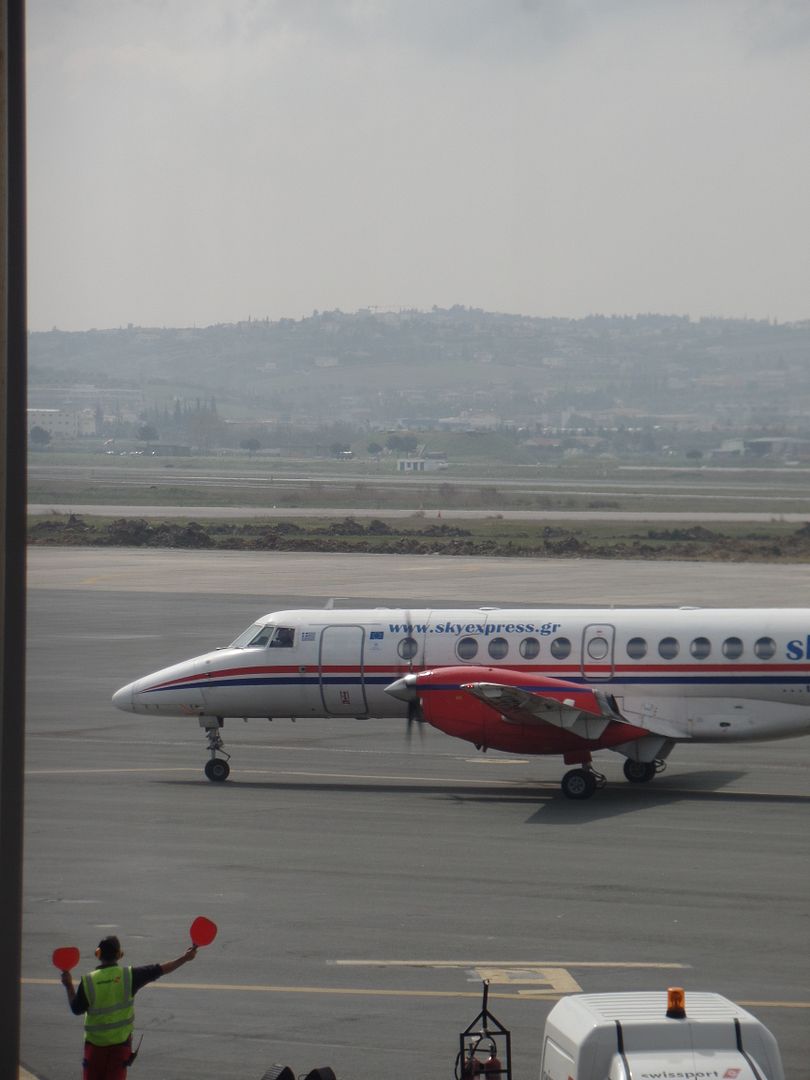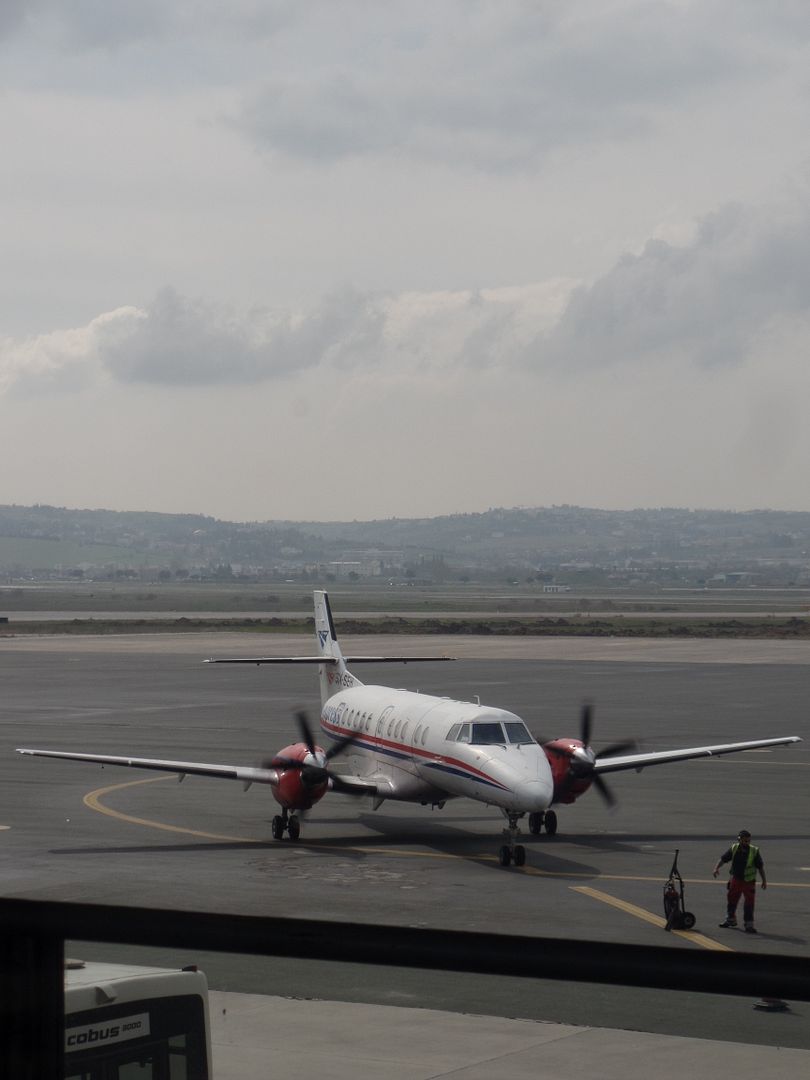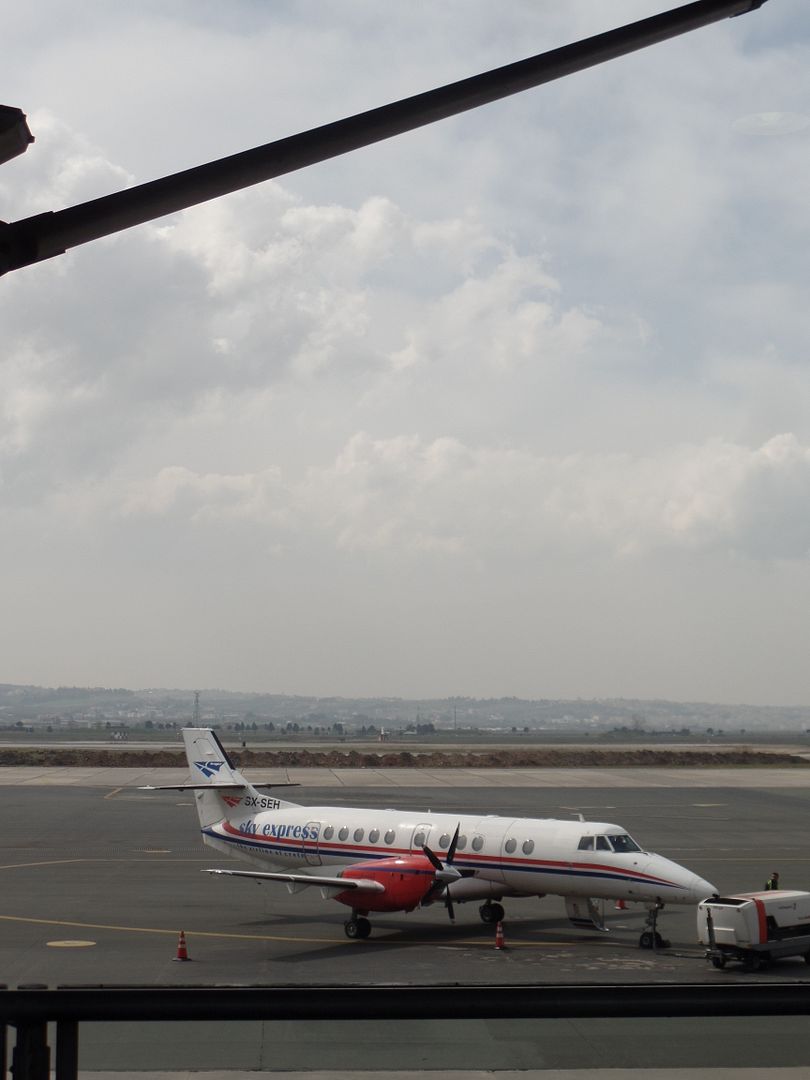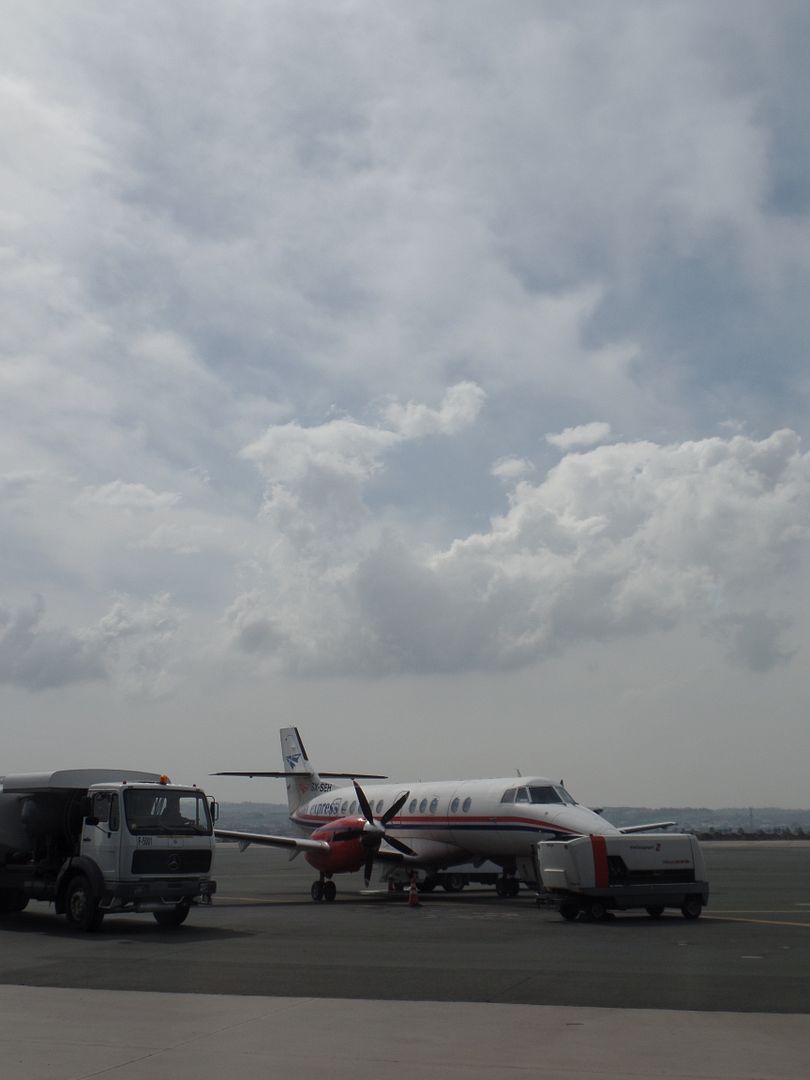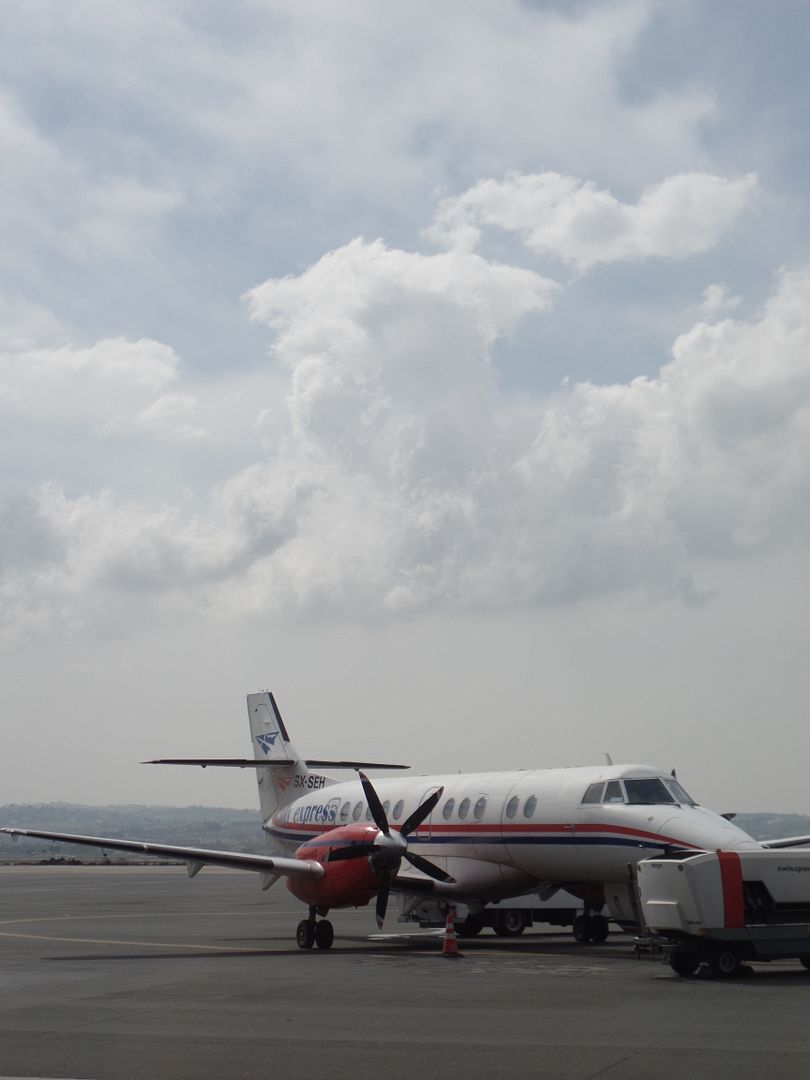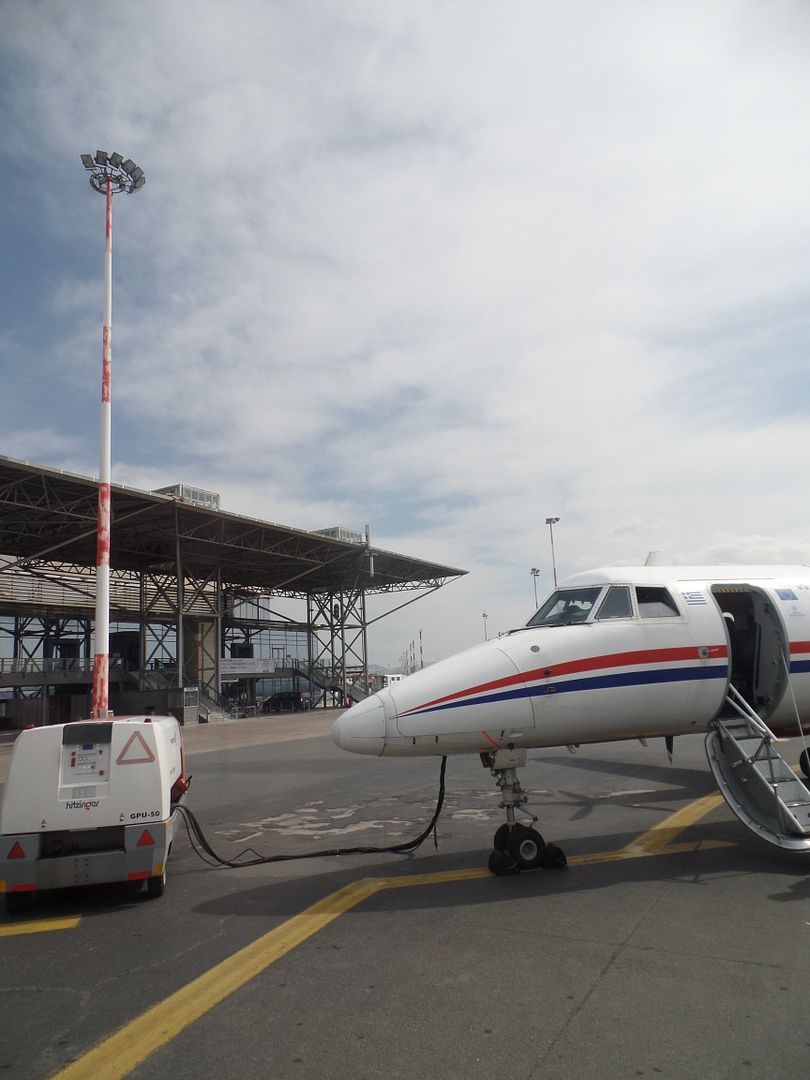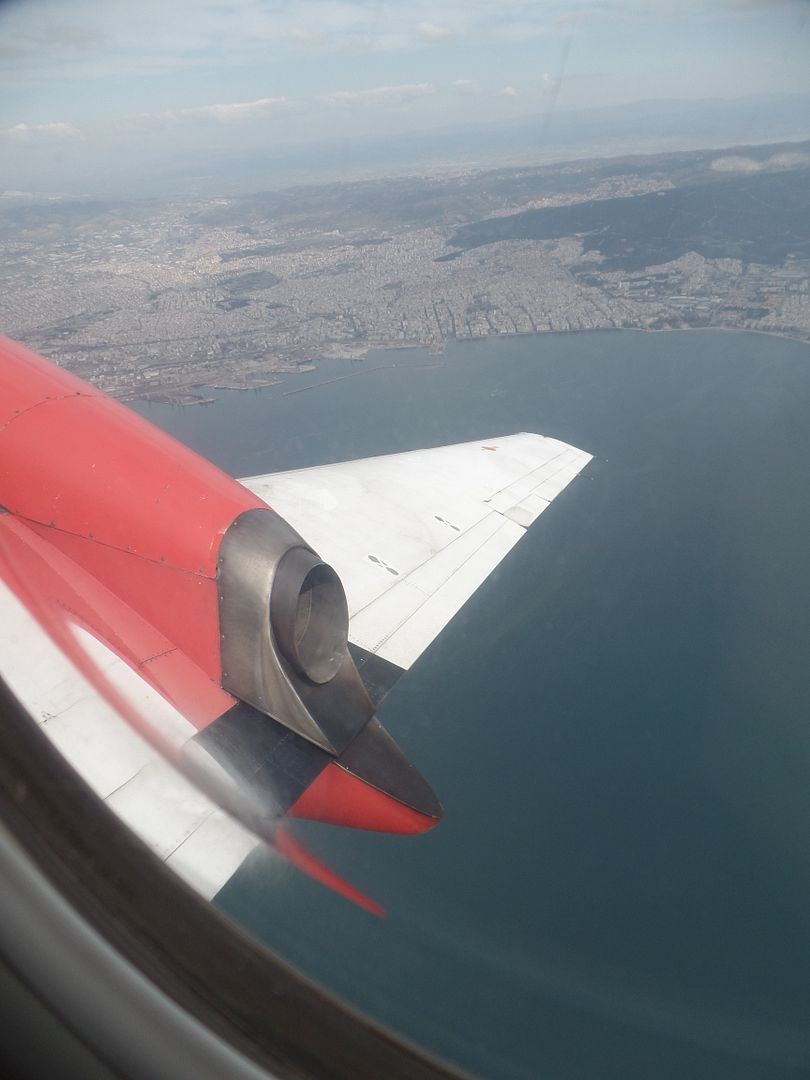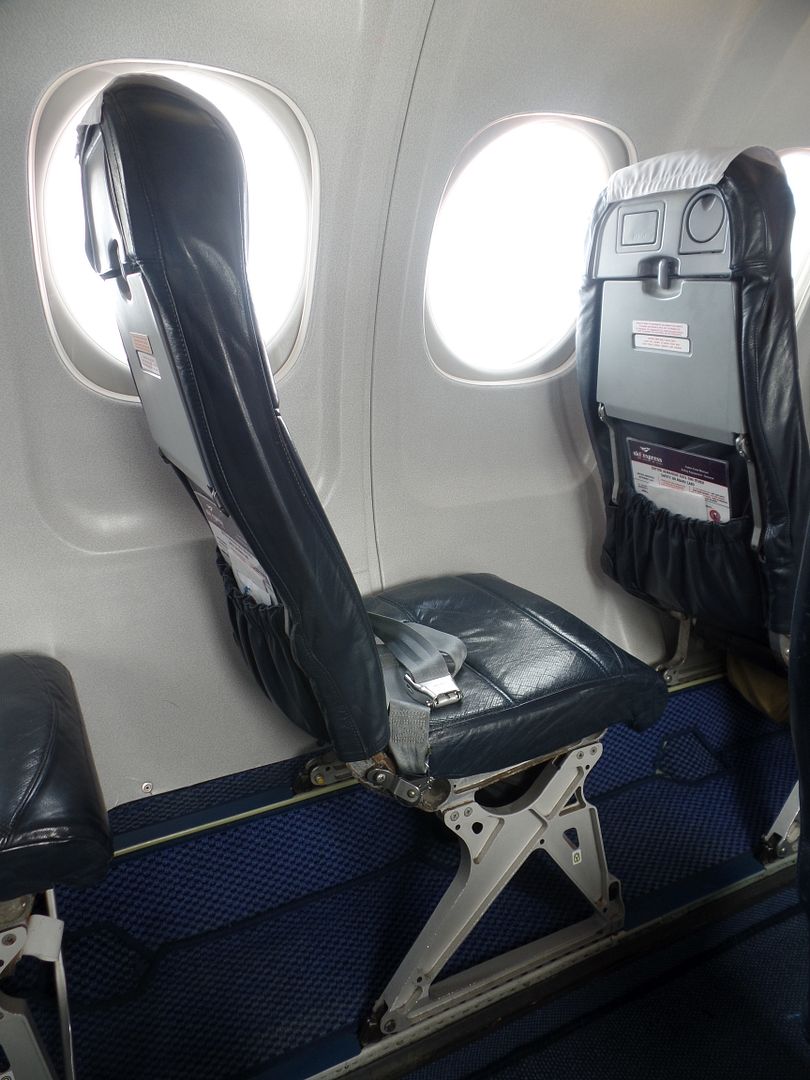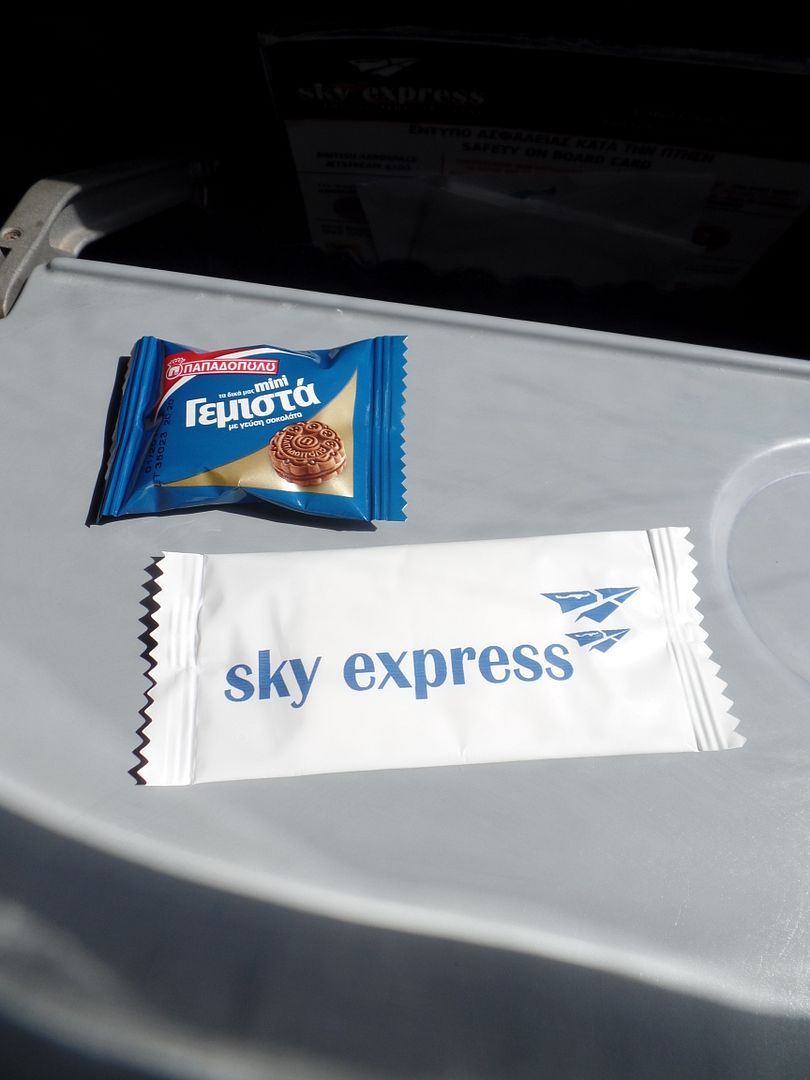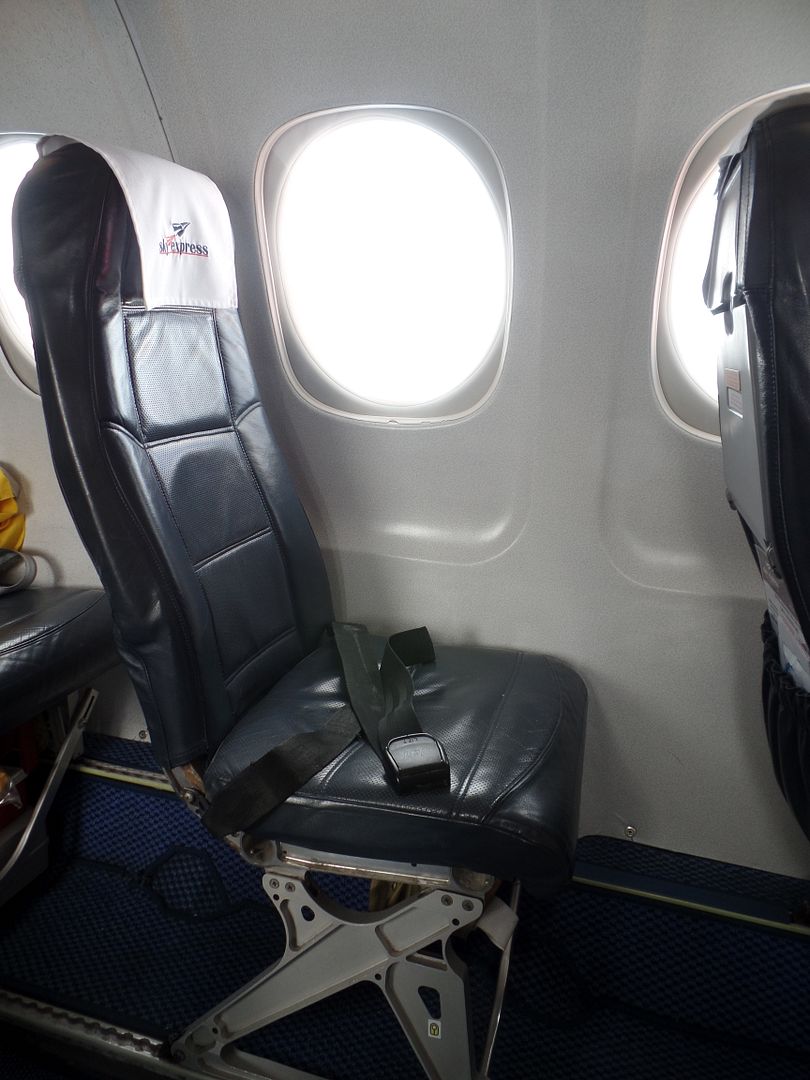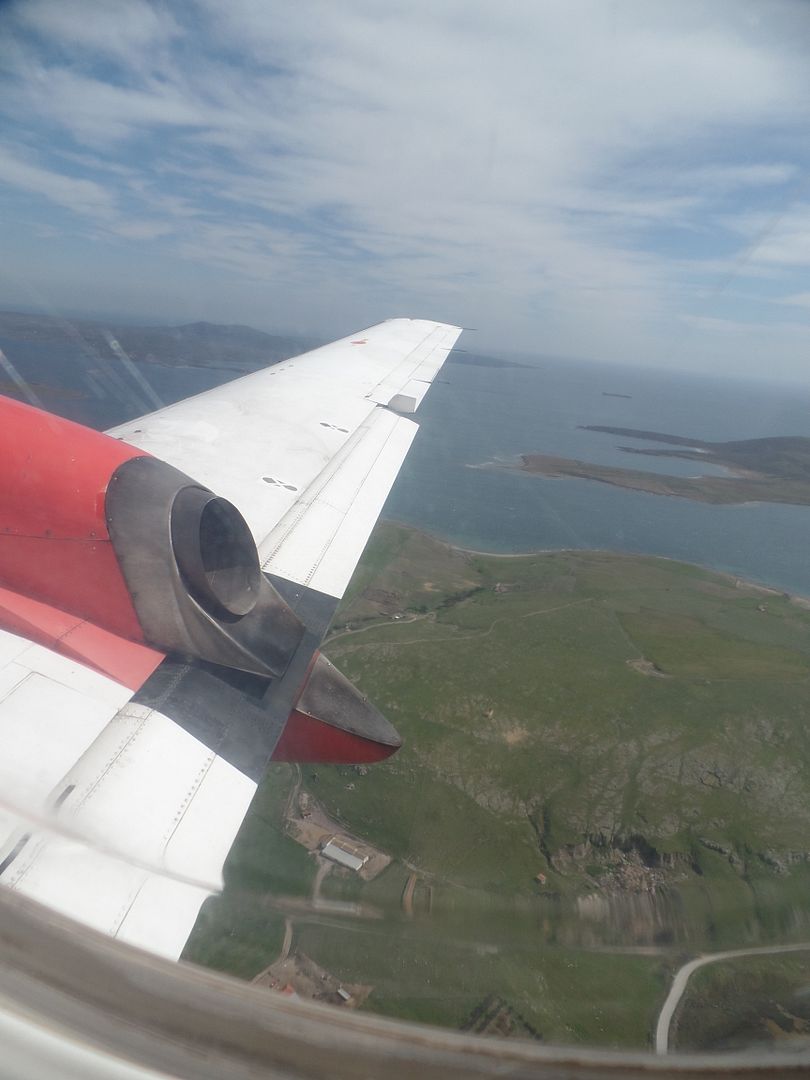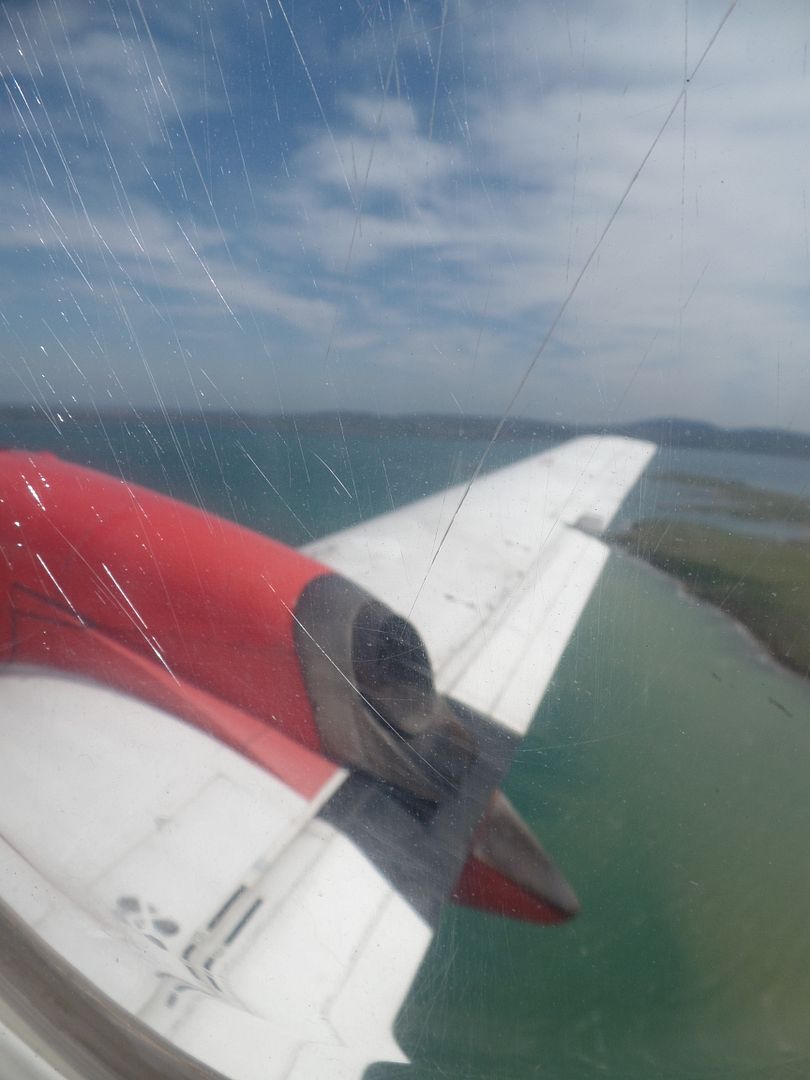 More to come.
Antío. The Tripreporter