Hallo,
"For a view from the bridge"
, sure, yes, that´s the way to go right now!.
The routing:
Service Easyjet EZY 5114 operated by G-EZAY
Scheduled: 10.00 // 10.45
Actual: 09.45 // 10.15
One more original it is, with Easyjet since 12.07.2006
There are no special stories visible
But the stats:
Leg no. 1221 at all and no. 134 on the A319
A view to the early 200 visited airports is here:
Visited airports
auf einer größeren Karte anzeigen
And just some pics on the way from the "Flughafen Zürich" heading for "Gatwick Airport" followed by these nice small town itself and it´s very low number of public transport options!: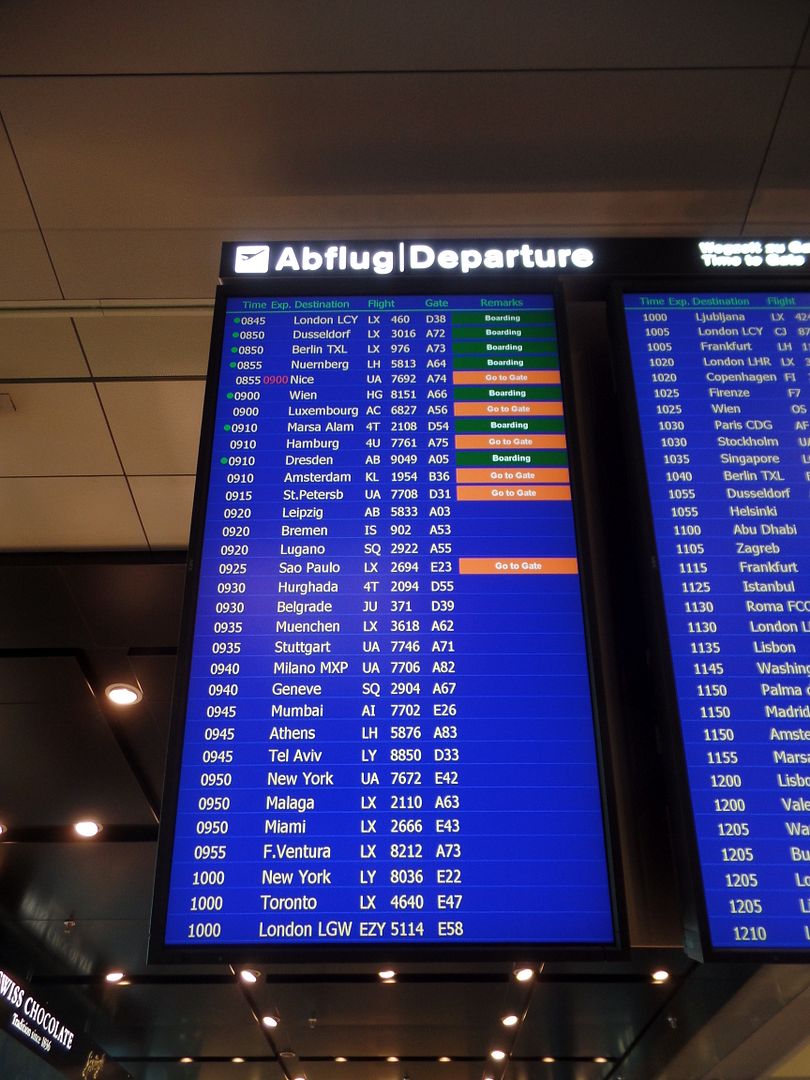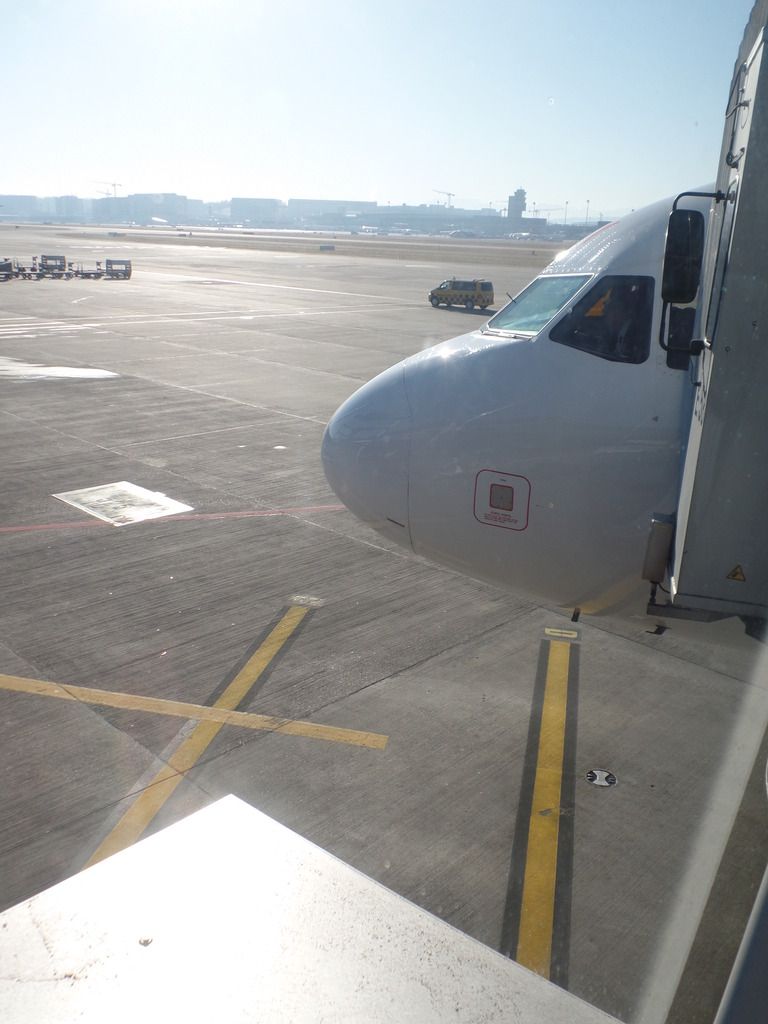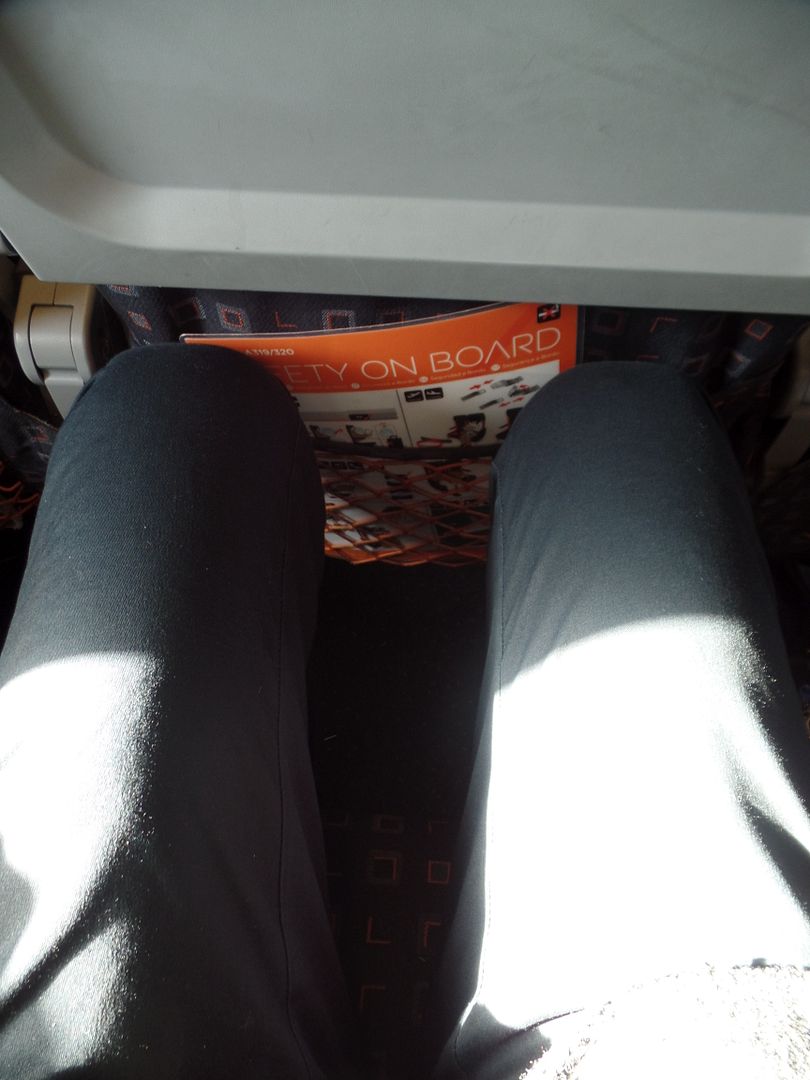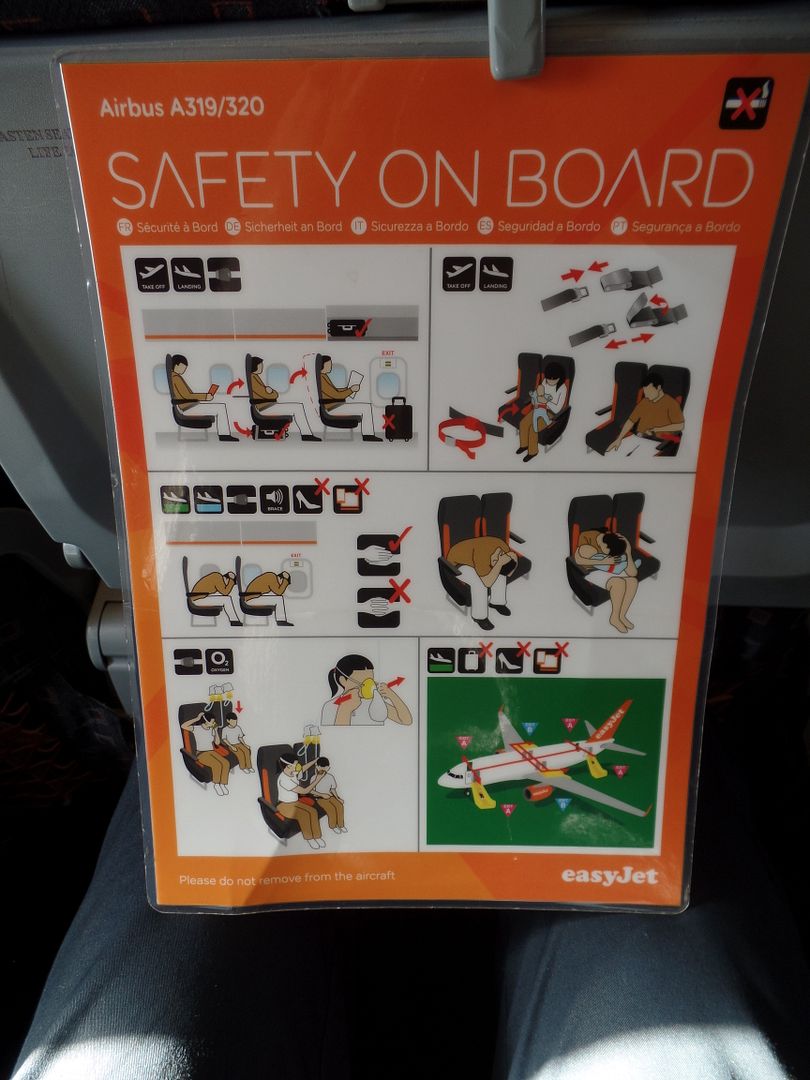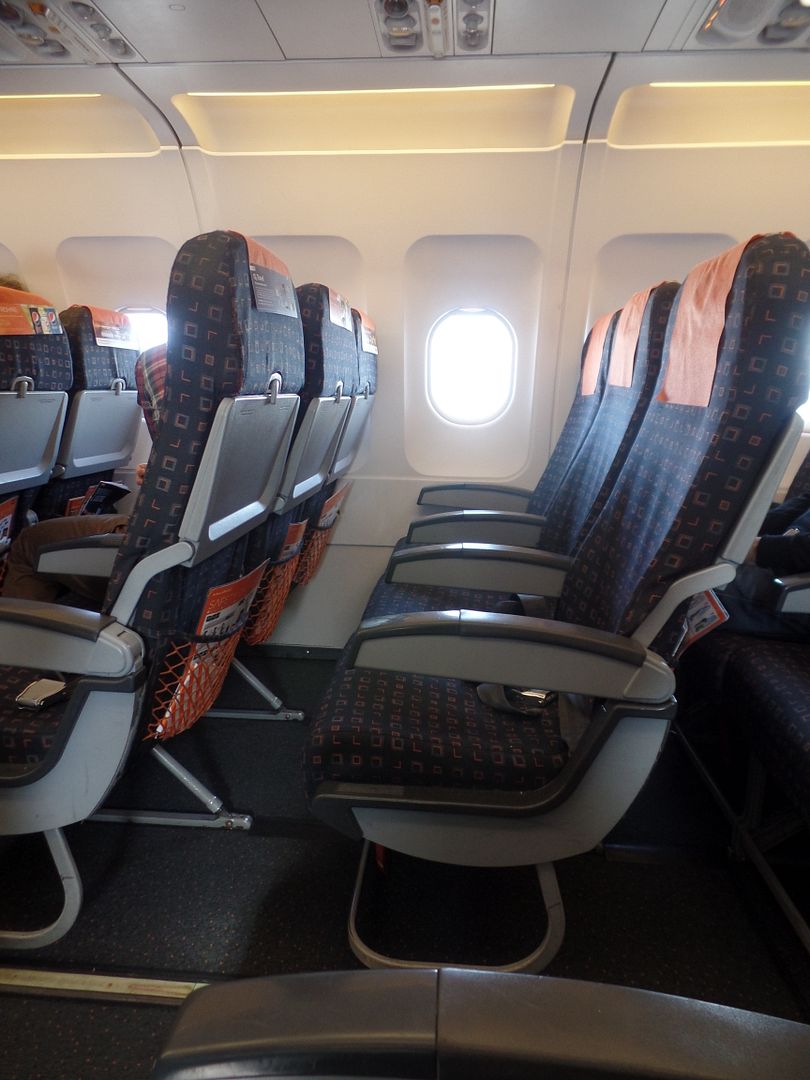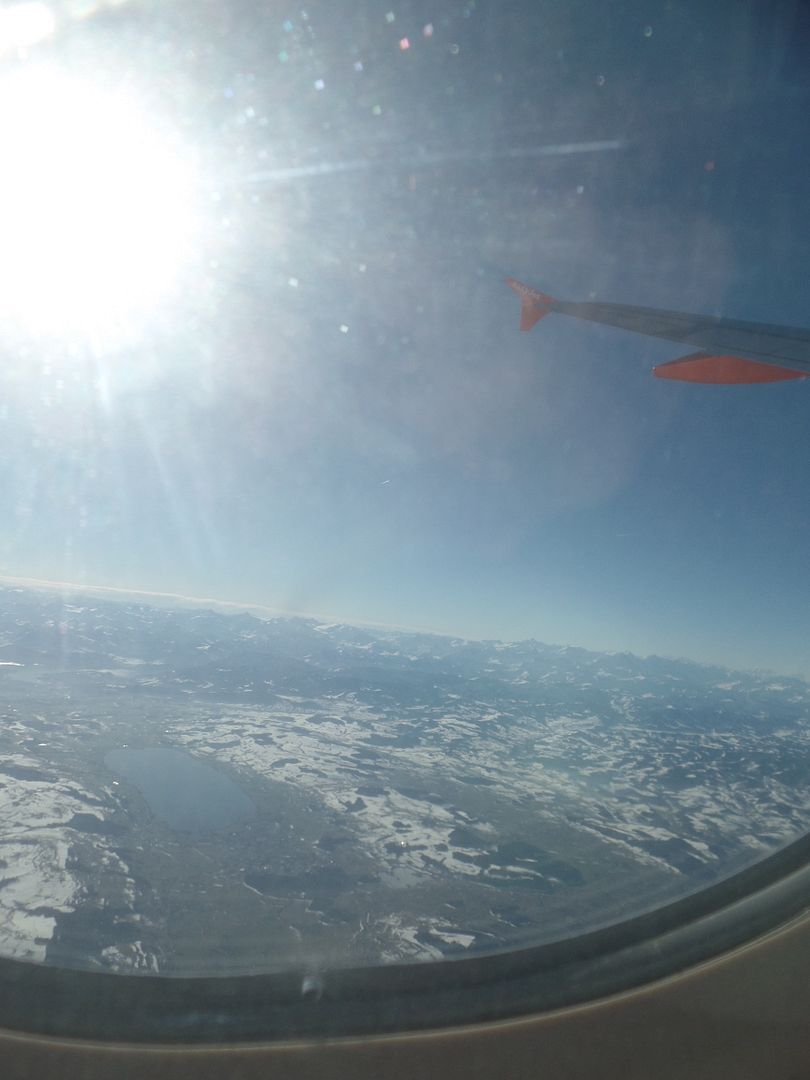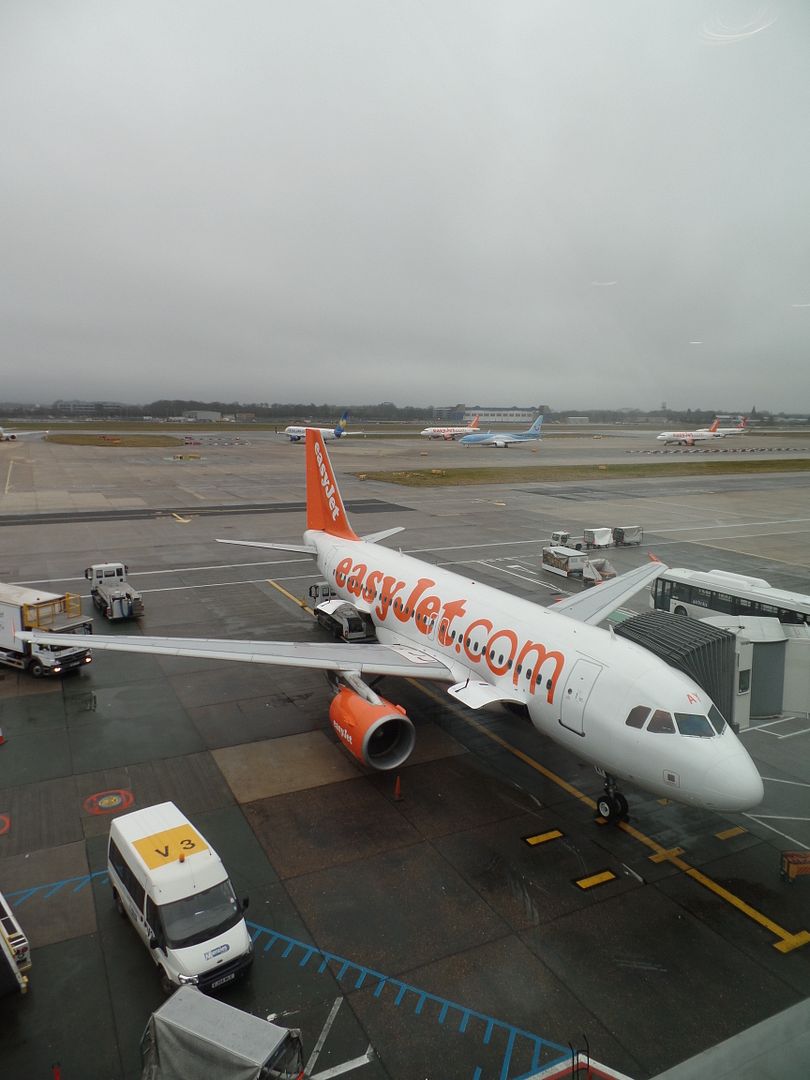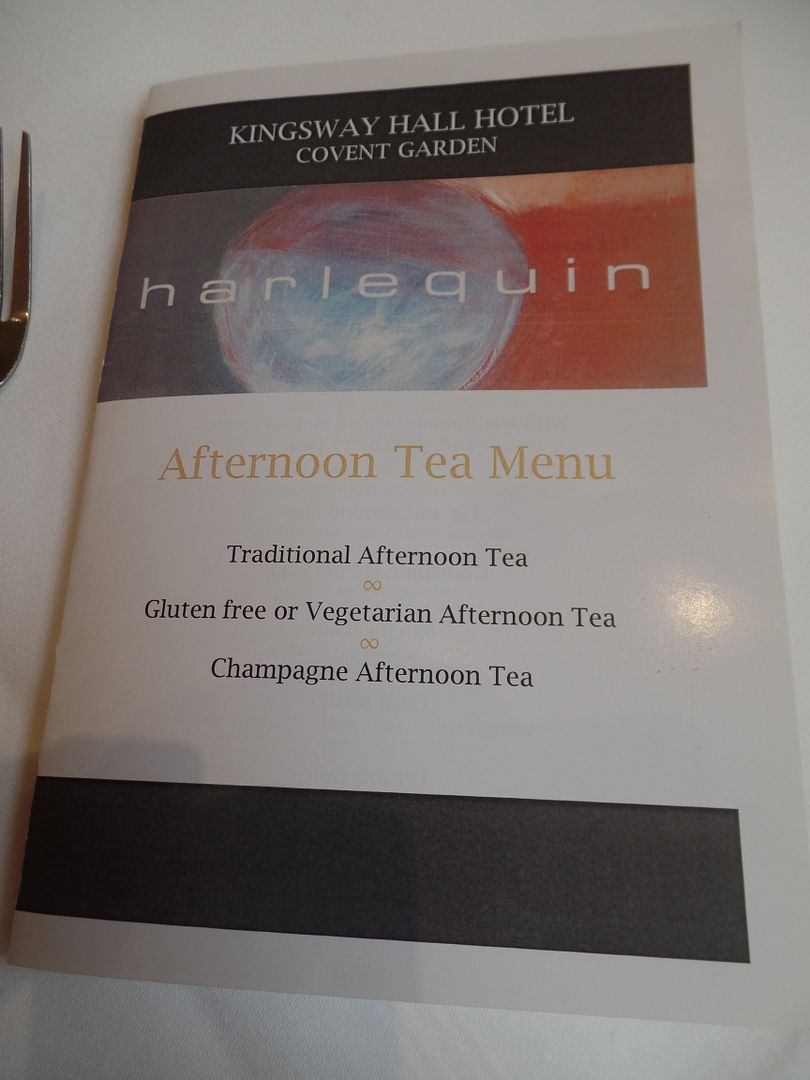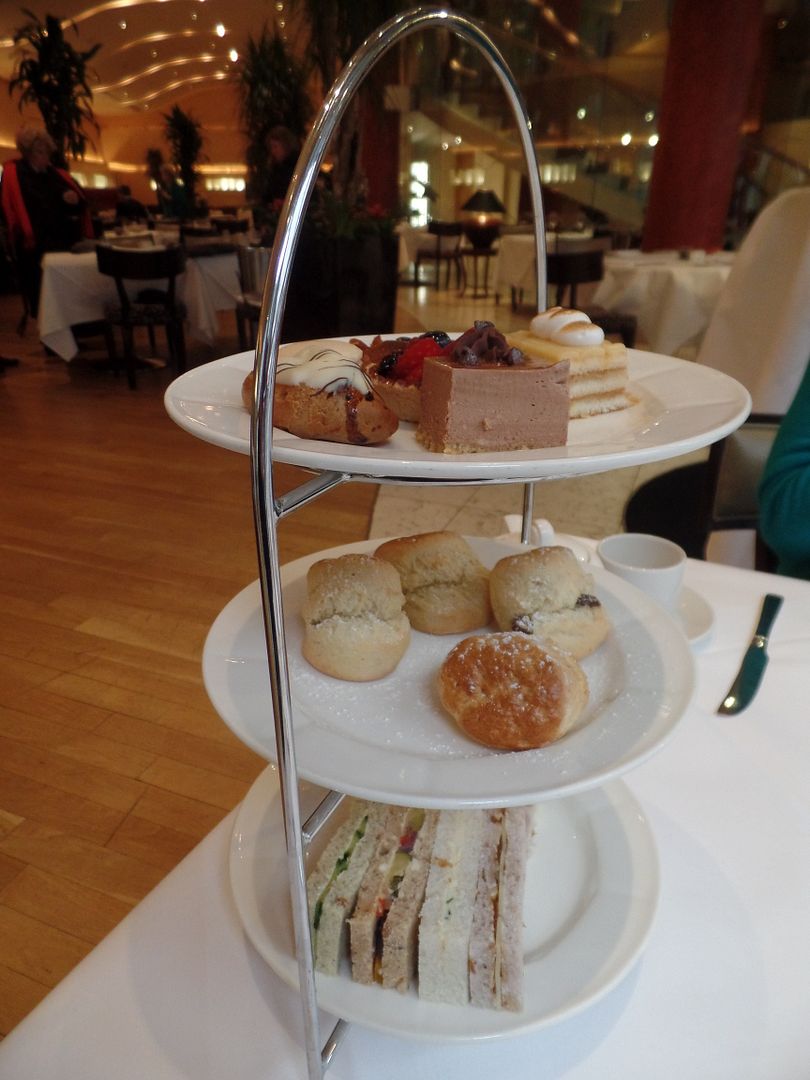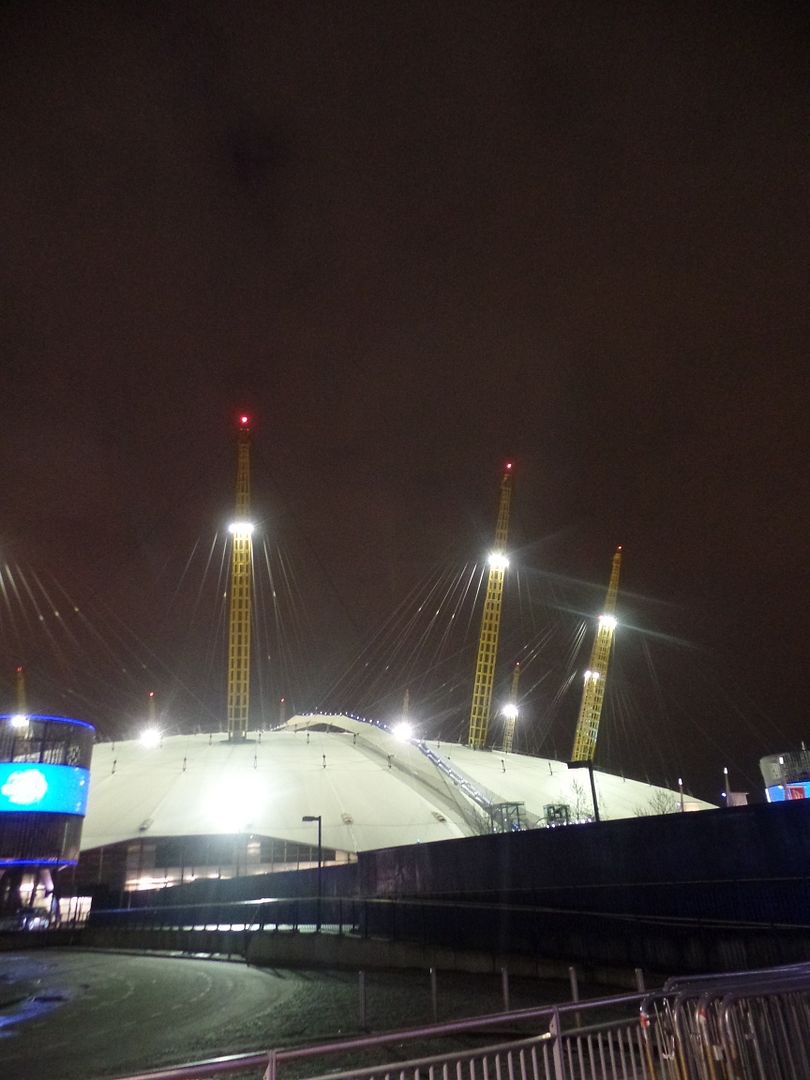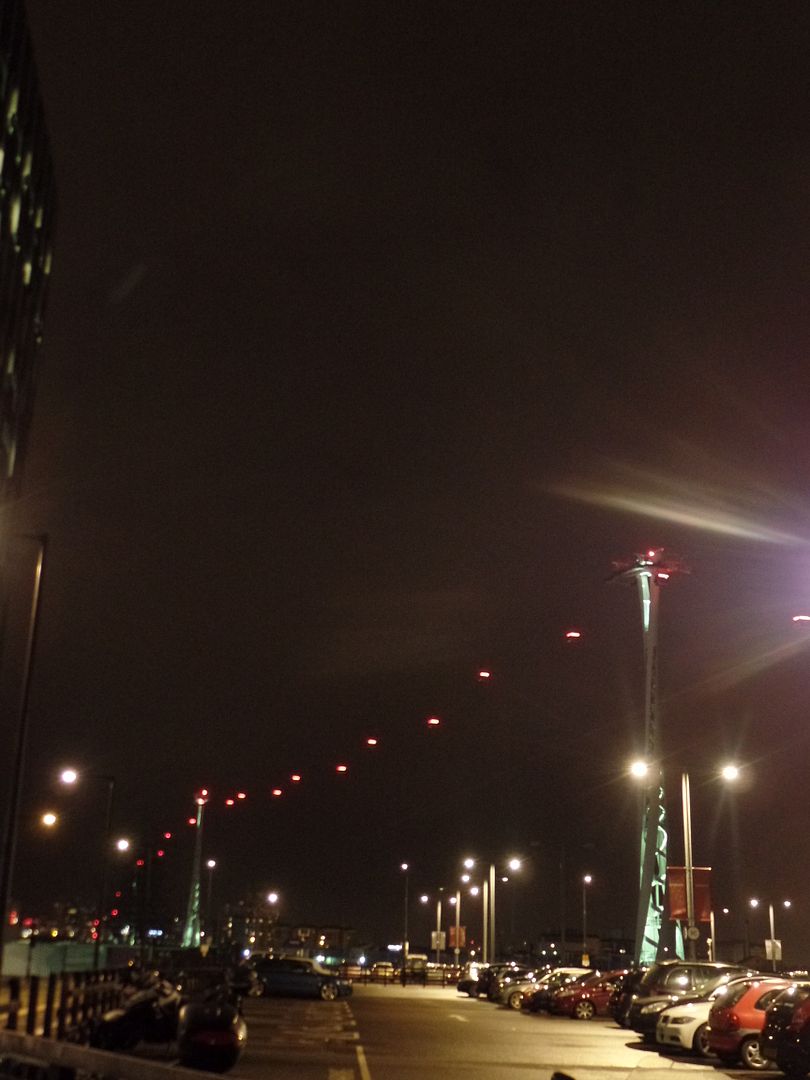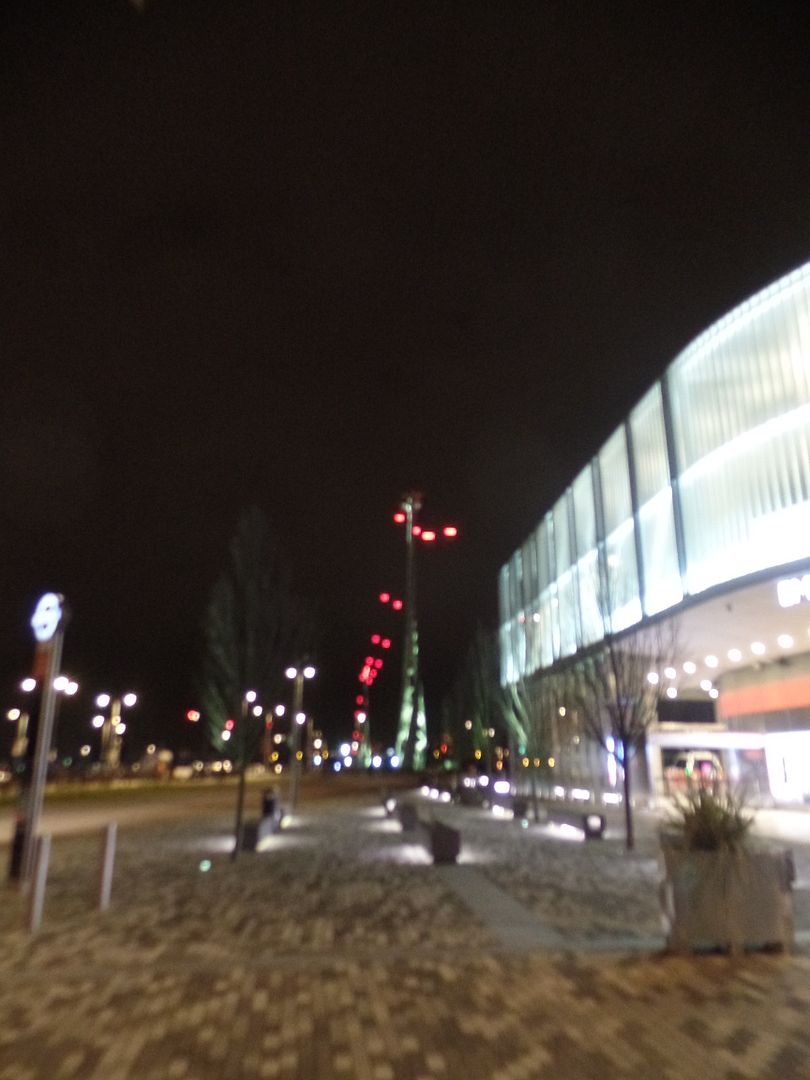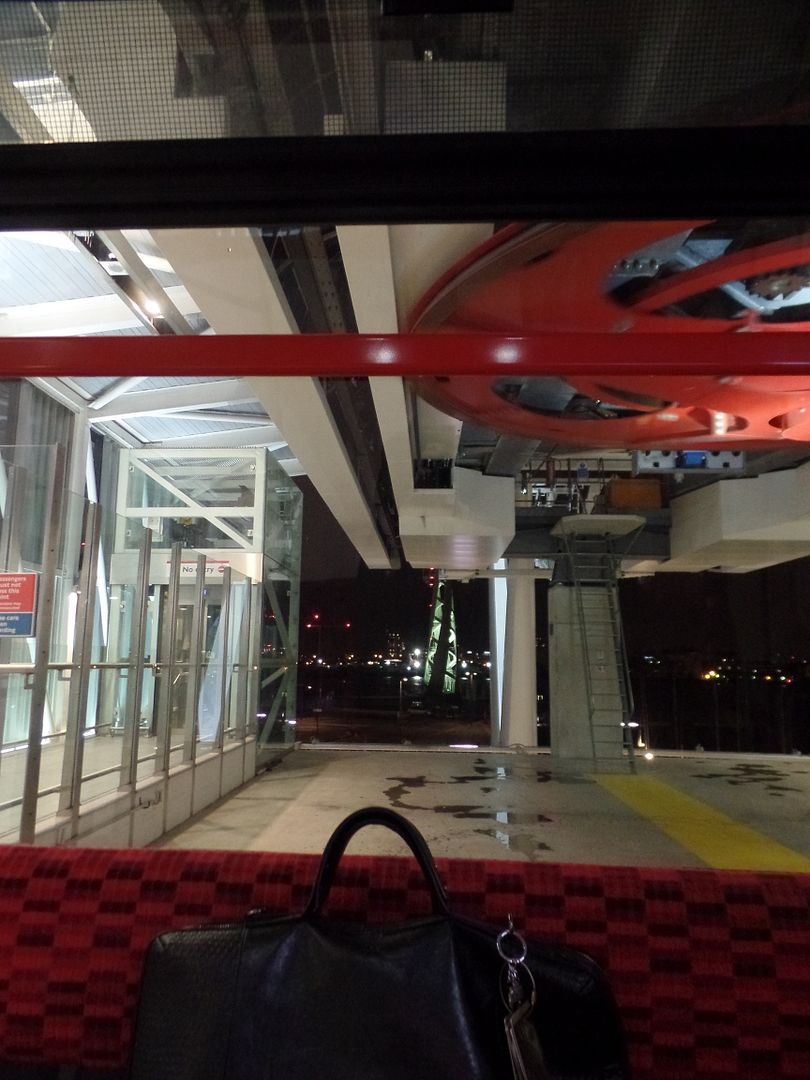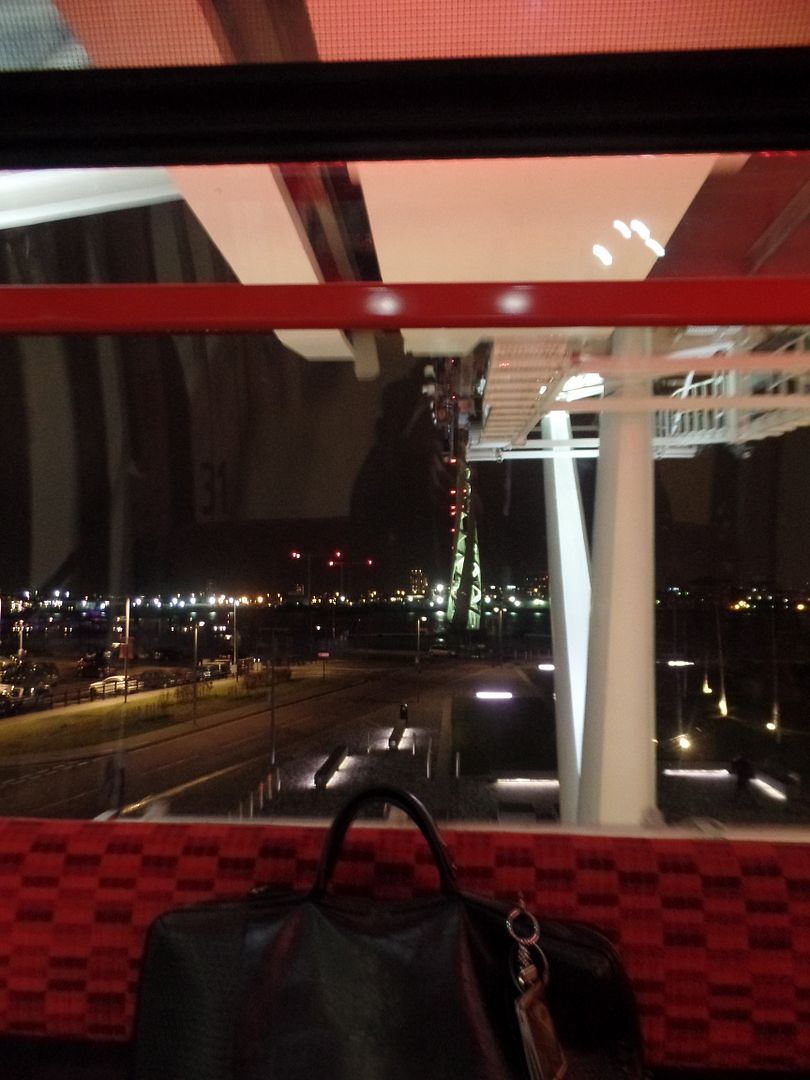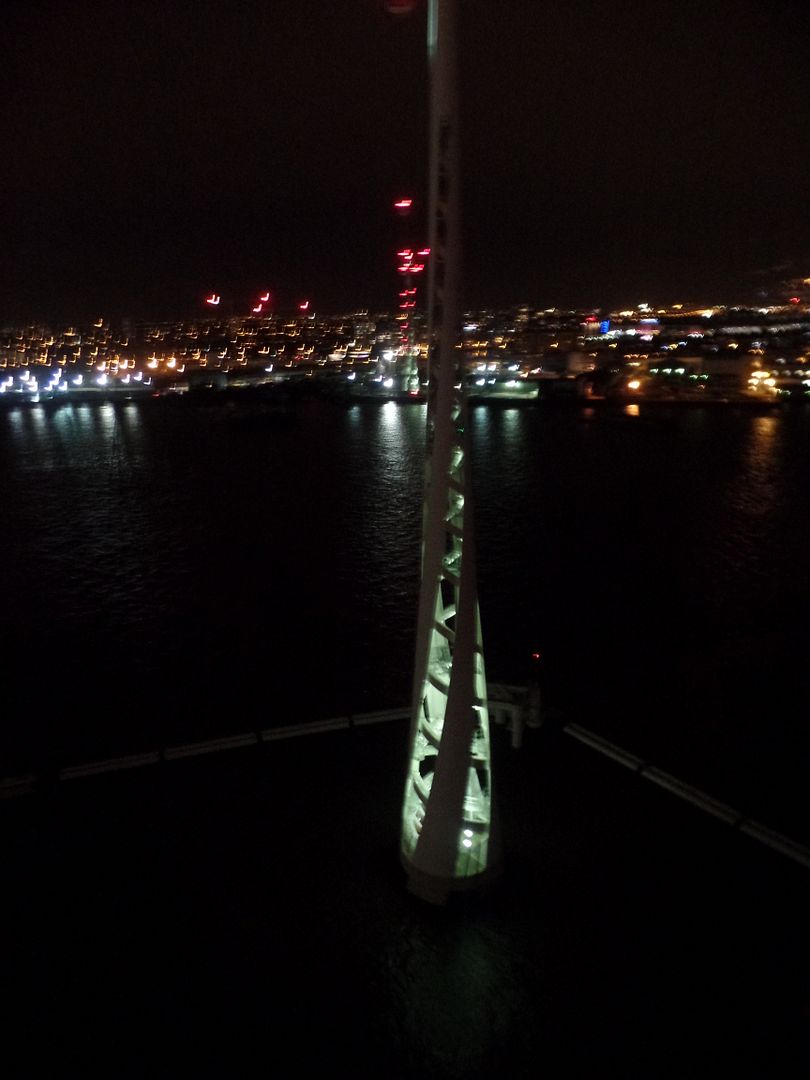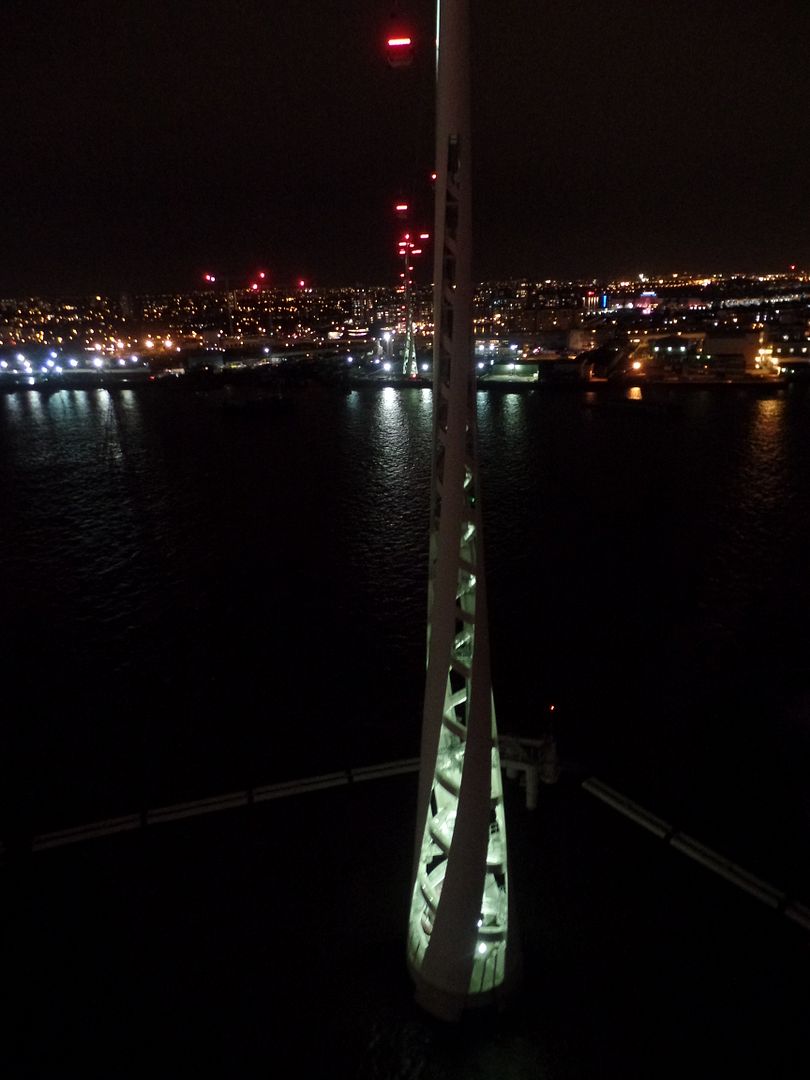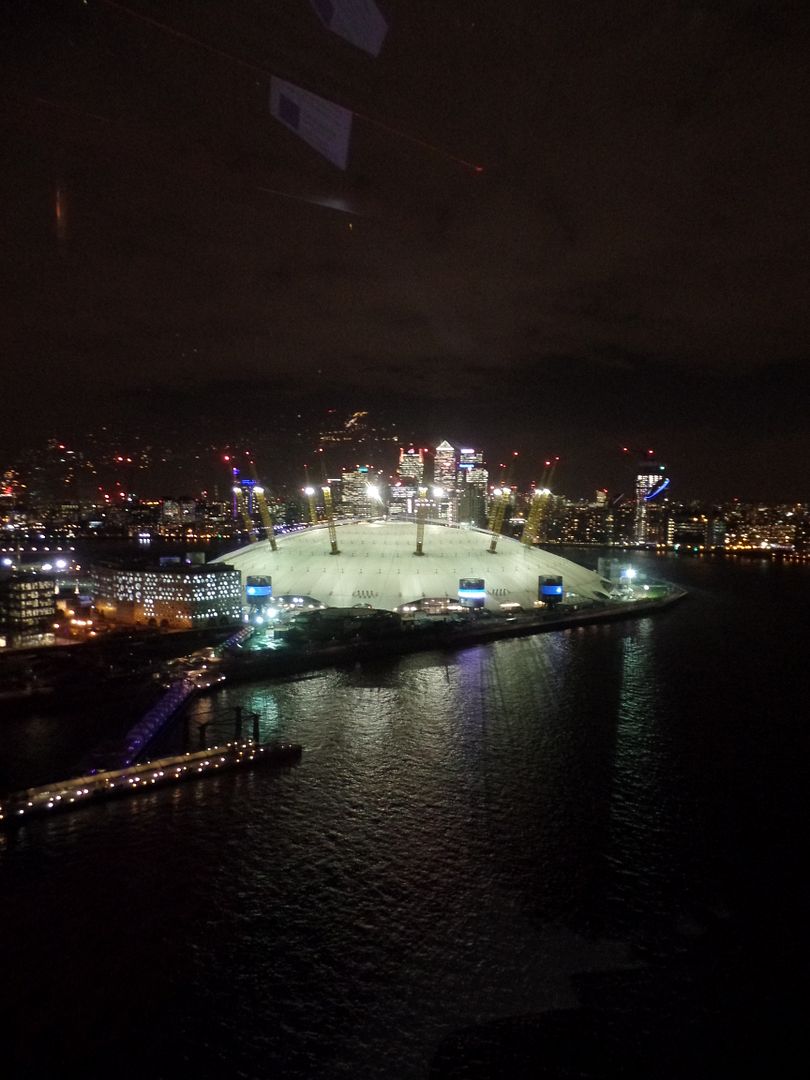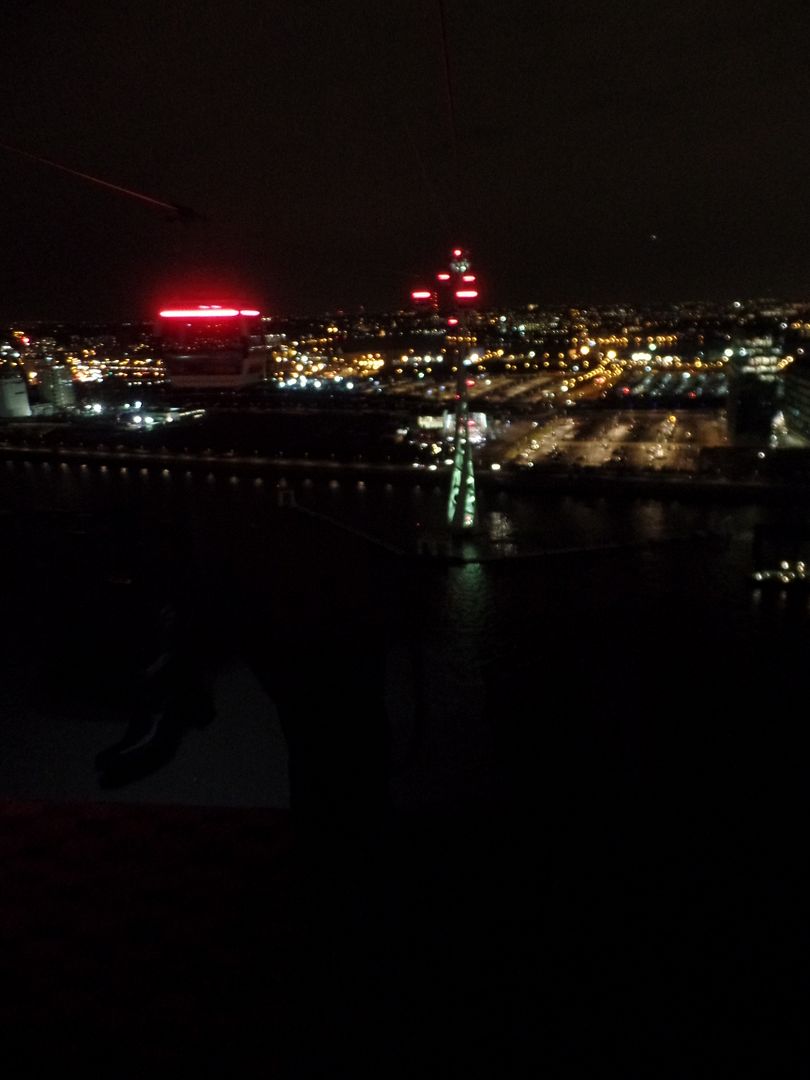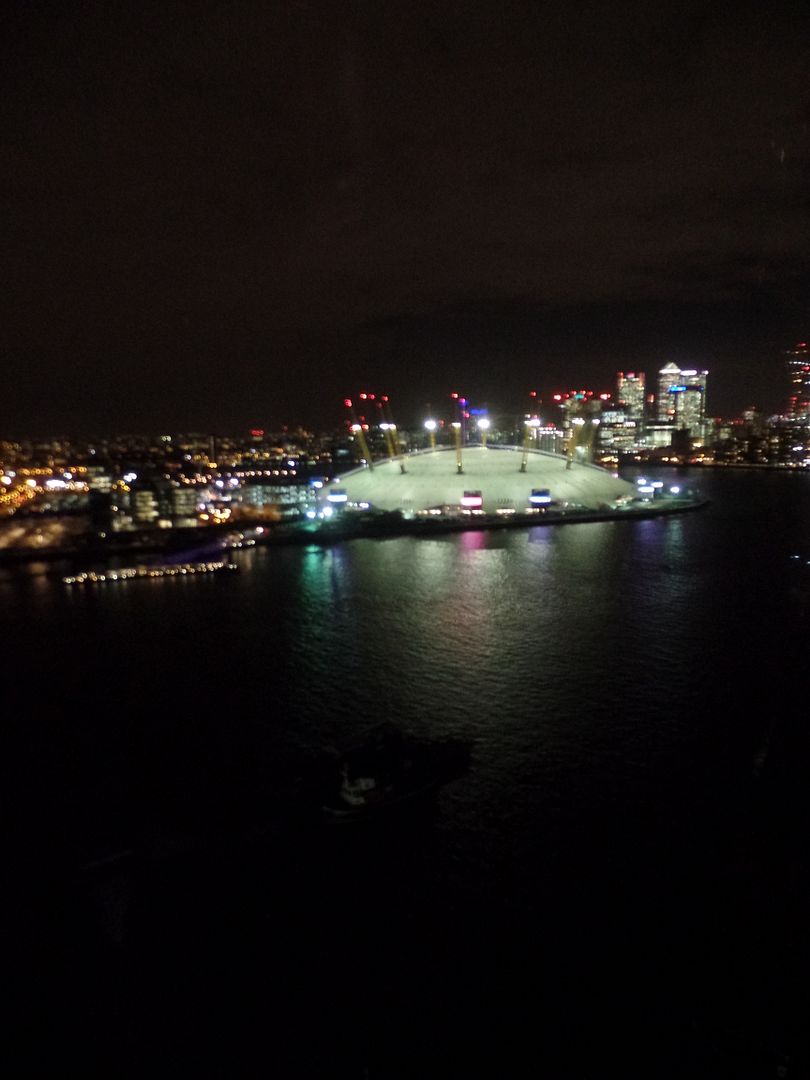 More to come.
Take care. The Tripreporter