Hallo,
"
The superfast express train for Soller!
", stop, wait a moment, a train it is, sure, but really a fast train, who knows?.
The routing:
Service Easyjet Switzerland EZS 1055 operated by HB-JZY
Scheduled: 06.00 // 07.45
Actual: 06.00 // 07.35
Airside we are since 18.02.2010 with Easyjet and nowadays Easyjet Switzerland
No special stories are visible
But the stats:
Leg no. 1244 at all and no. 146 on the A320
Here we see the early 200 visited airports:
Visited airports
auf einer größeren Karte anzeigen
On the early morning way we are, leaving the "EuroAirport
Basel Mulhouse Freiburg" and heading for the sunny and warm, hopefully at least, "Aeropuerto de Palma de Mallorca" to catch these newly introduced top notch high speed express train!: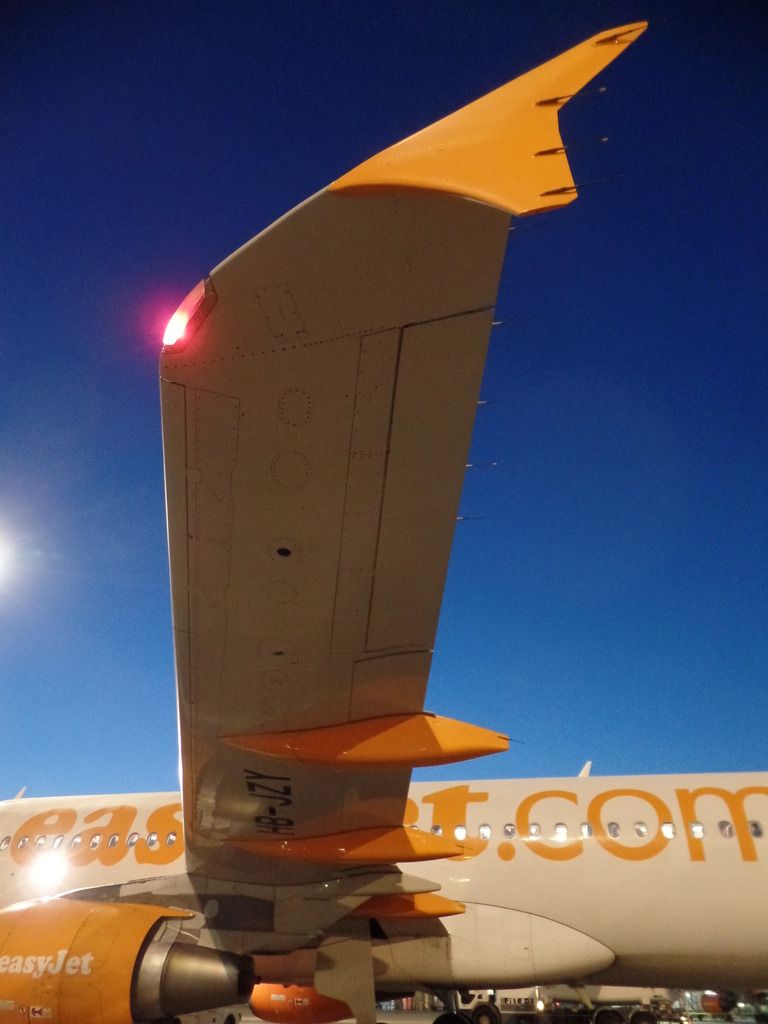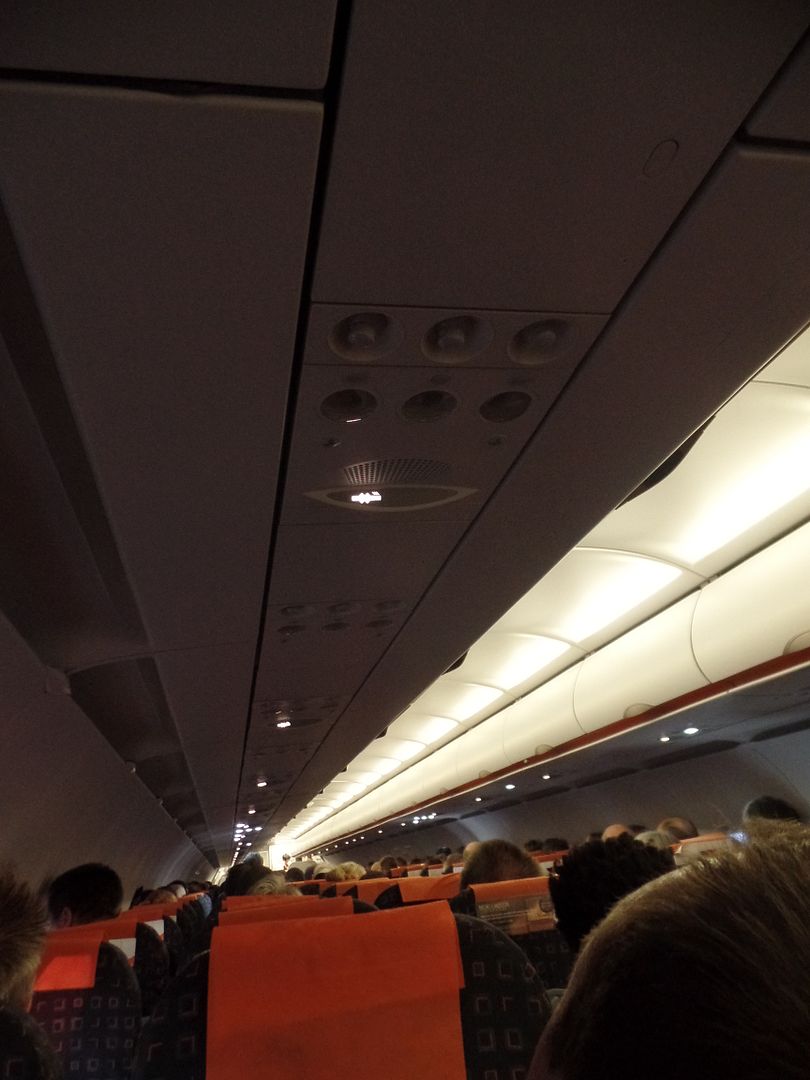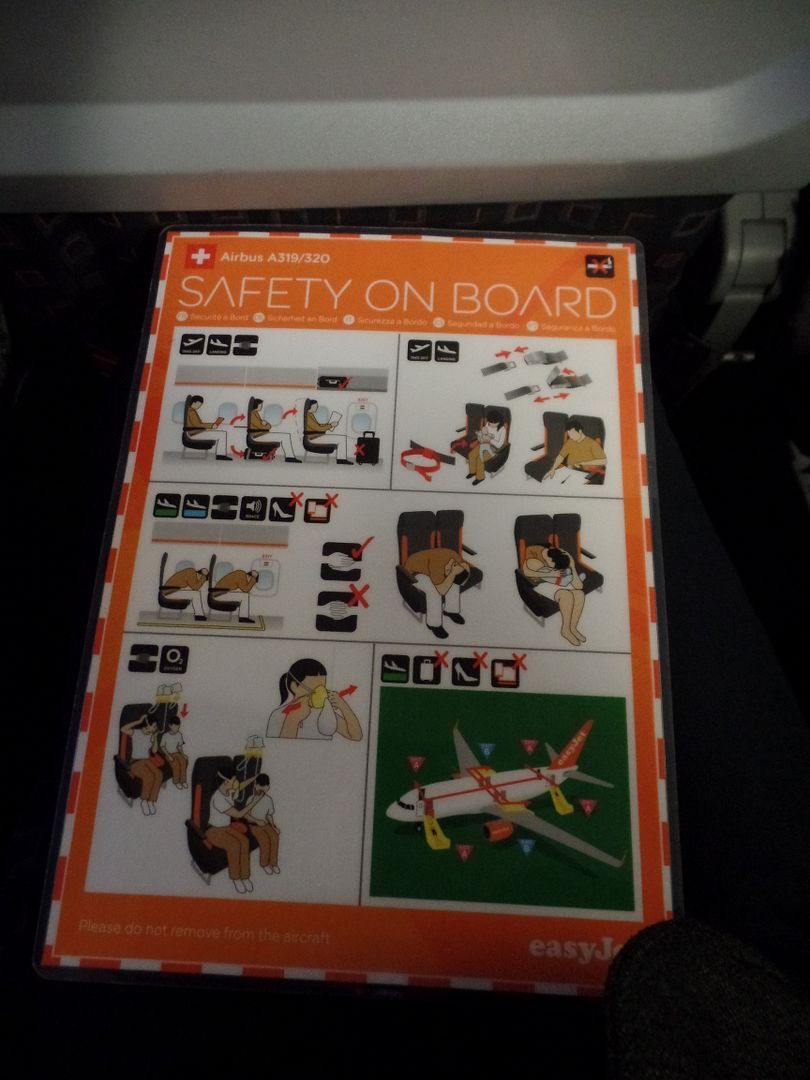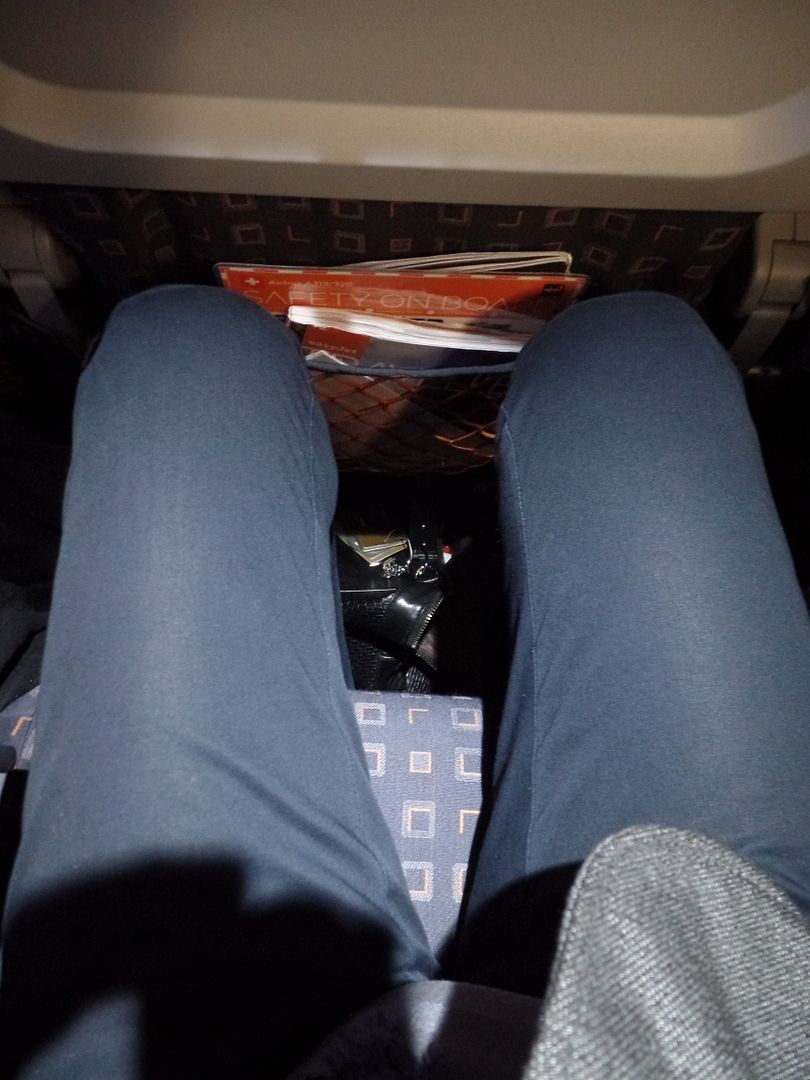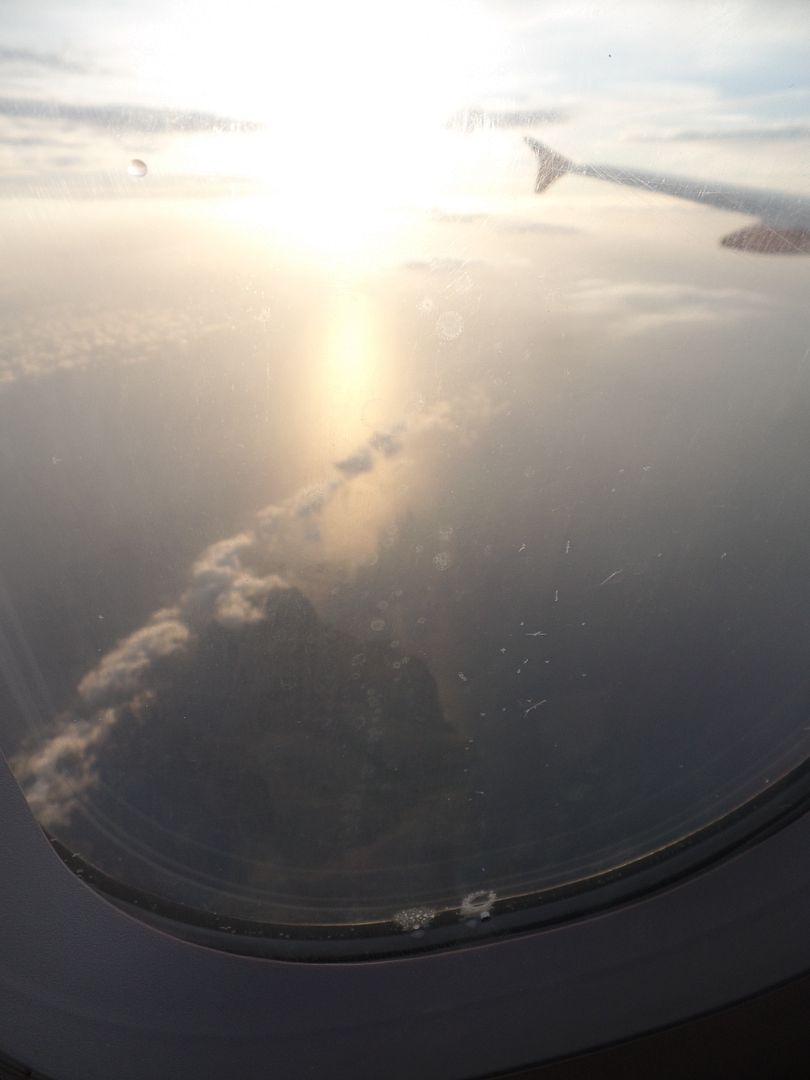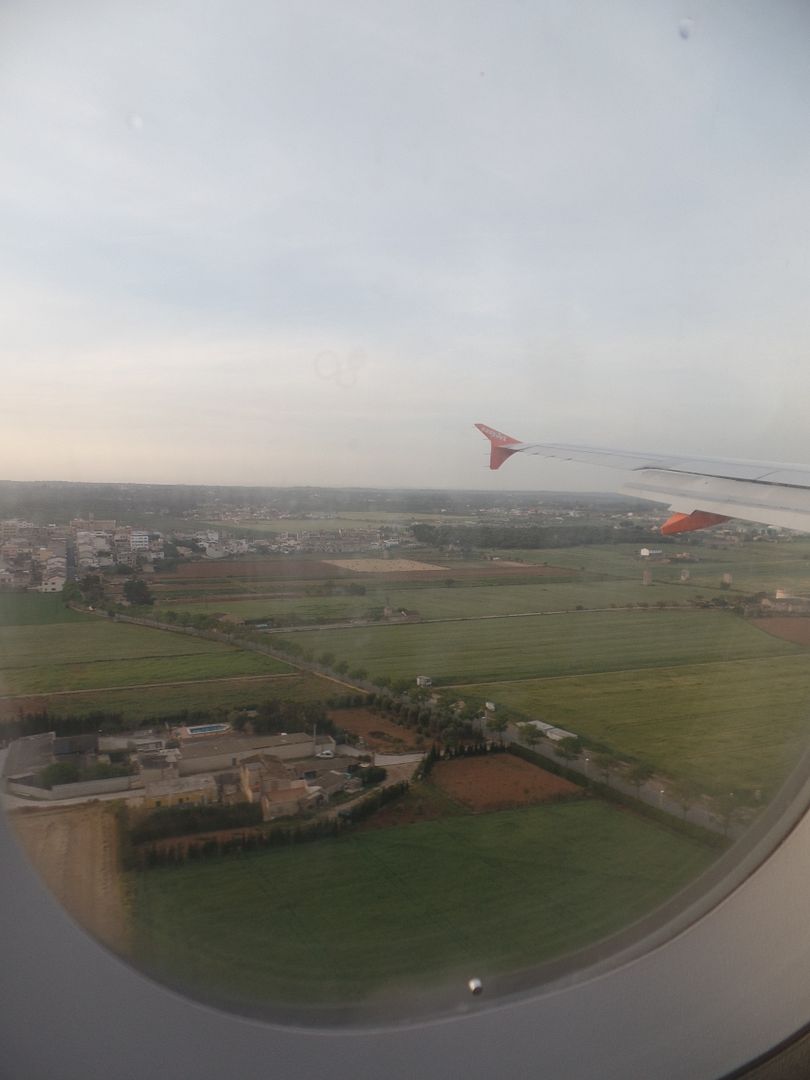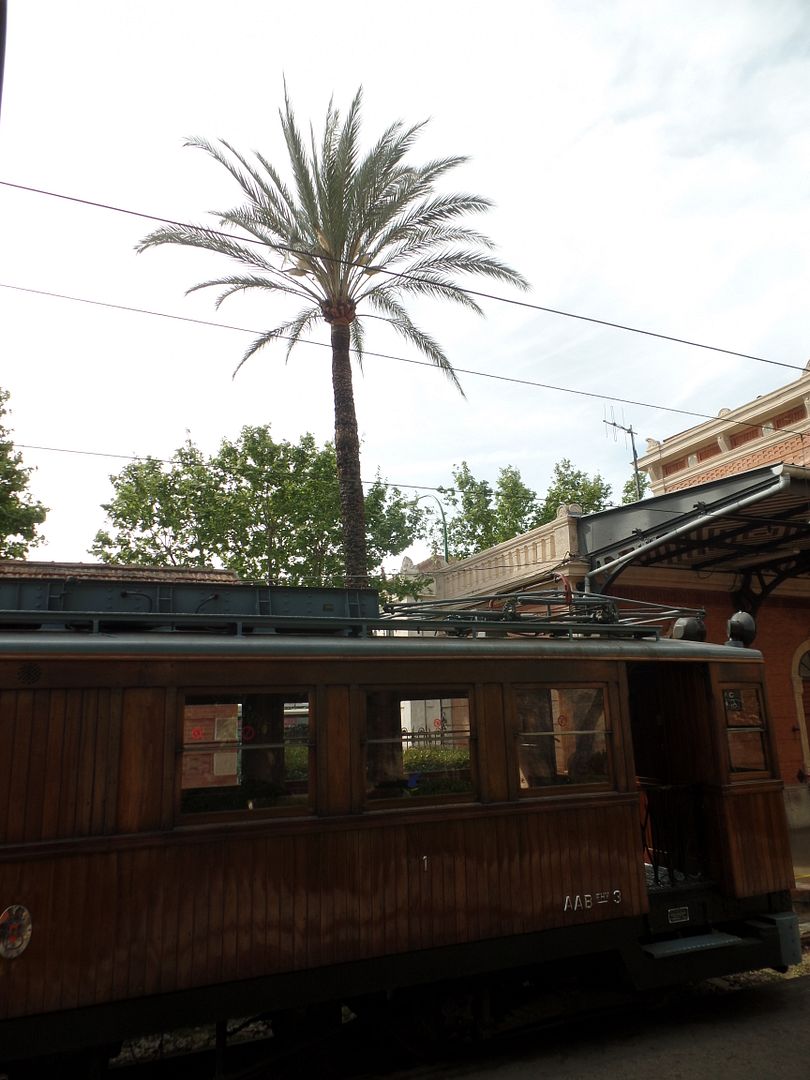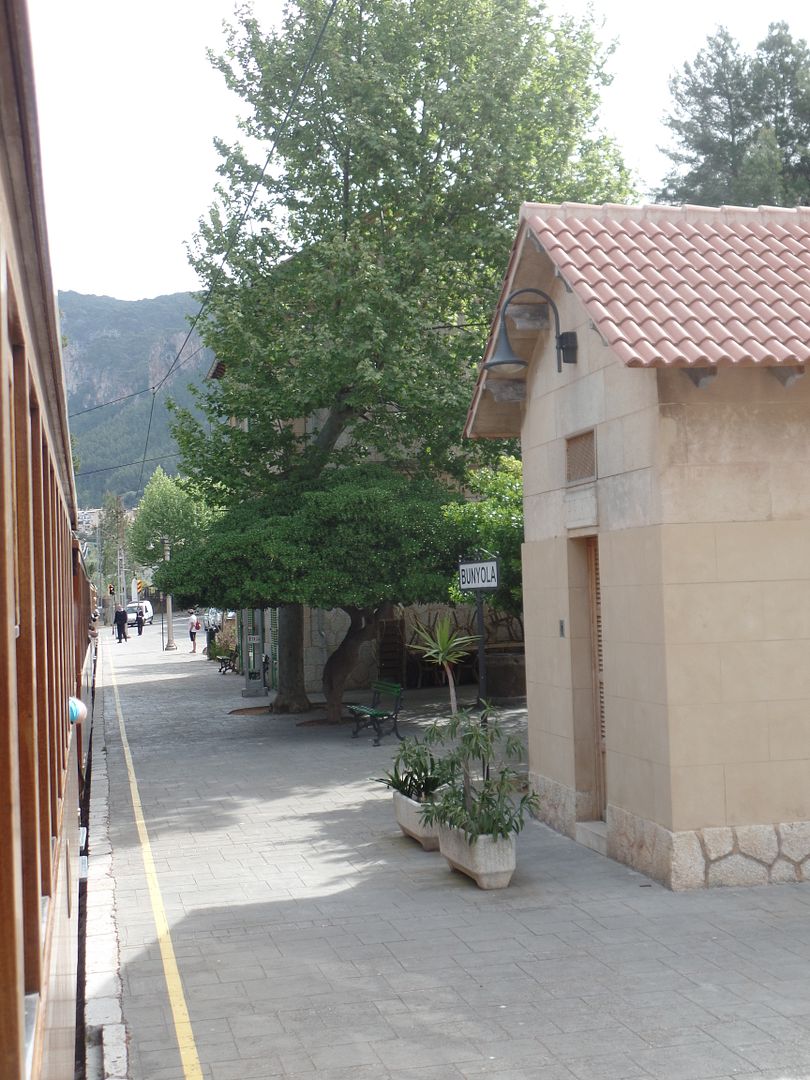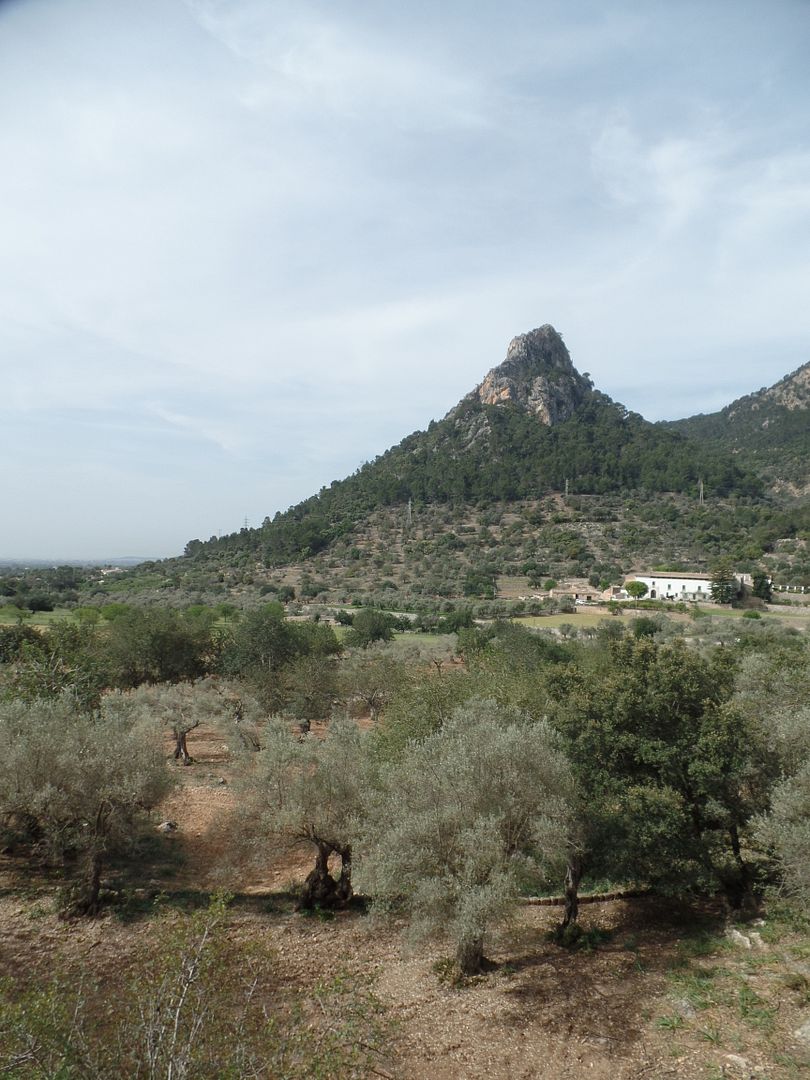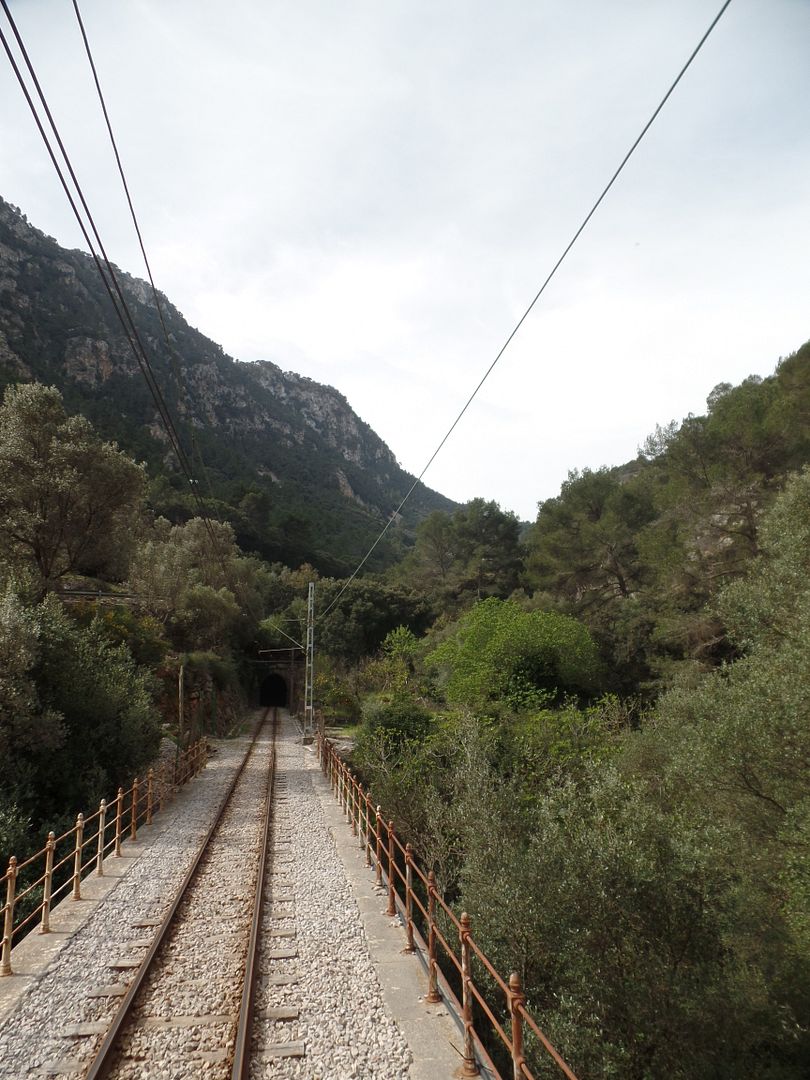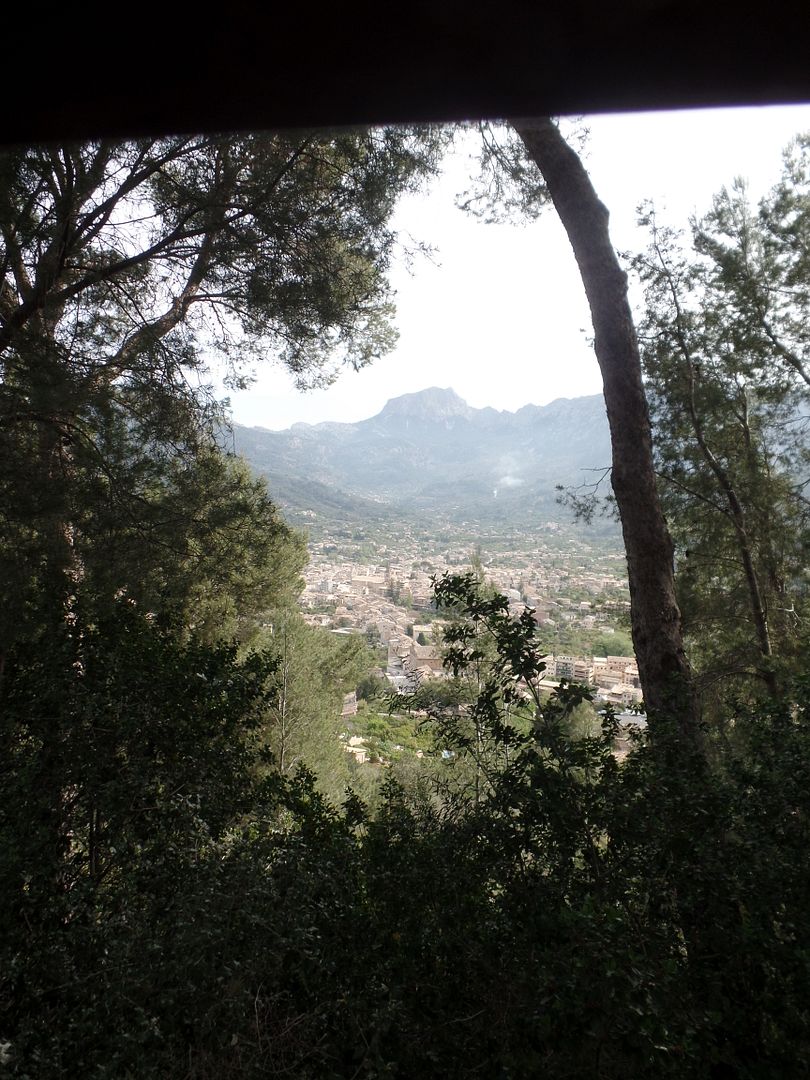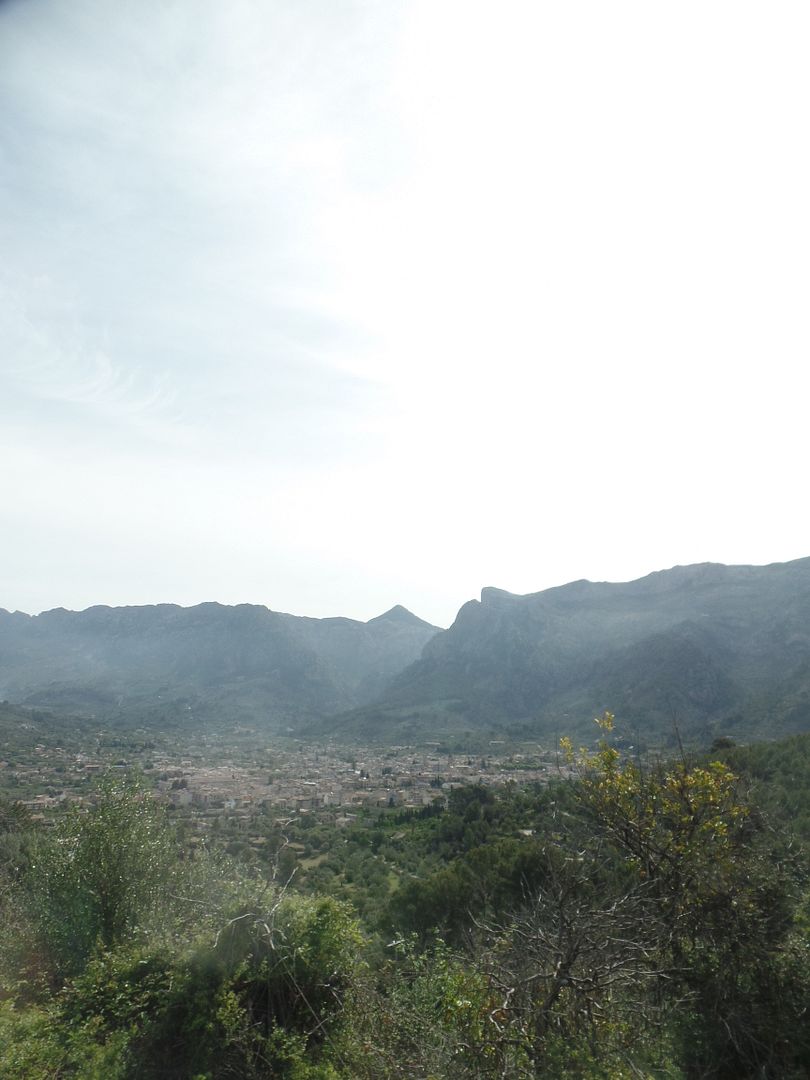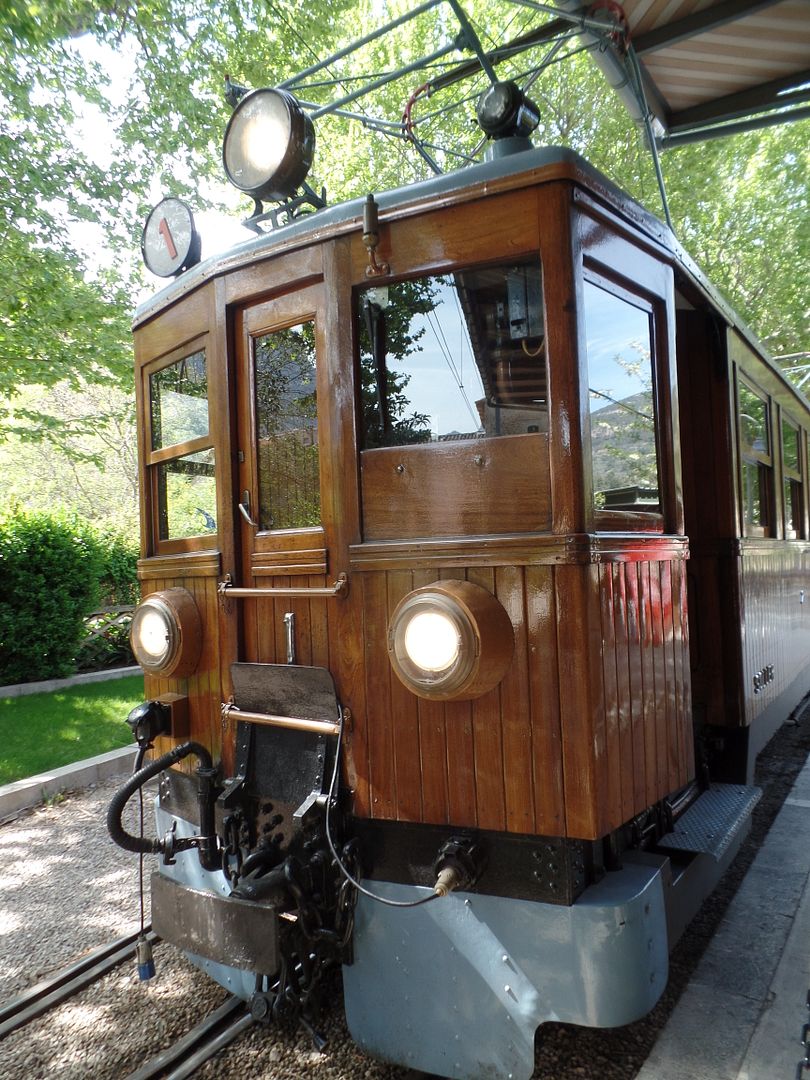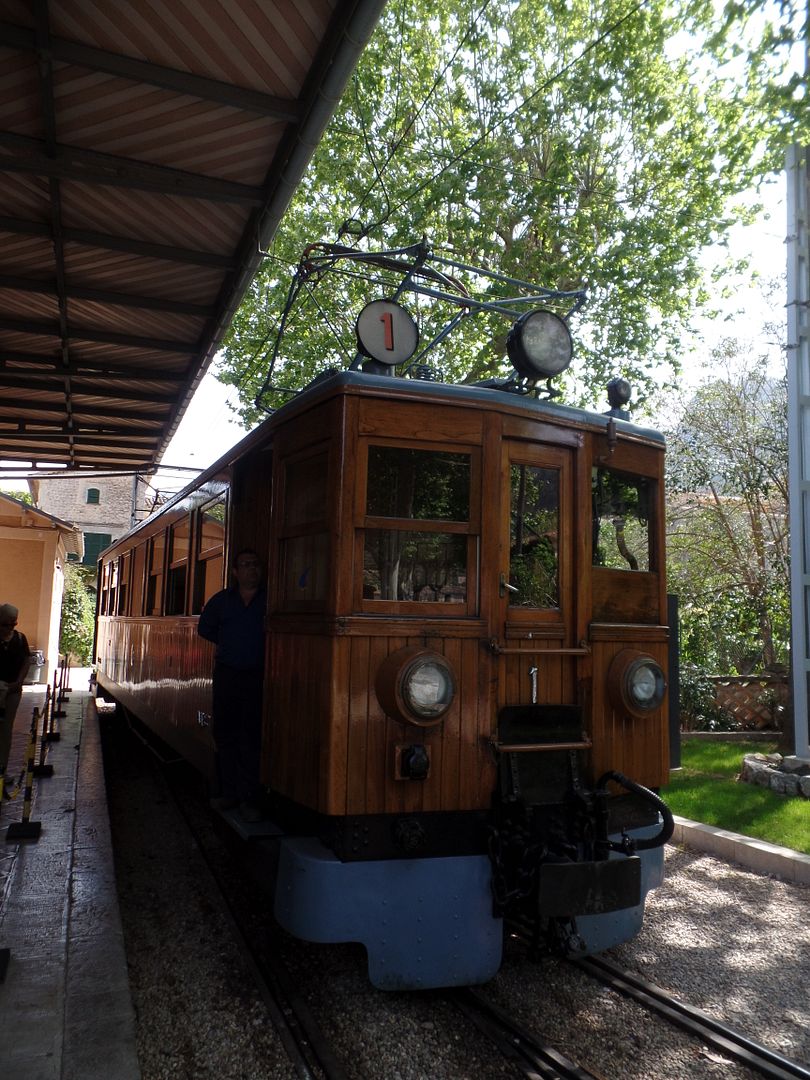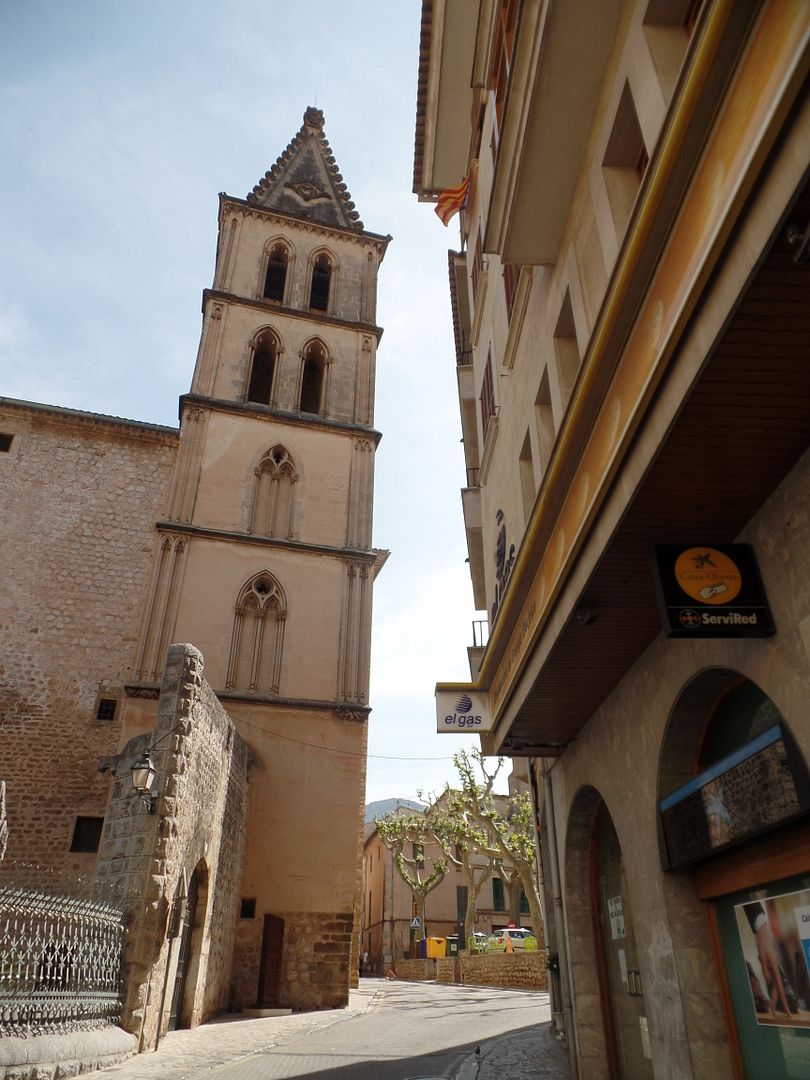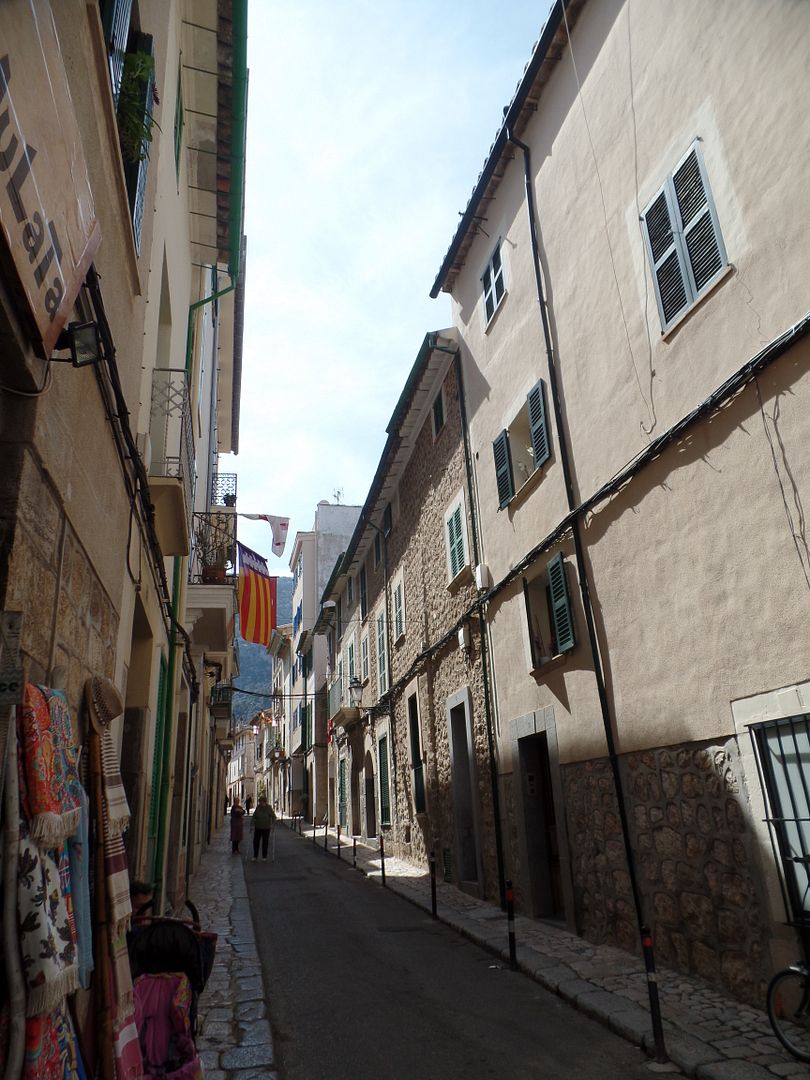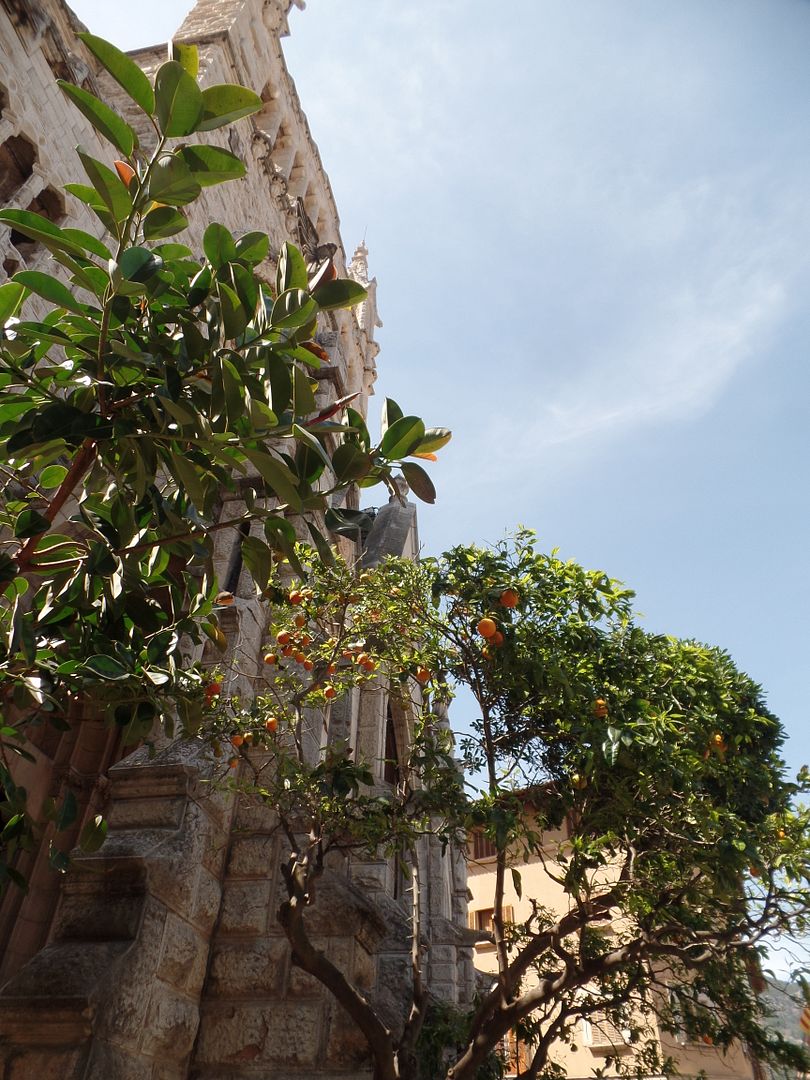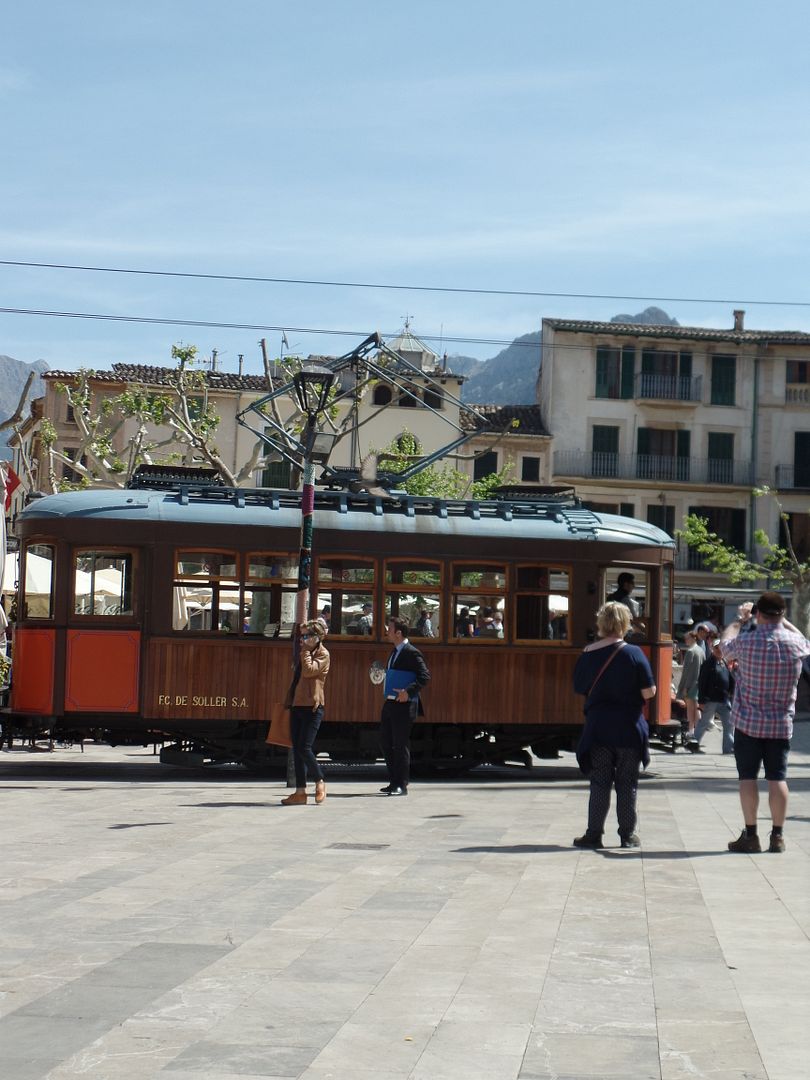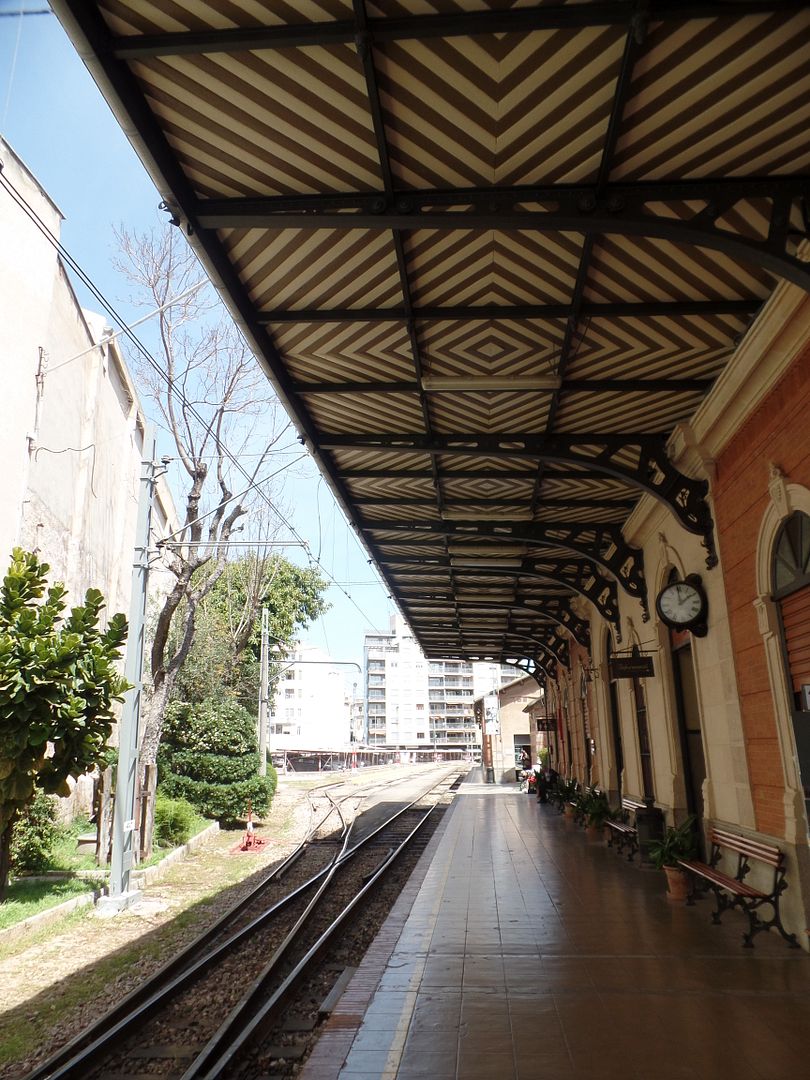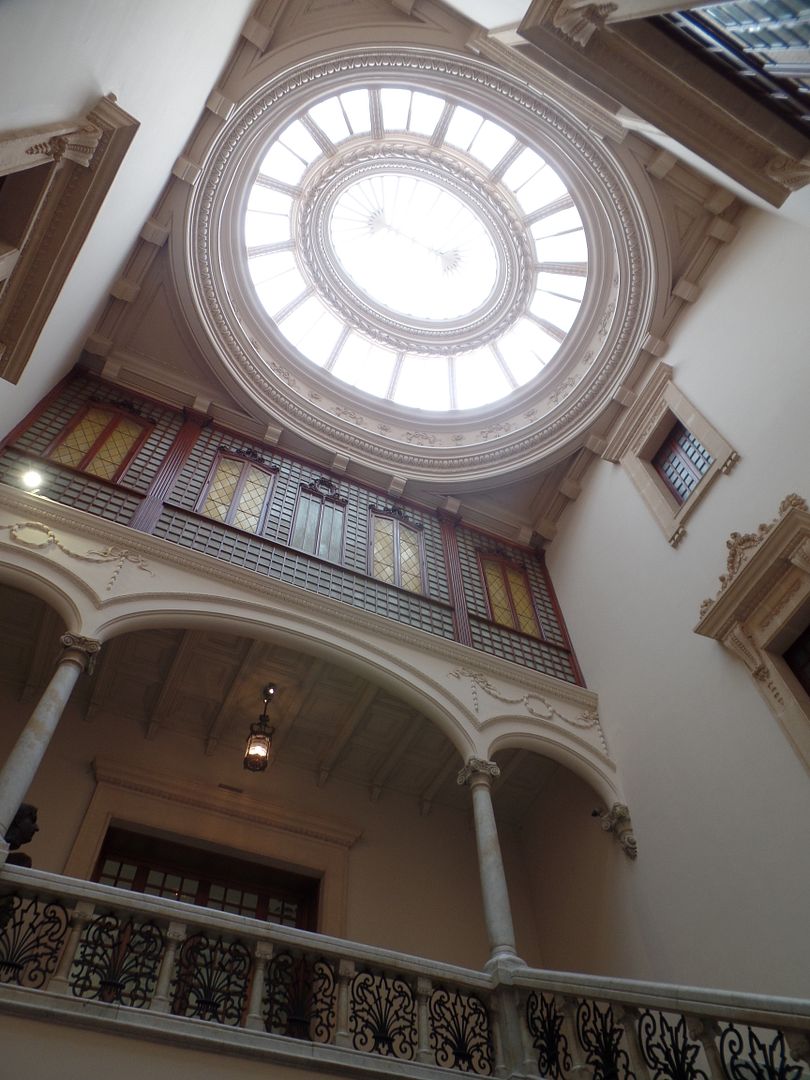 More to come.
Hasta la vista. The Tripreporter