Hallo,
"Me and Macun sponsored by Edelweiss"
and that´s for sure ok with me!.
The routing:
Service Swiss International Airlines LX 1662 operated by Edelweiss HB-IJV
Scheduled: 12.55 // 14.05
Actual: 13.15 // 14.10
This machine is airside since 12.06.2003 with Swiss Sun, Swiss International Airlines and Edelweiss
Here are some stories:
http://avherald.com/h?article=40e154d0&opt=0
http://avherald.com/h?article=47c1ae8a&opt=0
And some stats, too:
Leg no. 1186 at all and no. 140 on the A320
A view to the early 200 visited airports is here:
Visited airports
auf einer größeren Karte anzeigen
And just some pics from the ride by "Macun", leaving the "Flughafen Zürich" and heading for the "Aeroporto di Venezia Marco Polo". Late boarding help´s sometimes, you know. 6D/E/F are open, at least till boarding was completed!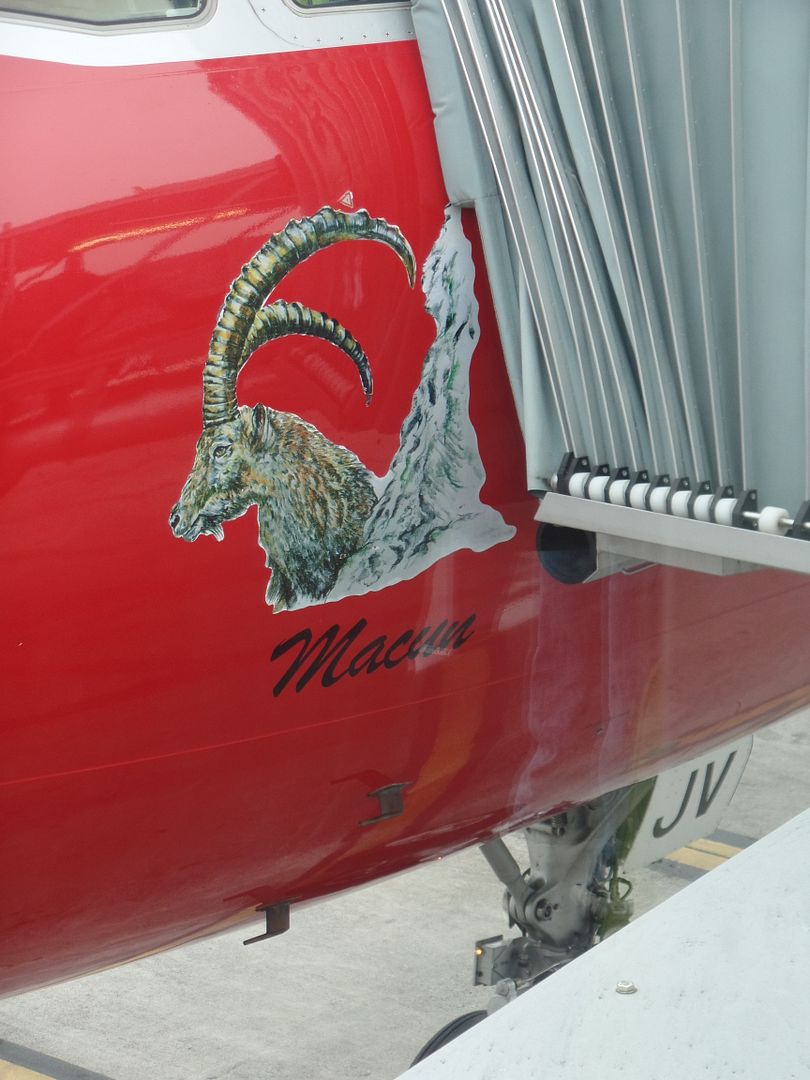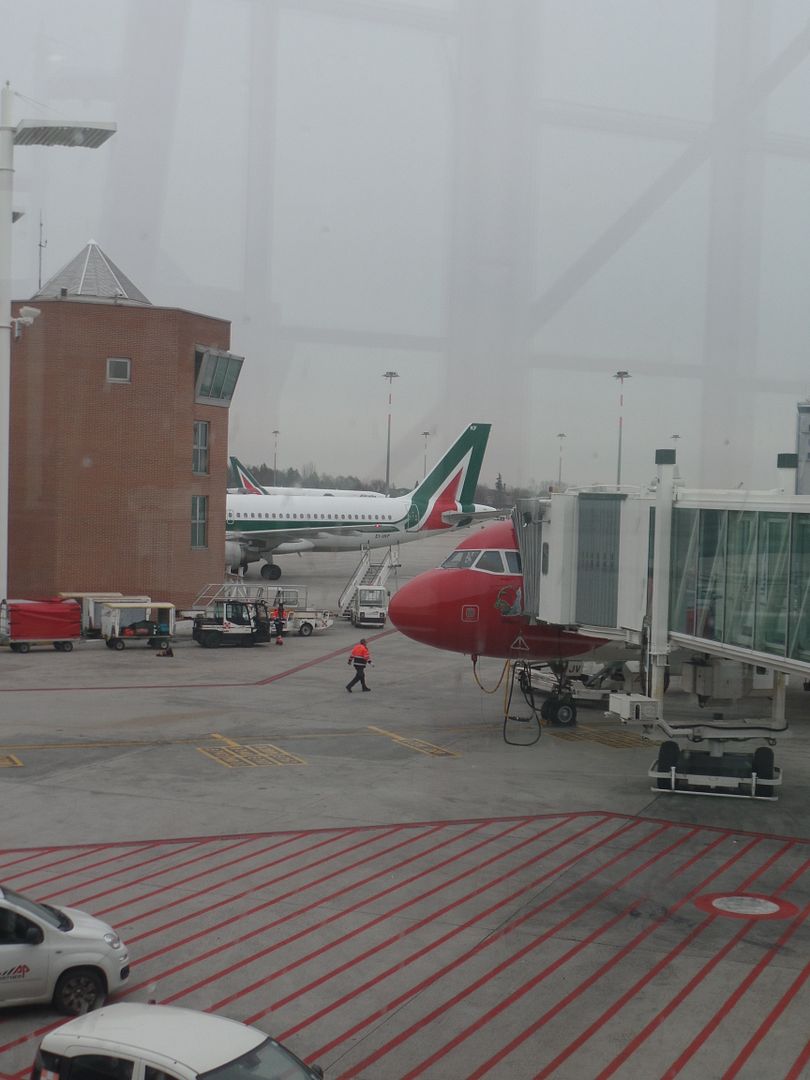 More to come.
Ciao. The Tripreporter