Hallo,
"Berlin by Belair"
, that´s exactly the way to go right now!.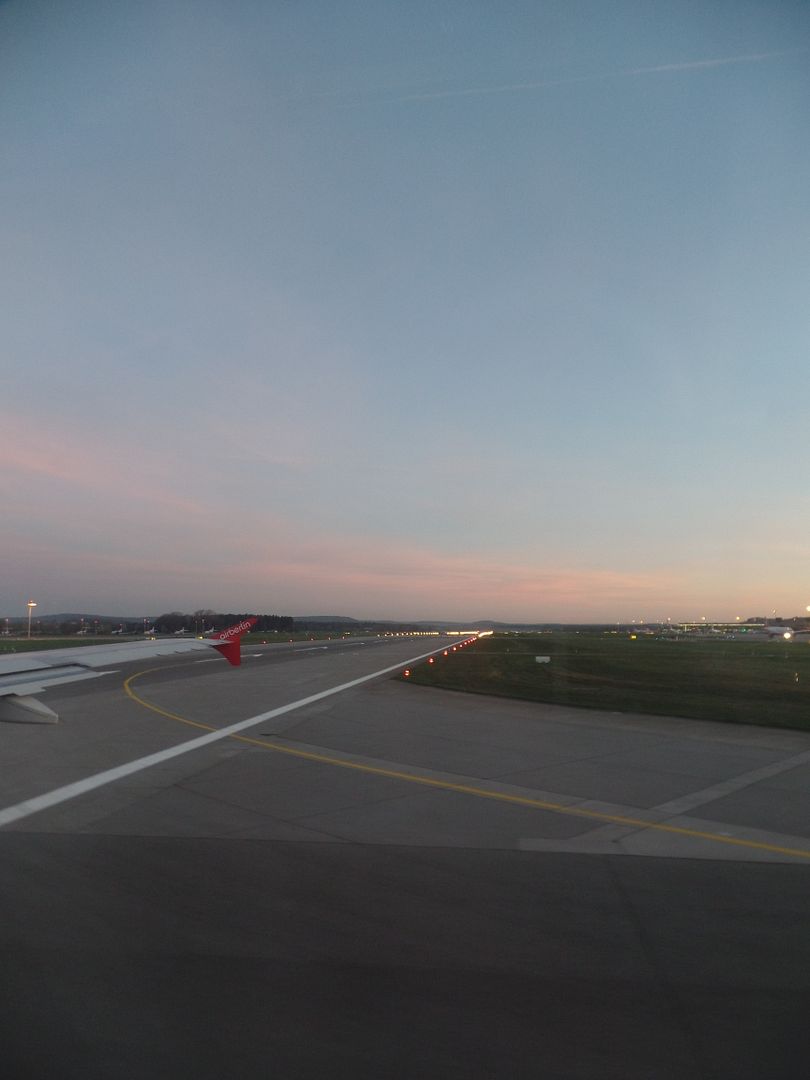 The routing:
Service Air Berlin AB 8561 operated by Belair HB-IOP
Scheduled: 06.25 // 07.50
Actual: 06.20 // 07.45
Original it is with Belair since 12.02.2010
Stories?. Here, please!:
http://avherald.com/h?article=47e8b382&opt=0
http://avherald.com/h?article=4854bdcd&opt=0
And the stats:
Leg no. 1240 at all and no. 145 on the A320
Here we see the first 200 visited airports:
Visited airports
auf einer größeren Karte anzeigen
Ready for a day in the air after one of these really short travel nights?. I hope so!.
Leaving the "Flughafen Zürich" and heading for
the "Flughafen Tegel - Berlin Brandenburg":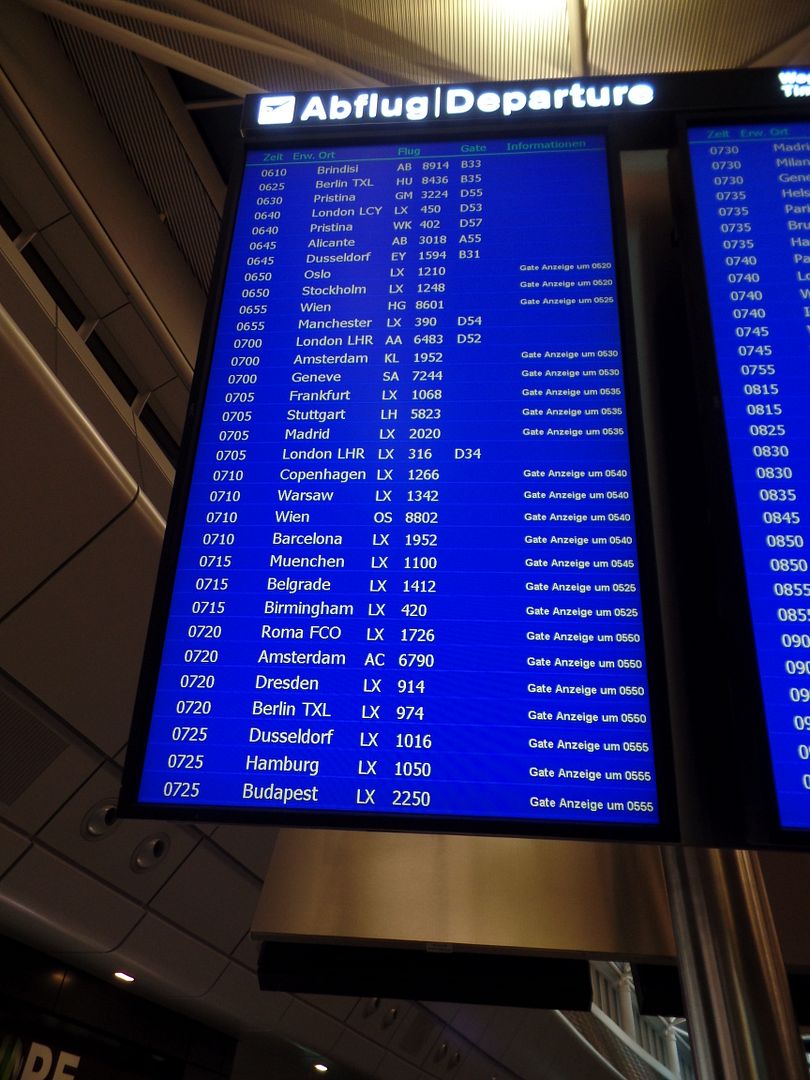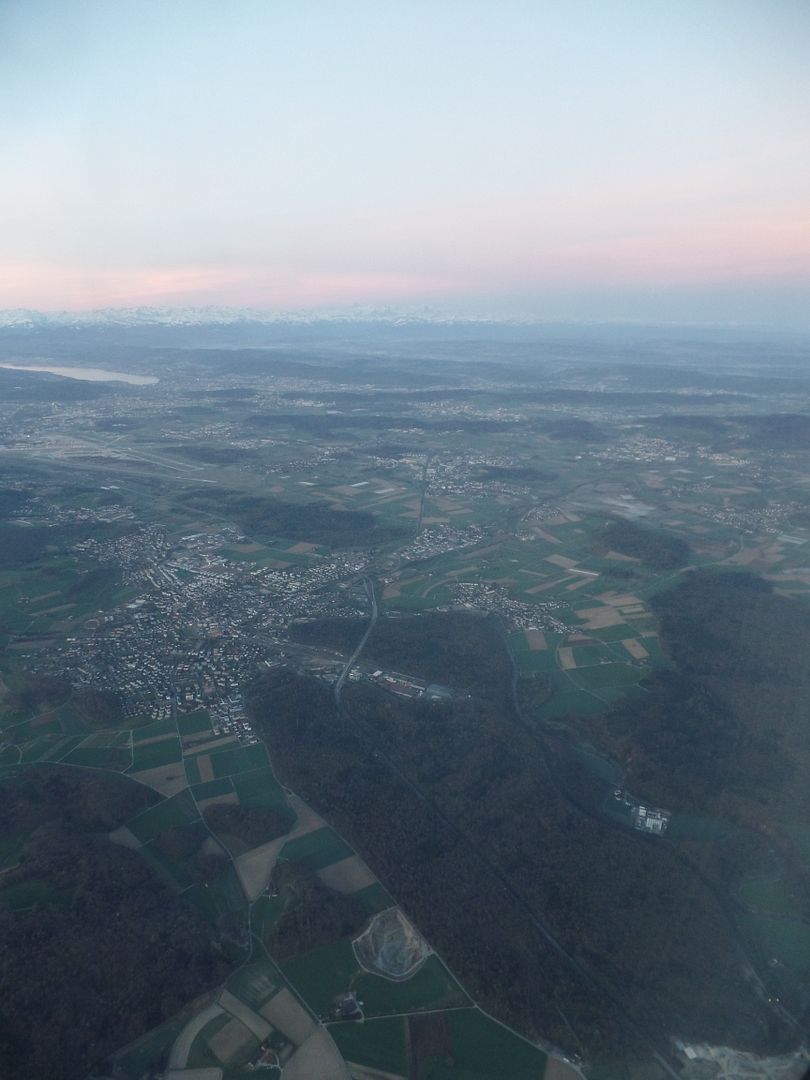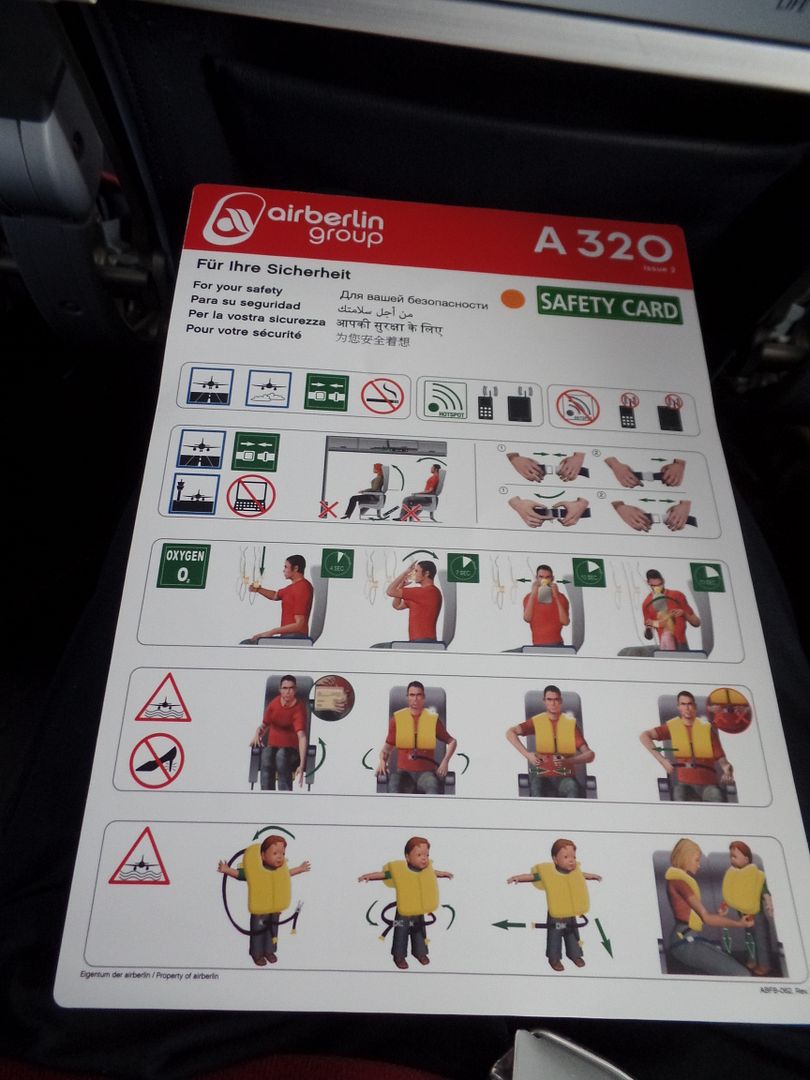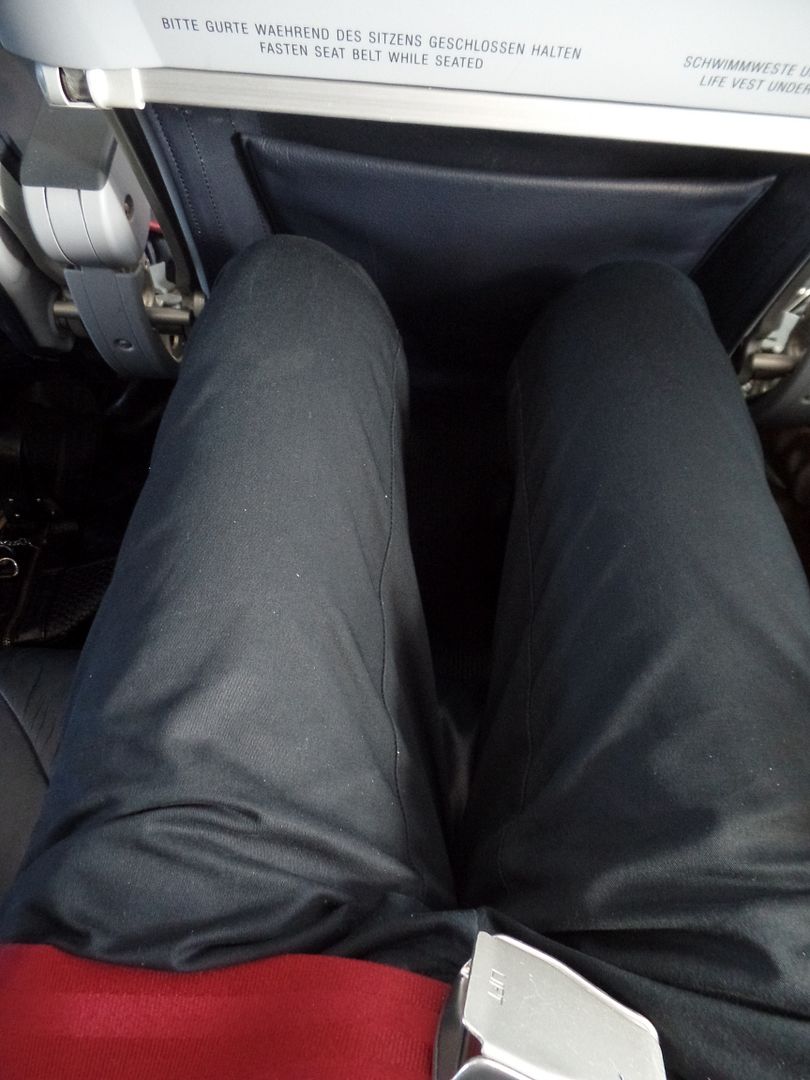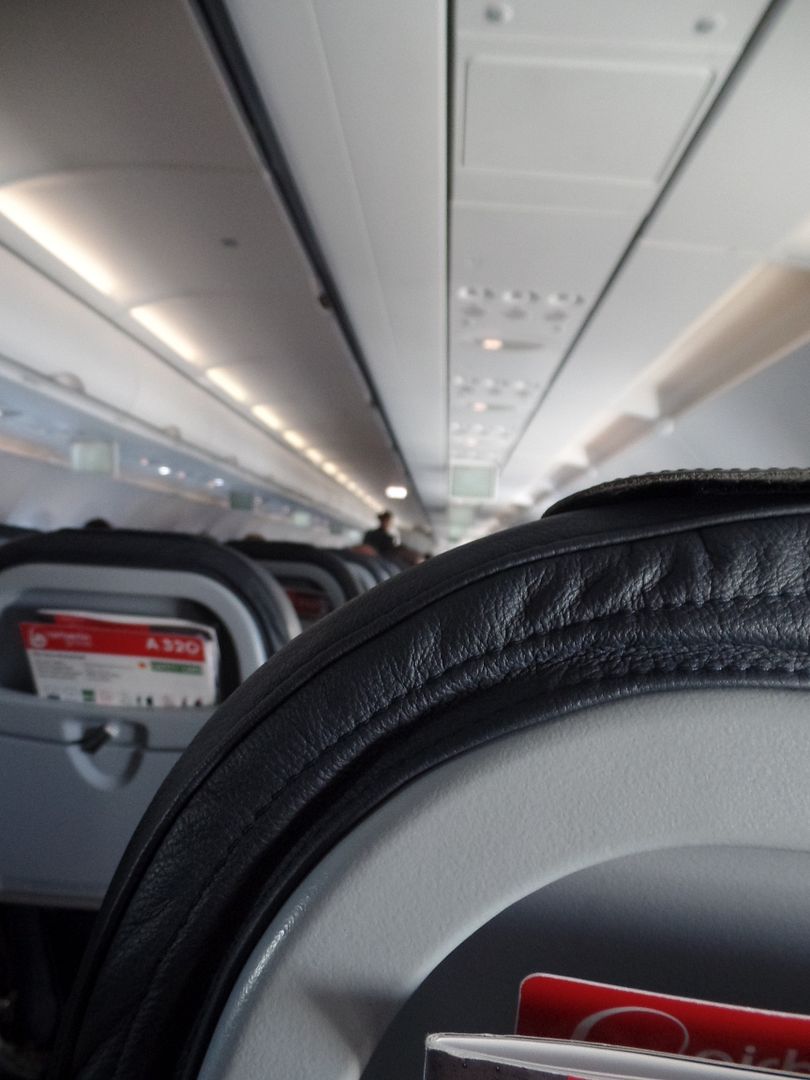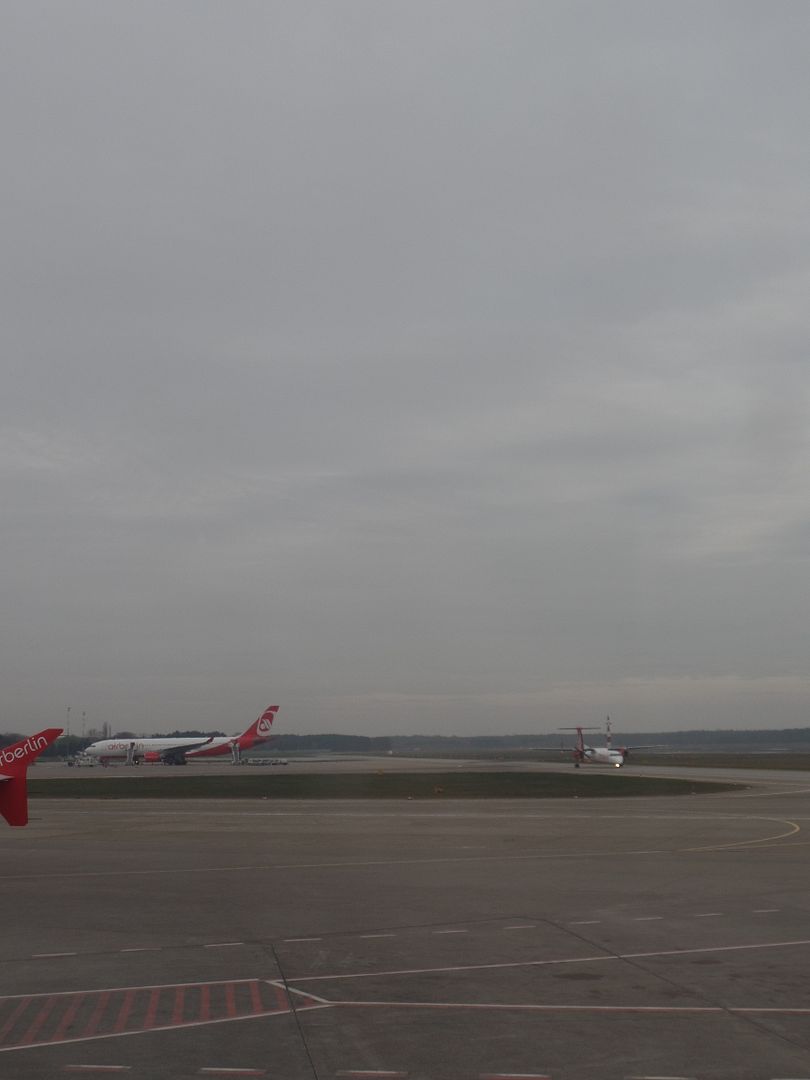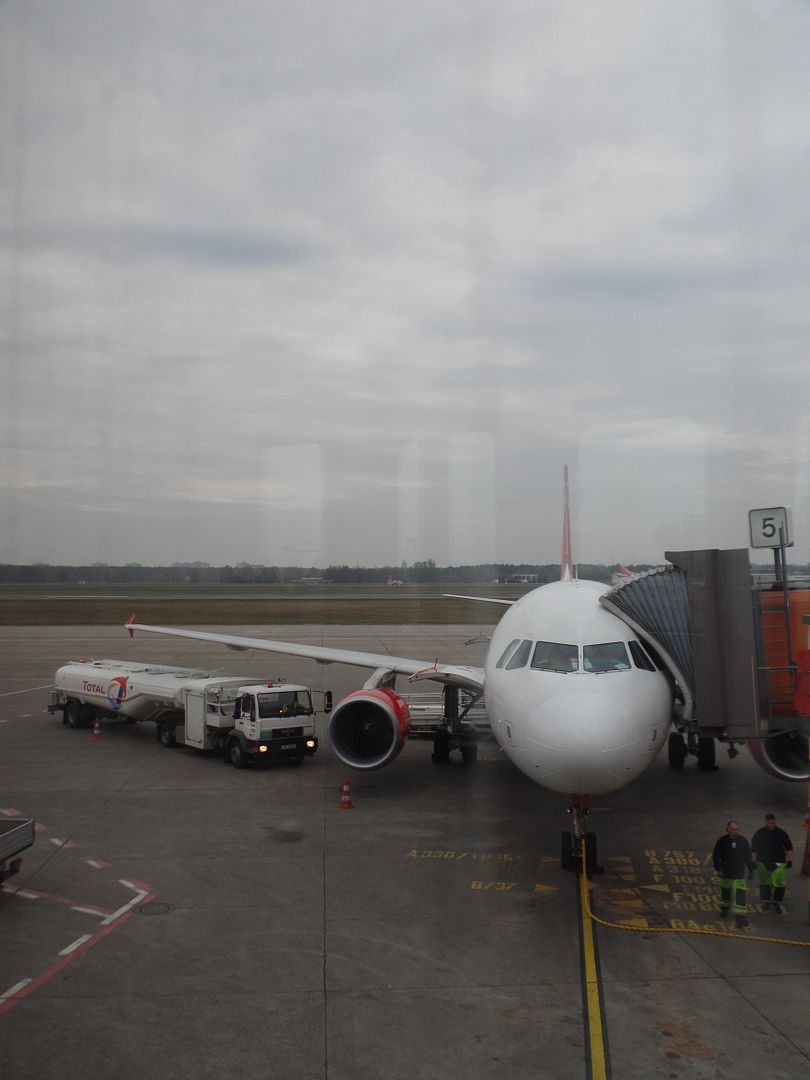 More to come.
Servus. The Tripreporter