Guten Tag,
"Diversion to TXL, LEJ or finally DRS?"
. Well, the weather does it´s own business, not in any case interested about a trip to Berlin and a view to the progress around SXF or the new BER airport, like it was originally booked.
The routing:
Service EasyJet Switzerland EZS 4632 operated by HB-JZY
Scheduled: 07.00 // 08.30
Actual: 08.30 // 10.35
This machine is airside since 18.02.2010 with EasyJet and Easyjet Switzerland
There are no special stories visible
And some stats:
Leg no. 1167 at all and no. 134 on the A320
Here are the first 200 visited airports:
Visited airports
auf einer größeren Karte anzeigen
And just some pics from, let me say, an interesting start into the day. The guy with the four stripes out of his office after boarding. Fog in Berlin, SXF closed right now, CAT III arrivals not working due to construction work, no there are no connections with the sooner or later to open new airport!.
We will depart and divert to TXL if the situation is not improving. On the way the pilot is on the mike again, still fog in SXF, TXL don´t accept new arrivals, all stands occupied. LEJ is an option, but looks like also filled up till the final information, no LEJ also what means DRS is the way to go. Definitely a nice place, but no, I wasn´t there less than two months ago. And there is still the question how to go back from DRS later on?: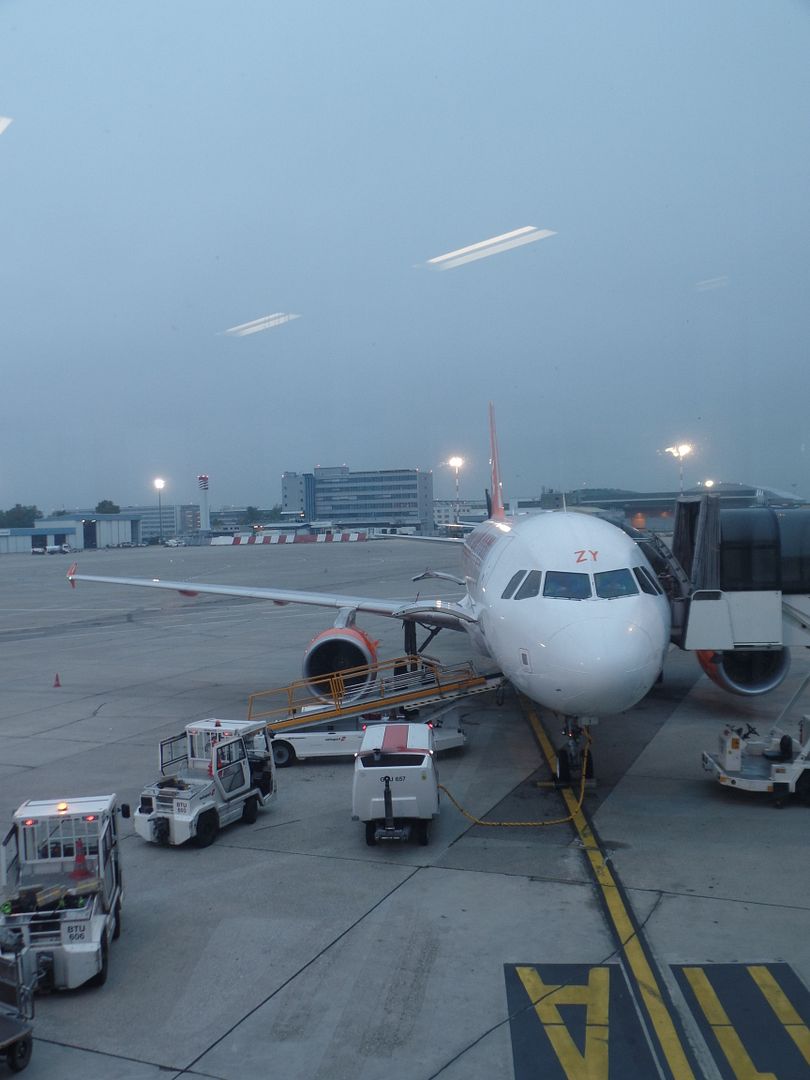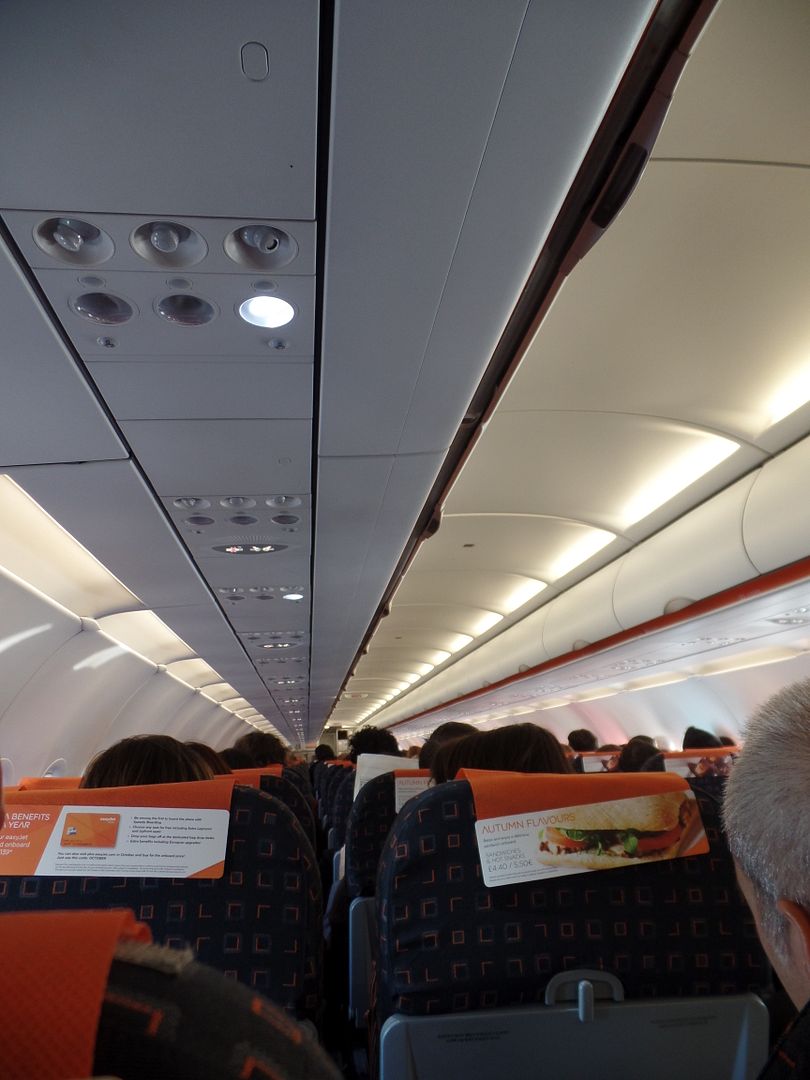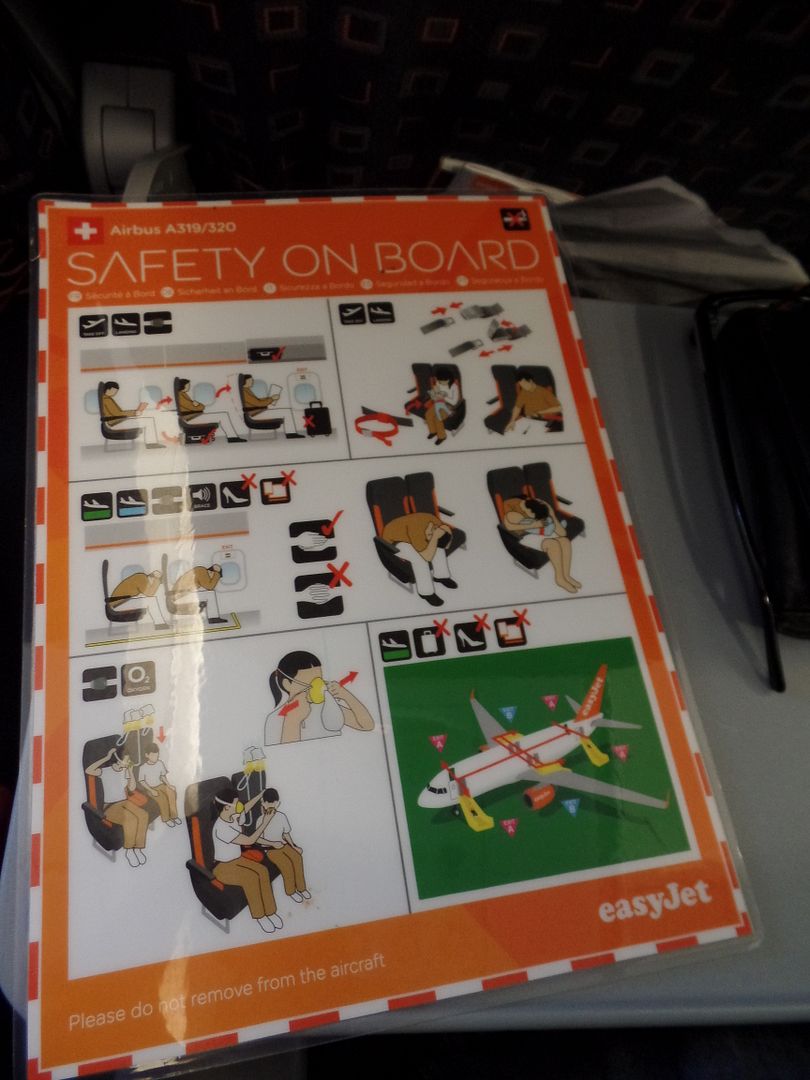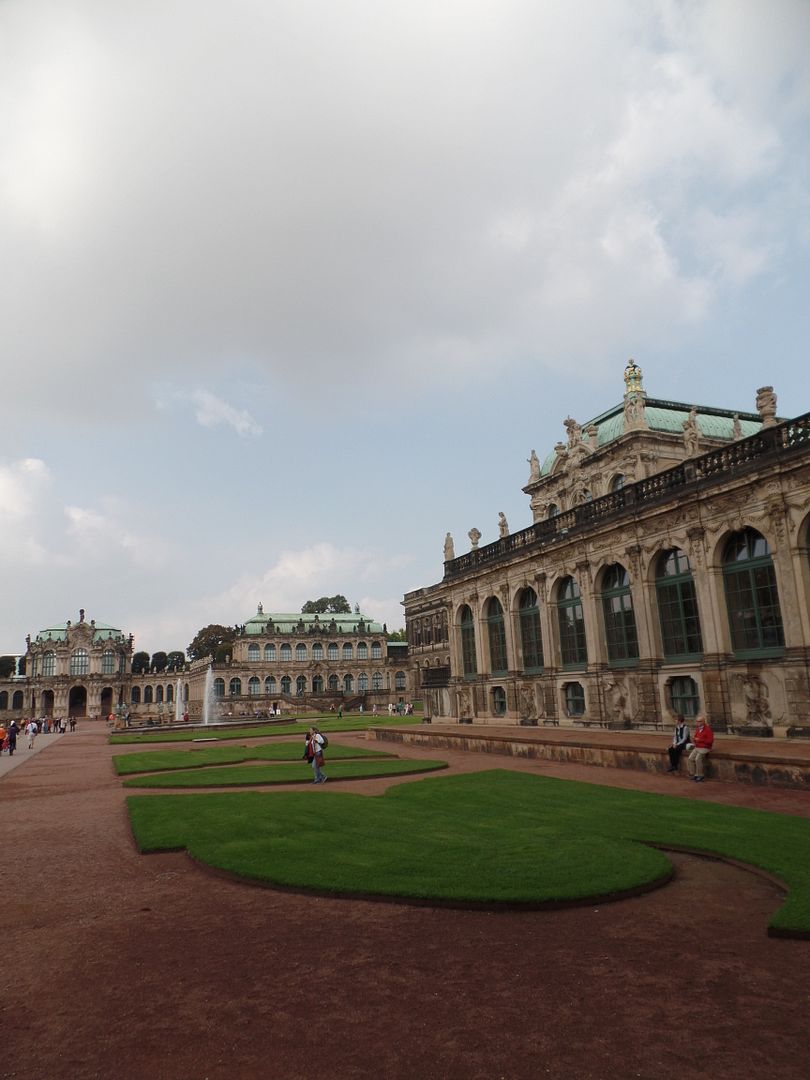 More to come.
Bis bald. The Tripreporter