Bonjour,
"Travel in style by Heli Air Monaco"
and the weather was perfectly nice to fly along the coastline.
The routing:
Service Heli Air Monaco YO 0845 operated by 3A-MAX
Scheduled: 08.45 // 09.05
Actual: 08.45 // 08.55
No exact data with this machine is visible and there are also no stories to show.
But the stats:
Leg no. 1154 at all and no. 2 on the Eurocopter AS 350.
Here we are with the actual visited airports:
Visited Airports II
auf einer größeren Karte anzeigen
And just some pics from a remarkable experience, leaving the "Aéroport Nice Côte d'Azur", low level, blue sky, blue sea and after a second or two it was the "Héliport de Monaco". Enjoying the sun and on the train along the coastline later on back for Nice: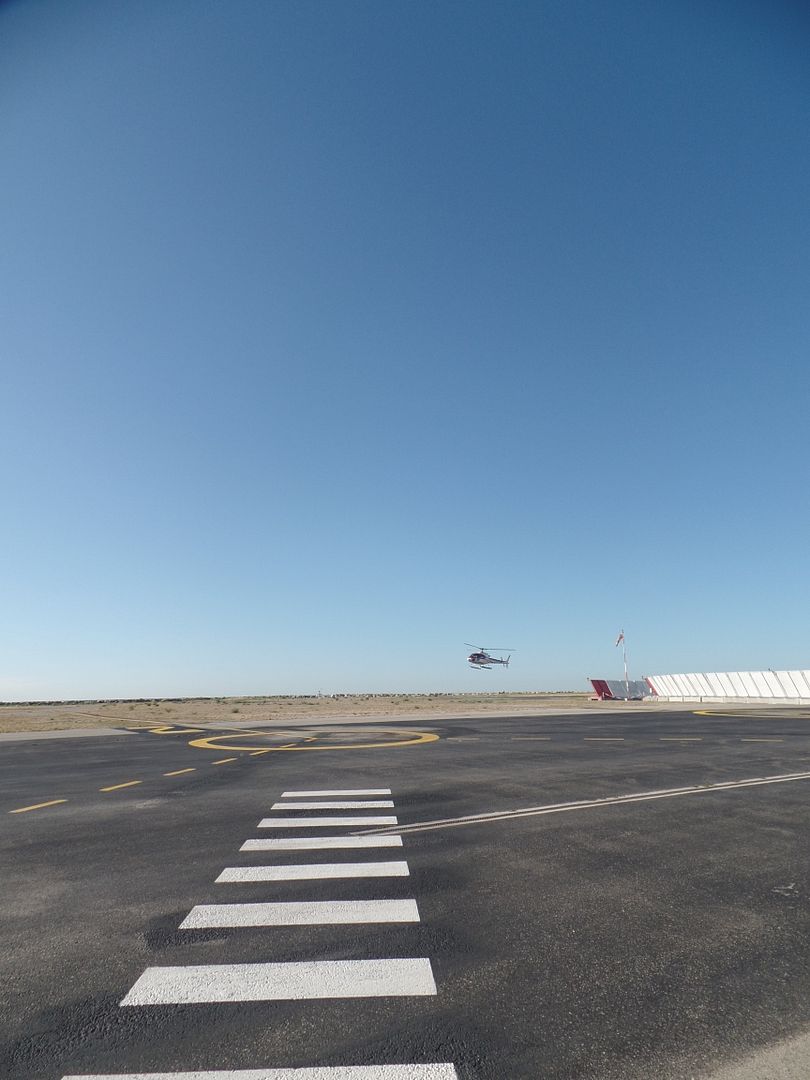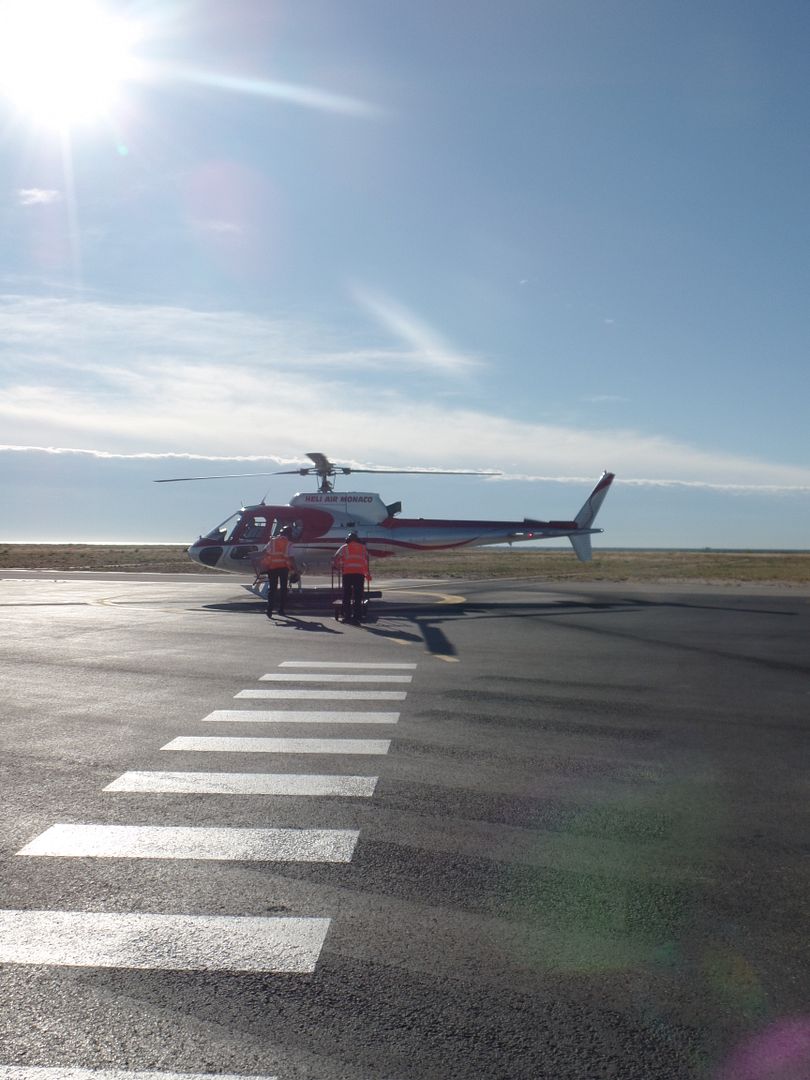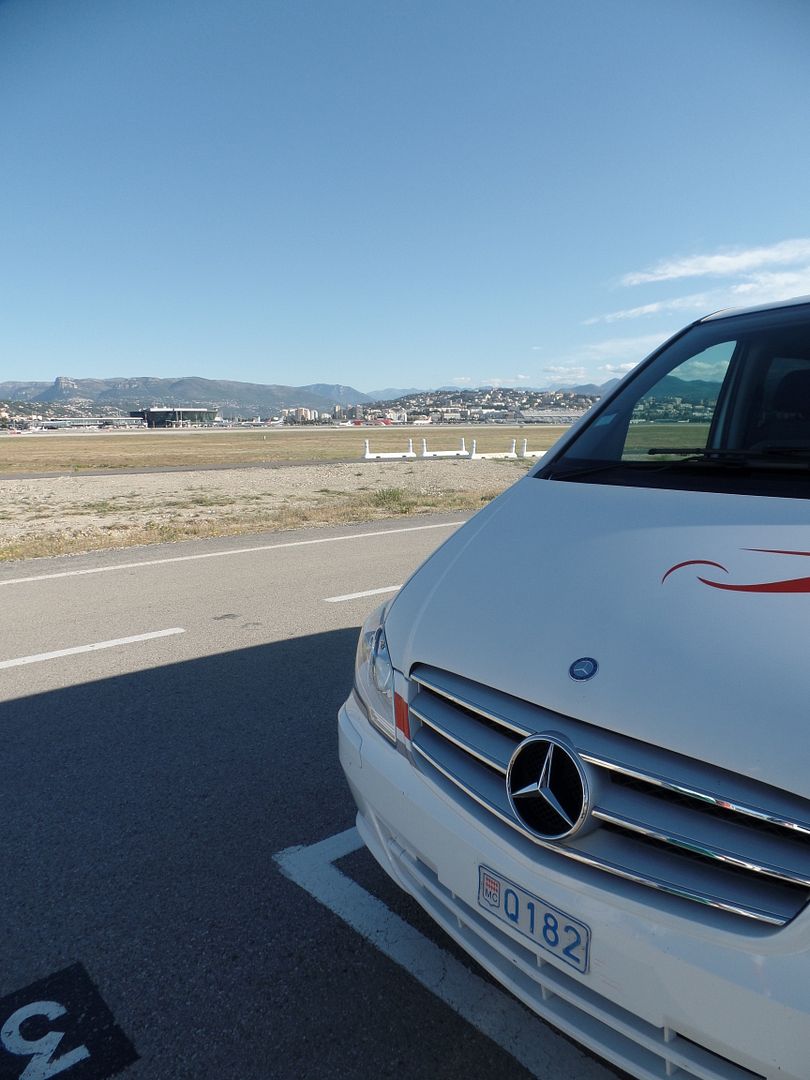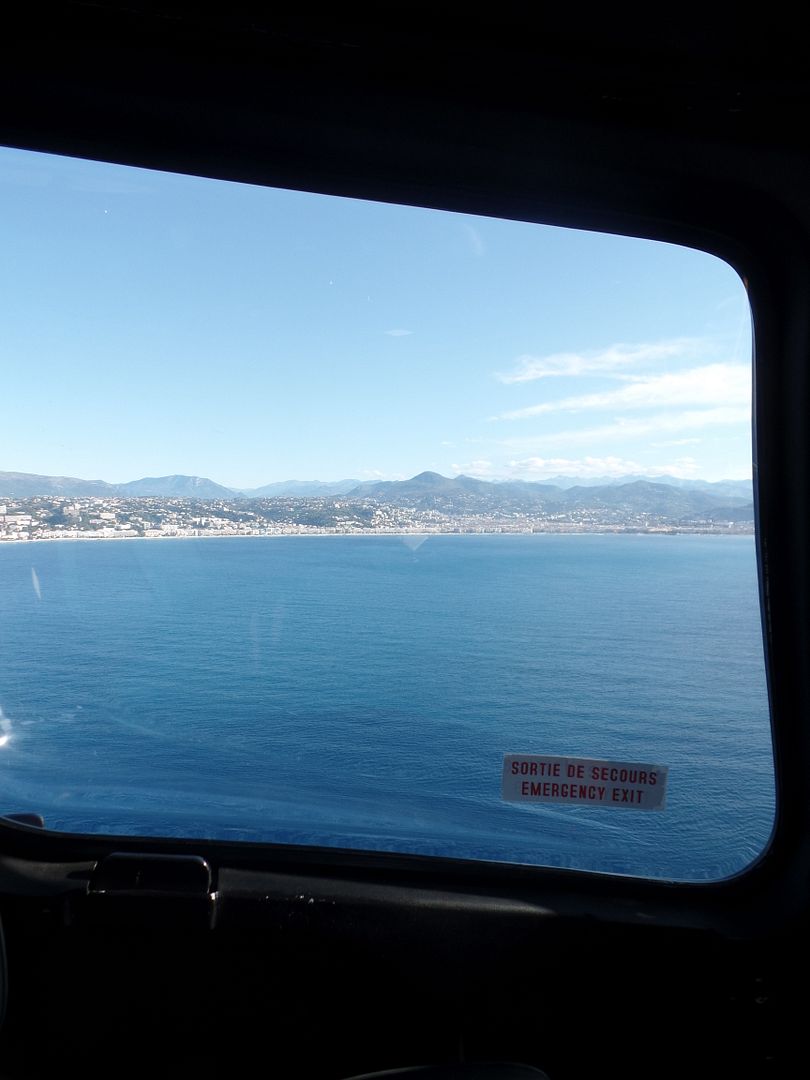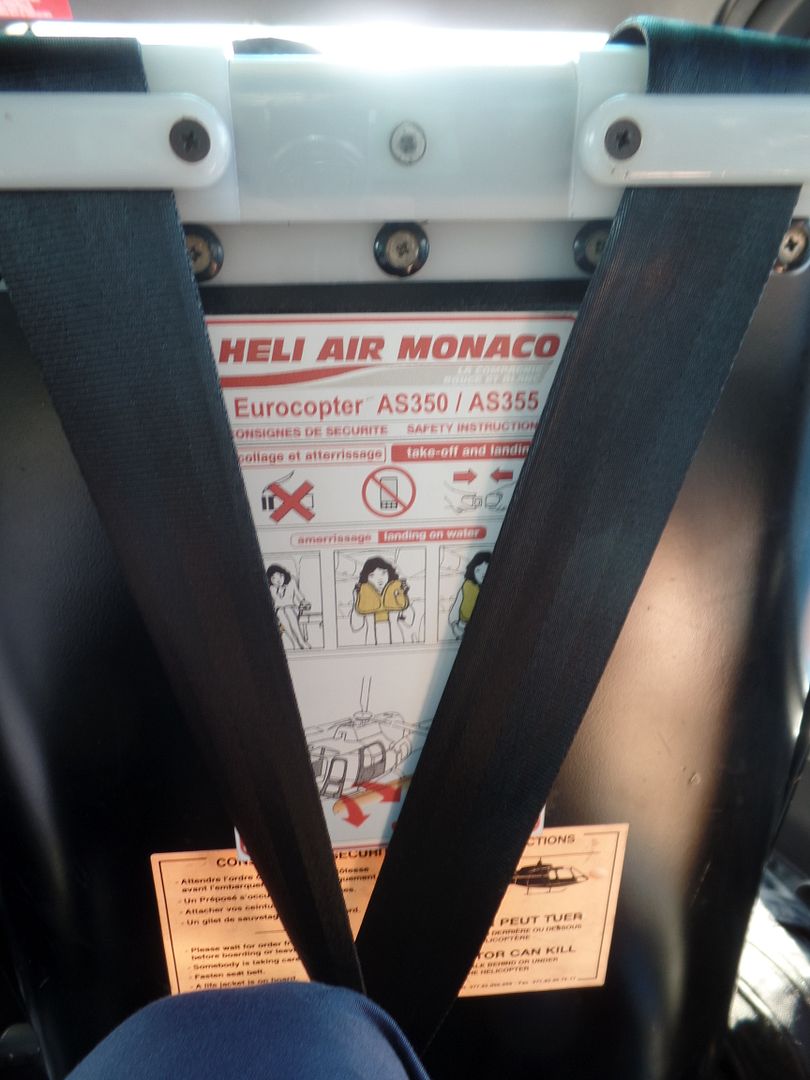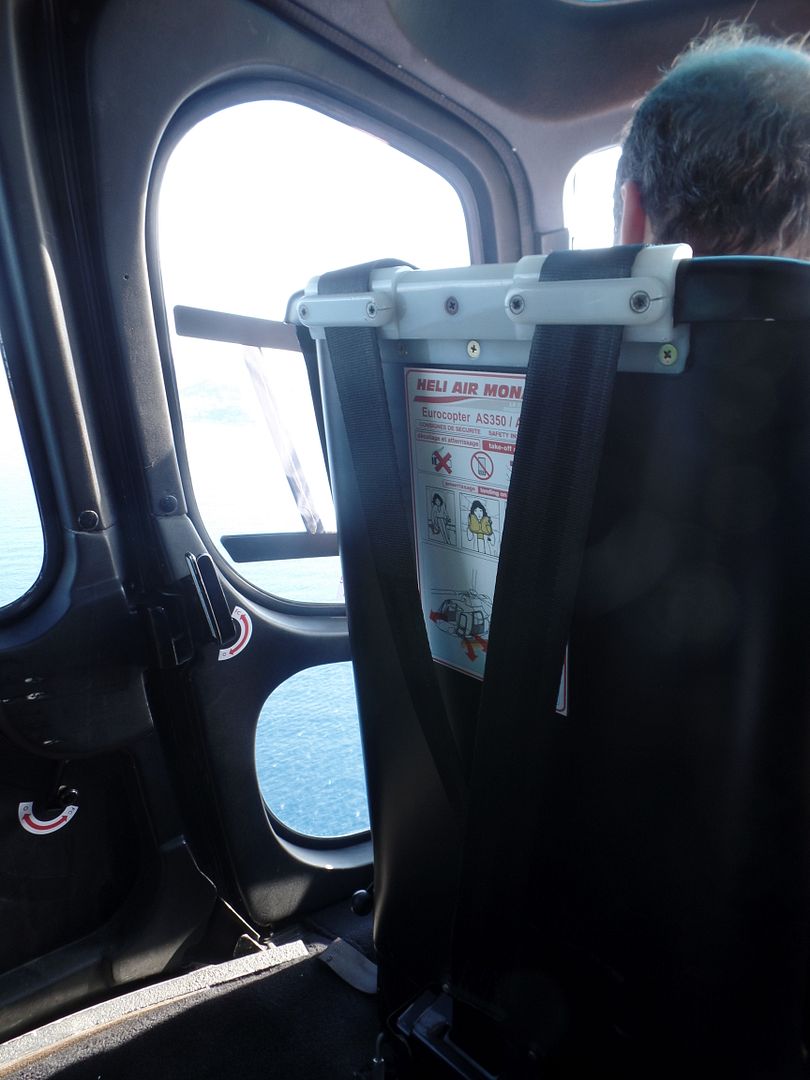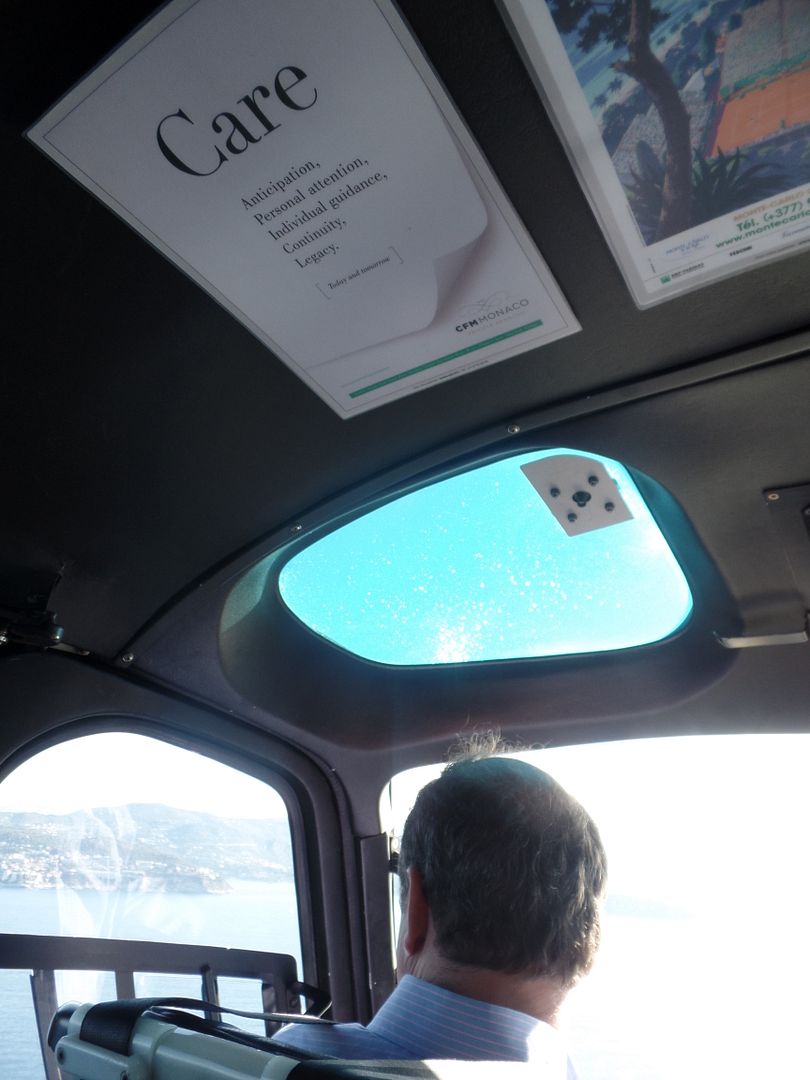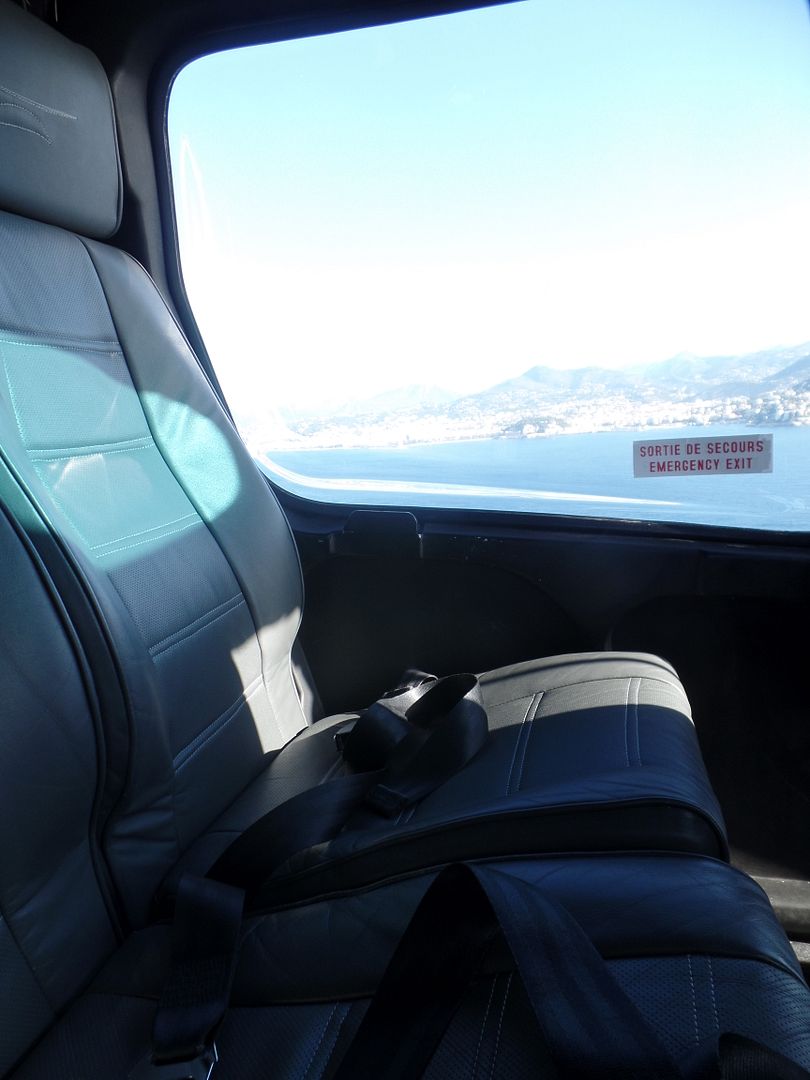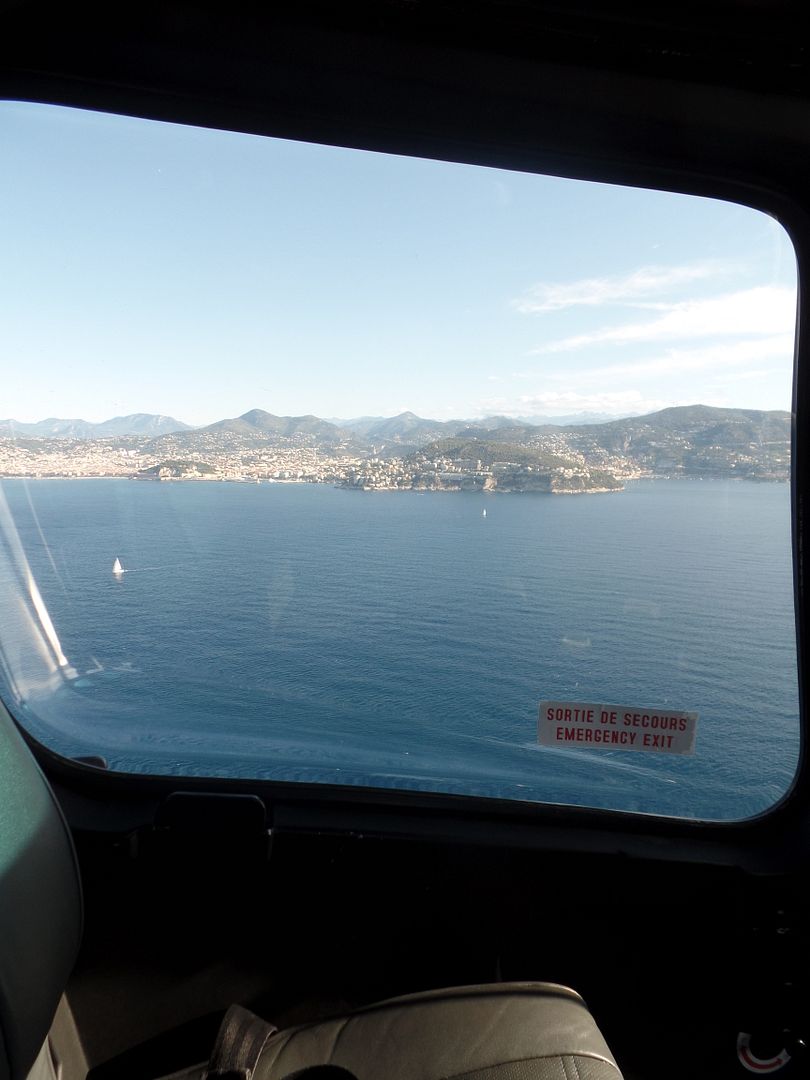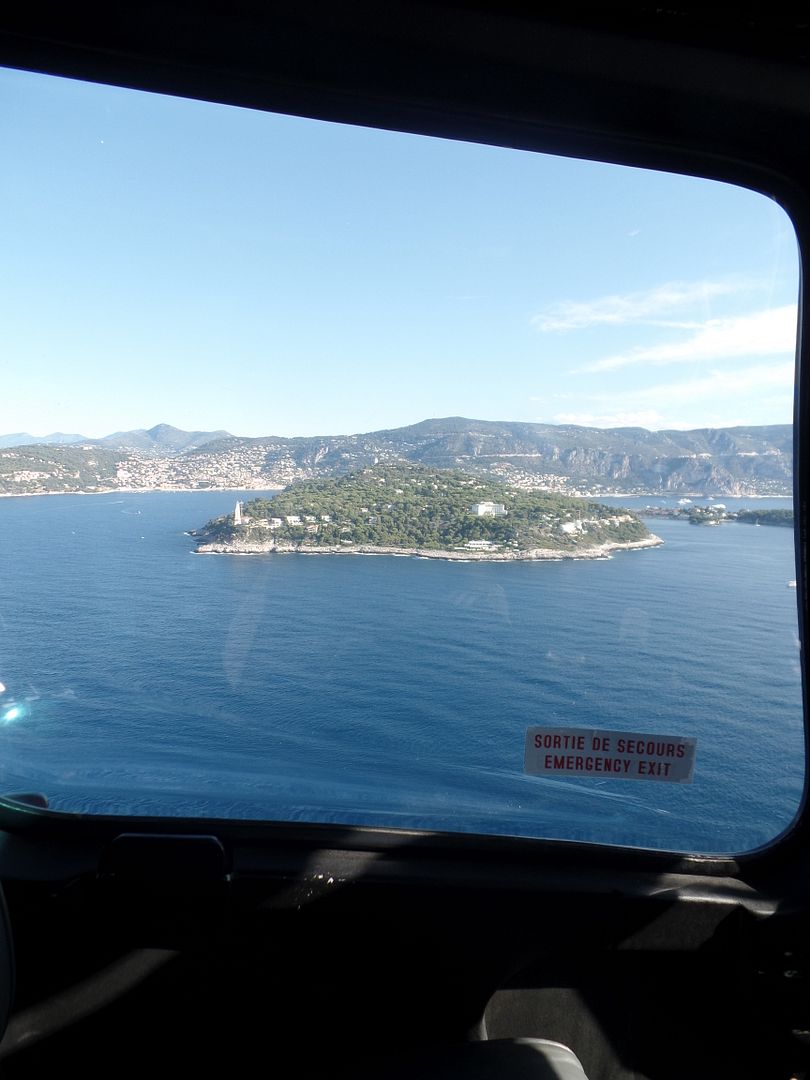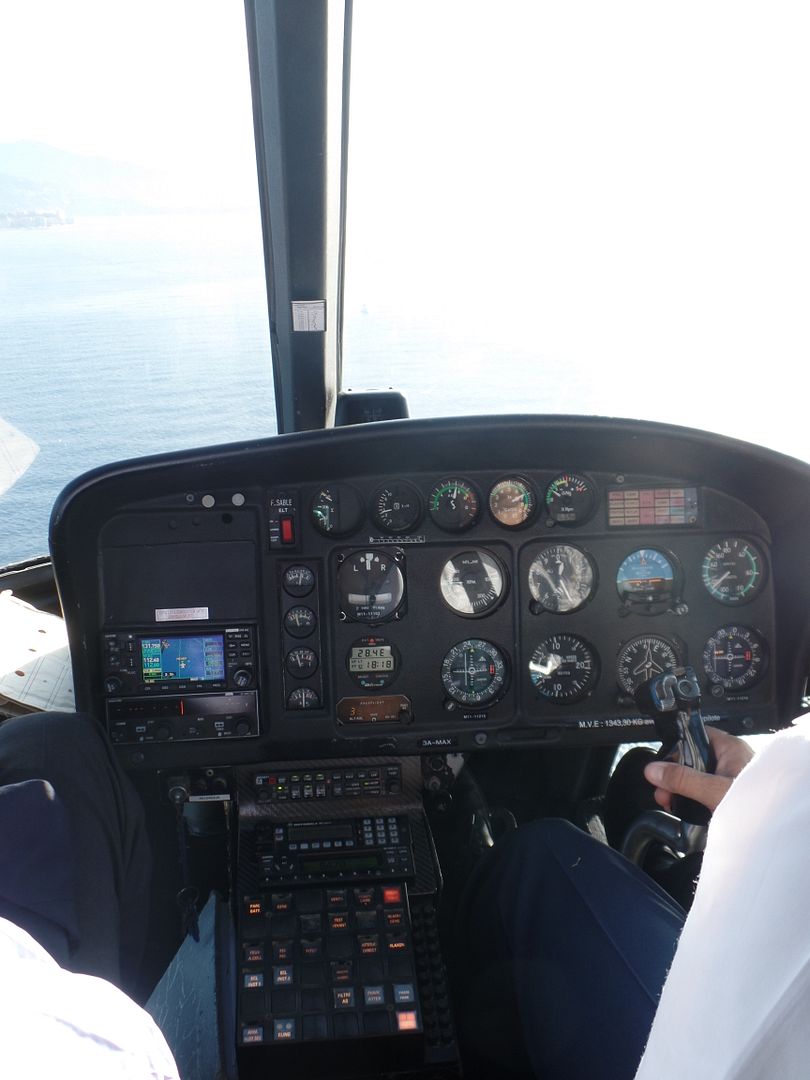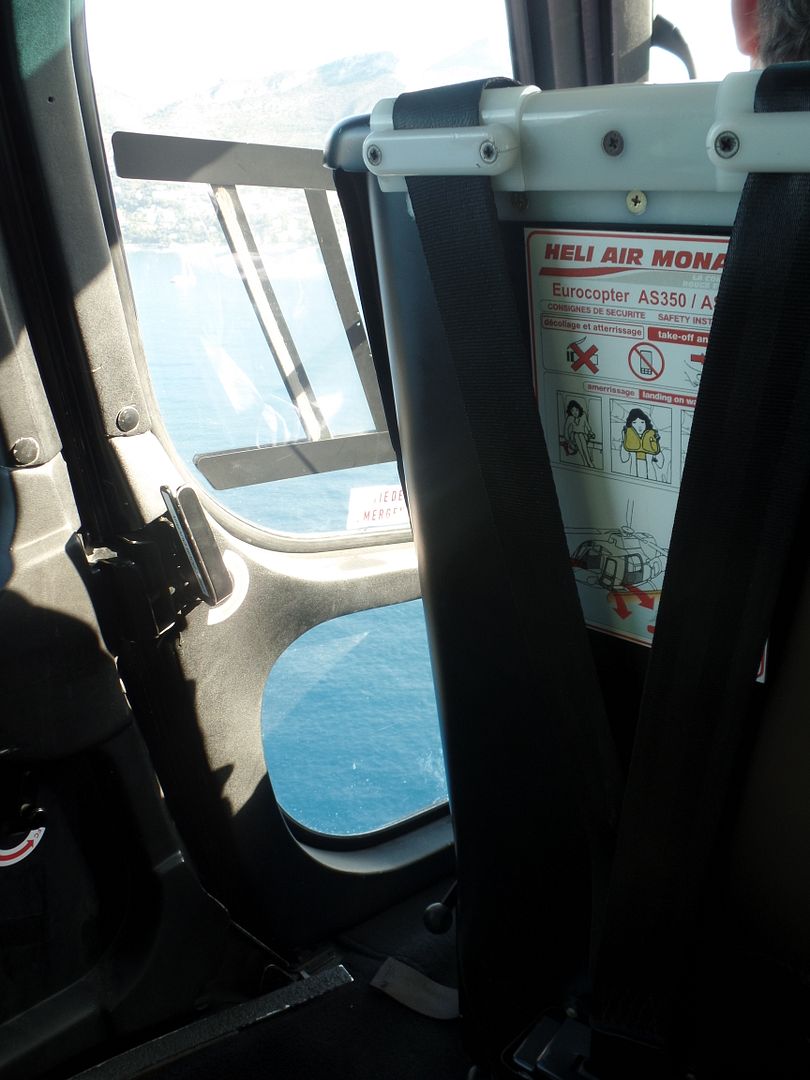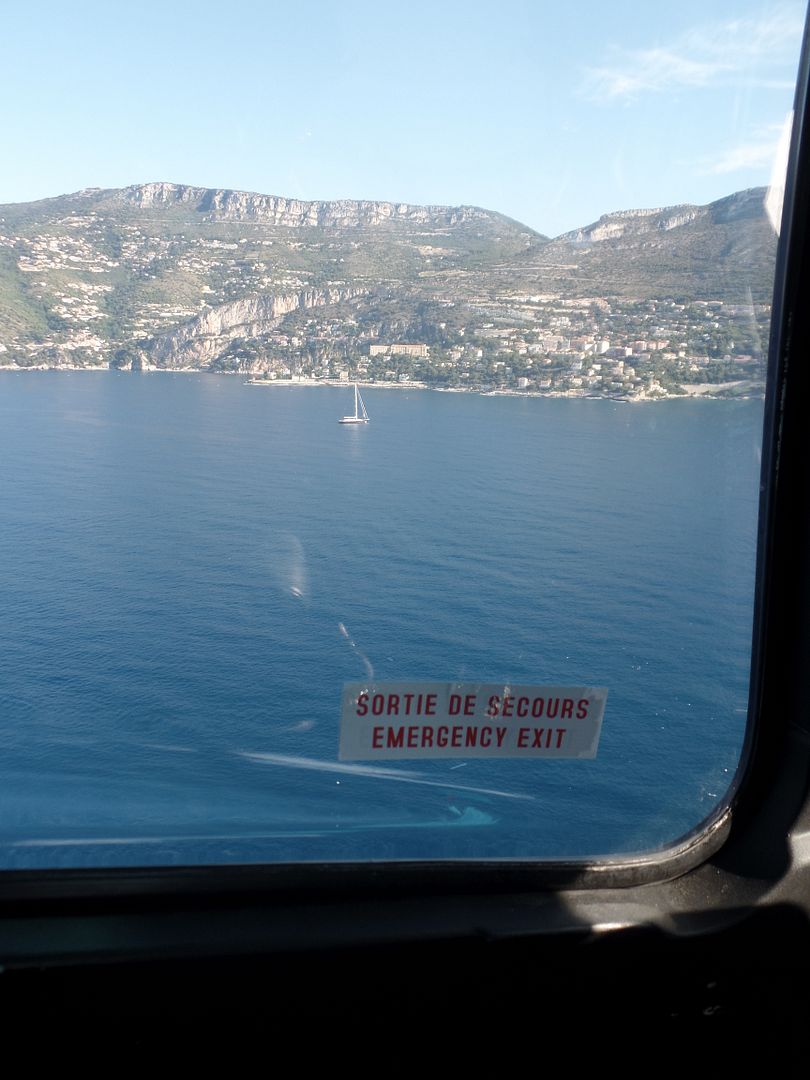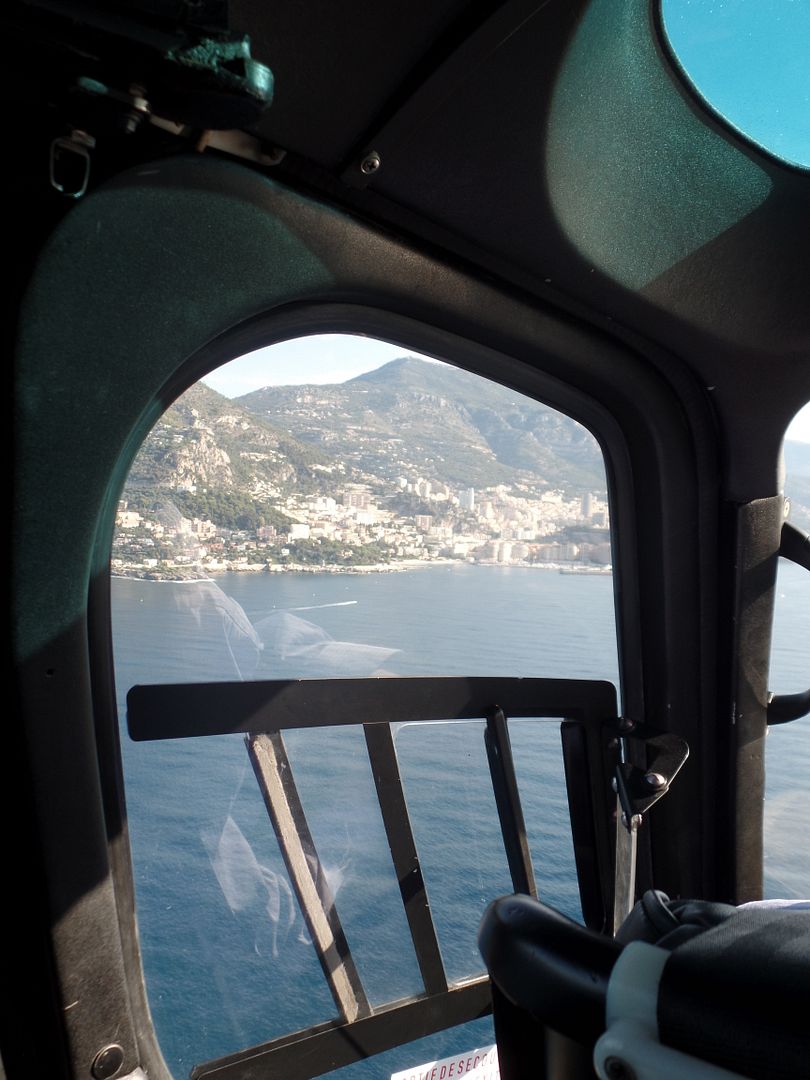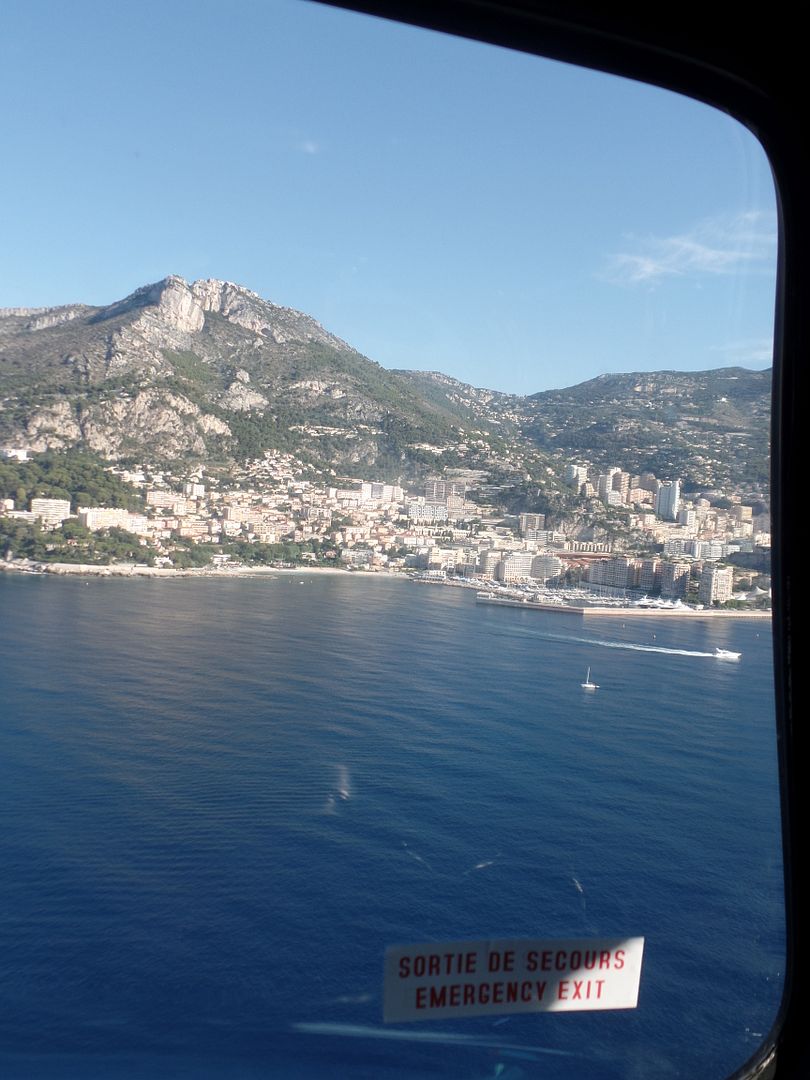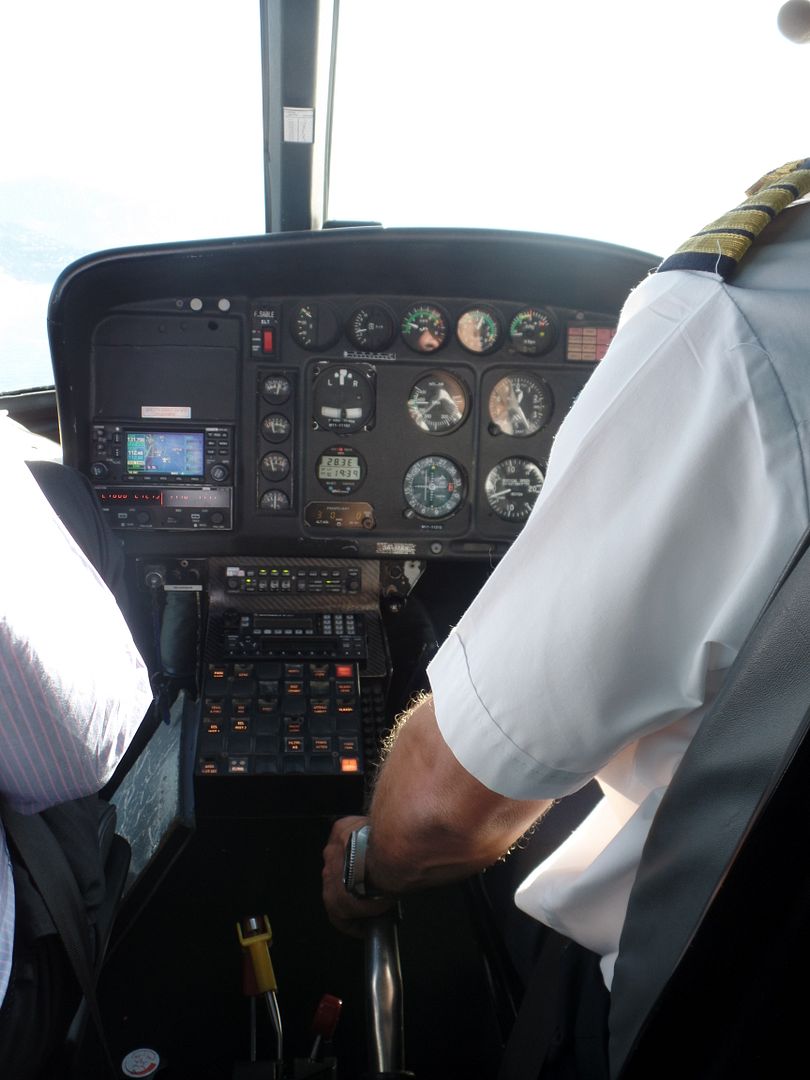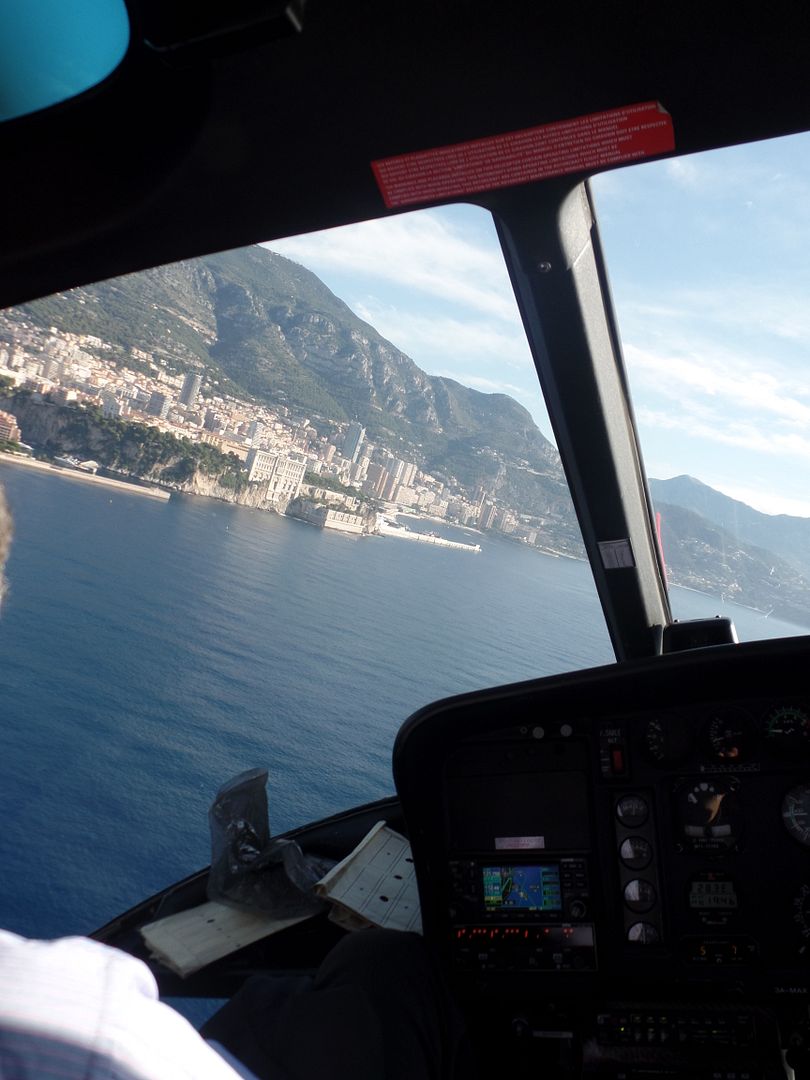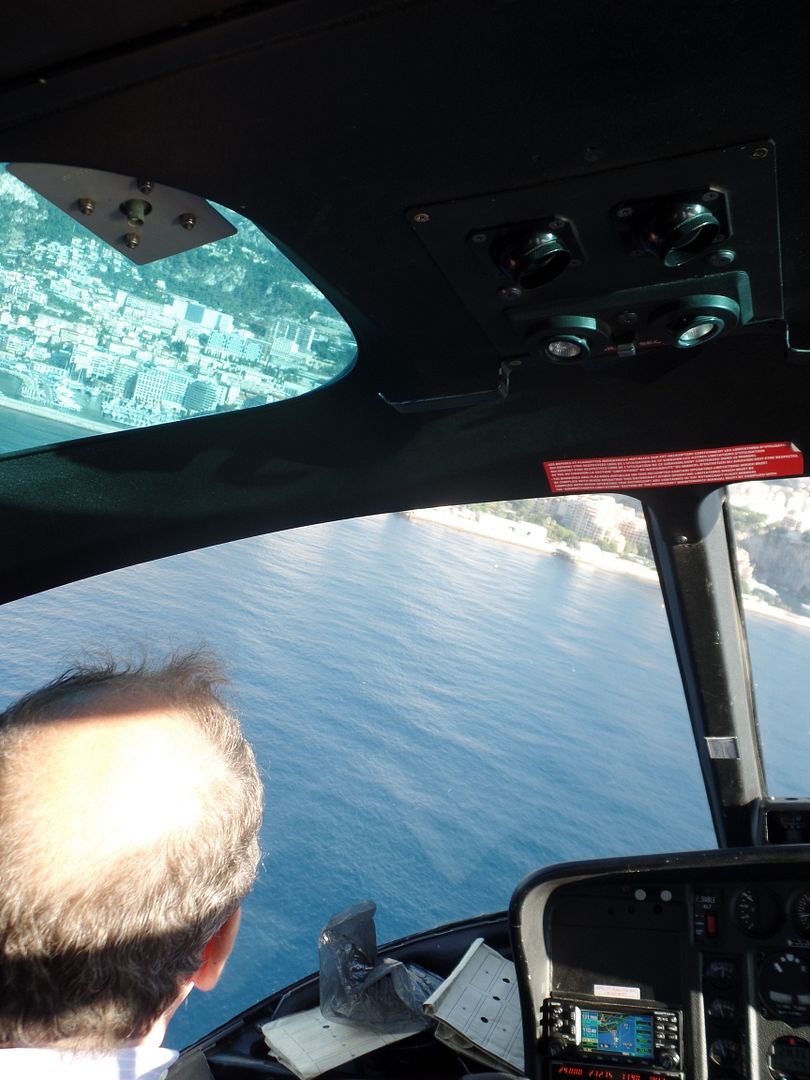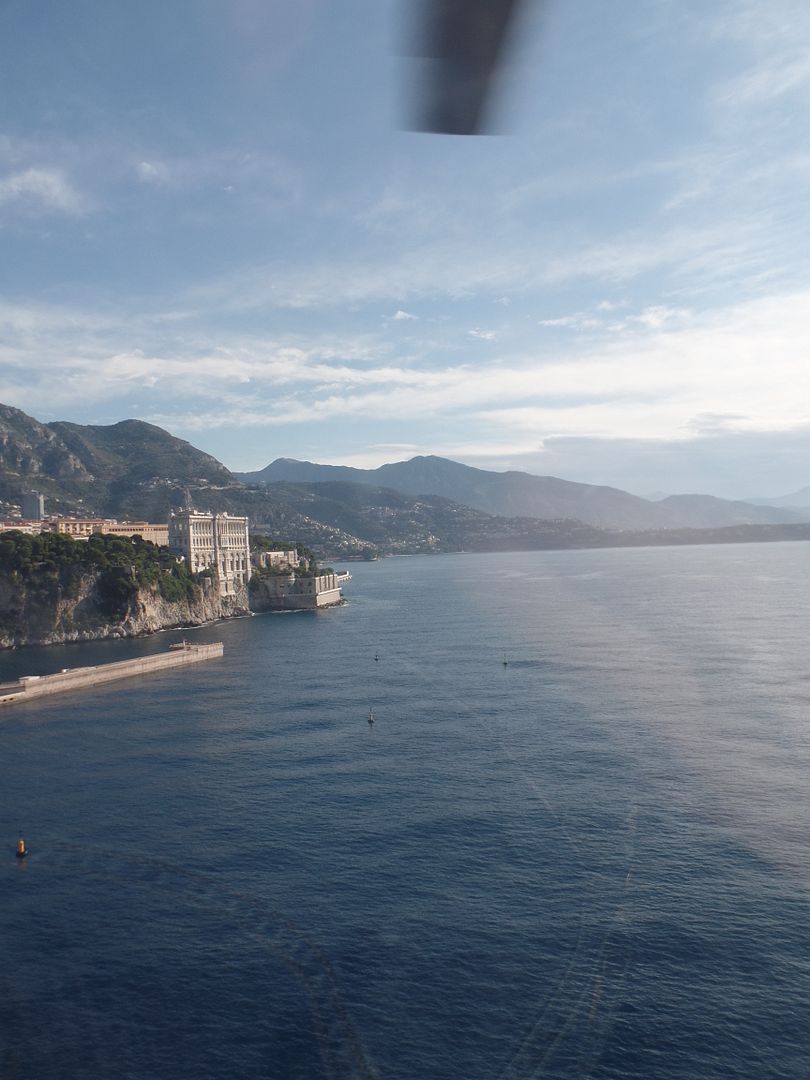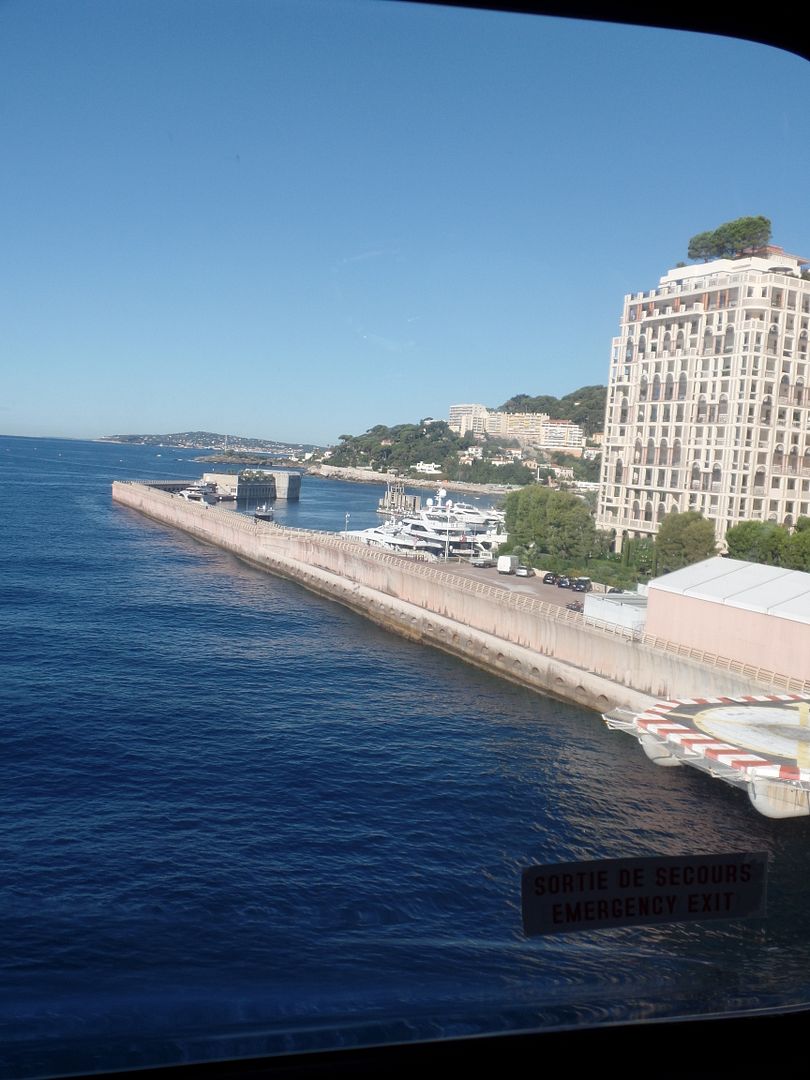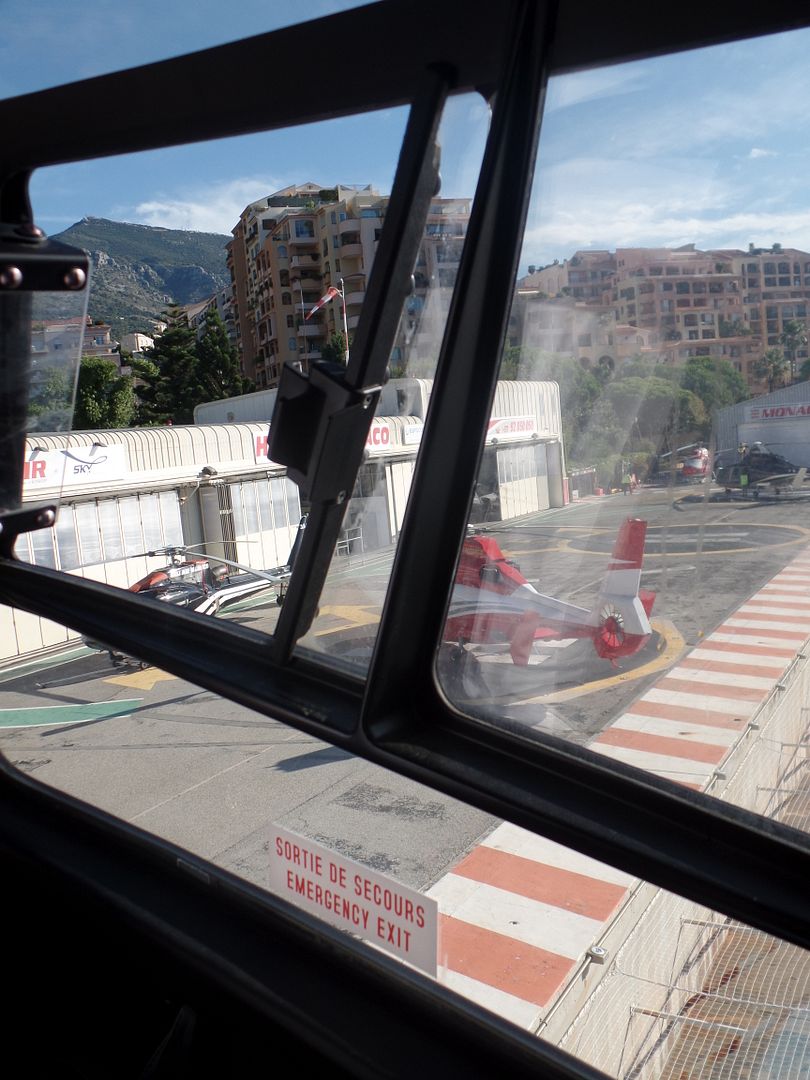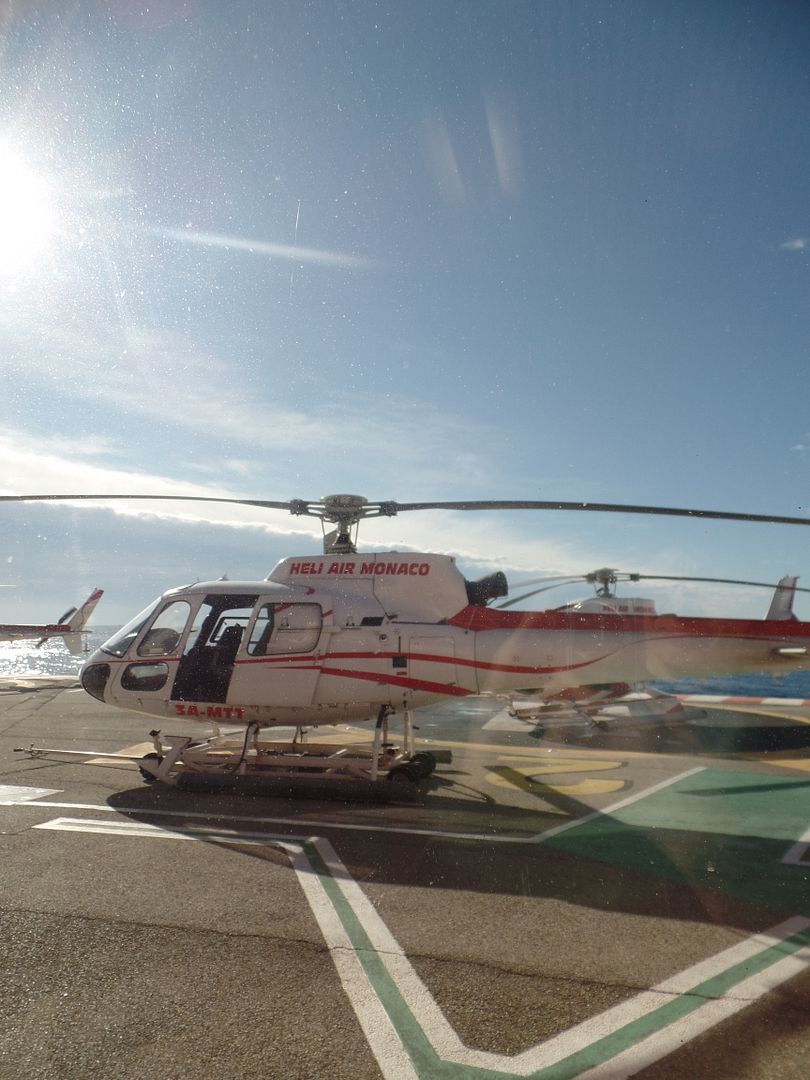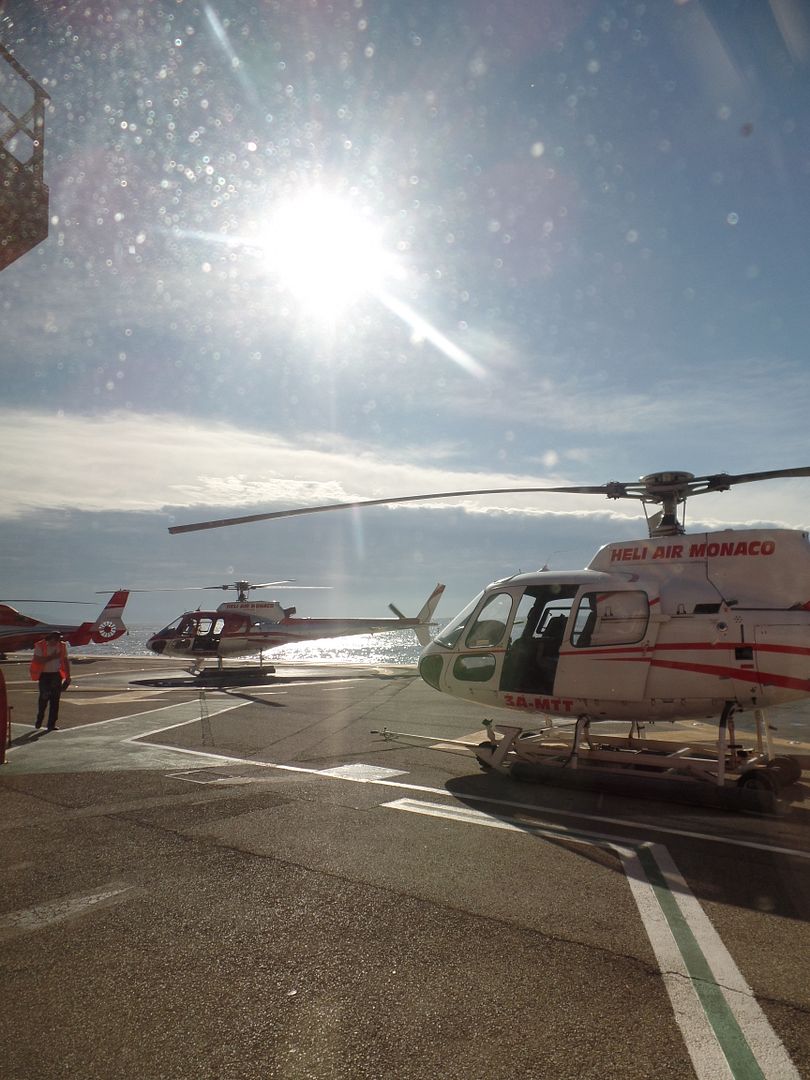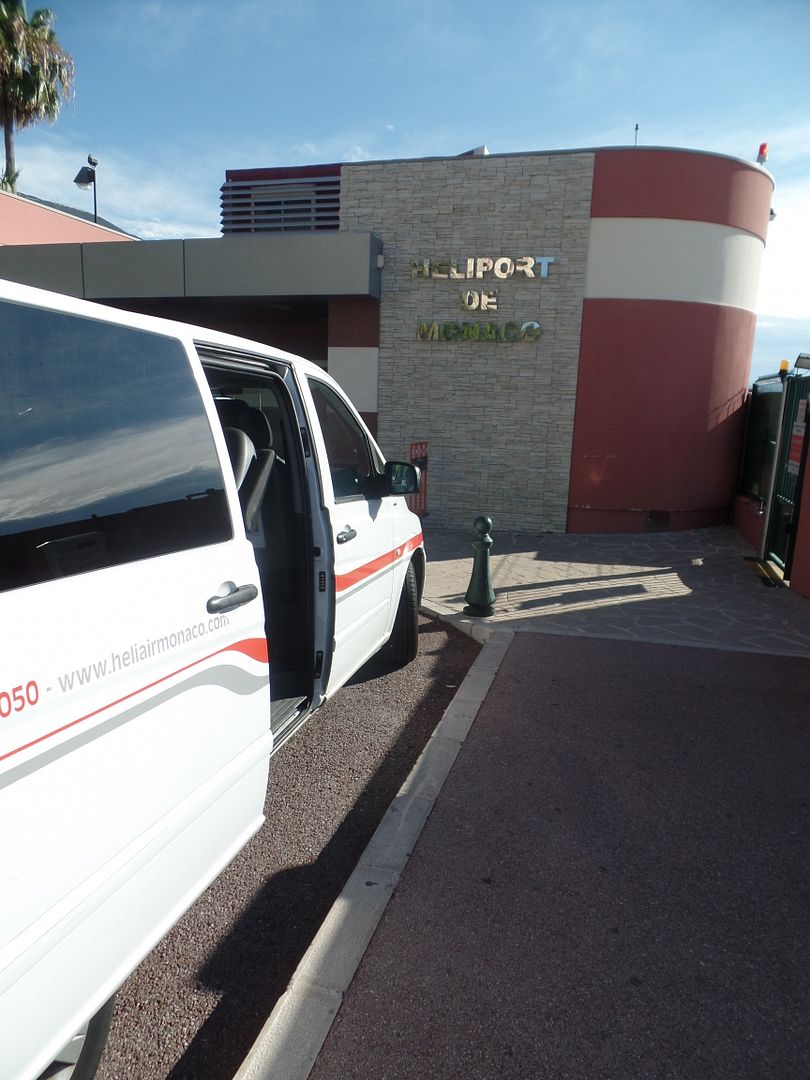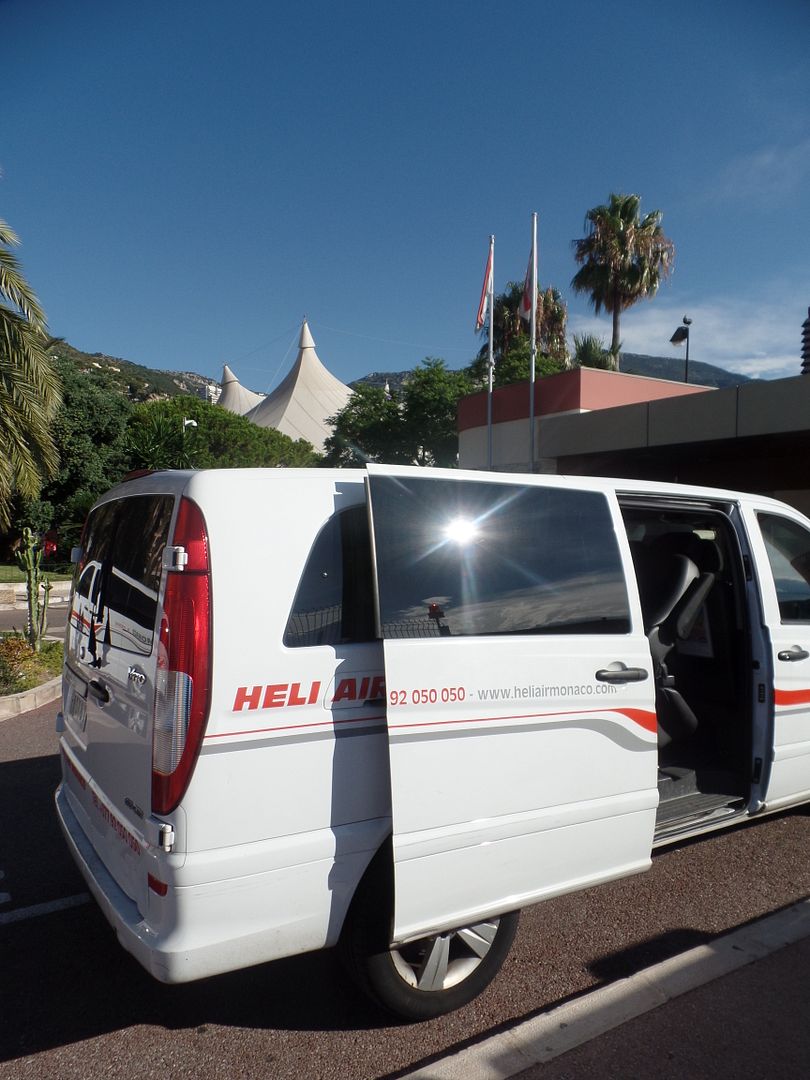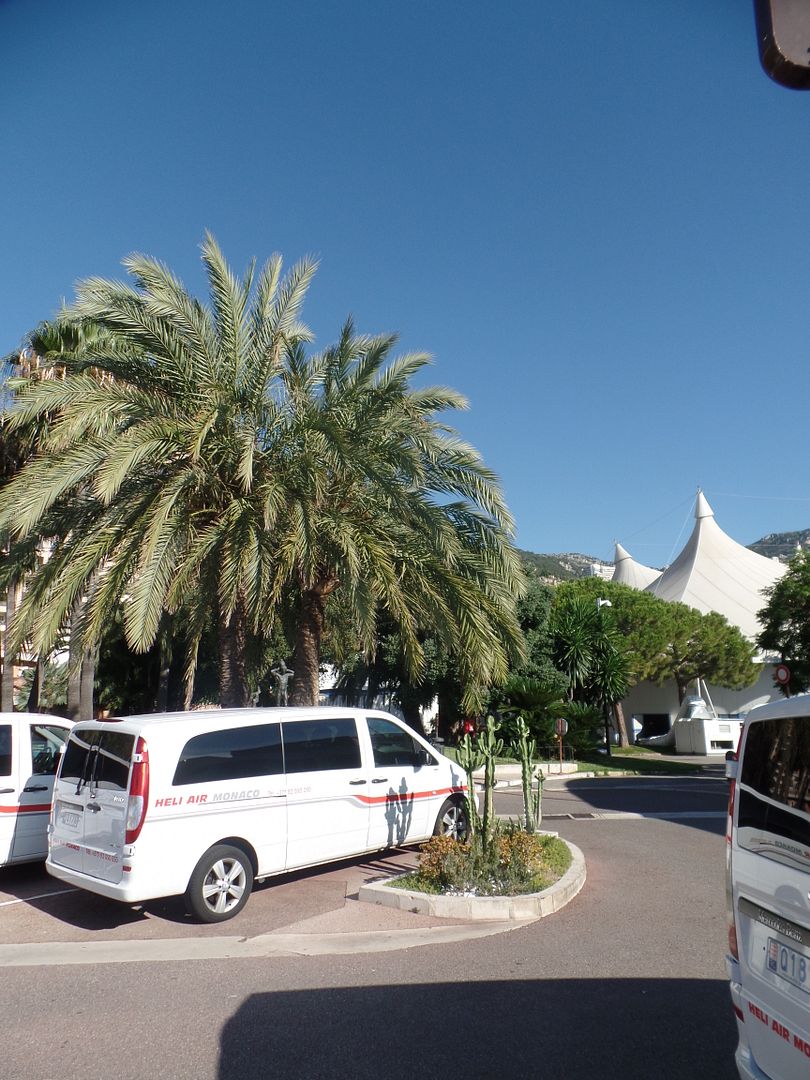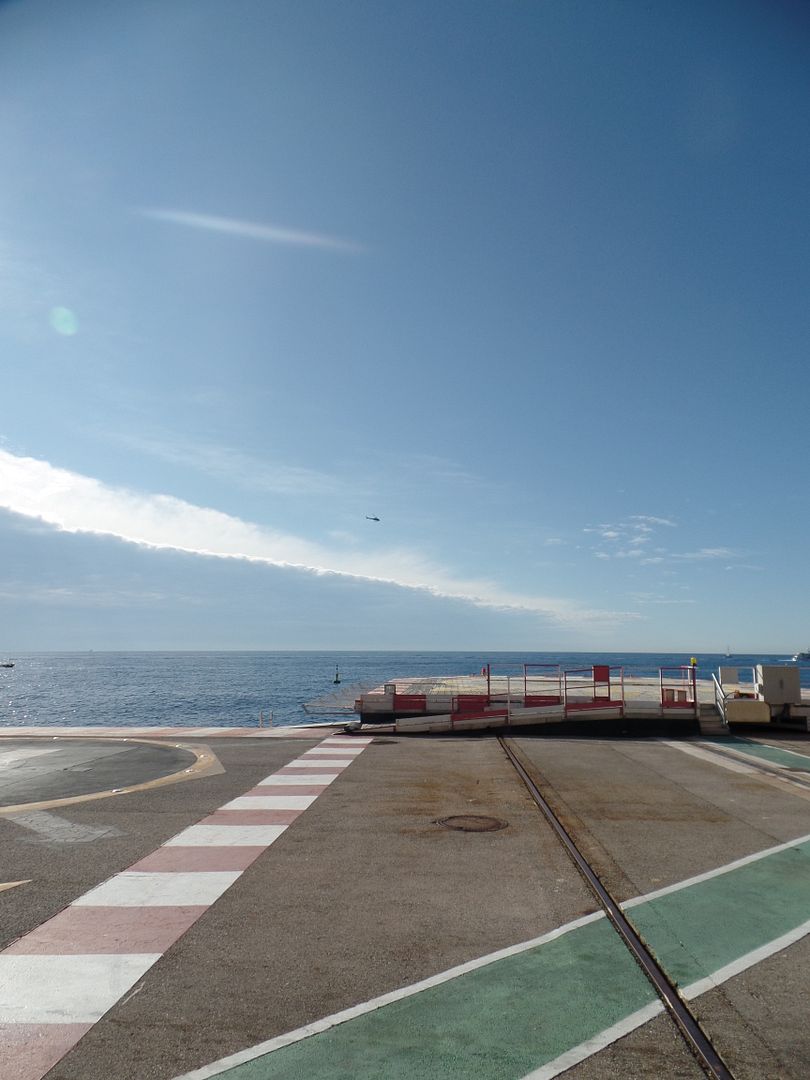 More to come.
Adieu. The Tripreporter