Buongiorno,
"Palermo and a nice sub surprise"
, a really special one it was!.
The routing:
Service Volotea V7 1564 operated by Carpatair YR-FKB
Scheduled: 17.25 // 19.30
Actual: 17.35 // 20.00
Call it interesting to follow this machine, first in service with American Airlines from 30.12.1991, later with Jetsgo, Carpatair, PGA Portugalia Airlines, Petroair and finally back to Carpatair.
Here is a story:
http://avherald.com/h?article=45f89610&opt=0
And some stats, too:
Leg no. 1149 at all and no. 46 on the F100.
What about the checked airlines?:
AIRLINES CHECKED
auf einer größeren Karte anzeigen
Arrival at Trapani, onward from Palermo, that means Autoservizi Salemi filled the gap.
Just some pics, starting with the antique City of Palermo, an interesting place to explore, the airport and the flight itself.
Wait, was there something else to talk about?.
No, nothing beside my arrival at SXB and the car at FKB. Looks like not that complicated with frequent train services along the Rhein valley. Sure, everything ok, as long till the french guys decided a strike is necessary, no train from SXB to the main station. A taxi it was, but we better do not talk about the taxi fares during a strike day. And also really good to know that there was just the one and only train riding this evening from SXB over the border to Germany. Arrival at Baden-Baden after the last bus service to the airport what means another expensive taxi ride it was. But ok, sooner or later, later to call it correct, sometimes in the middle of the night I was at FKB with an surprised taxi driver. There are no flights tonight!: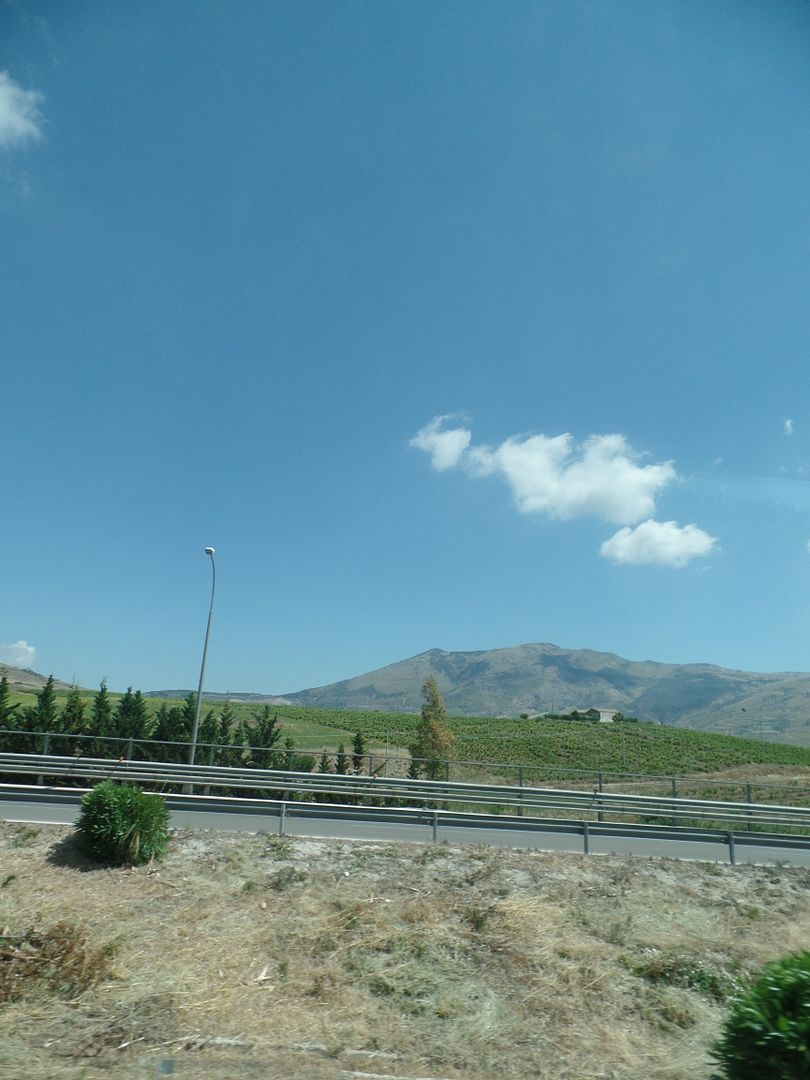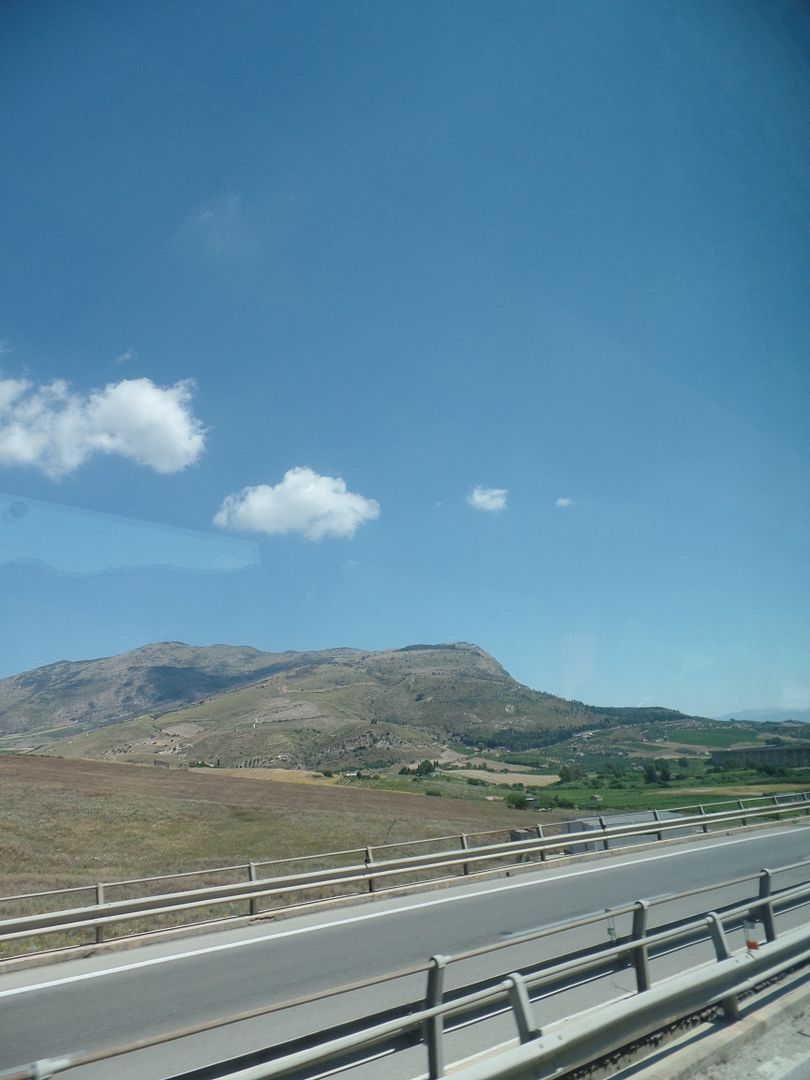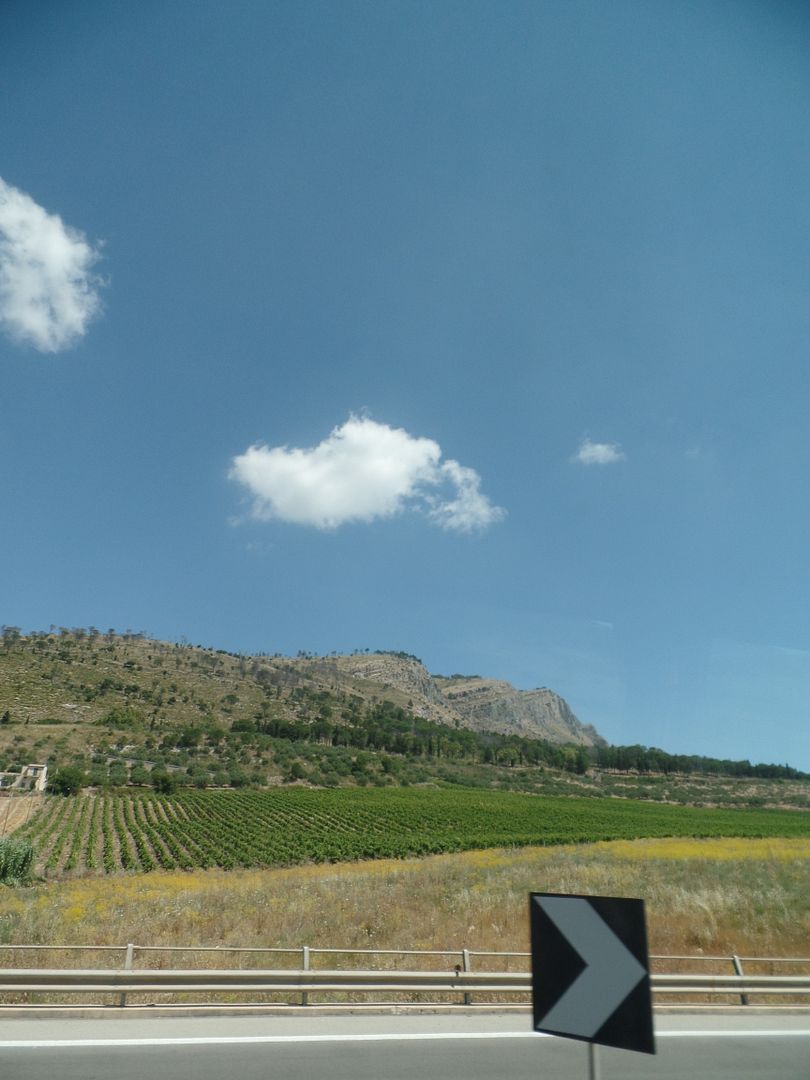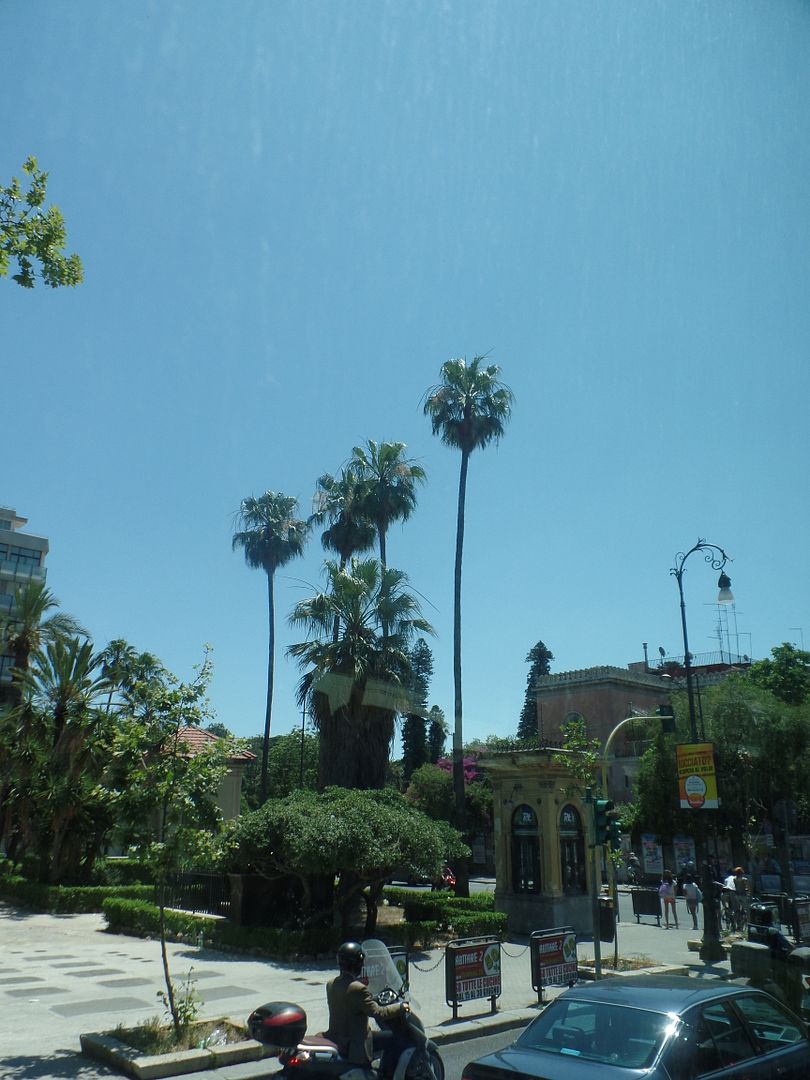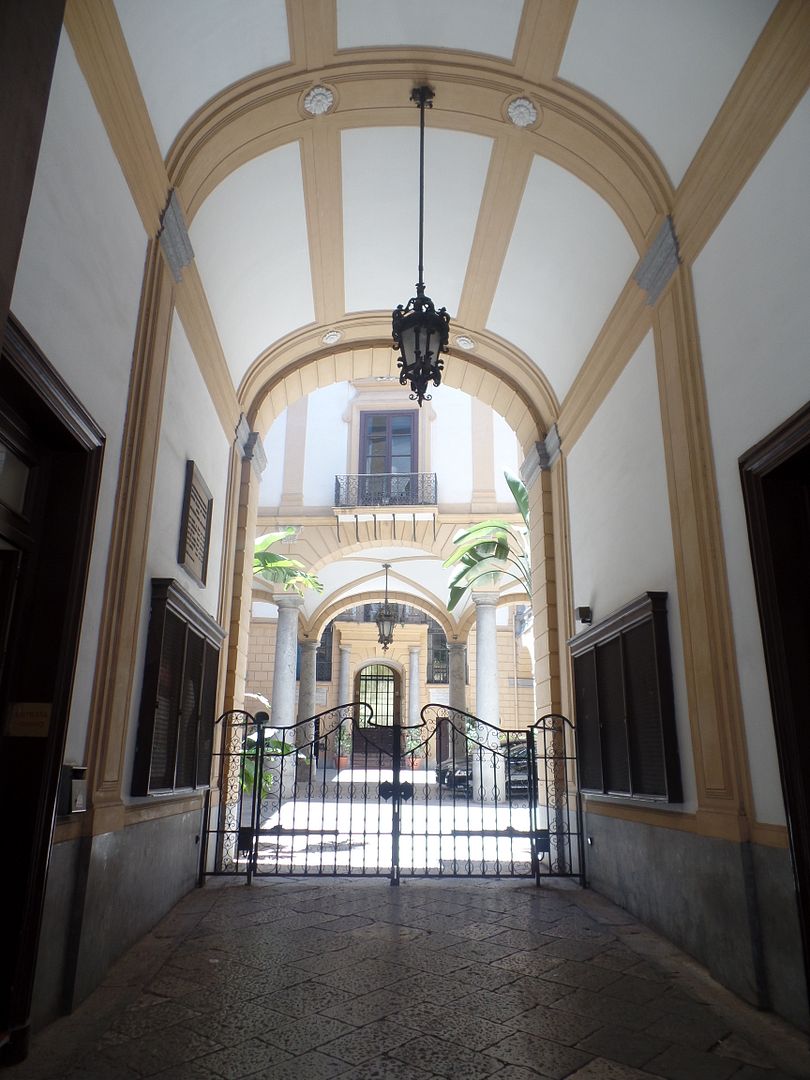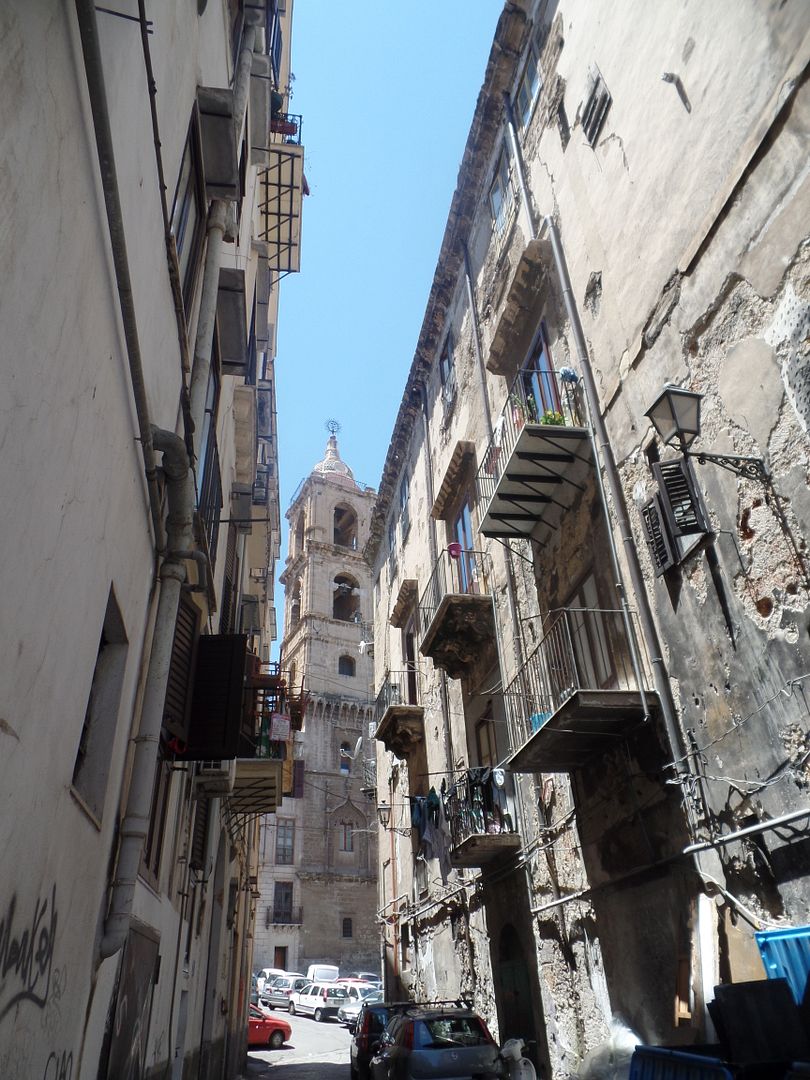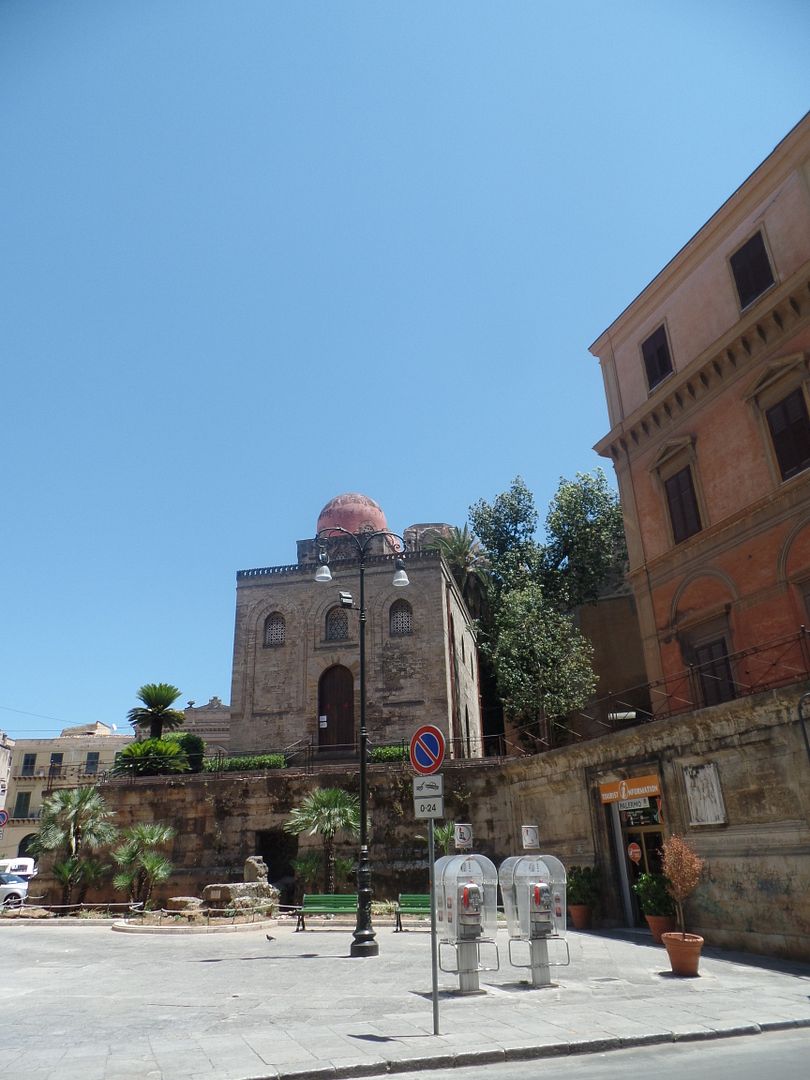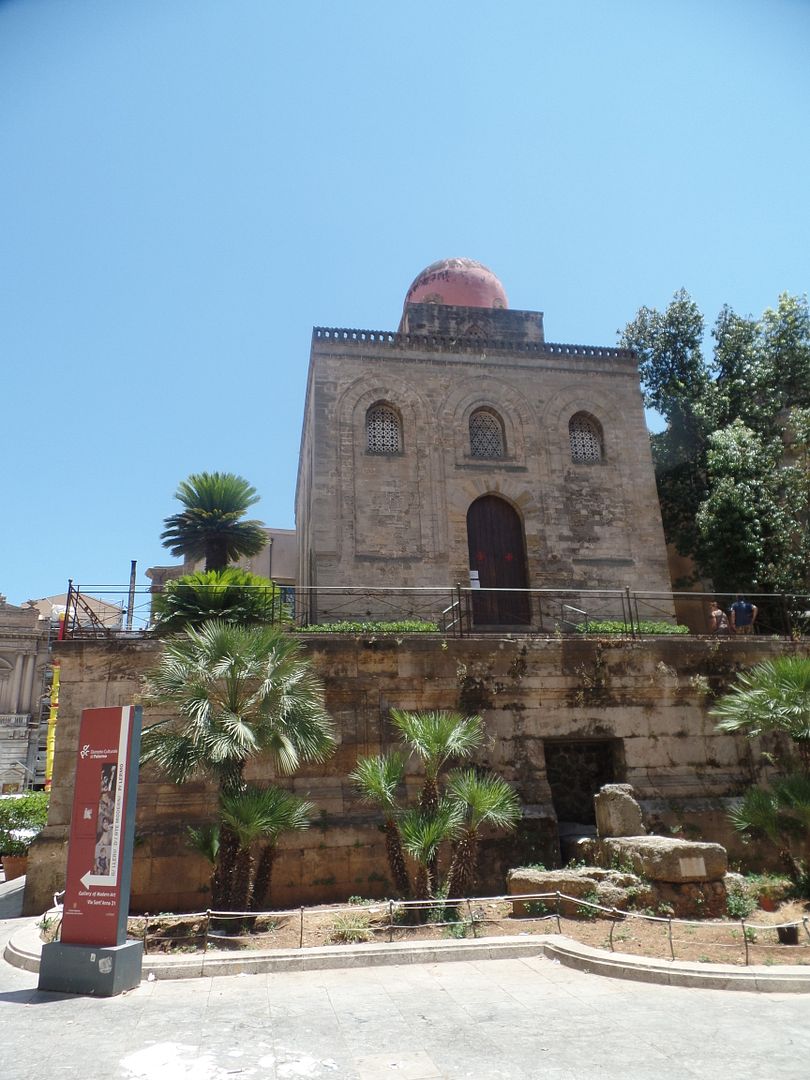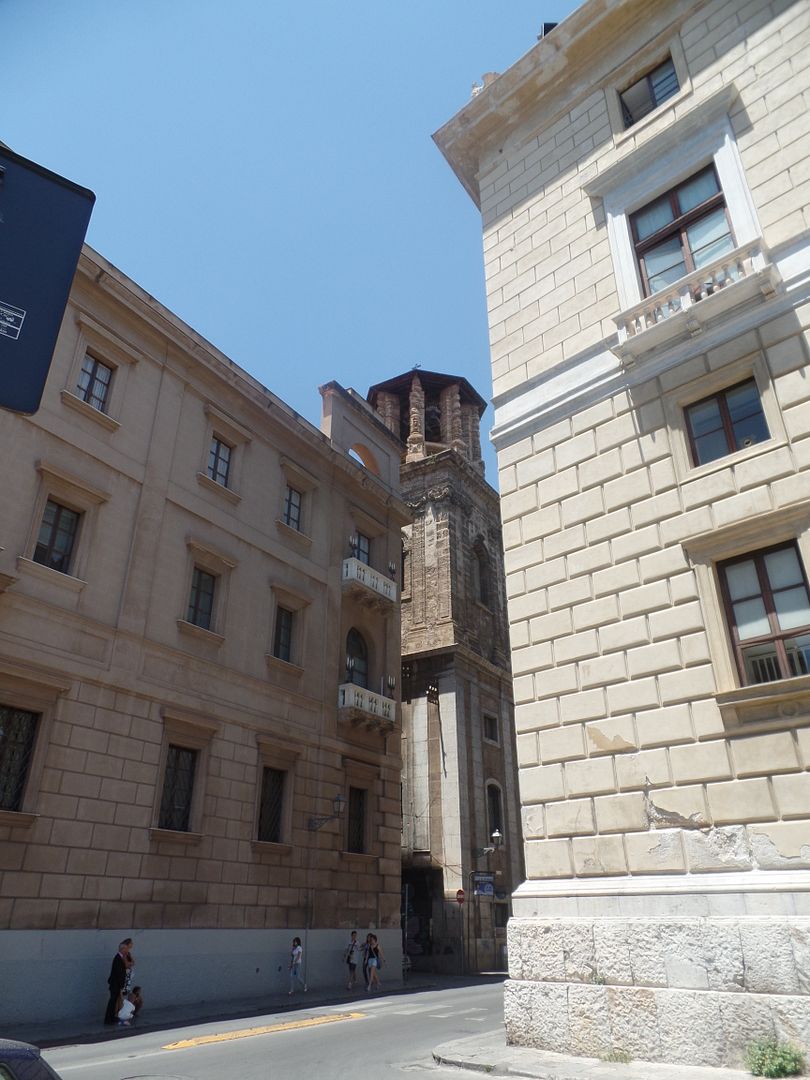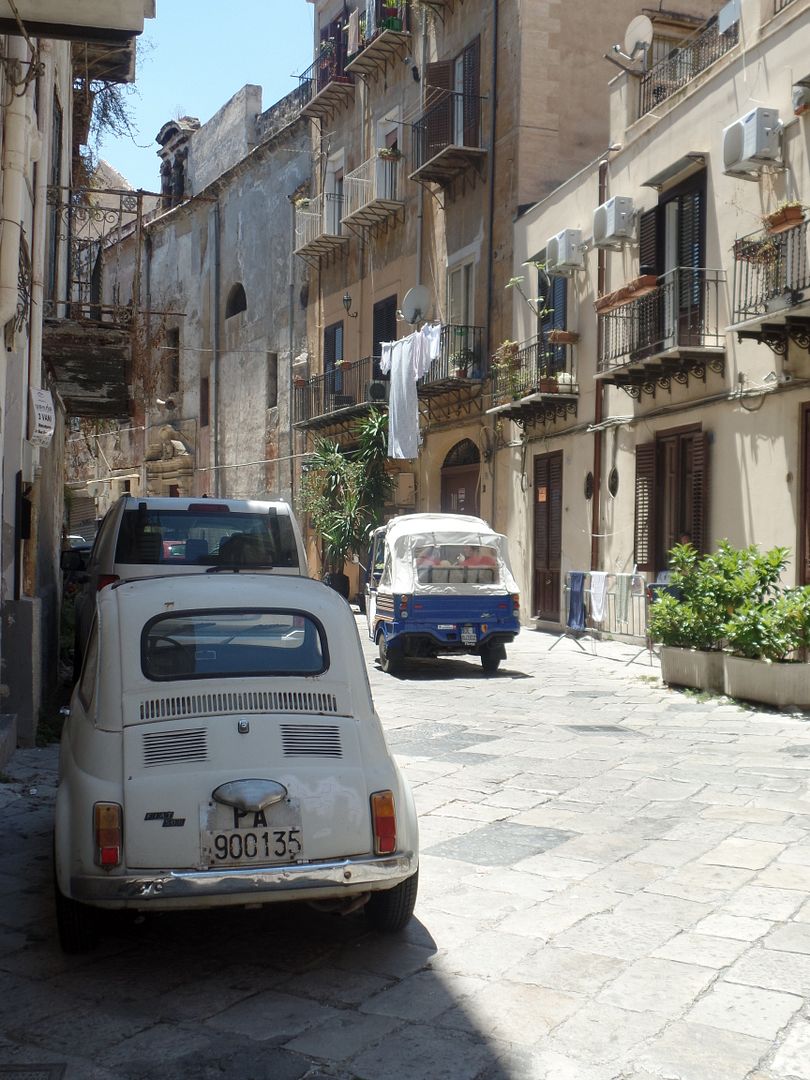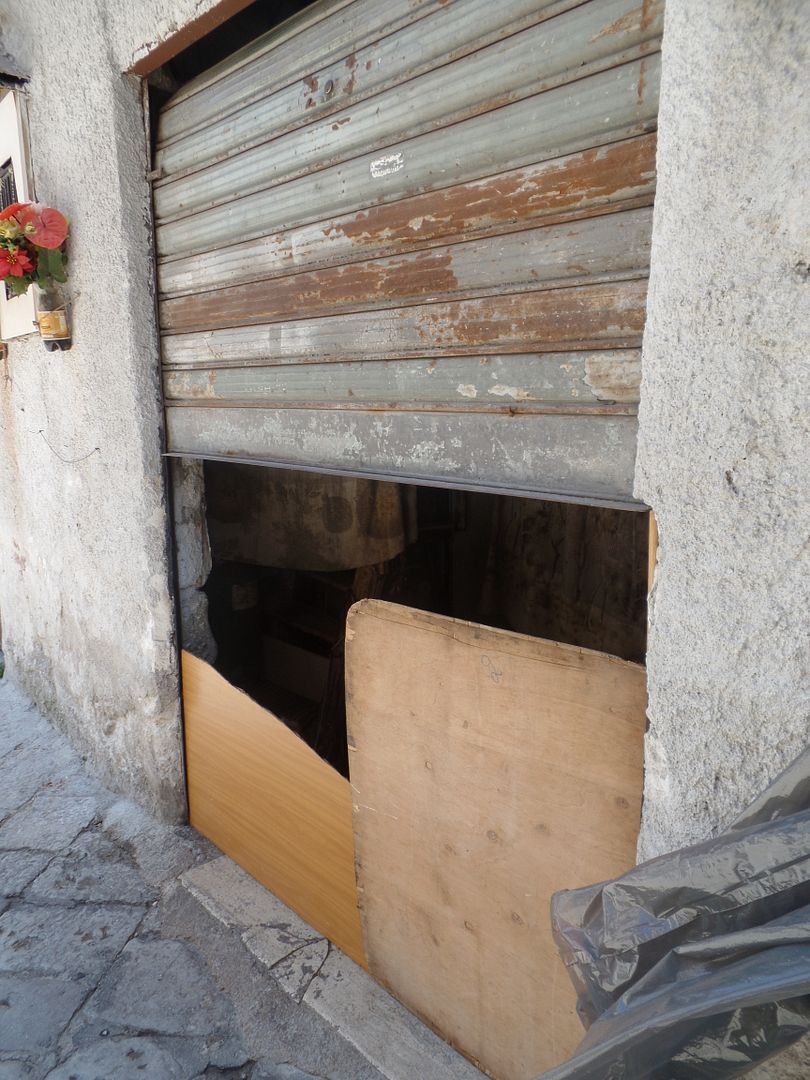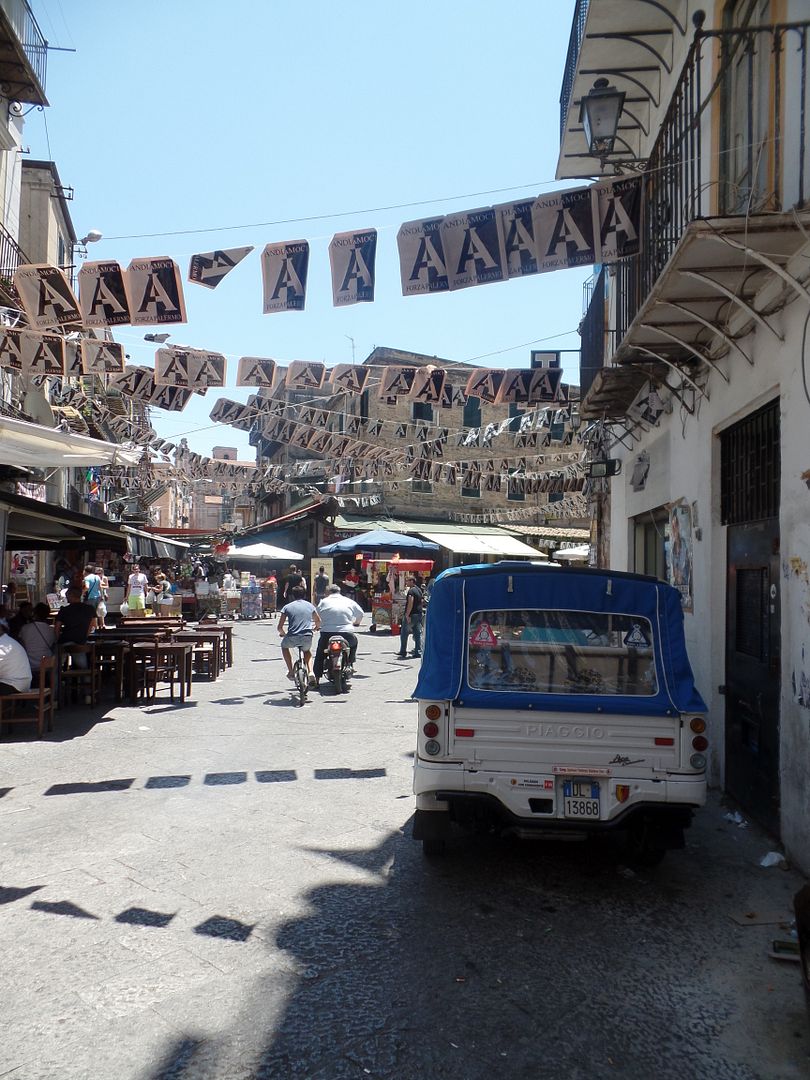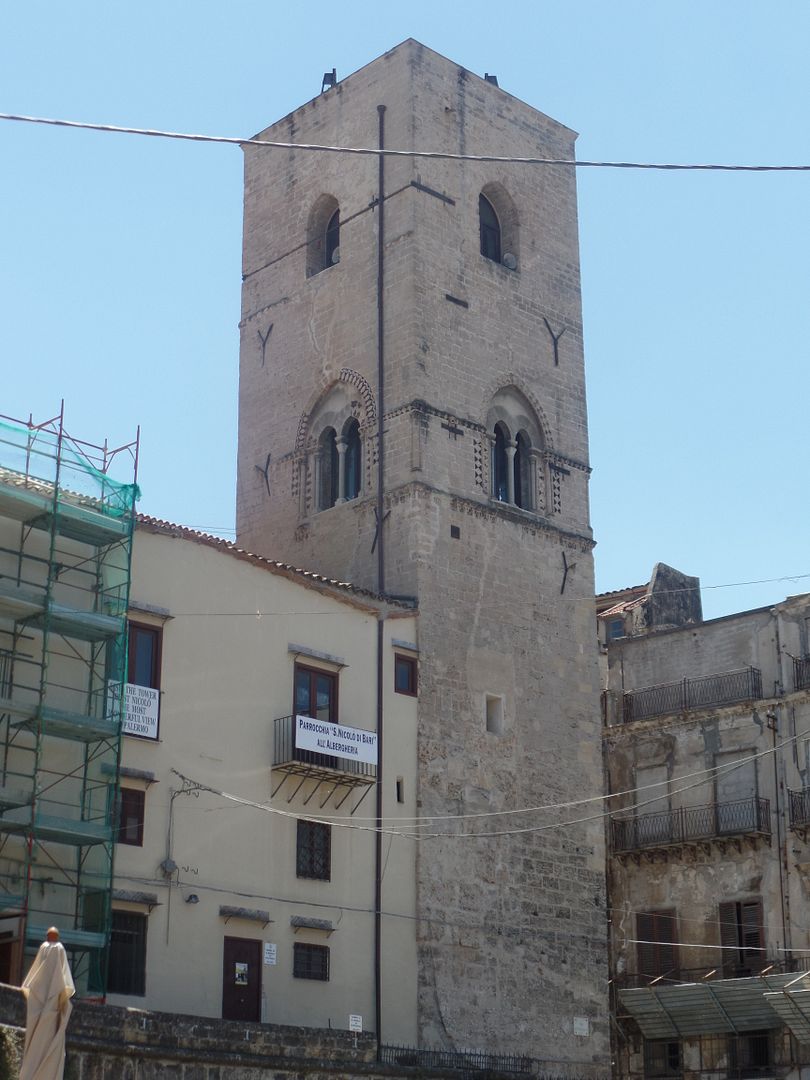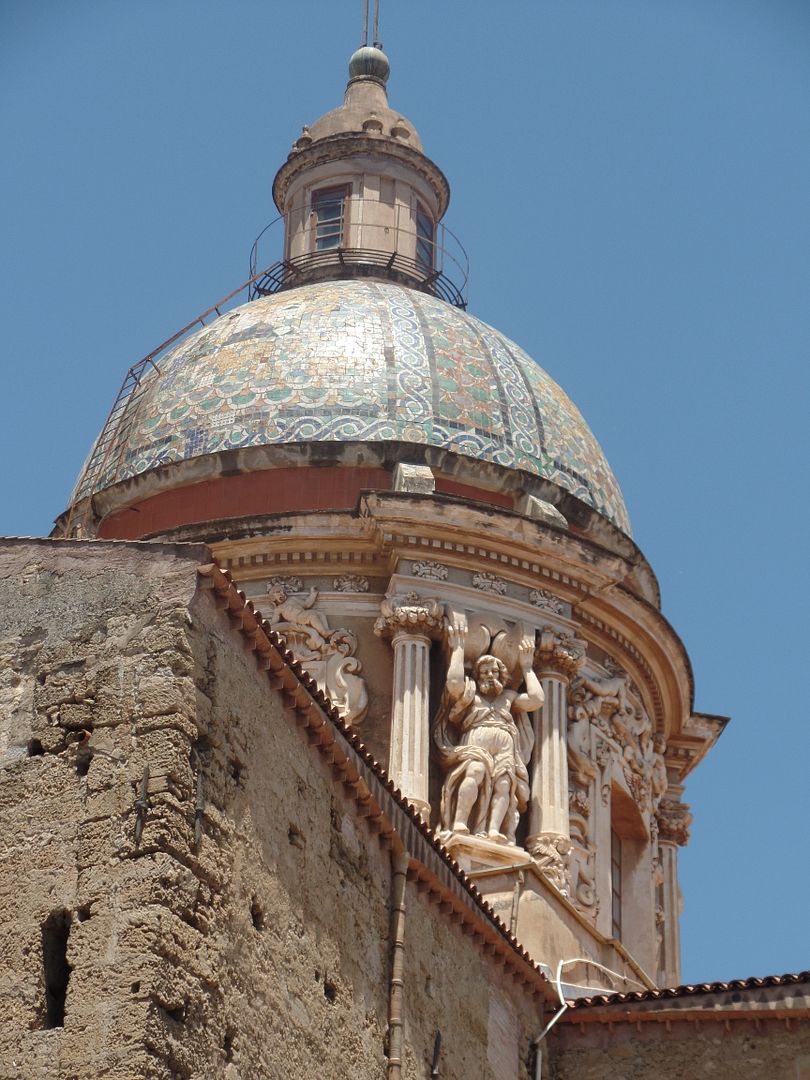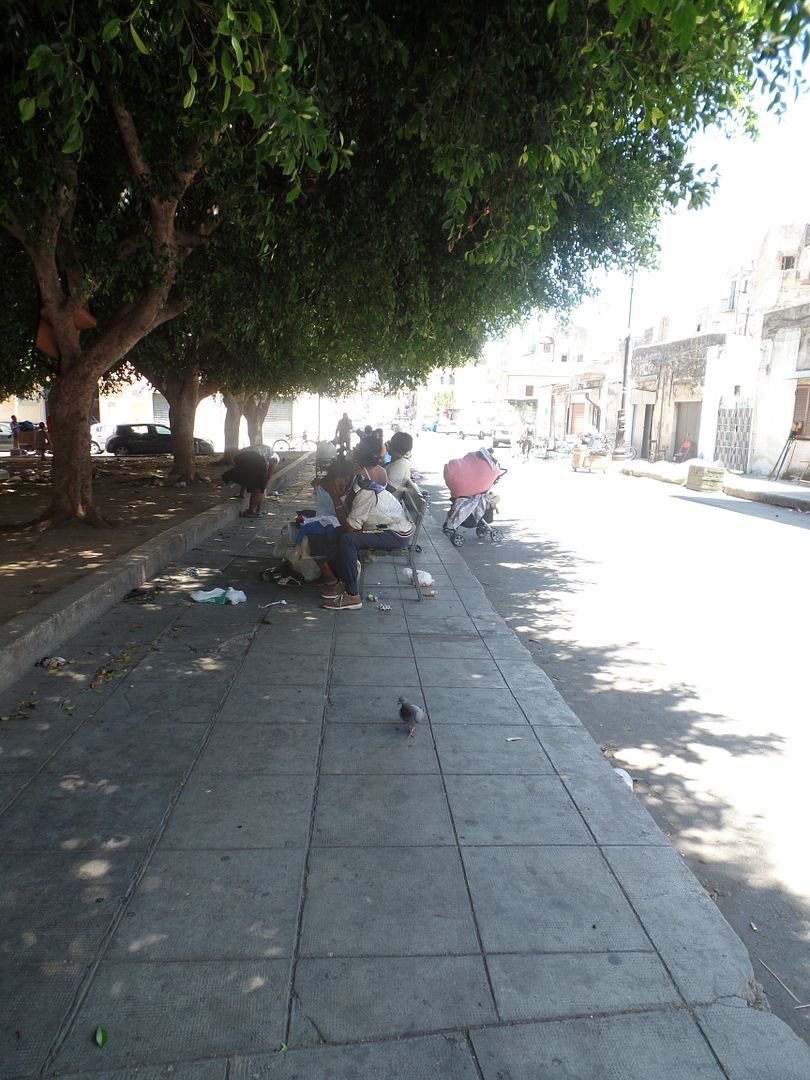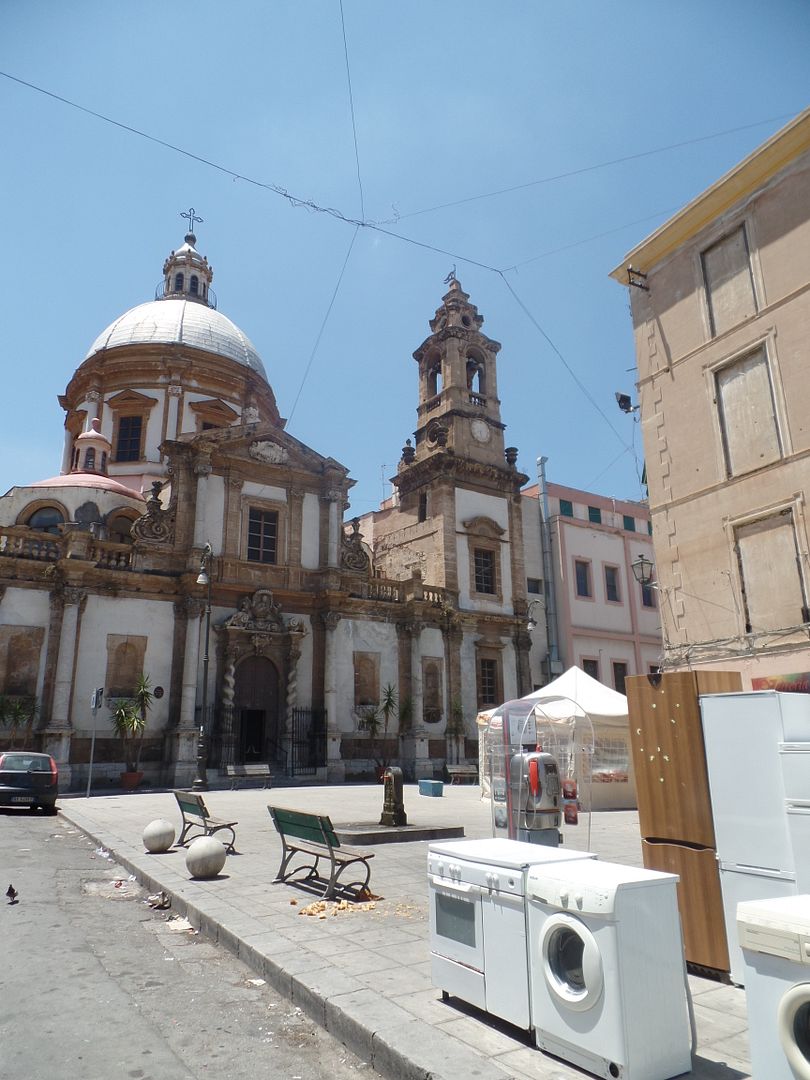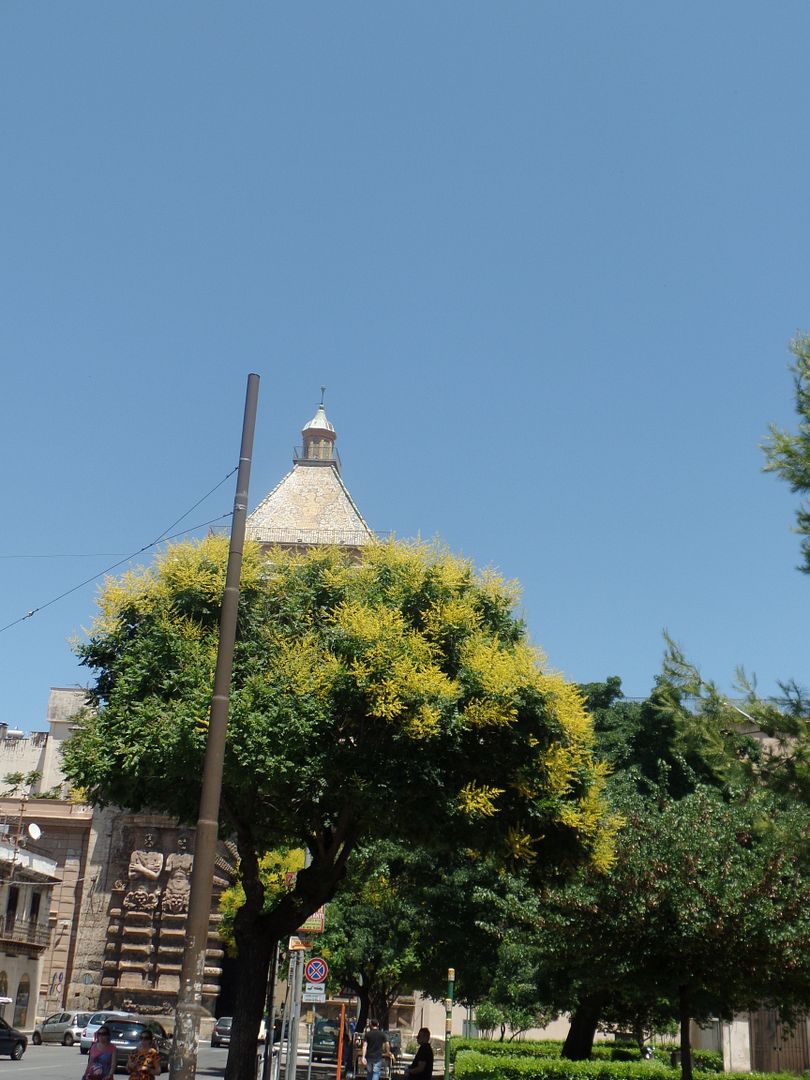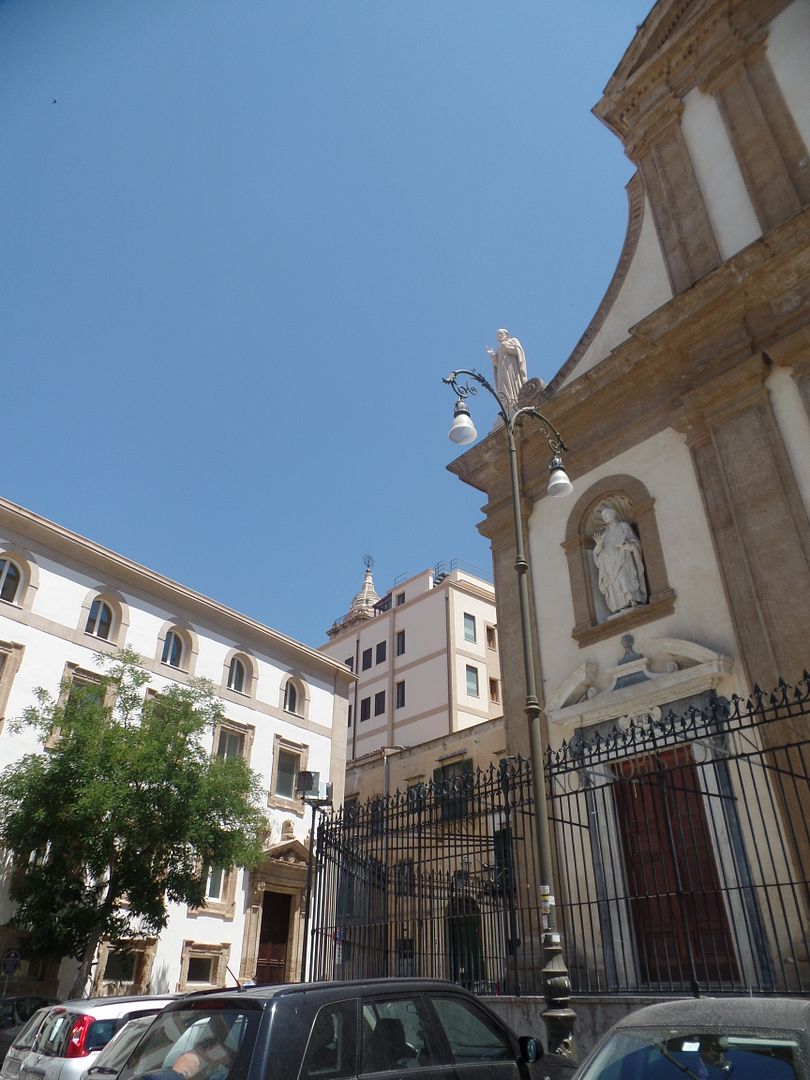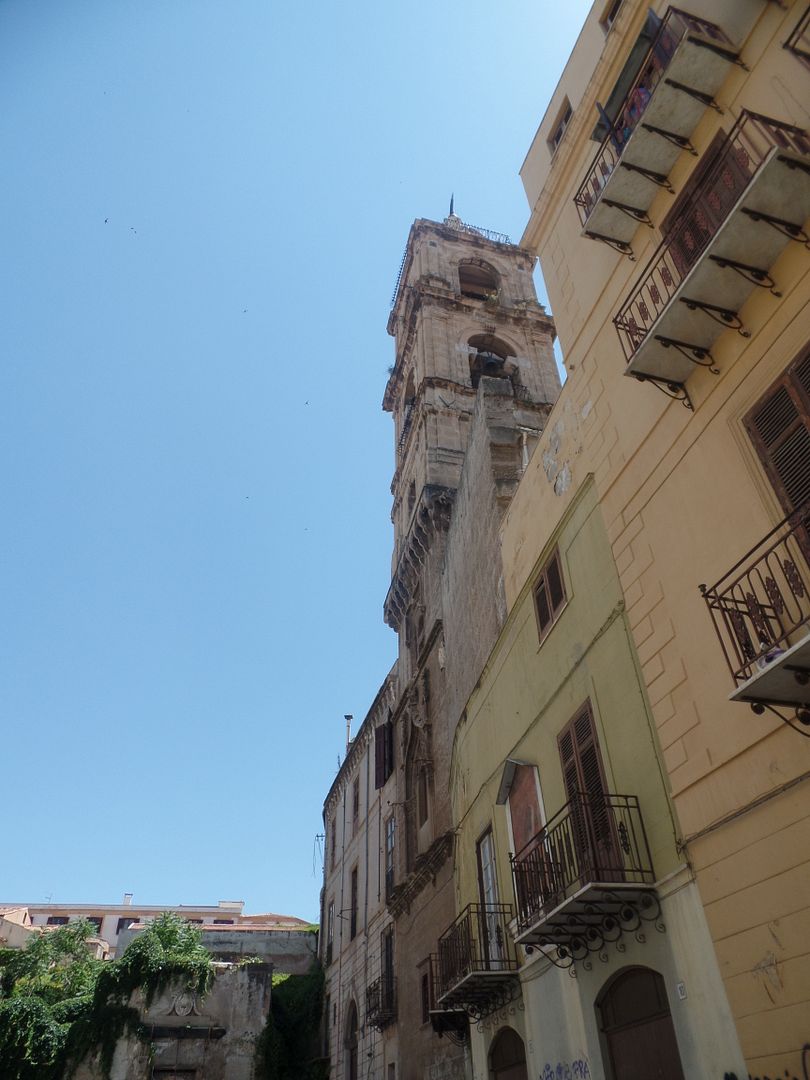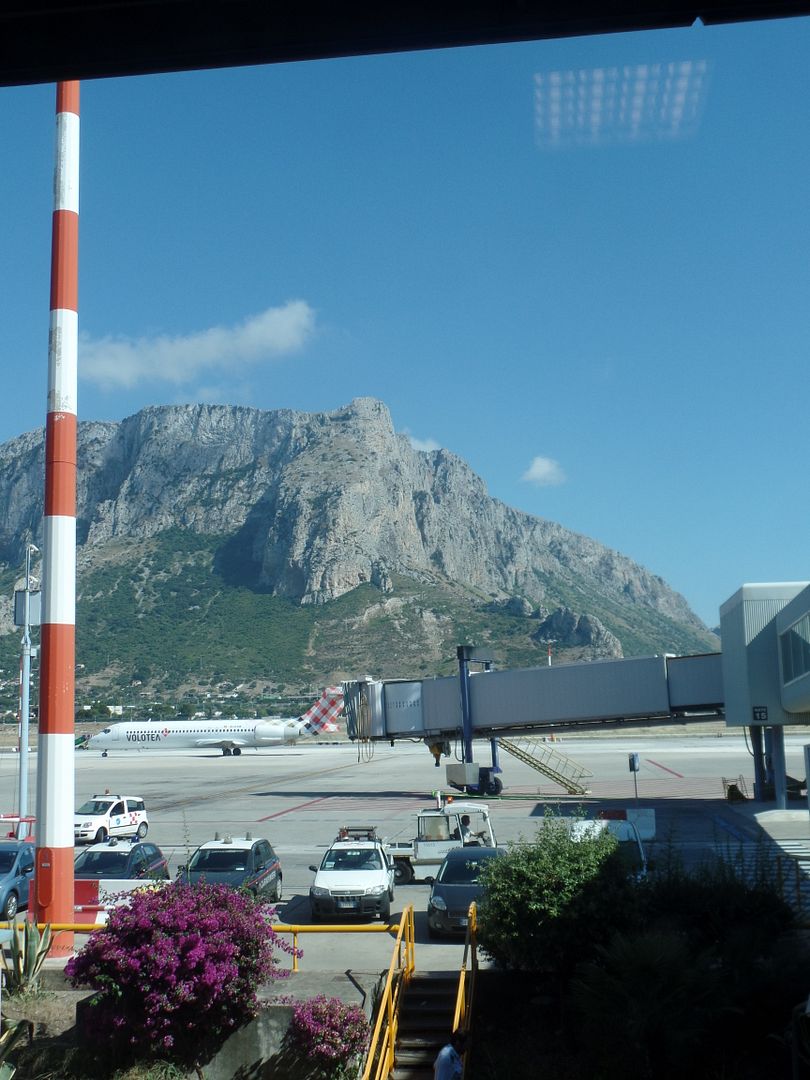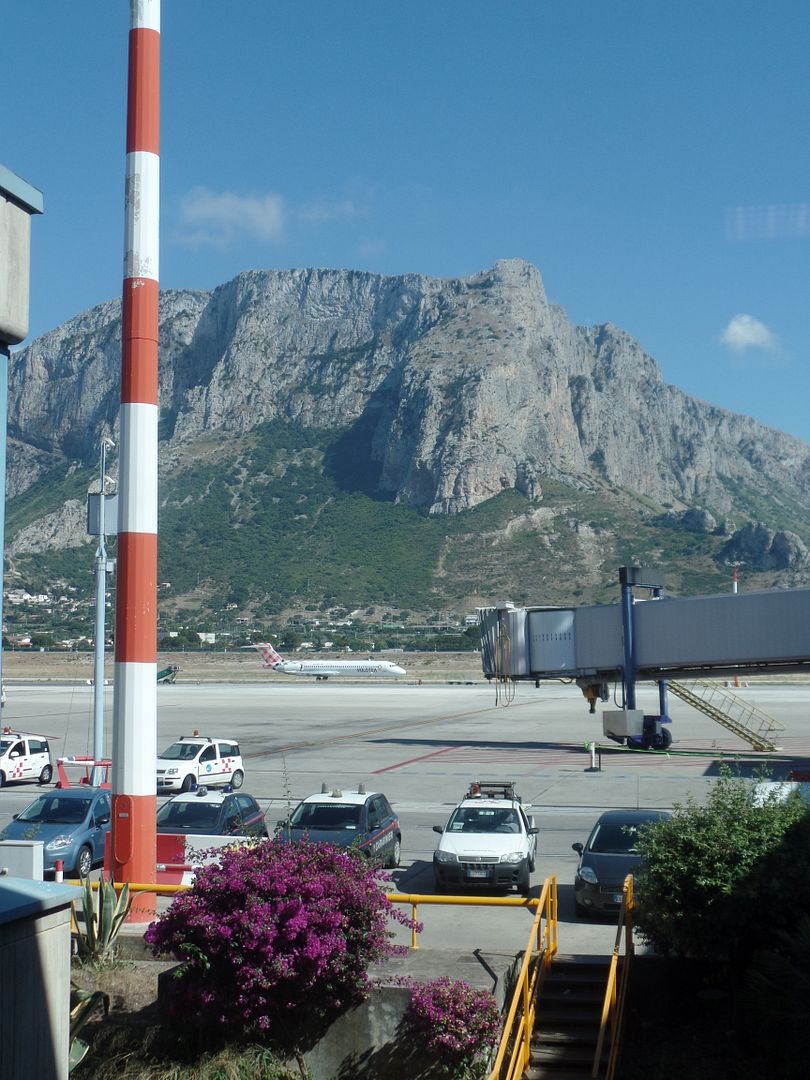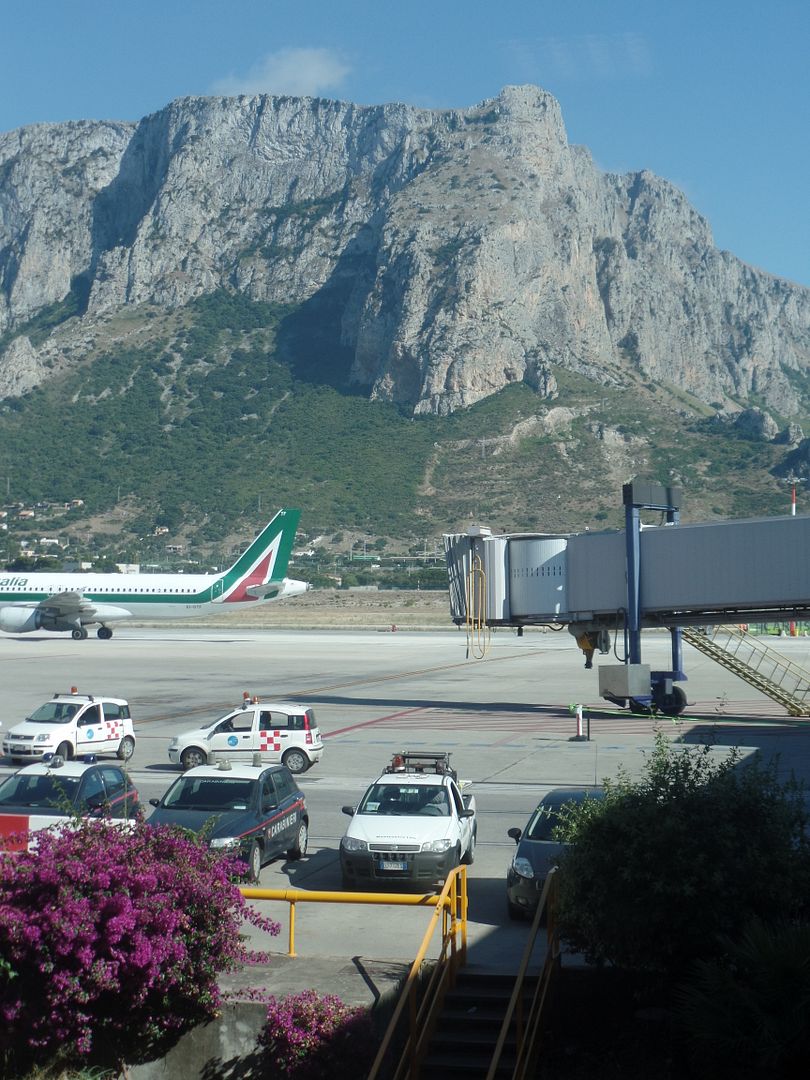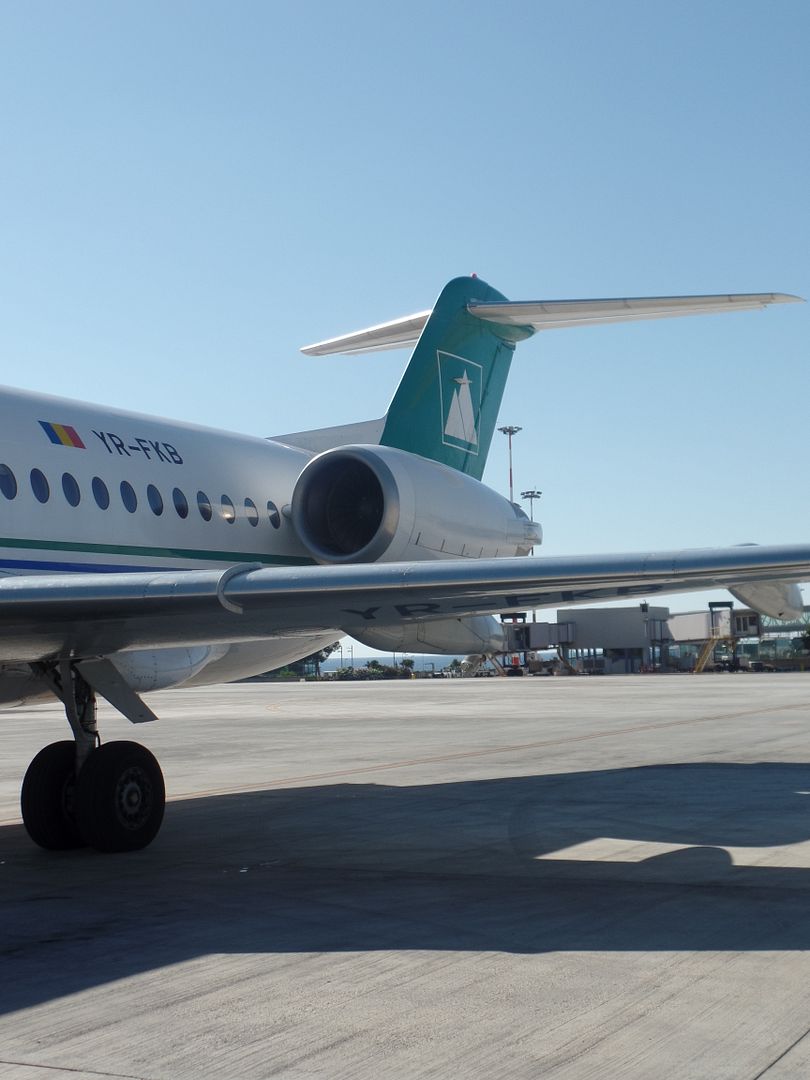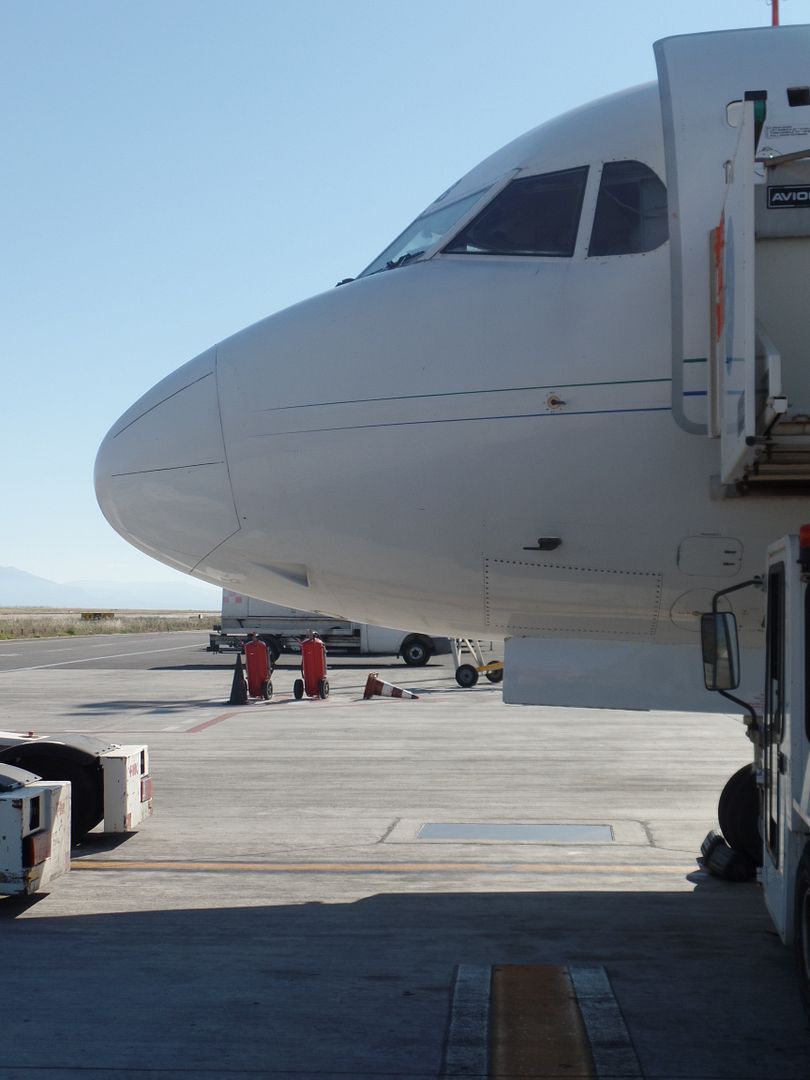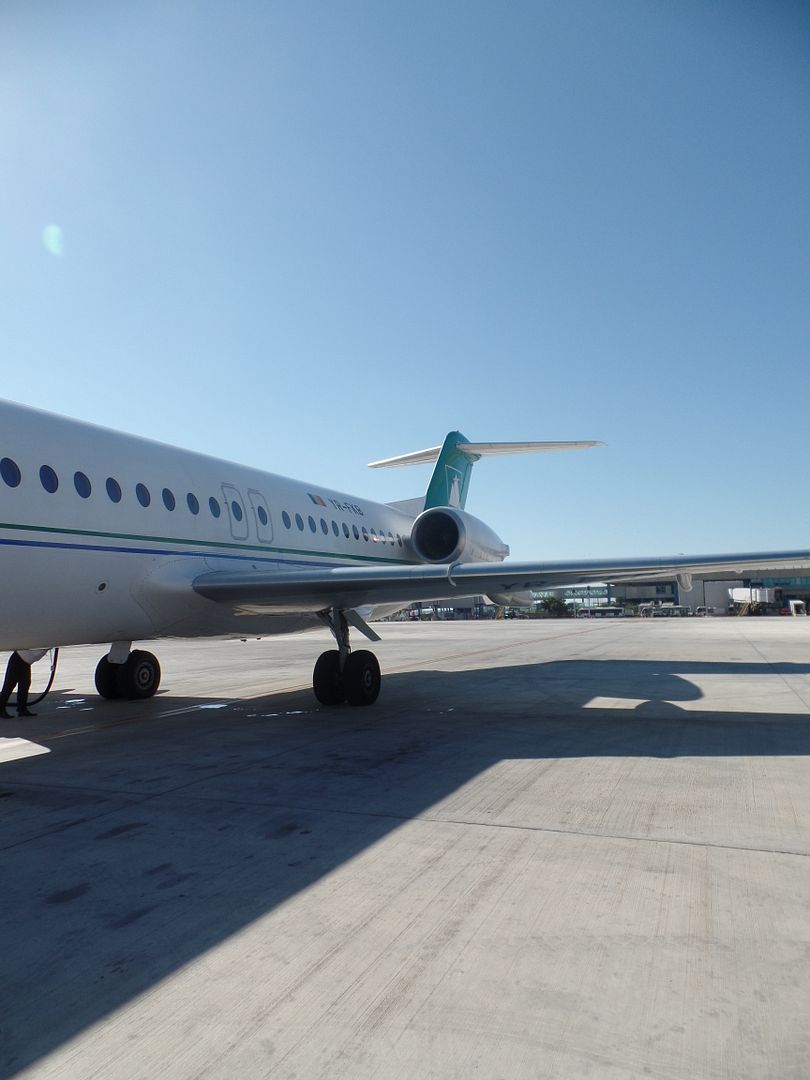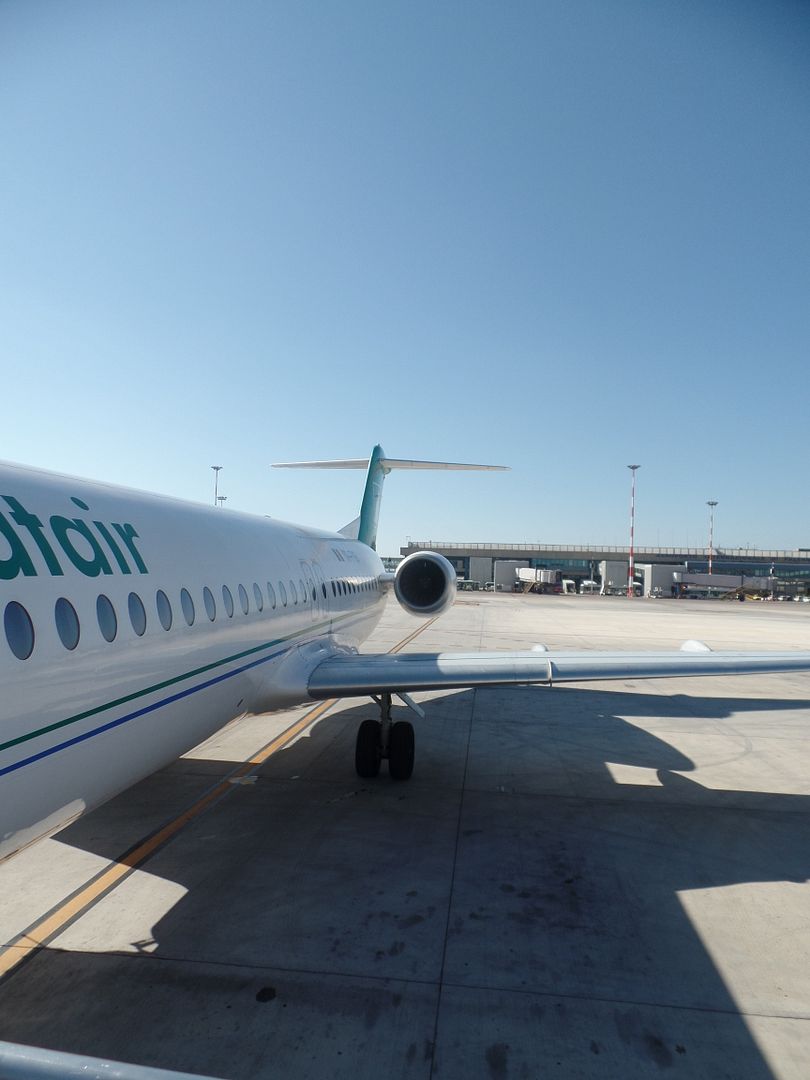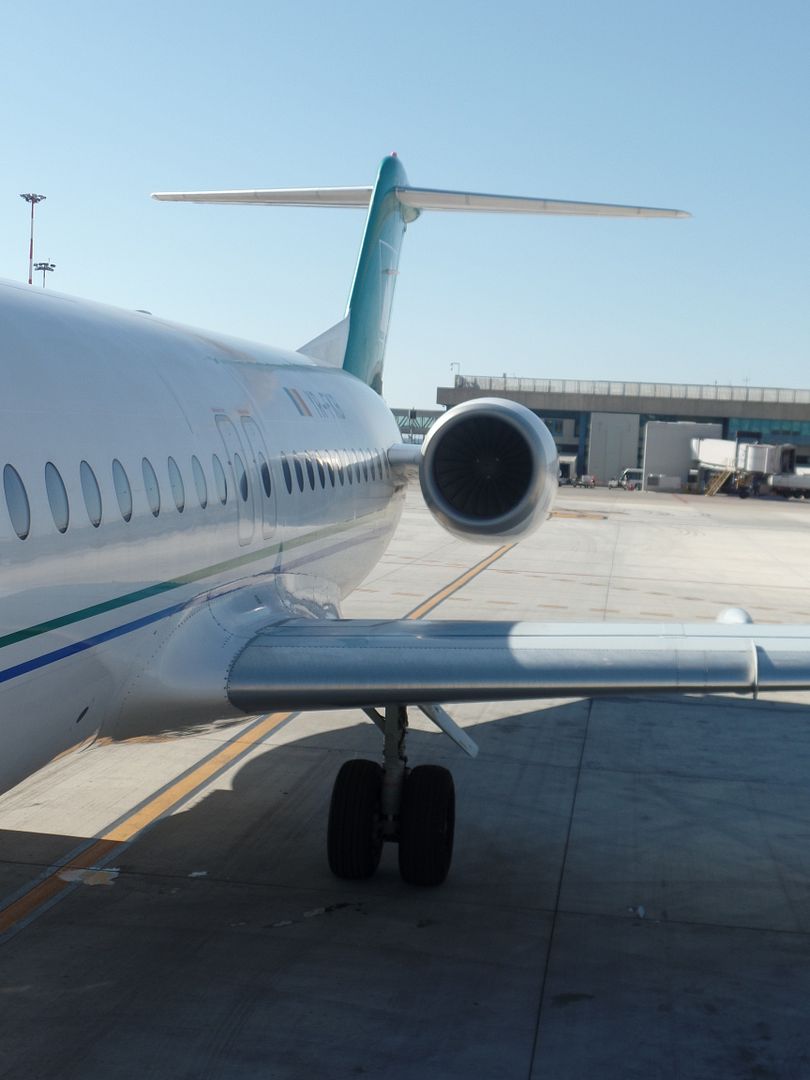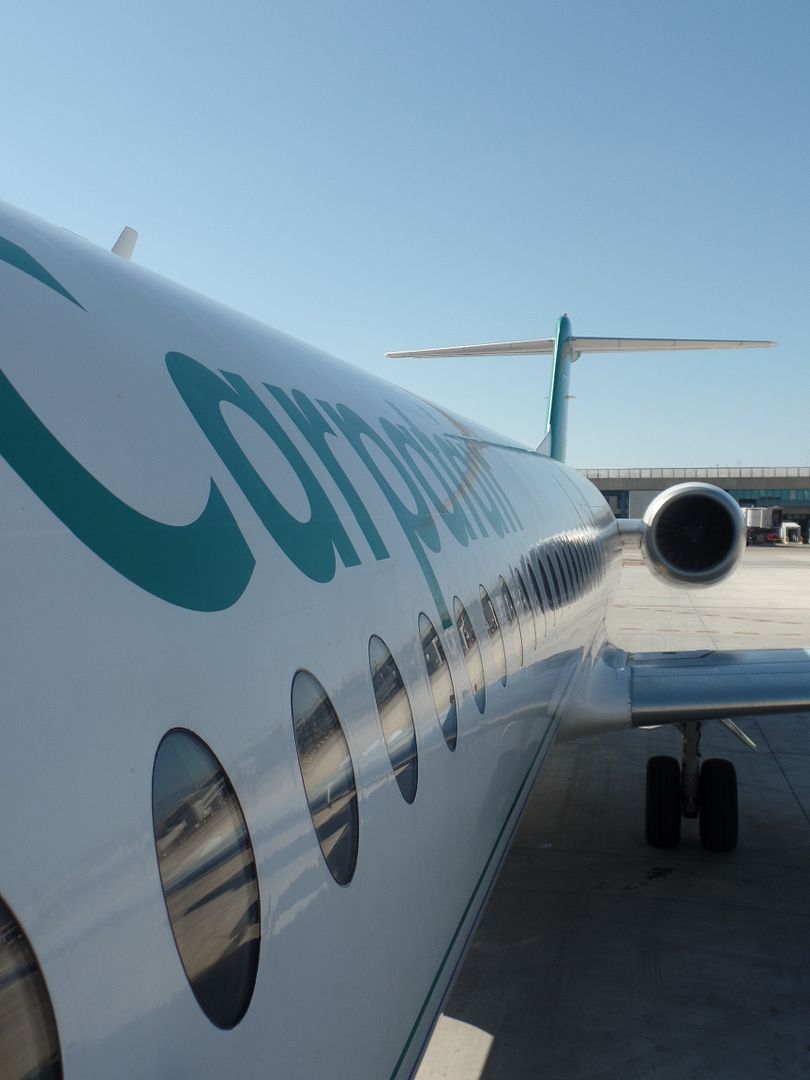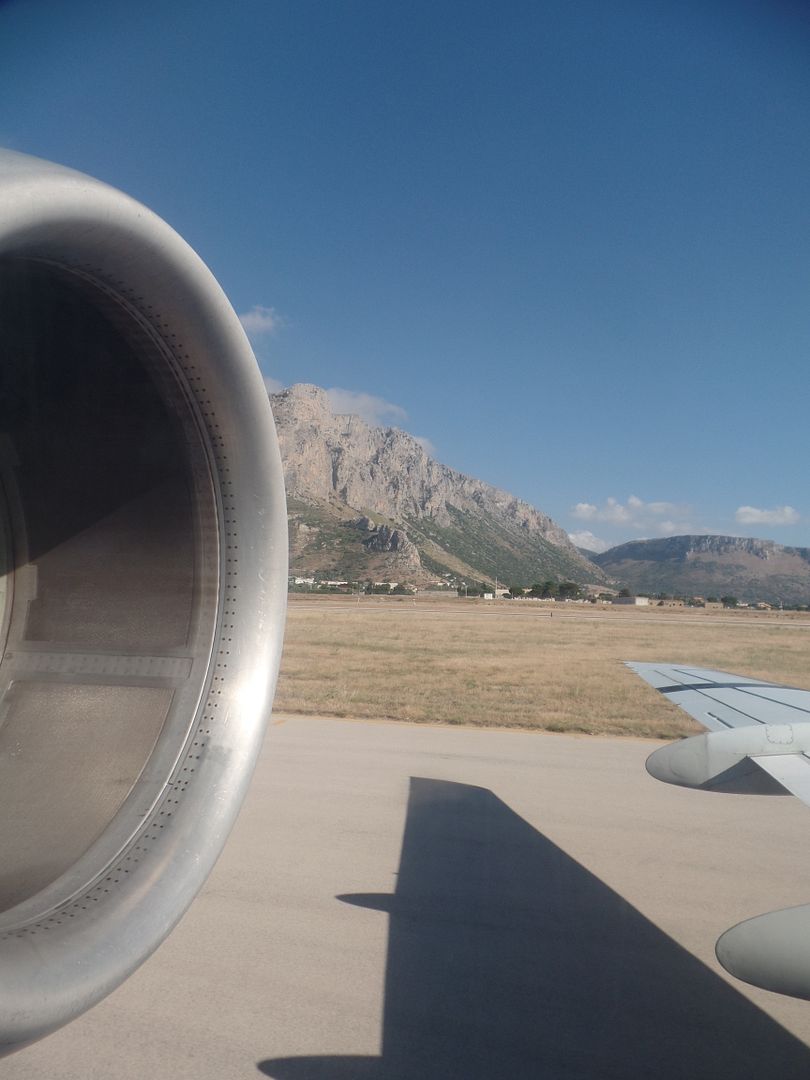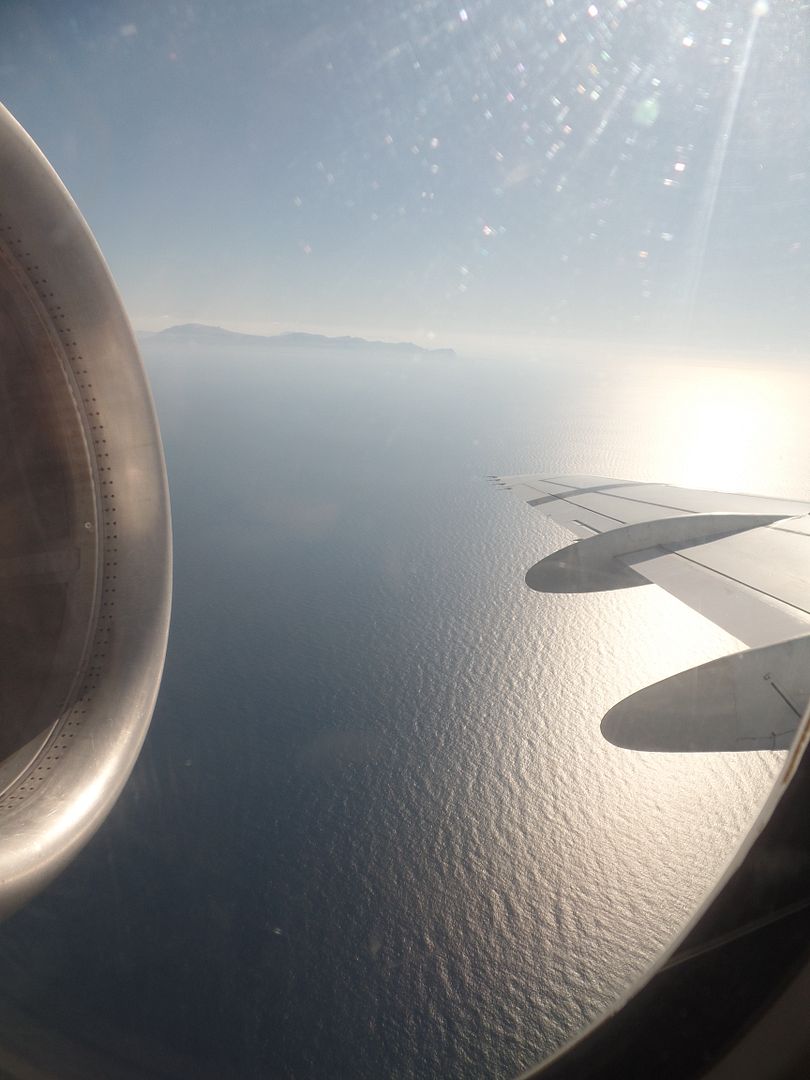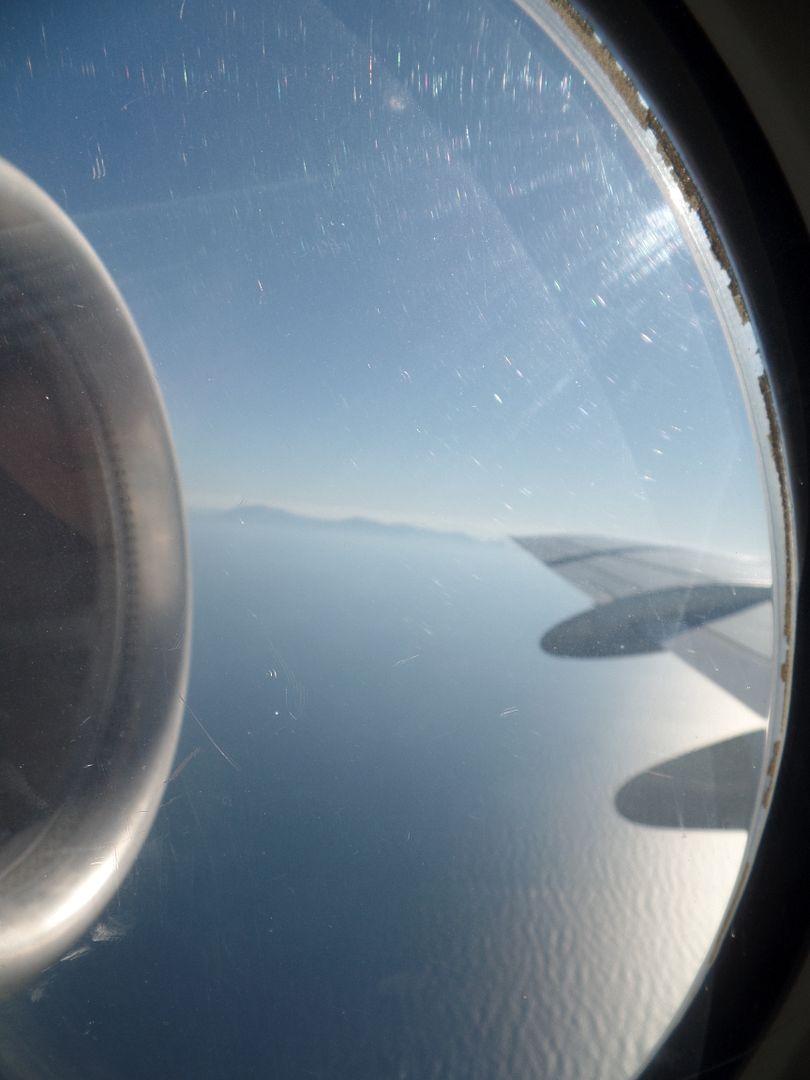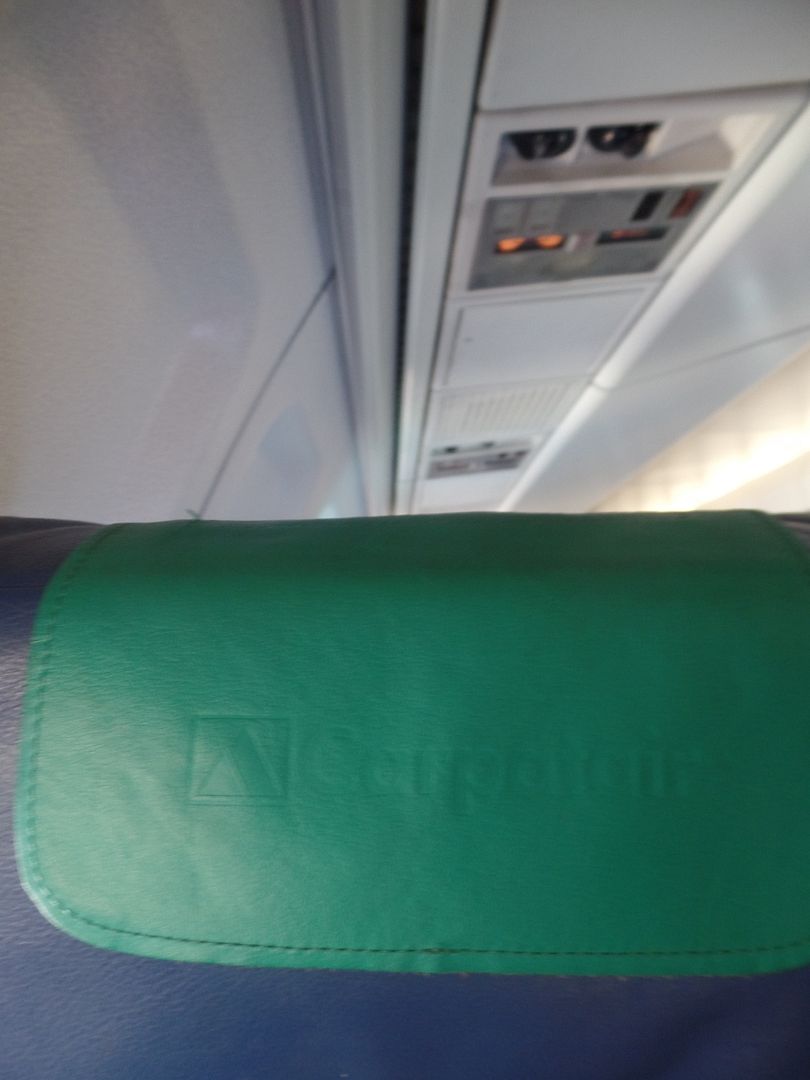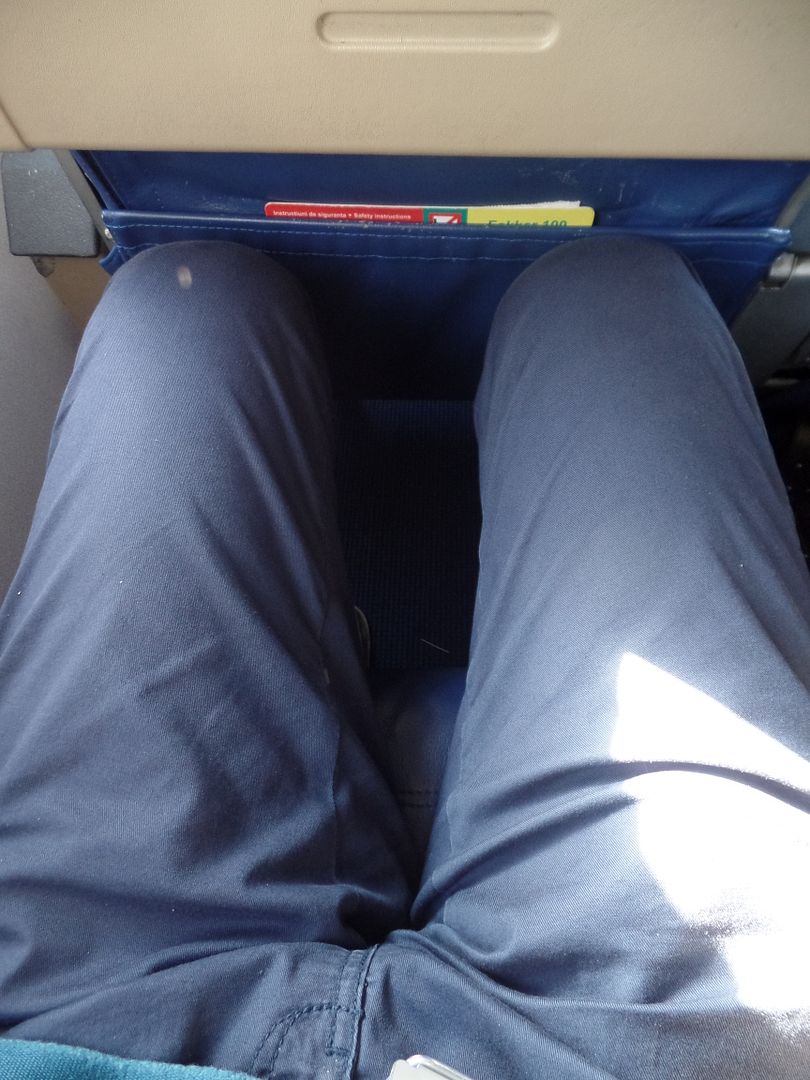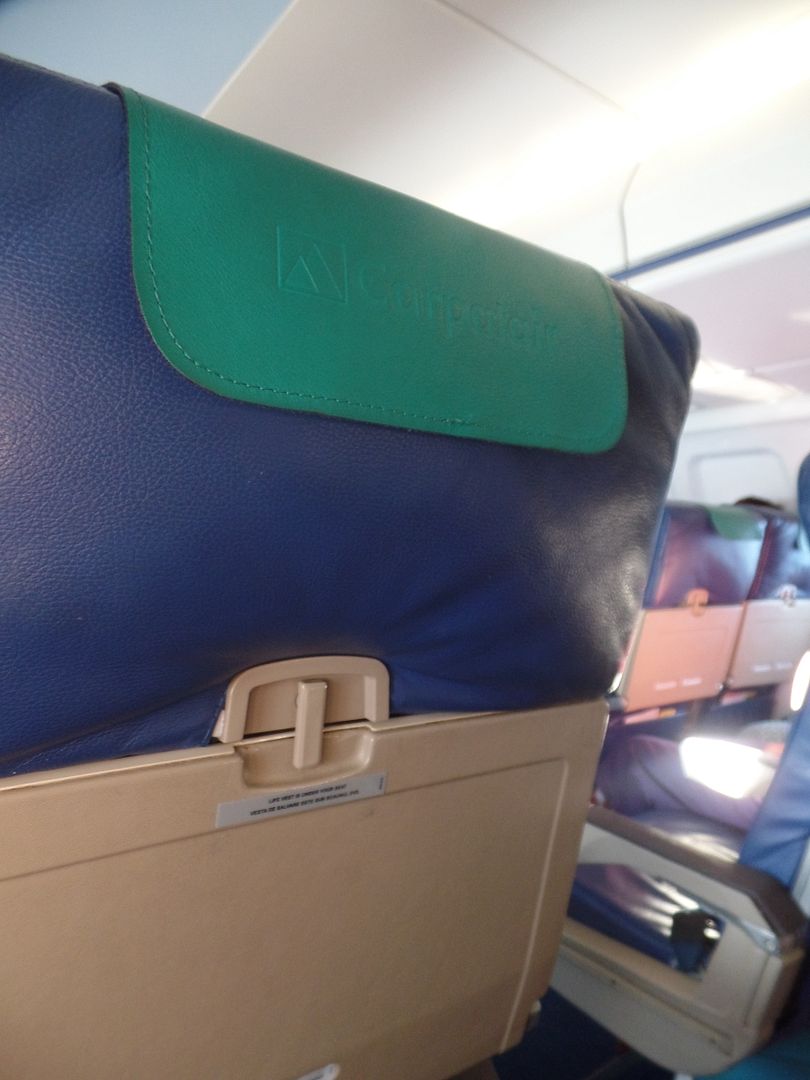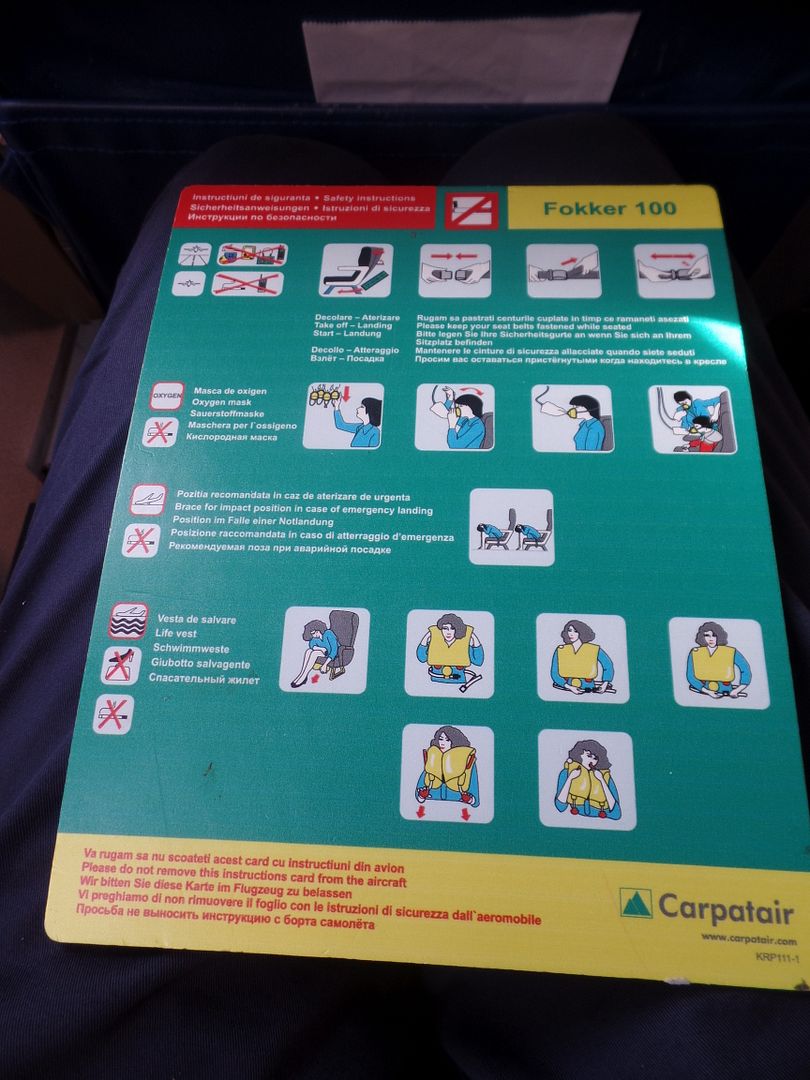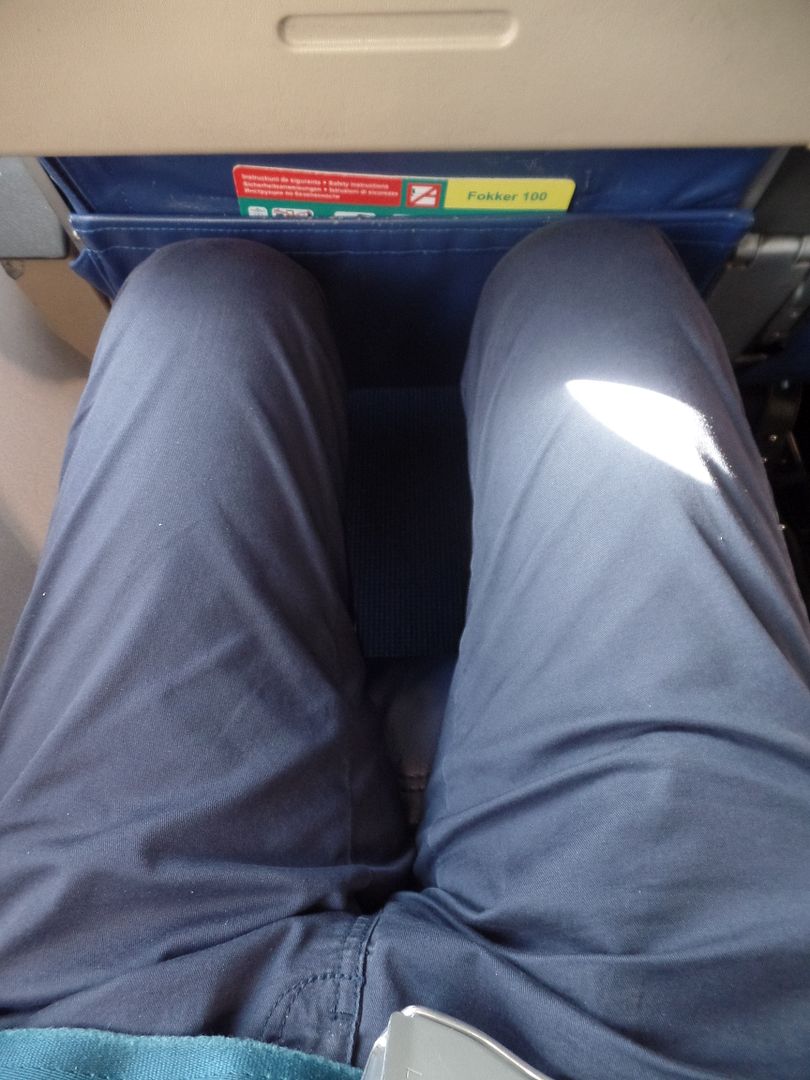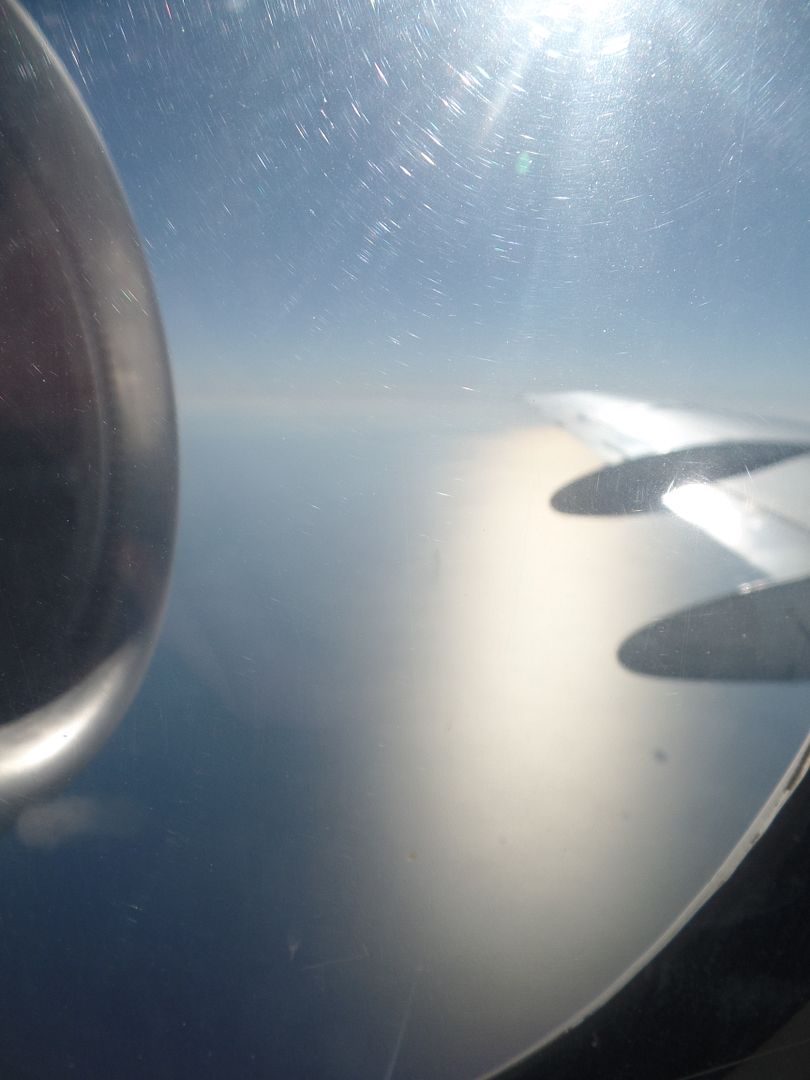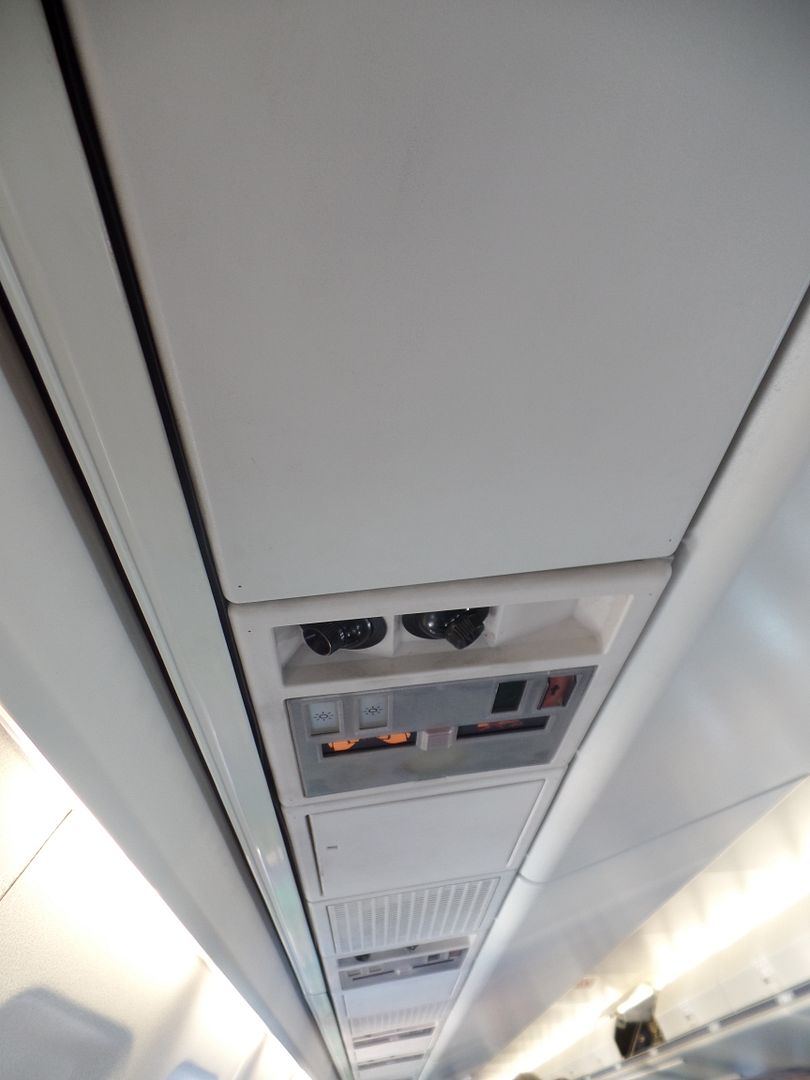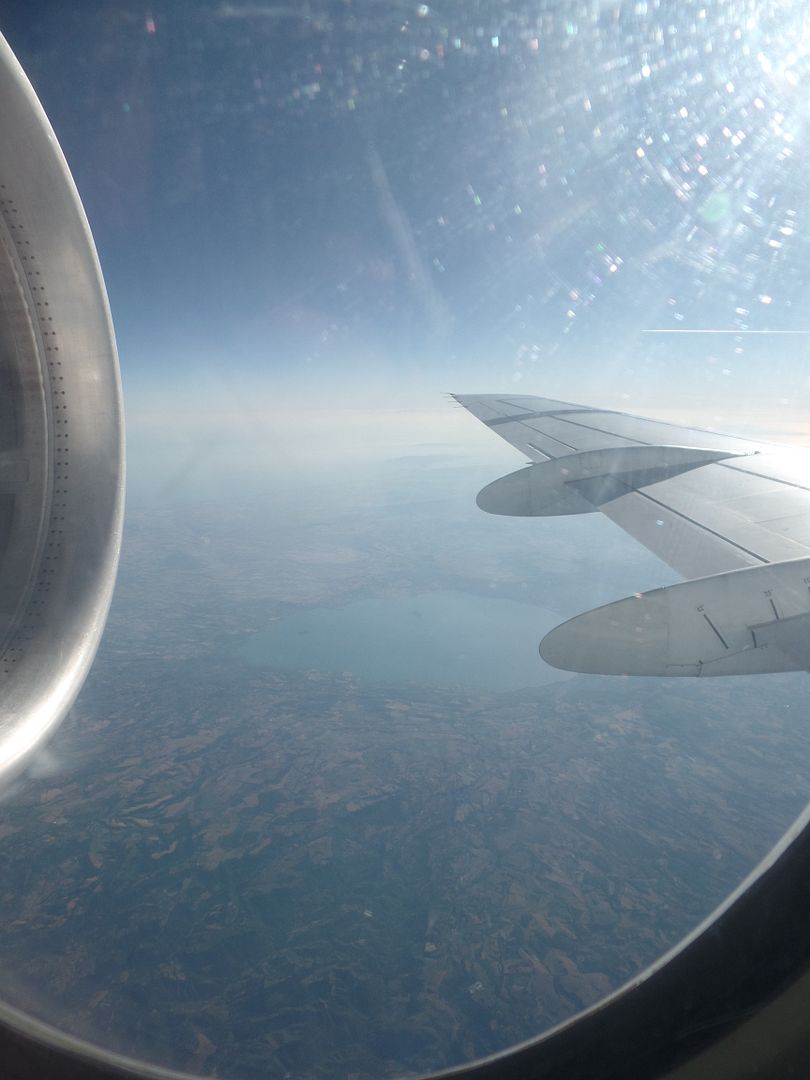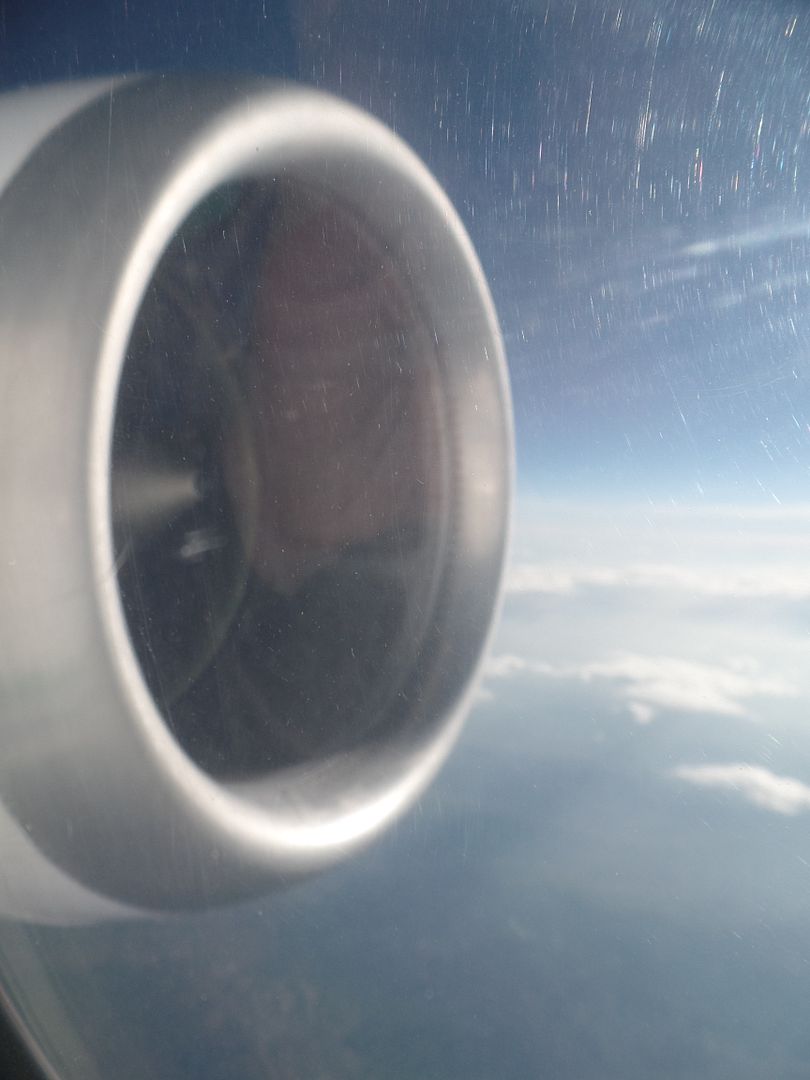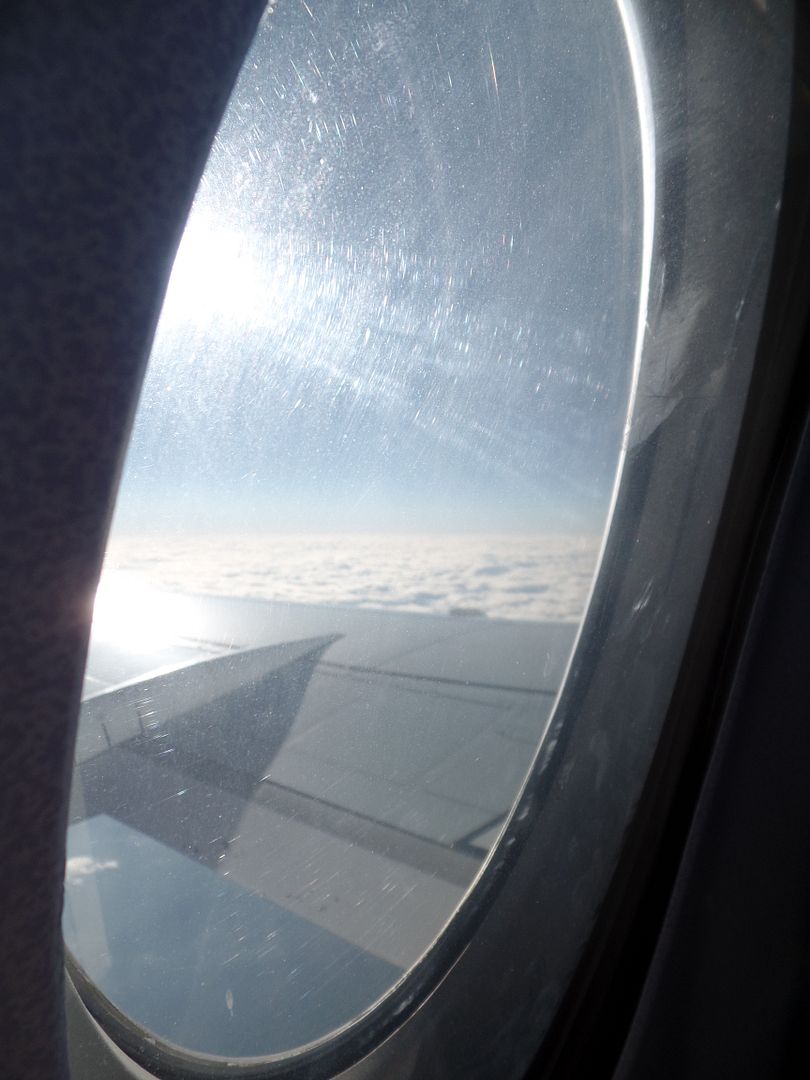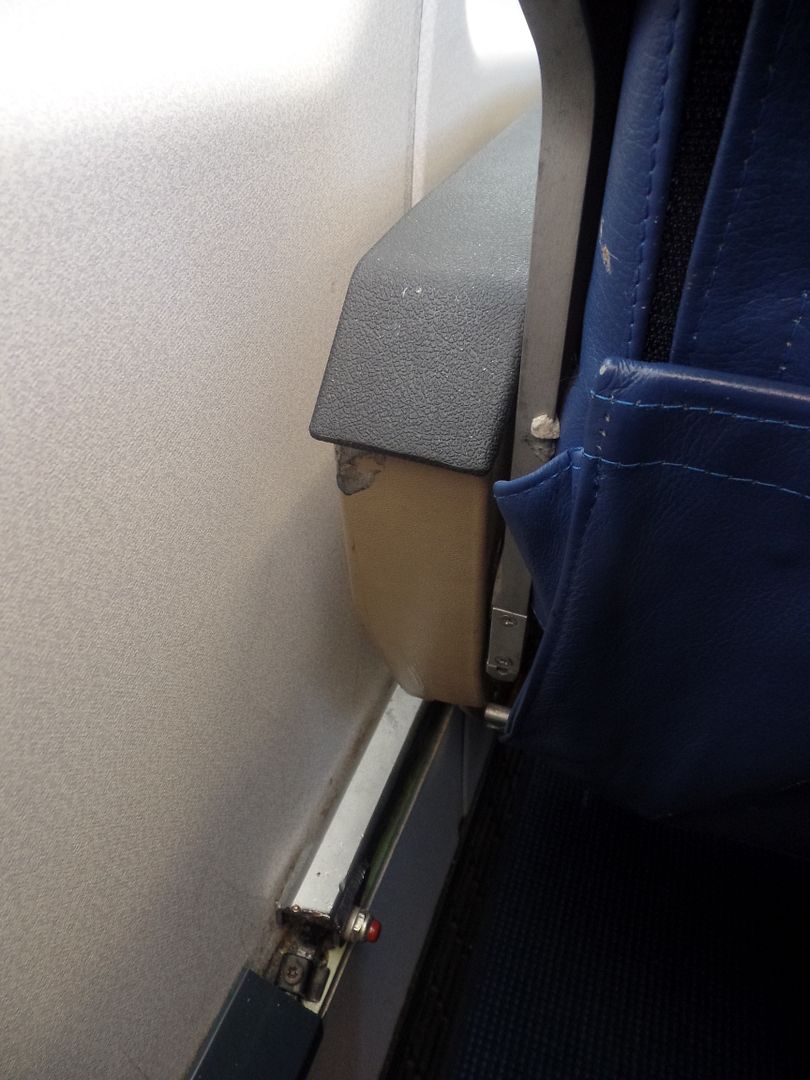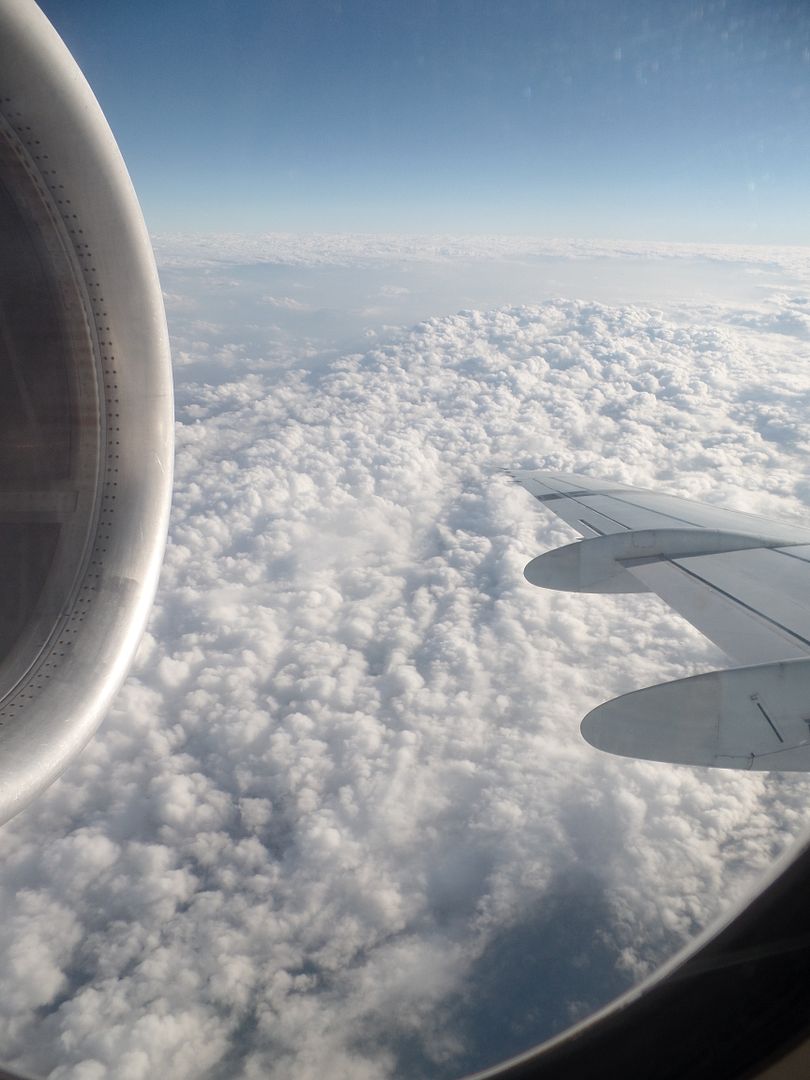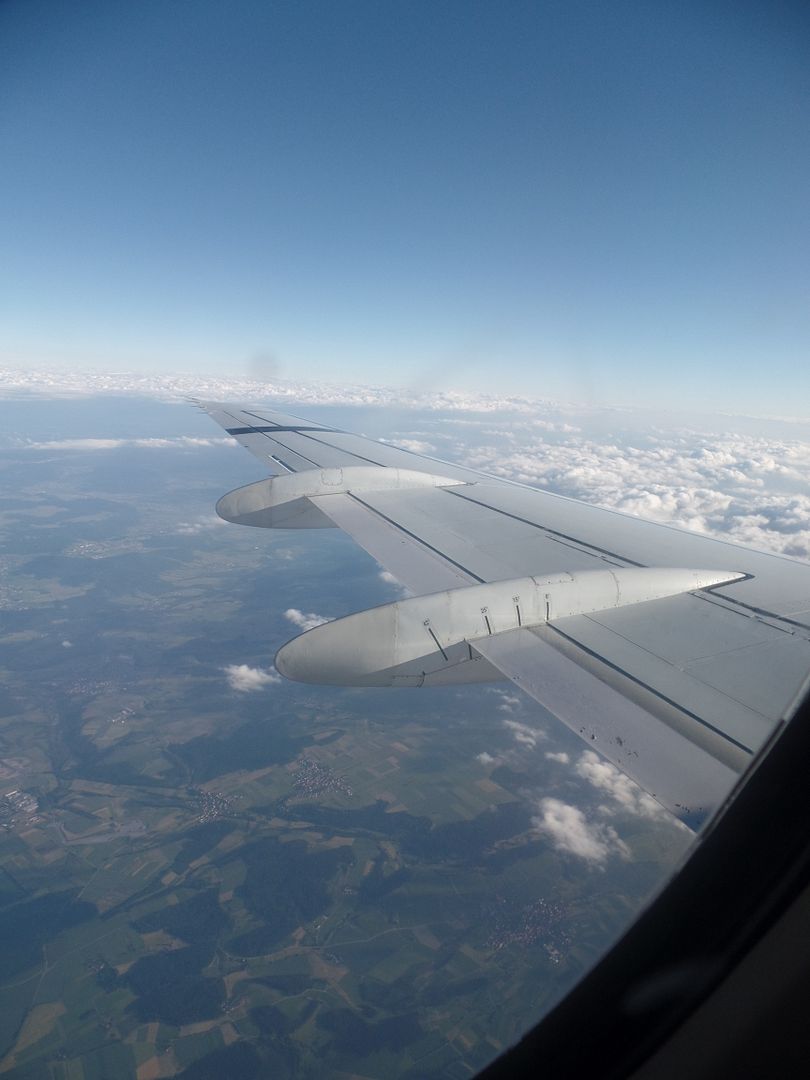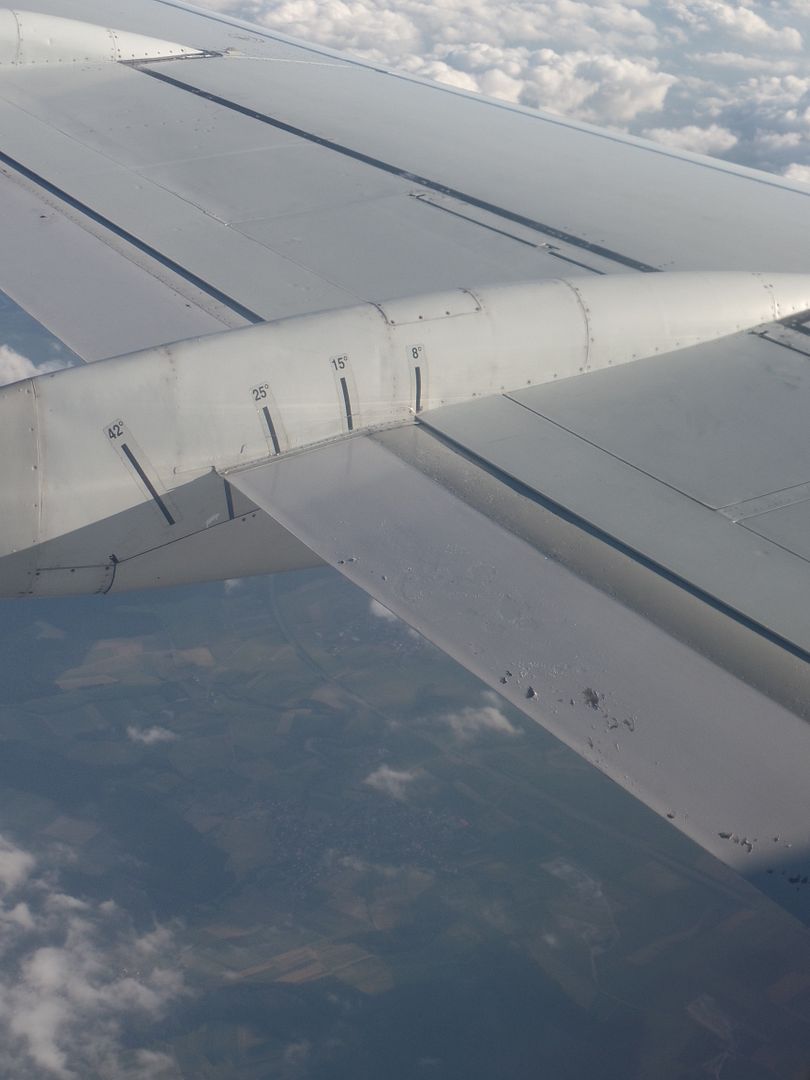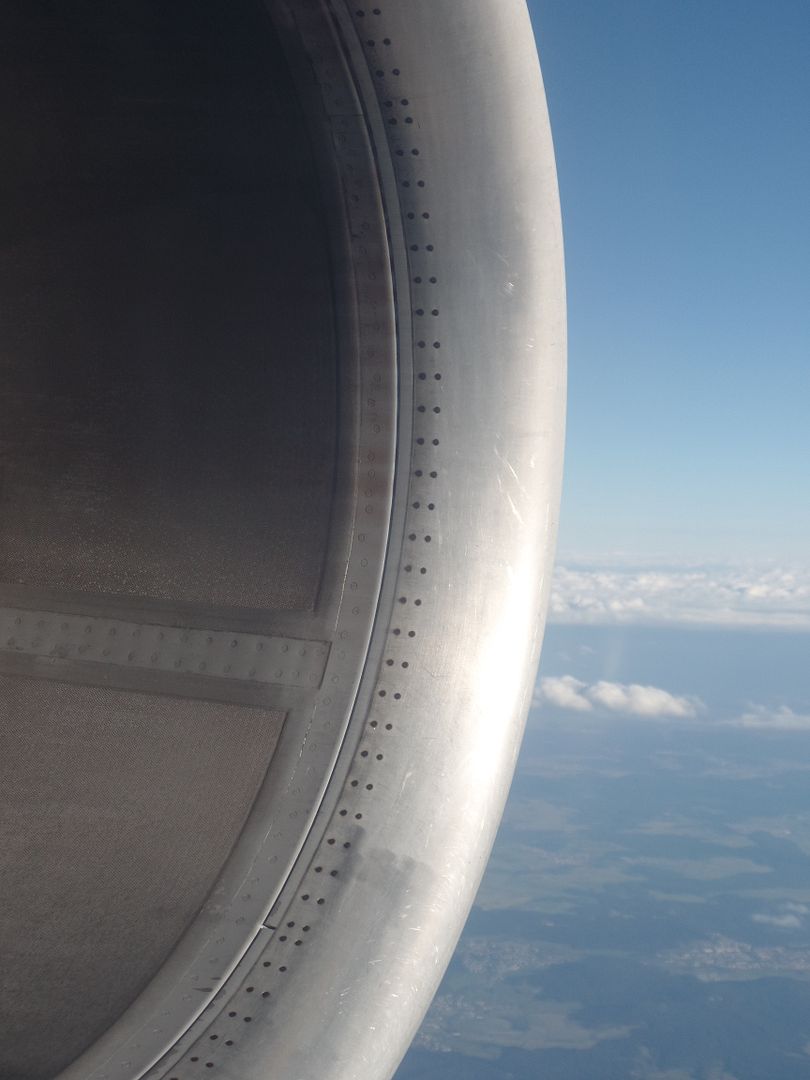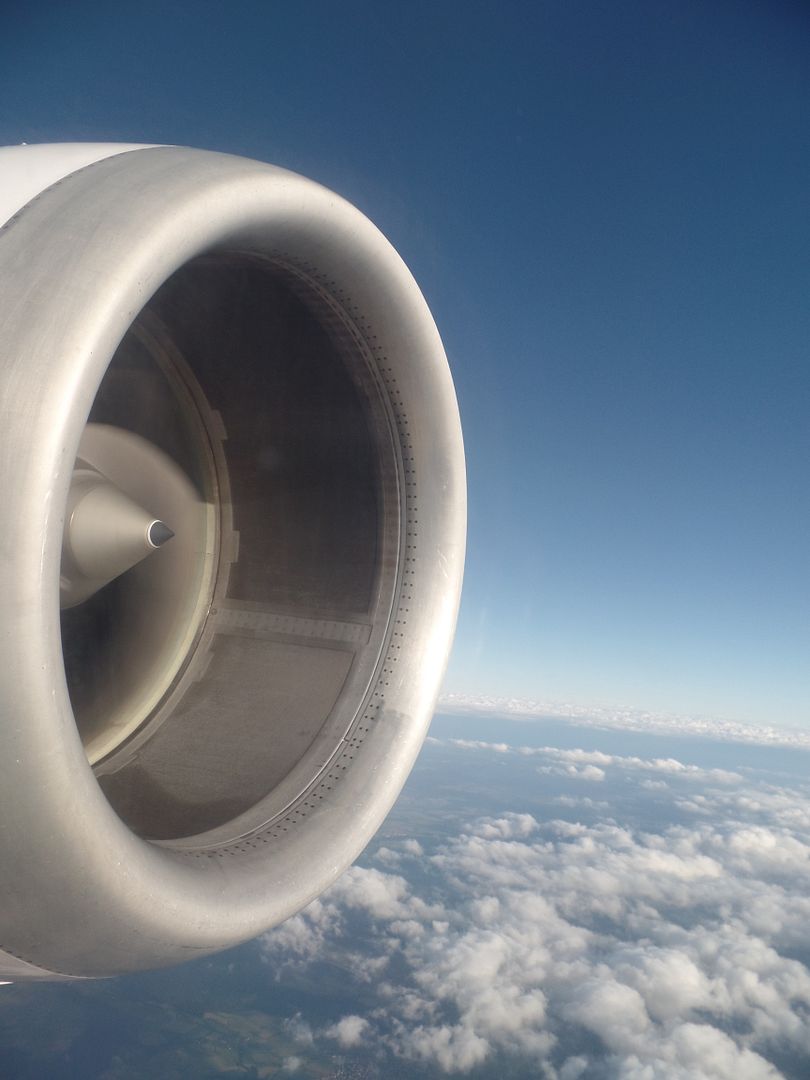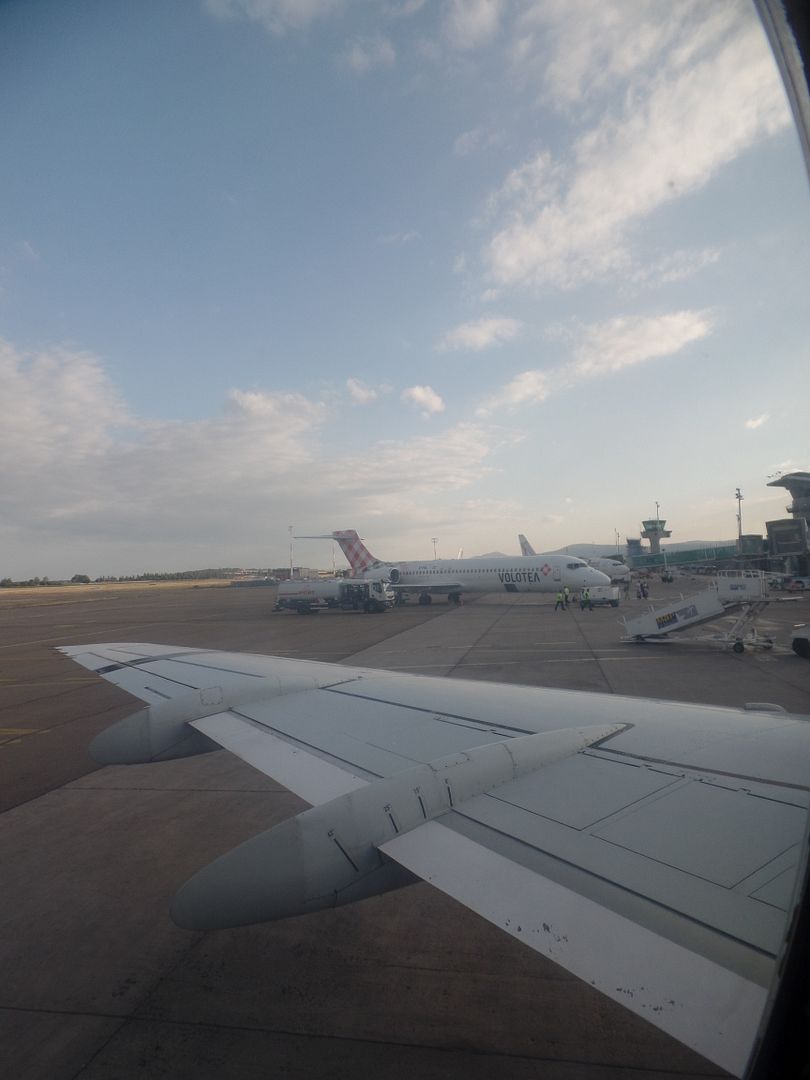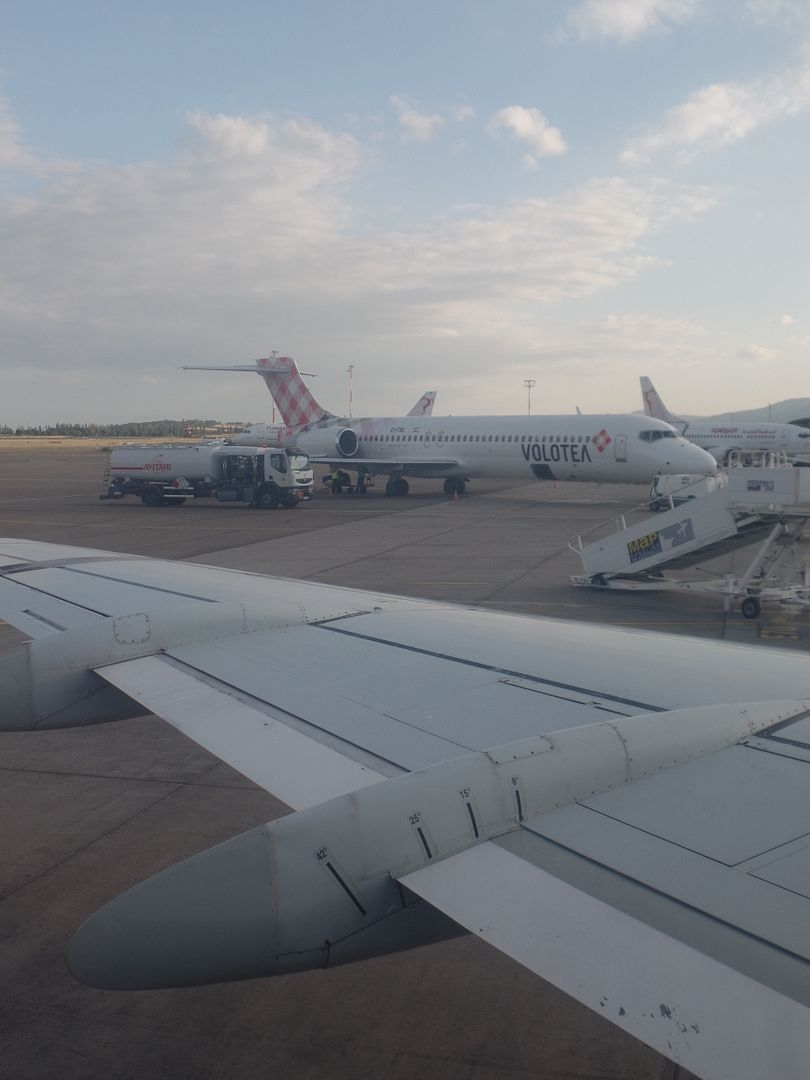 More to come.
Au revoir. The Tripreporter