God dag,
"How to transport pax like the Danish"
it´s the thing to do right now.
And believe me, if there is a public road crossing you´re taxiway simply bring on the
traffic lights and all the car´s give way to the ok, very few, plane movements!.
The routing:
Service Norwegian Air Shuttle DY 3061 operated by Danish Air Transport OY-LHA
Scheduled: 13.55 // 14.45
Actual: 13.50 // 14.35
Here we are with the planes history like also shown at the last story and there are no special stories to tell:
The first flight is noted at 16.12.1996 with Air UK, followed by KLM UK,
British Regional Airlines, ATR itself, Cimber Air, Cimber Sterling and finally Danish Air Transport.
But some stats:
Leg no. 1125 at all and no. 34 on the AT72.
Karup Lufthavn is also a new entry to the visited airports map:
Visited Airports II
auf einer größeren Karte anzeigen
And the pics with a view around the airport. If someone like´s to go for CPH, that´s the place to be. Mr. Bond, James Bond parked his car also here!: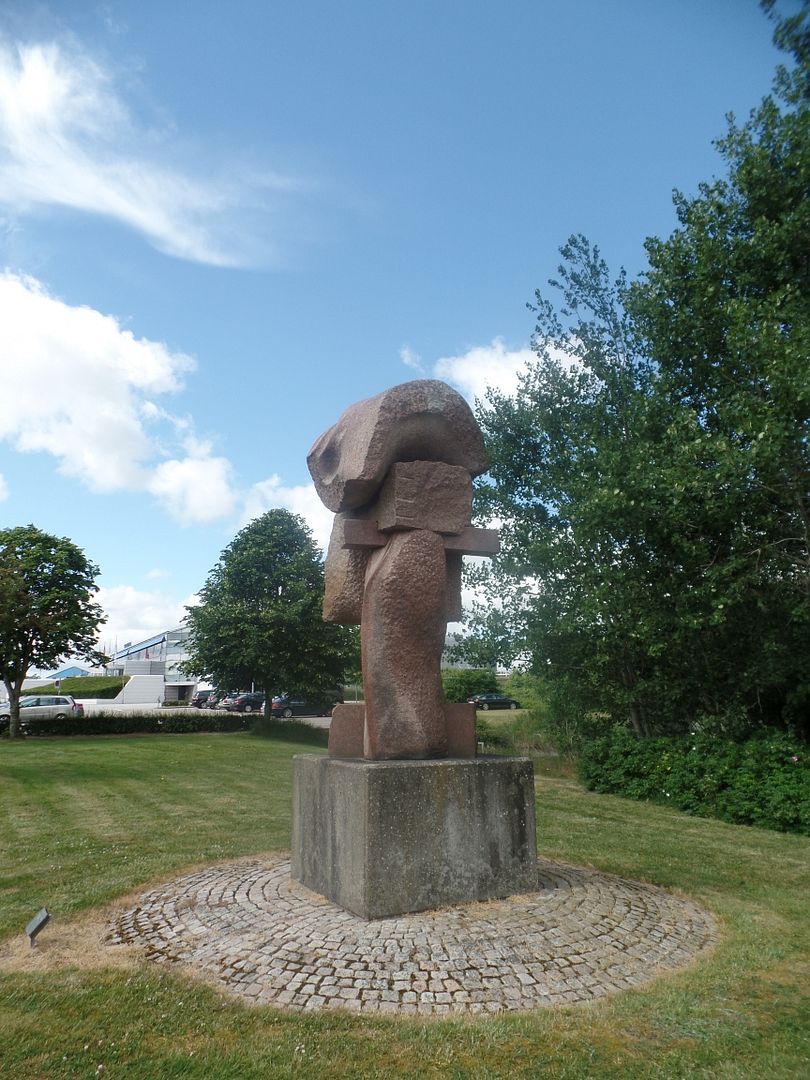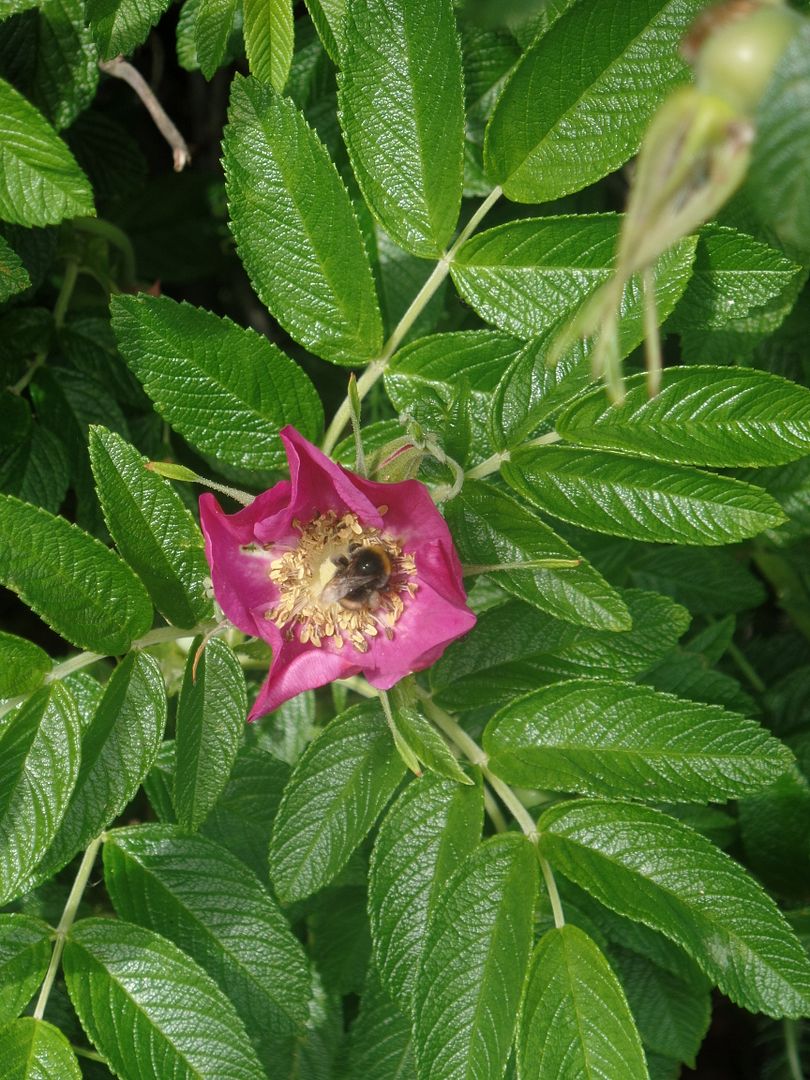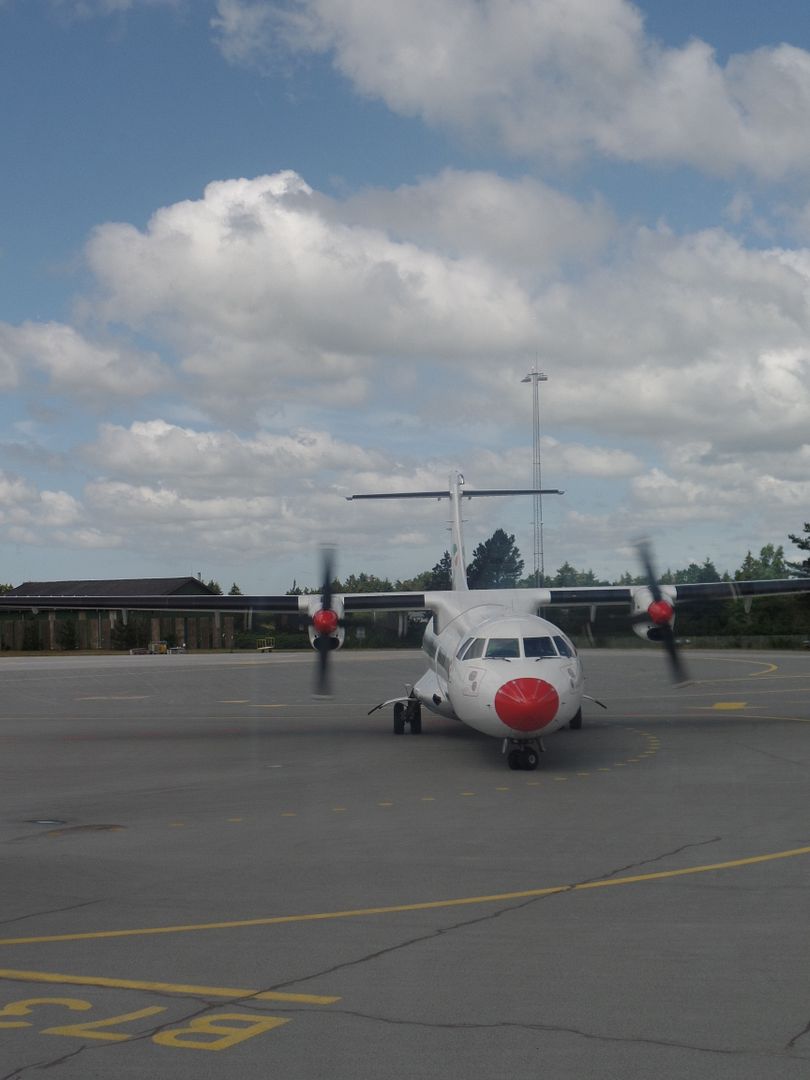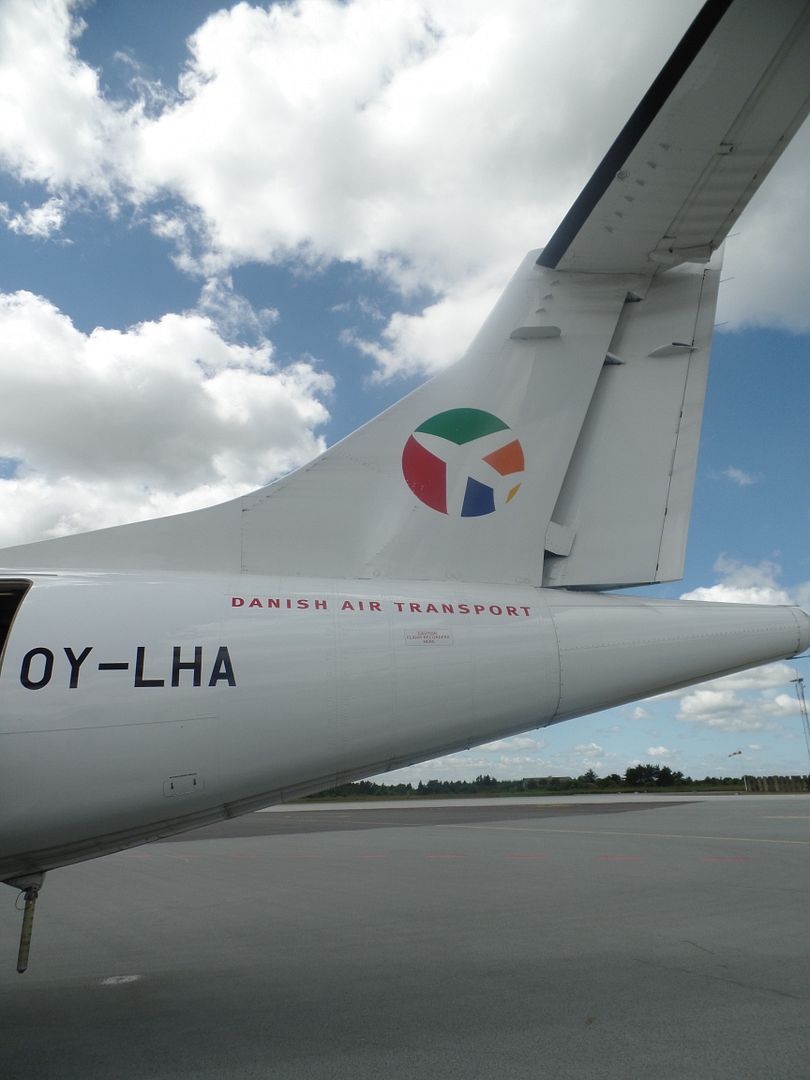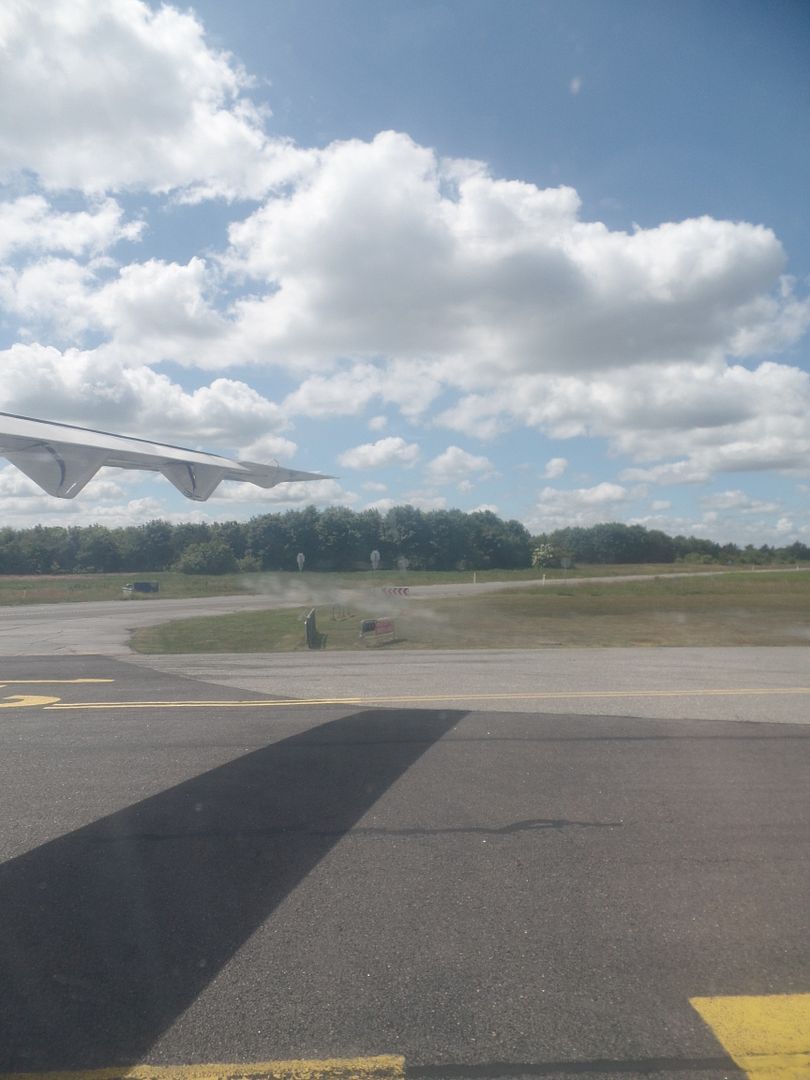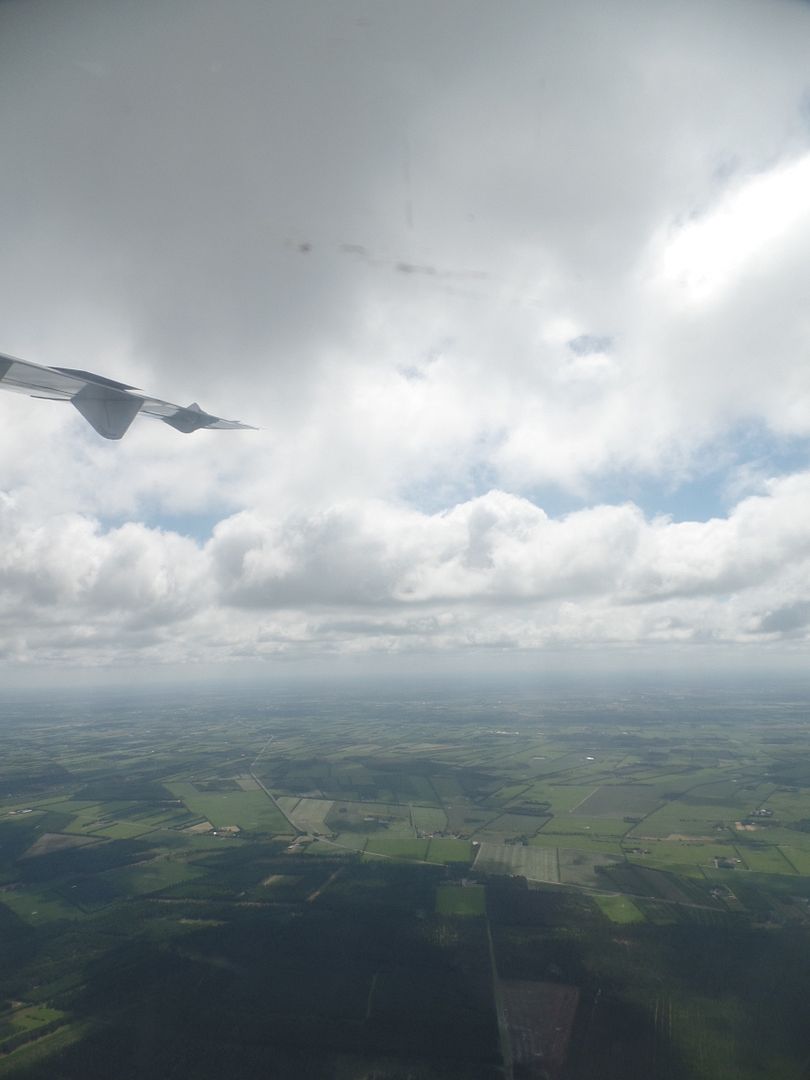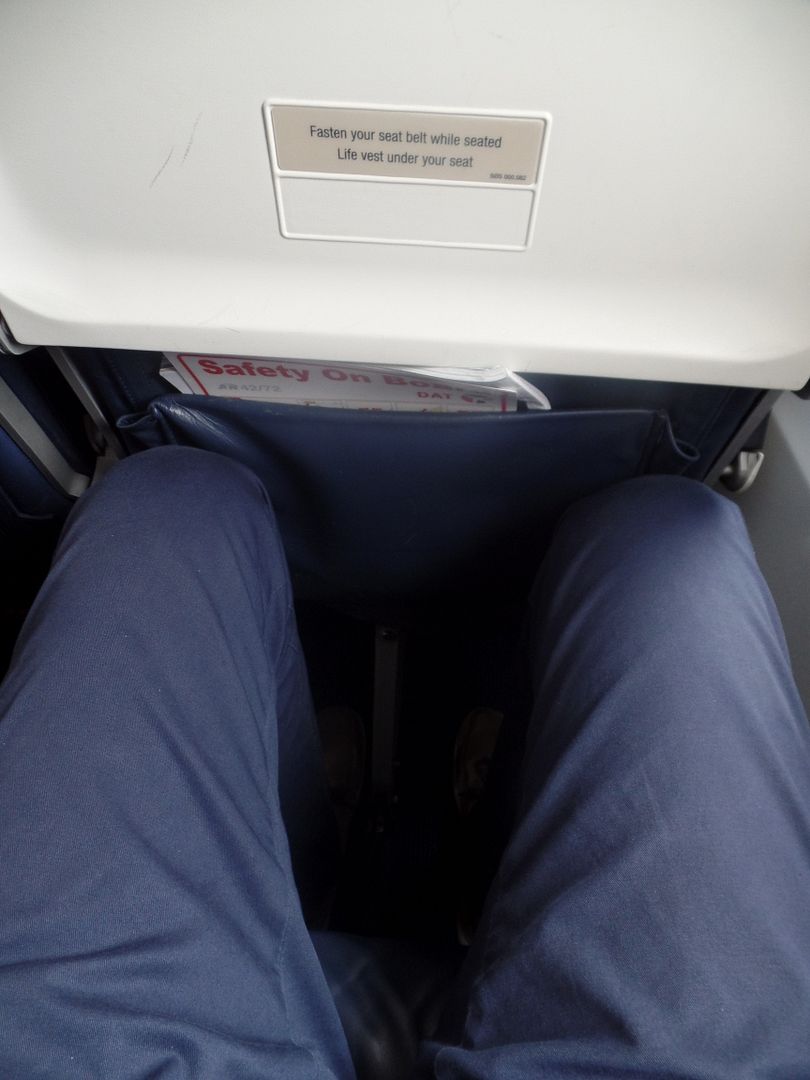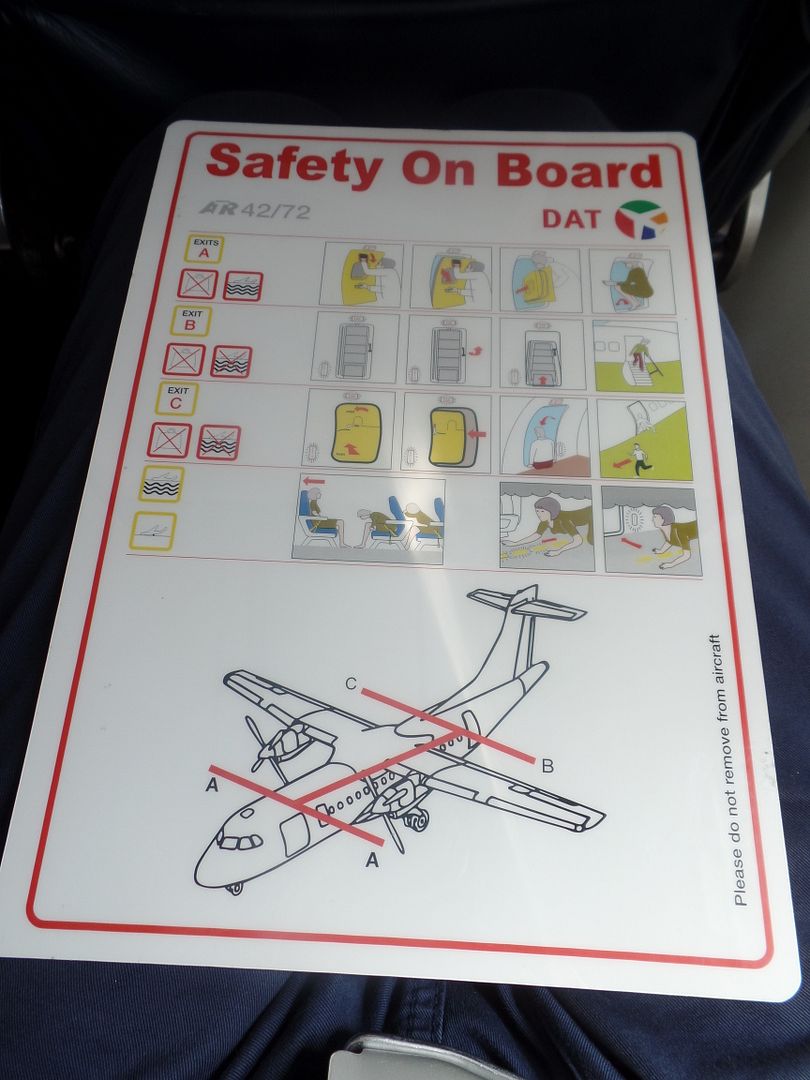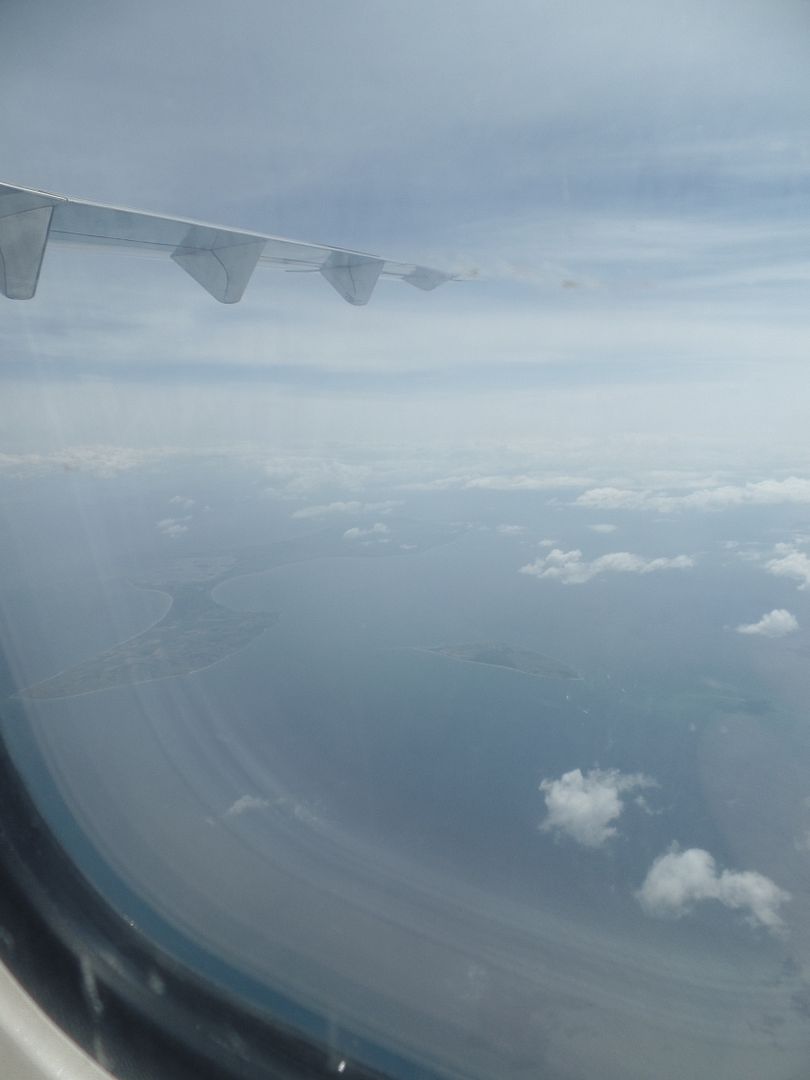 Back in CPH. One more, stop, two more legs to go around the day. The Tripreporter