Guten Tag,
how about a visit to the "
ILA show at Berlin-Schönefeld"
?.
Where there will be sooner or later, ok, maybe later, an operational airport!.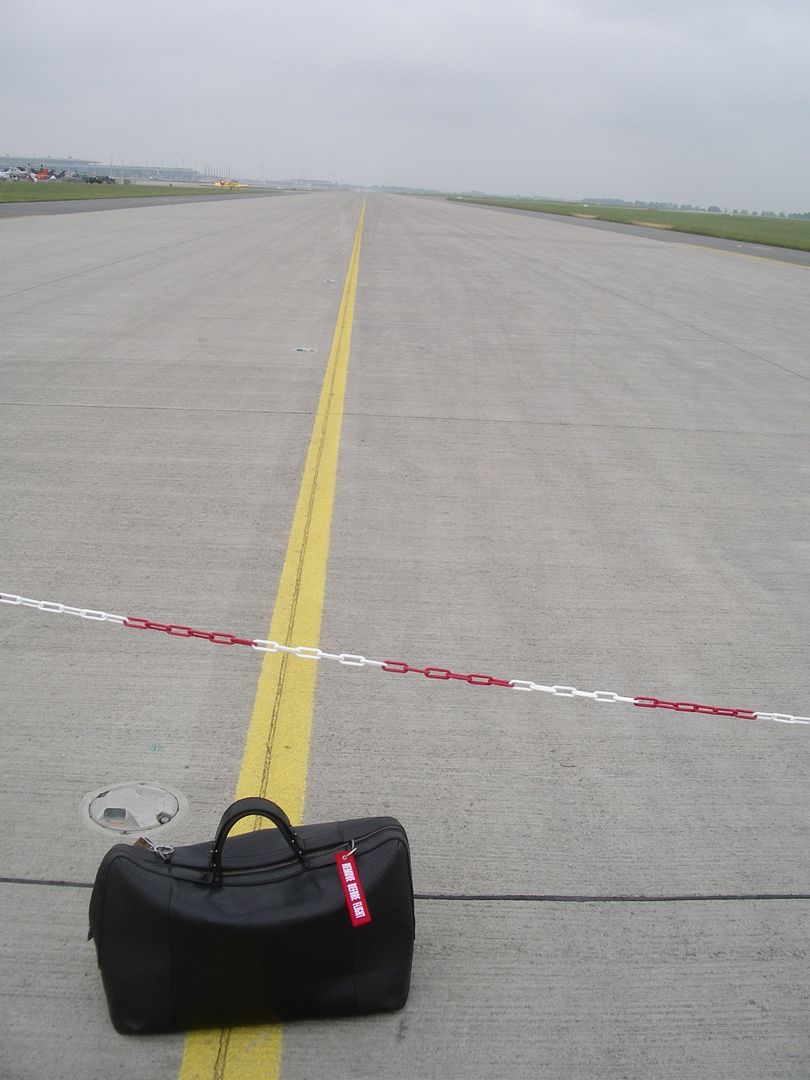 The simple routing for this part of the trip:
Service Air Berlin AB 6526 operated TuiFly D-AHXC
Scheduled: 06.20 // 07.35
Actual: 06.15 // 07.30
Another one with a simple history, in the air since 09.05.2007
No special stories are visible with the machine.
Here are the stats:
Leg no. 1110 at all and no. 49 on the 737-700.
The checked airlines are here:
AIRLINES CHECKED
auf einer größeren Karte anzeigen
And just some pictures from a pretty nice show: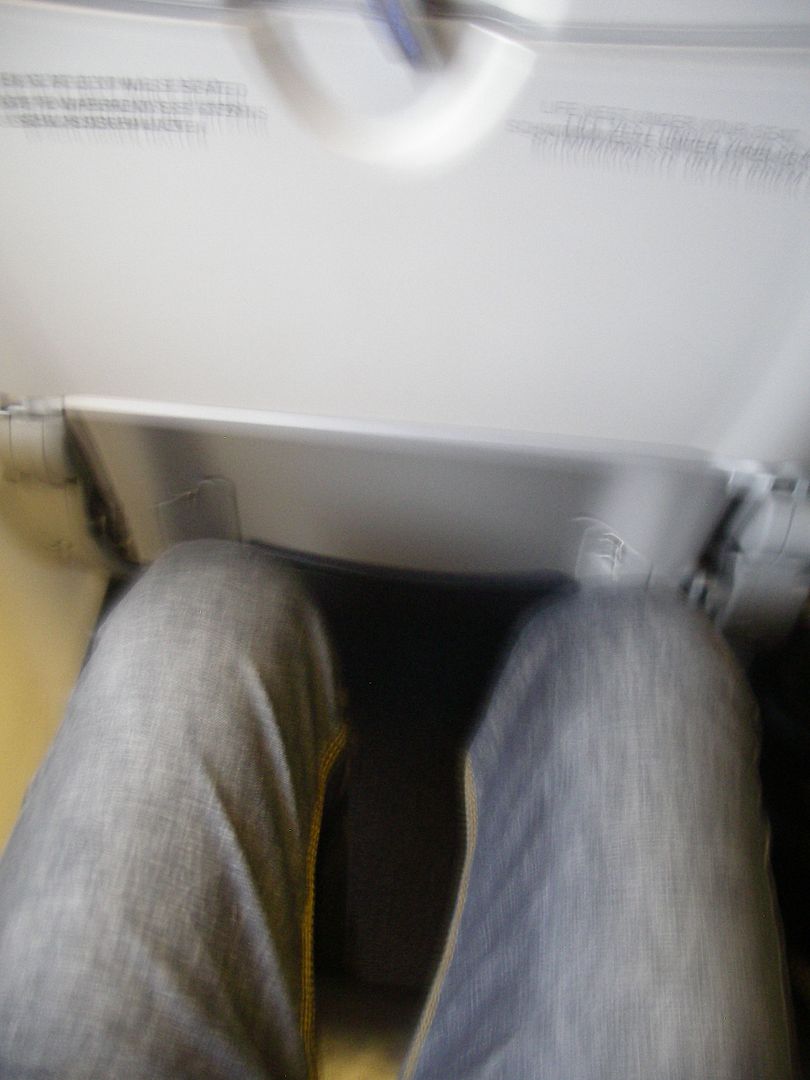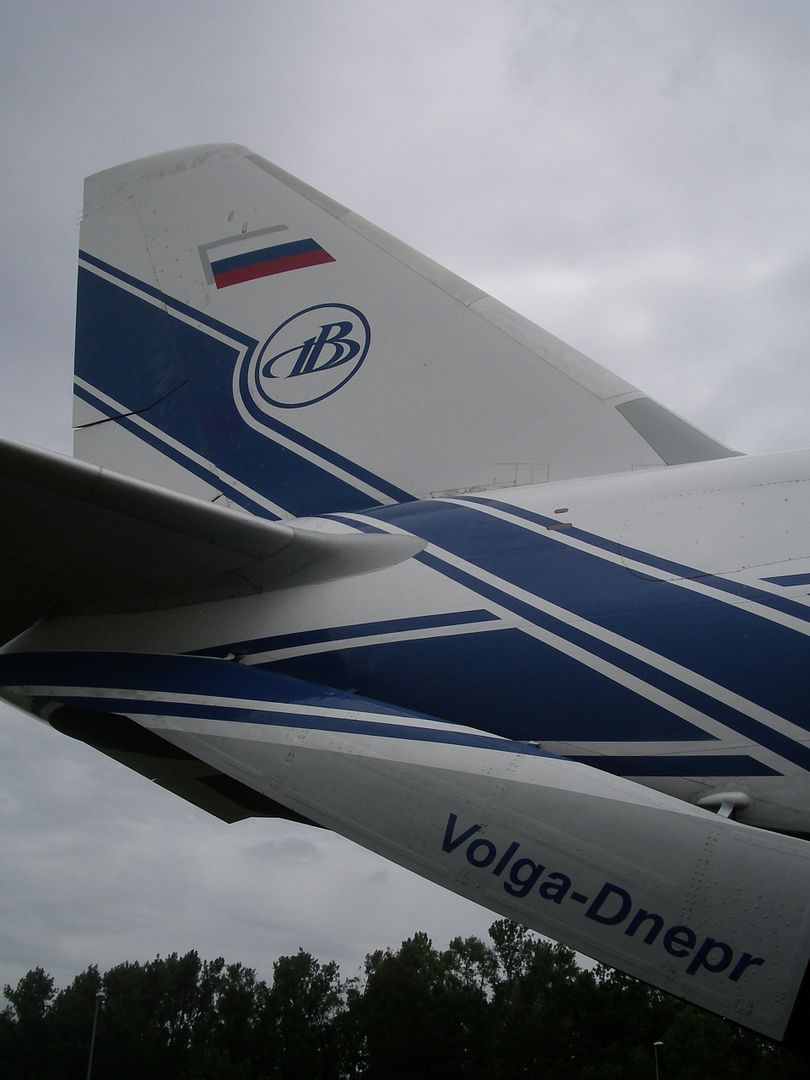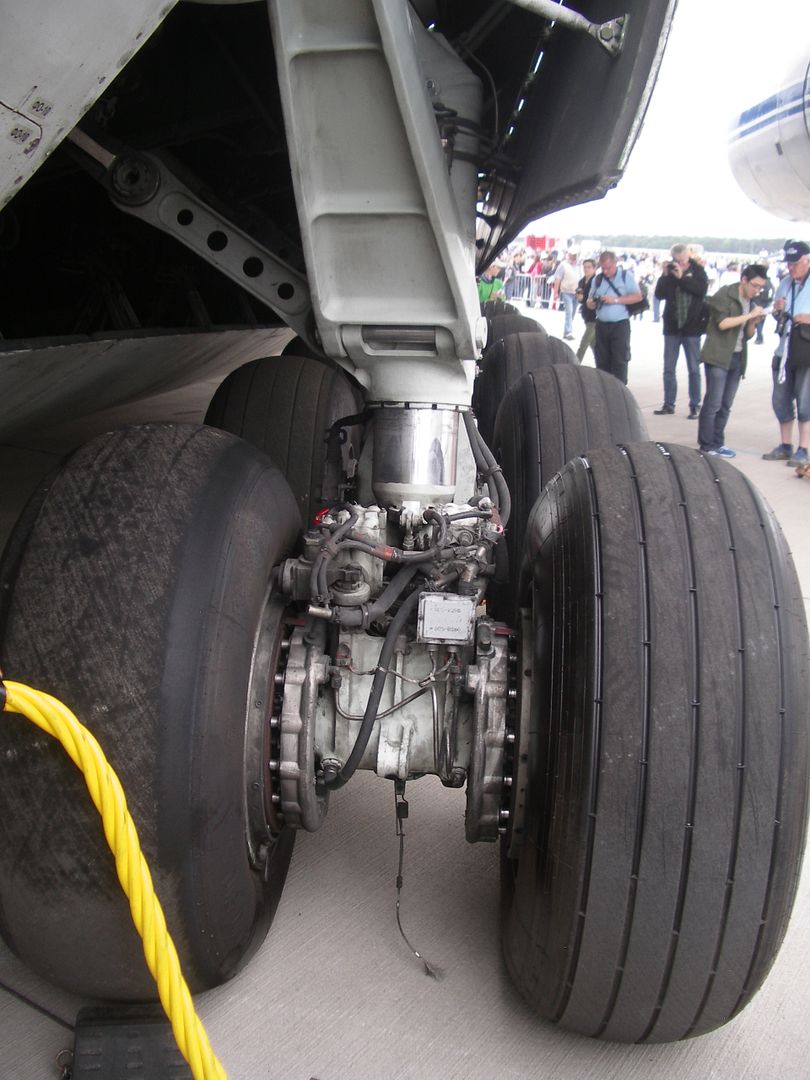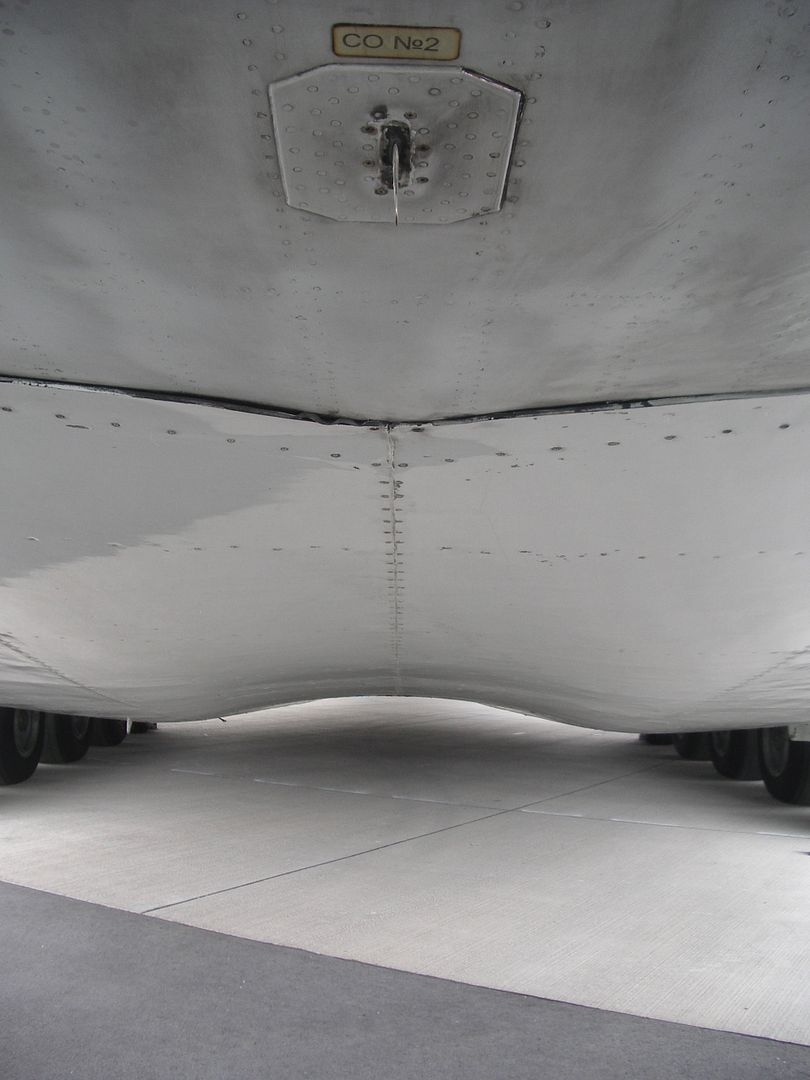 Take care.
Bis bald. The Tripreporter