Goede dag,
"
Meeting friends in Amsterdam
" is worth a flight to the Netherlands, isn´t it?.
The routing:
Service EasyjetSwitzerland EZS 1043 operated by HB-JZL
Scheduled: 11.35 // 13.05
Actual: 11.35 // 12.55
This machine is airside since 14.01.2005 with Easyjet and EasyjetSwitzerland
Really interesting to follow:
http://avherald.com/h?article=44f67aa0&opt=0
http://avherald.com/h?article=463a9dc2&opt=0
And some stats, as usual:
Leg no. 1112 at all and no. 111 on the A319
Here we see the first 200 visited airports:
Visited airports
auf einer größeren Karte anzeigen
And also some pics: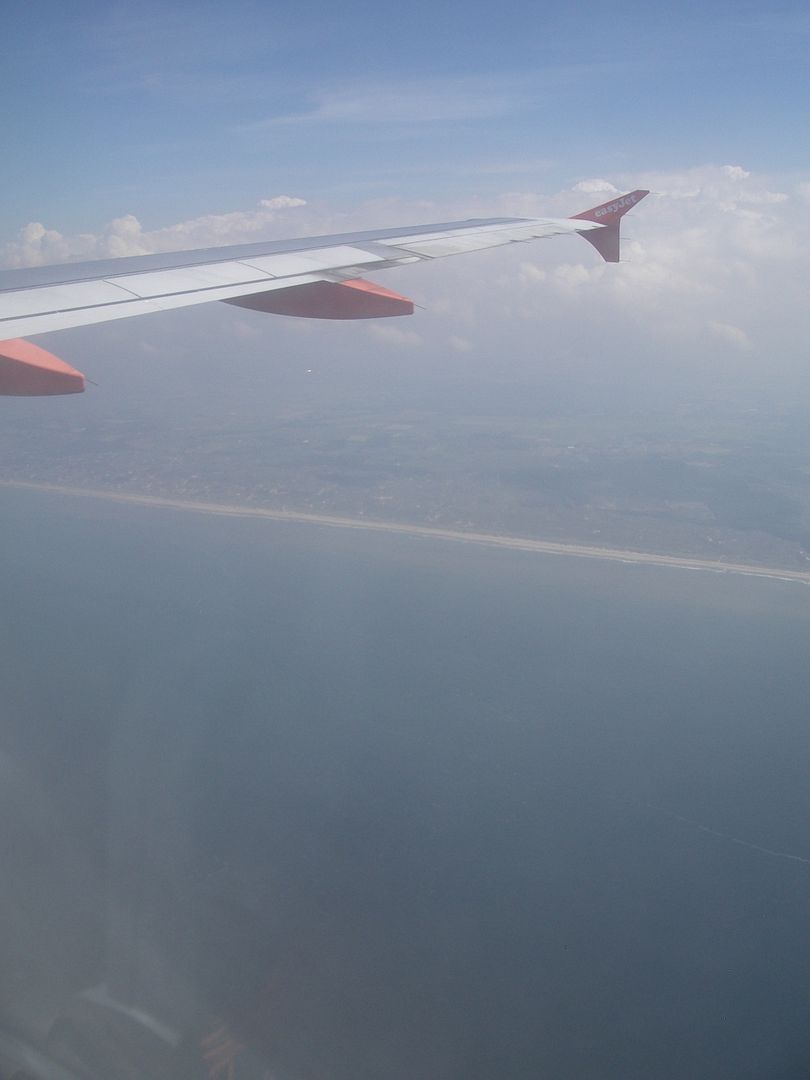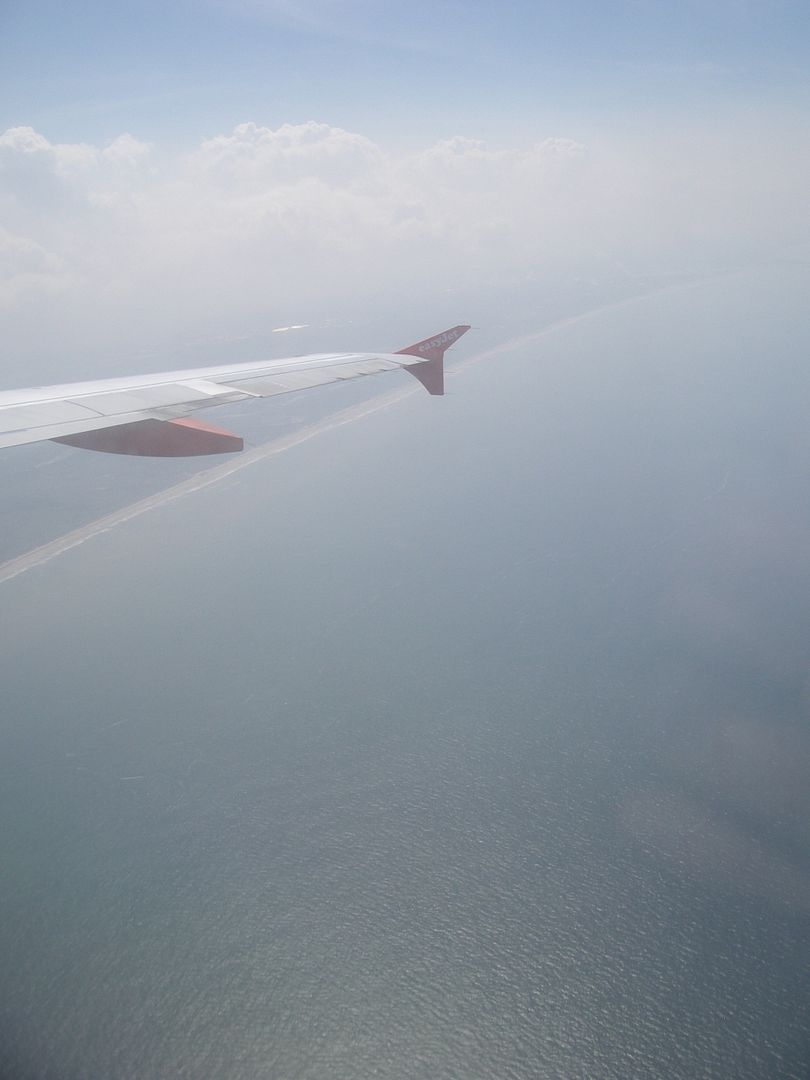 Bye voor nu.
The Tripreporter