Kalí sas méra,
"The Astra of Airlines ex Tess`niki"
, now that sounds hopefully for just a little bit flying out of the ordinary way!.
The routing:
Service Astra Airlines Greece AZI 404 operated by SX-DIP
Scheduled: 17.00 // 18.05
Actual: 18.30 // 19.45
Also an interesting history here. First in service at 22.10.1992 with LotPolishAirlines followed by Eurolot, Astra Airlines Greece and nowadays CanaryFly
No special stories are visible.
And the stats:
Leg no. 1146 at all and no. 37 on the AT72
A view to the early 200 visited airports, STR maybe included!:
Visited airports
auf einer größeren Karte anzeigen
And just some pics from and around the flight. Me and the locals, you know!: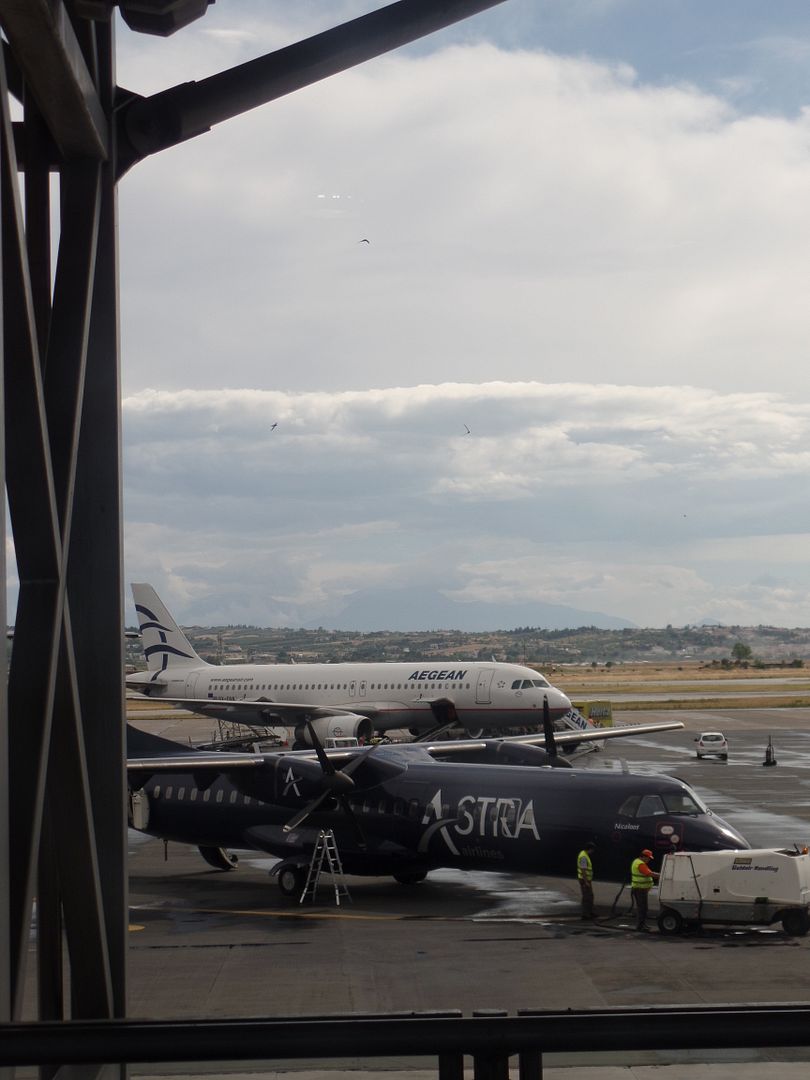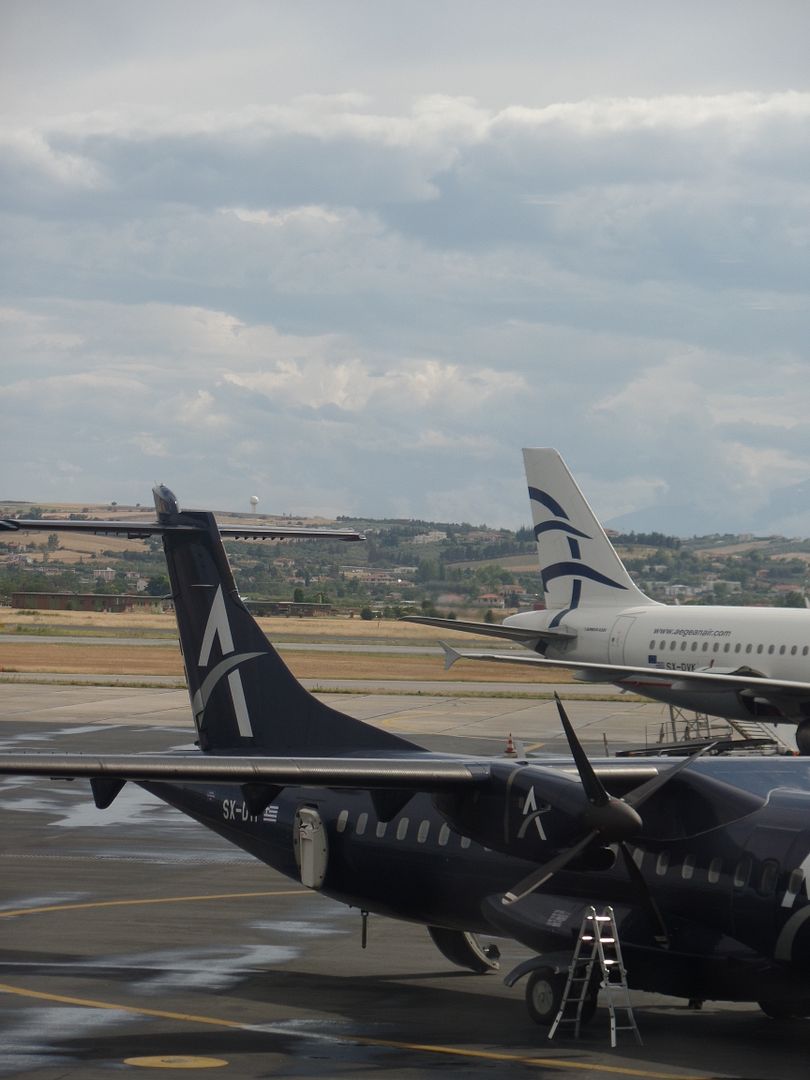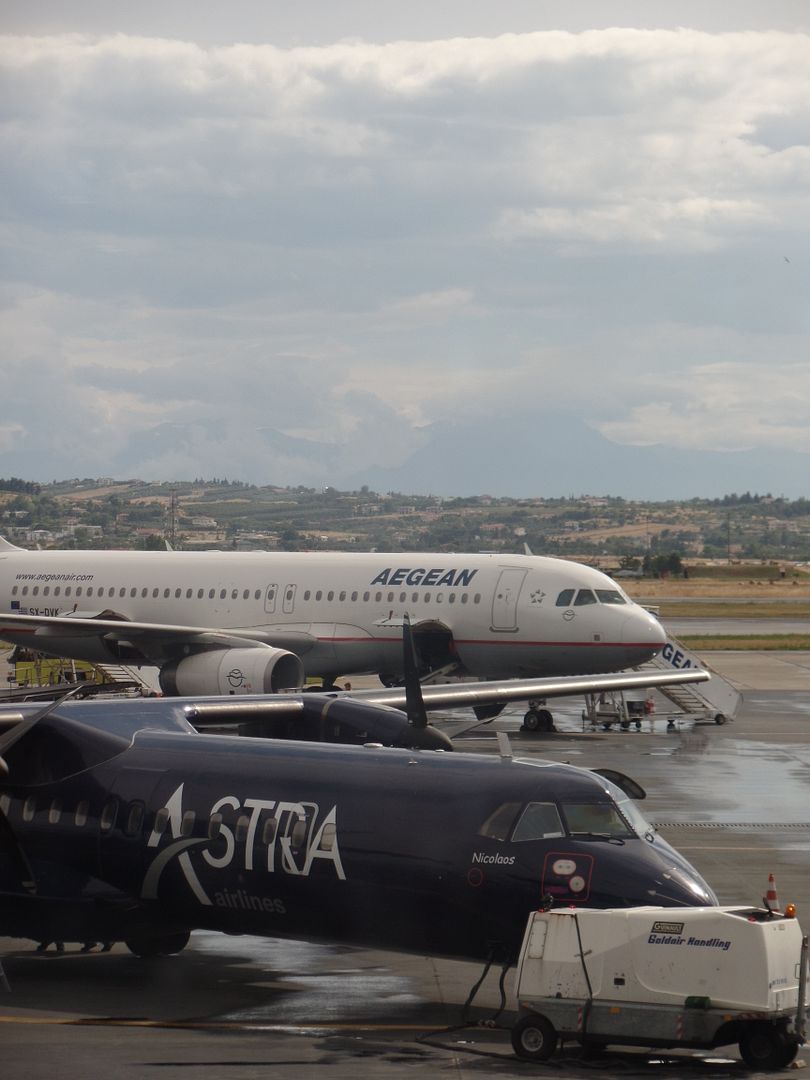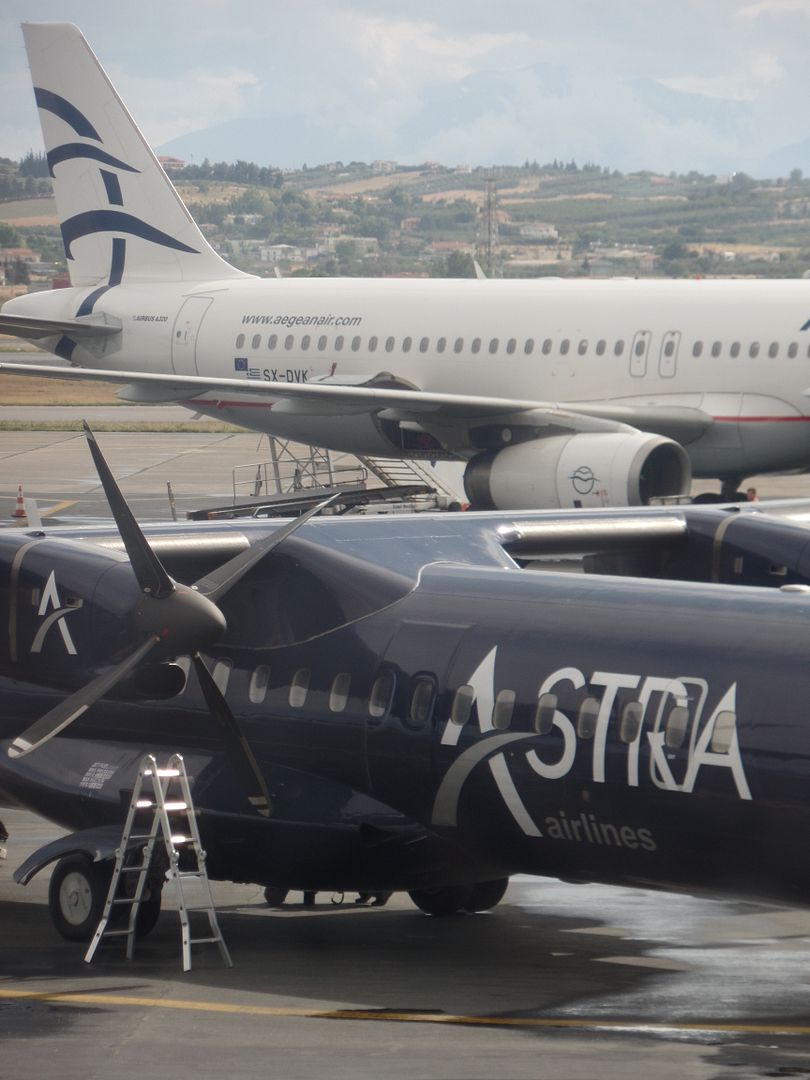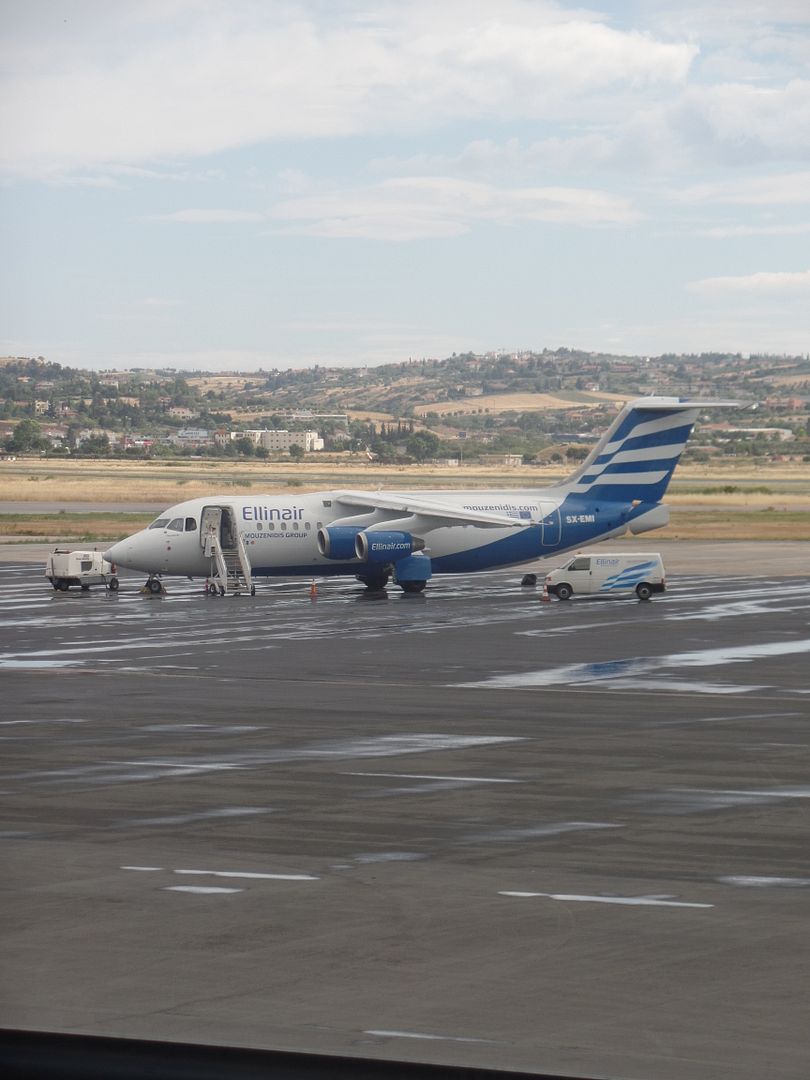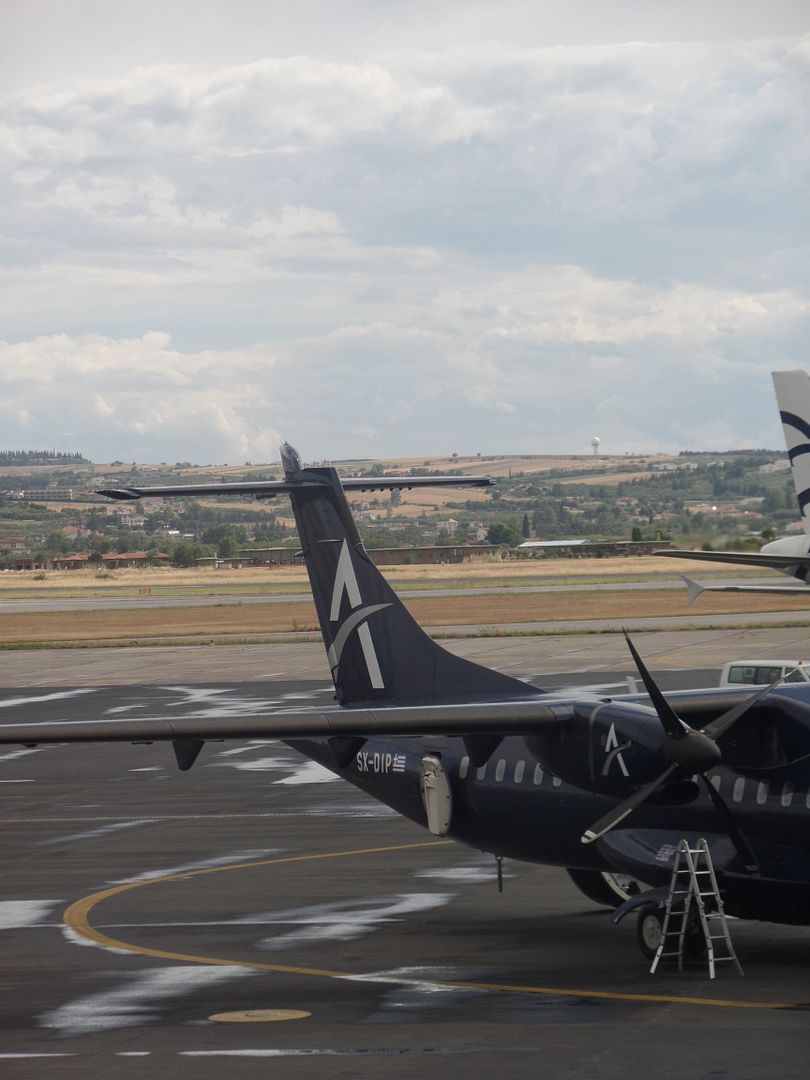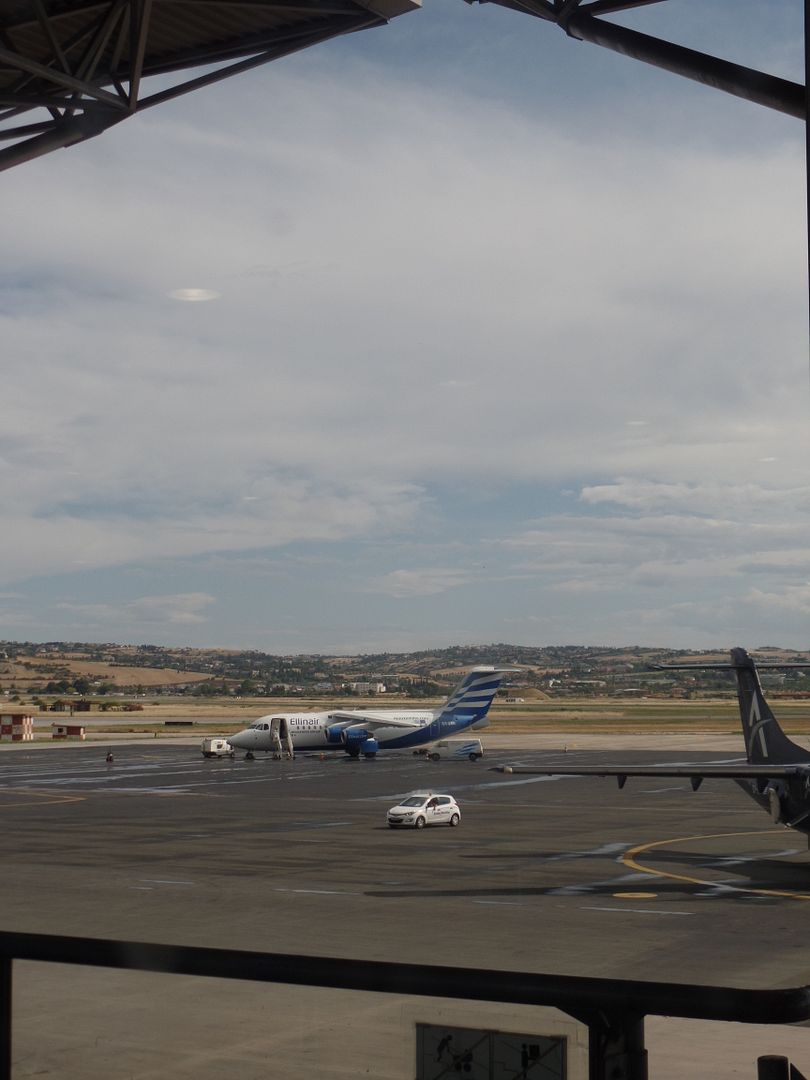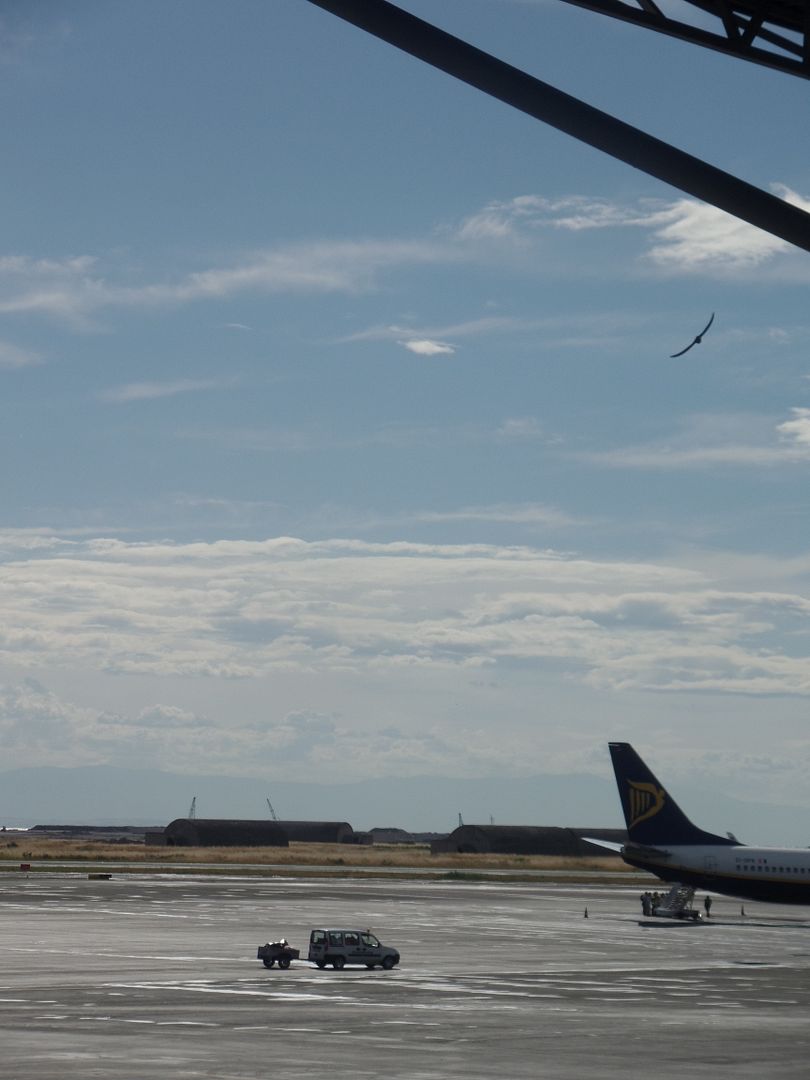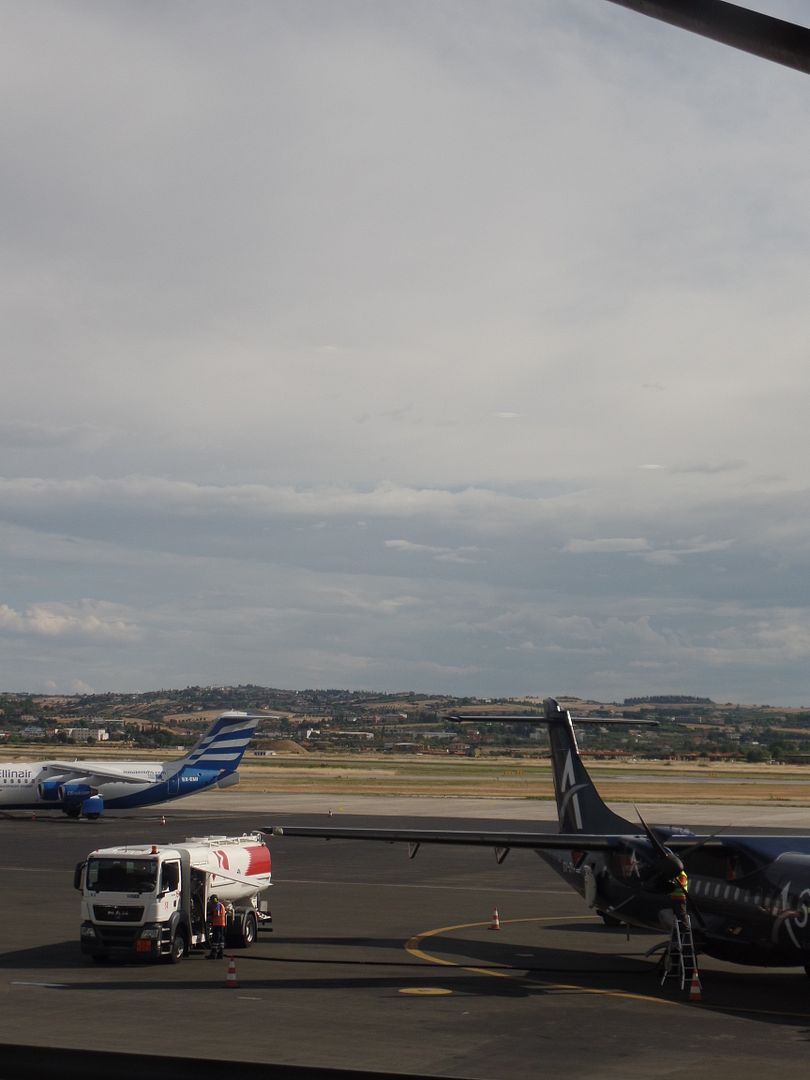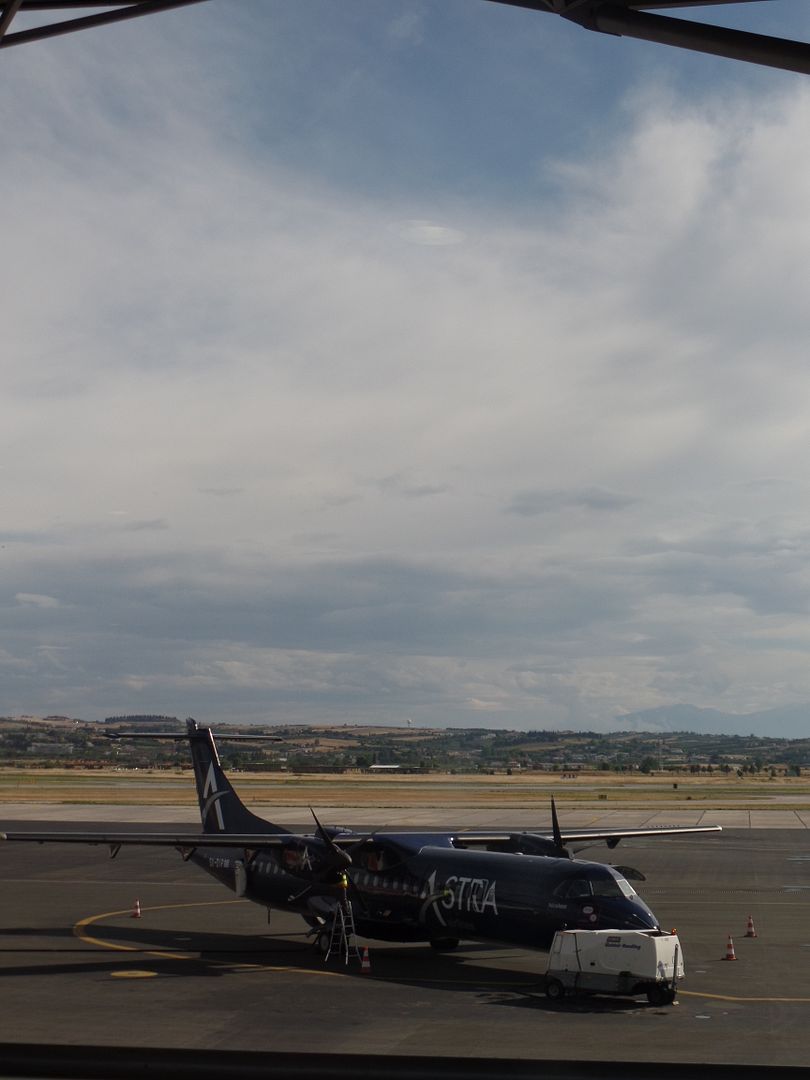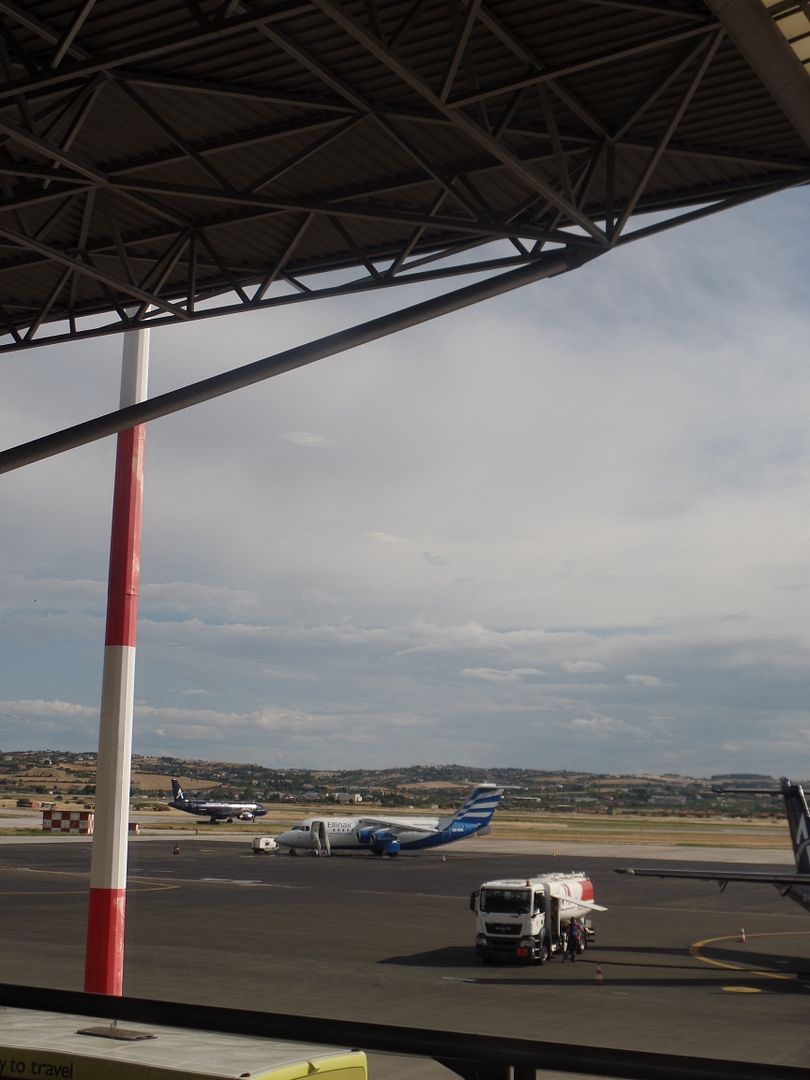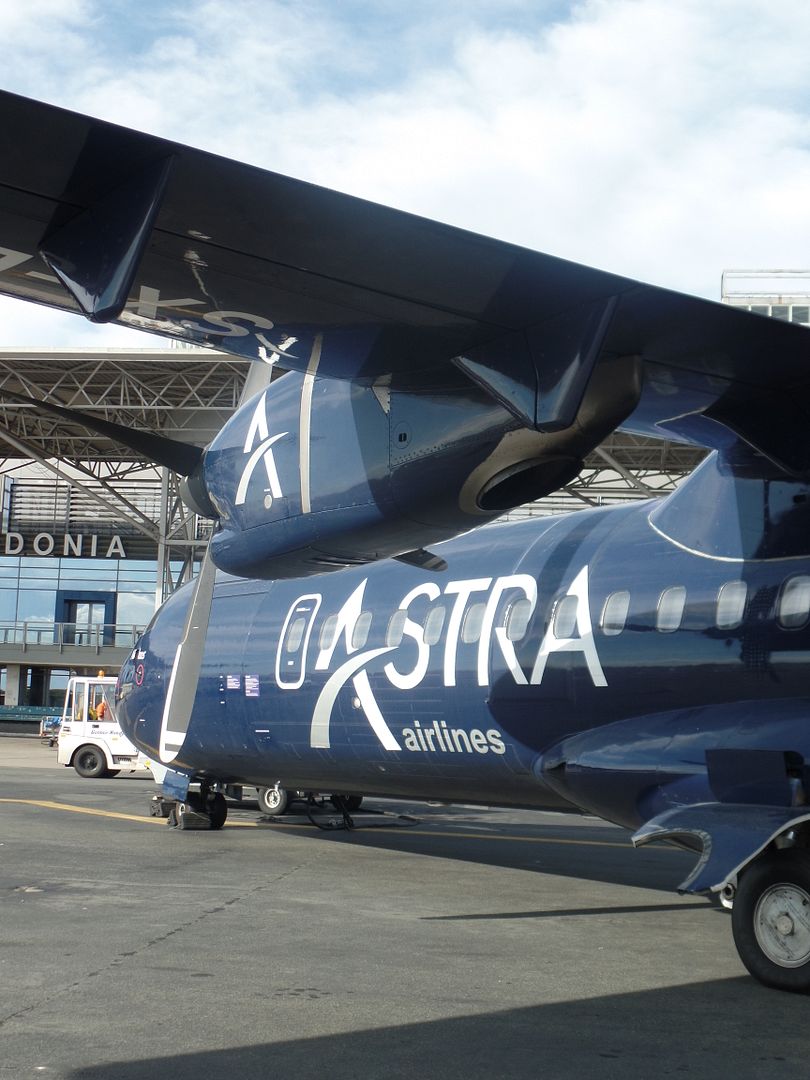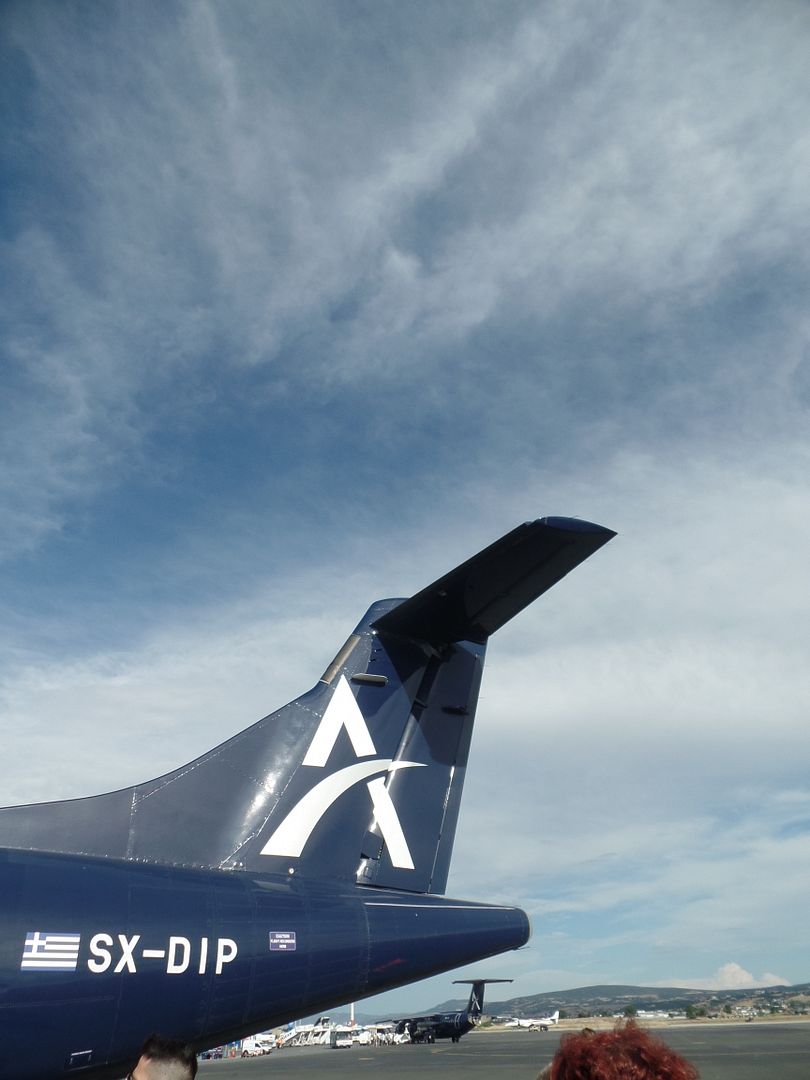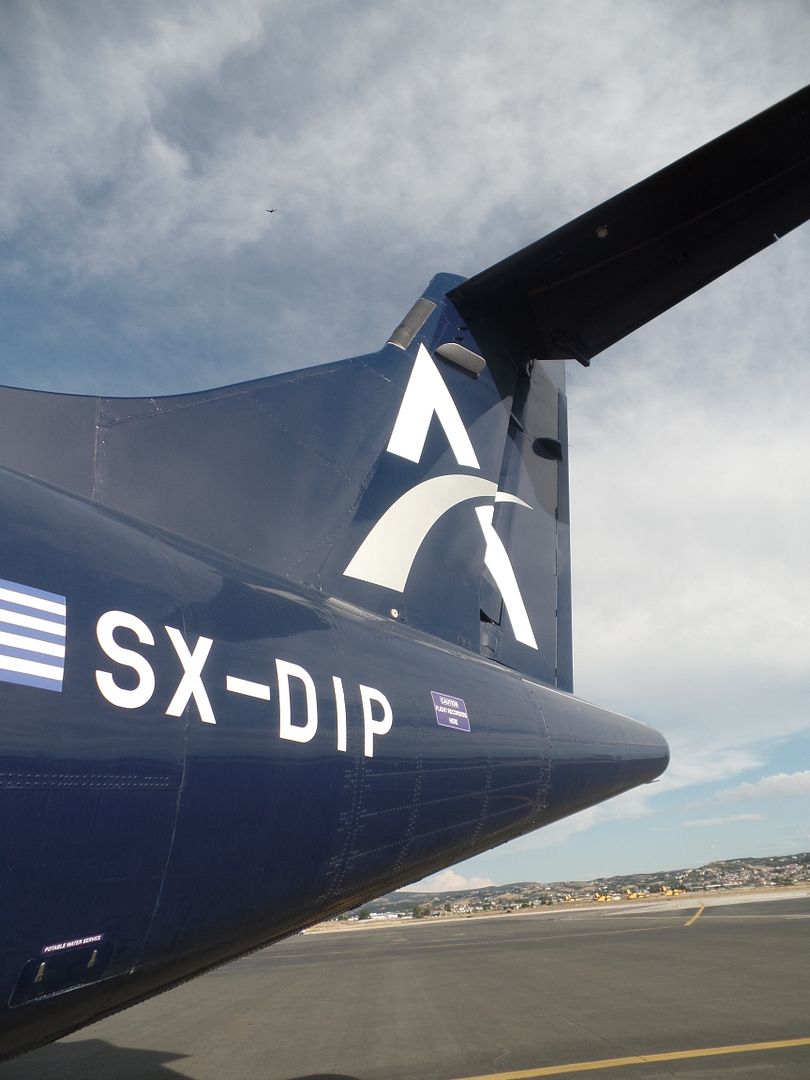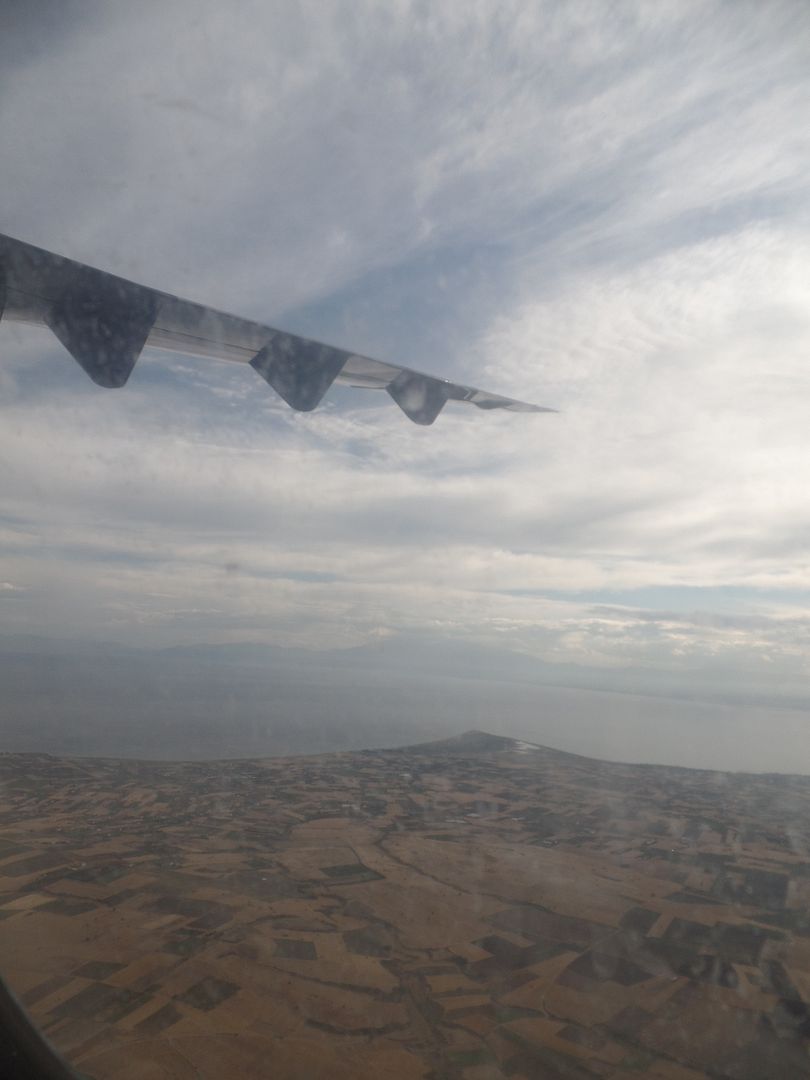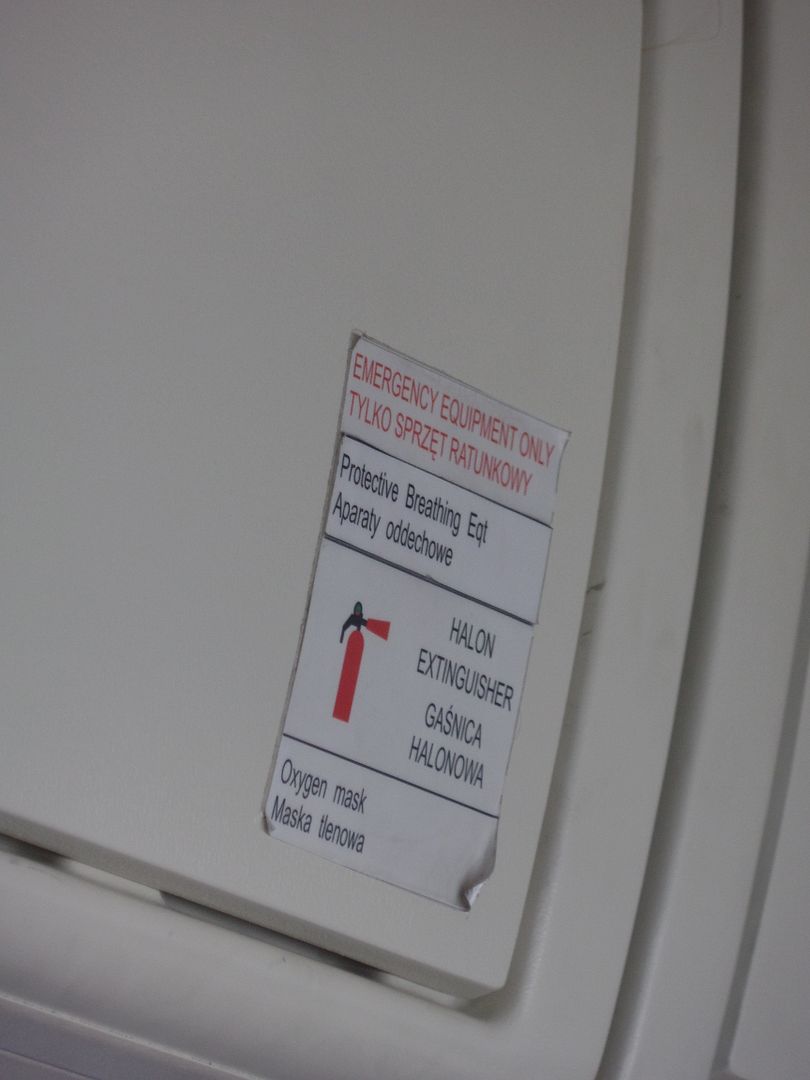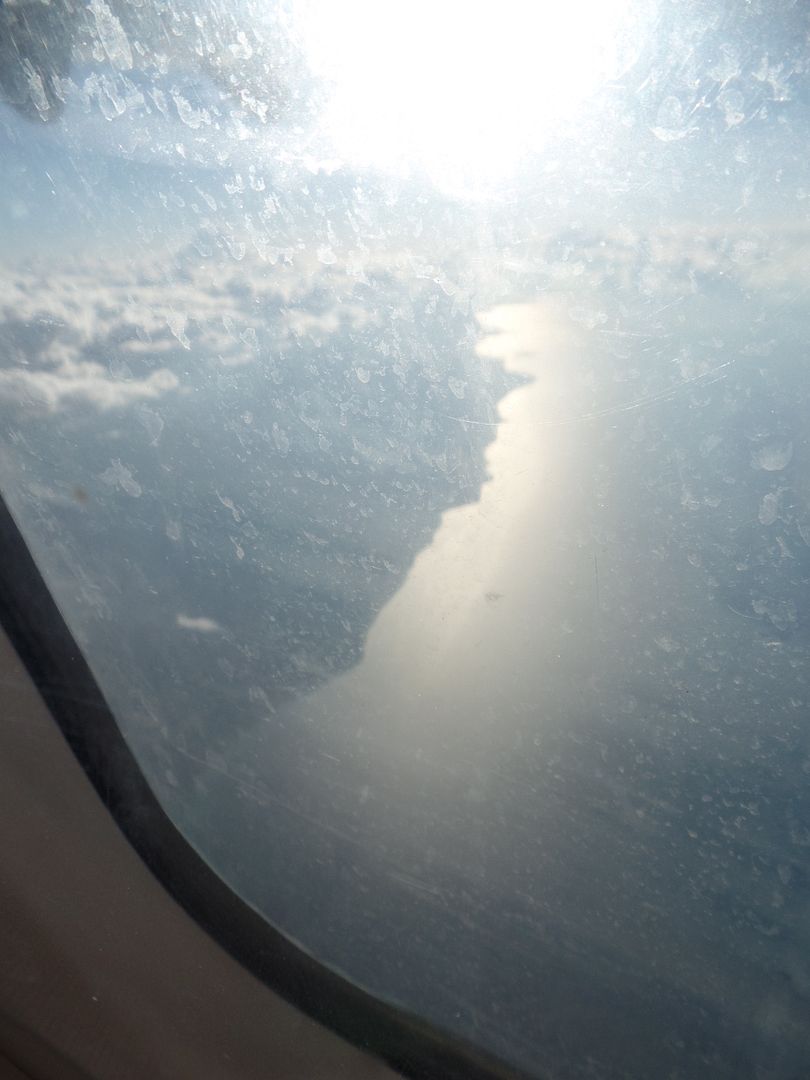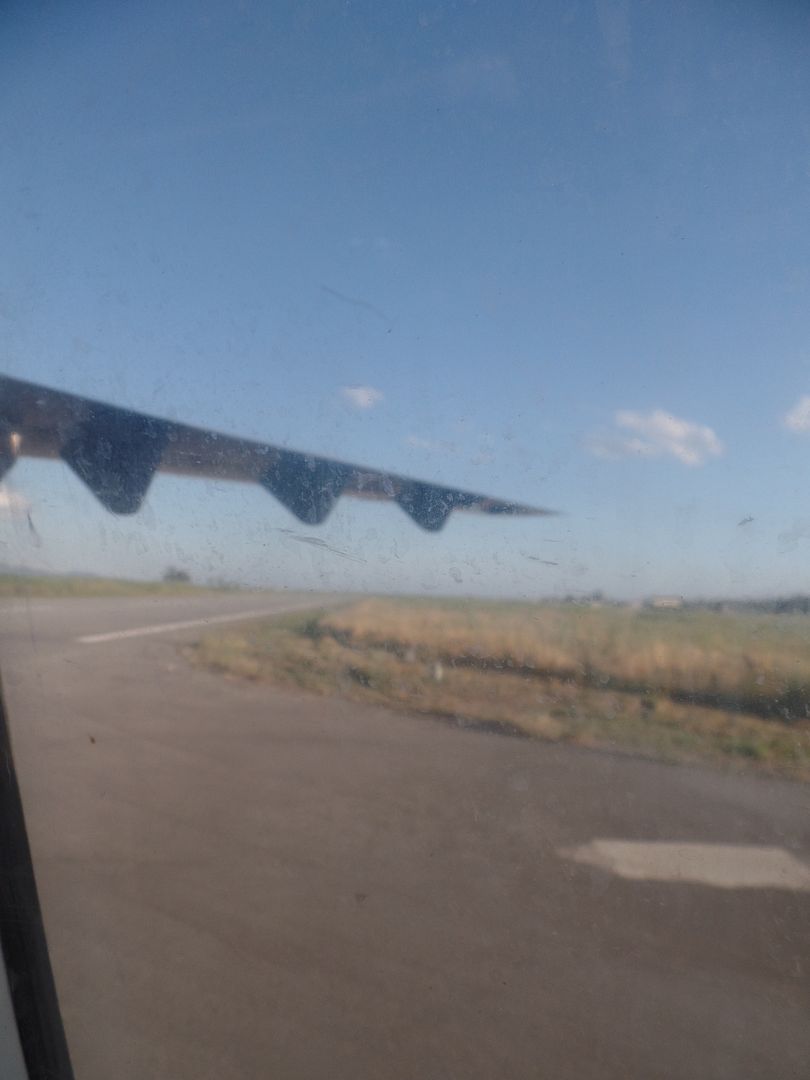 More to come.
Antio. The Tripreporter