Hallo,
"Fan Force up the north"
, don´t tell me, really?.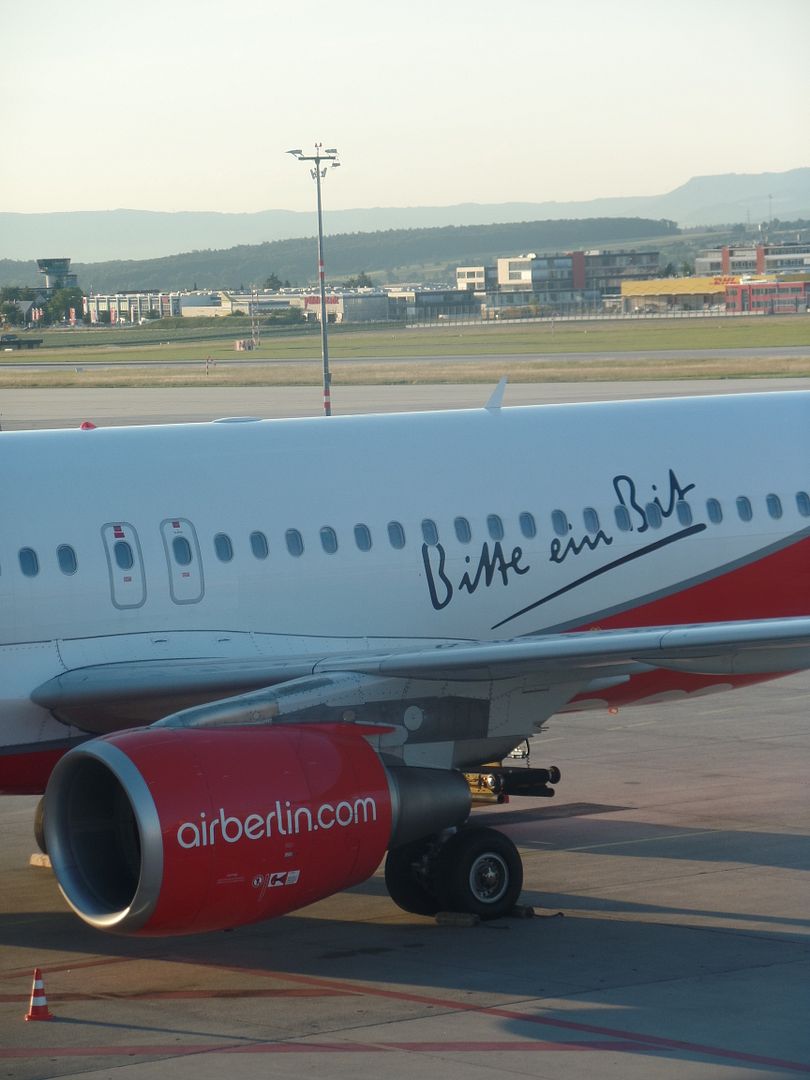 The routing:
Service Air Berlin AB 6650 operated by D-ABFK
Scheduled: 06.30 // 07.45
Actual: 06.20 // 07.30
Here we see the one and only operator since 13.09.2010
And there are no special stories to follow.
But some stats:
Leg no. 1134 at all and no. 125 on the A320.
A view to the early 200 visited airports:
Visited airports
auf einer größeren Karte anzeigen
And just some pics from a long and somewhat oldfashioned plane and train combination along the "Hindenburgdamm" for a pretty expensive island, no, but also a new airport, yes!: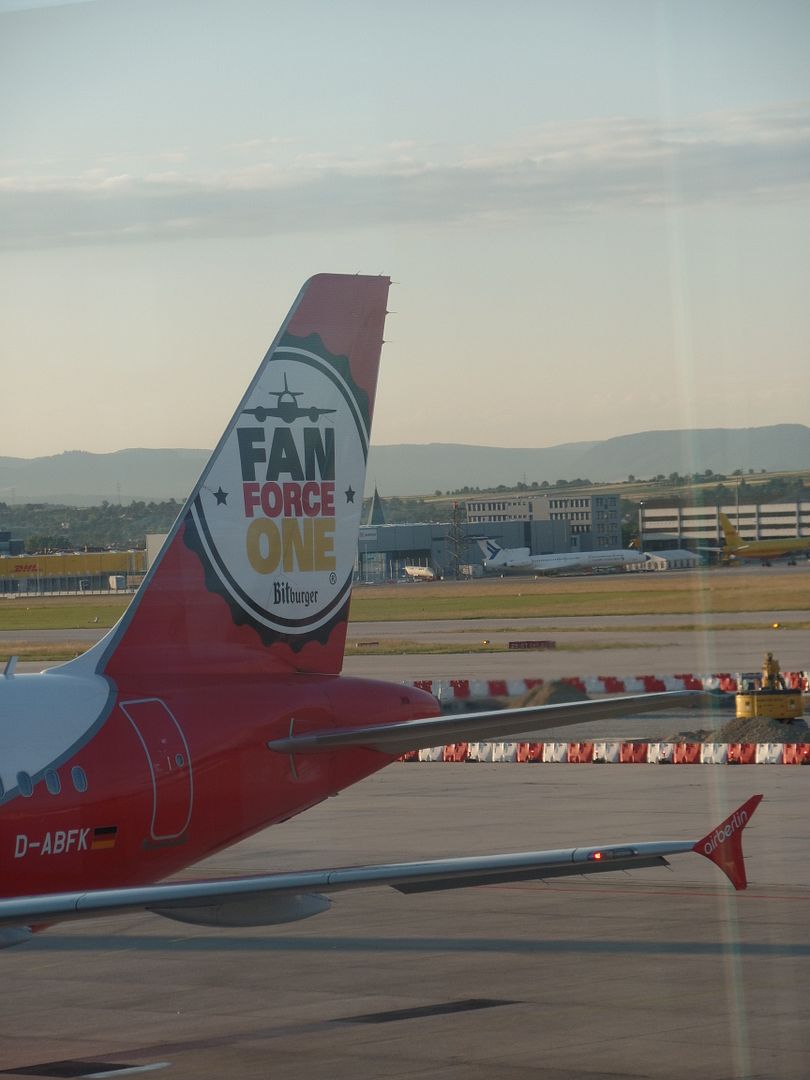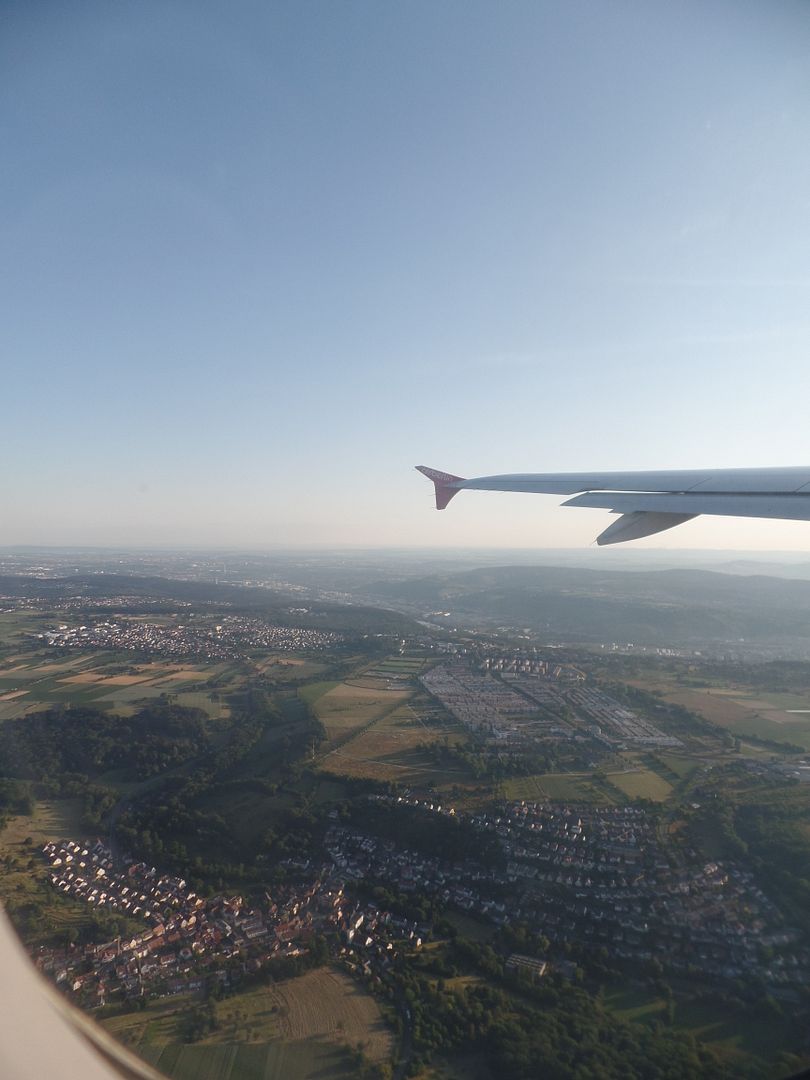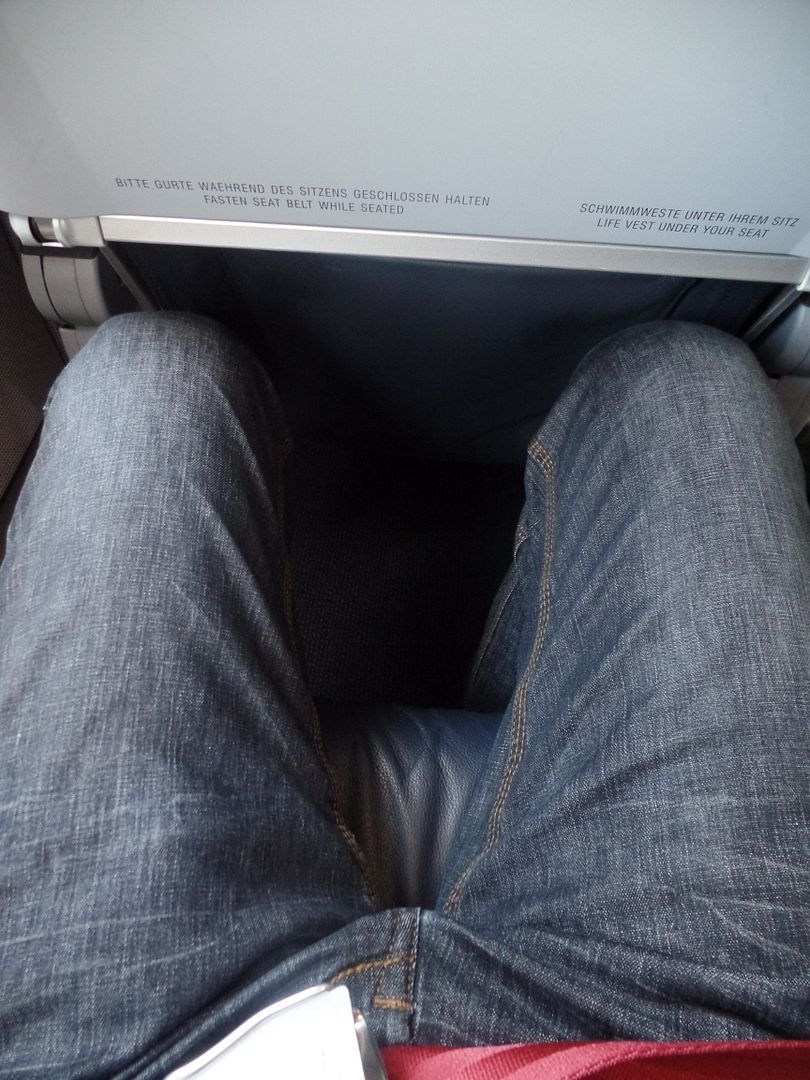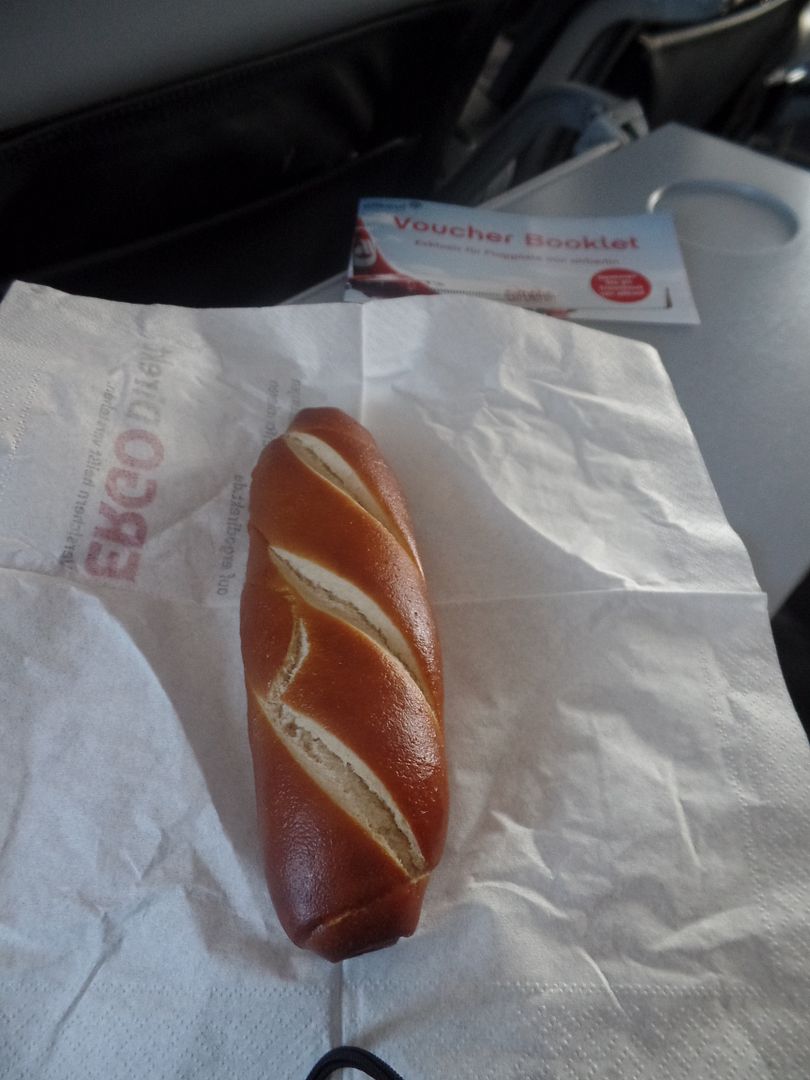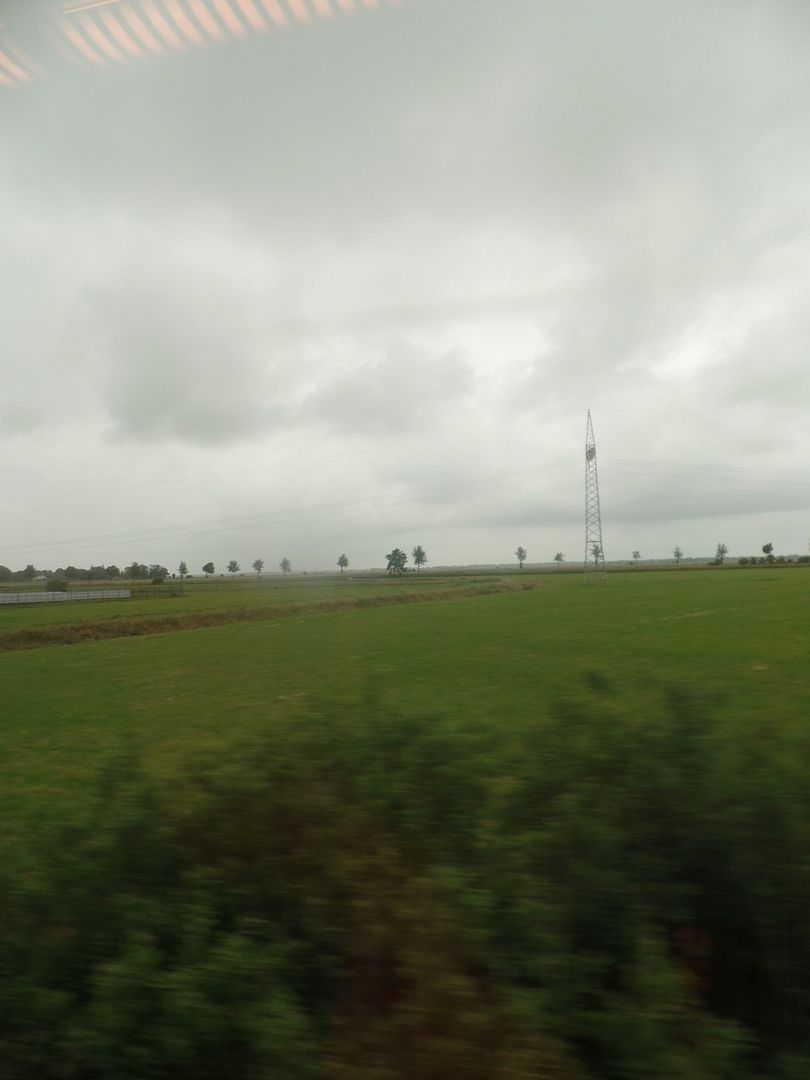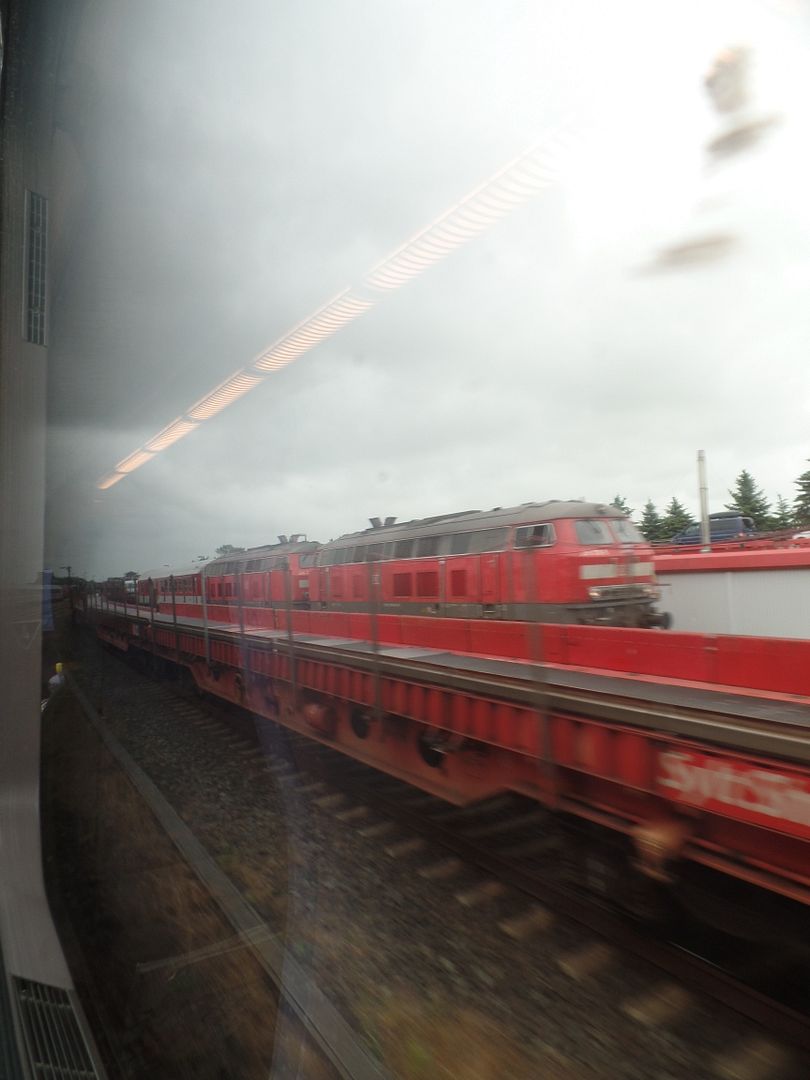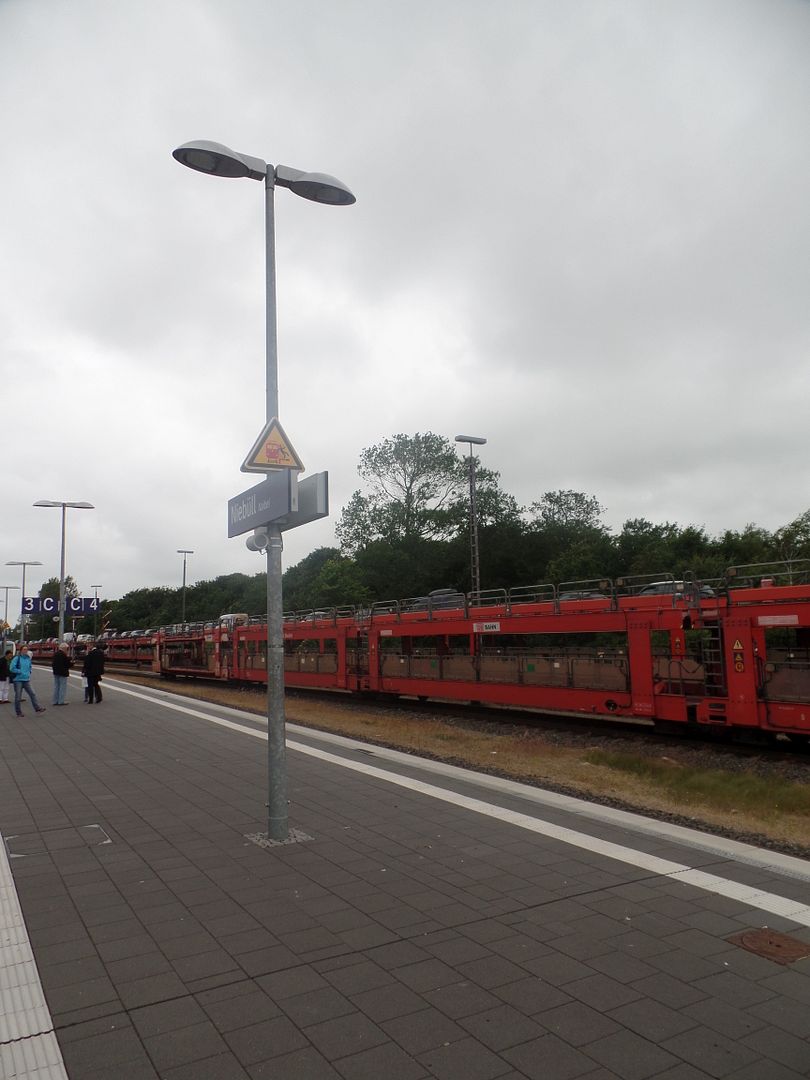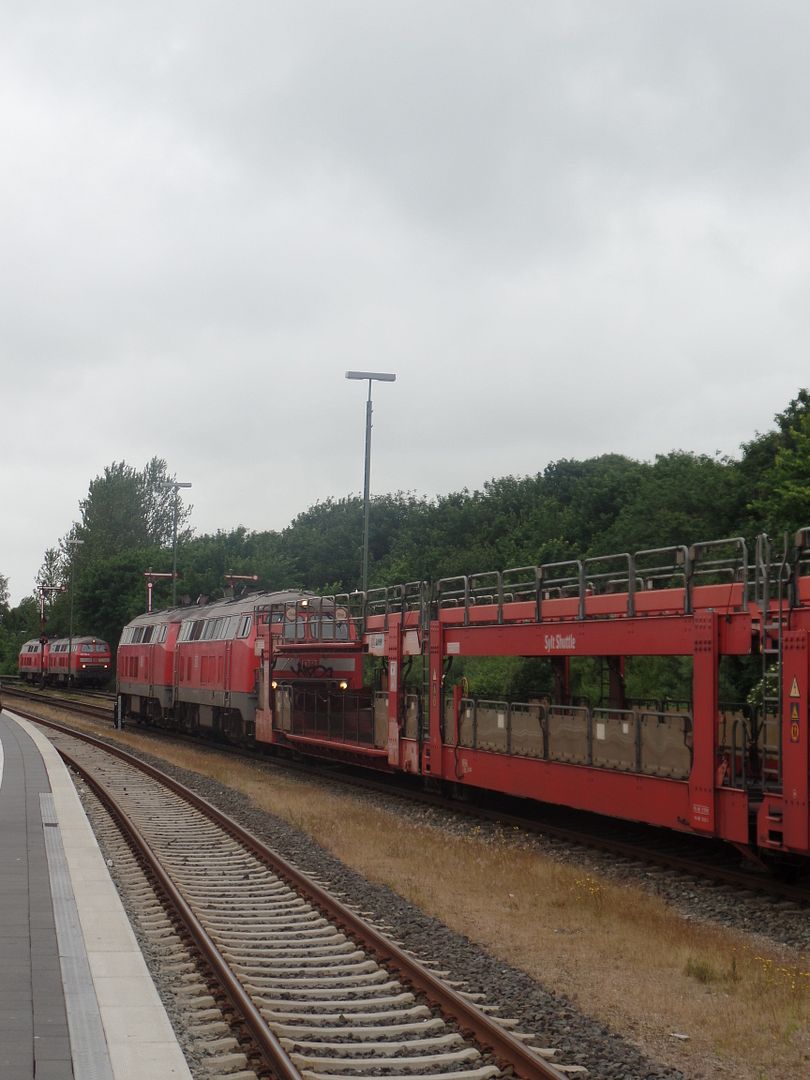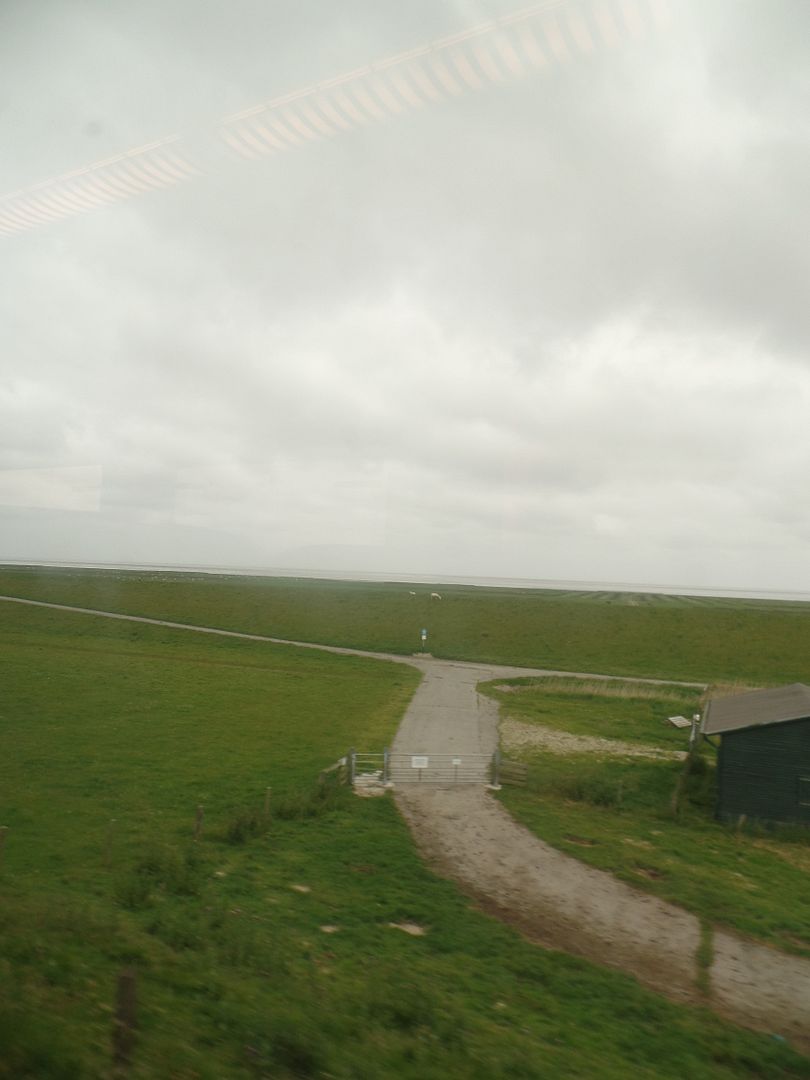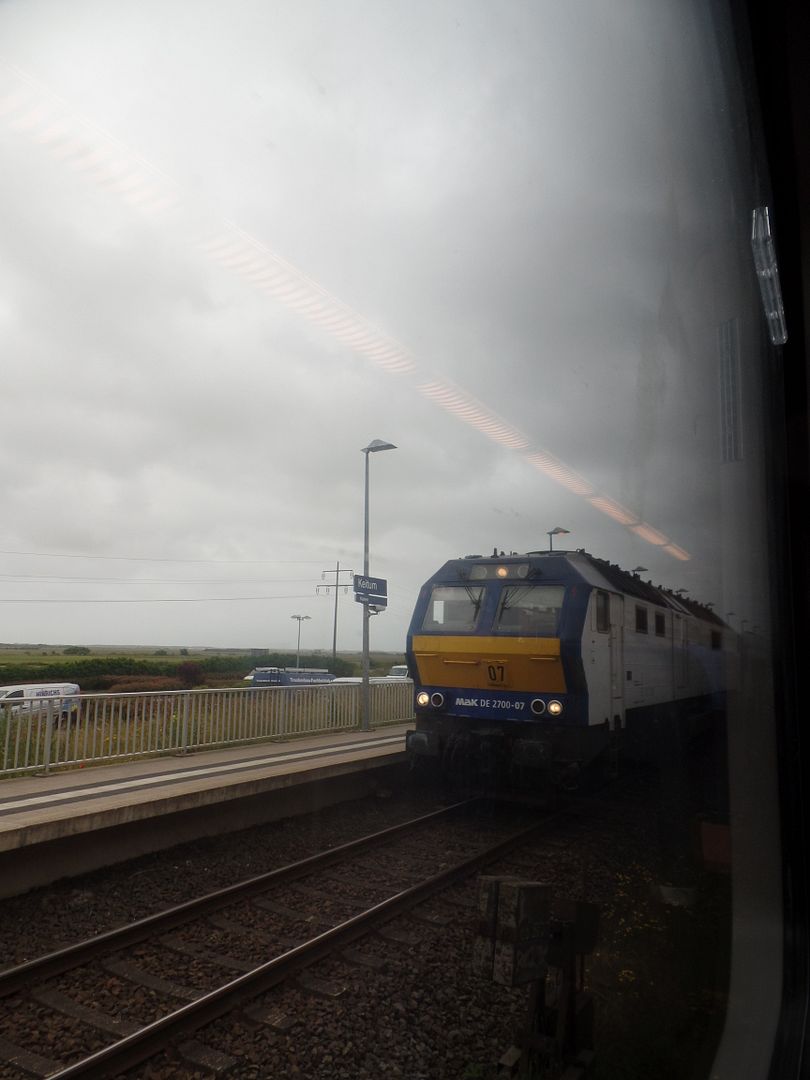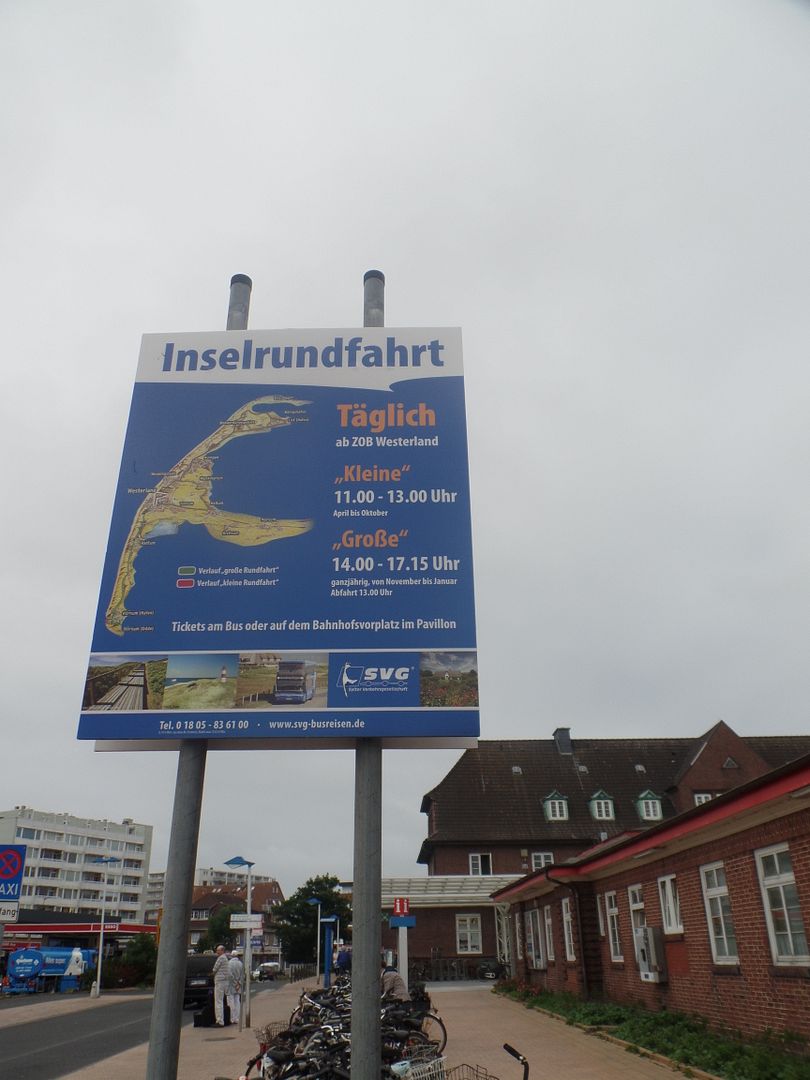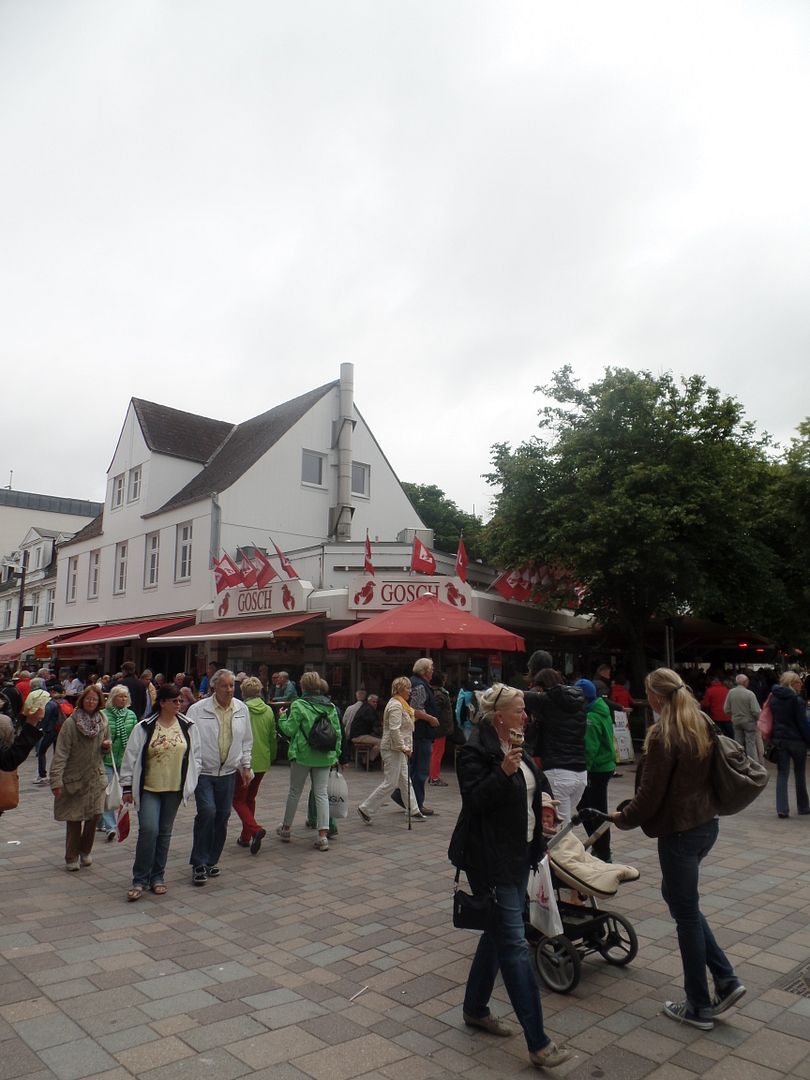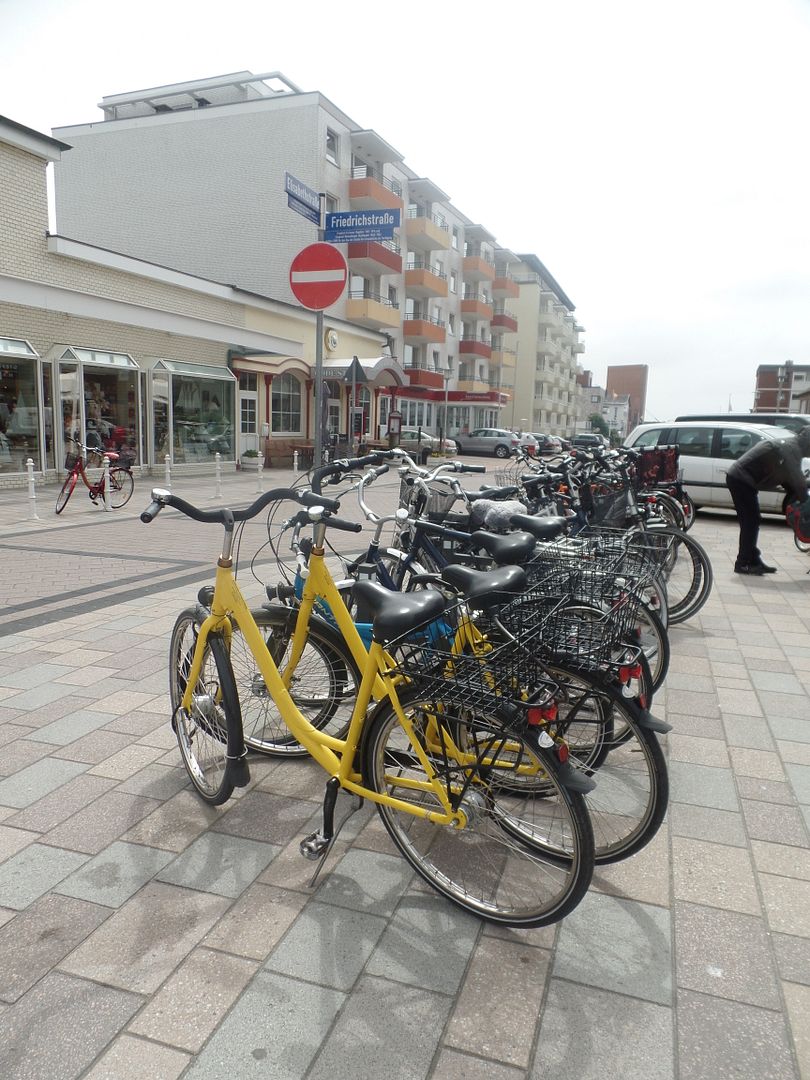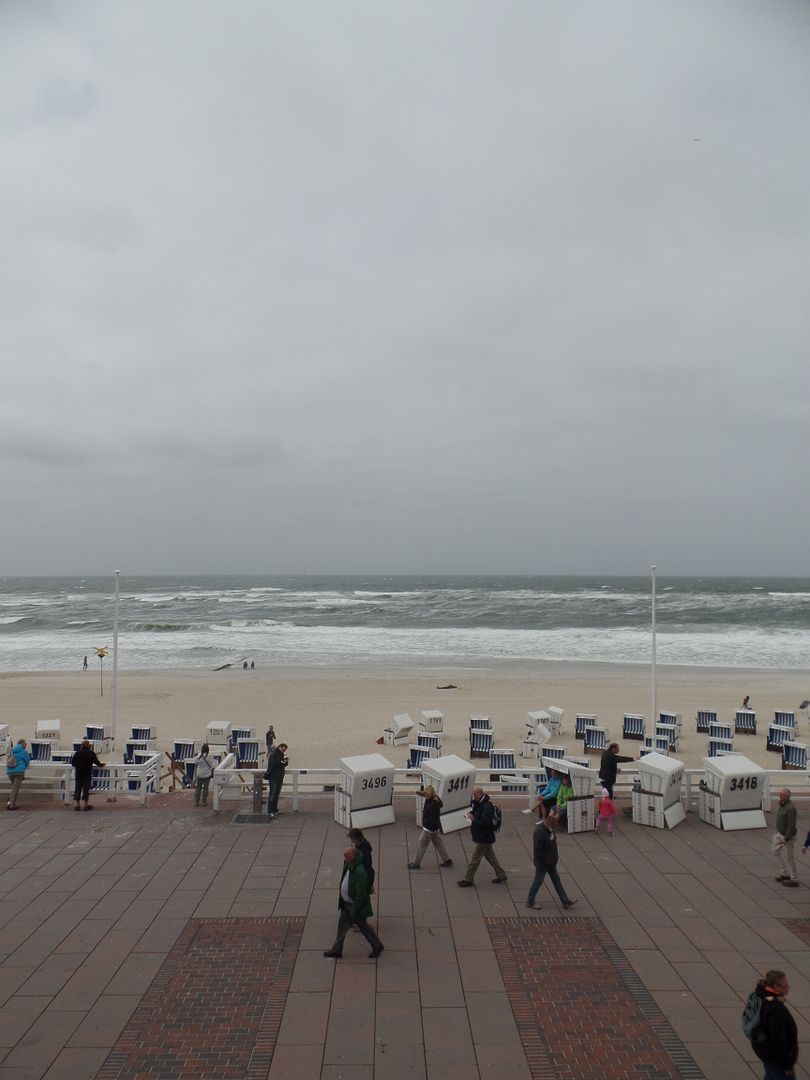 More to come.
Moin. The Tripreporter