Hallo,
"
AB in preparation for something special
" sounds worth it today!.
The routing looks like this:
Service Air Berlin AB 6650 operated by D-ABNF
Scheduled: 06.30 // 07.45
Actual: 06.25 // 07.30
A variety of different operators are shown with the plane since 01.04.2003, MyTravelAirways, Skyservice, ThomasCookUK and finally Air Berlin.
There are no special stories to show here.
But some stats, definitely!:
Leg no. 1107 at all and no. 121 on the A320.
Here are all the visited countries:
VISITED COUNTRIES
auf einer größeren Karte anzeigen
And just a couple of pics: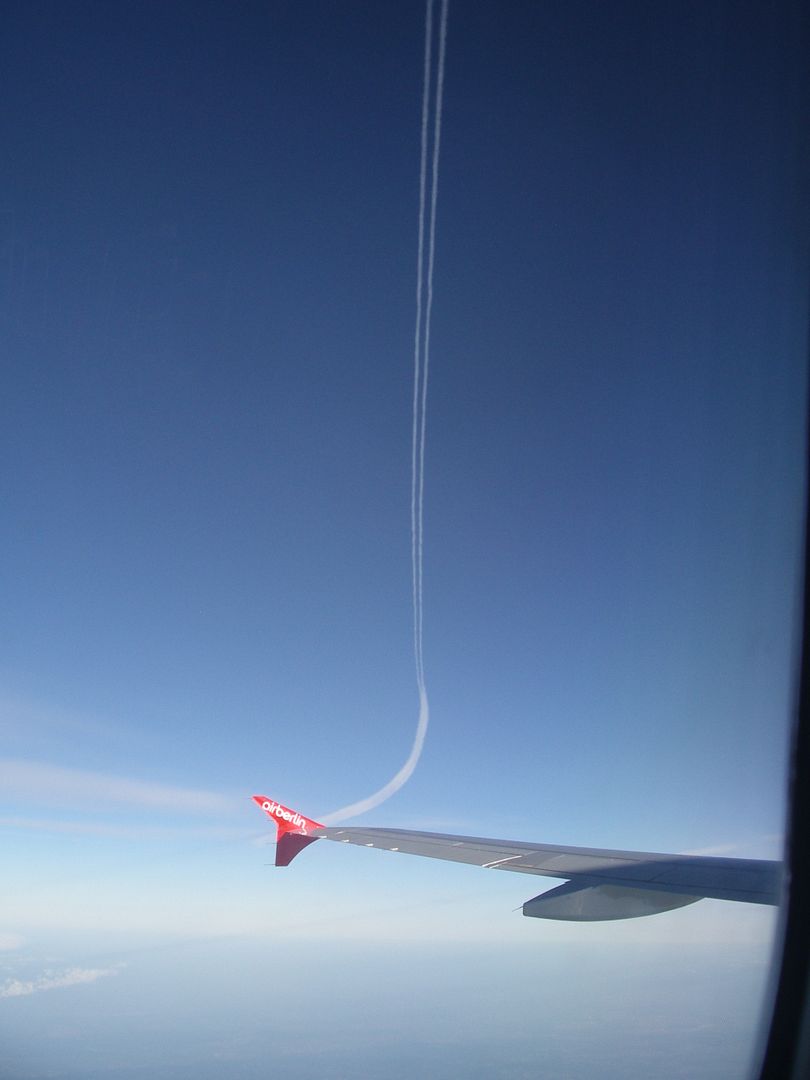 Servus. The Tripreporter