Hallo,
"Easy going for Dresden"
or better said out of Dresden, definitely the way to do it here!.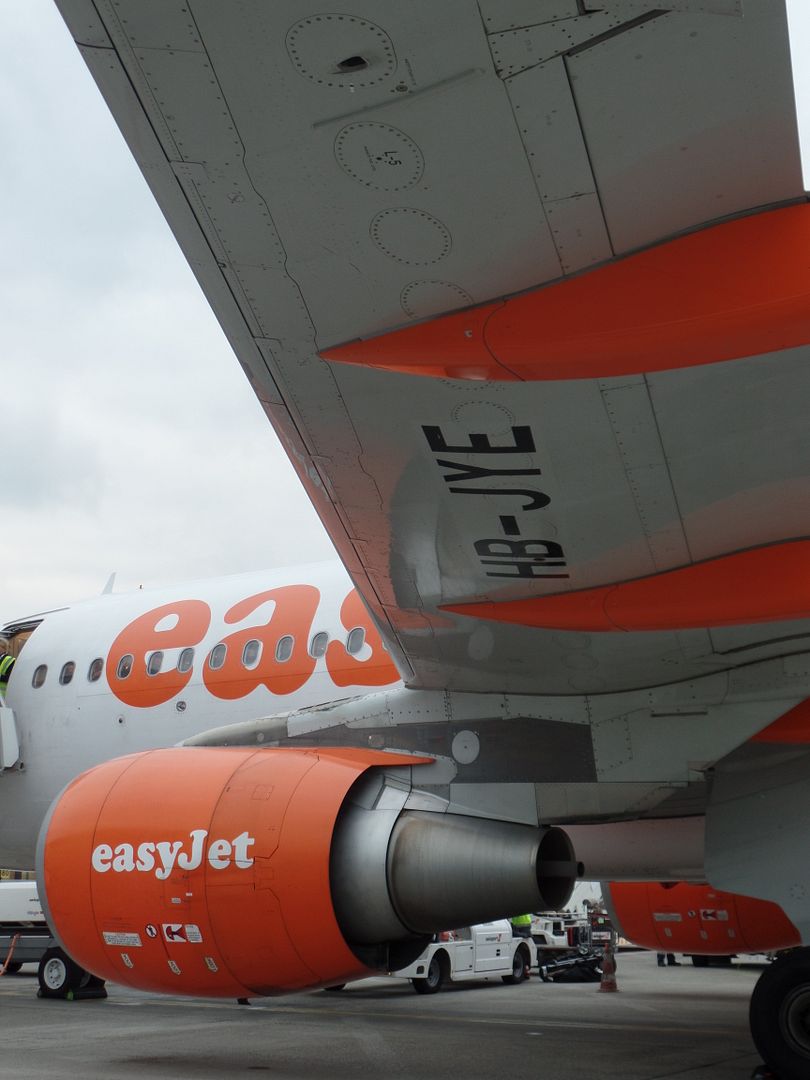 The routing:
Service Easyjet Switzerland EZS 1204 operated by HB-JYE
Scheduled: 18.00 // 19.15
Actual: 18.00 // 19.20
This machine is airside since 26.08.2009 with Easyjet and Easyjet Switzerland
Nothing special is to show here
But the stats:
Leg no. 1159 at all and no. 133 on the A320
Here we see the recently visited airports:
Visited Airports II
auf einer größeren Karte anzeigen
And just some pics from the close to ontime service by Easy leaving the "Flughafen Dresden" and reaching the "EuroAirport Basel Mulhouse Freiburg" :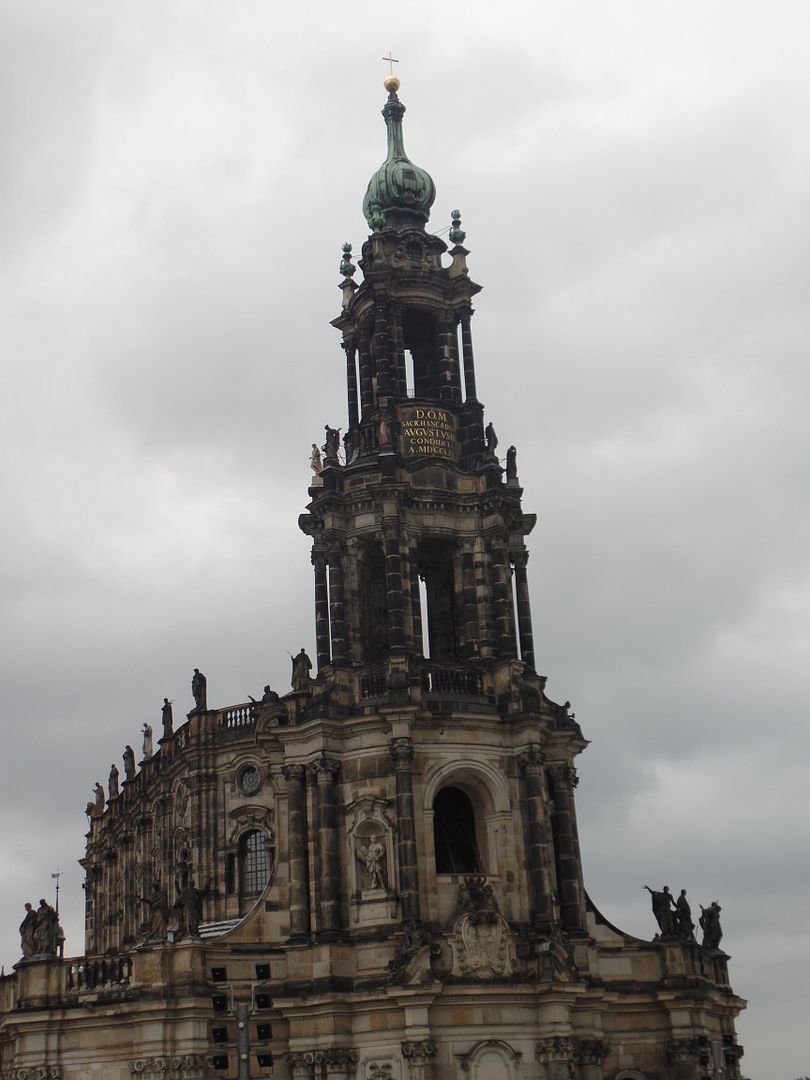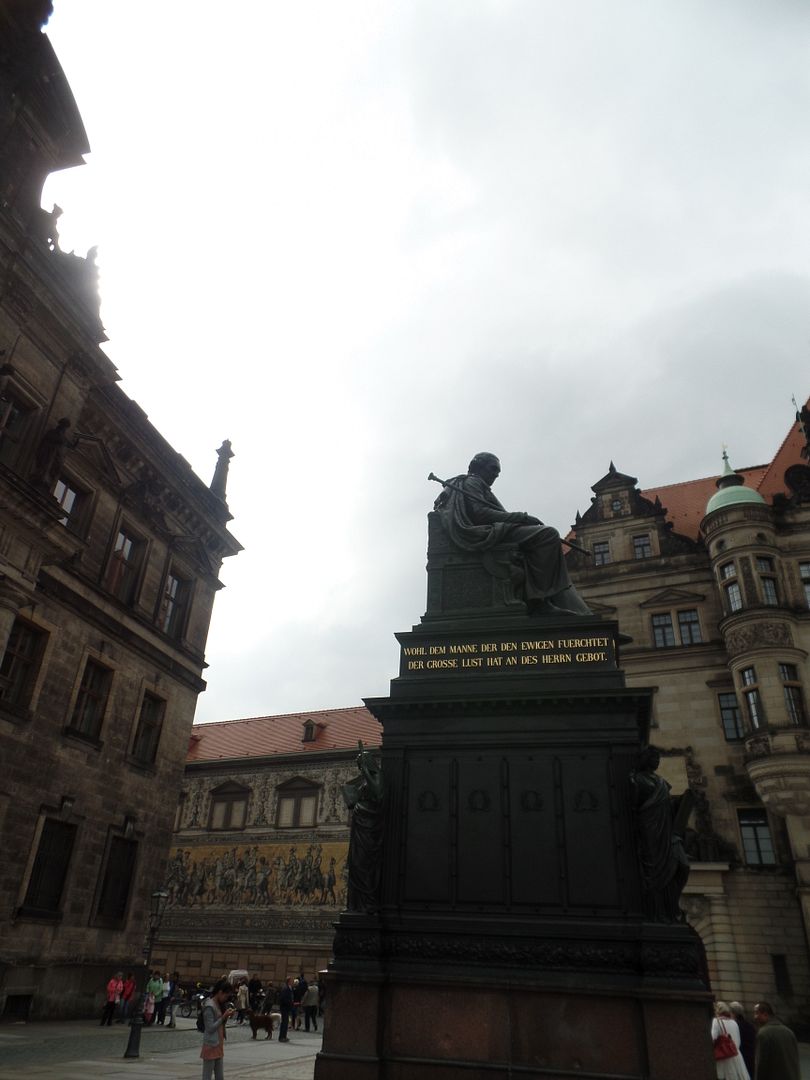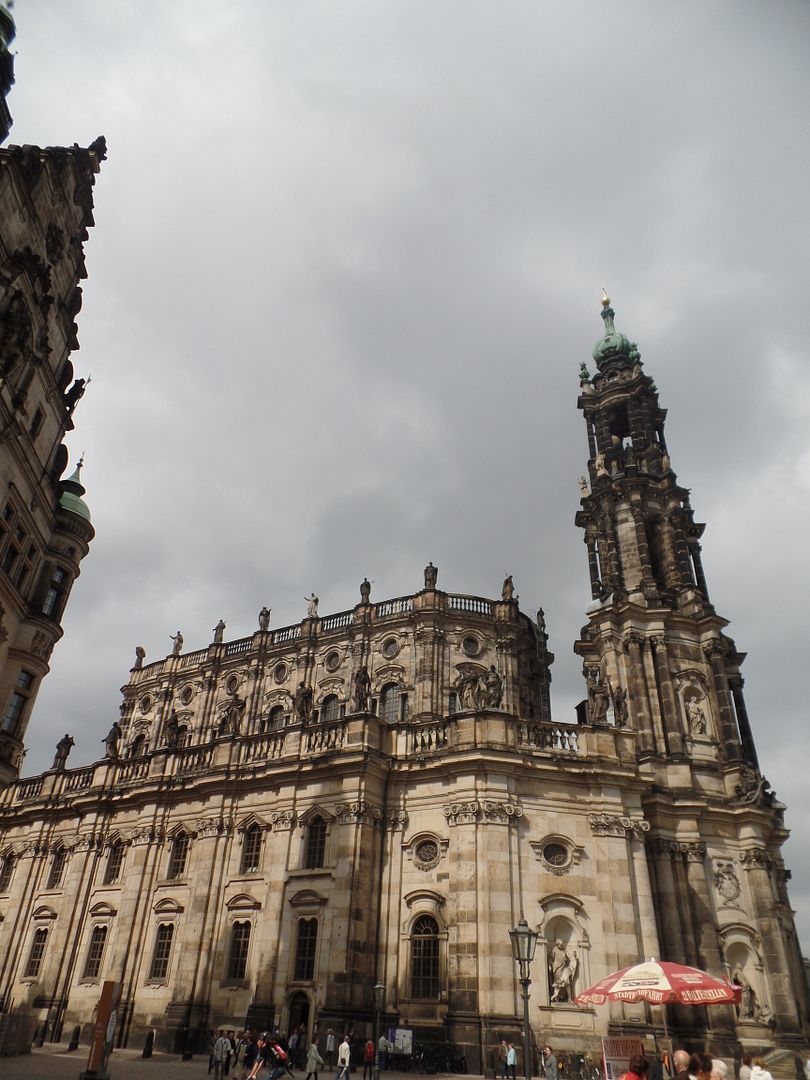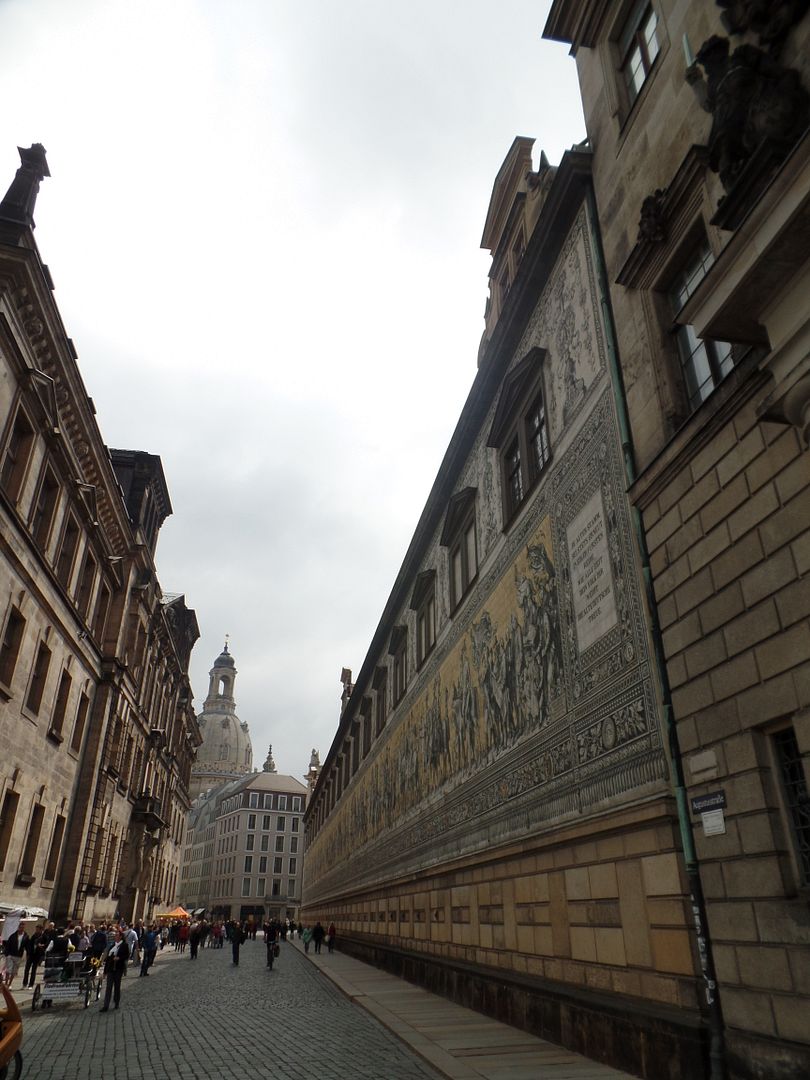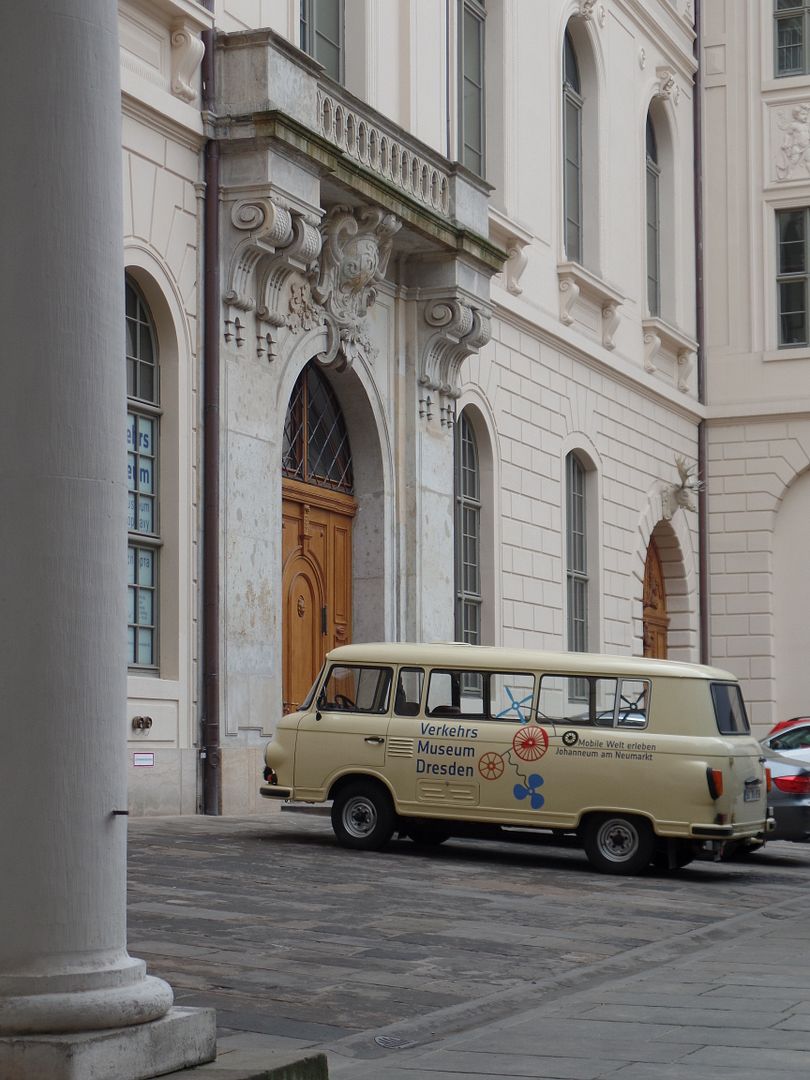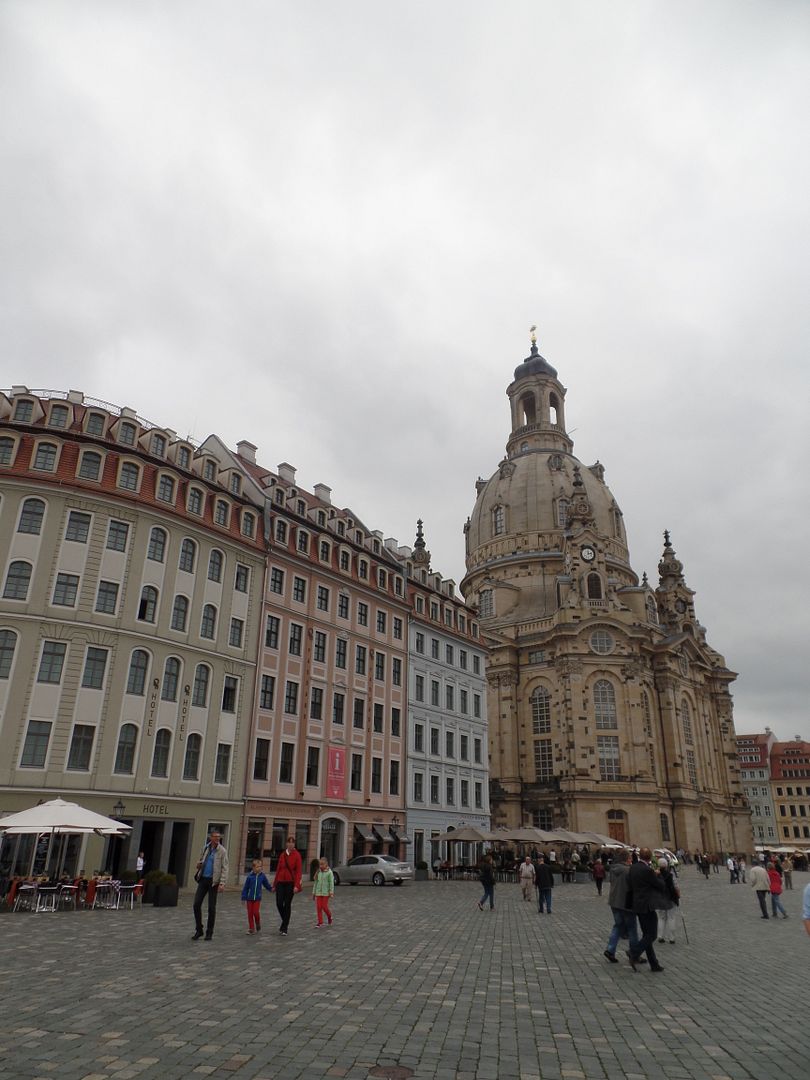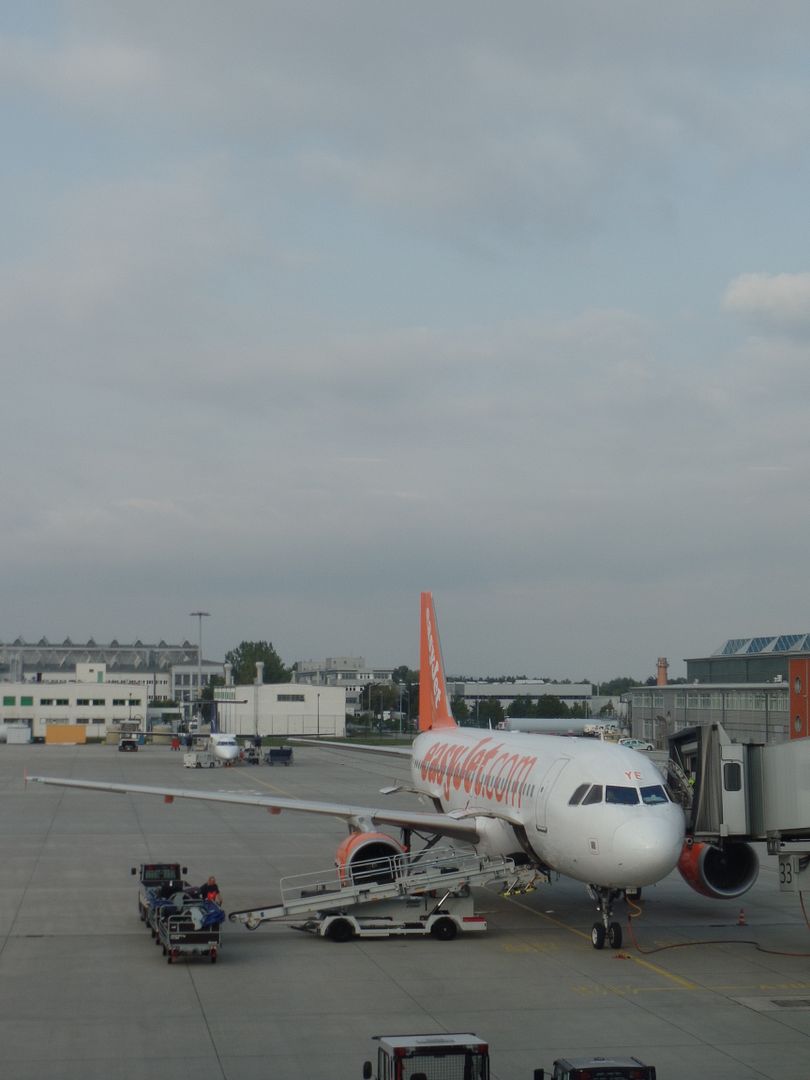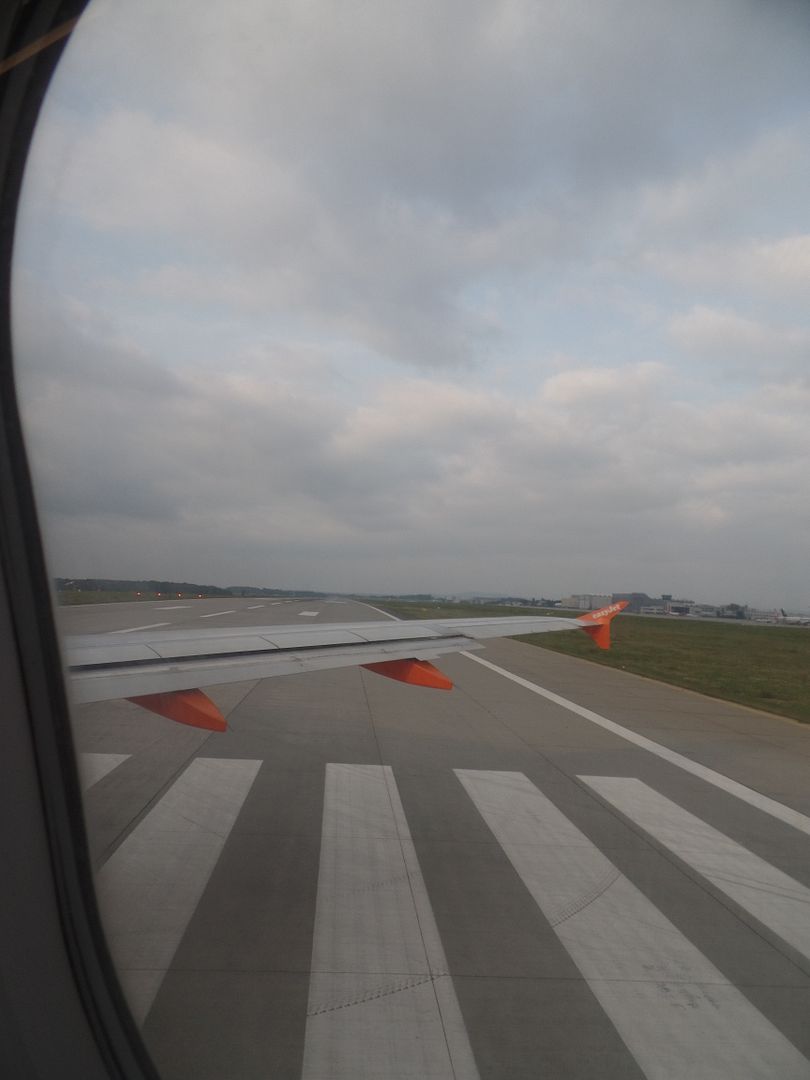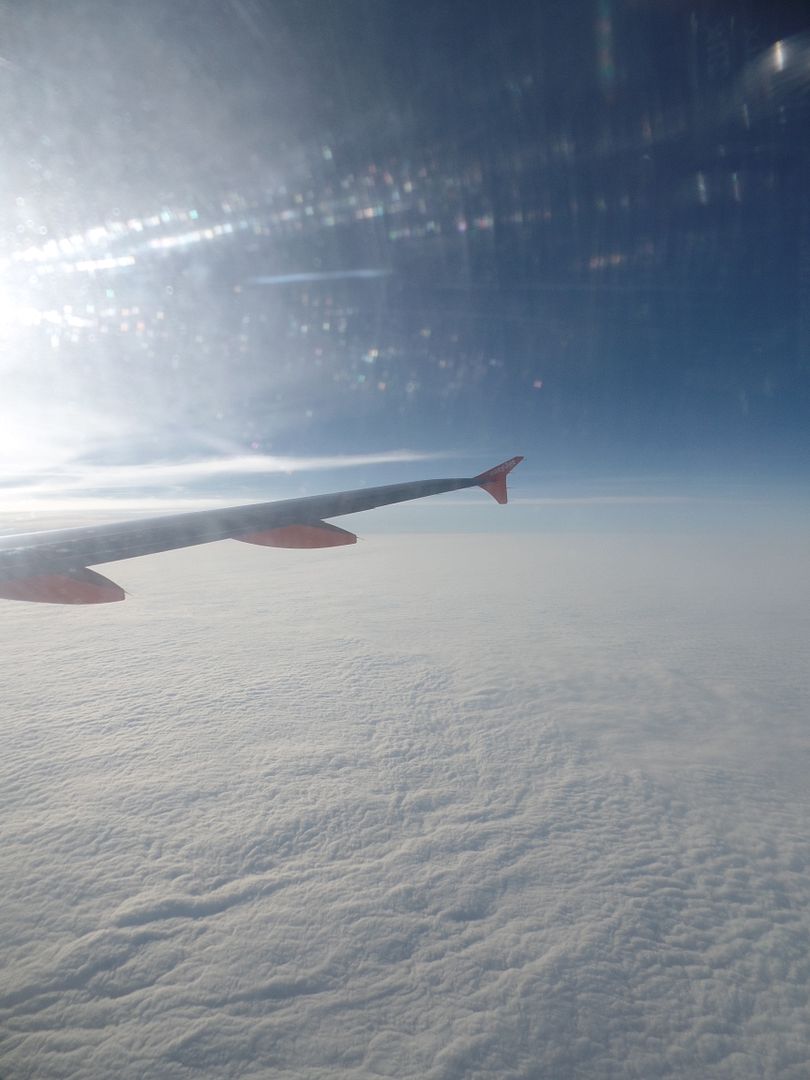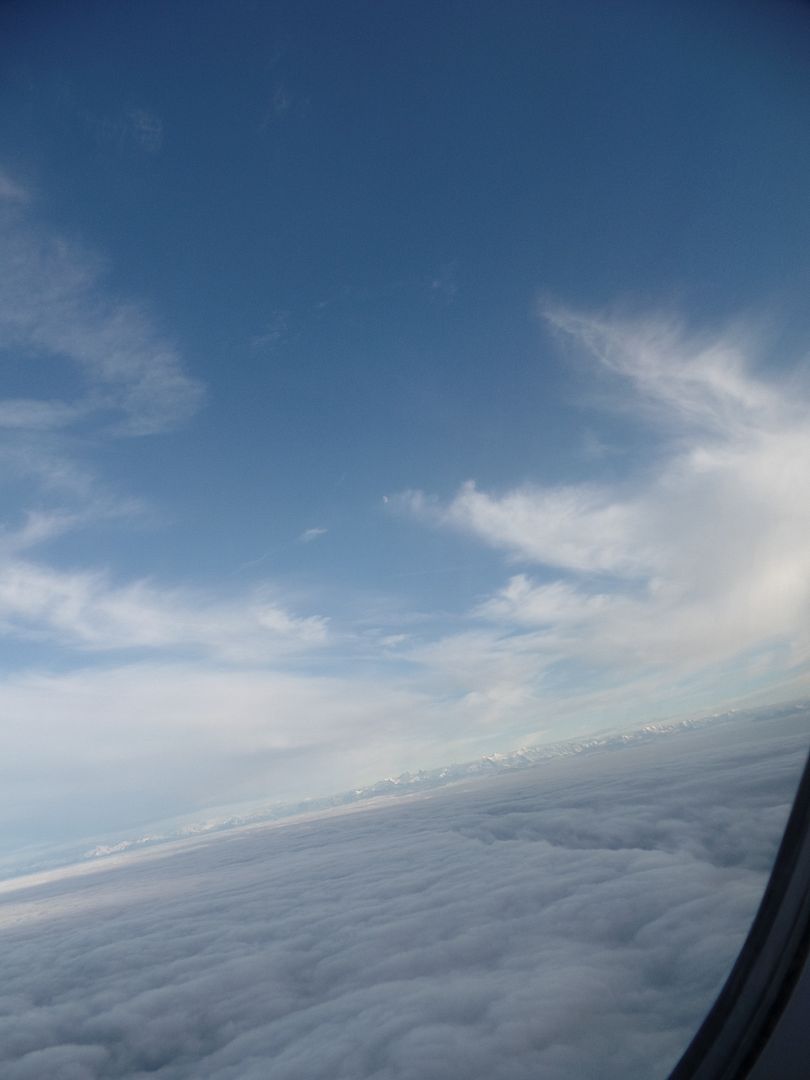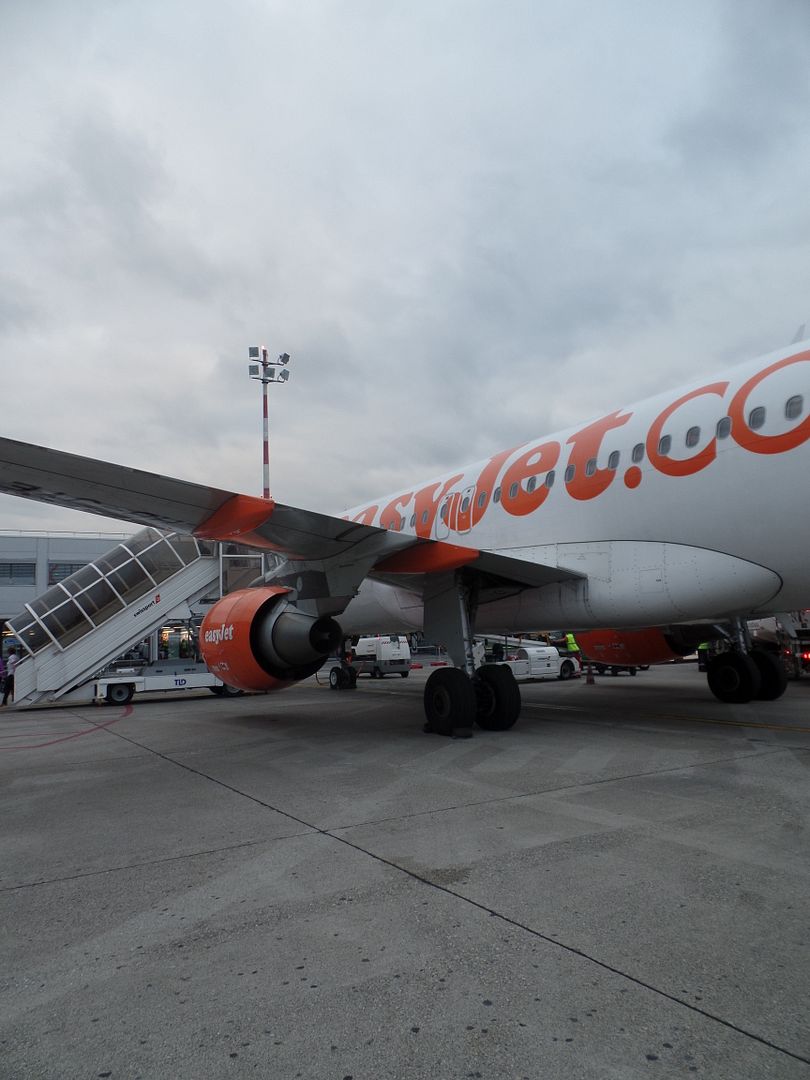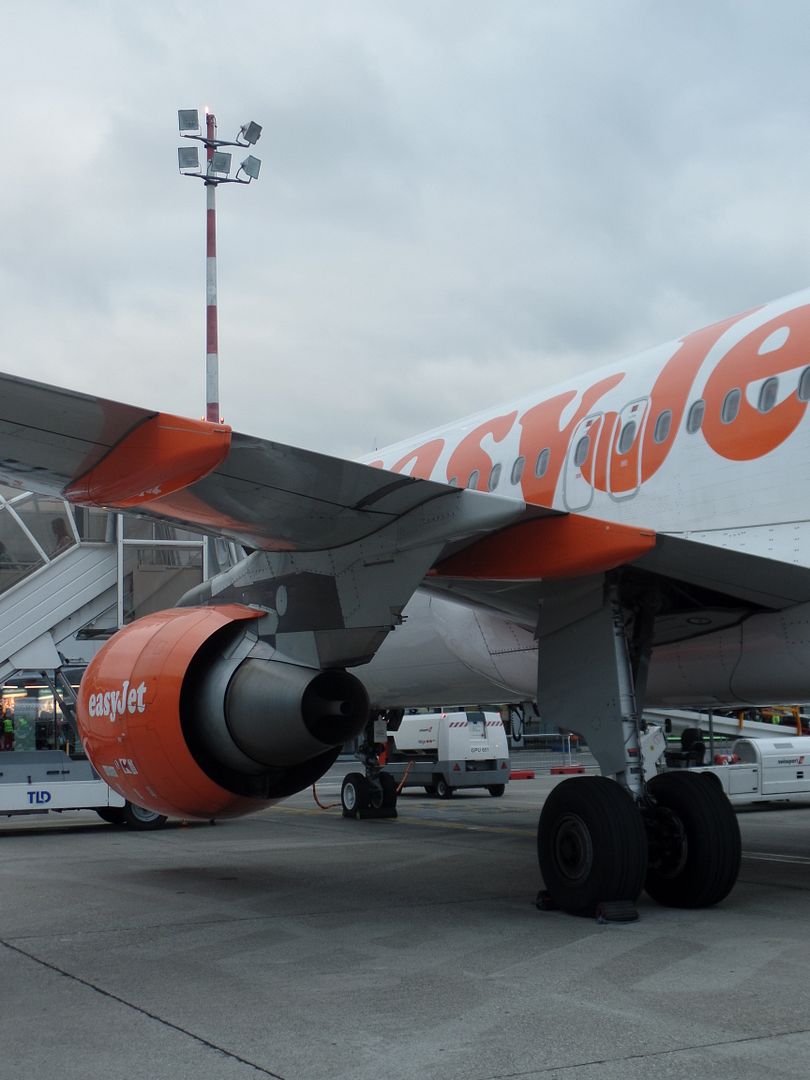 More to come.
Take care. The Tripreporter