Good day,
if someone is interested in really
"Emotional moments by Monarch"
, than it´s the right way to be here.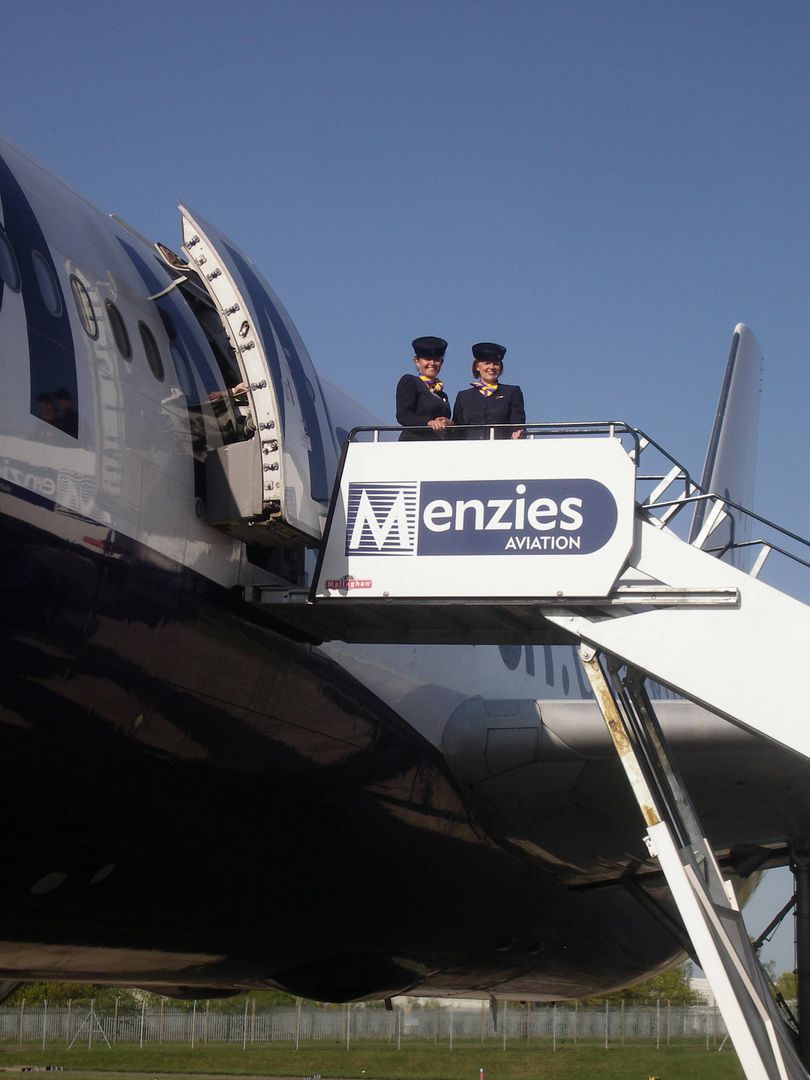 The routing:
Service Monarch Airlines ZB 300 operated by G-OJMR
Scheduled: 14.40 // 15.40
Actual: 15.30 // 16.30
The machine is nowadays stored but was in service with Monarch Airlines from 03.05.1991
Here are some stories:
http://avherald.com/h?article=41341ef8&opt=0
http://avherald.com/h?article=4212ed37&opt=0
And some stats, you know:
Leg no. 1104 over all and no. 3 on the A300-600
Here are all the checked airlines:
AIRLINES CHECKED
auf einer größeren Karte anzeigen
There are a lot of reasons for a ride to England. Maybe the farewell day by Monarch Airlines and it´s A300-600?.
Meeting a lot of friends, it was really emontional and well worth it.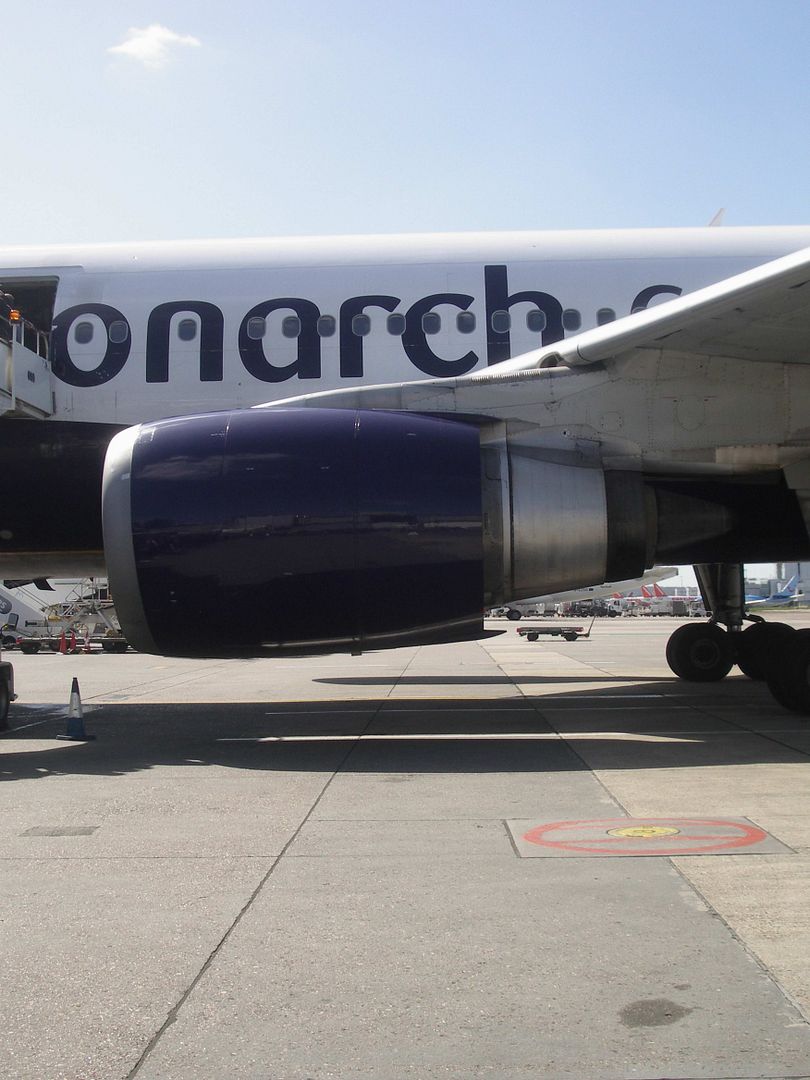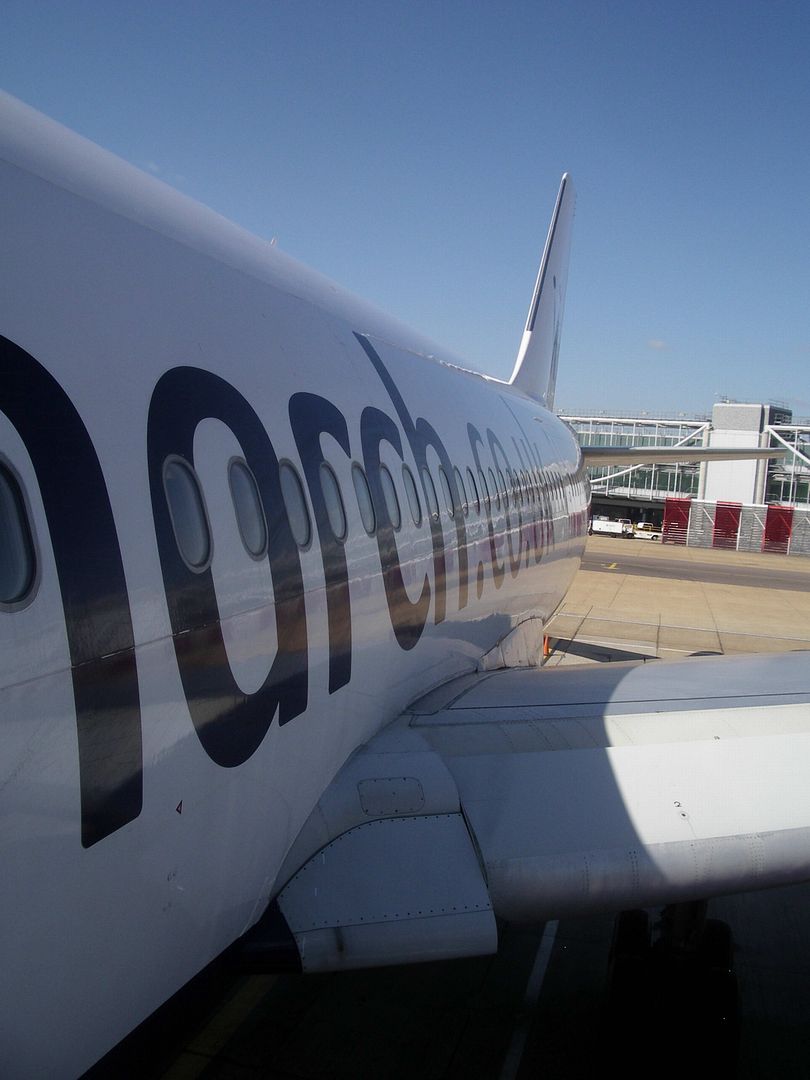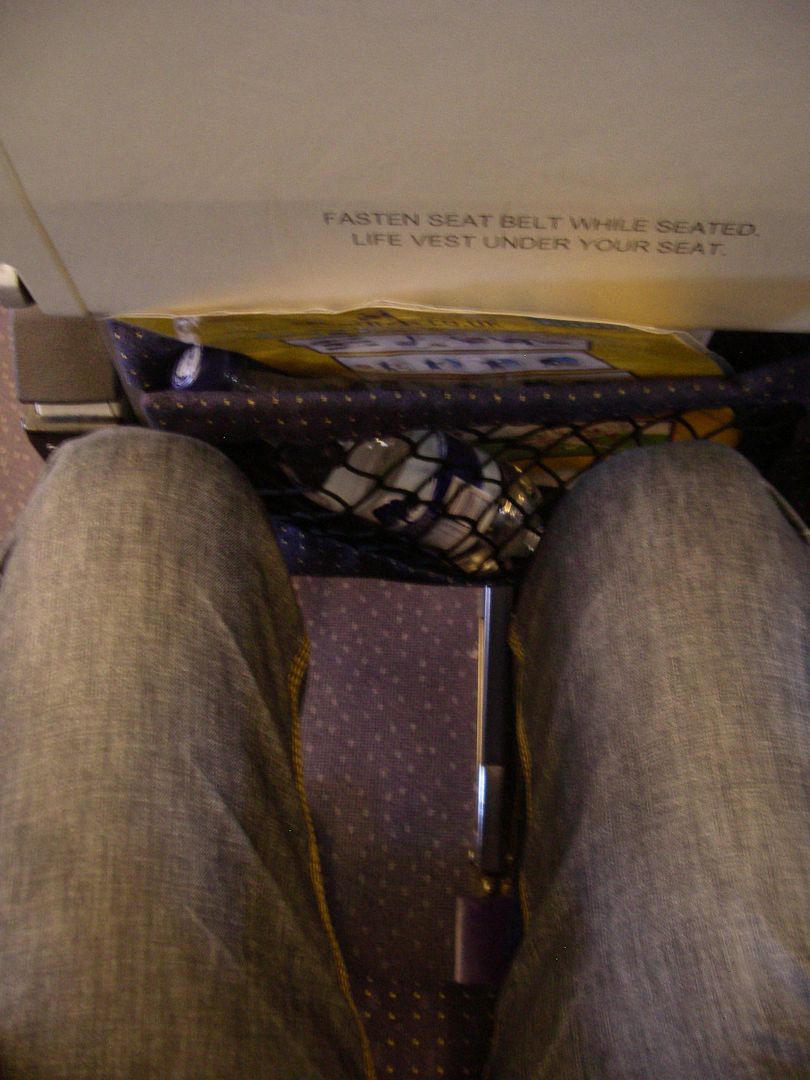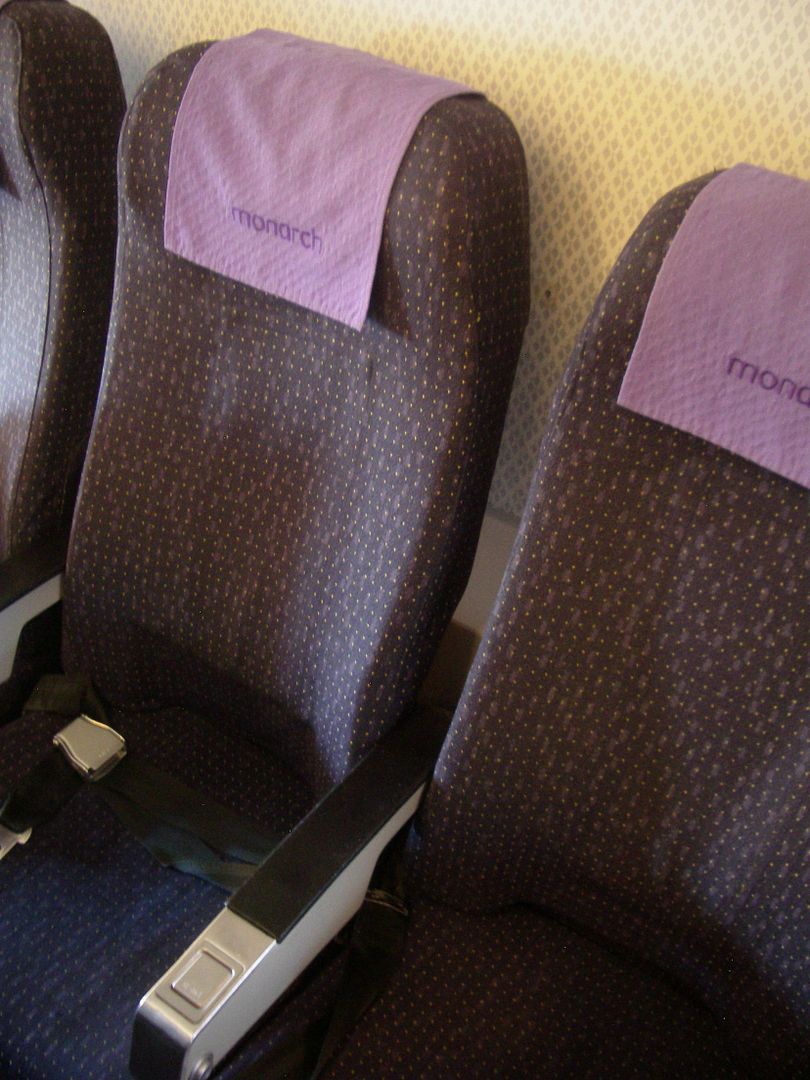 More to come.
Good bye. The Tripreporter