Grüezi,
"Swiss for a special mission"
sounds like a good idea, isn´t it?.
The routing:
Service Swiss LX 316 operated by HB-IJO
Scheduled: 07.10 // 08.00
Actual: 07.15 // 08.00
25.04.1997 shows as the first flight for long gone Swissair and later on it was taken over by Swiss International Airlines
Here is a story with the plane:
http://avherald.com/h?article=475933d5&opt=0
And some stats, as usual!:
Leg no. 1103 at all and no. 120 on the A320
Here is a view to the recorded plane types:
PLANE TYPES RECORDED
auf einer größeren Karte anzeigen
And just a couple of pictures: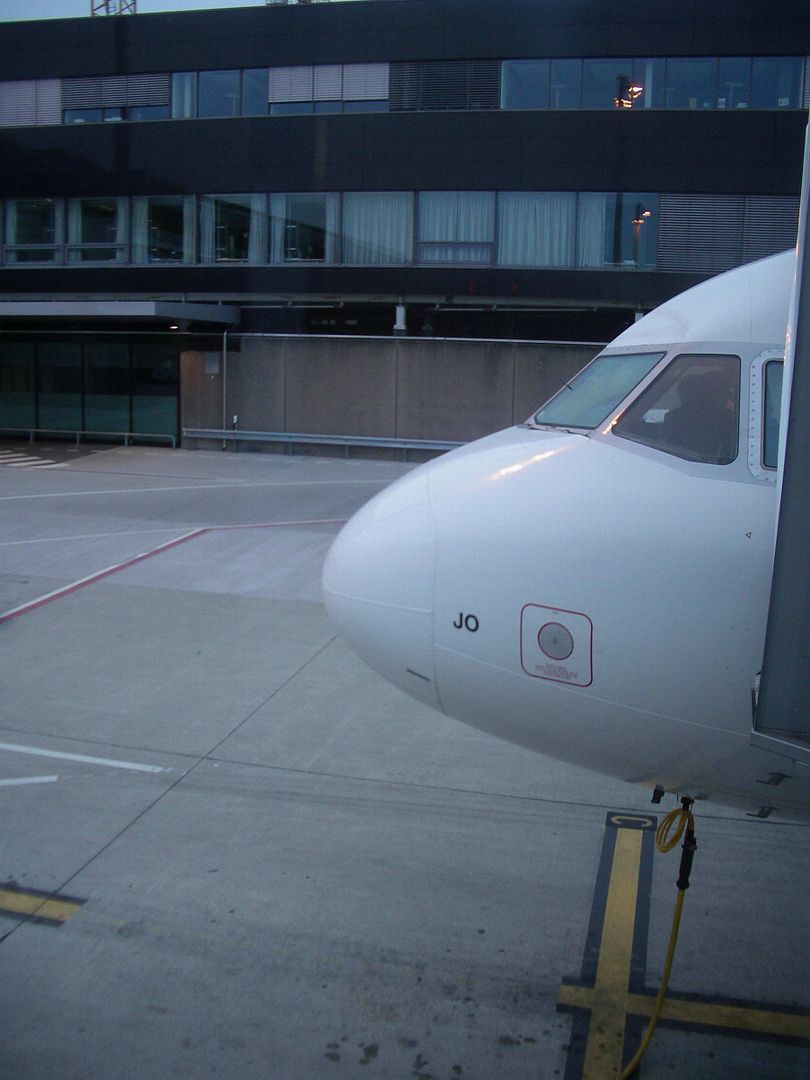 More to come, especially from these out-of-the-ordinary mission.
Take care. The Tripreporter