Hallo,
"Above the alps for Italia"
. Now that´s what I call a theme for the day!.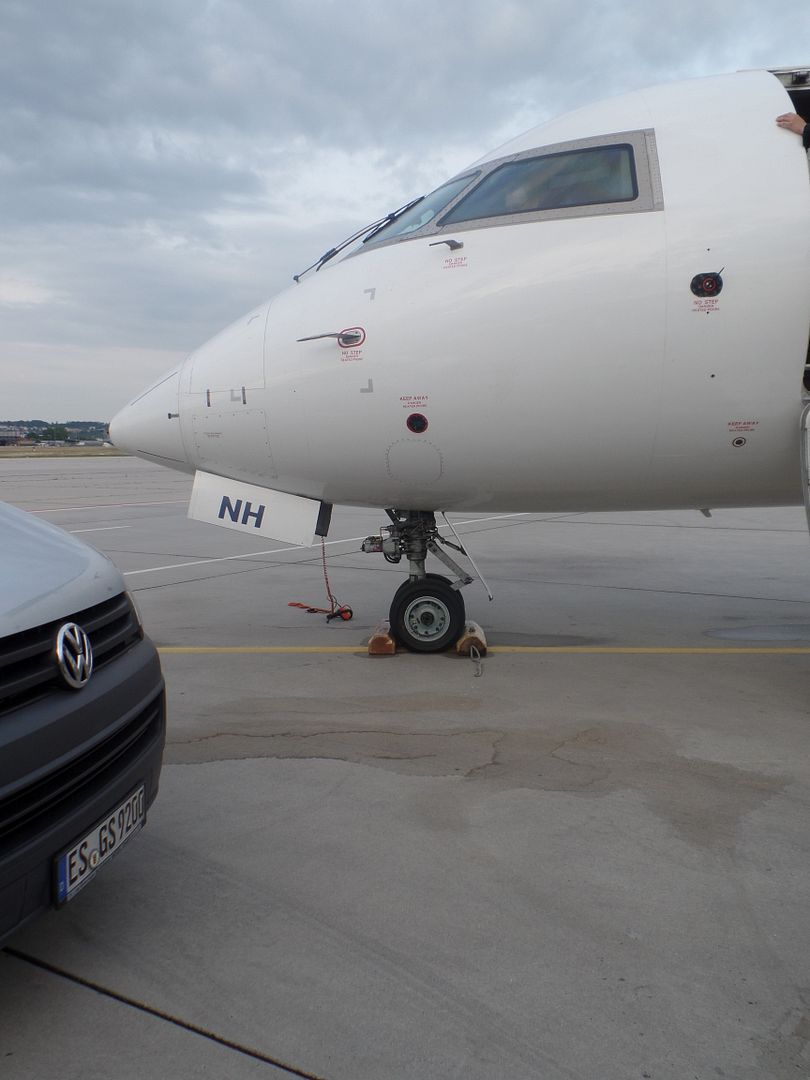 The routing:
Service Germanwings 4U 2820 operated by Eurowings D-ACNH
Scheduled: 06.40 // 07.40
Actual: 06.45 // 07.30
Another one with just a single operator since 06.11.2009
A story is to follow here:
http://avherald.com/h?article=47a905db&opt=0
And some stats:
Leg no. 1137 at all and no. 27 on the CR9.
Here are the checked airlines:
AIRLINES CHECKED
auf einer größeren Karte anzeigen
And also the pics from a sunny ride above the alps: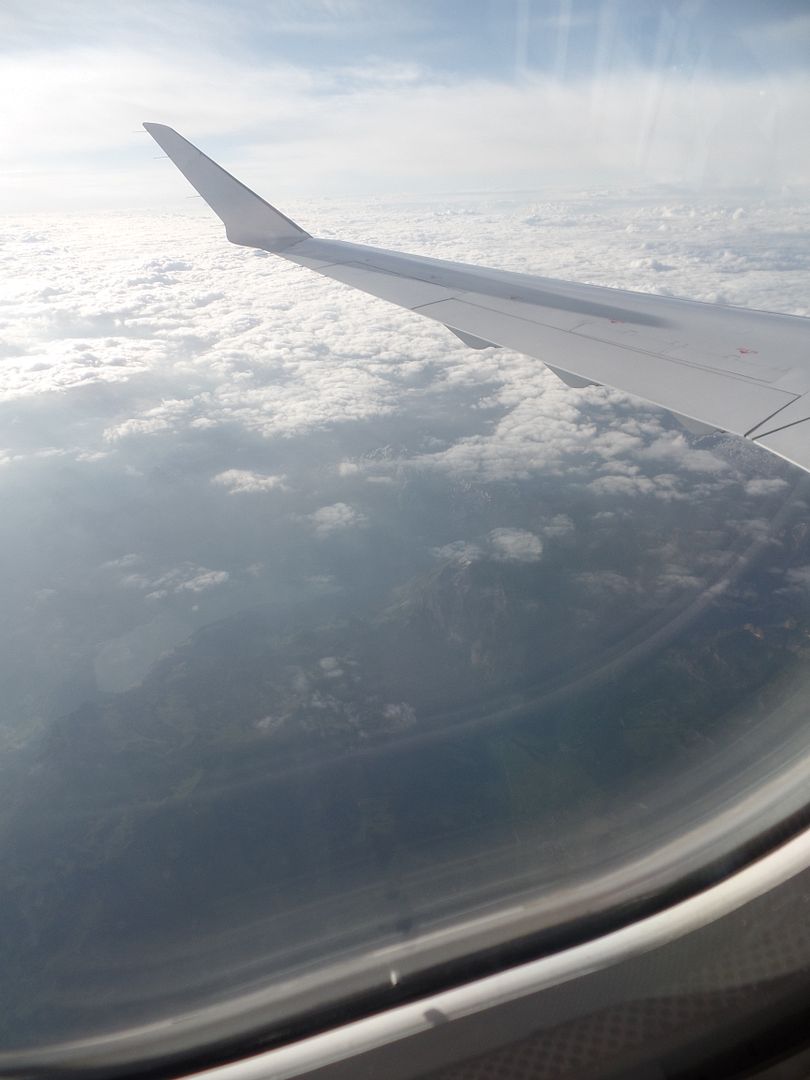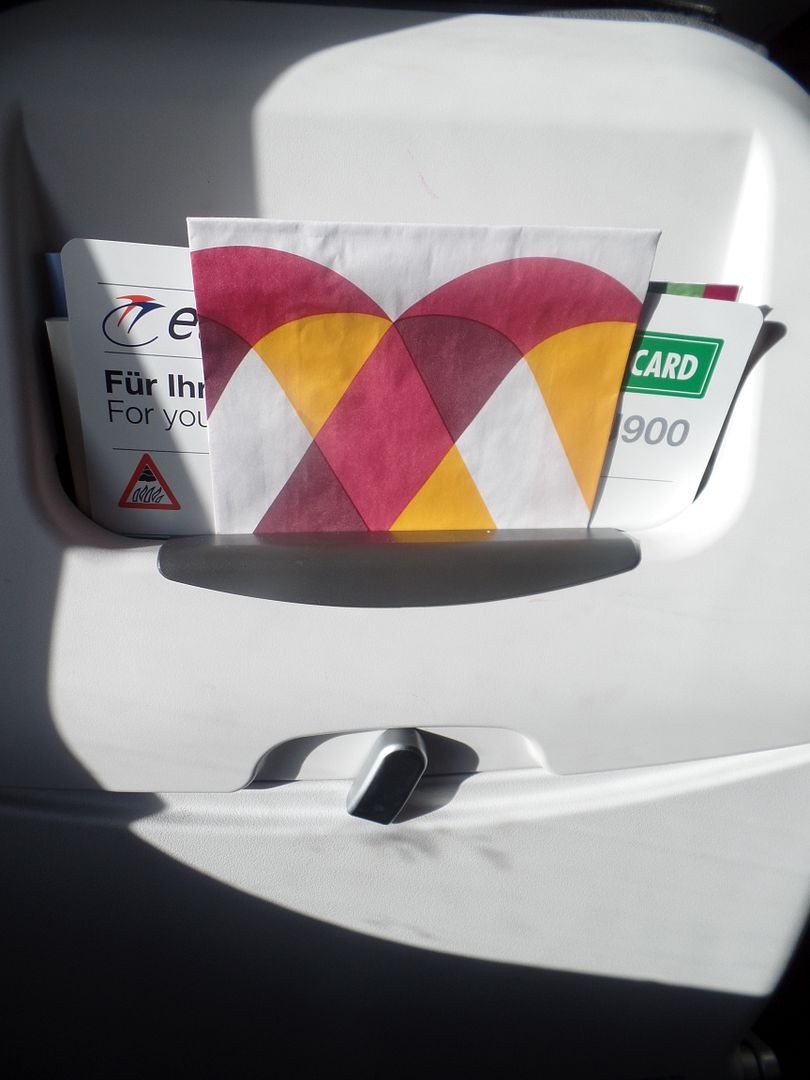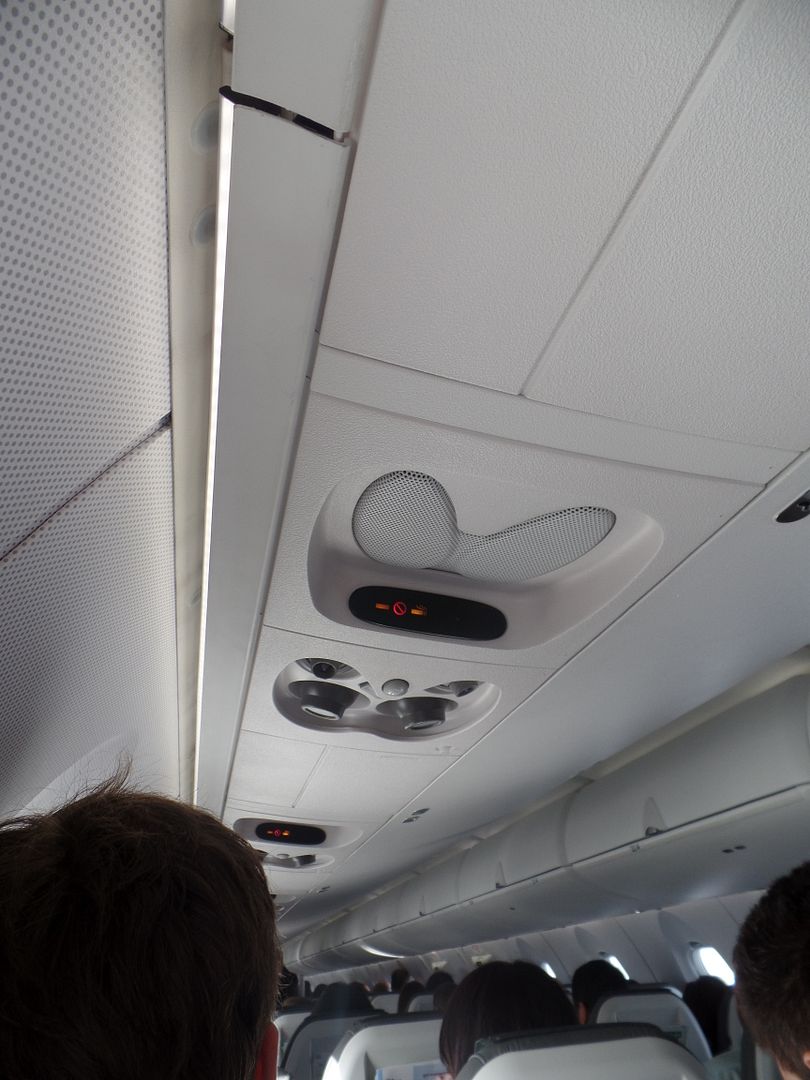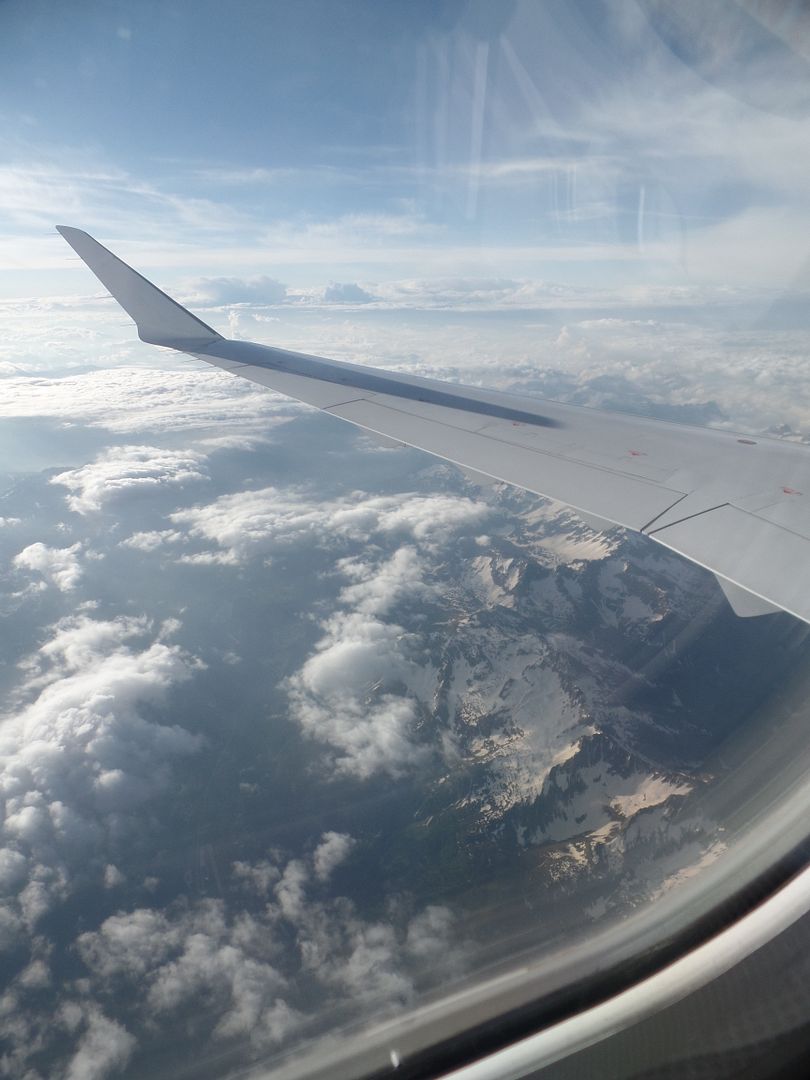 More to come.
Addio. The Tripreporter