Hej,
"Going tech by Cimber Air"
. Well, that´s the thing for the last leg around the trip.
The routing:
Service SAS Scandinavian Airlines SK 667 operated by Cimber OY-RJL
Scheduled: 20.05 // 21.40
Actual: 21.10 // 22.25
This machine is delivered at 10.07.2002 to Air Nostrum and joined Cimber later.
There are no special stories.
But some stats:
Leg no. 1130 at all and no. 10 on the CRJ200.
Here we see the plane types recorded:
PLANE TYPES RECORDED
auf einer größeren Karte anzeigen
And well, if you board a plane it means nothing. Sometimes you should walk along the apron for another one. That´s what I call self service, you know: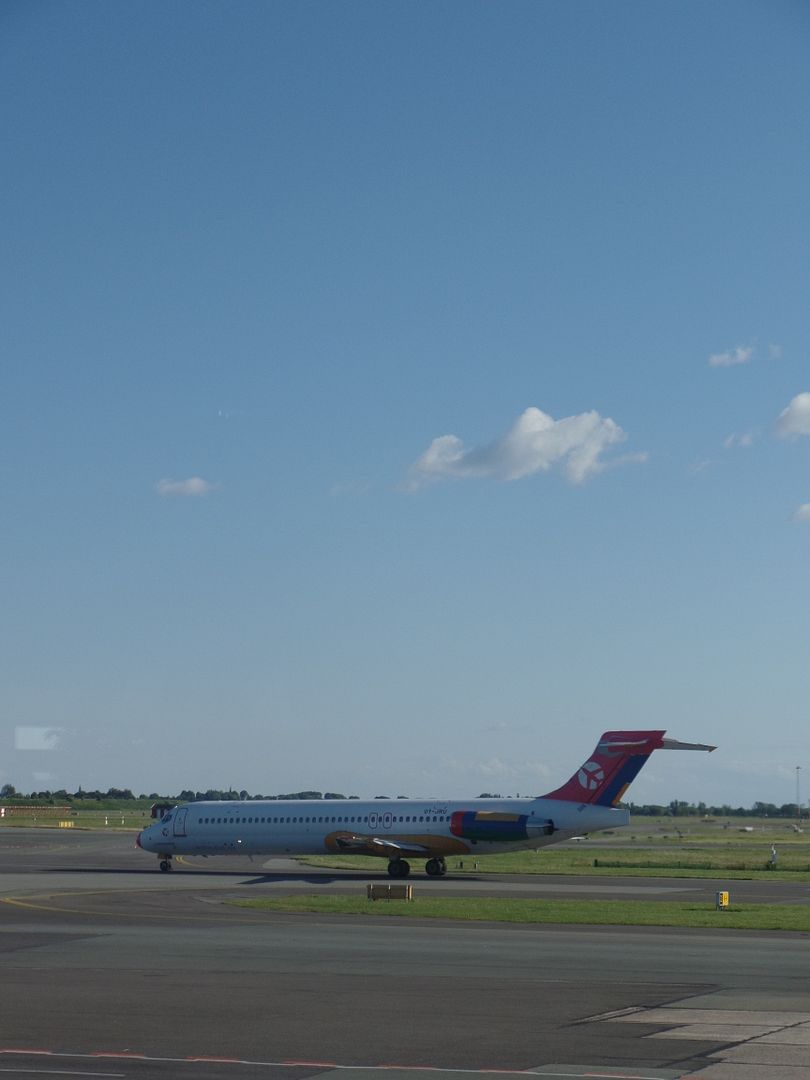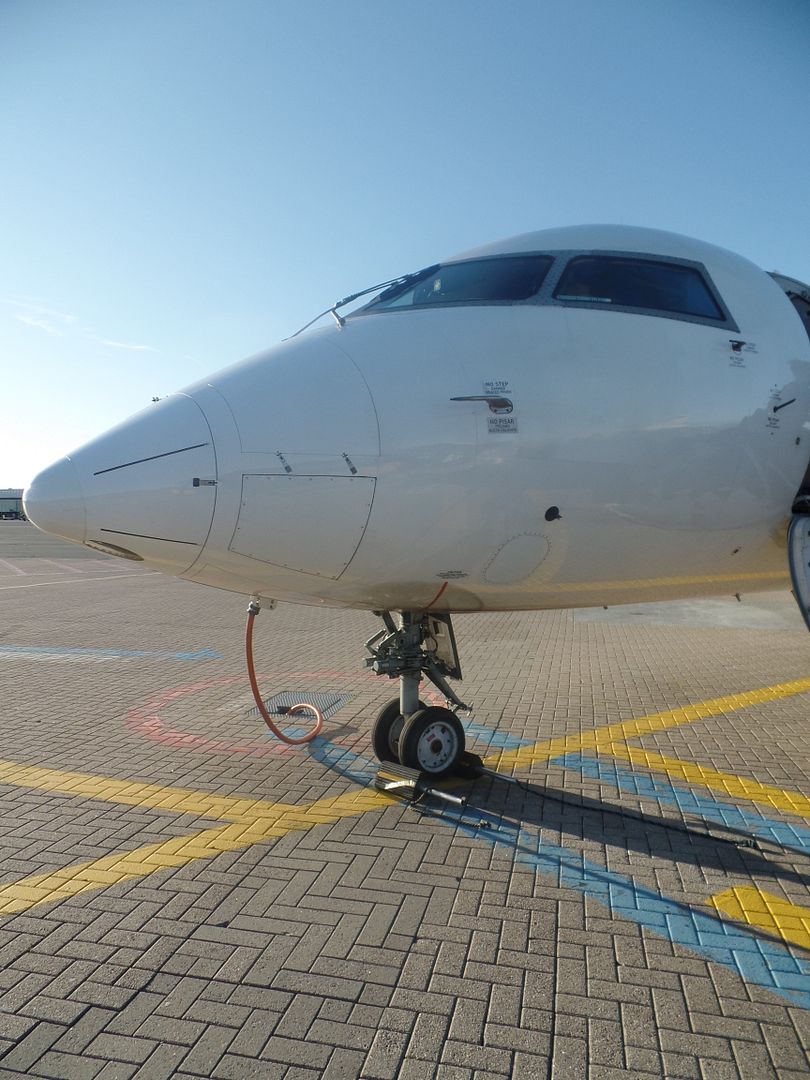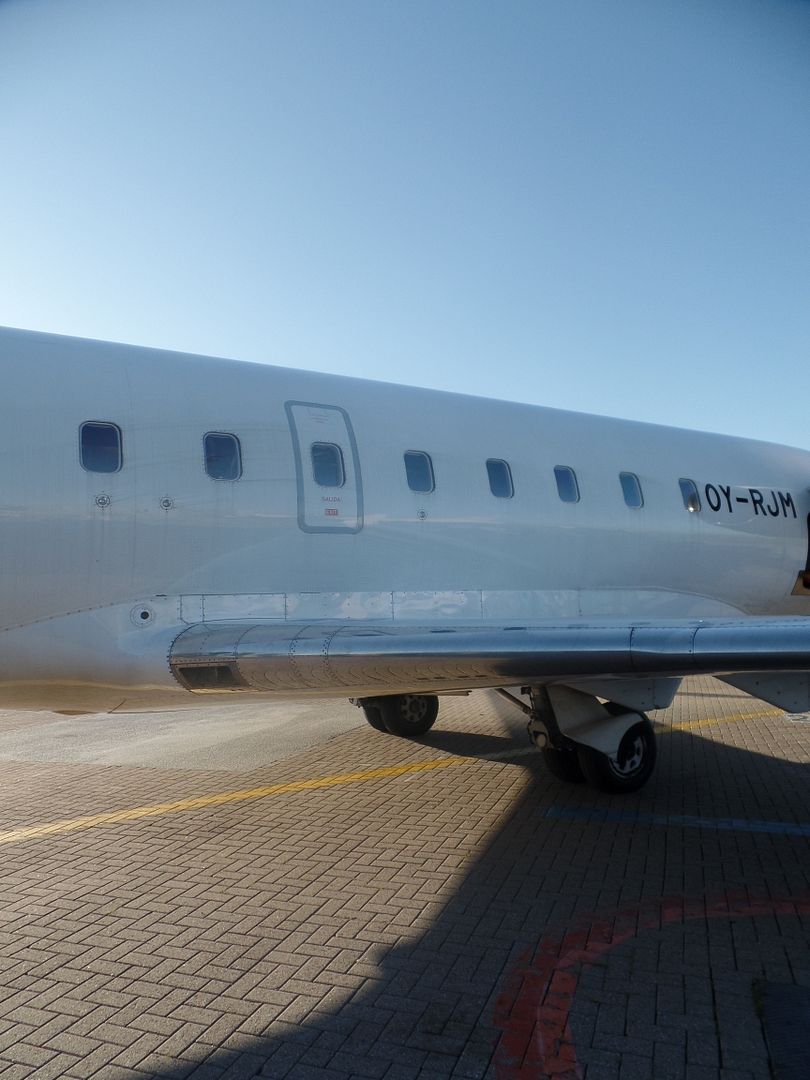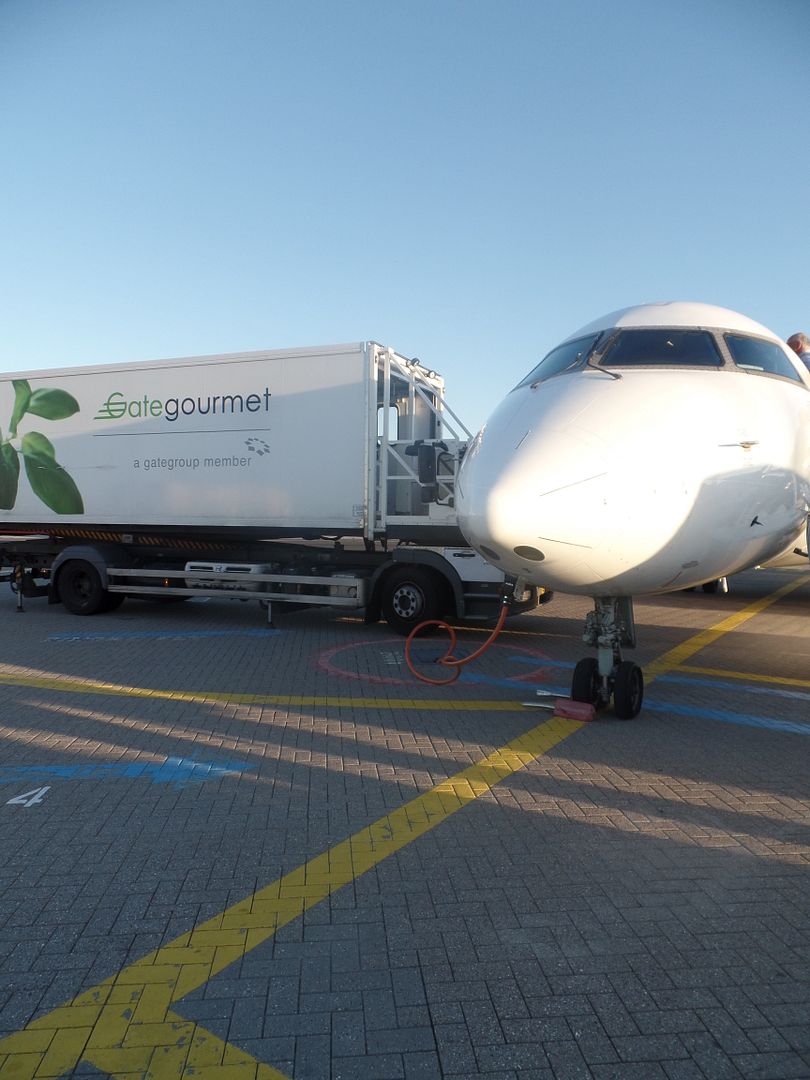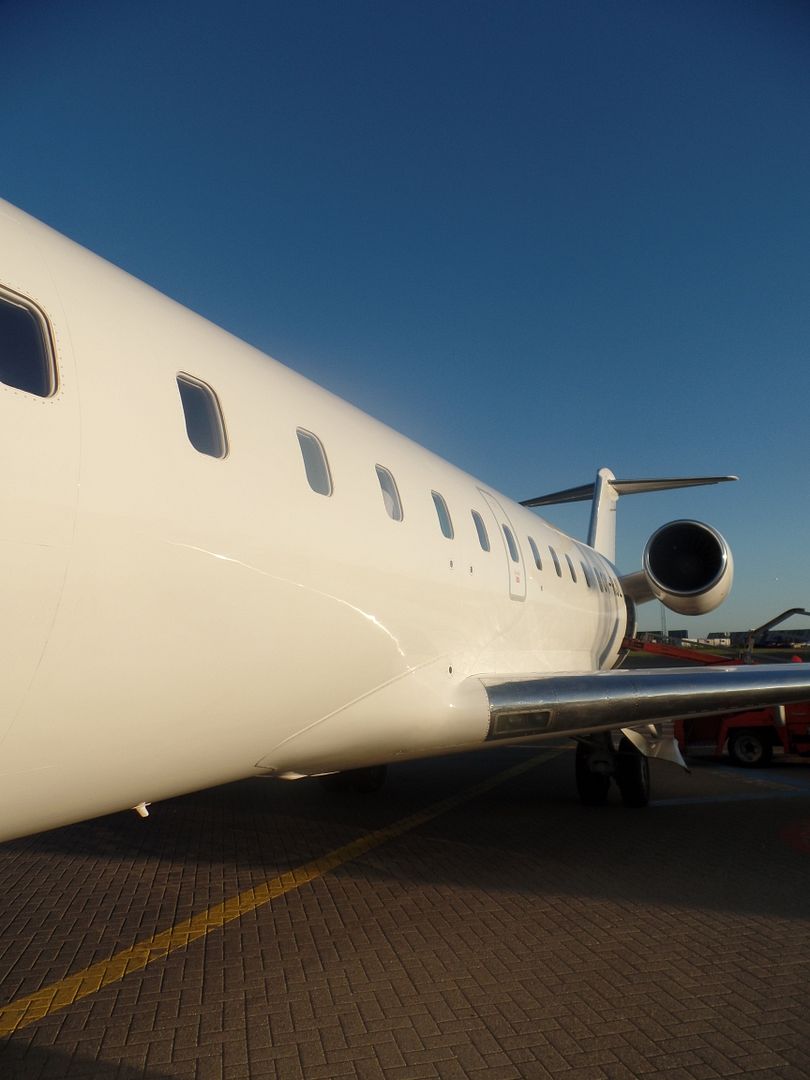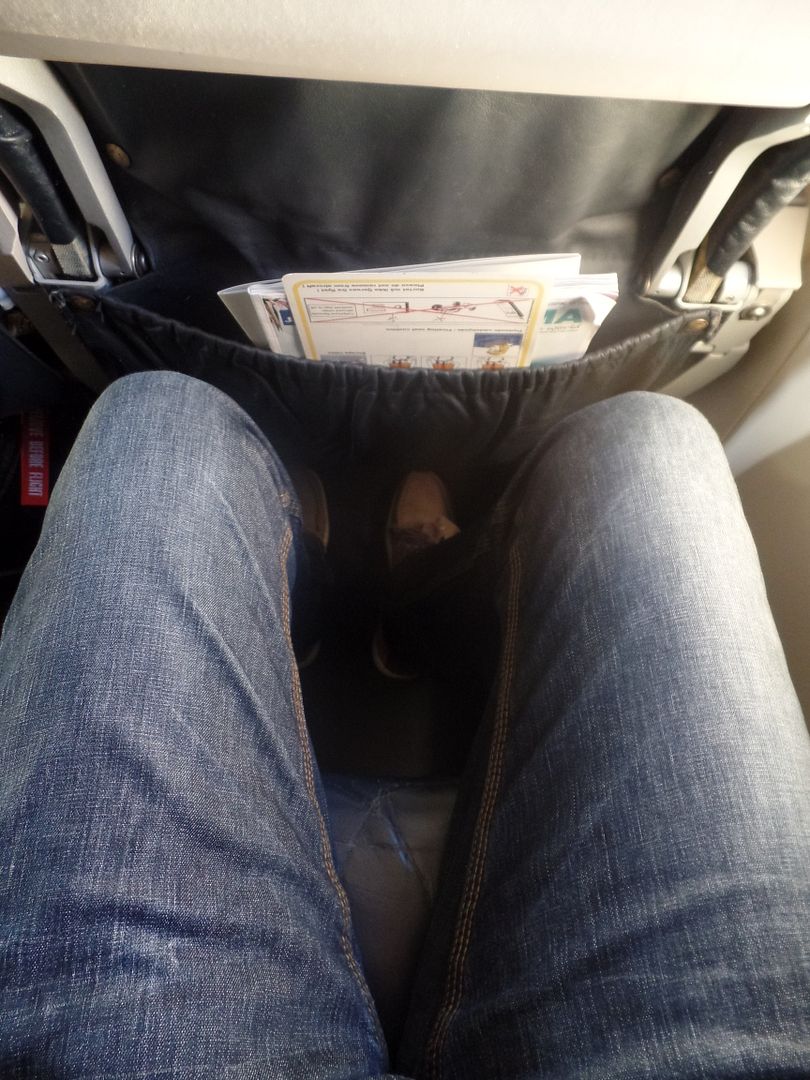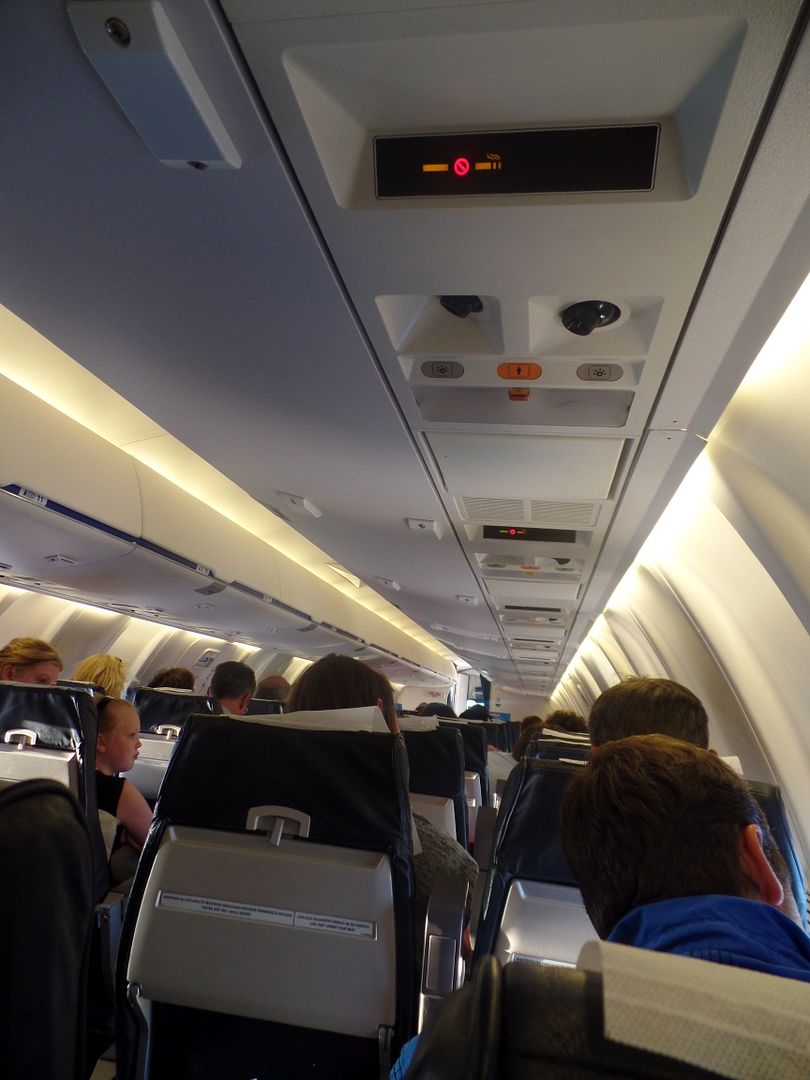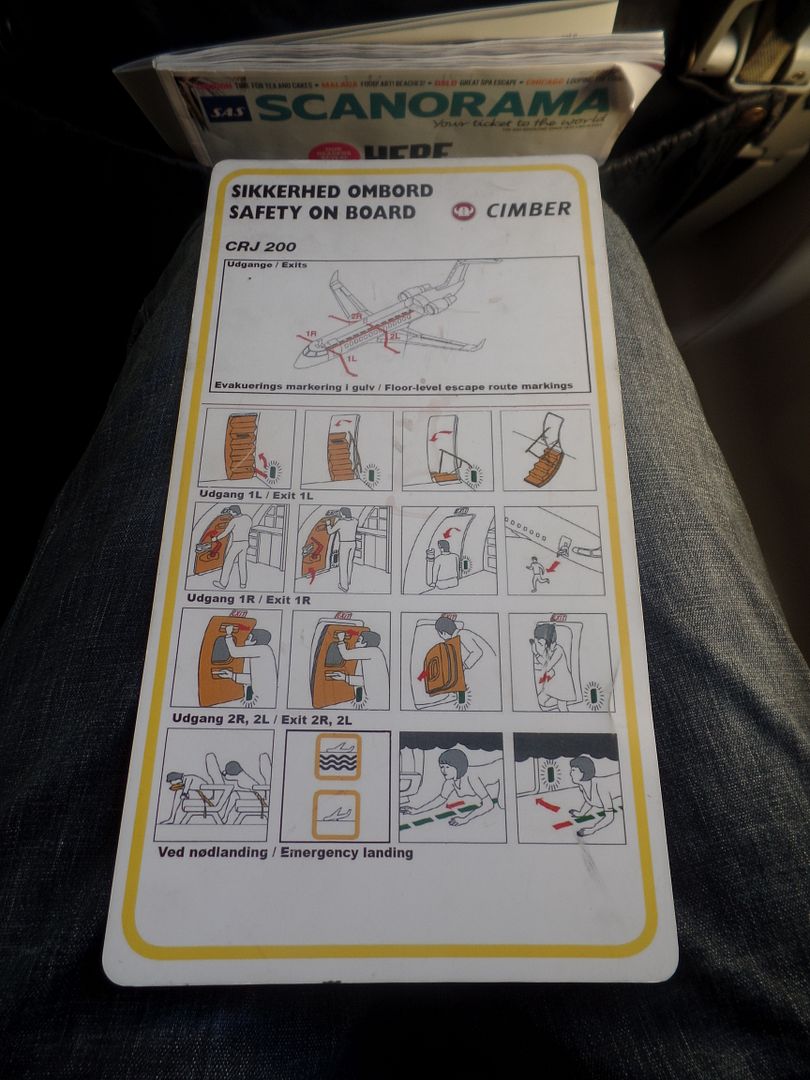 More to come.
Bis bald. The Tripreporter