Bonjour,
"The nightshift back for Basle"
is the way to go to secure the trip well ontime or at least close to!.
The routing:
Service Easy Jet Switzerland 1006 operated by HB-JZZ
Scheduled: 21.30 // 22.40
Actual: 21.50 // 22.50
The plane is airside with Easy Jet and Easy Jet Switzerland since 02.03.2010
There are no special stories to show
And the stats:
Leg no. 1155 at all and no. 131 on the A320
Here we are with the plane types recorded:
PLANE TYPES RECORDED
auf einer größeren Karte anzeigen
And just some pics from Monaco and Monte Carlo, these nice southern city with the perfectly blue sky and also the sea is so superb blue there. Yes, do not forget the full flight from "Aéroport Nice Côte d'Azur" back to "EuroAirport Basel Mulhouse Freiburg":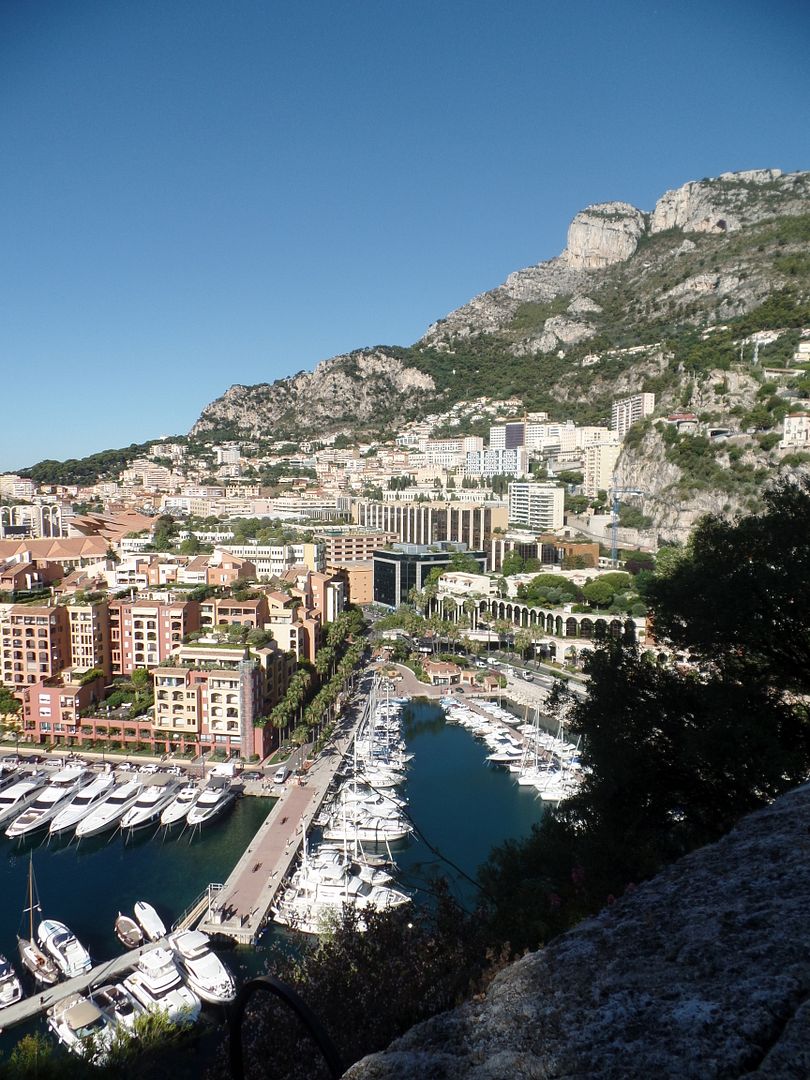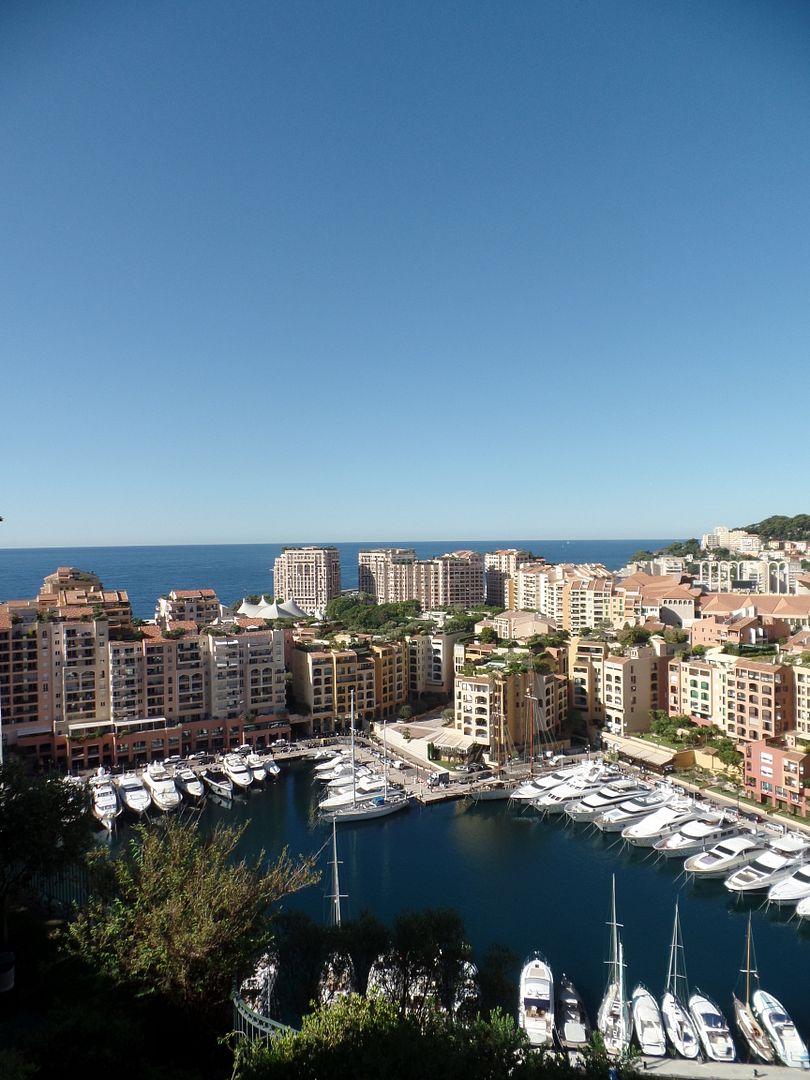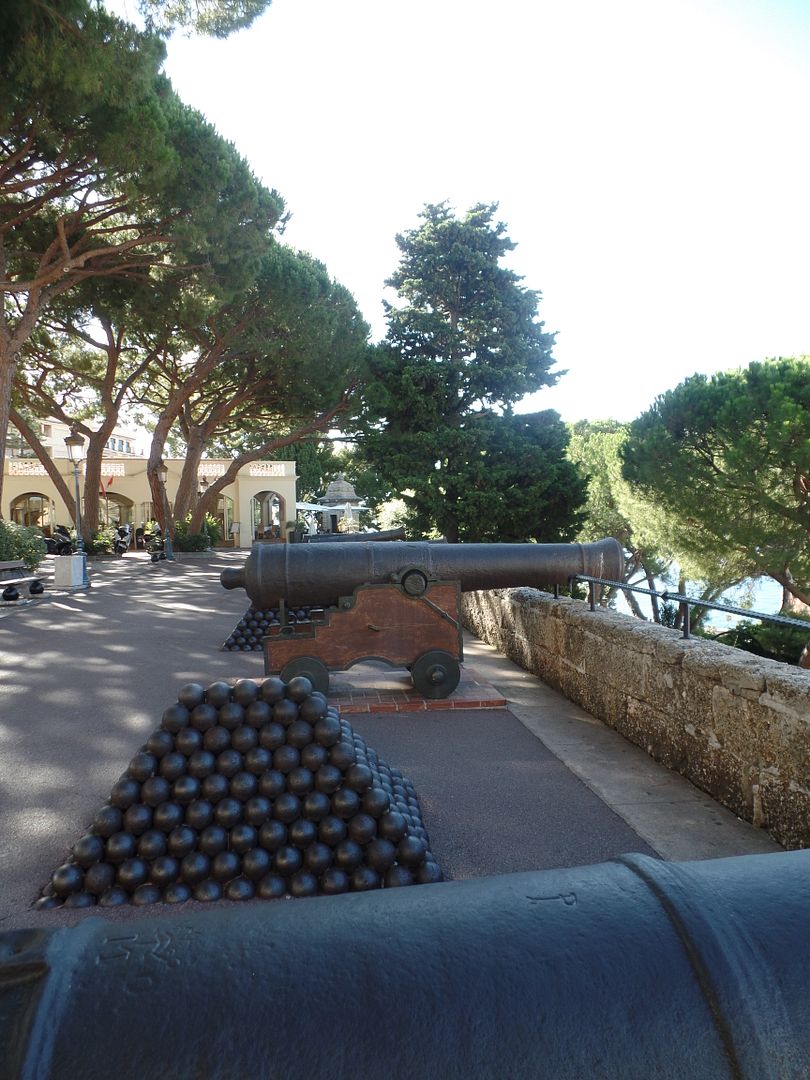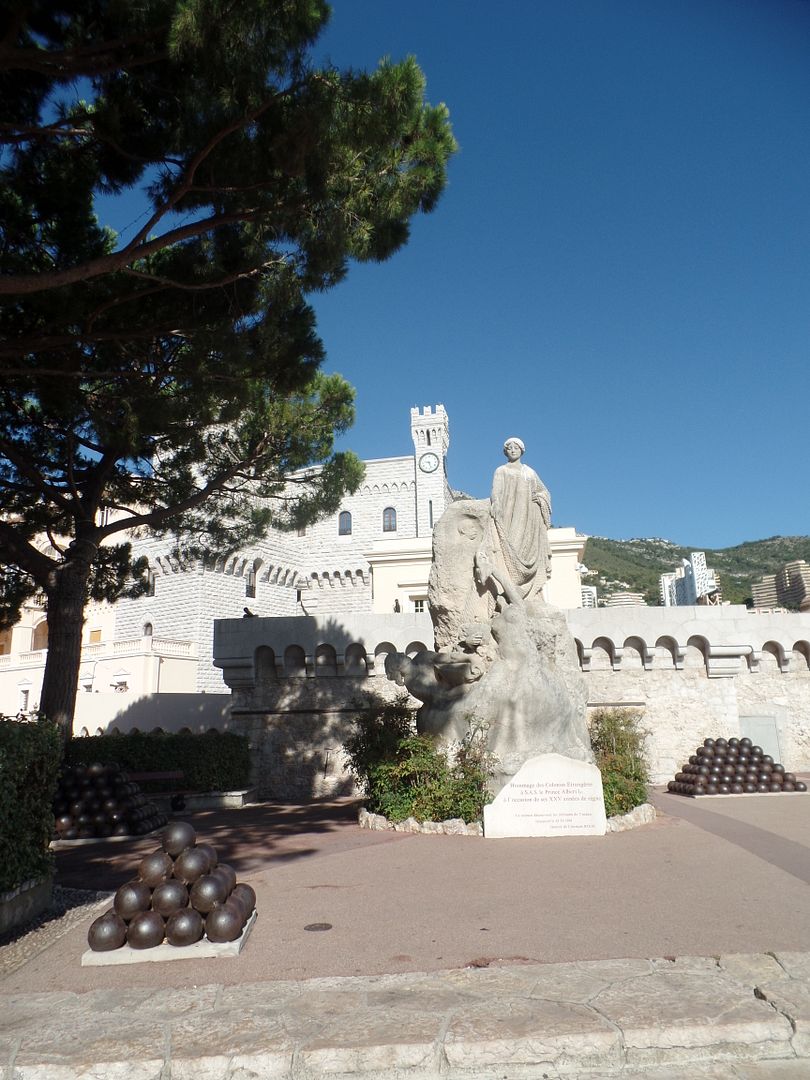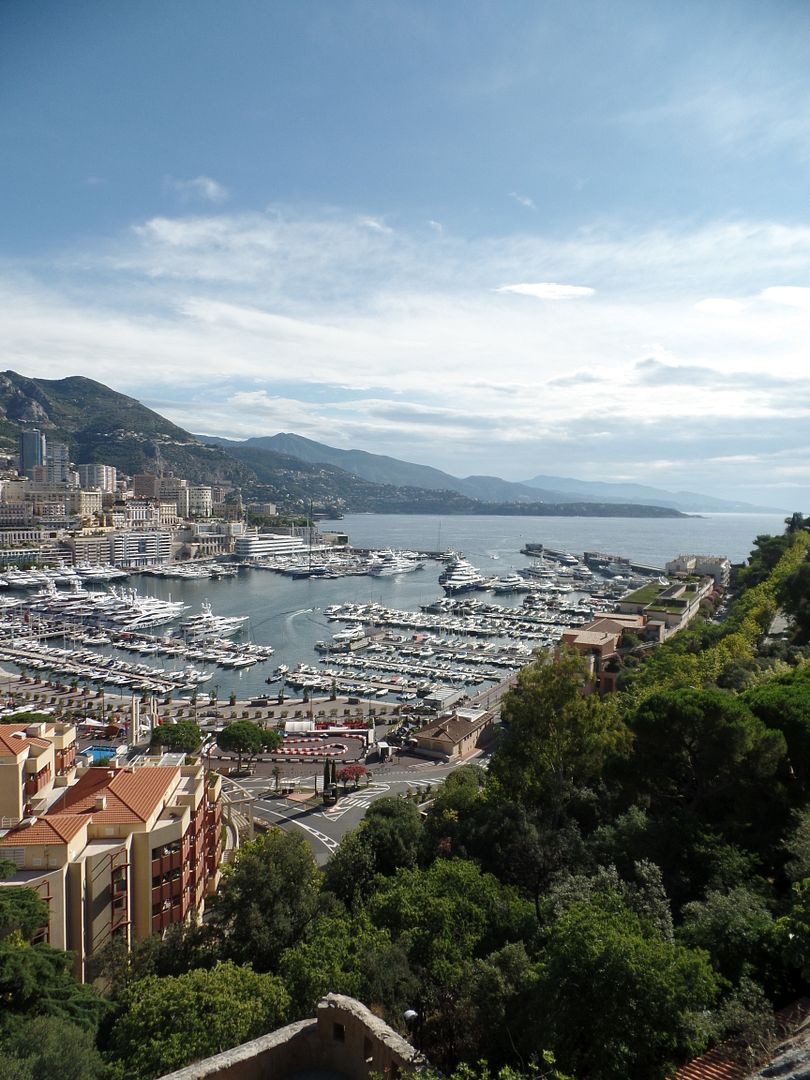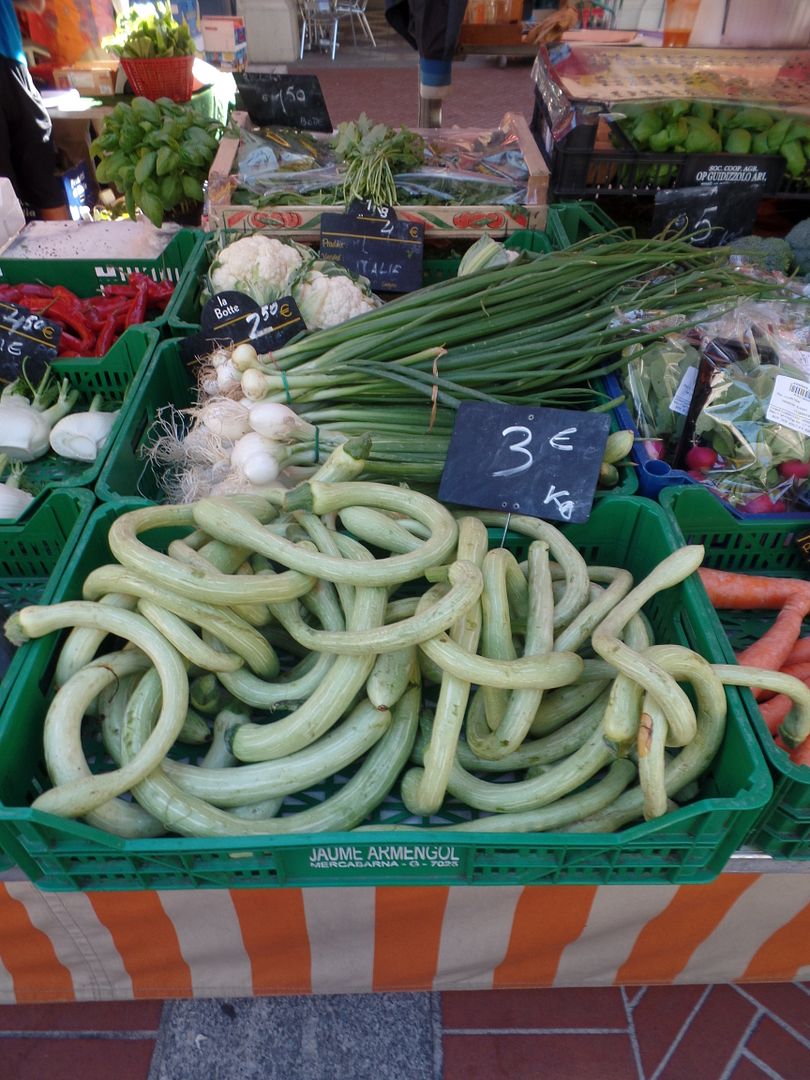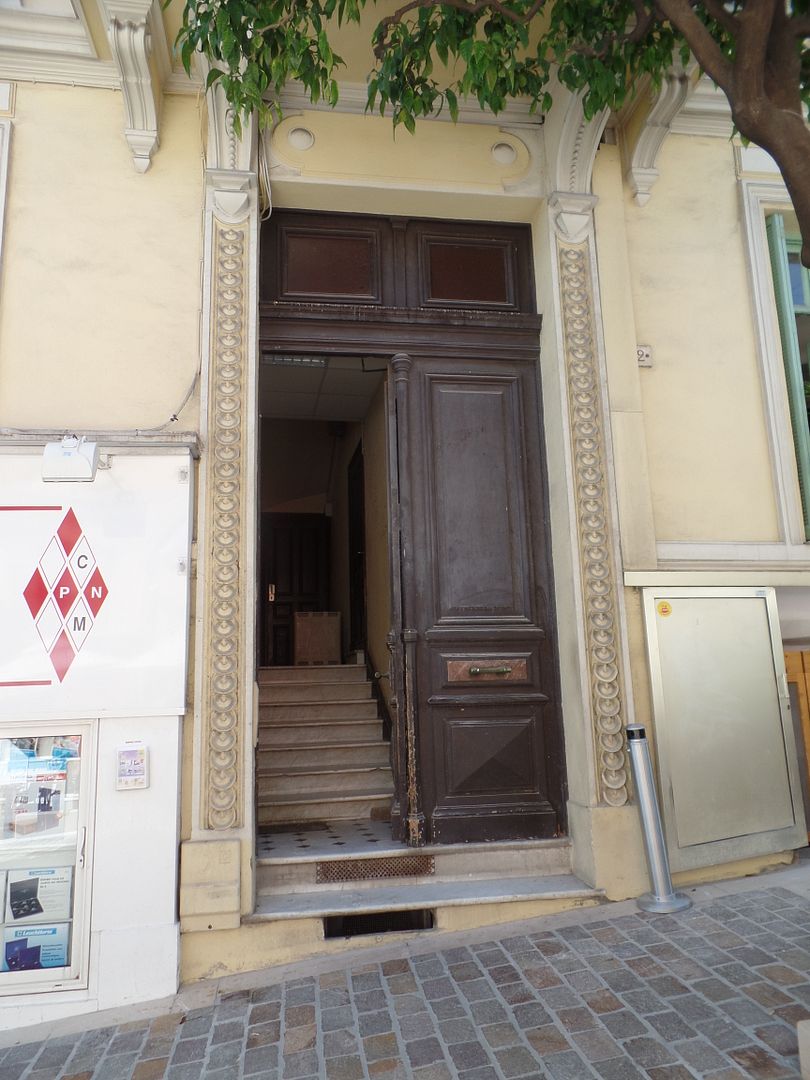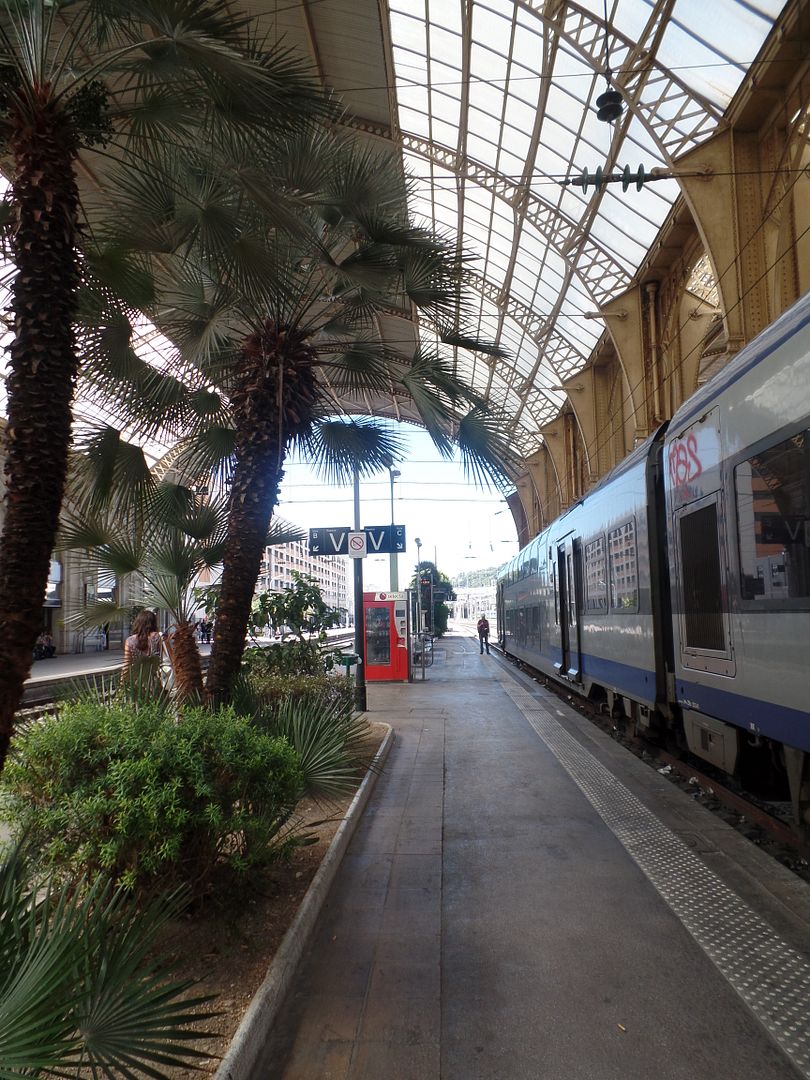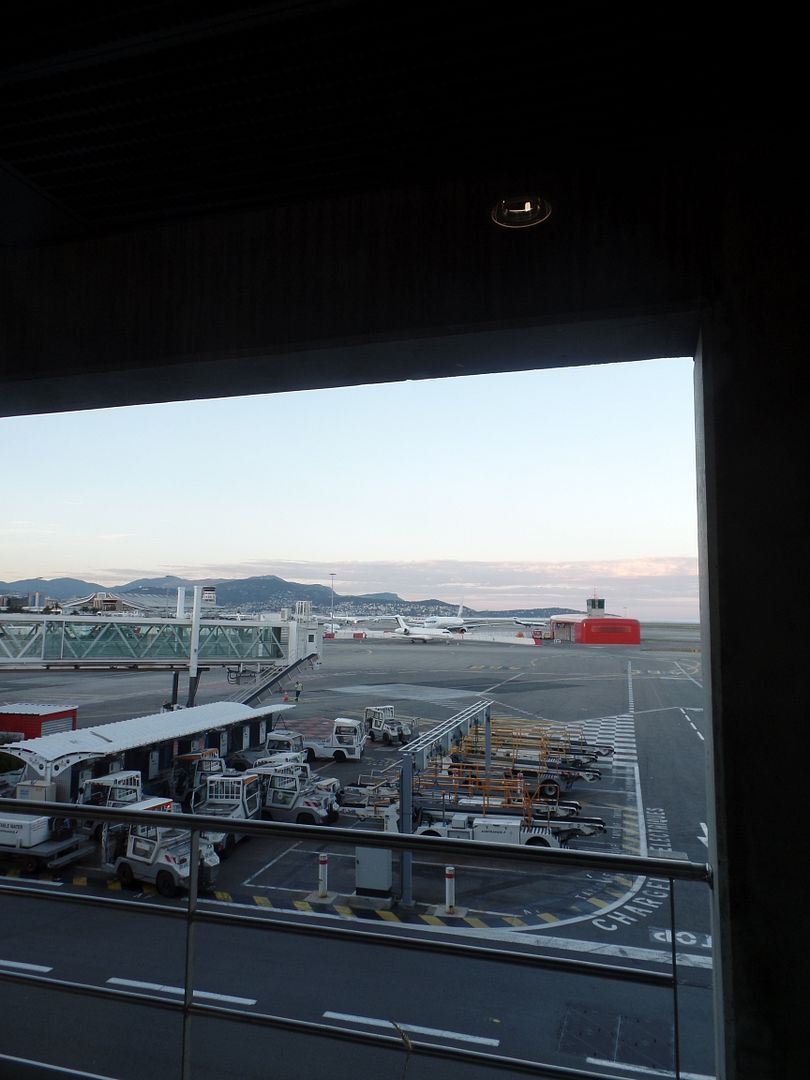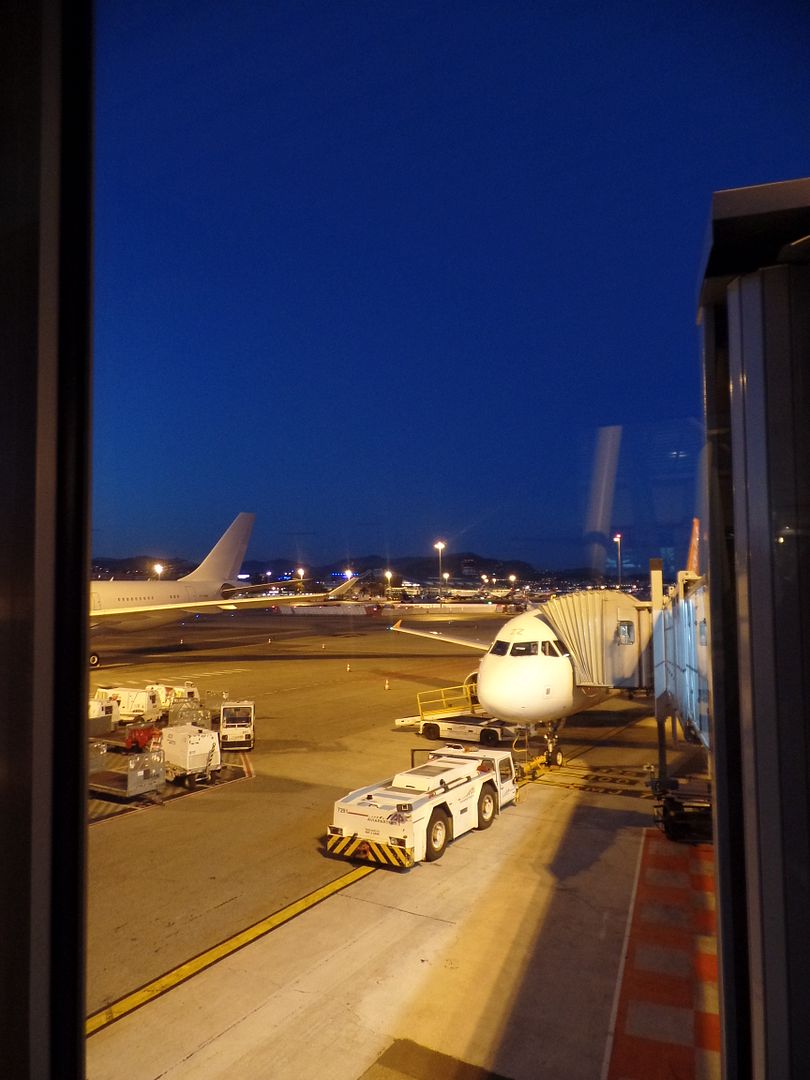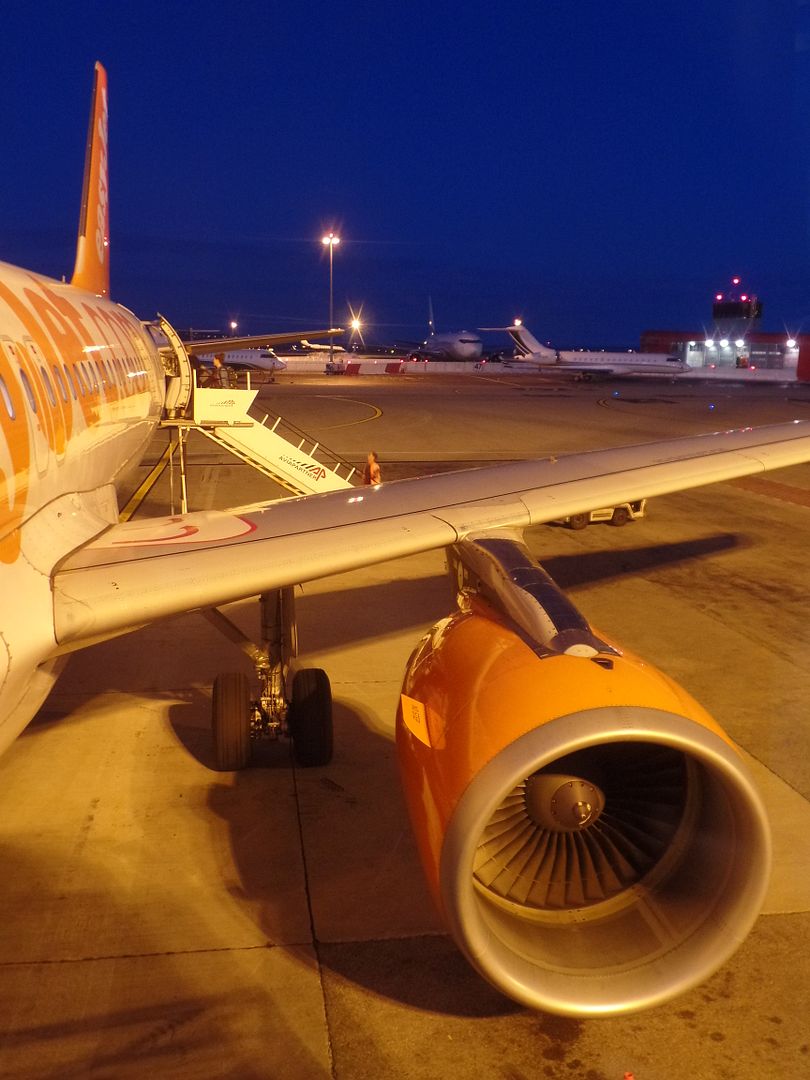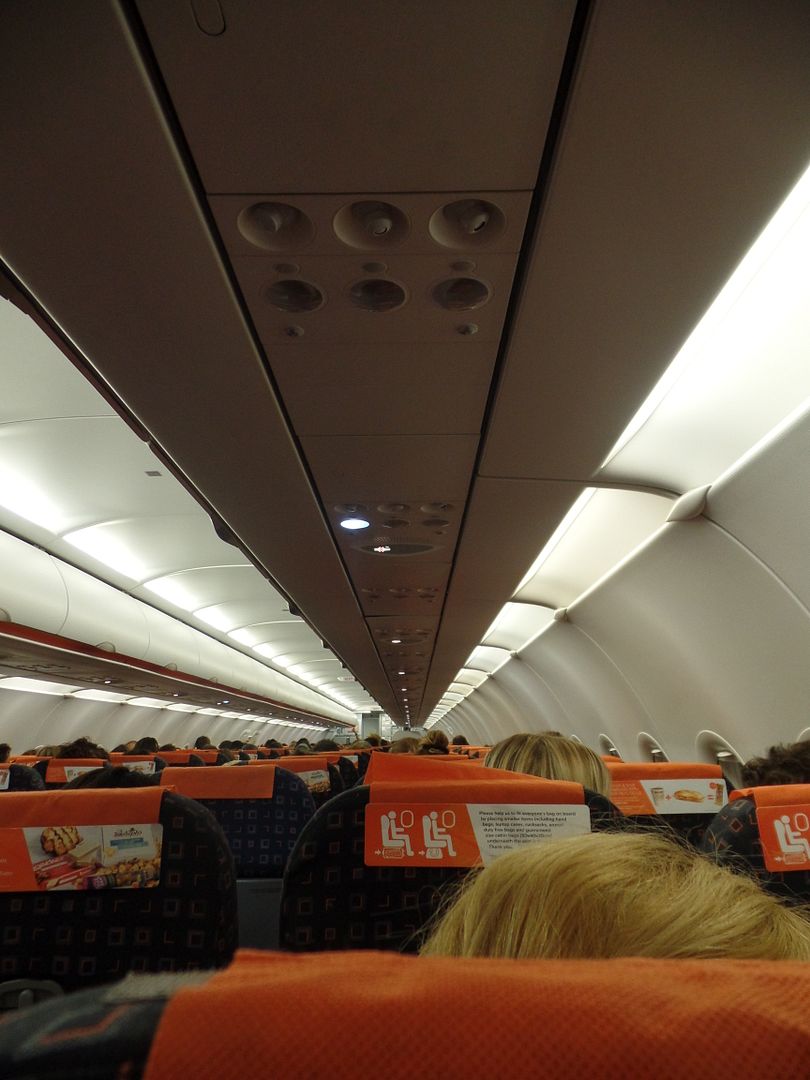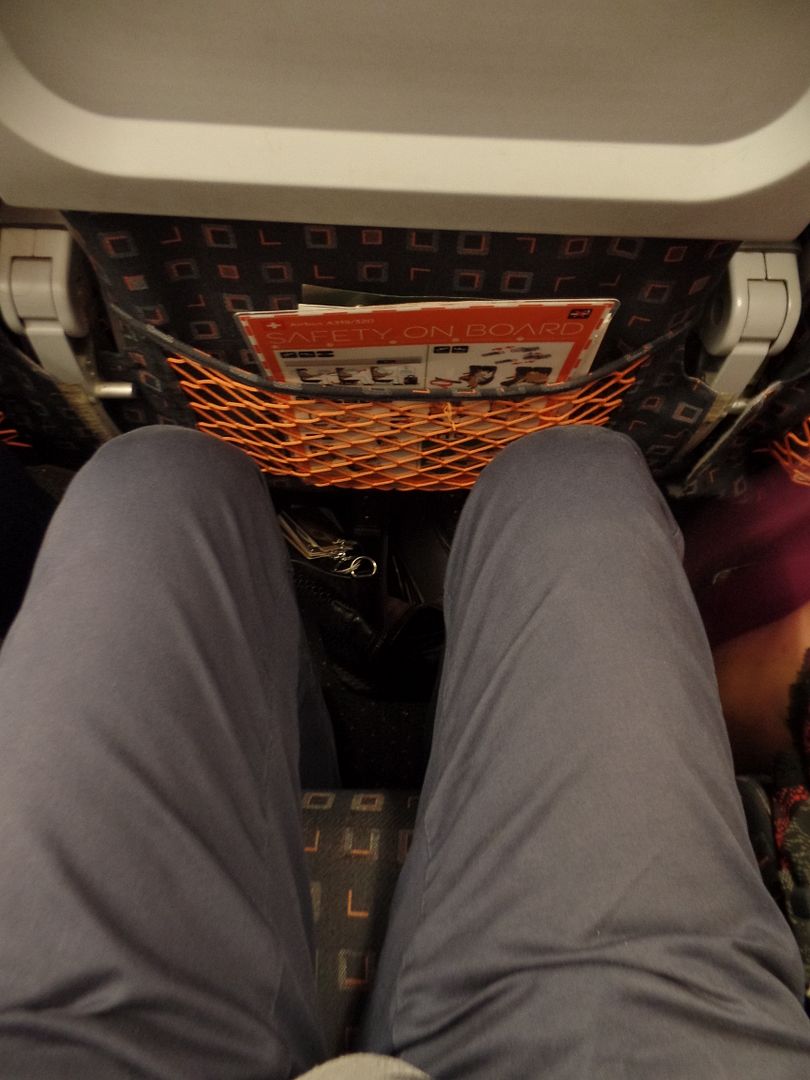 More to come.
Adieu. The Tripreporter