Hallo,
"
Me and the viking
", ok, the viking´s name, but anyway just a little bit up the north!.
The routing:
Service SAS Scandinavian Airlines SK 668 operated by OY-KFA "Johan Viking"
Scheduled: 06.10 // 07.40
Actual: 06.20 // 07.35
Airside we are since 02.12.2008
Here is a story:
http://avherald.com/h?article=4905f4a8&opt=0
And some stats:
Leg no. 1123 at all and no. 26 on the CR9.
Here we are with the checked airlines:
AIRLINES CHECKED
auf einer größeren Karte anzeigen
And just some pics from a partly cloudy intro at the spacious exit row to start the day: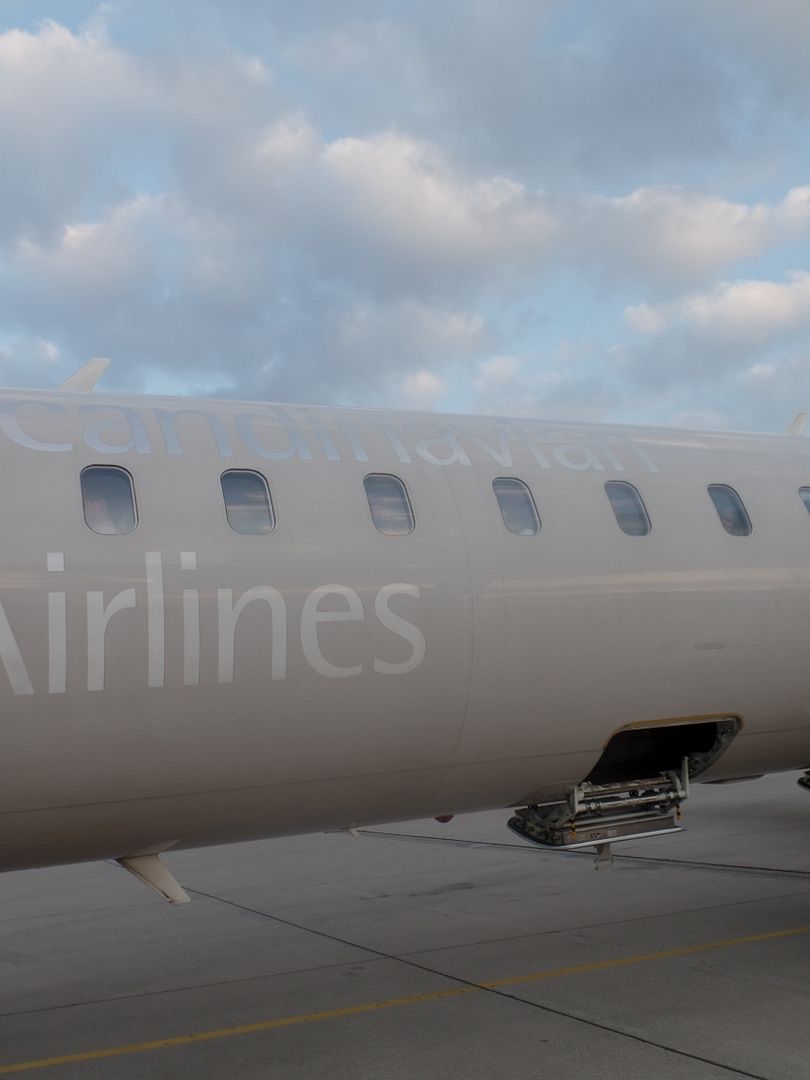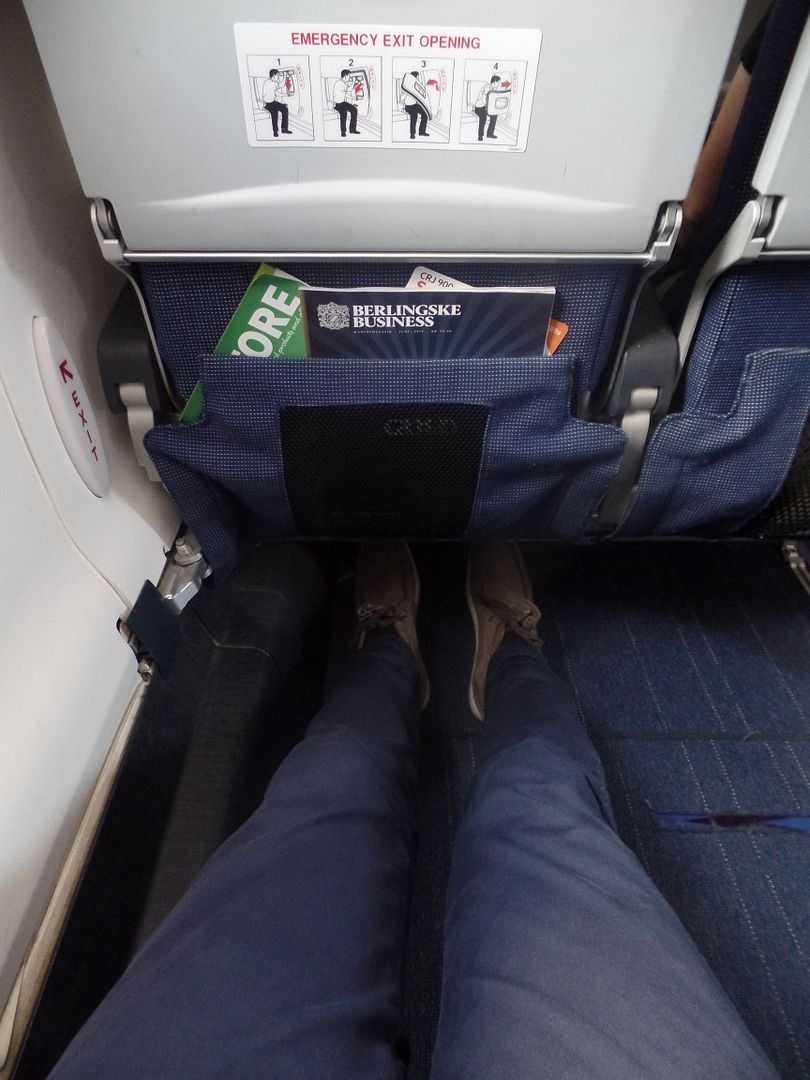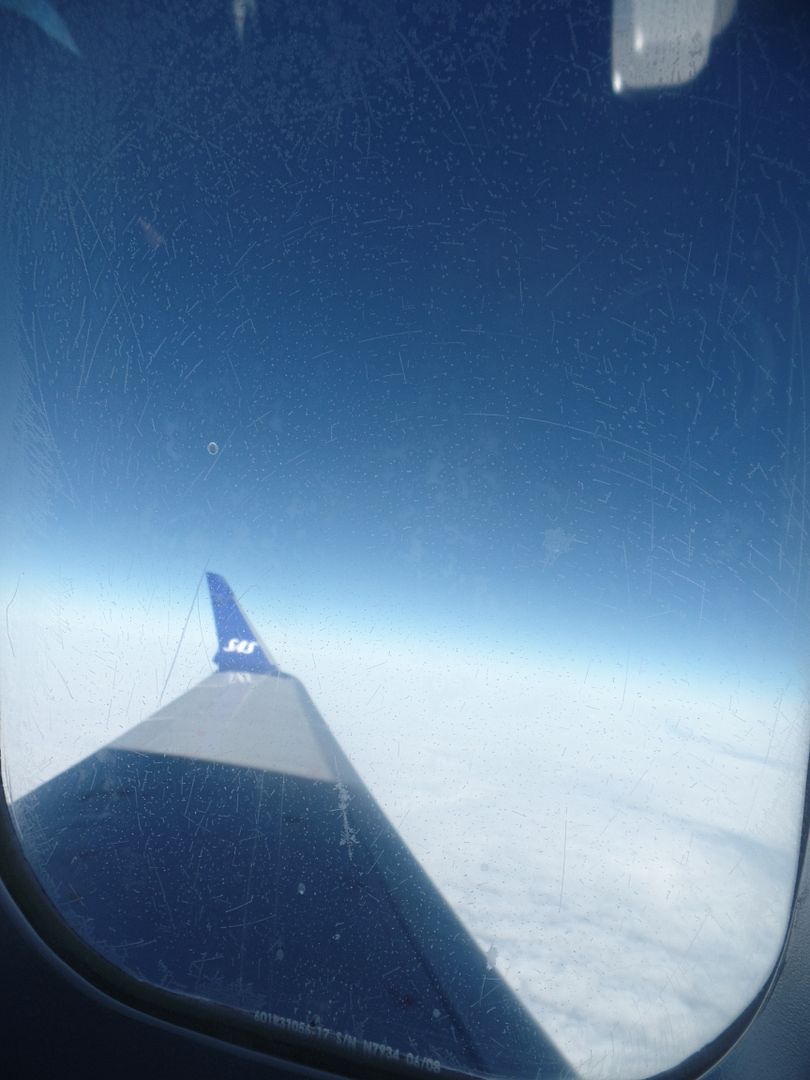 Farvel with a good looking red machine close beside.
The Tripreporter