Dobry dzień,
"
Meeting friends and a special plane
", now that sounds perfectly good and worth it to go a little bit out of the ordinary way!.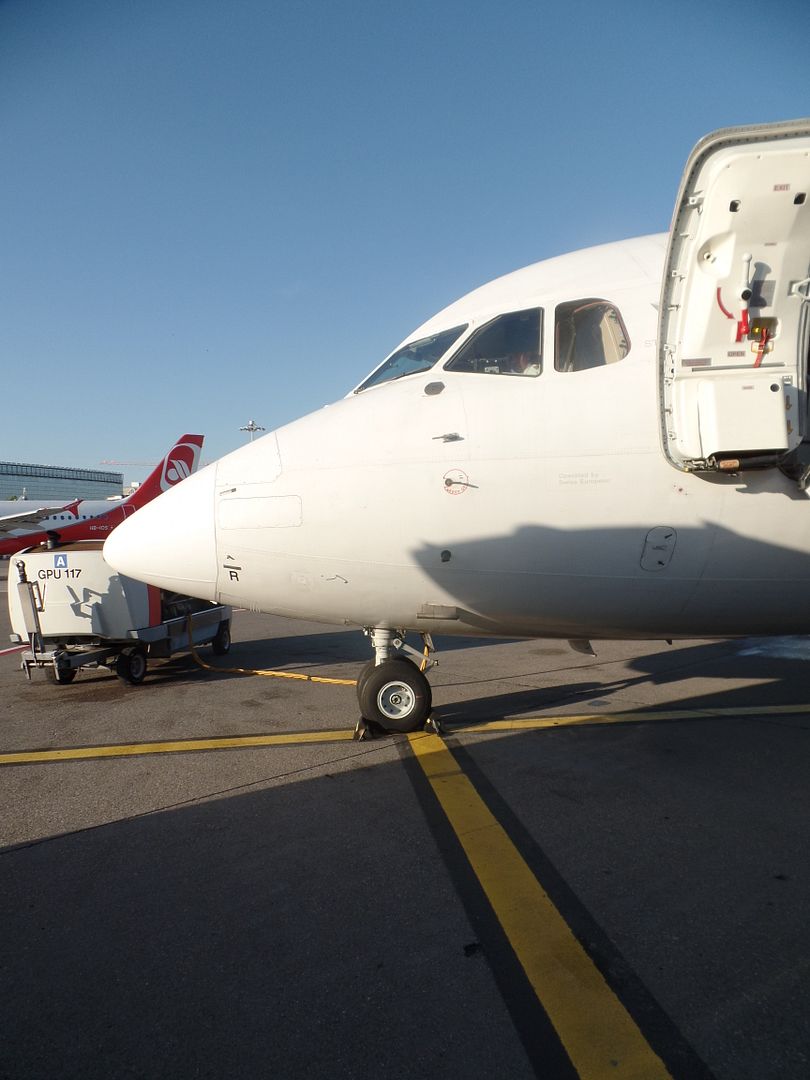 The routing to start the trip:
Service Swiss International Airlines LX 1342 operated by Swiss European Airlines HB-IYR
Scheduled: 07.10 // 09.00
Actual: 07.20 // 09.00
We see this machine airside from 23.03.2001 with Cityflyer Express, British Airways CitiExpress, Swiss European Airlines and nowadays Swiss Gobal Airlines.
Here are some stories:
http://avherald.com/h?article=43c253f5&opt=0
http://avherald.com/h?article=47b18456&opt=0
And do not forget the stats:
Leg no. 1118 at all and no. 19 on the RJ100.
Here is a view to the early 200 visited airports:
Visited airports
auf einer größeren Karte anzeigen
And the usual pics: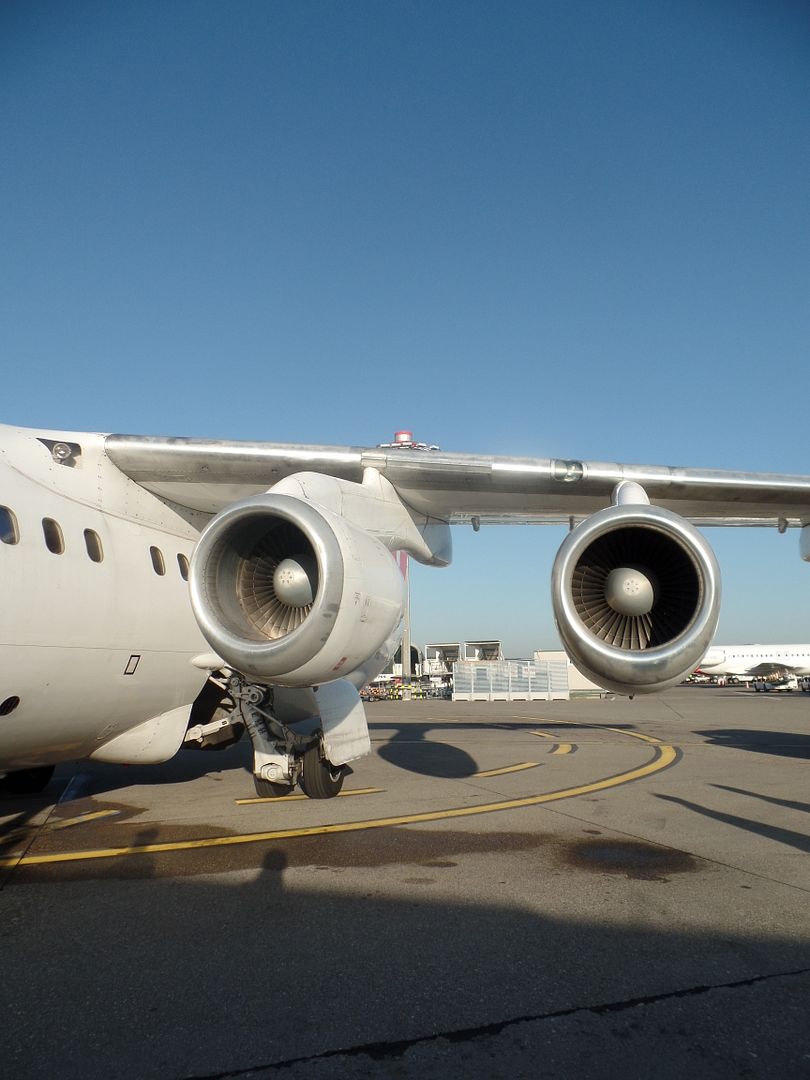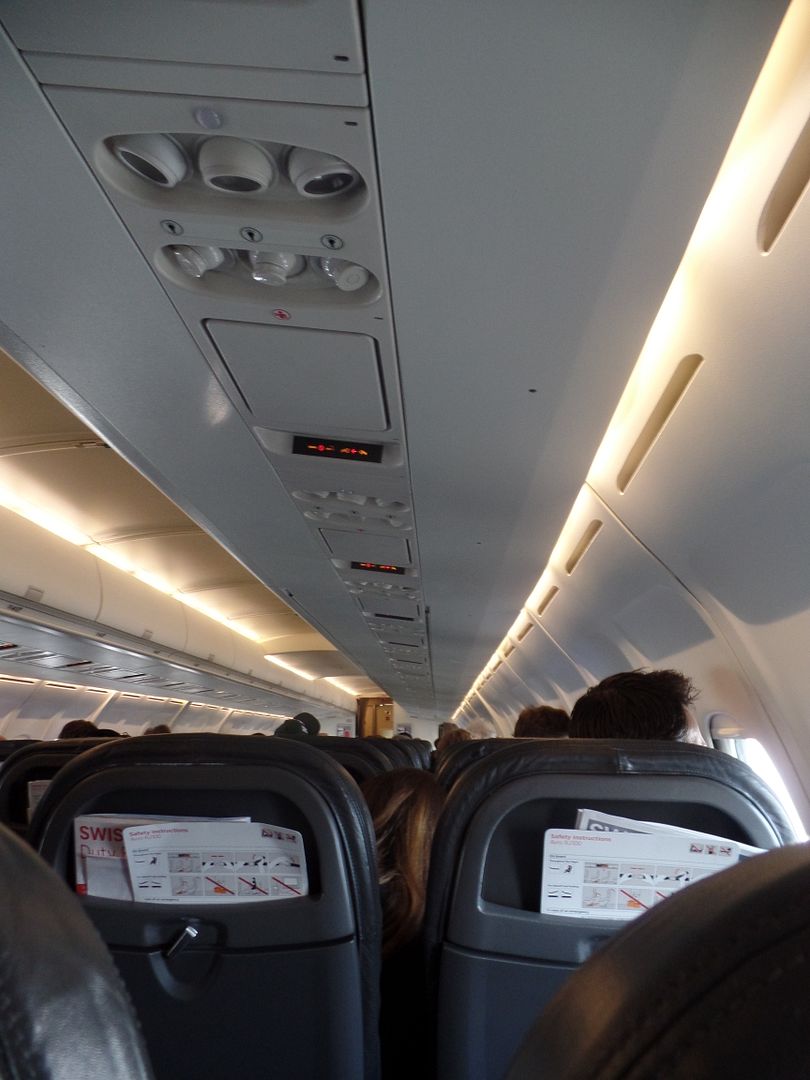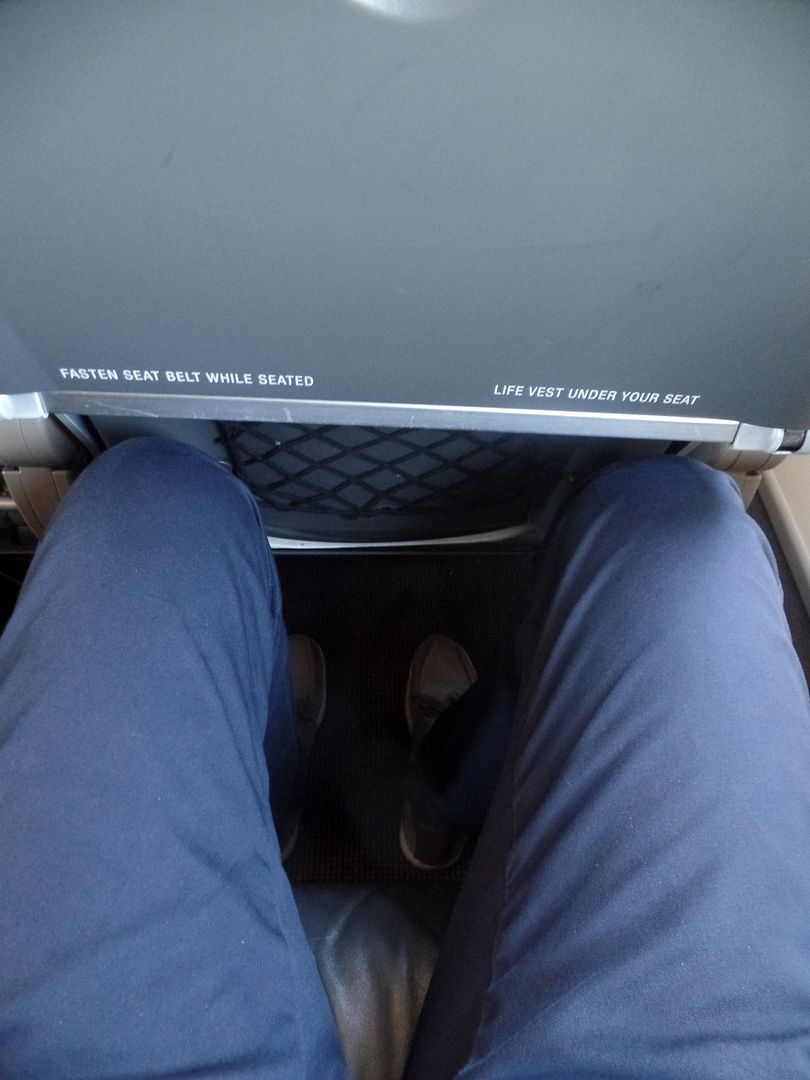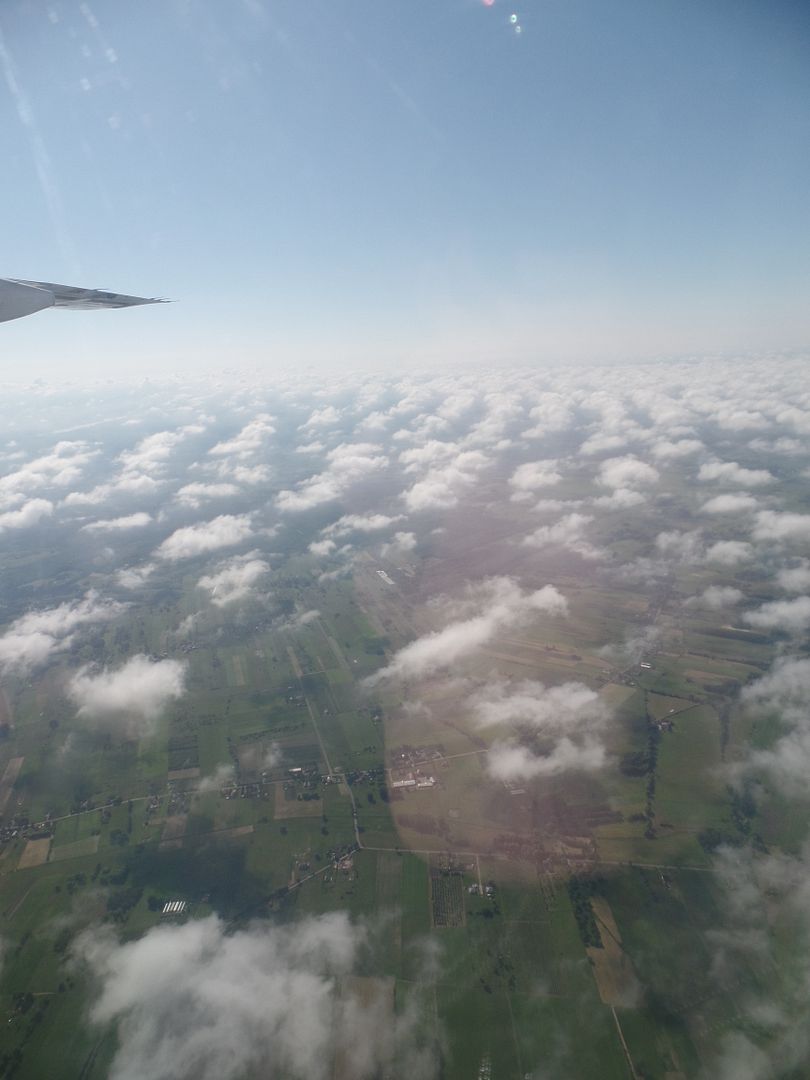 Da pabačennia.
The Tripreporter