Hallo,
"How to see Trapani on the map?"
. Well, we will see if it works as scheduled!.
The routing:
Service Ryanair FR 8002 operated by EI-DLG
Scheduled: 07.00 // 09.10
Actual: 06.50 // 08.45
Here we see the one and only operator since 14.02.2006
And there are no stories to show
But the stats, sure:
Leg no. 1148 at all and no. 81 on the 737-800
Welcome to a new entry at the visited airports map:
Visited Airports II
auf einer größeren Karte anzeigen
And just some pics, as usual. A comfy ride it was!. As comfy as possible, with thanx to the nice cabin crew, the last row completely for me: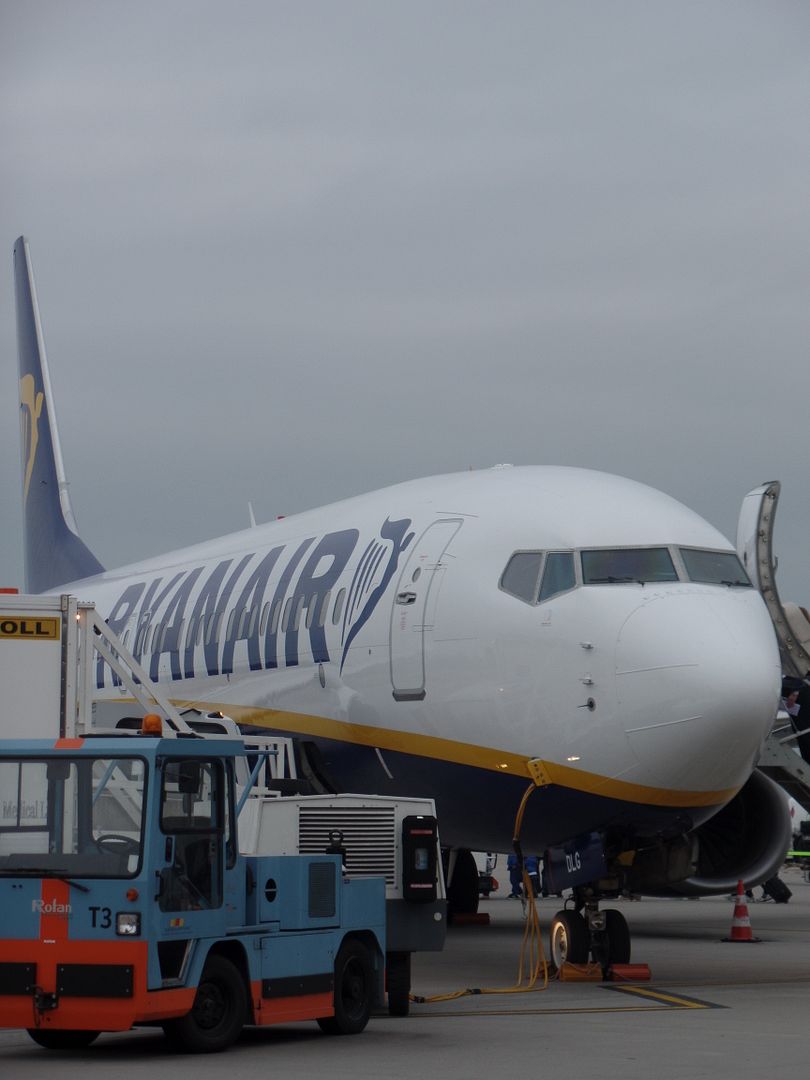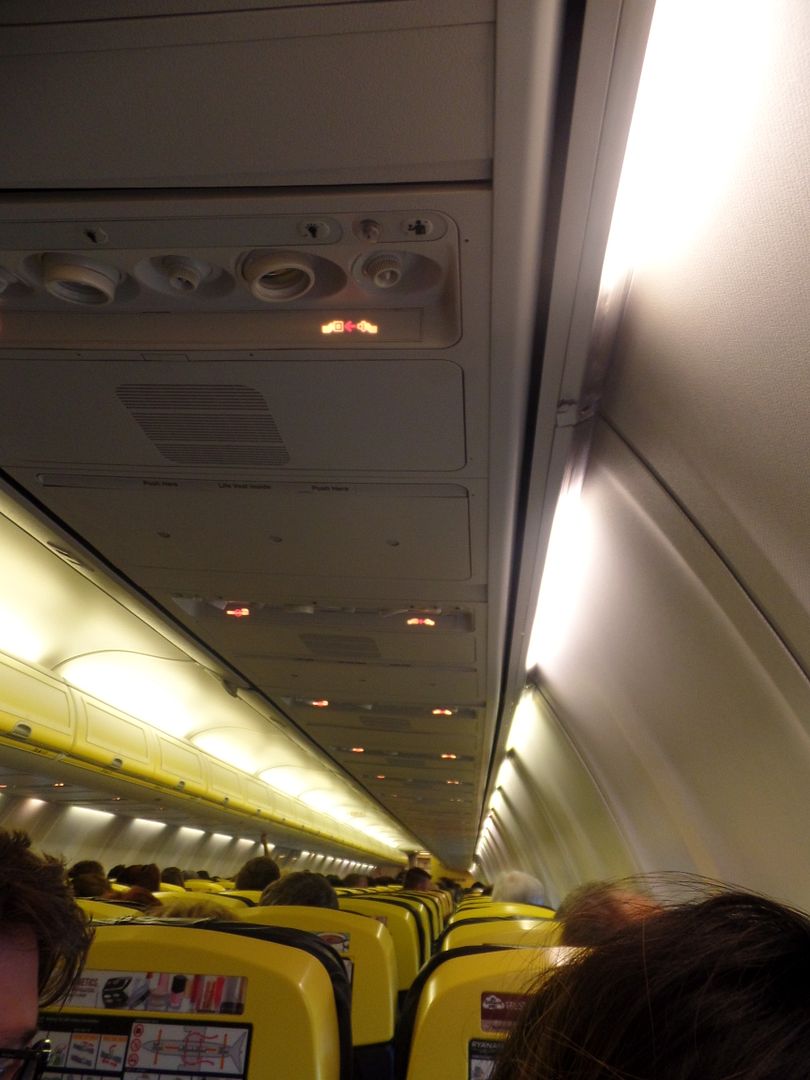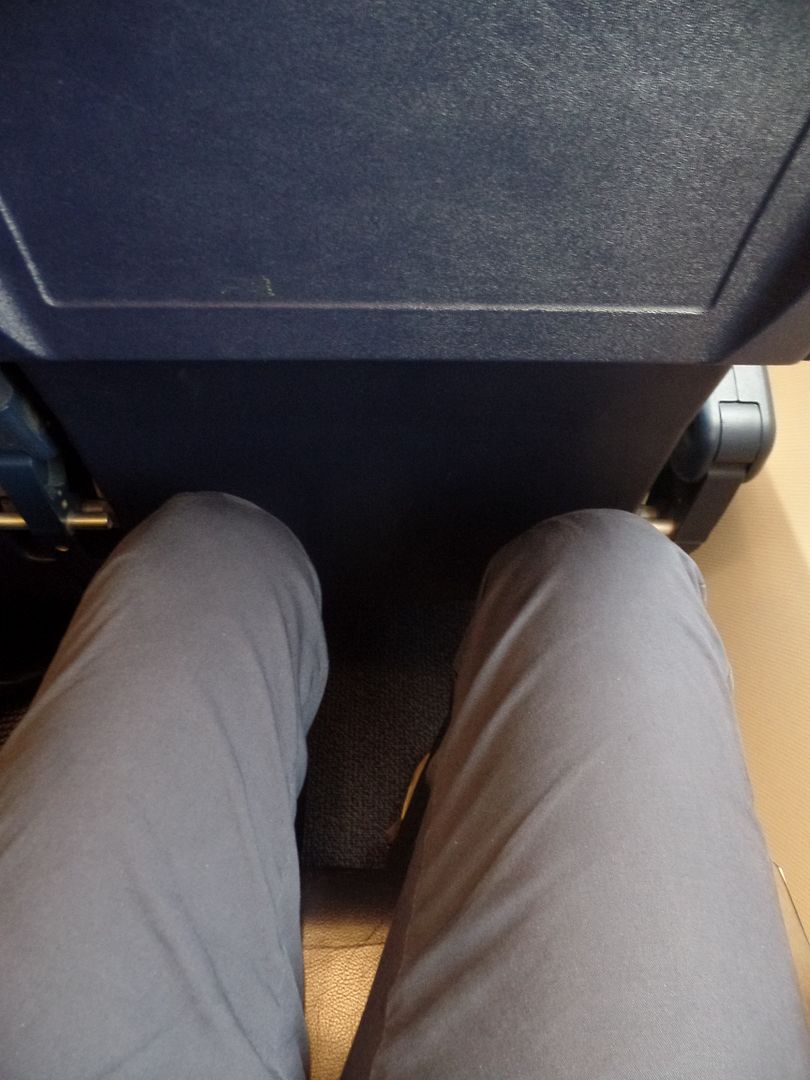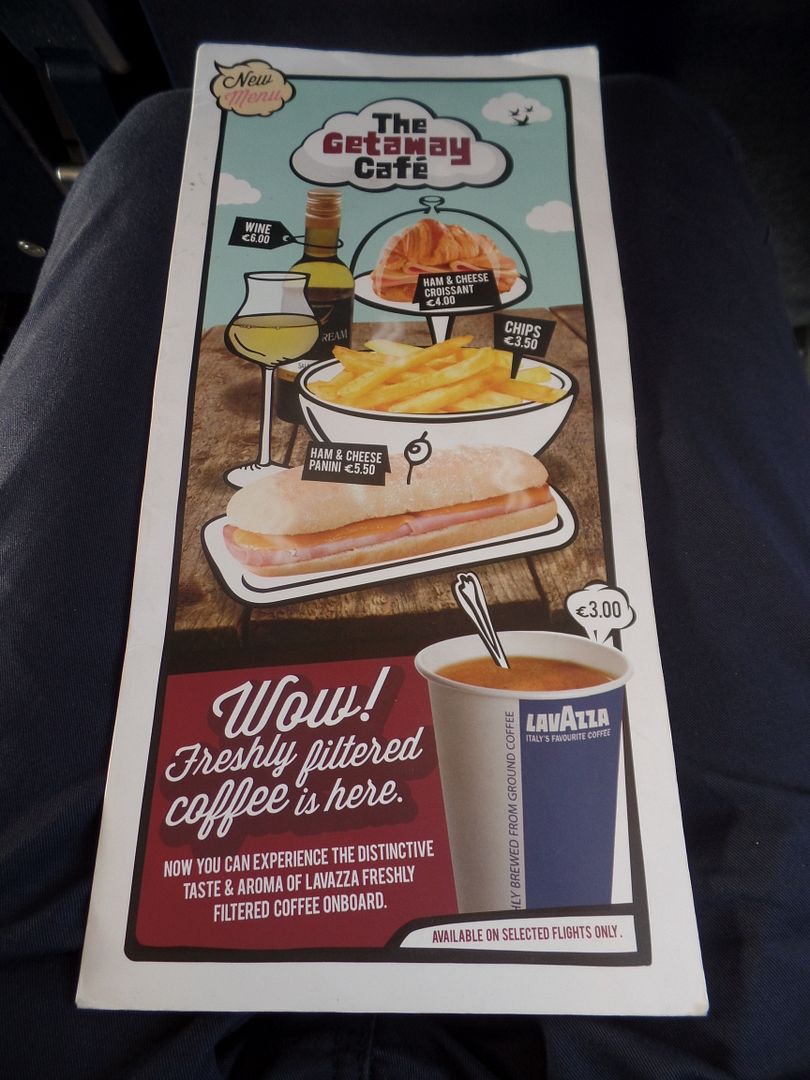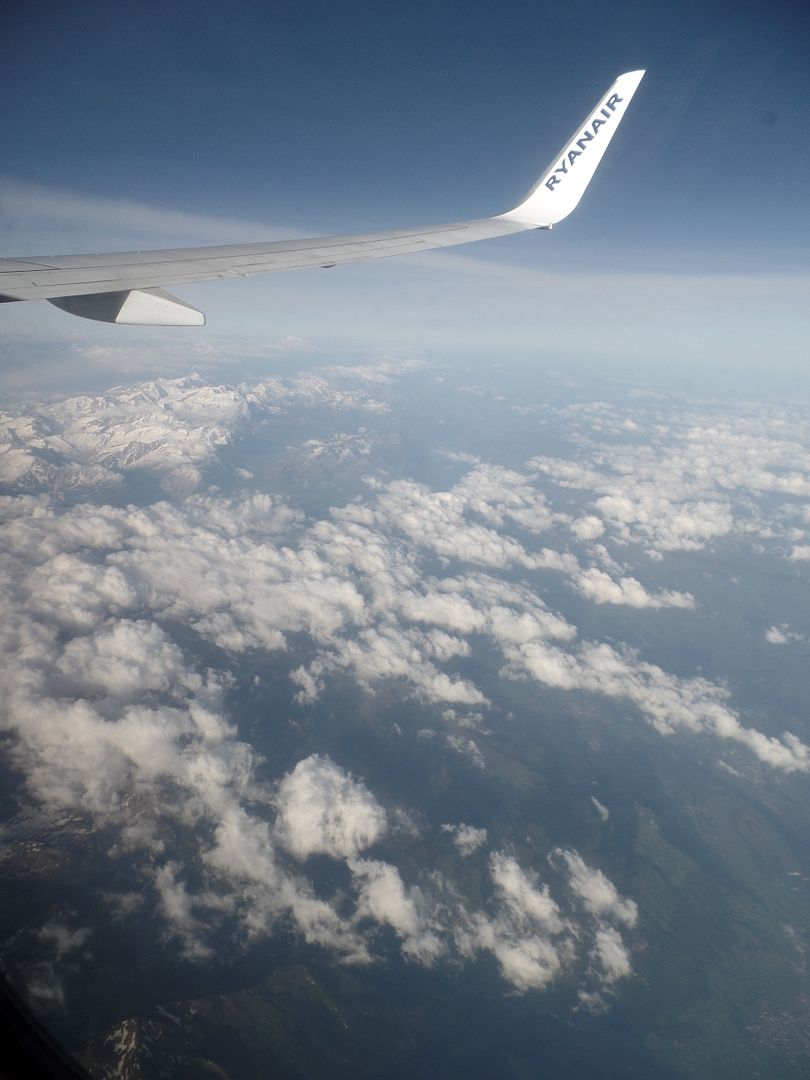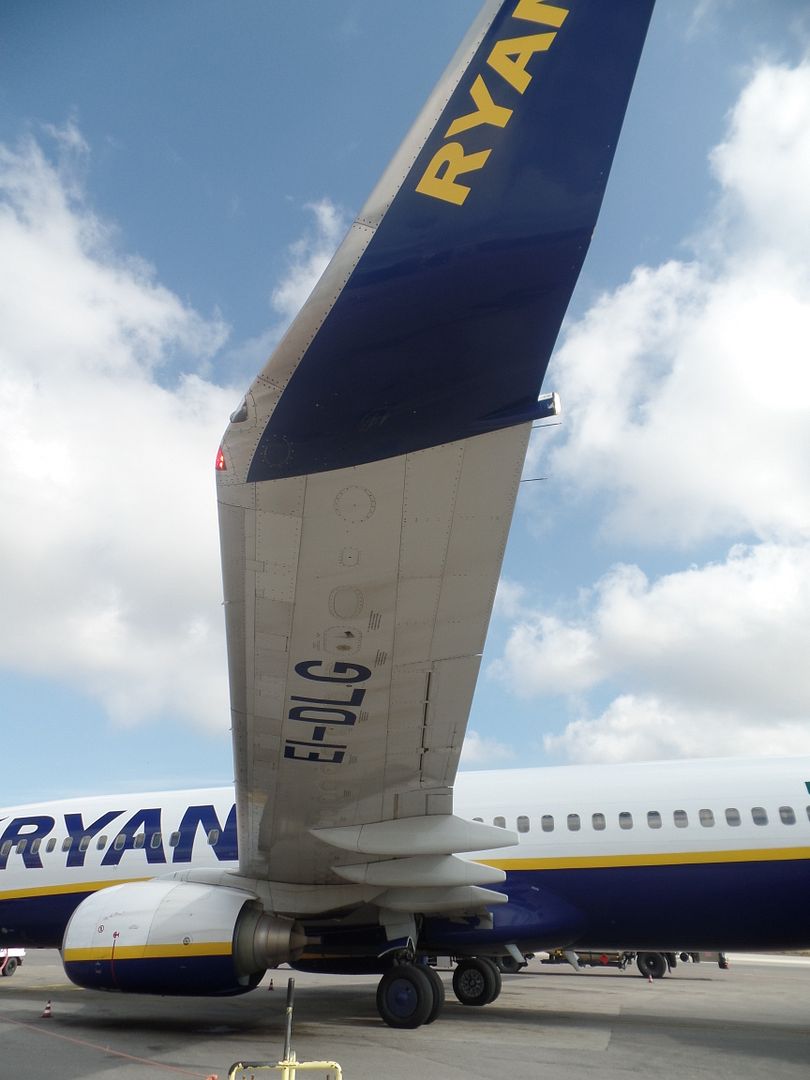 More to come.
Addio. The Tripreporter