Hallo,
"
An interesting ILA day out
" continues the first part of the trip.
The routing:
Service Germanwings 4U 2007 operated by Eurowings D-ACND
Scheduled: 19.55 // 21.10
Actual: 20.20 // 21.20
This machine was in service with Eurowings from 10.07.2009 and joined the Lufthansa CityLine fleet later on.
There is also a story to show here:
http://avherald.com/h?article=4378fbbf&opt=0
And the stats:
Leg no. 1111 at all and no. 25 on the CR9.
Here are the recorded plane types:
PLANE TYPES RECORDED
auf einer größeren Karte anzeigen
And some more pics: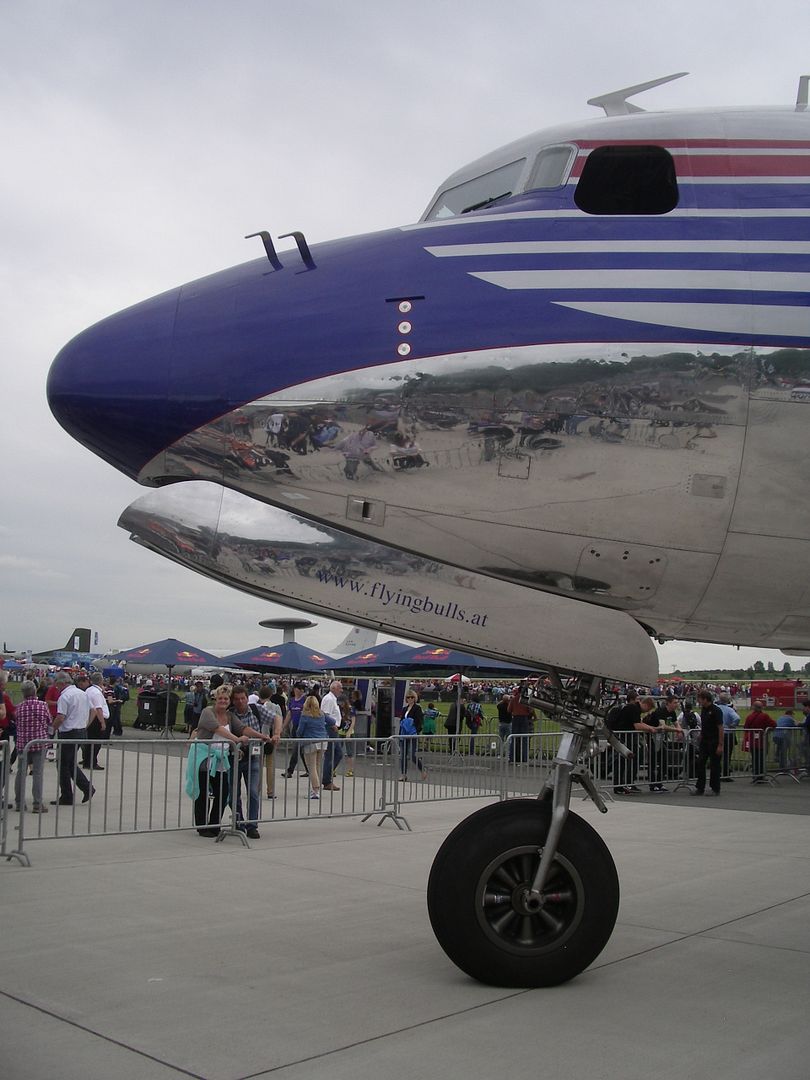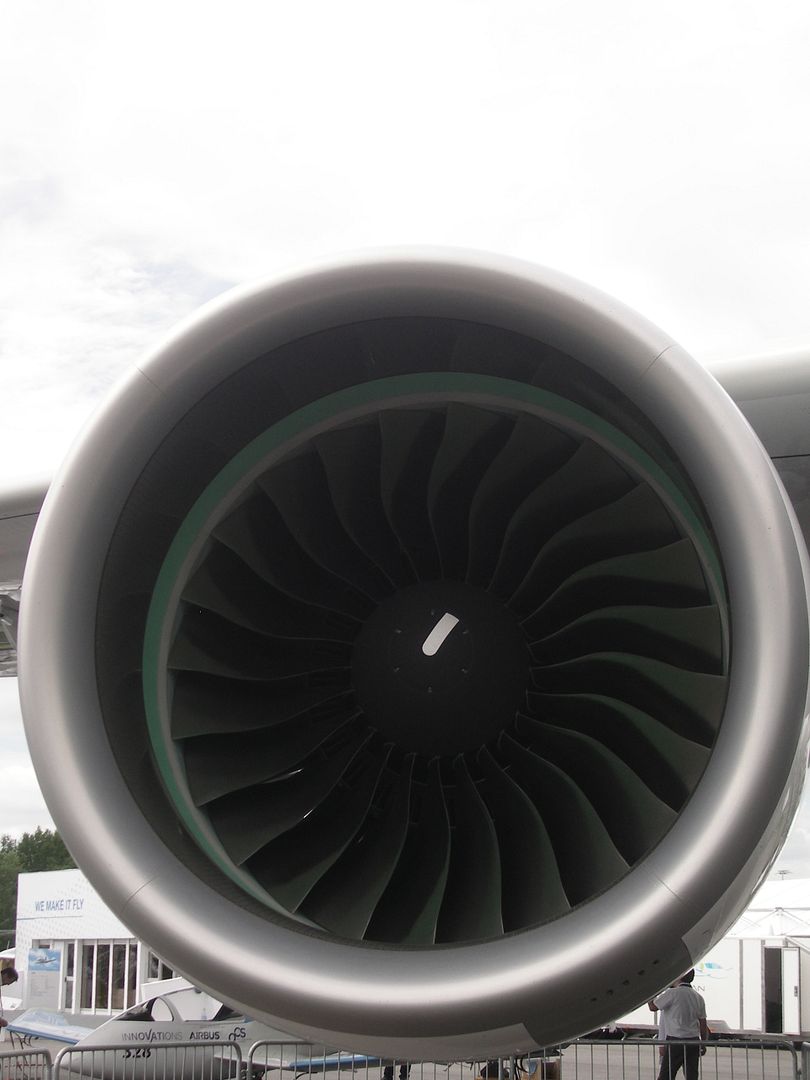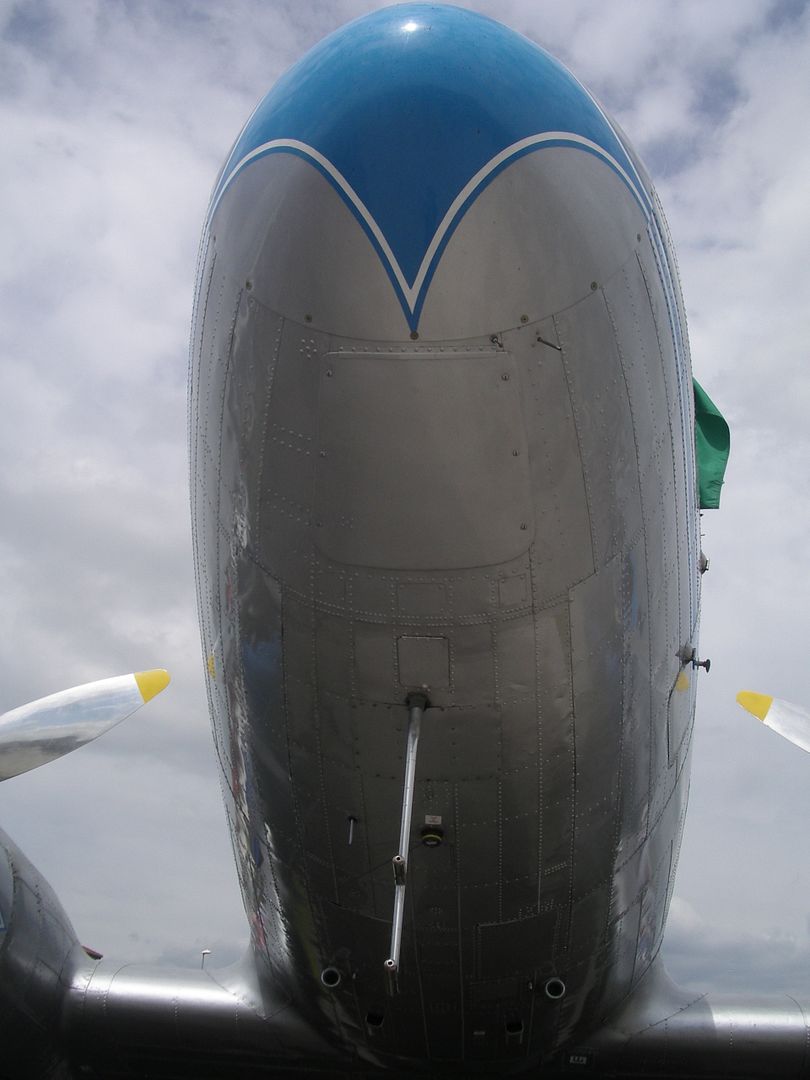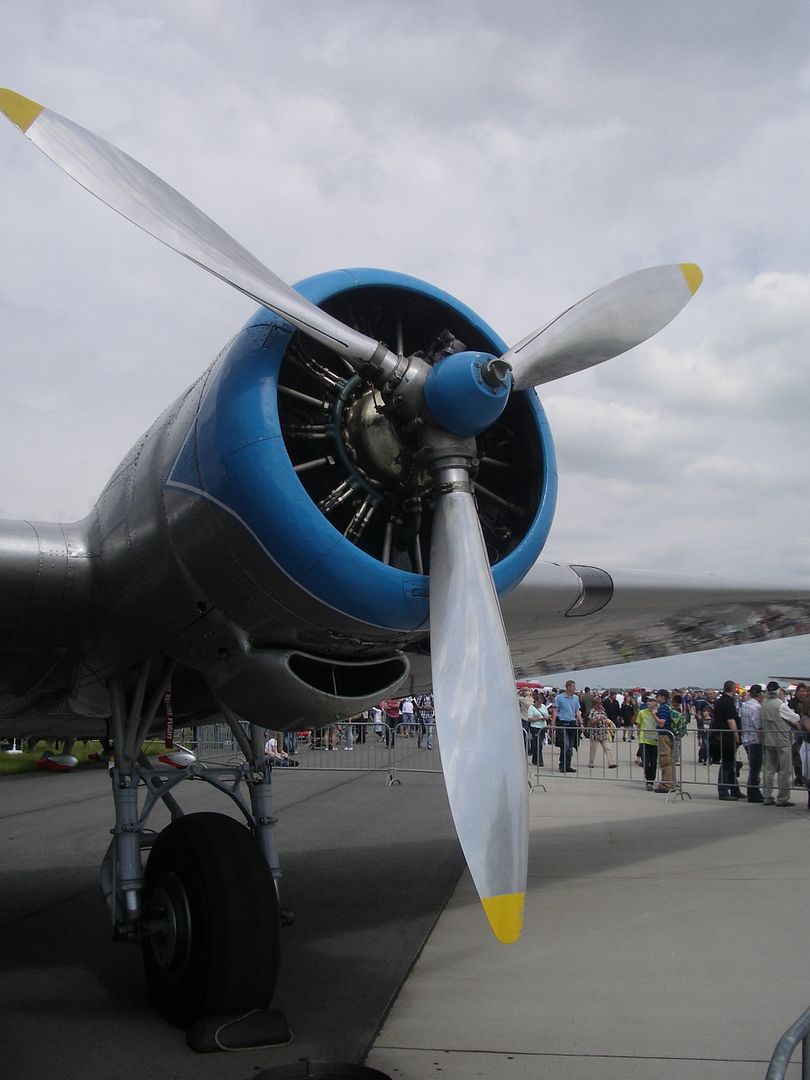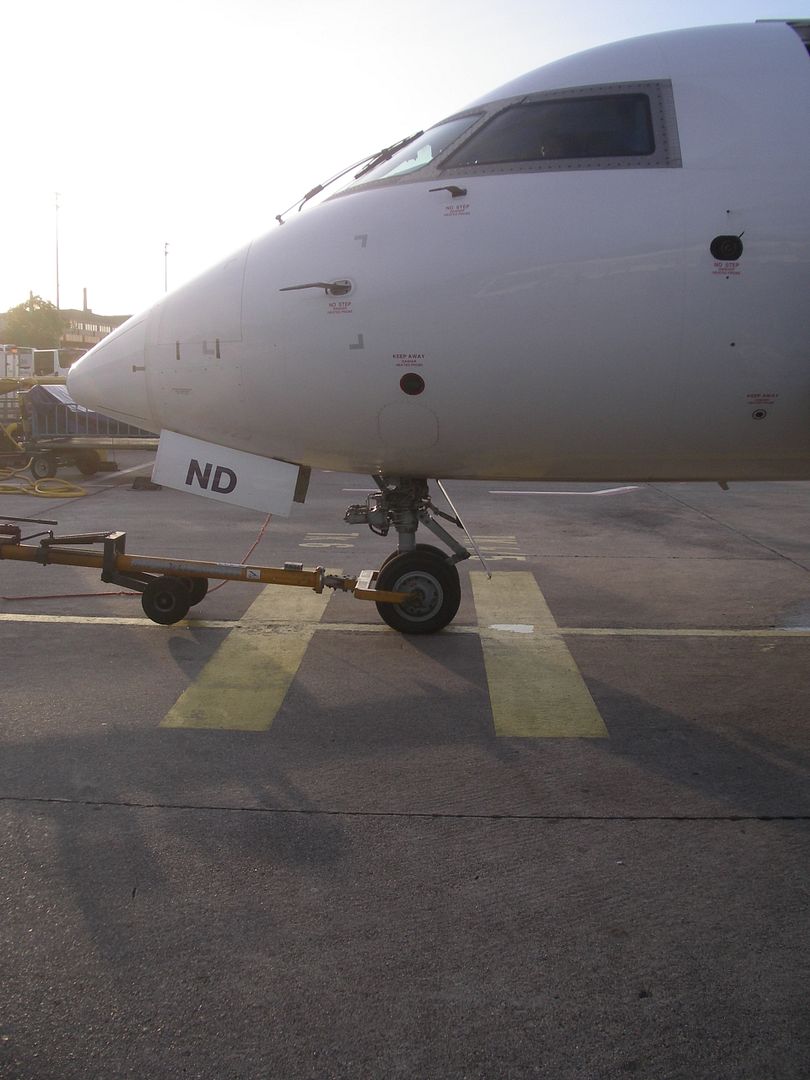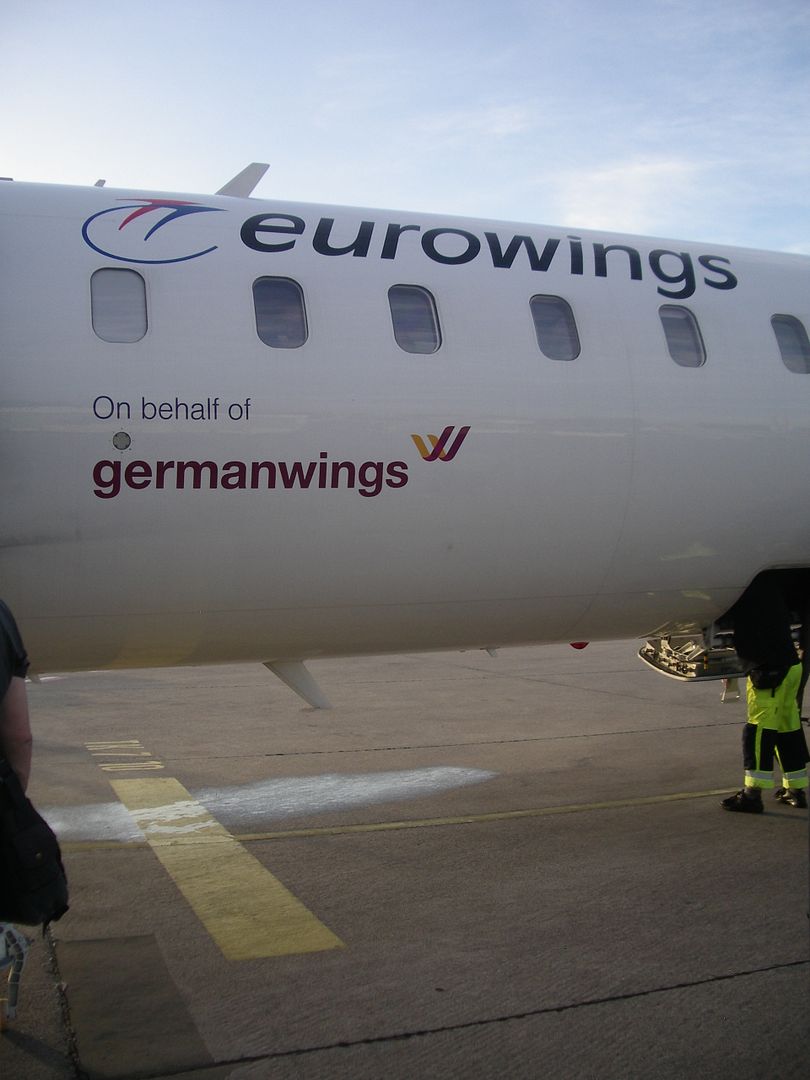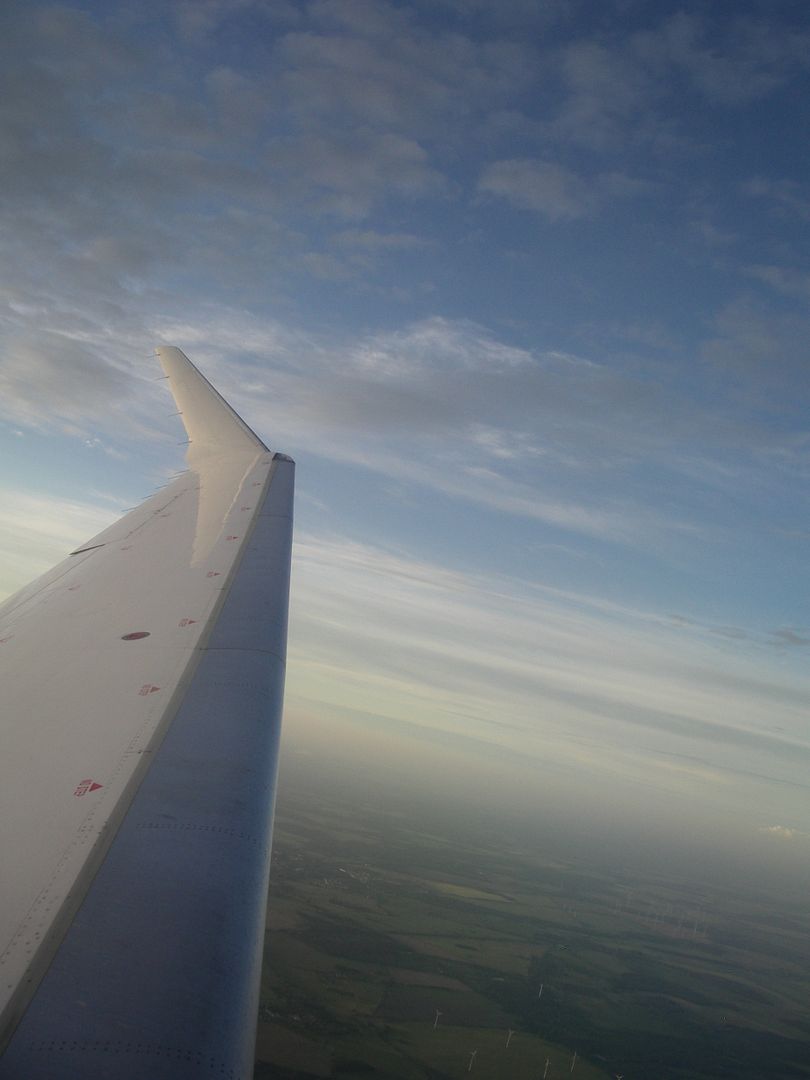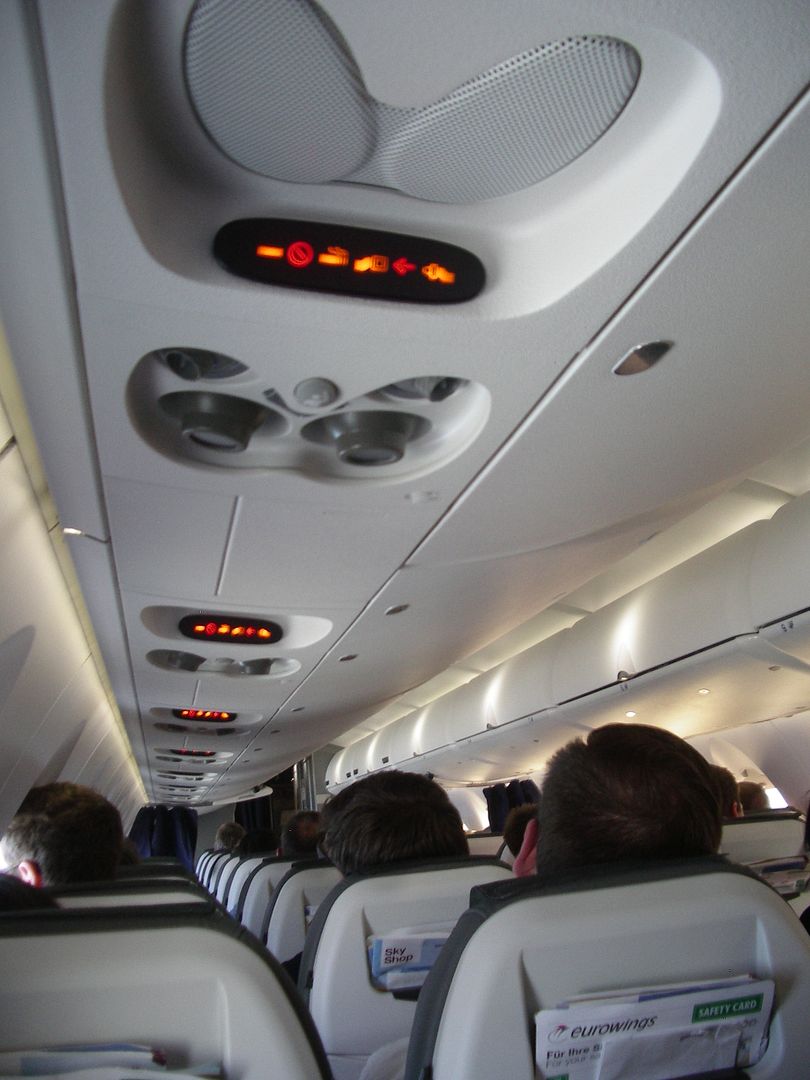 Bis bald. The Tripreporter