Dobry dzień,
"
Is a Tupolev 154 special enough
" these days?. Well, at least for me, it was very special!.
The routing:
Service Belavia B2 896 operated by EW-85741
Scheduled: 11.10 // 13.20
Actual: 11.30 // 12.30
The plane is active since 1991 without any other operator than Belavia.
There are no special stories to show, ok, nothing else expected!.
And sure, the stats:
Leg no. 1119 at all and Premiere on the Tu-154.
A view for the maps, the checked airlines with a new entry:
AIRLINES CHECKED
auf einer größeren Karte anzeigen
A new entry with the recorded plane types, too:
PLANE TYPES RECORDED
auf einer größeren Karte anzeigen
And the visited countries, also:
VISITED COUNTRIES
auf einer größeren Karte anzeigen
Well, a super sunny and warm day out, meeting a good number of friends in WAW and on the way. A really special aircraft, supernice, funny and talkactive crew.
Do you need more?. And if it´s hot on the apron I recommend the captain´s way, under the wing, you know!.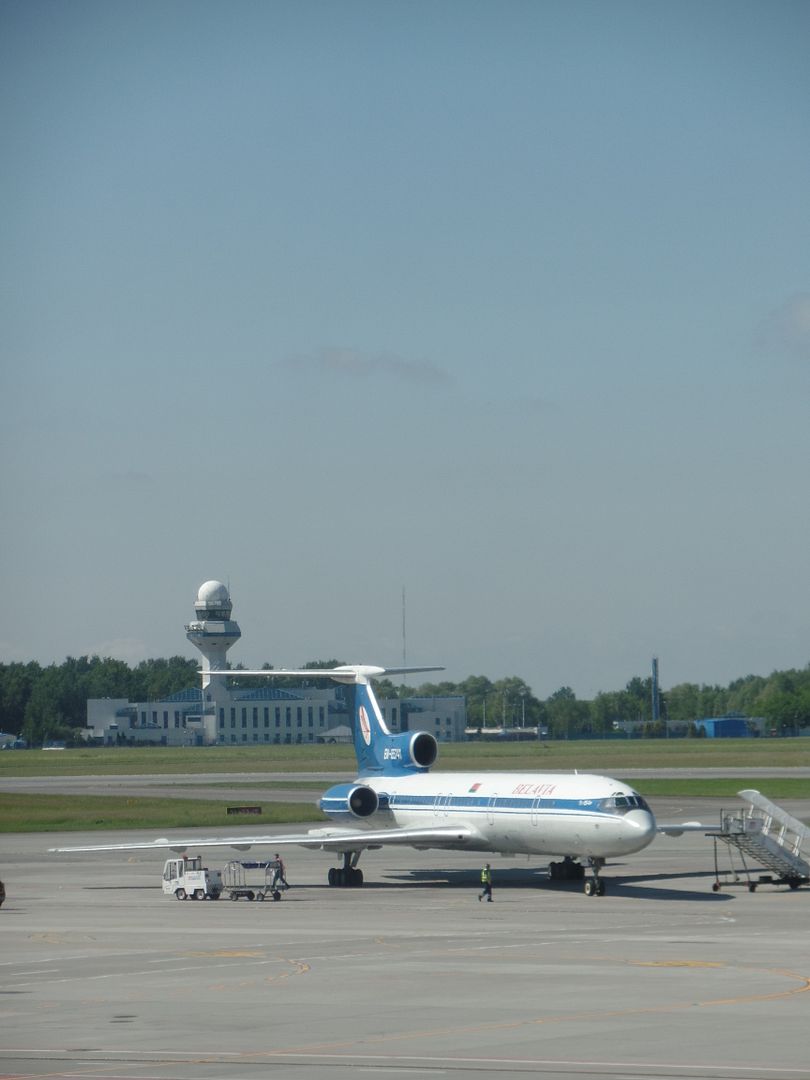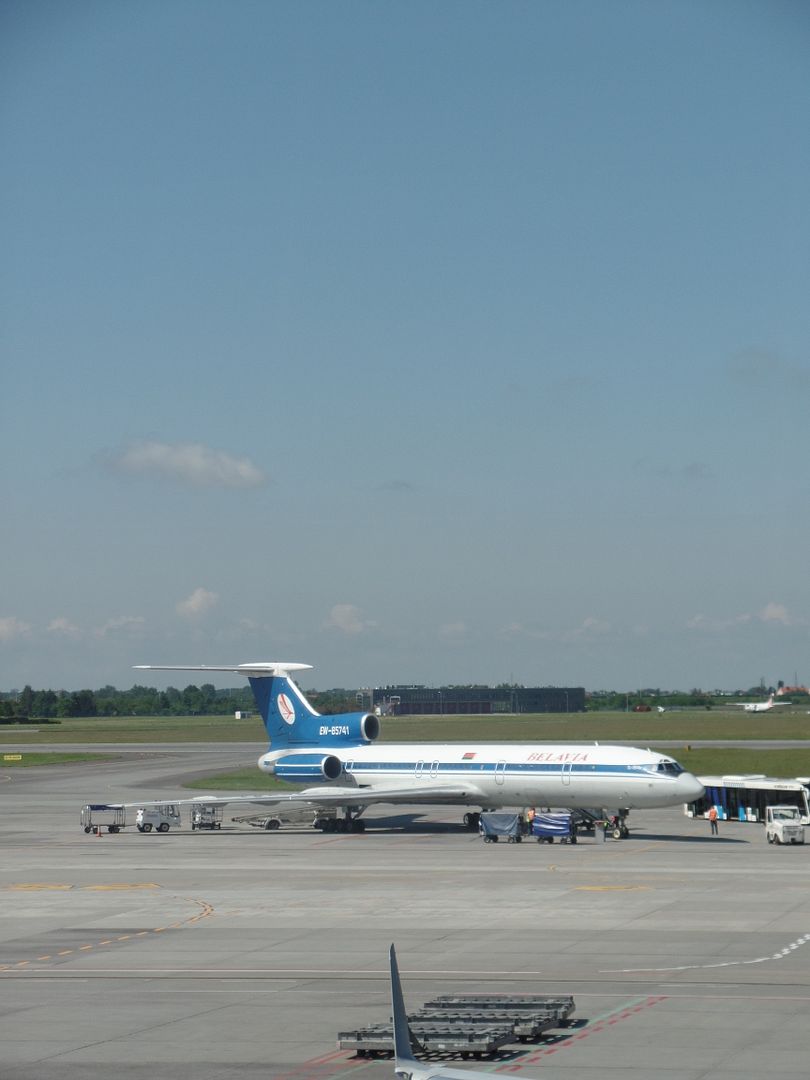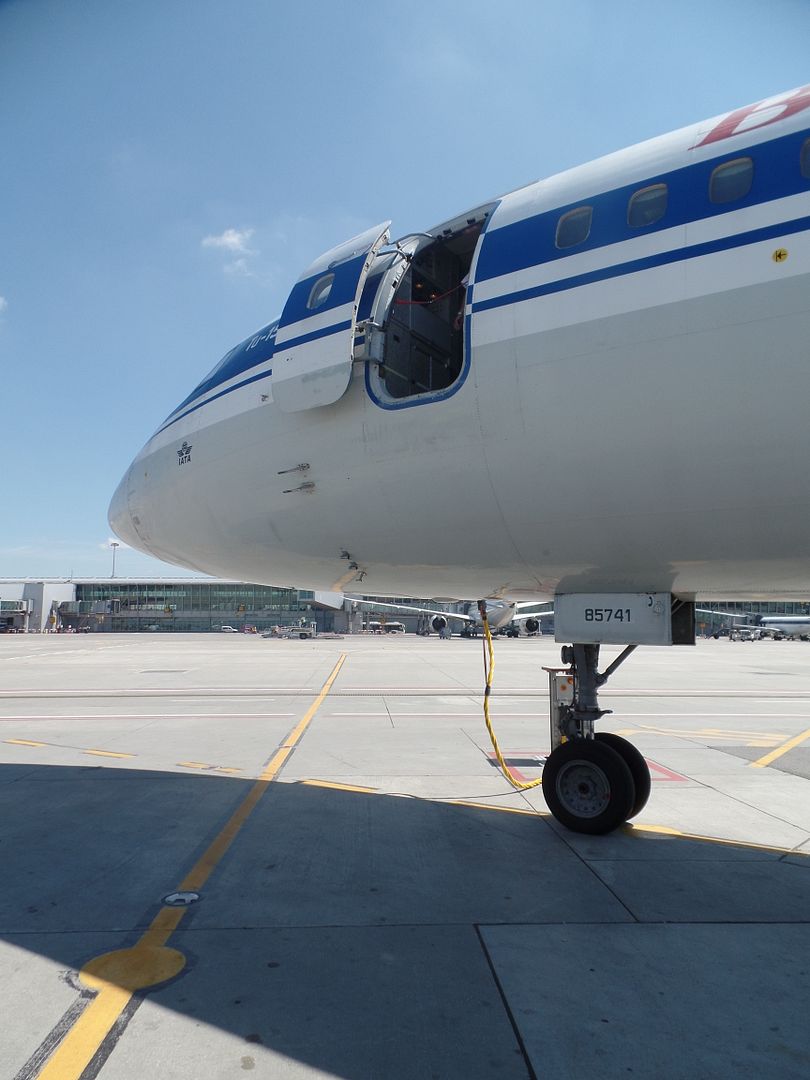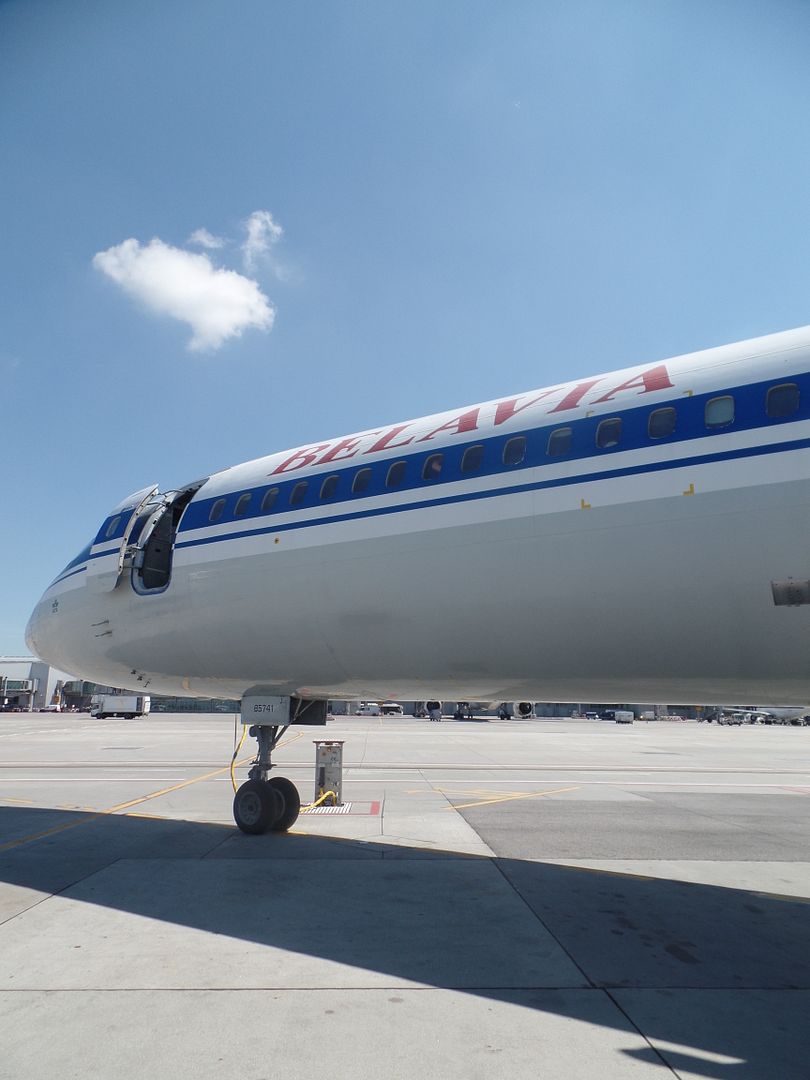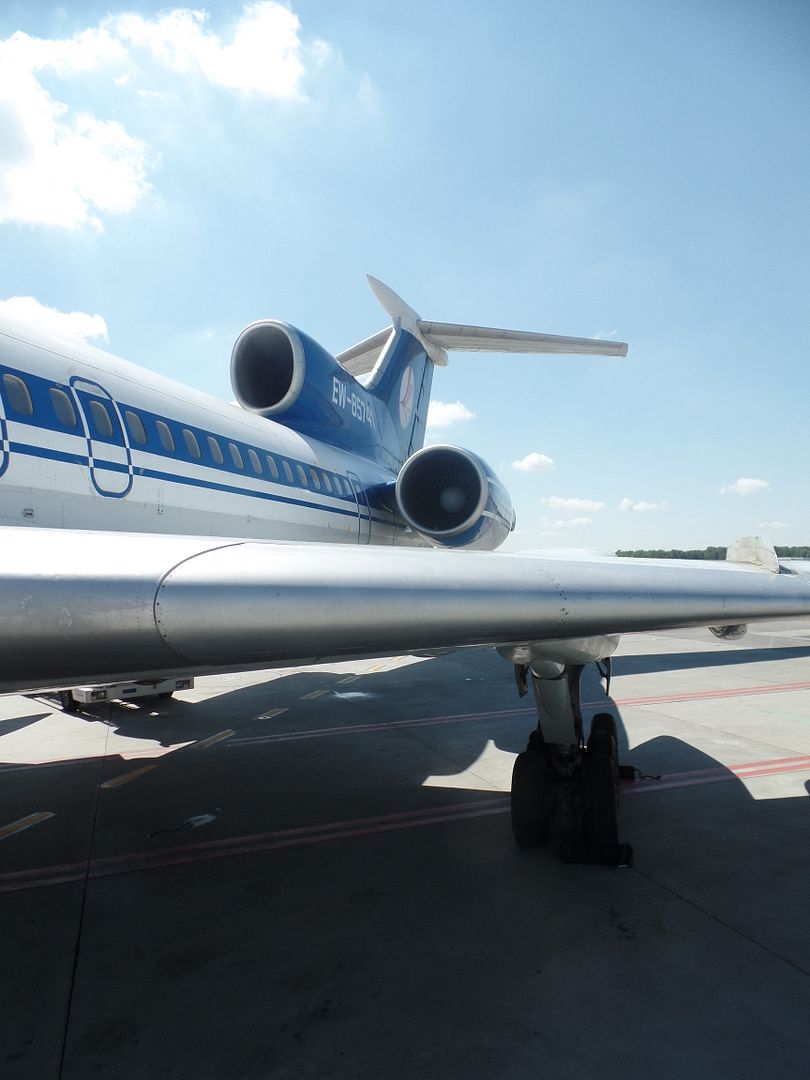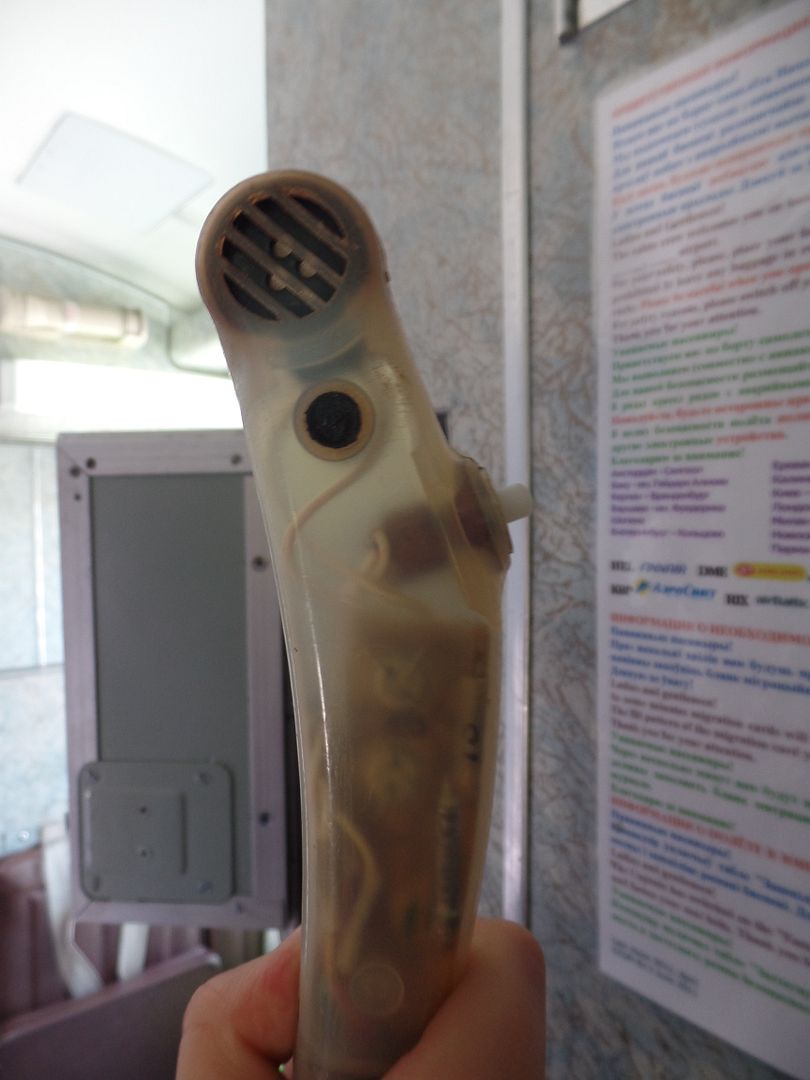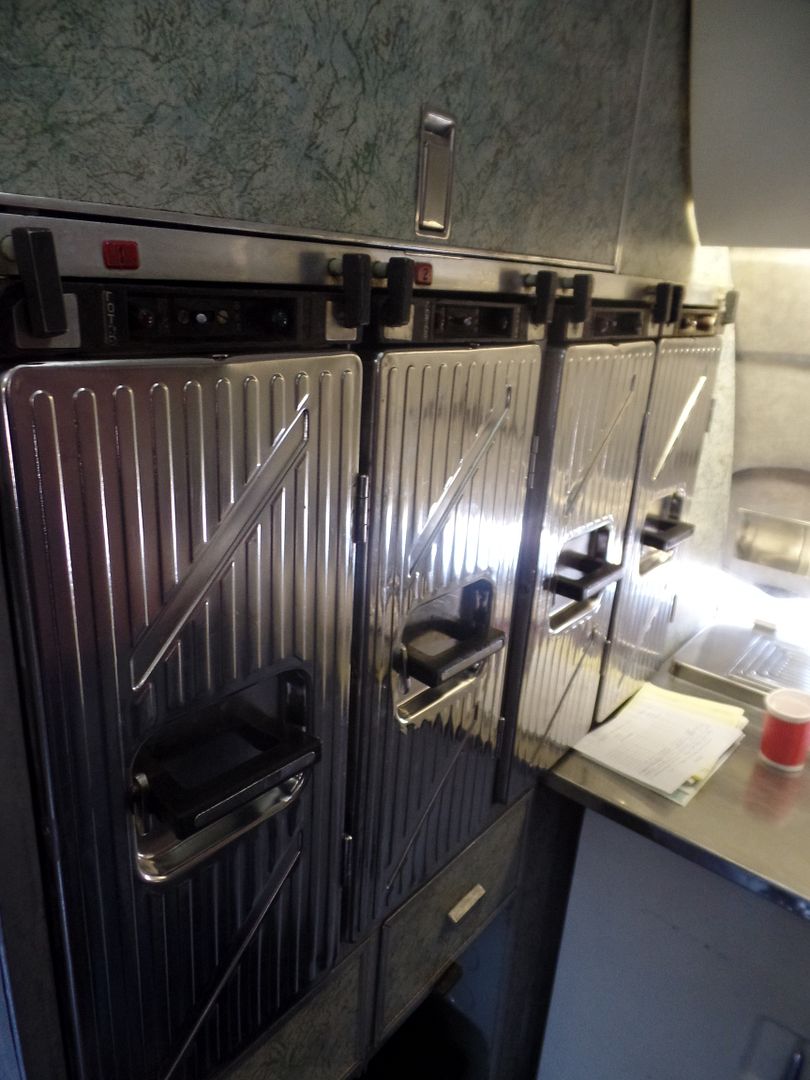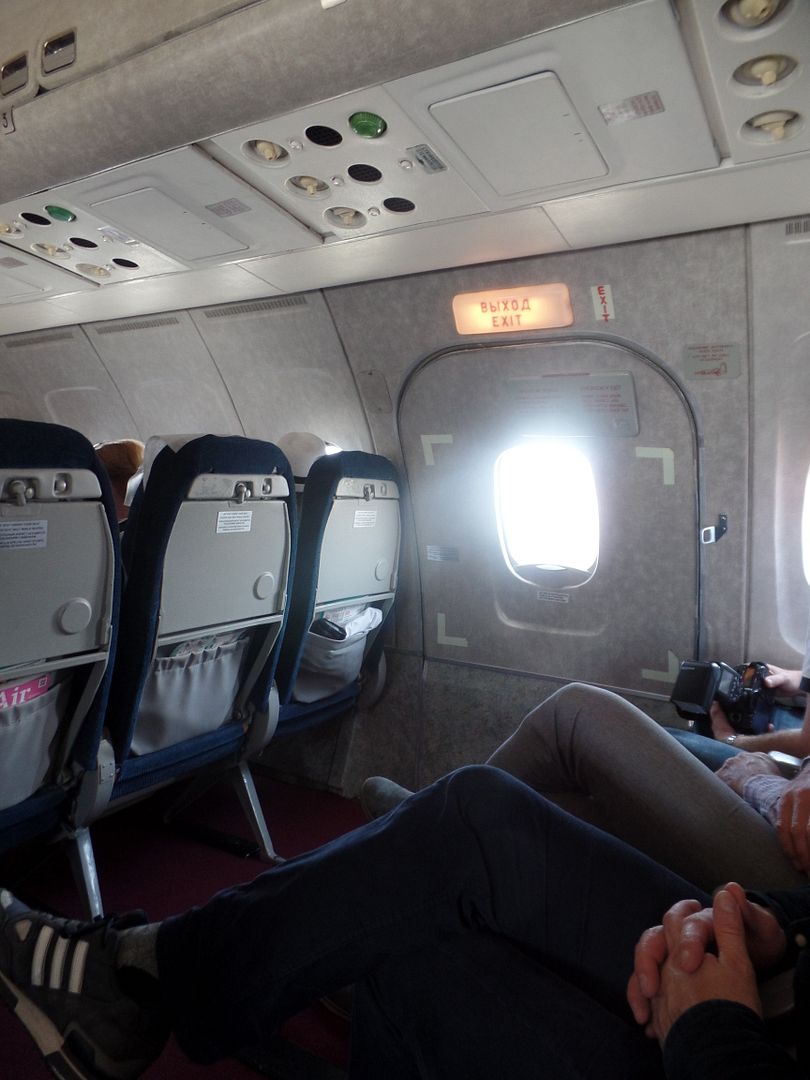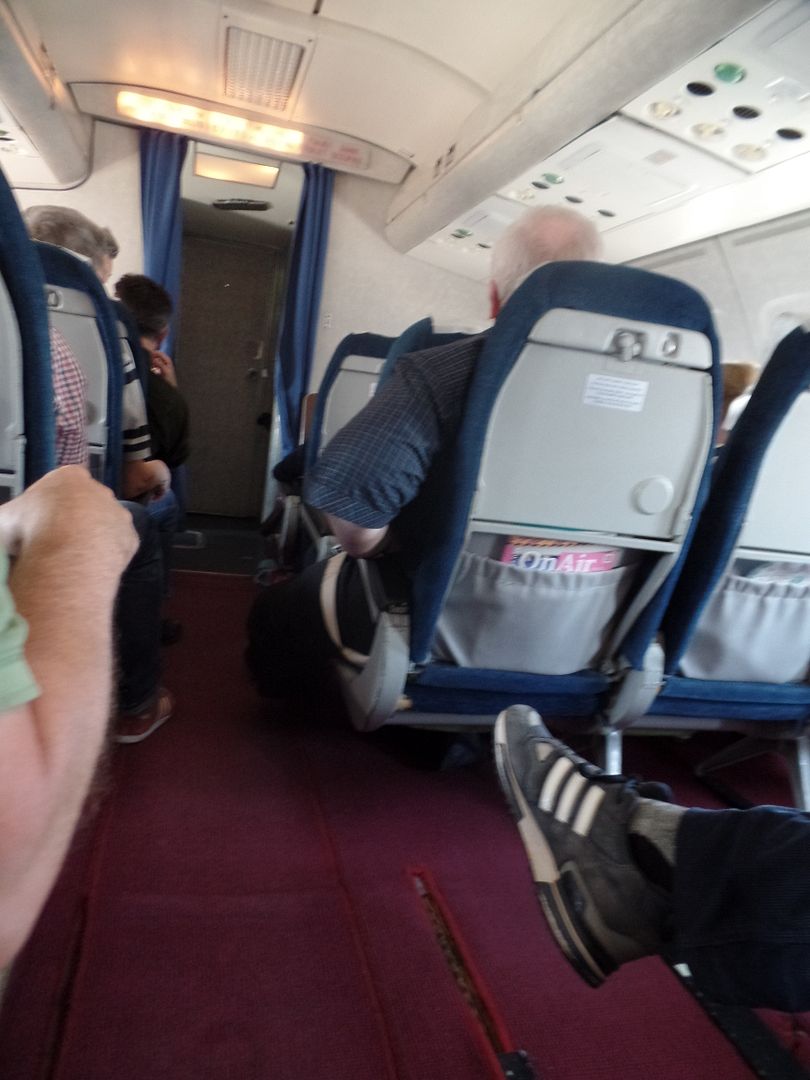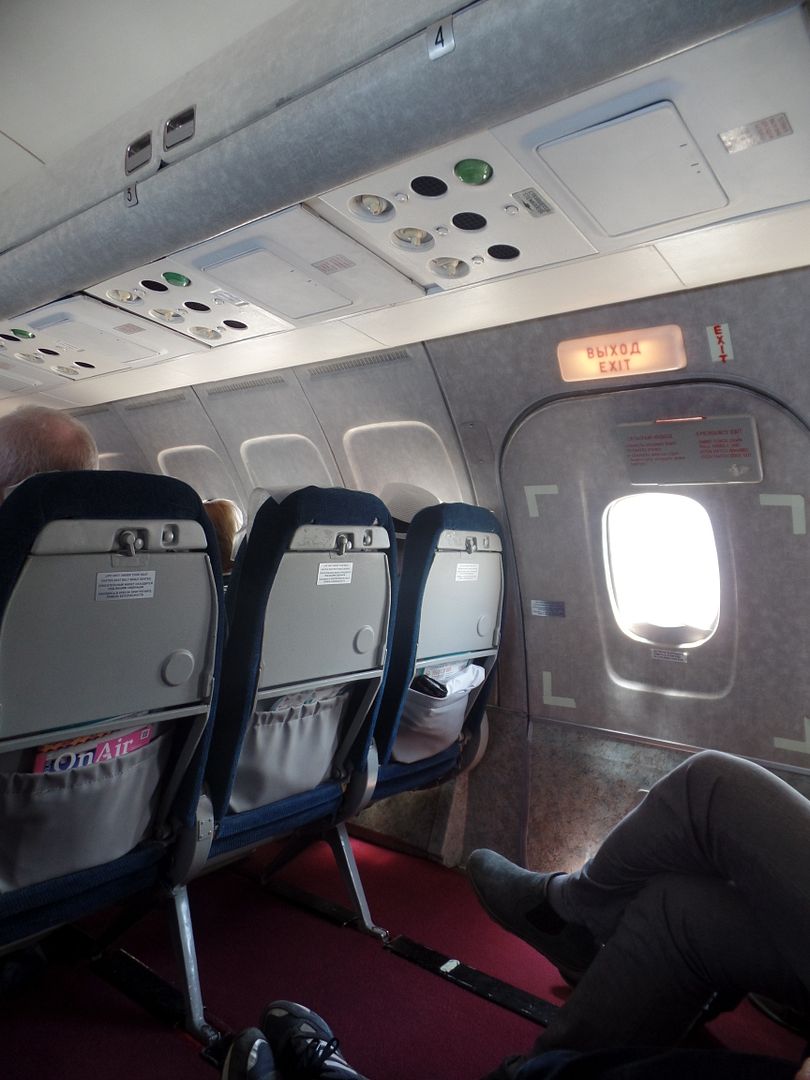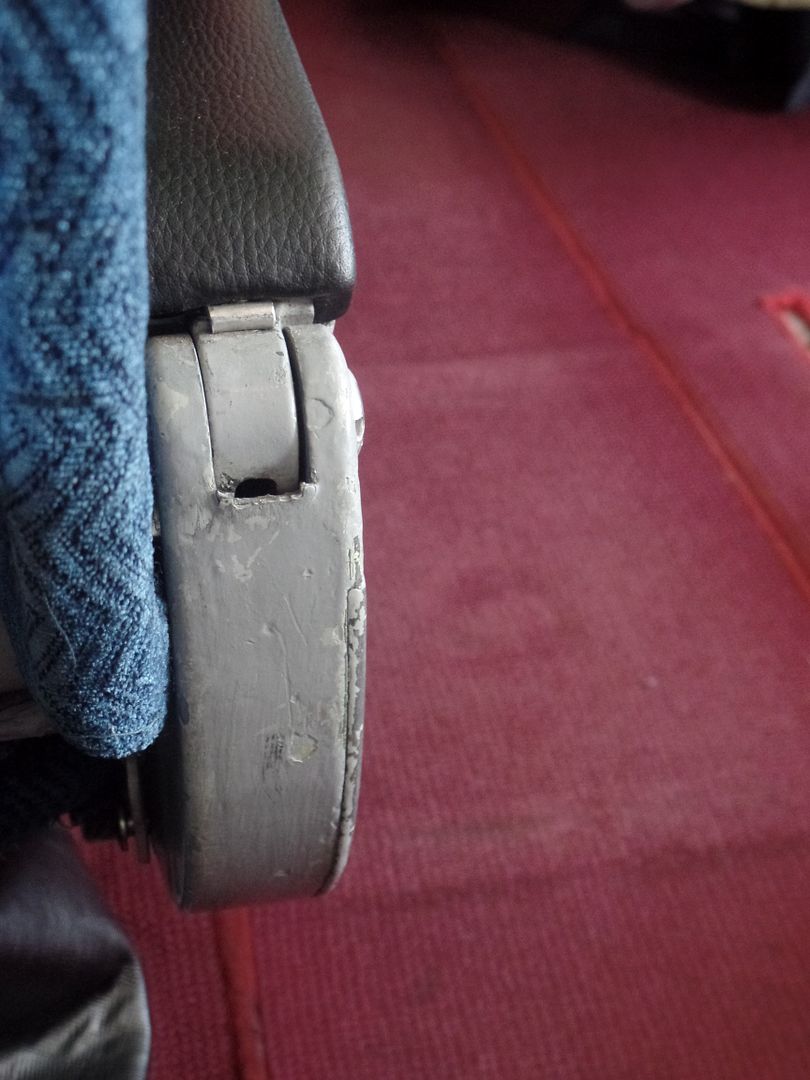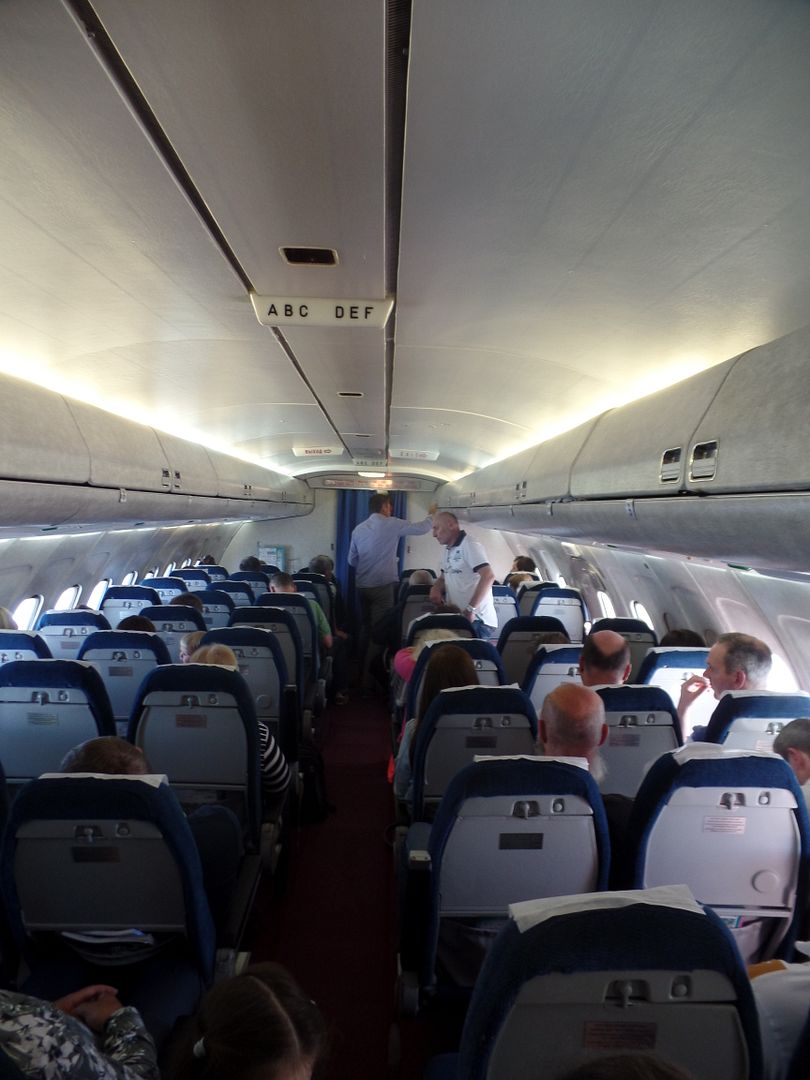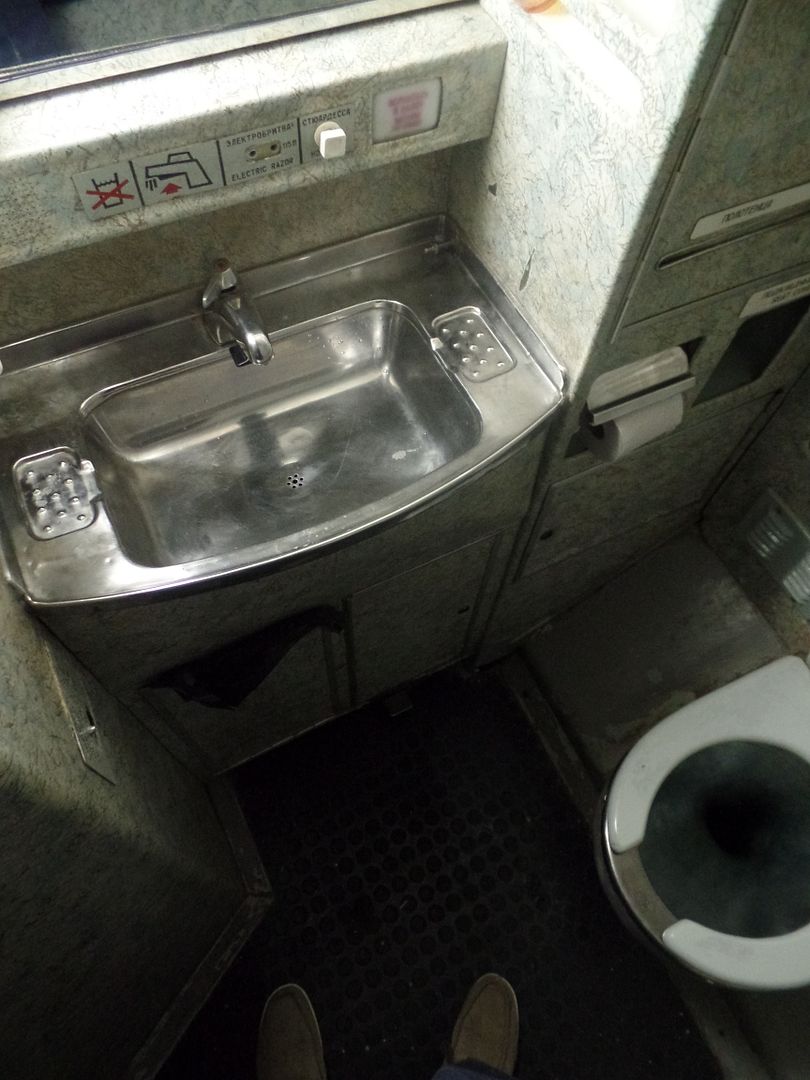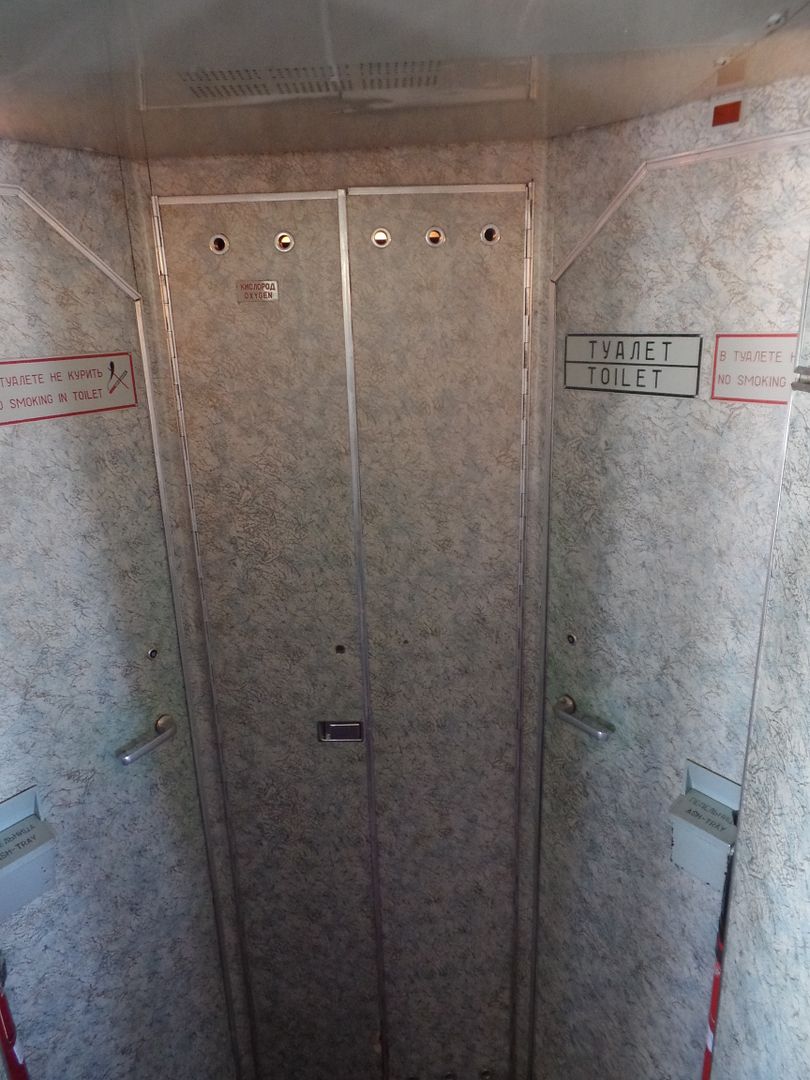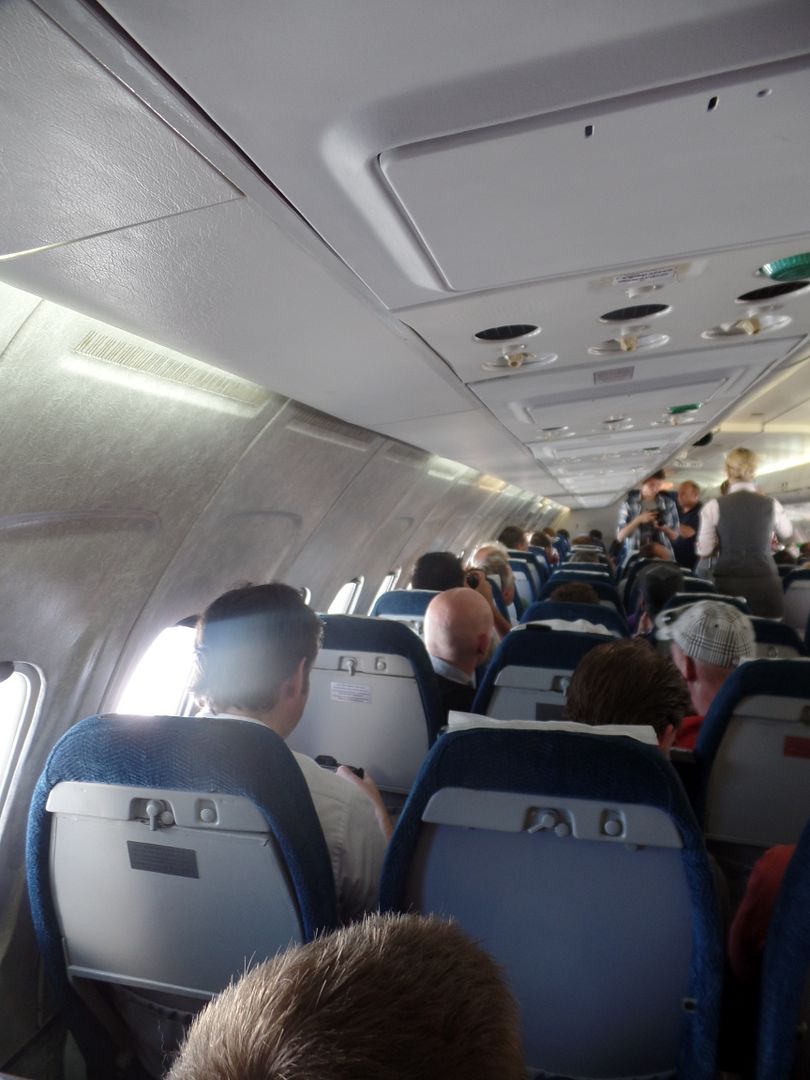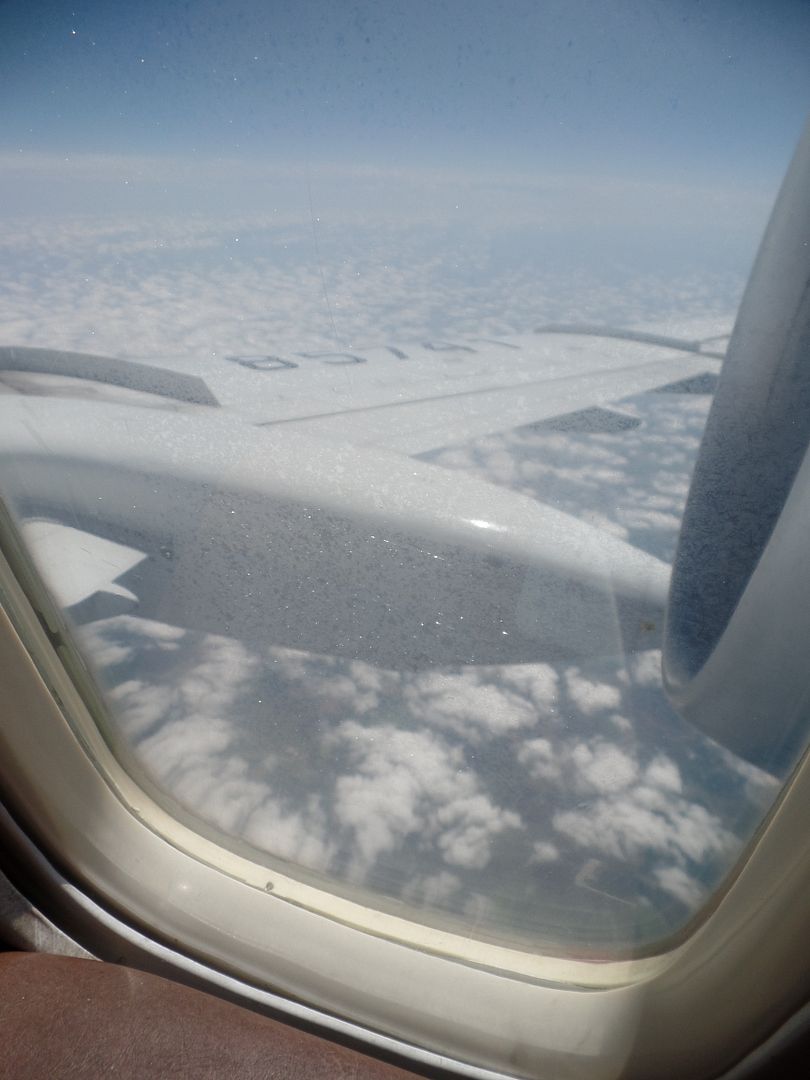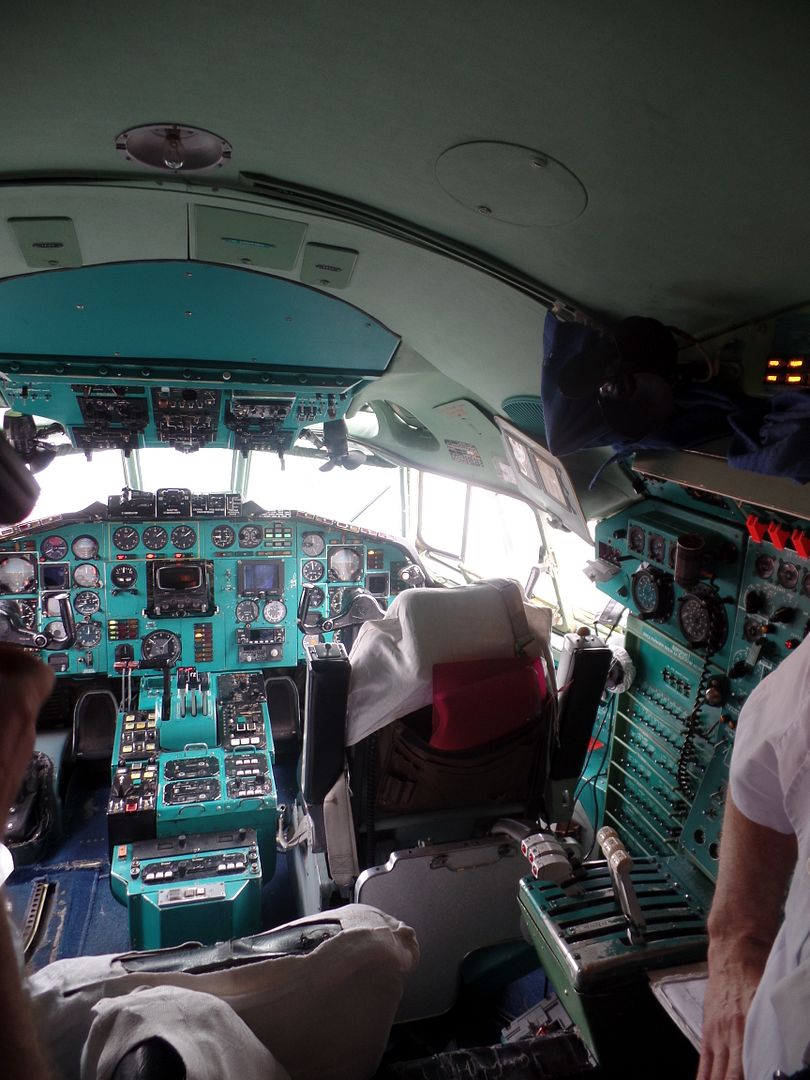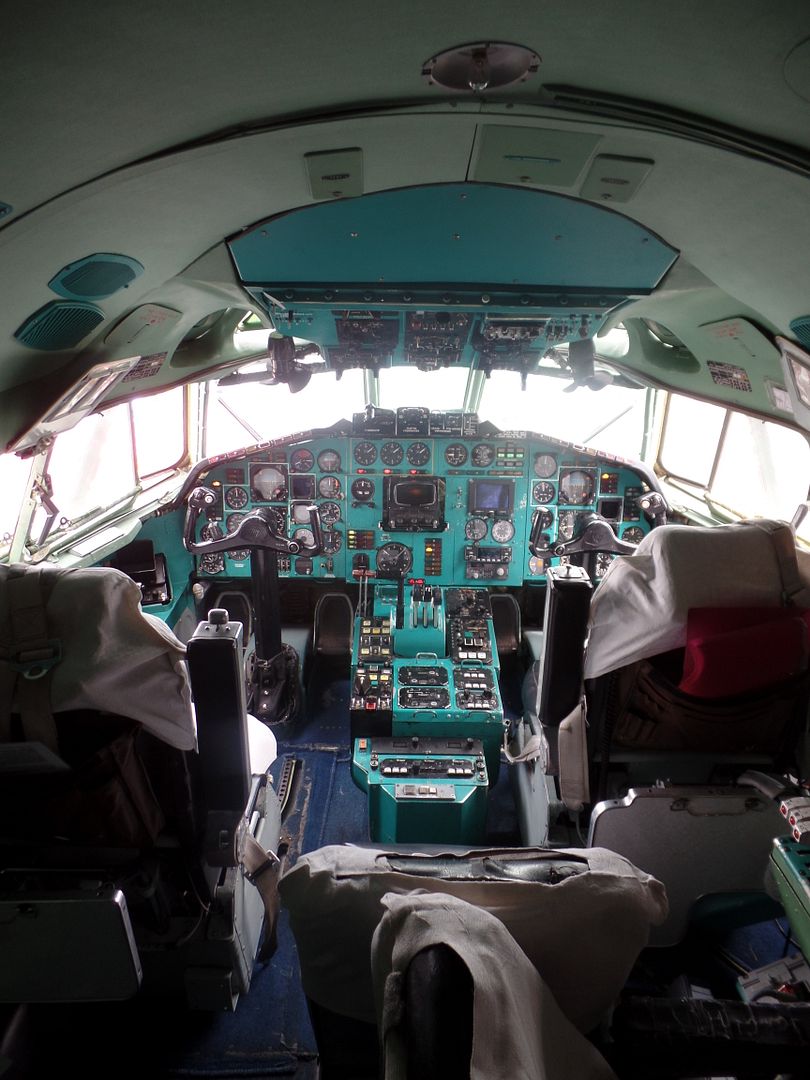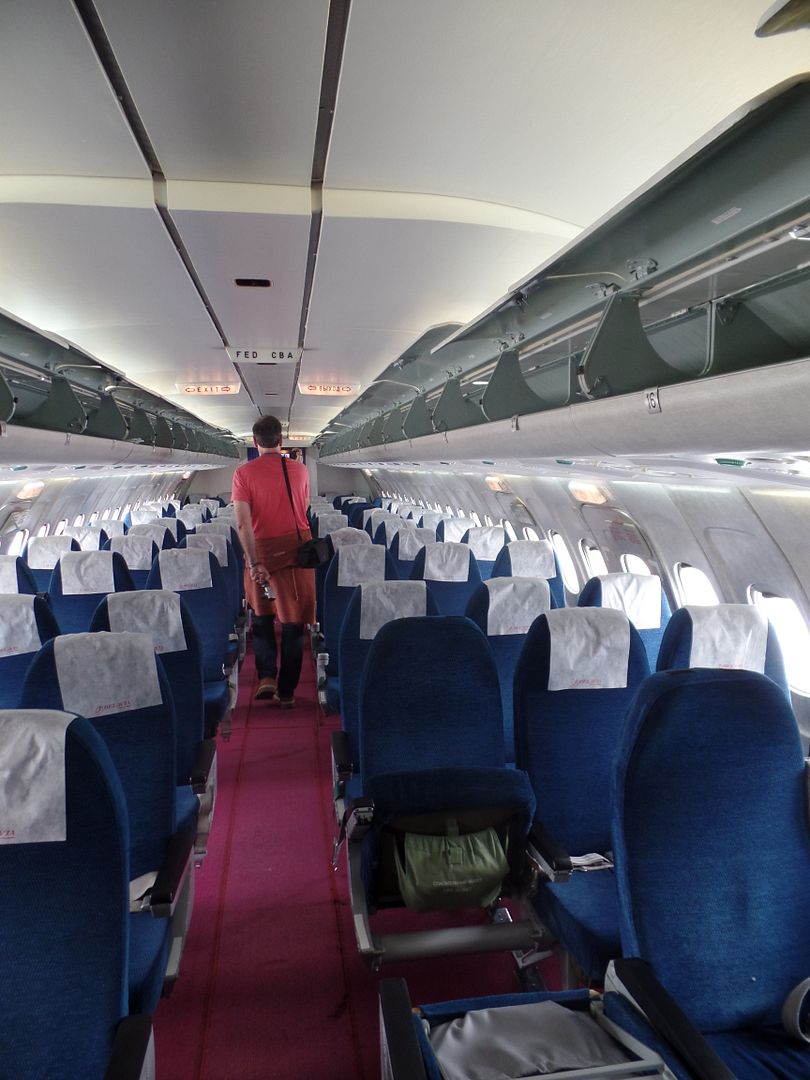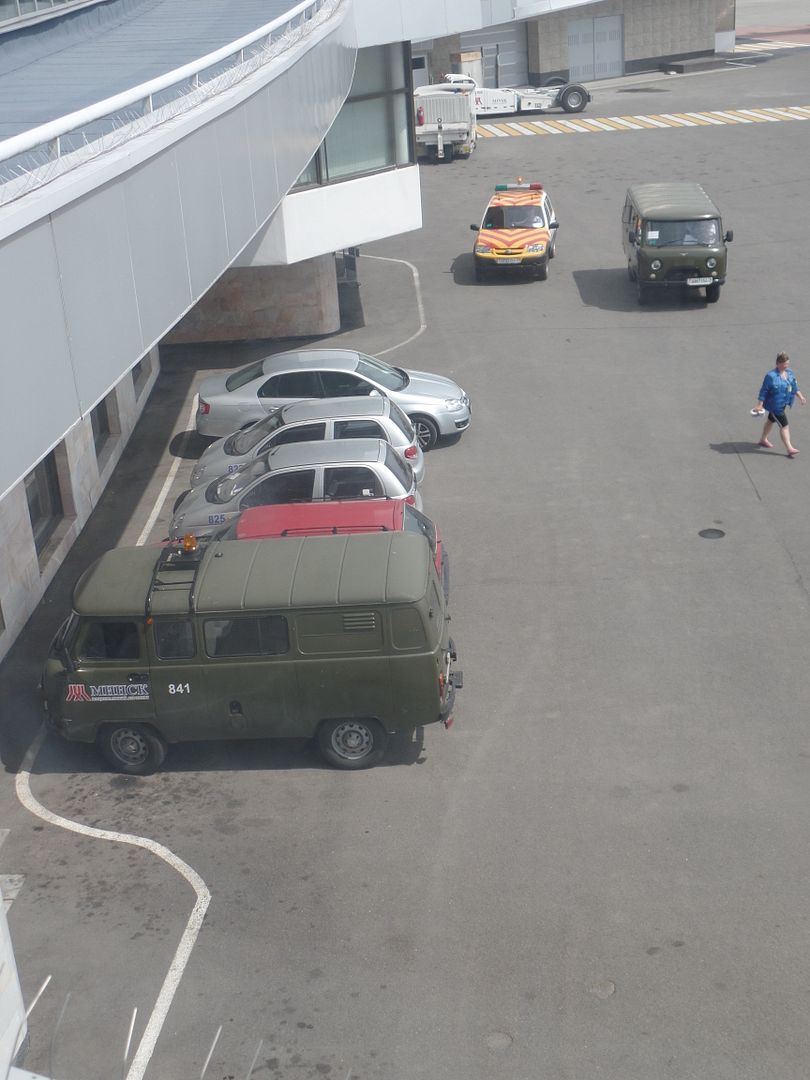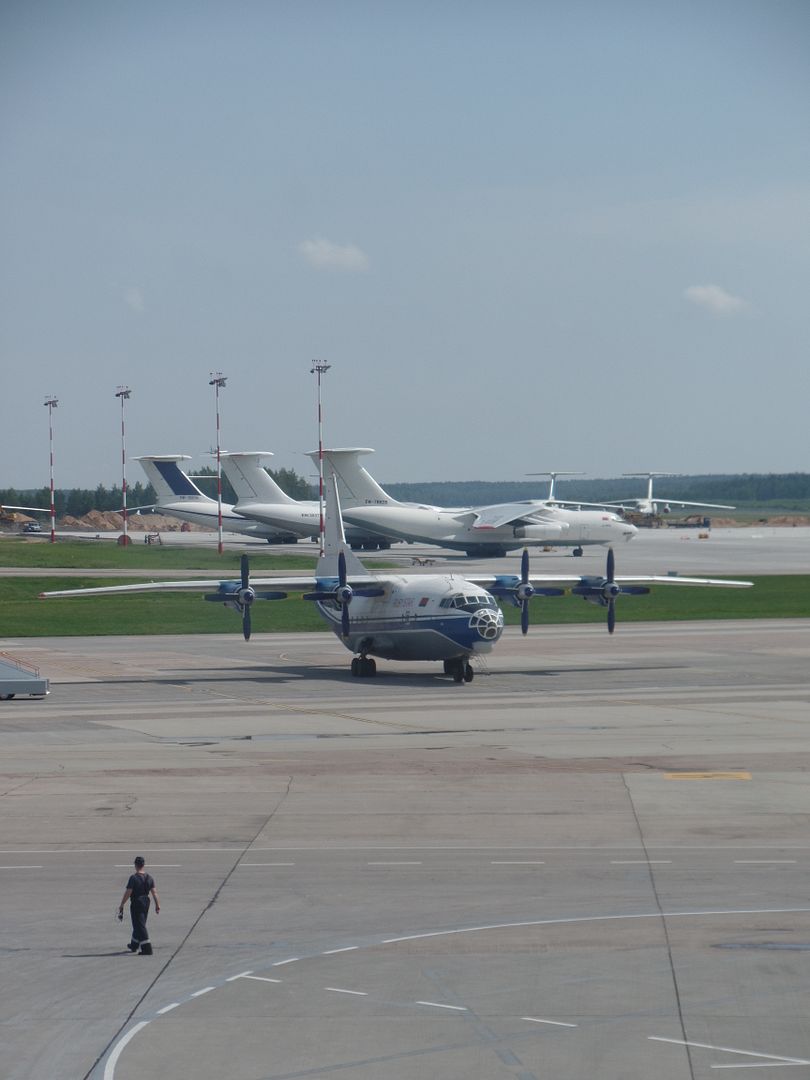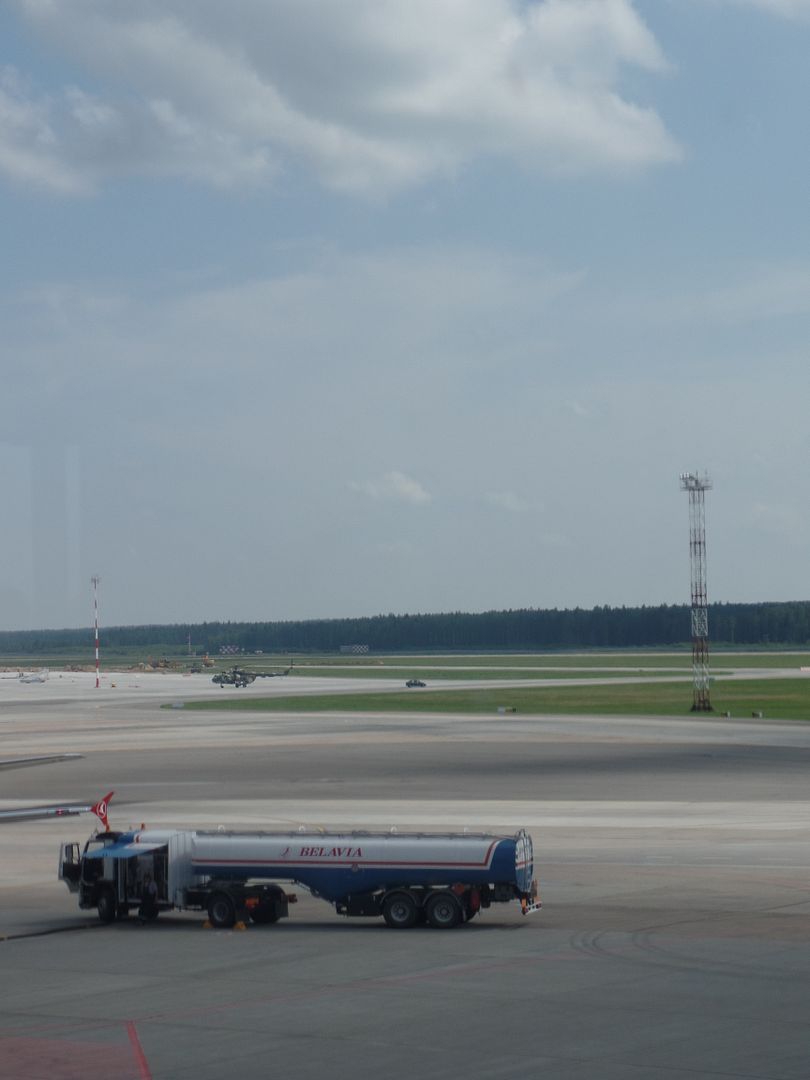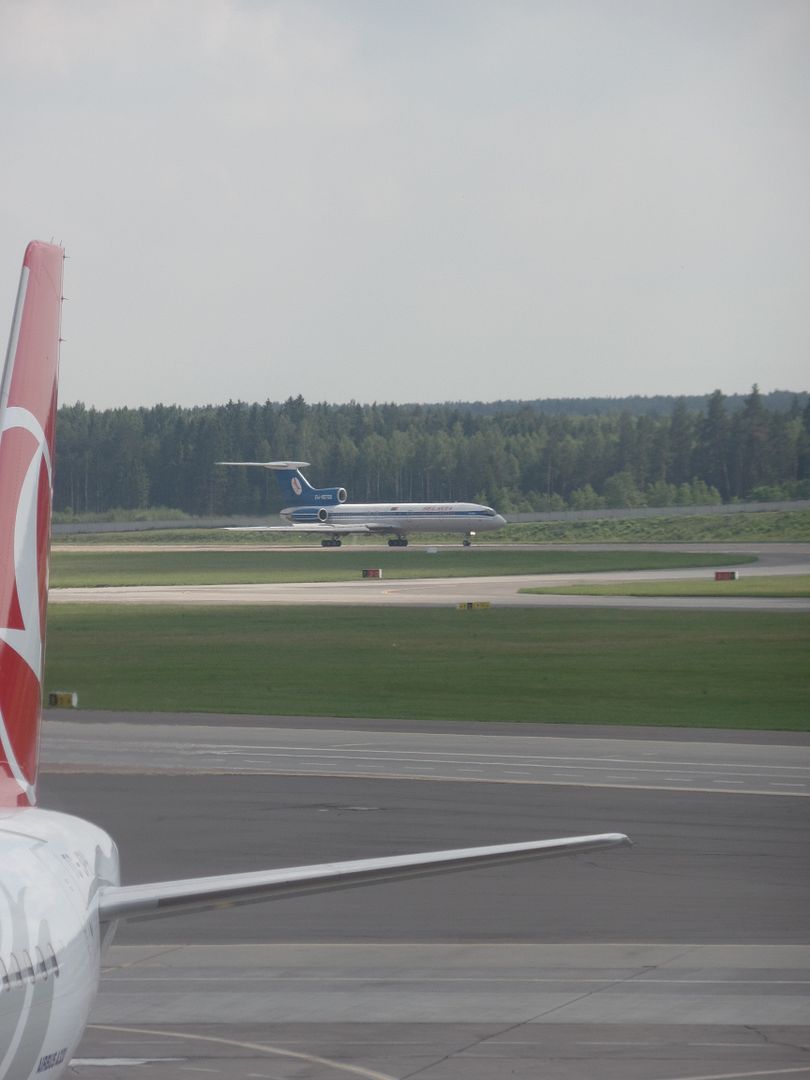 More to come.
Da pabačennia. The Tripreporter