Sveiki,
is there an airline ready to
find a way back to Central Europe
?.
Well, it seems so!.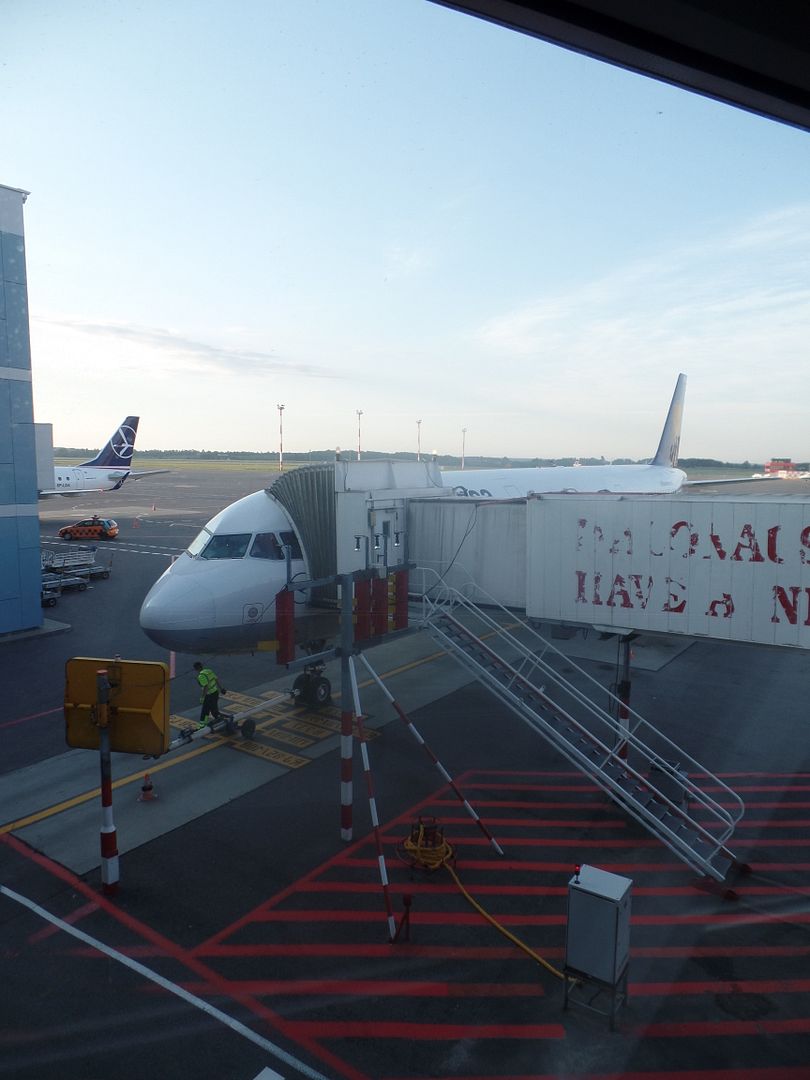 The routing:
Service Lufthansa LH 889 operated by D-AISD
Scheduled: 06.35 // 07.50
Actual: 06.25 // 07.30
The first flight for the plane is noted at 29.03.2000 and Airbus Industrie. It joined the LH fleet short thereafter.
Here is one story with the machine:
http://avherald.com/h?article=422866c2&opt=0
And the stats:
Leg no. 1121 at all and no. 33 on the A321.
A view to the early 200 visited airports:
Visited airports
auf einer größeren Karte anzeigen
And some pics from a pretty early departure after a very short night in Lithuania: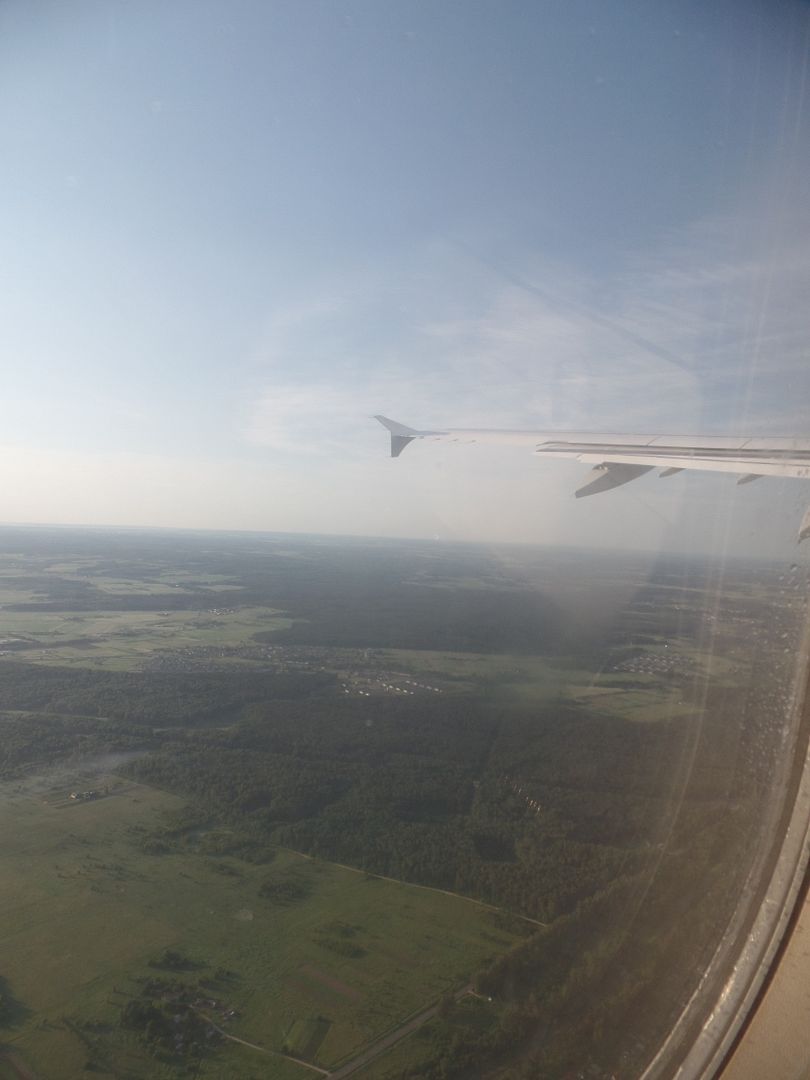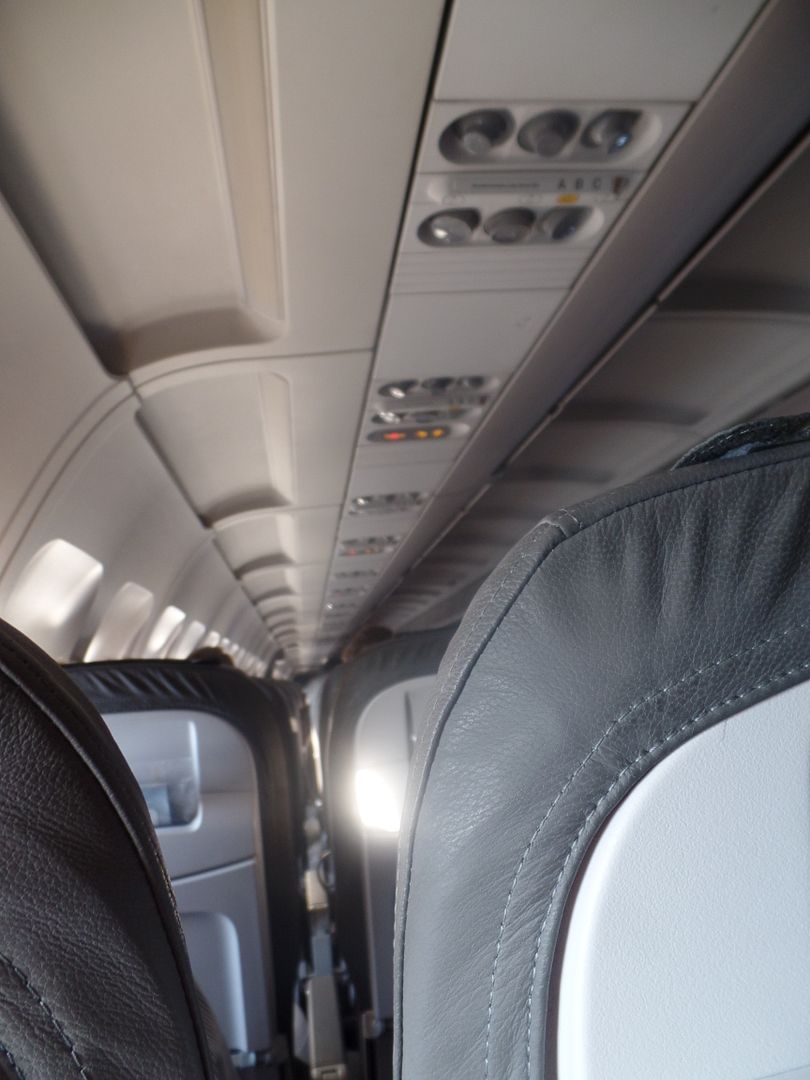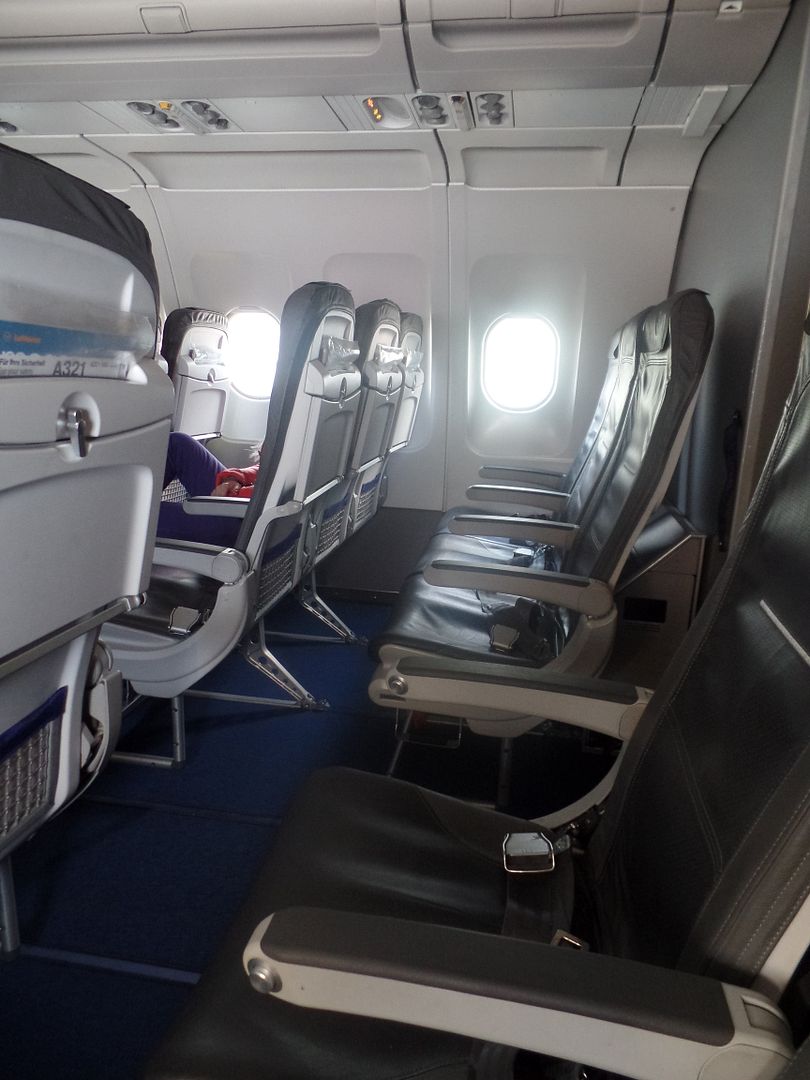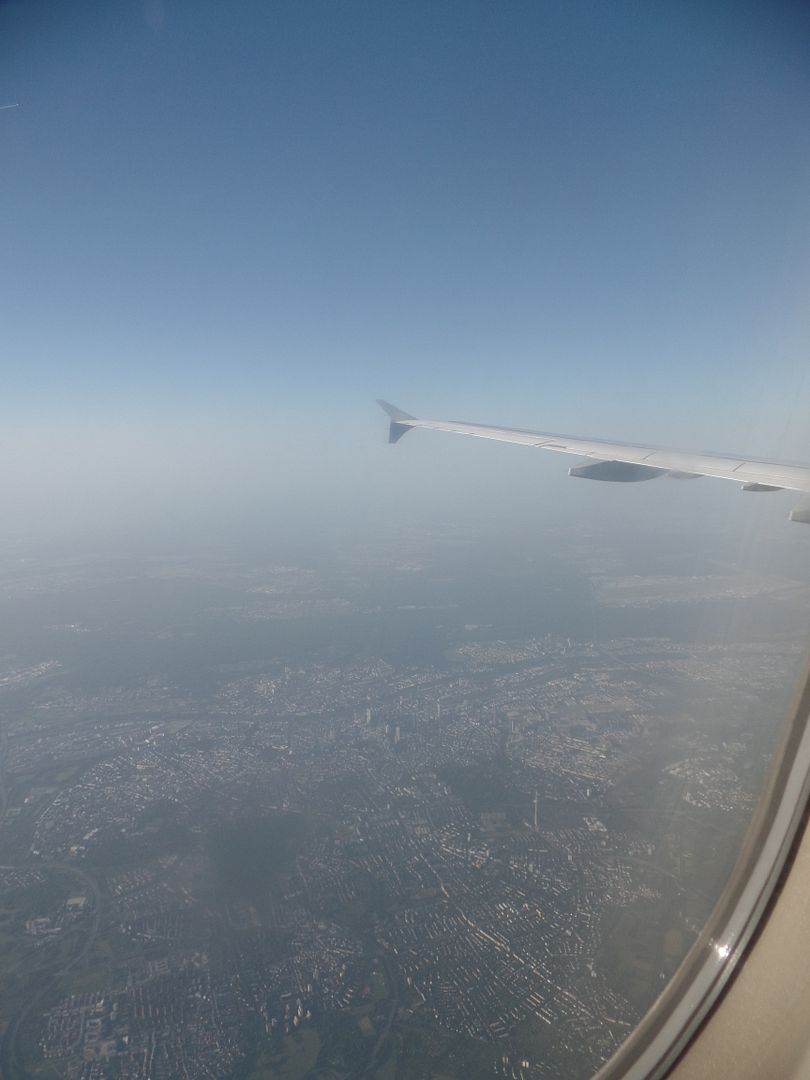 Take care and Bis bald. The Tripreporter