Hallo,
"Belair on the way for England"
, stop, wait, DUS it is at first!.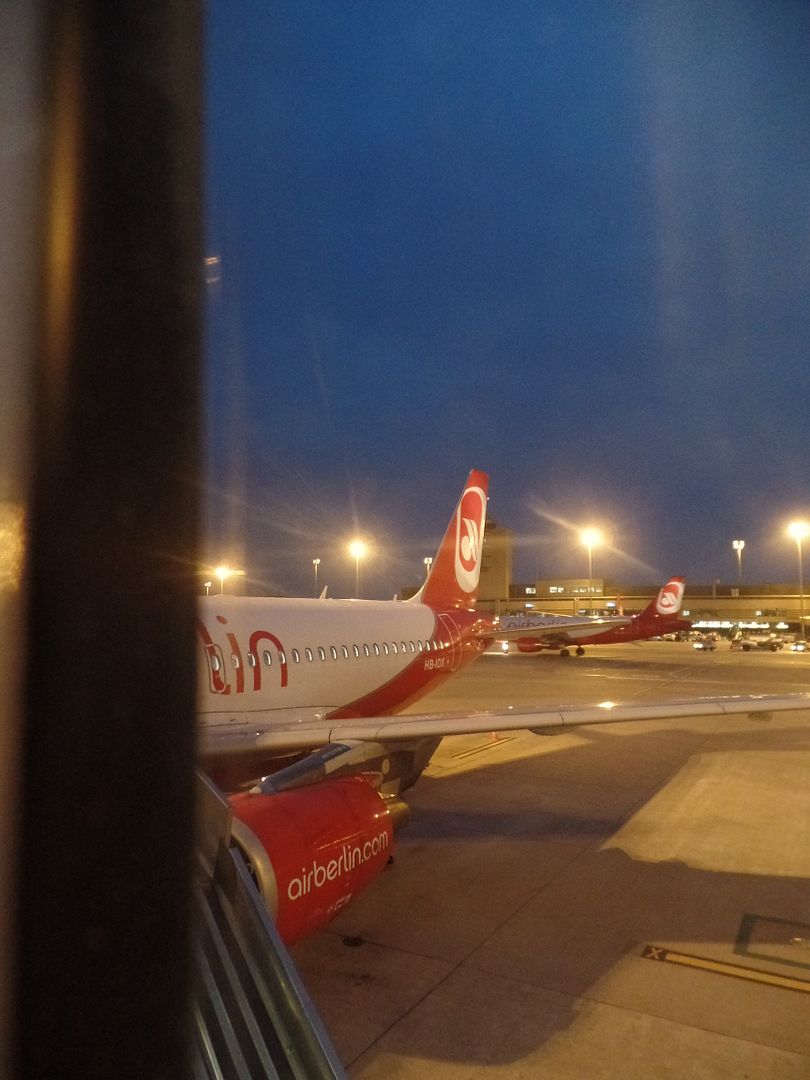 The routing:
Service Air Berlin AB 8119 operated by Belair HB-IOX
Scheduled: 06.45 // 08.05
Actual: 06.45 // 08.10
Here we see Air Berlin and Belair since 14.08.2008 as operators
And there are no special stories to follow
And the stats:
Leg no. 1160 at all and no. 124 on the A319
The visited countries are here:
VISITED COUNTRIES
auf einer größeren Karte anzeigen
And just some pics from a calm early morning ride. Lucky me, three seats for me in the very last row. On the way now to connect
the "Flughafen Zürich" with the "Flughafen Düsseldorf":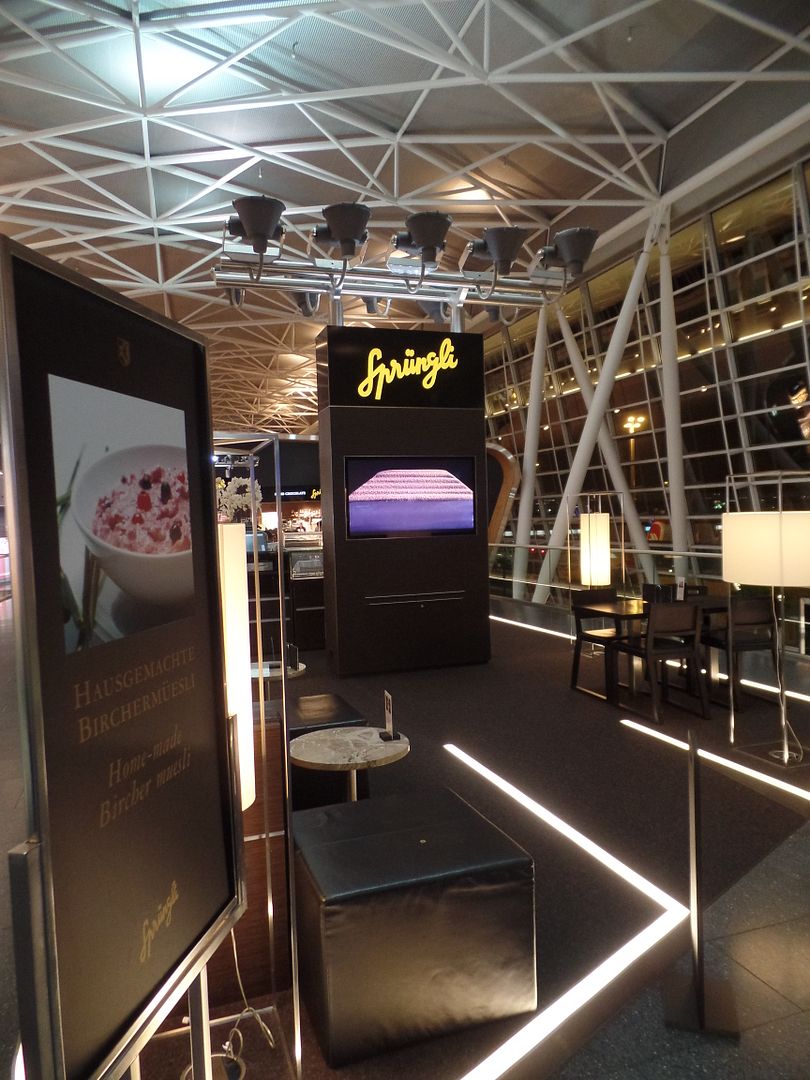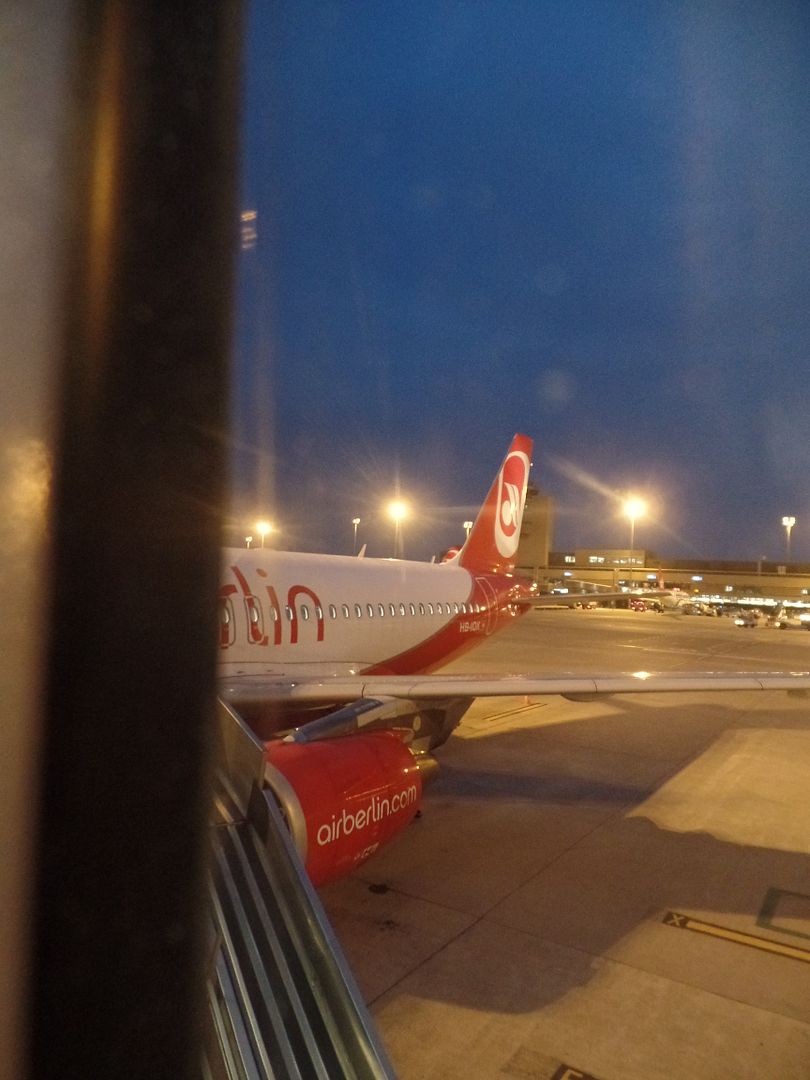 More to come.
Servus. The Tripreporter