Hej,
"Spend some quality Jet Time"
sounds hopefully interesting enough!.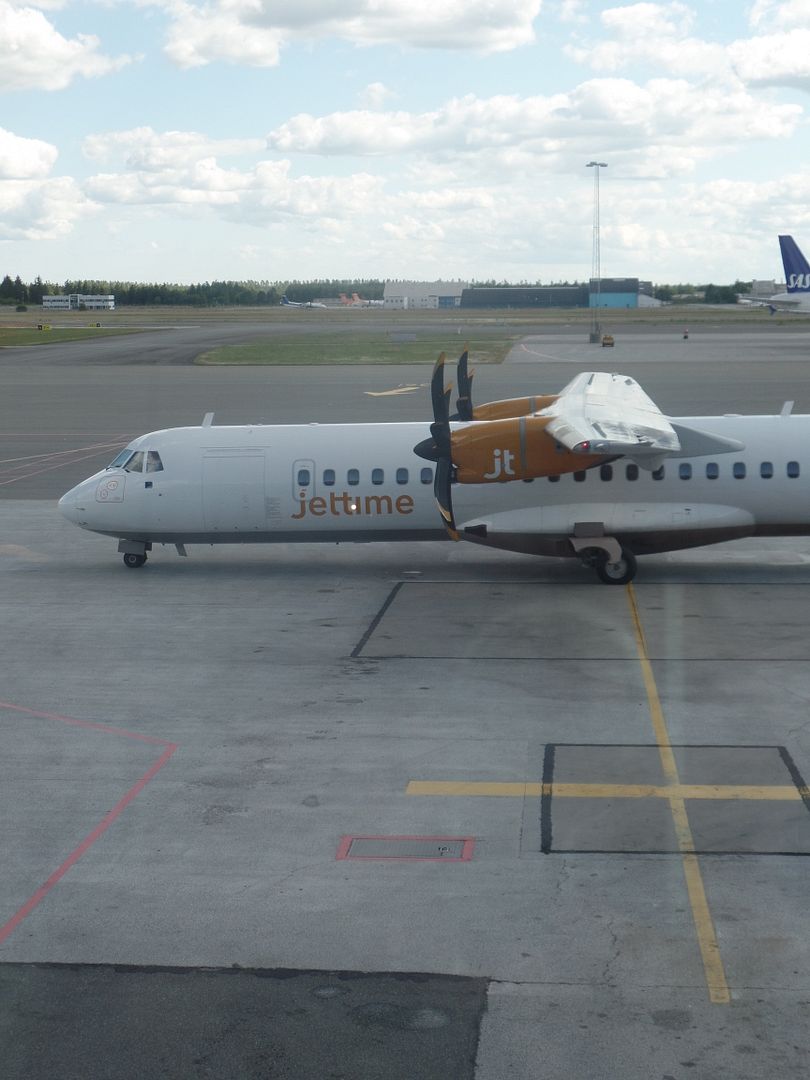 The routing:
Service SAS Scandinavian Airlines SK 1286 operated by Jet Time OY-JZY
Scheduled: 16.05 // 16.55
Actual: 16.45 // 17.20
We see this machine airside for a long time since 22.01.1998 with American Eagle and later on with Jet Time.
Special stories are not found here.
But some stats, sure:
Leg no. 1129 at all and no. 35 on the AT72.
Here we are with the visited airports and a new addition:
Visited Airports II
auf einer größeren Karte anzeigen
And also the checked airlines shows something new:
AIRLINES CHECKED
auf einer größeren Karte anzeigen
If someone is waiting for the pix from this delayed service, late arrival, you know, here we are: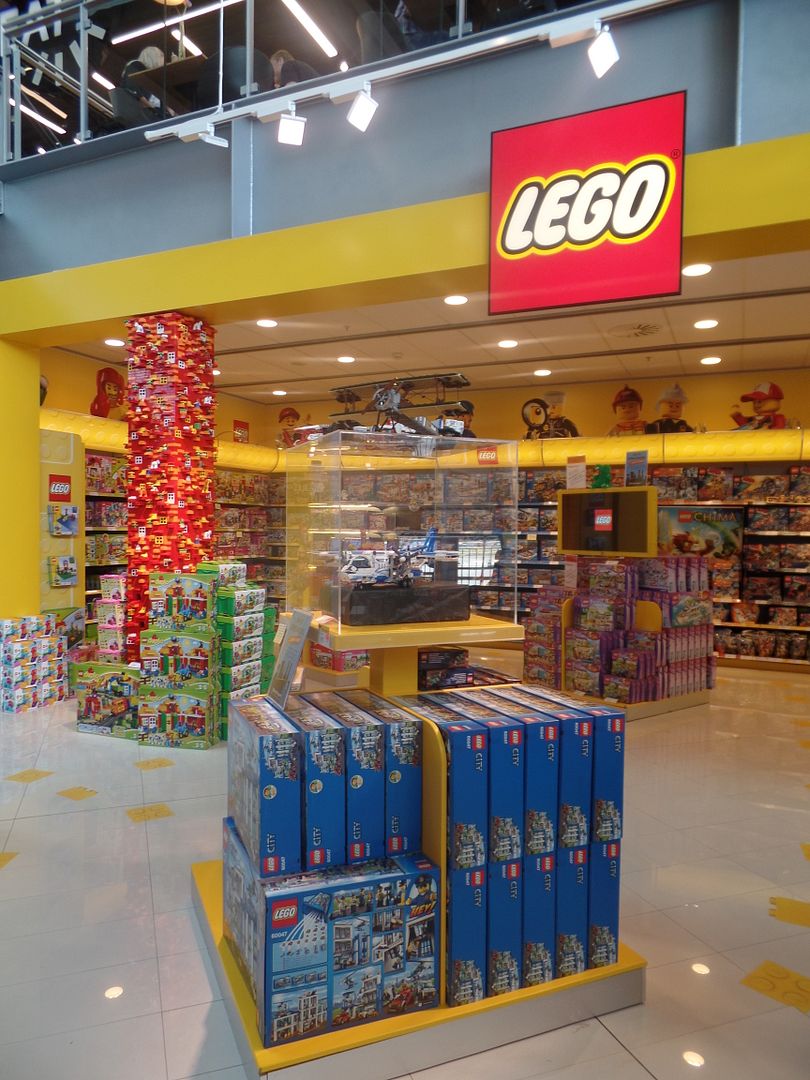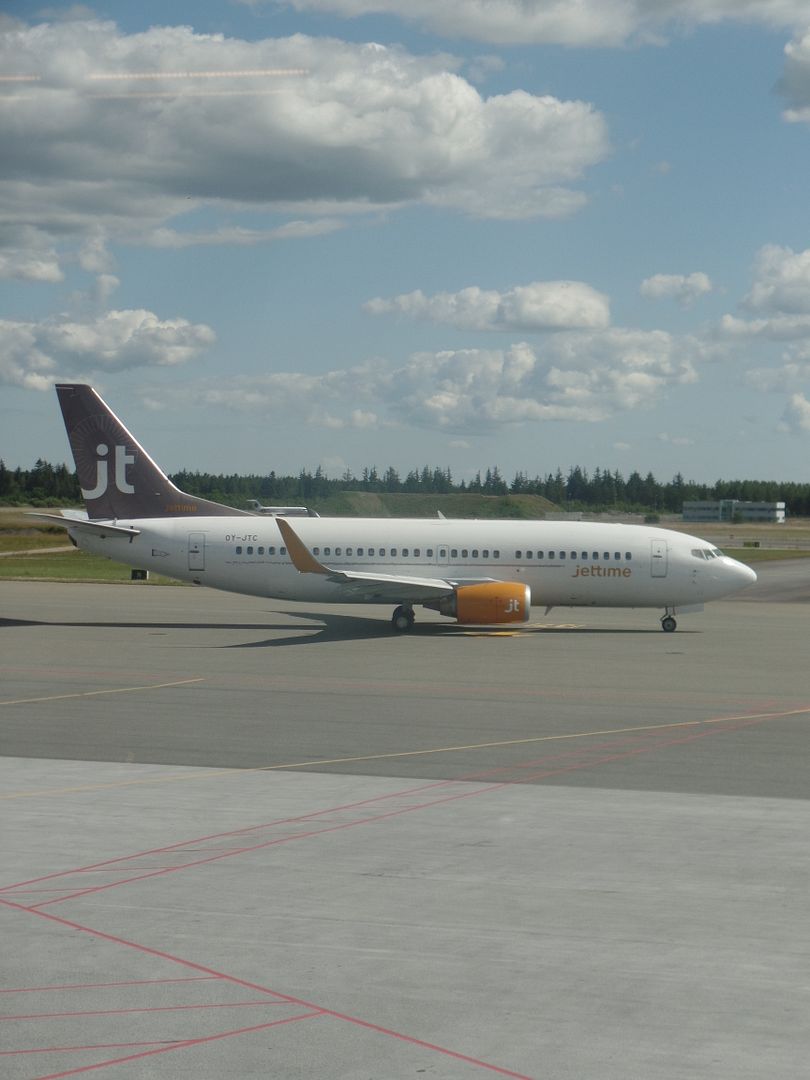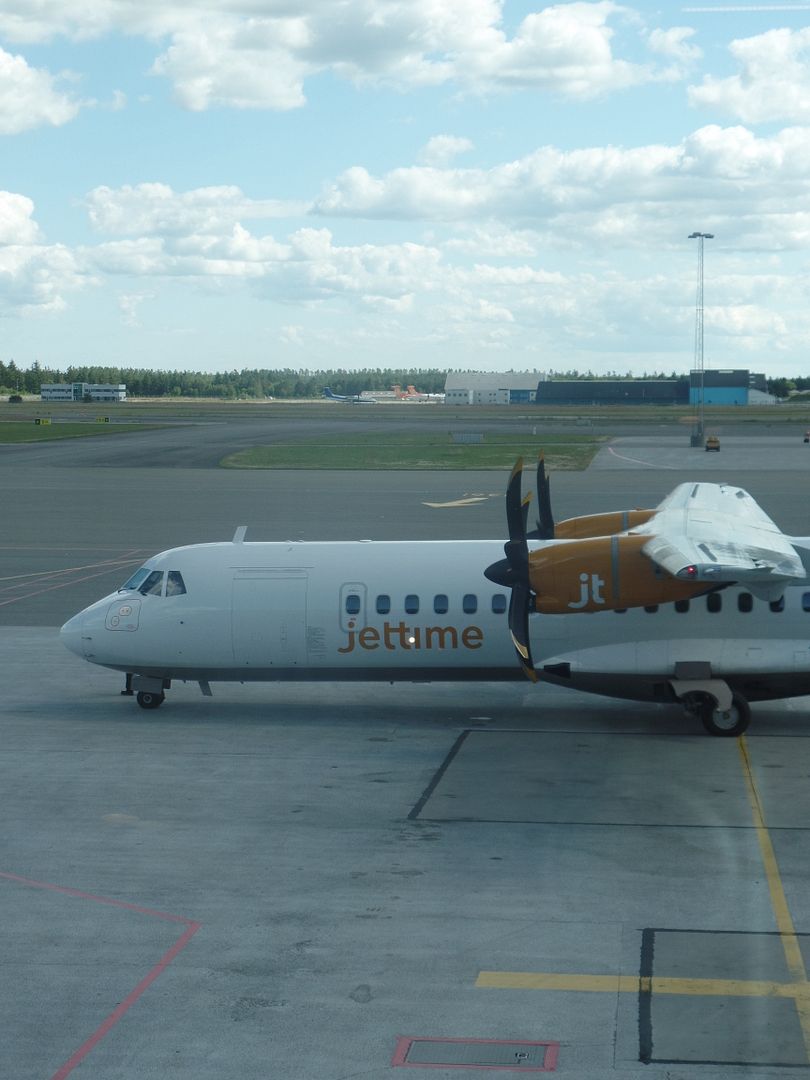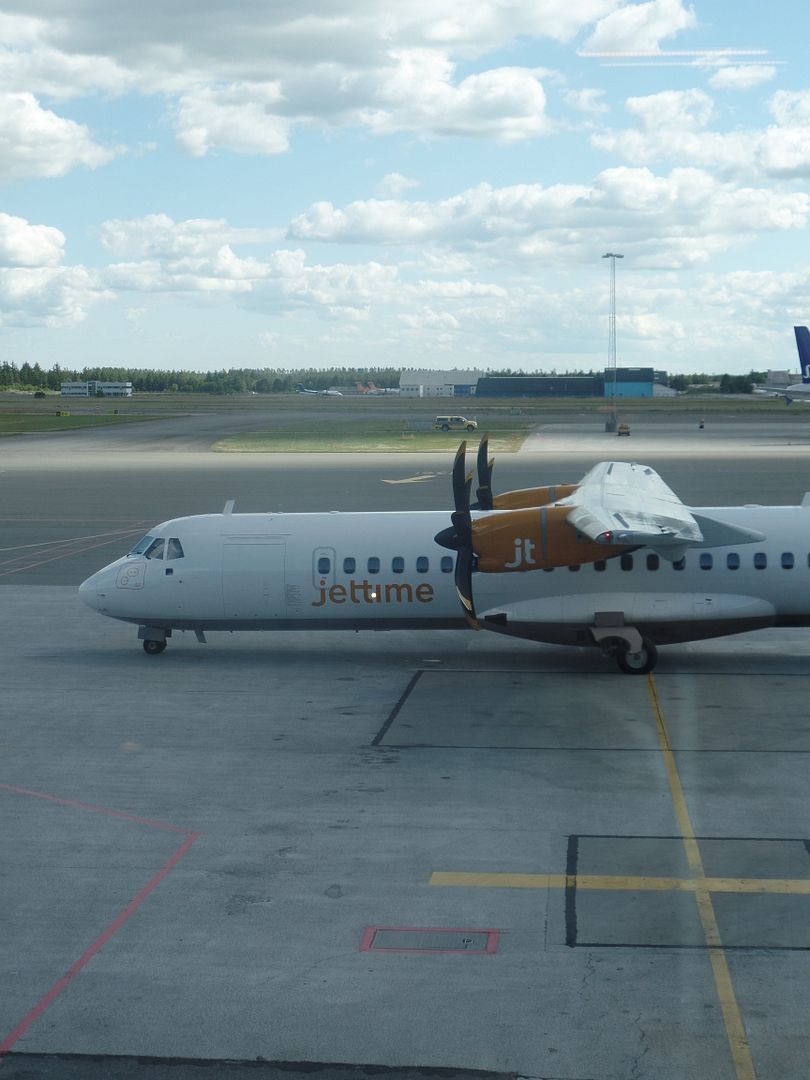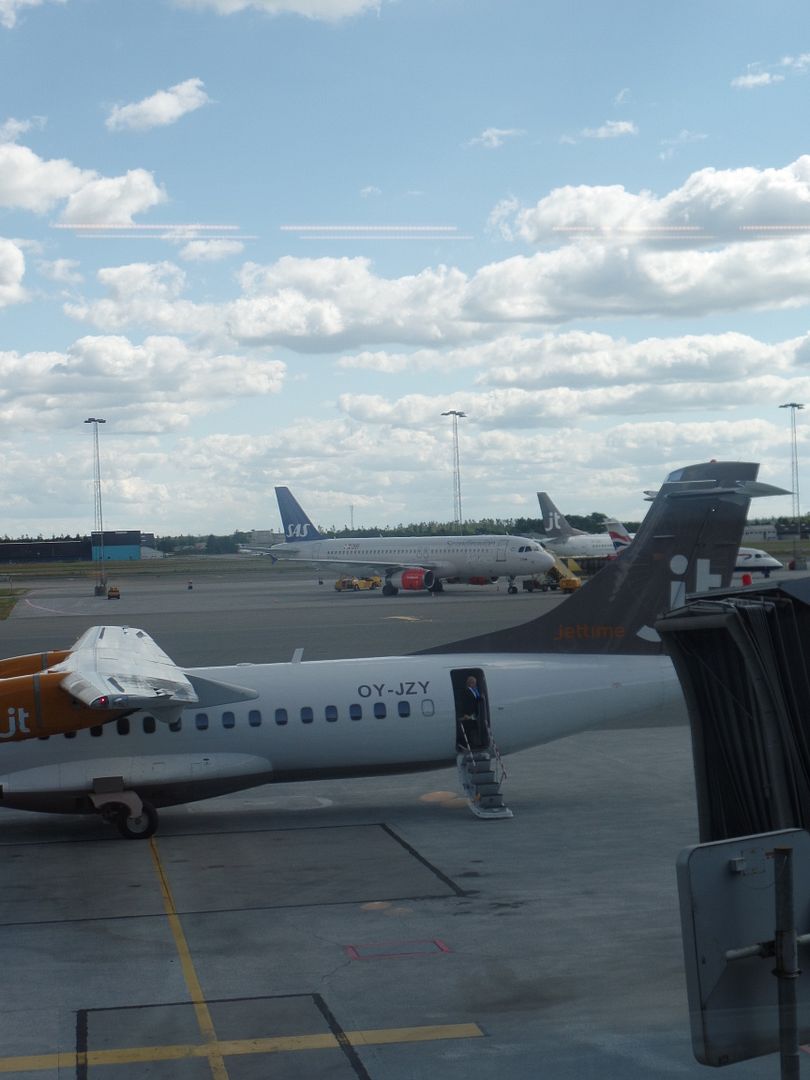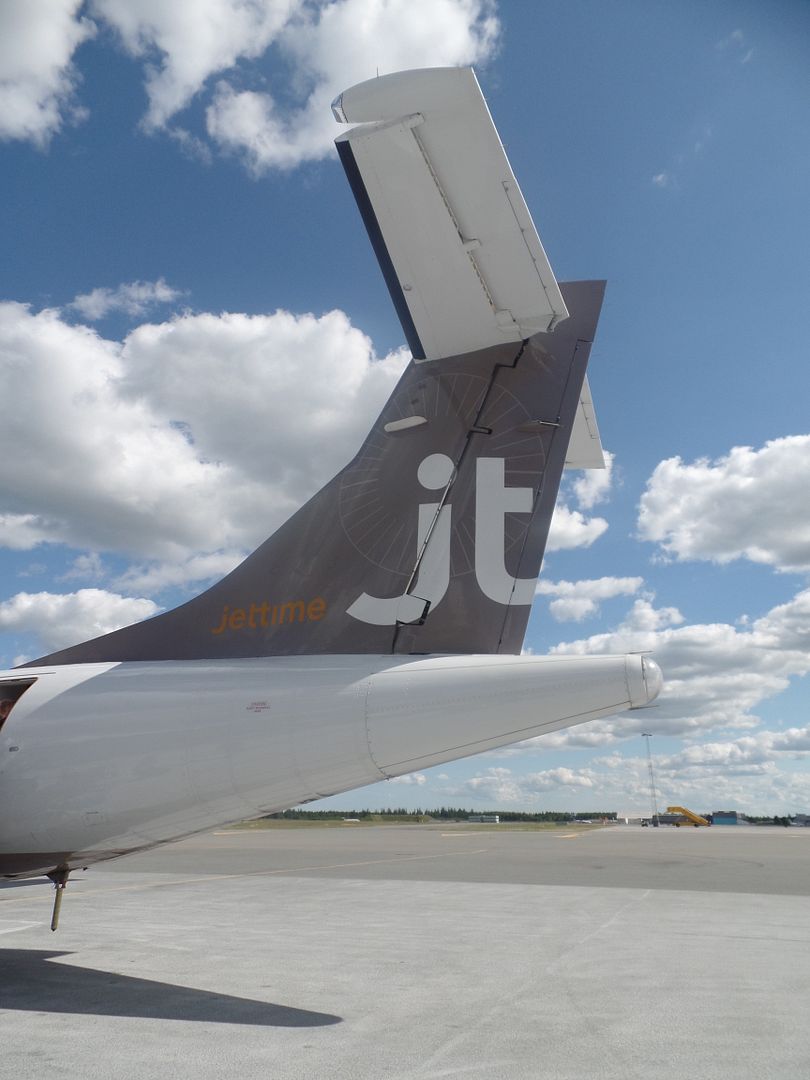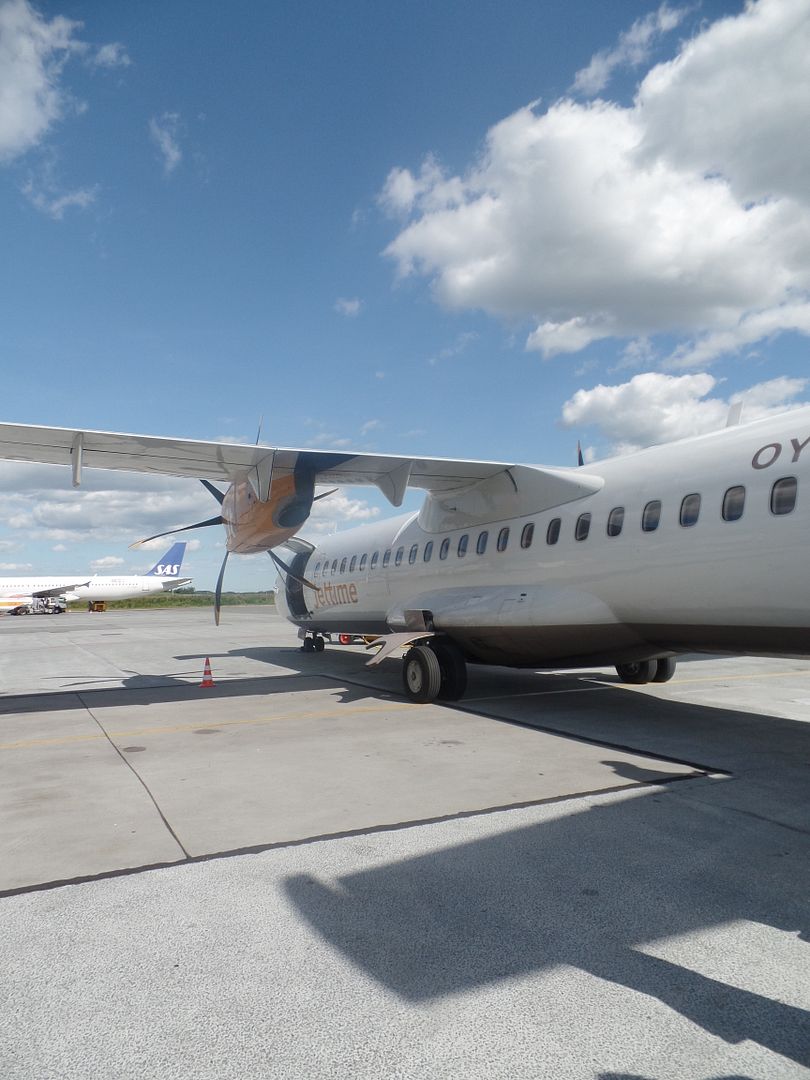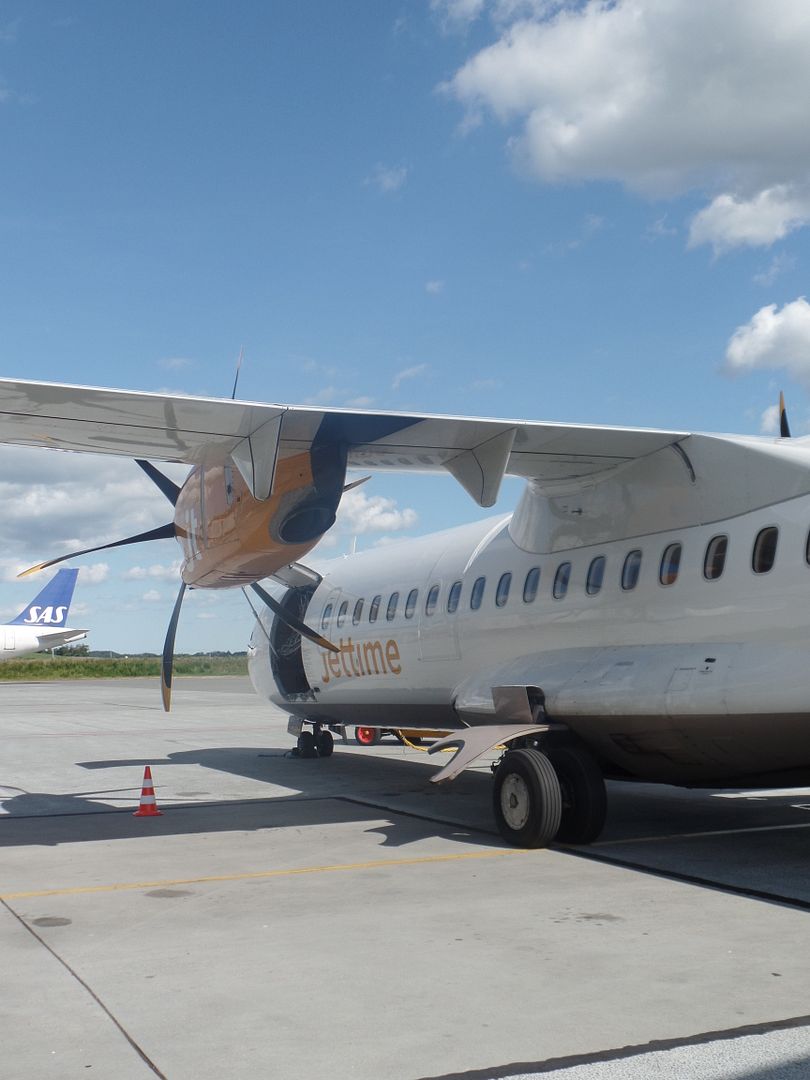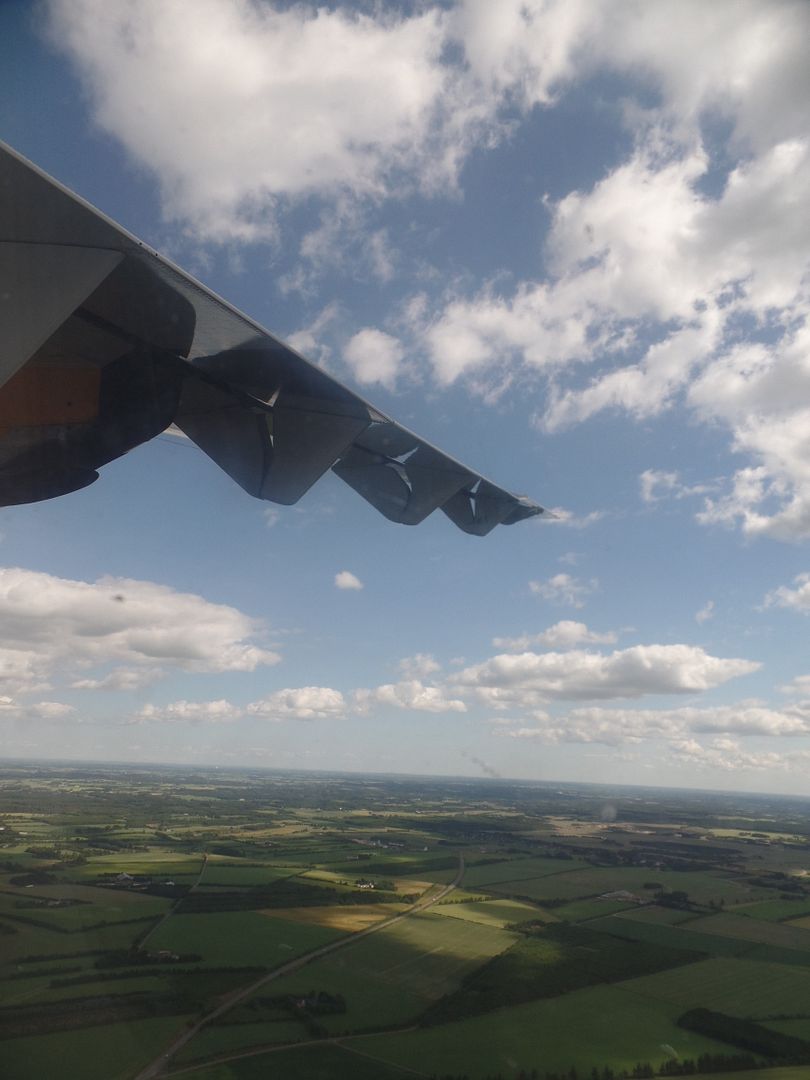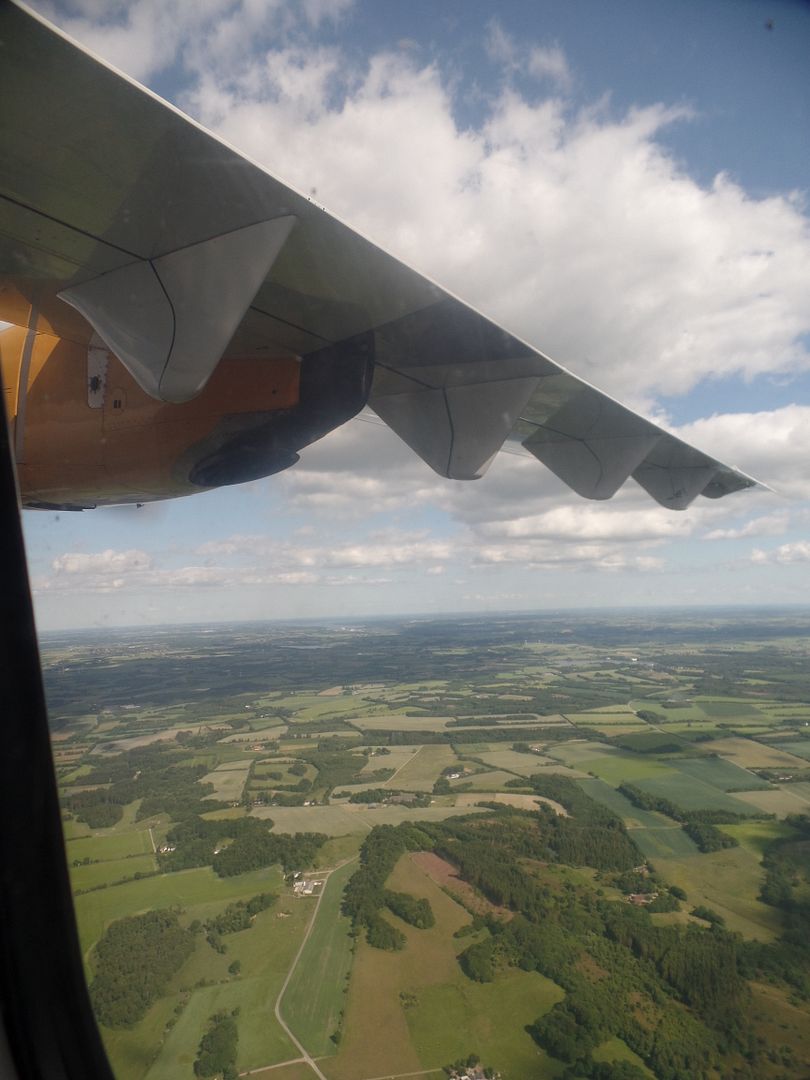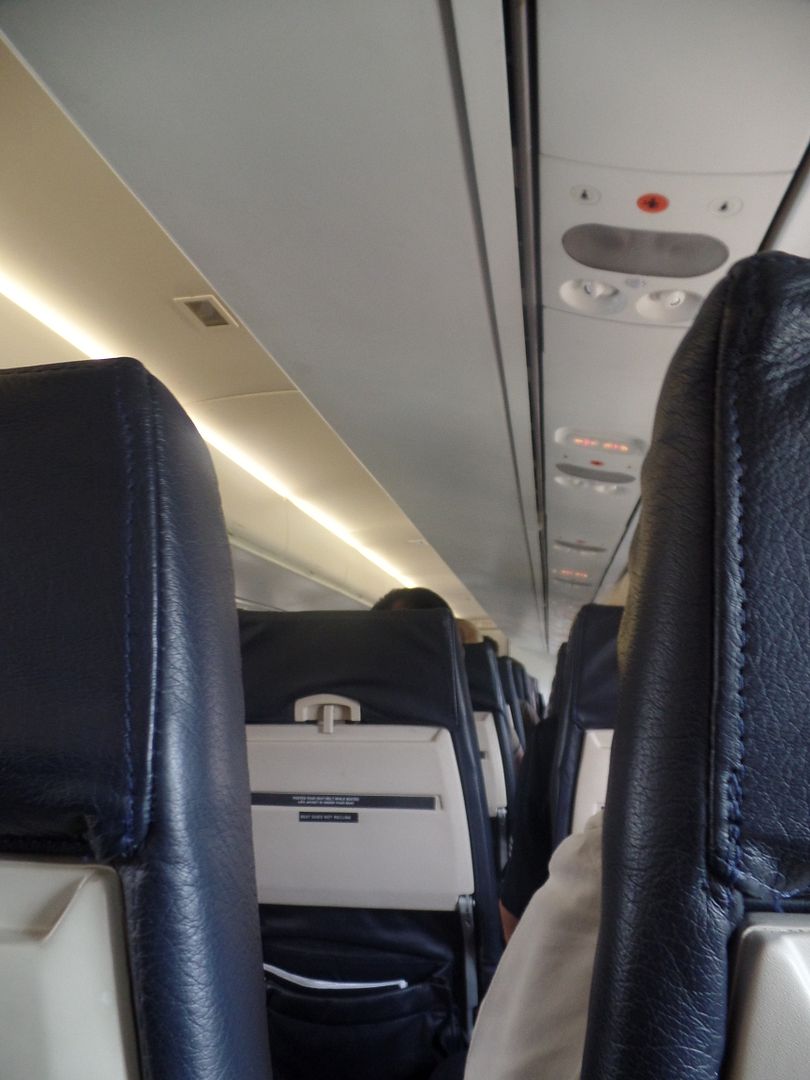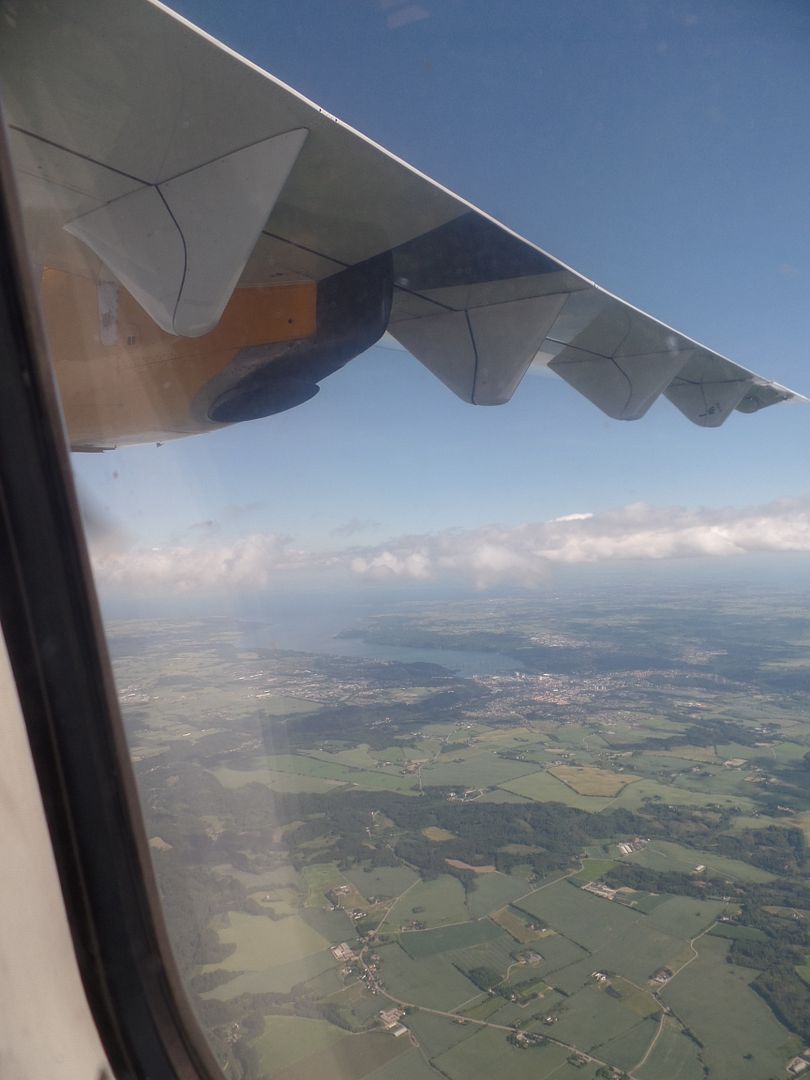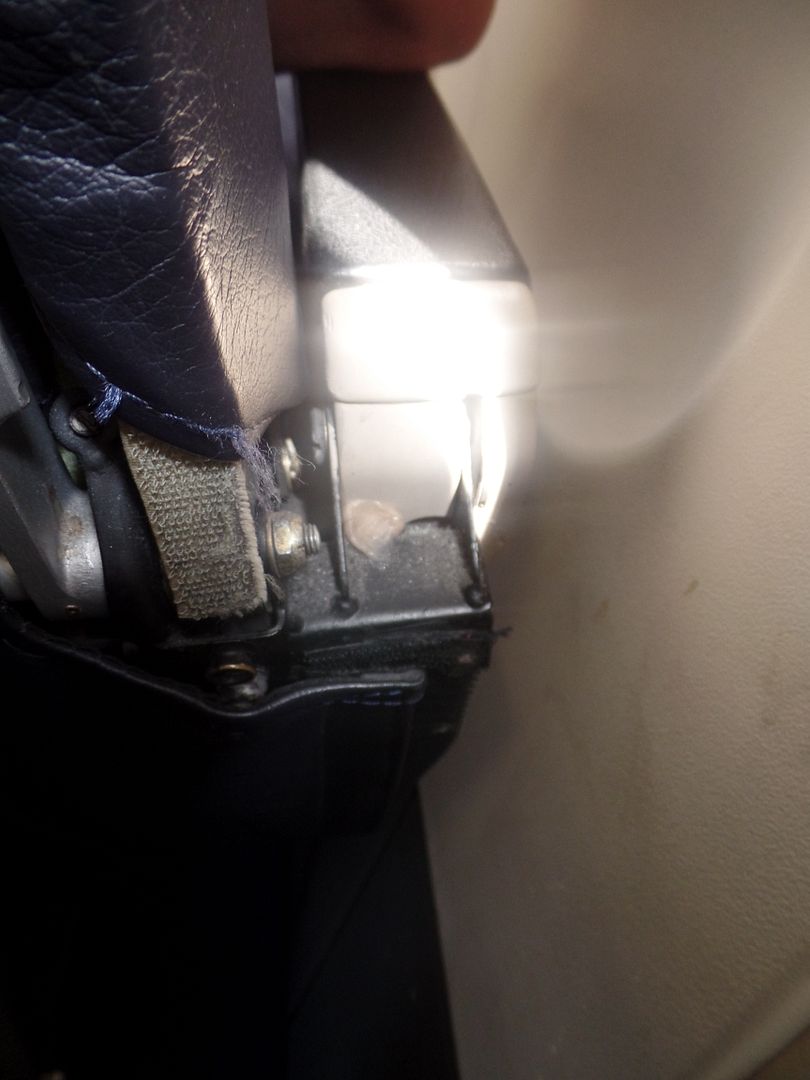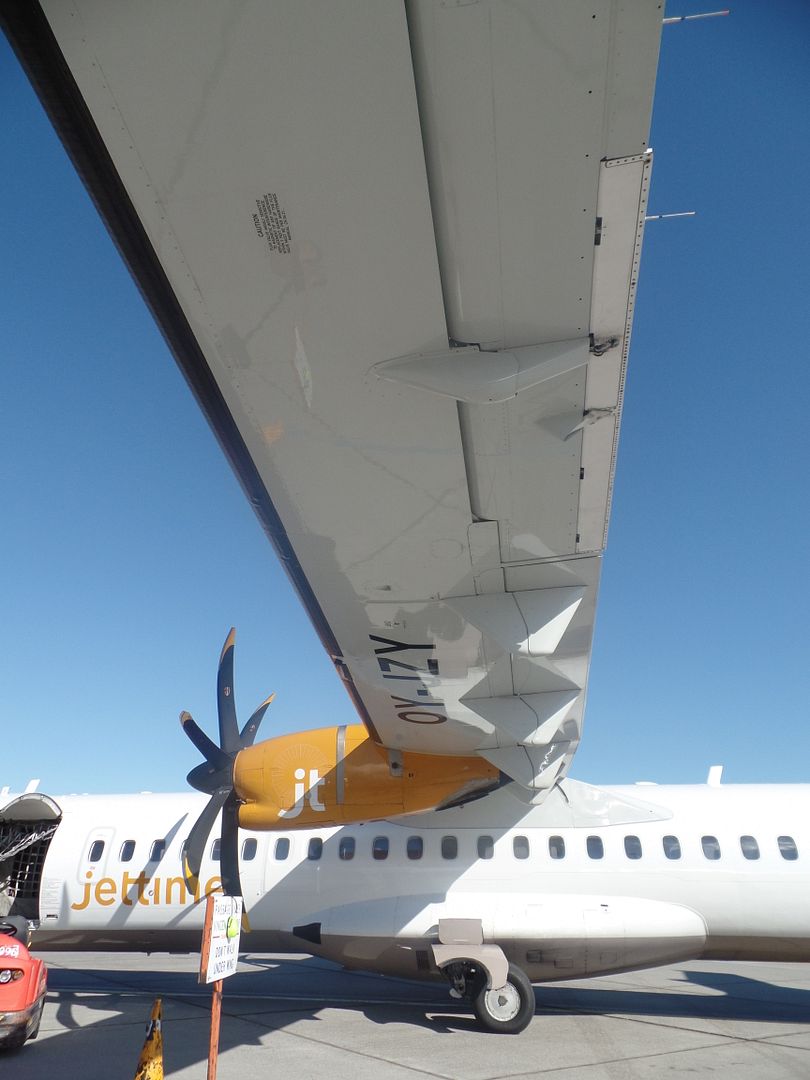 More to come.
Bye for nu. The Tripreporter