Dzień dobry,
"Gdansk, me and the Wizz"
, enough things to do around this part of the trip, isn´t it?.
The routing:
Service Wizz Air W6 1671 operated by HA-LPT
Scheduled: 13.35 // 15.15
Actual: 13.35 // 15.00
Wizz Air operates this machine since 27.02.2009
And here is also a story:
http://avherald.com/h?article=43c21902&opt=0
And as usual, the stats:
Leg no. 1143 at all and no. 129 on the A320.
The checked airlines are here:
AIRLINES CHECKED
auf einer größeren Karte anzeigen
Well, Prio-Boarding makes sense, but not when you arrive at the gate after boarding started, ok, made it with my very short connecting time on two tickets!.
Was there really a human being upfront?. I don´t know, absolutely no comment from the front office, not to my gusto. But anyway, the weather was nice and the train from arrivals to the homebase runs on a new route all along the Rhine valley.
Let´s go with the pics: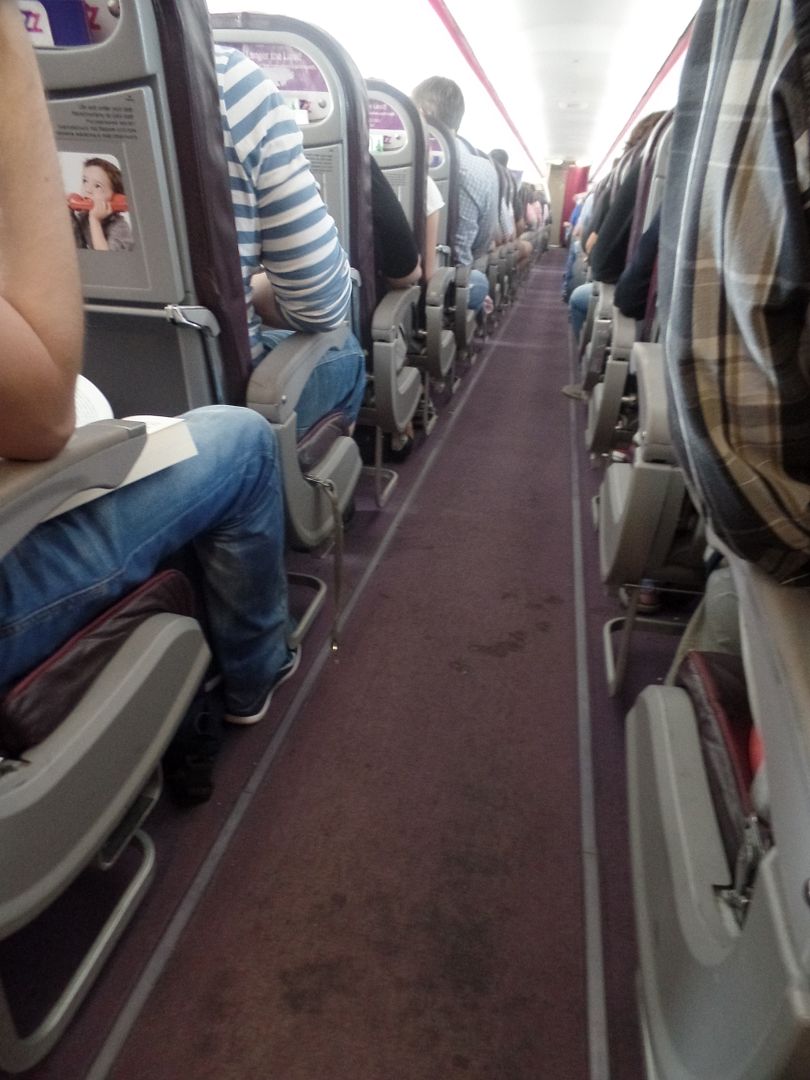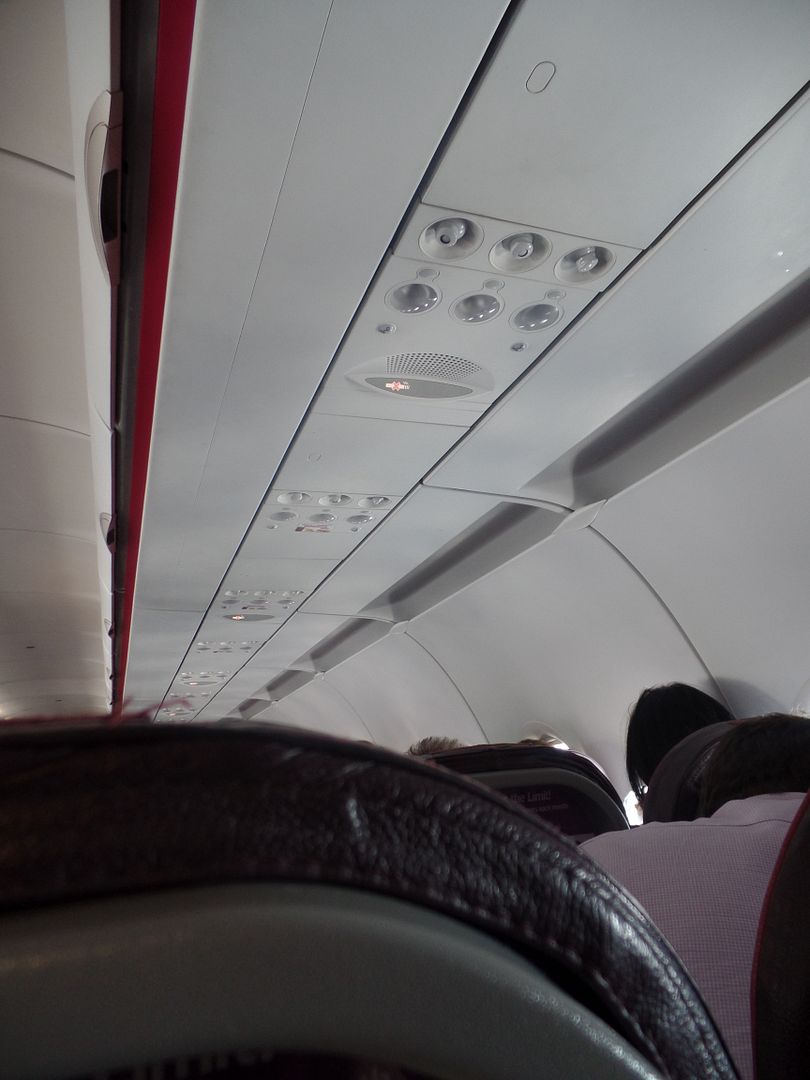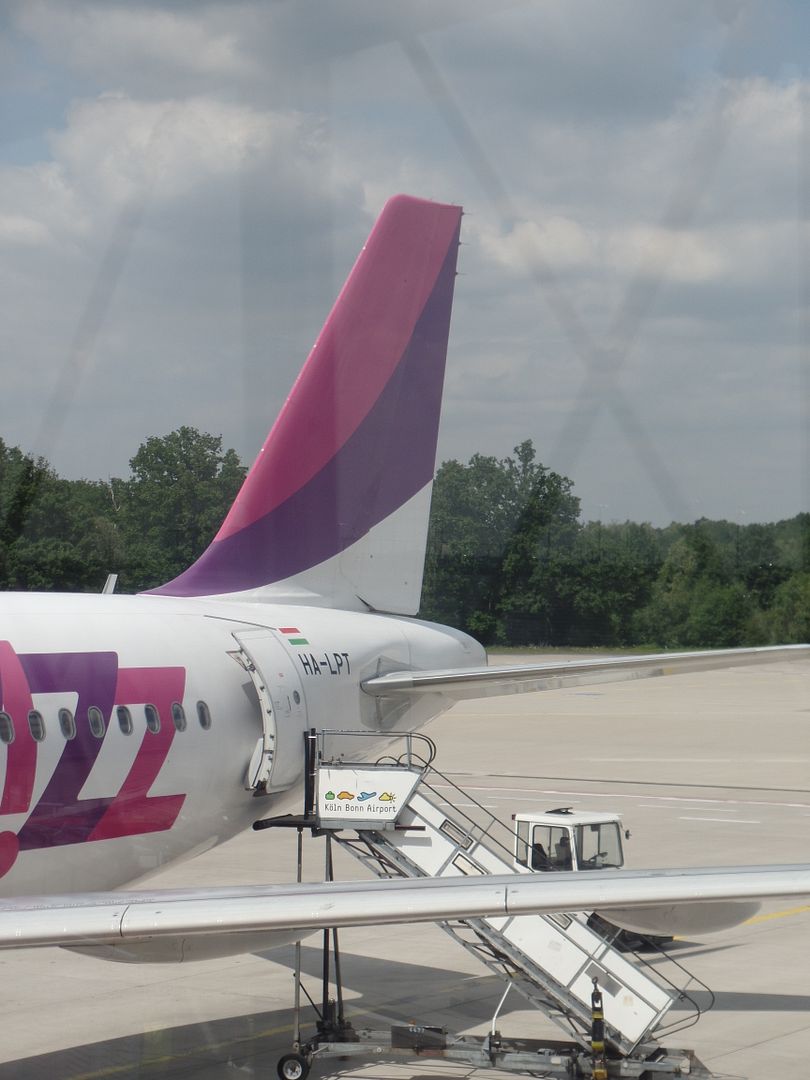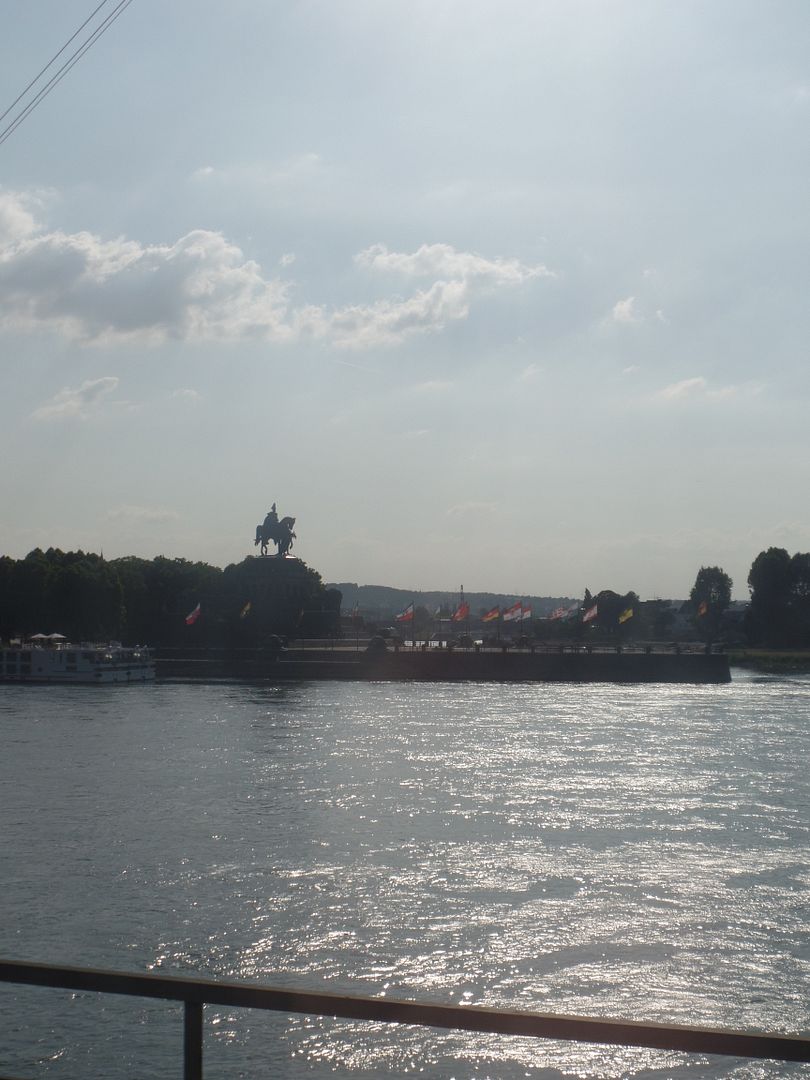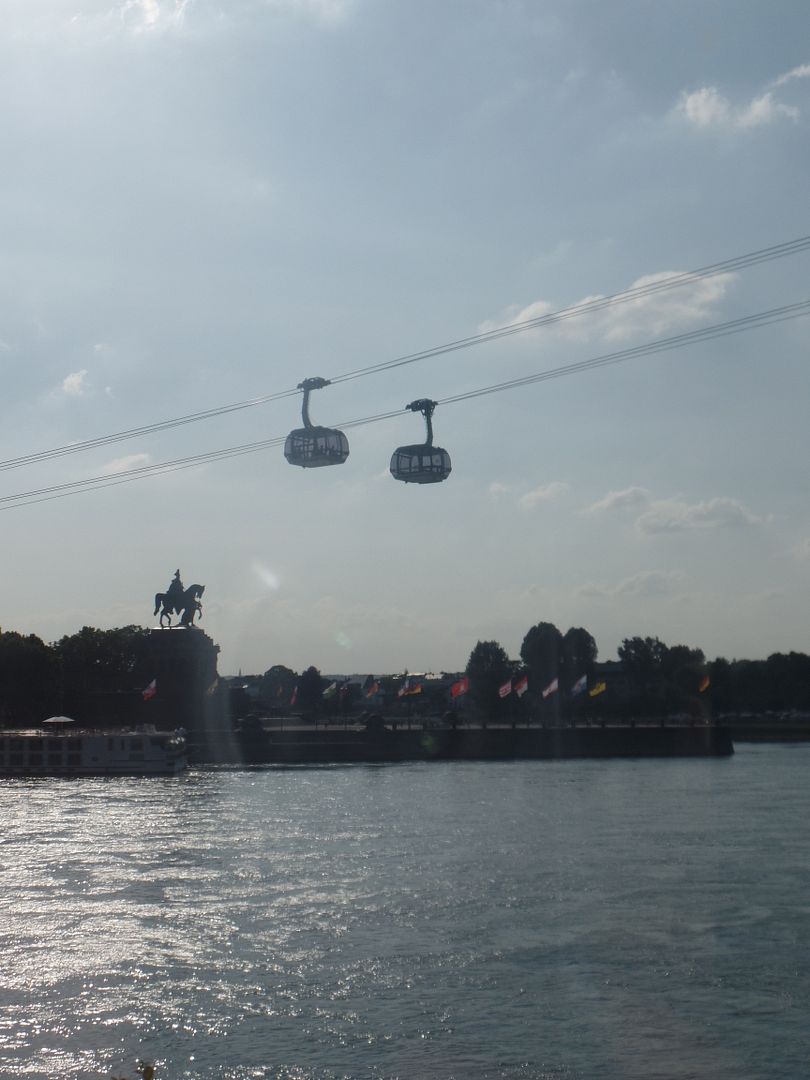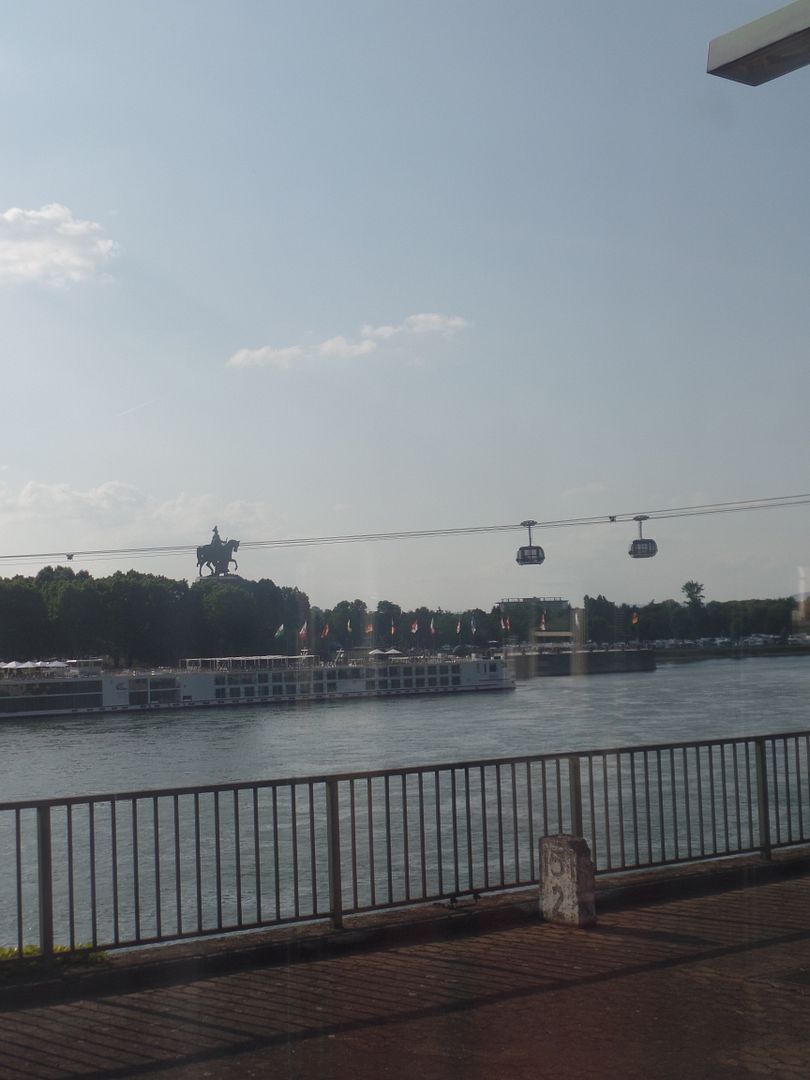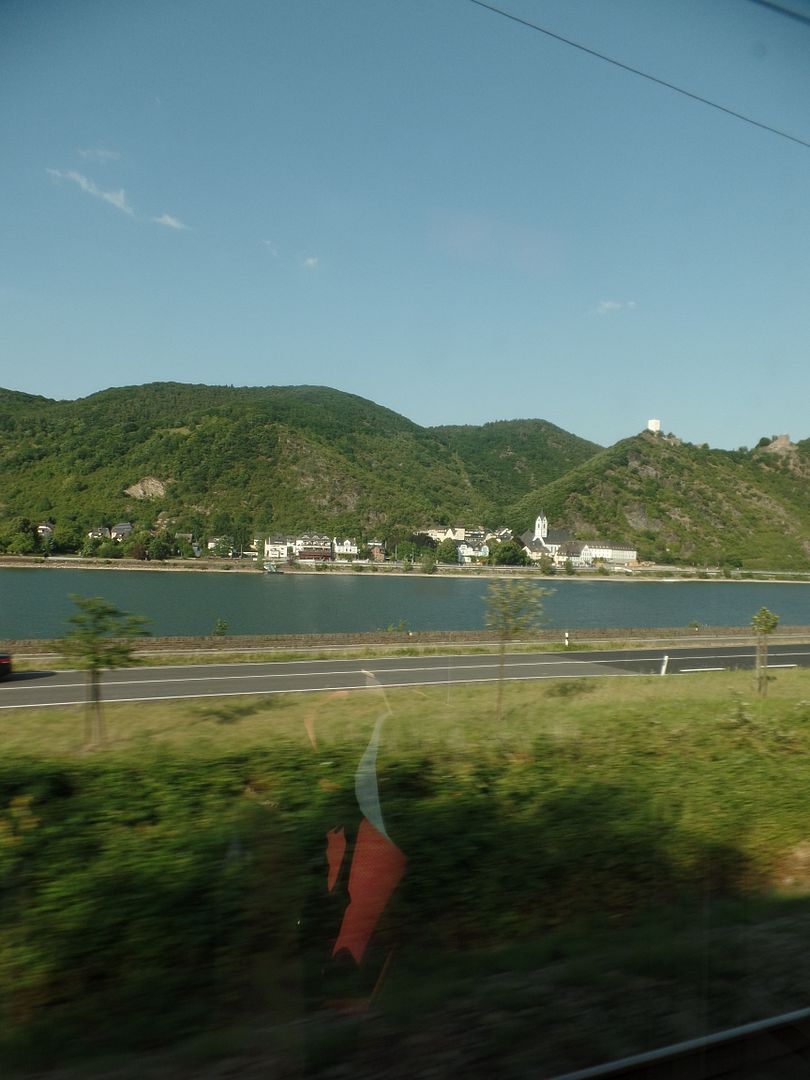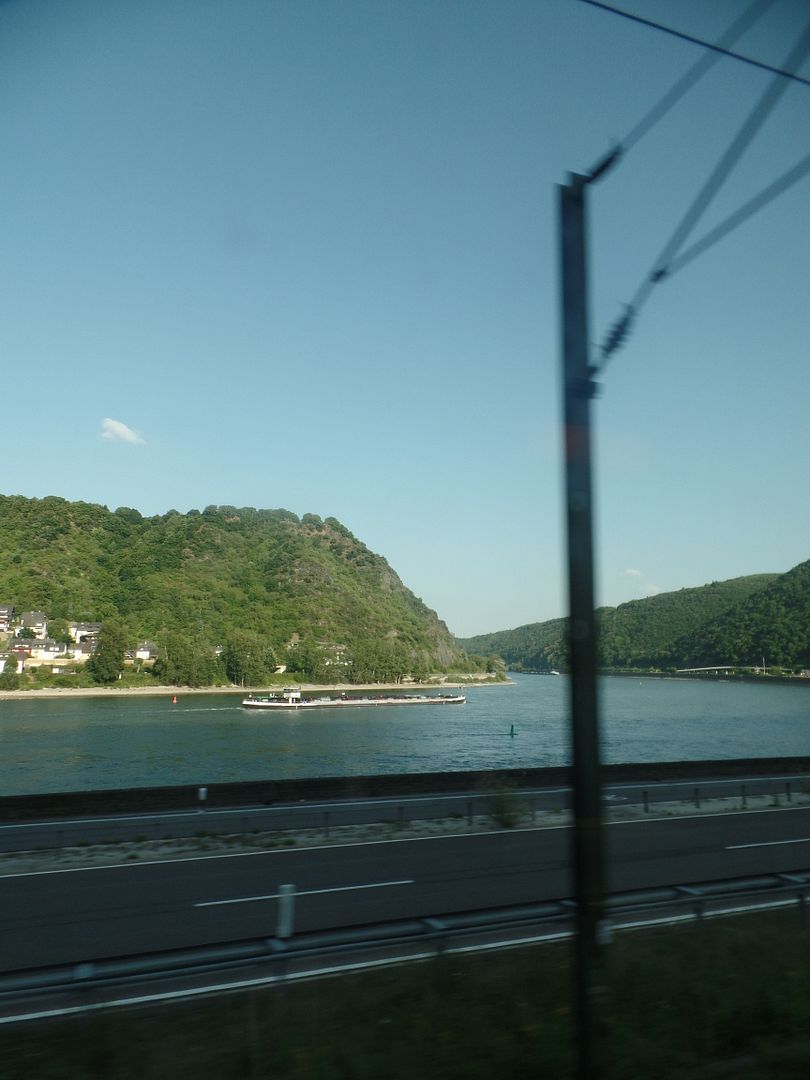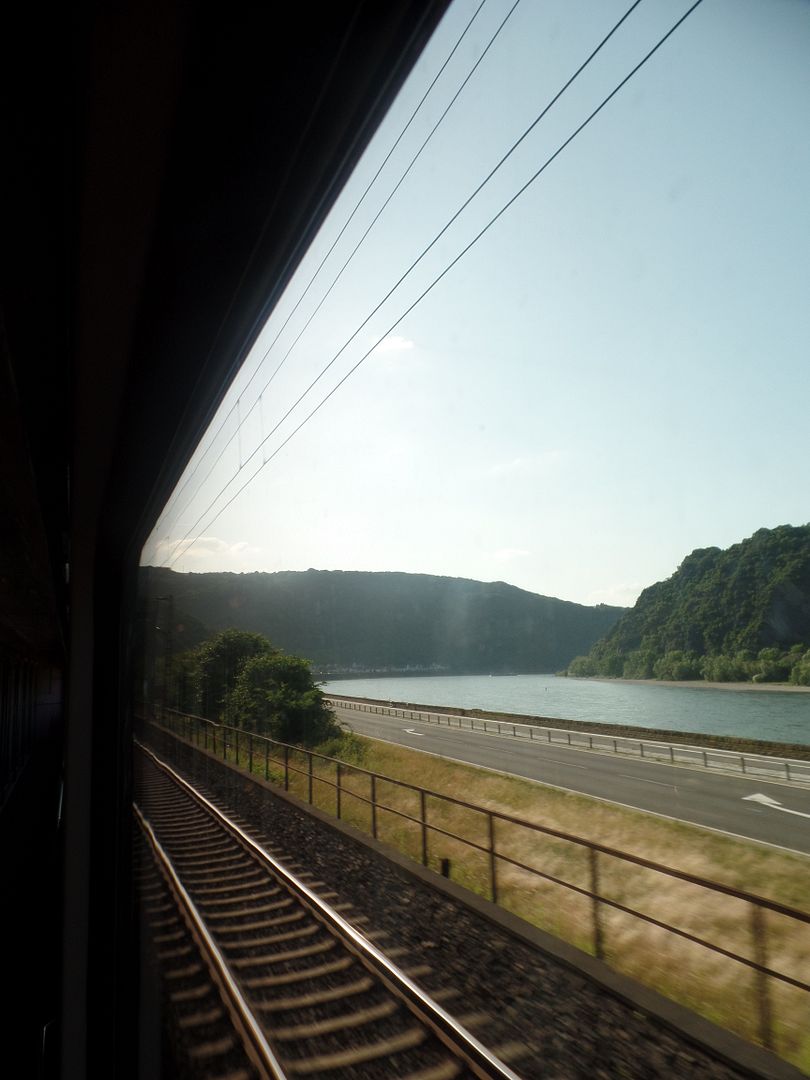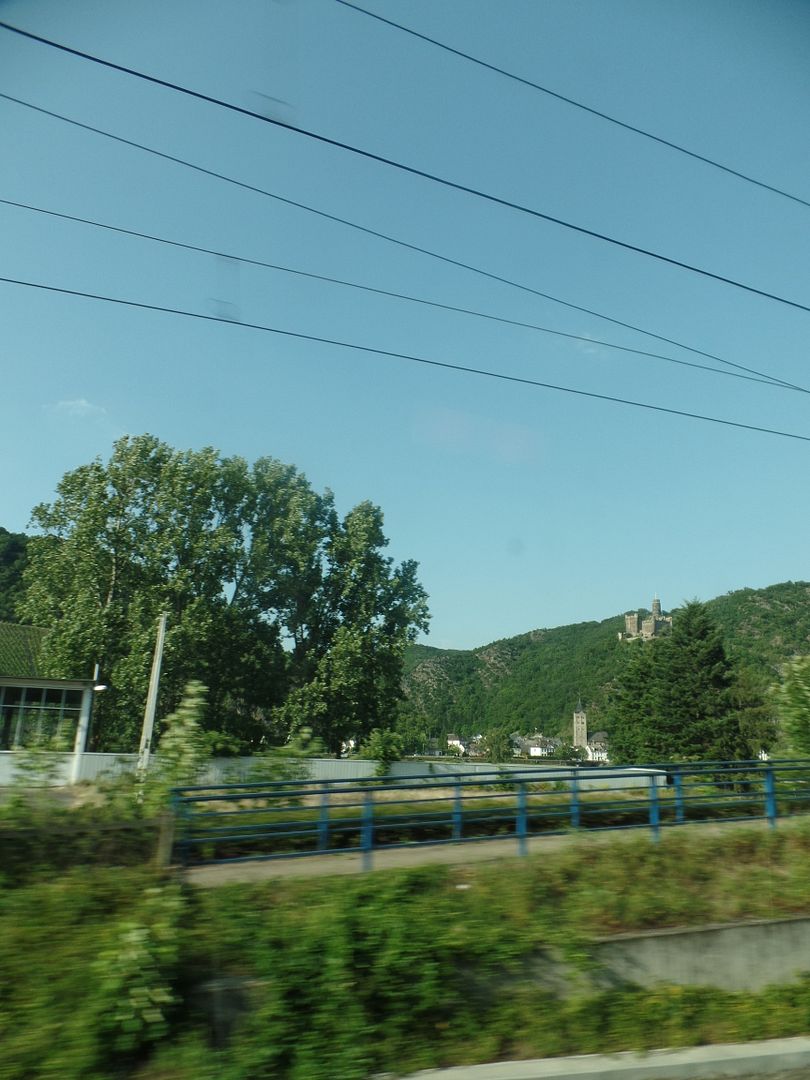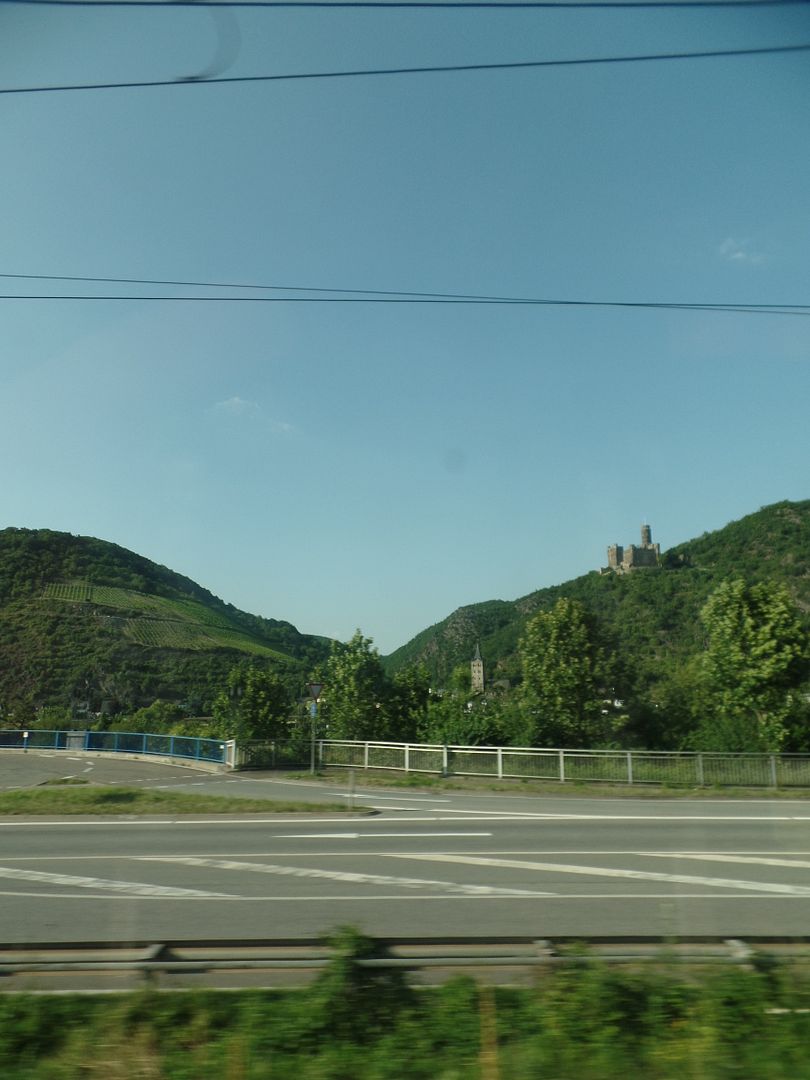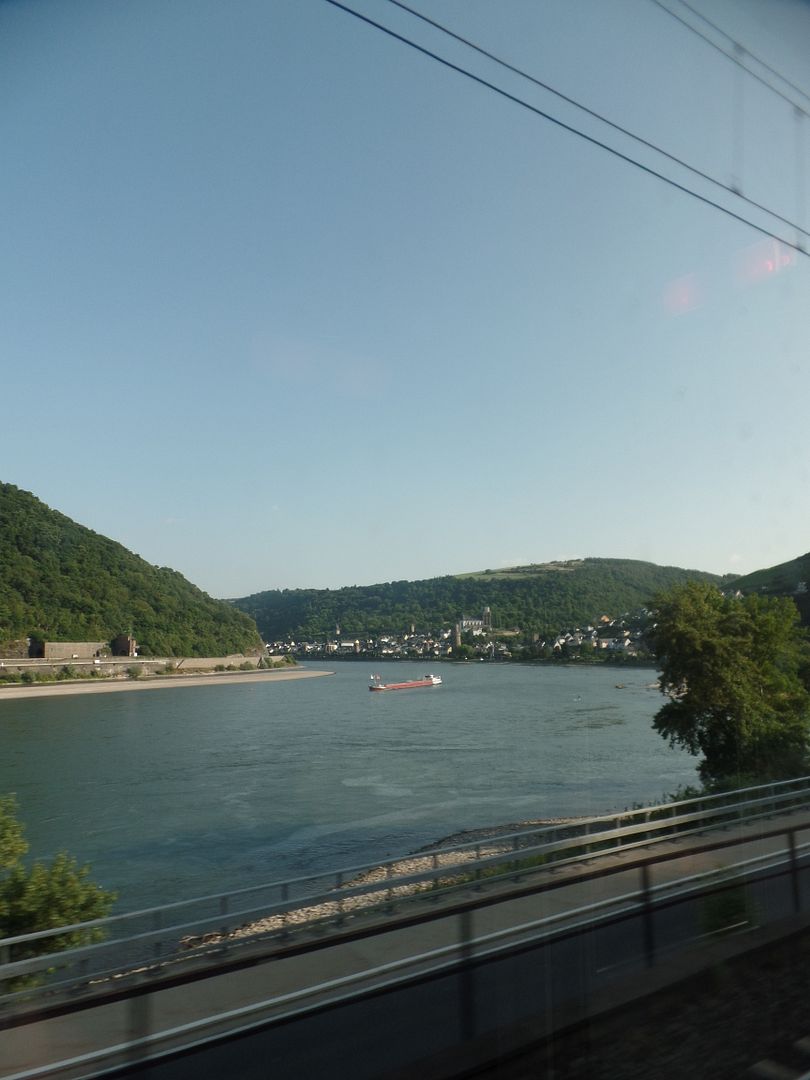 More to come.
Bis dann. The Tripreporter