Helo,
"How to link Wales domestic?"
. Well, there is one route possible, not always, but just from time to time!.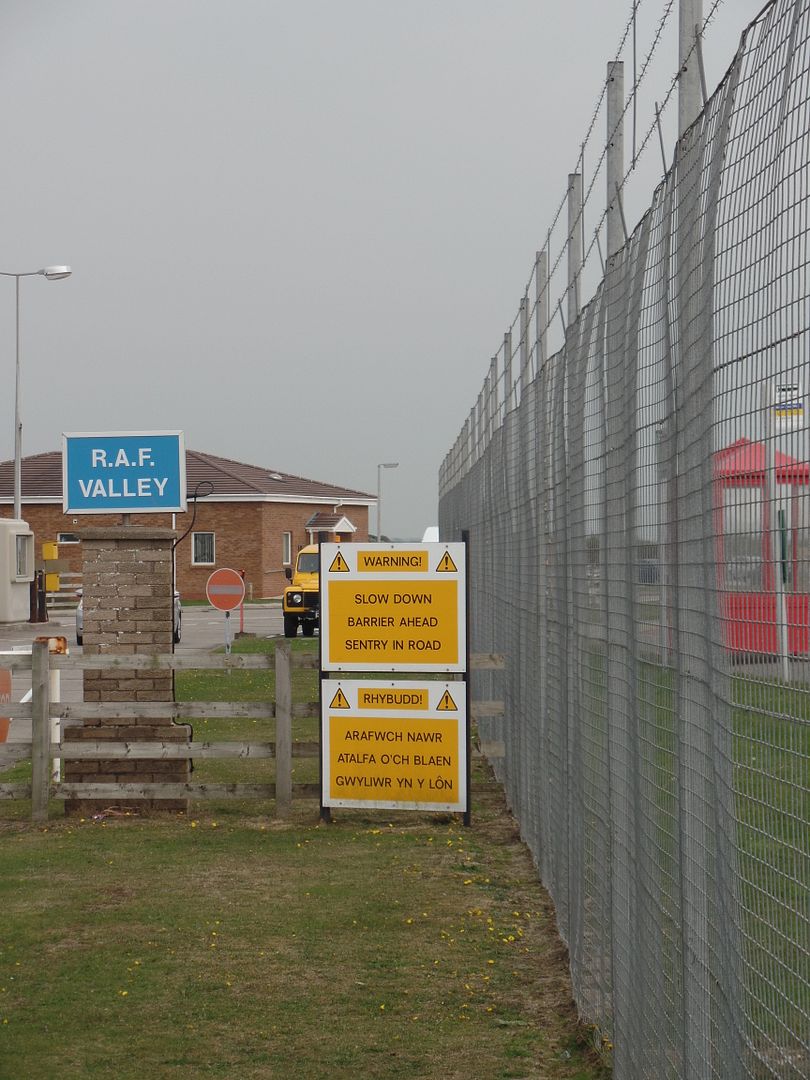 The routing:
Service Van Air Europe V9 939 operated by Links Air G-JIBO
Scheduled: 17.40 // 18.40
Actual: 17.40 // 18.30
The first flight with this machine is noted at 25.06.1986 and should I really show all the operators?.
Well, it seems so!. Eastern Metro Express, Chaparral Airlines, British Aerospace, Sun Air of Scandinavia, Blue Islands, Highland Airways, Diamond Air Charter, Links Air, Varsity Express, Blue Island Aviation, Manx 2 and Links Air again.
No special stories are to see.
But the stat´s:
Leg no. 1162 at all and no. 2 on the Jetstream 31
Here are the recently visited airports with VLY as a new entry:
Visited Airports II
auf einer größeren Karte anzeigen
And just some pics from this unique welsh domestic service during a superb sunny day.
"Maes Awyr Môn/Anglesey Airport" to "Maes Awyr Caerdydd/Cardiff Airport".
Believe me this is the welsh coast!: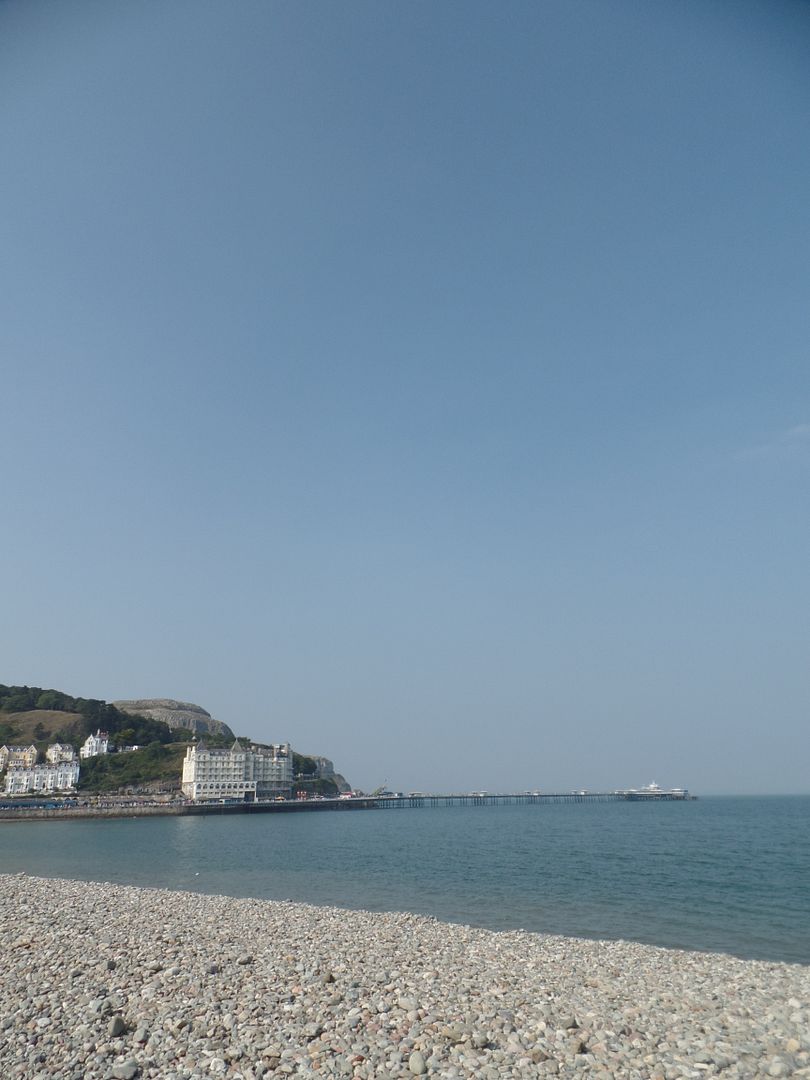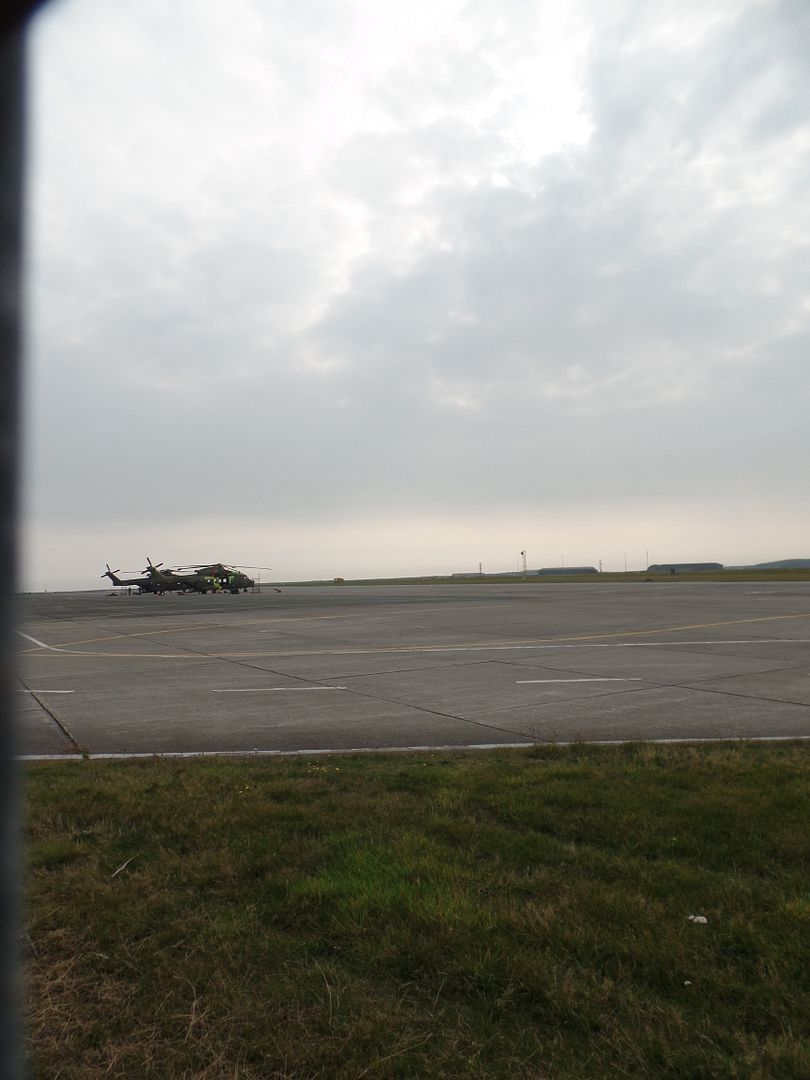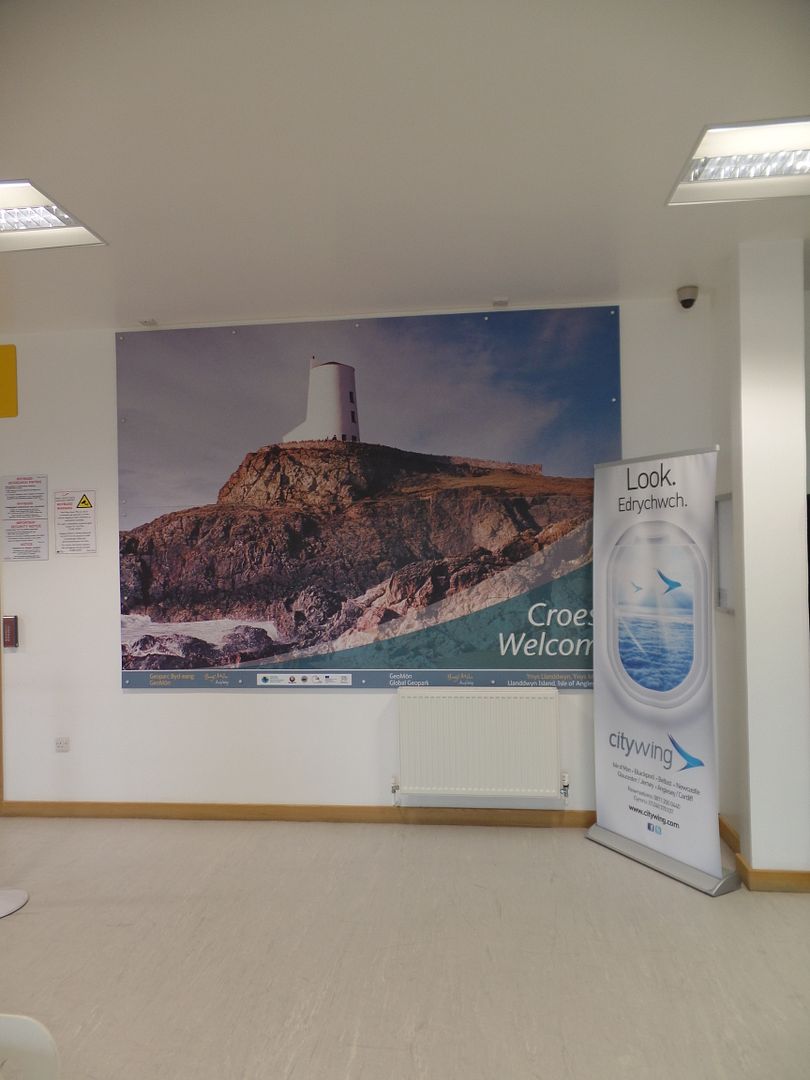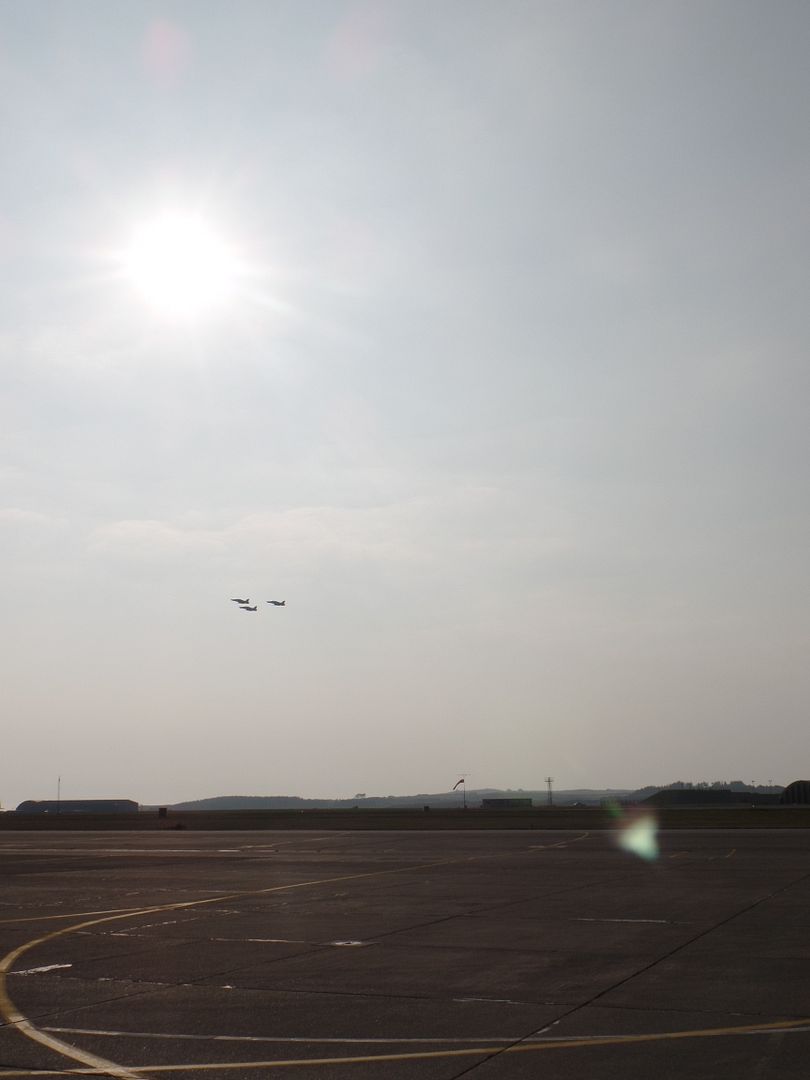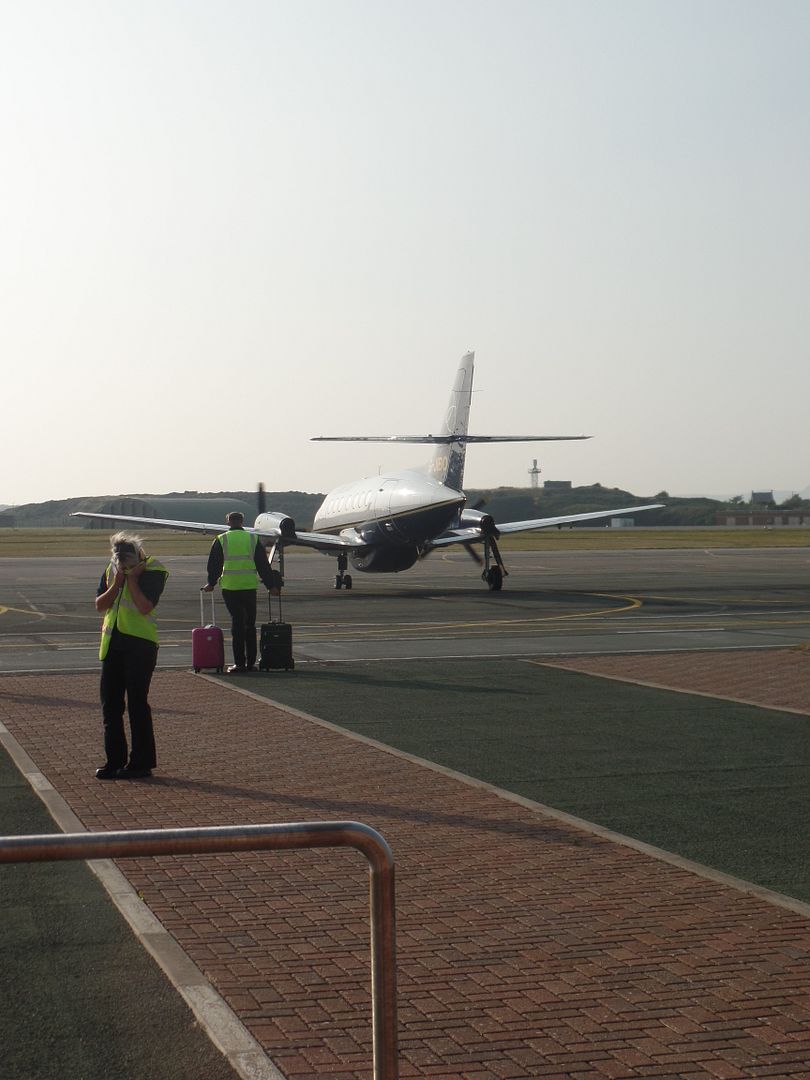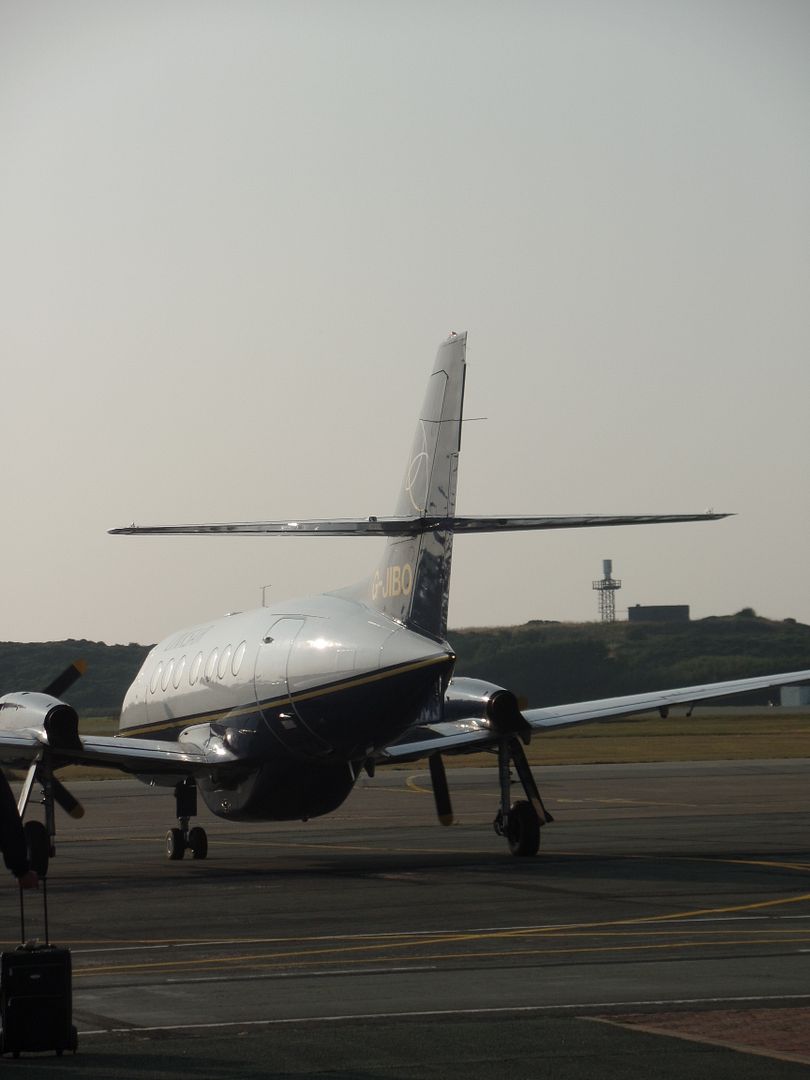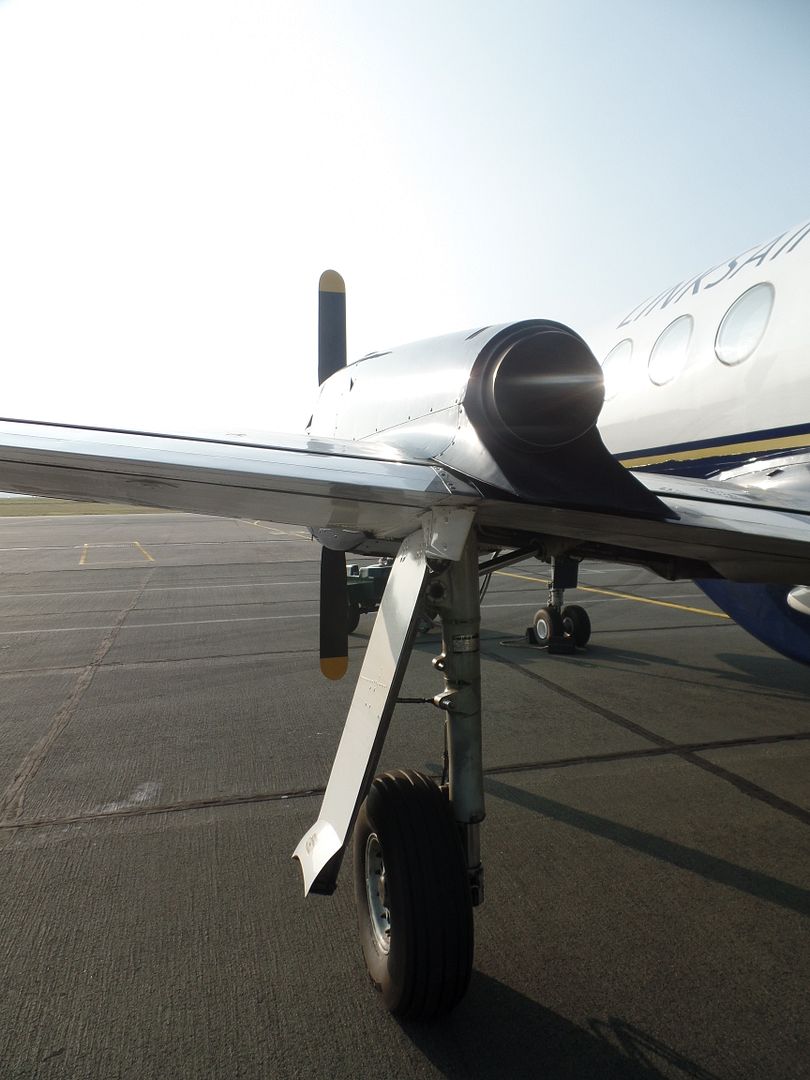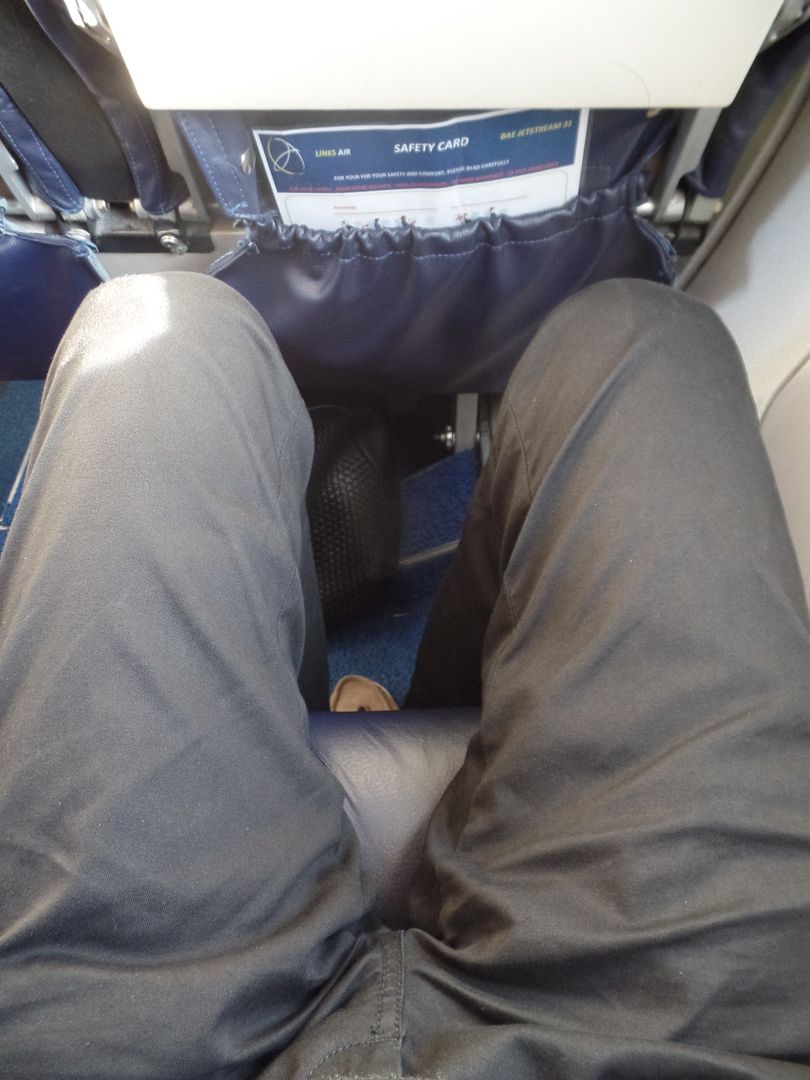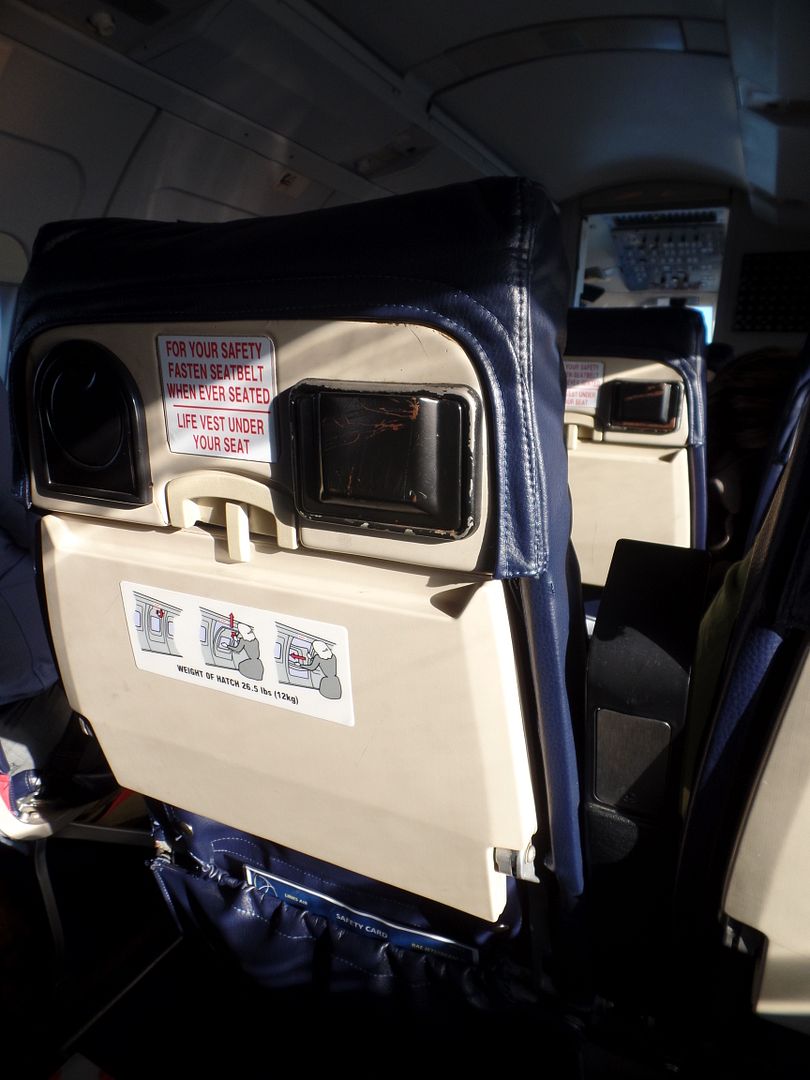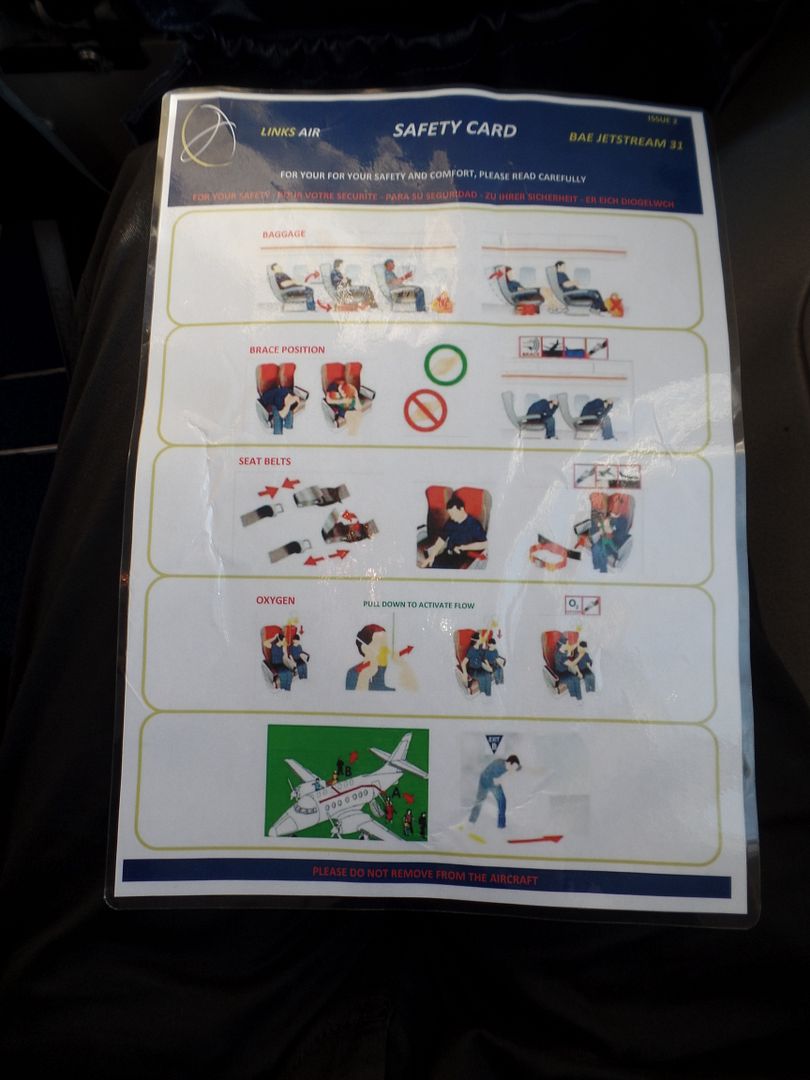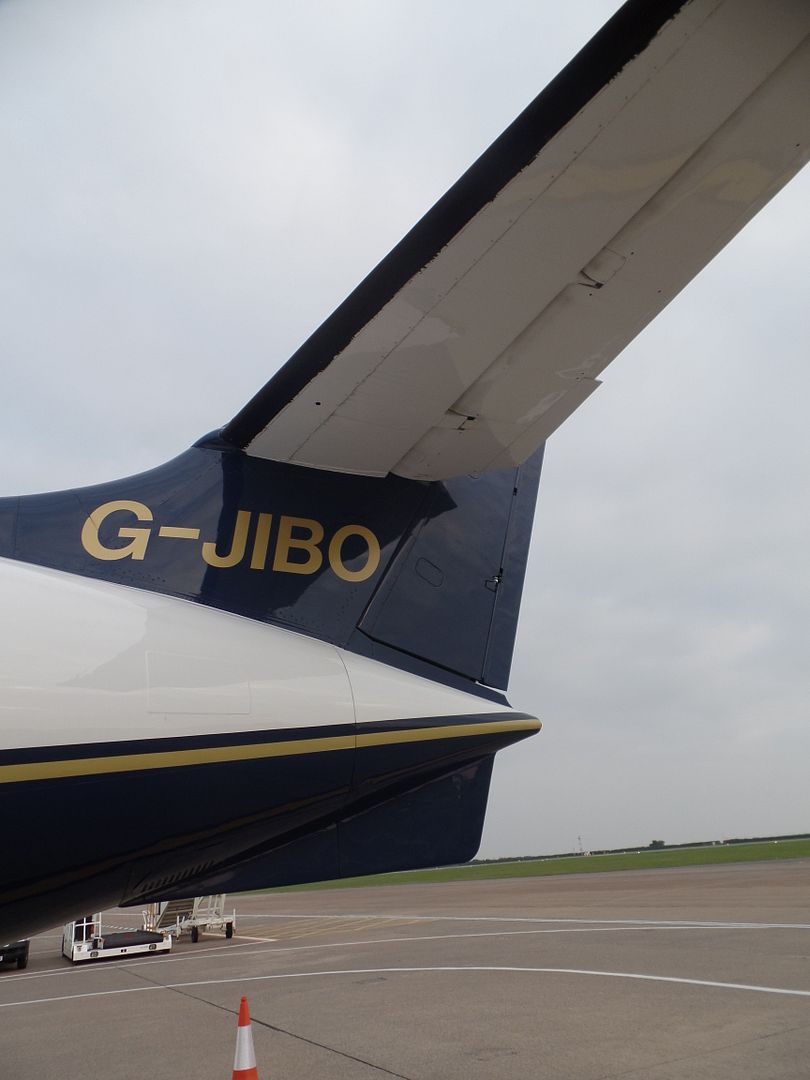 More to come.
Tan hynny. The Tripreporter